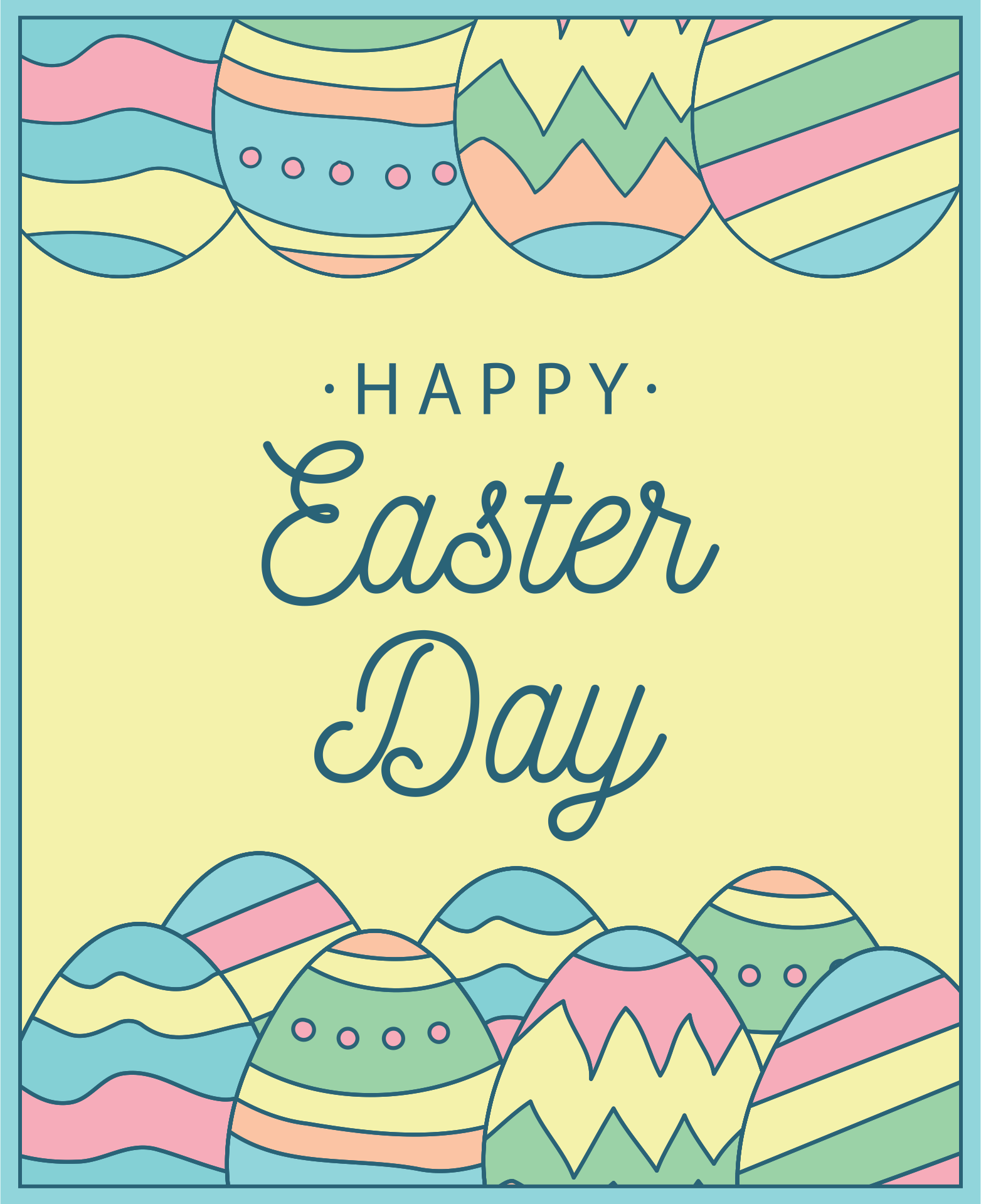 Is it possible to make Easter cards with a religious theme?
A tomb is defined as a final resting place for the dead. The empty tomb is frequently associated with Jesus' resurrection at Easter. Because of its religious significance, the empty tomb can be used as an Easter religious decoration template. Today we will make an Easter card using an empty tomb template. The template can be used in a variety of ways. It can be done with a printable template, cut and stick, beads, buttons, or a stained glass pattern. Let's get this party started!
First, let's look at the printable template. Prepare the materials, which include an empty tomb printable template, white paper for the background, glue, scissors, and a coloring pen. First and foremost, print and color your template. Then cut it along the template line. Then, place your colored template on the white paper. Then, inside the card, write your Easter greeting. The next step is to cut and stick. Prepare a colored printable Easter template, glue, colored paper, and scissors at this time. The Easter template must be cut and firmly attached to the white paper background. Write your Easter messages on your card and fold them.
The third is an Easter card craft made with beads. In this method, you can start with an empty tomb template and then stick the beads as shown. To make it look more unique, use small beads. The fourth step is the same as when using beads for the button. To make it more artistic, you can use any size of buttons in this case. Last but not least, a stained glass pattern. You will need an Easter tomb stained glass pattern template, colored toilet paper, glue, and scissors to make this stained glass pattern card.
First and foremost, print your empty tomb template. Make certain that you print on white solid paper. Make a card-sized template out of the template. Following that, you can begin gluing the toilet paper in the stained glass pattern. Let's experiment! Make your Easter card stand out by using a variety of colors. Finally, write your message on the card. These are the steps for making an Easter card with an empty tomb template that does not require any drawing. Have fun with your crafting!
What are the traditional Easter dishes?
Easter is celebrated as a religious holiday in the modern era. Easter cards, chocolate, and candies are usually in high sales. These items can be used as Easter treats. In addition, some families around the world serve traditional foods to celebrate the Easter holiday. The hot cross bun is a dish that has been around for centuries. In terms of history, Queen Elisabet I decreed that hot cross buns could only be eaten during Easter, Christmas, and burials. The following traditional dish is roast leg of lamb, which is traditionally prepared on Easter Sunday.
This dish is also featured on the Jewish Passover menu during Easter. The third menu item is a Simnel cake from the United Kingdom. This sweet and fruity cake is commonly served as an Easter dessert. The final dish is Tortilla Pasqualino from Argentina, also known as the Easter breakfast menu. Aside from these menus, there are numerous traditional Easter menus available. Go ahead and set a challenge for yourself to make one of them!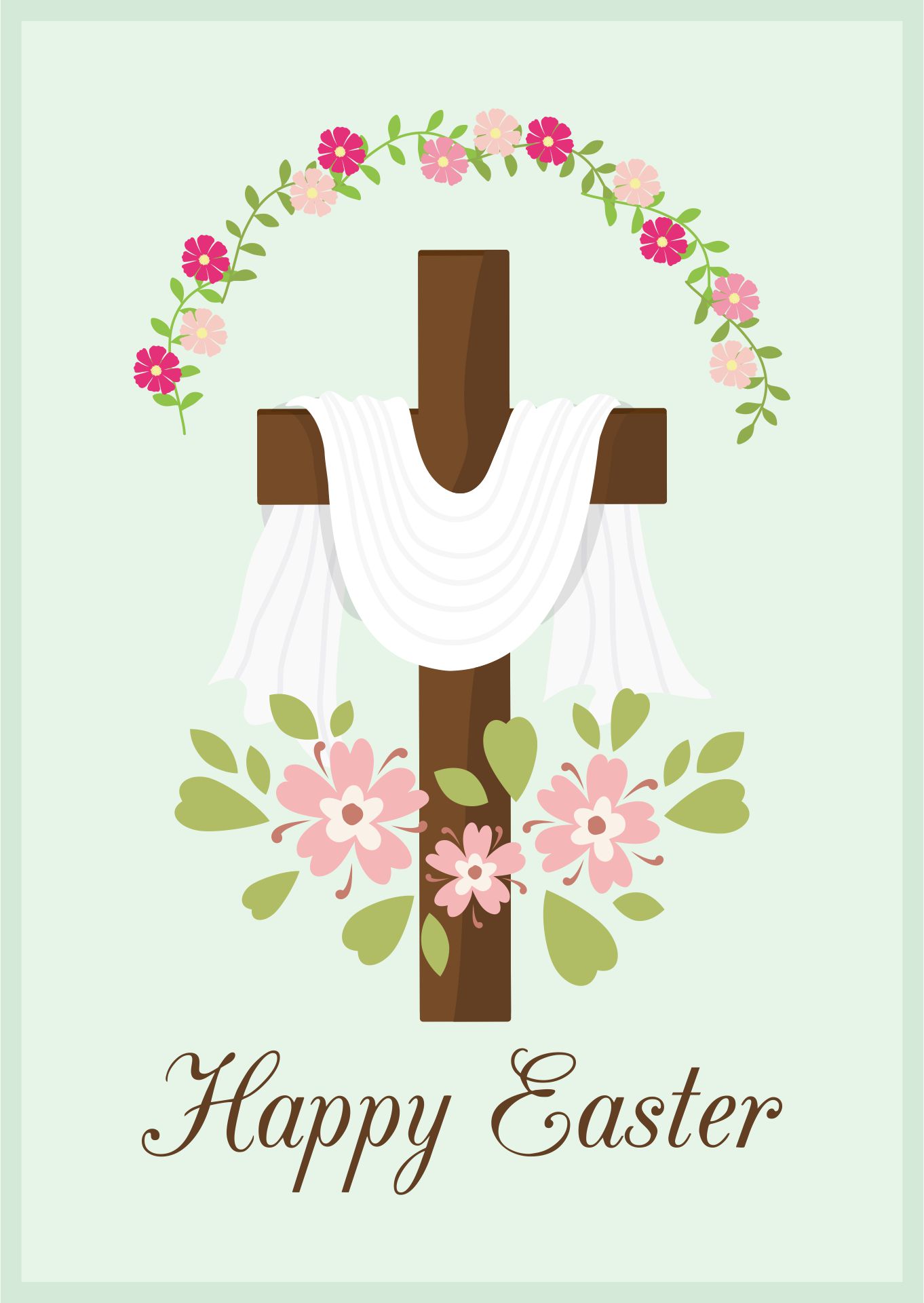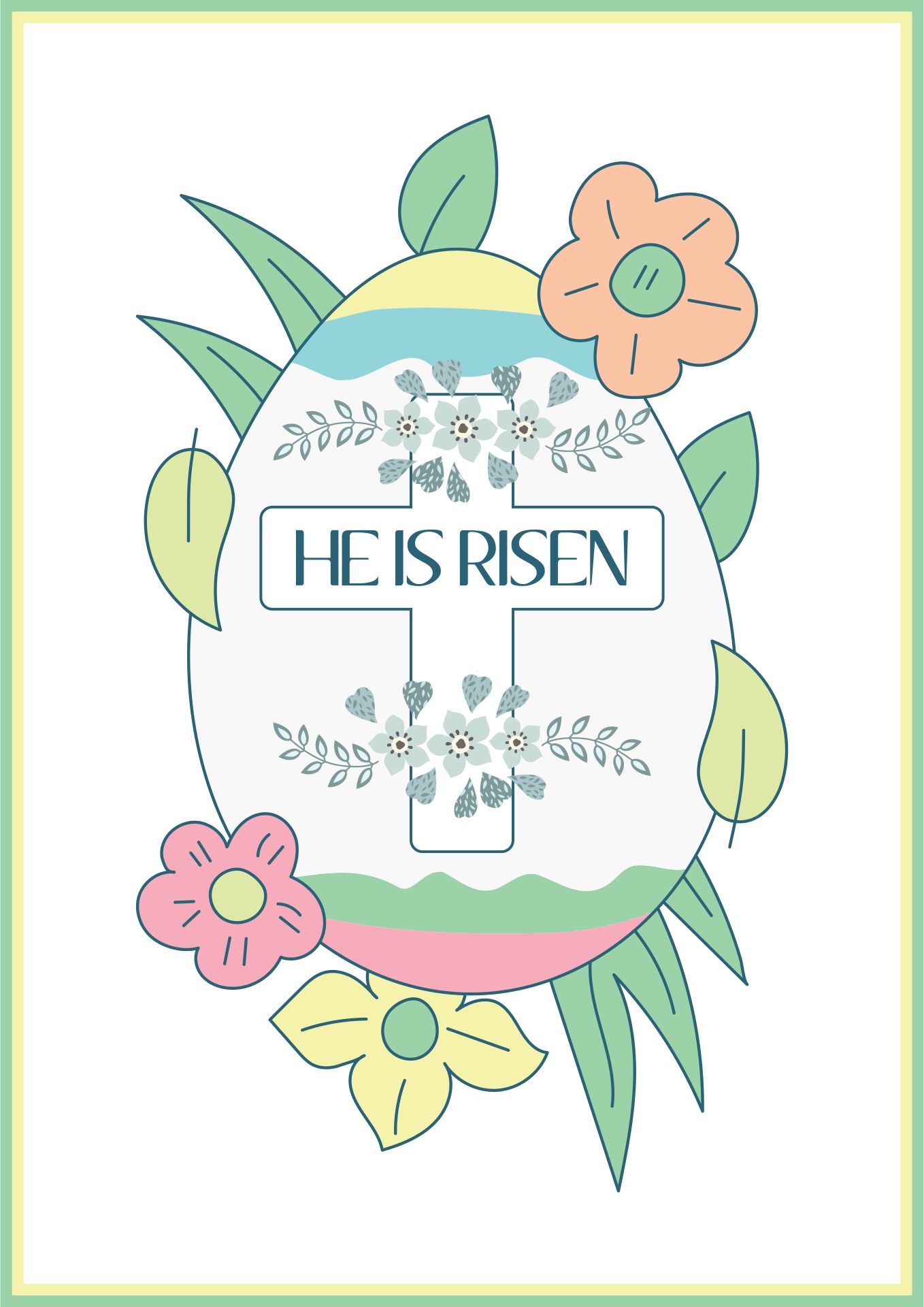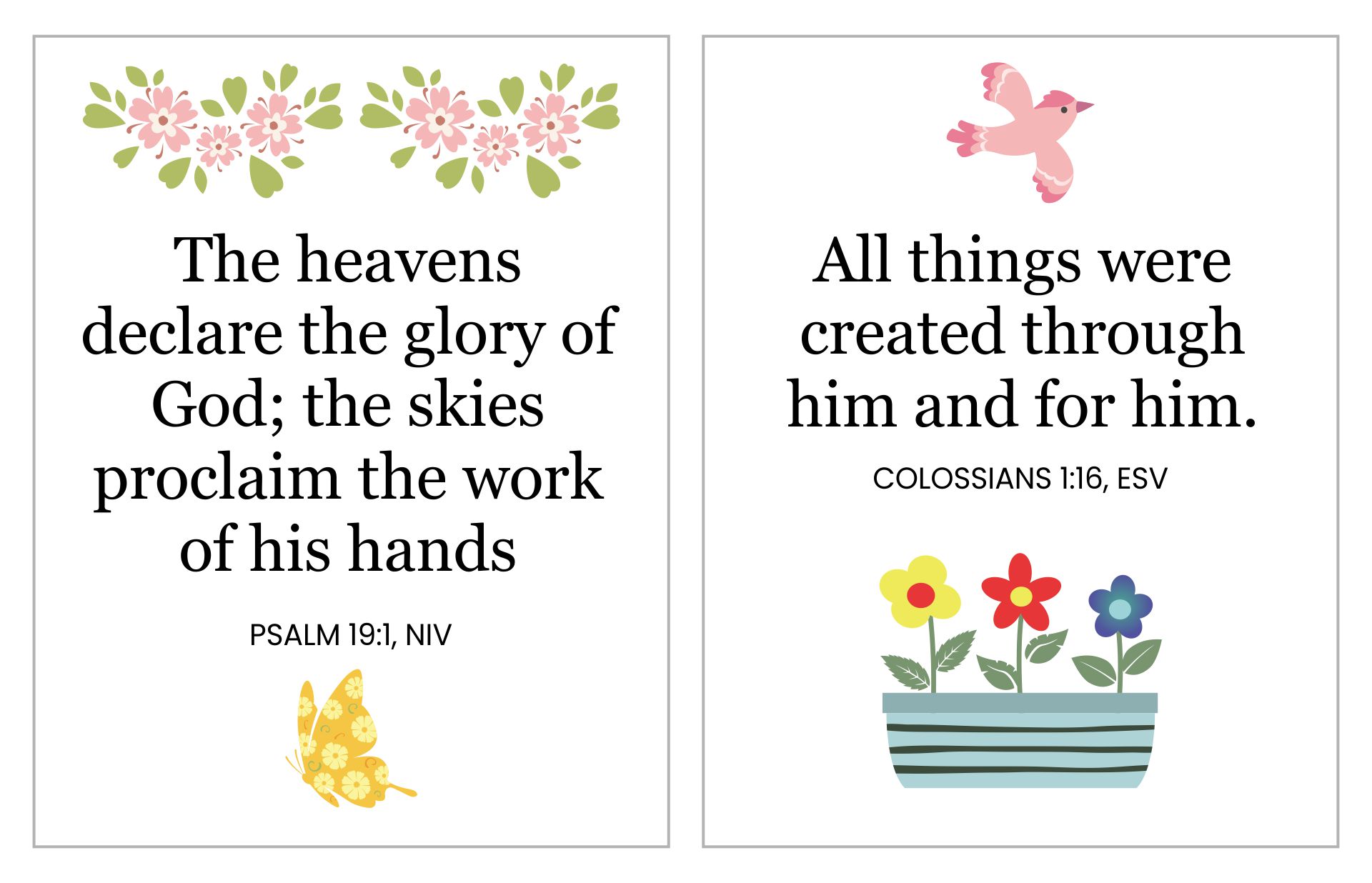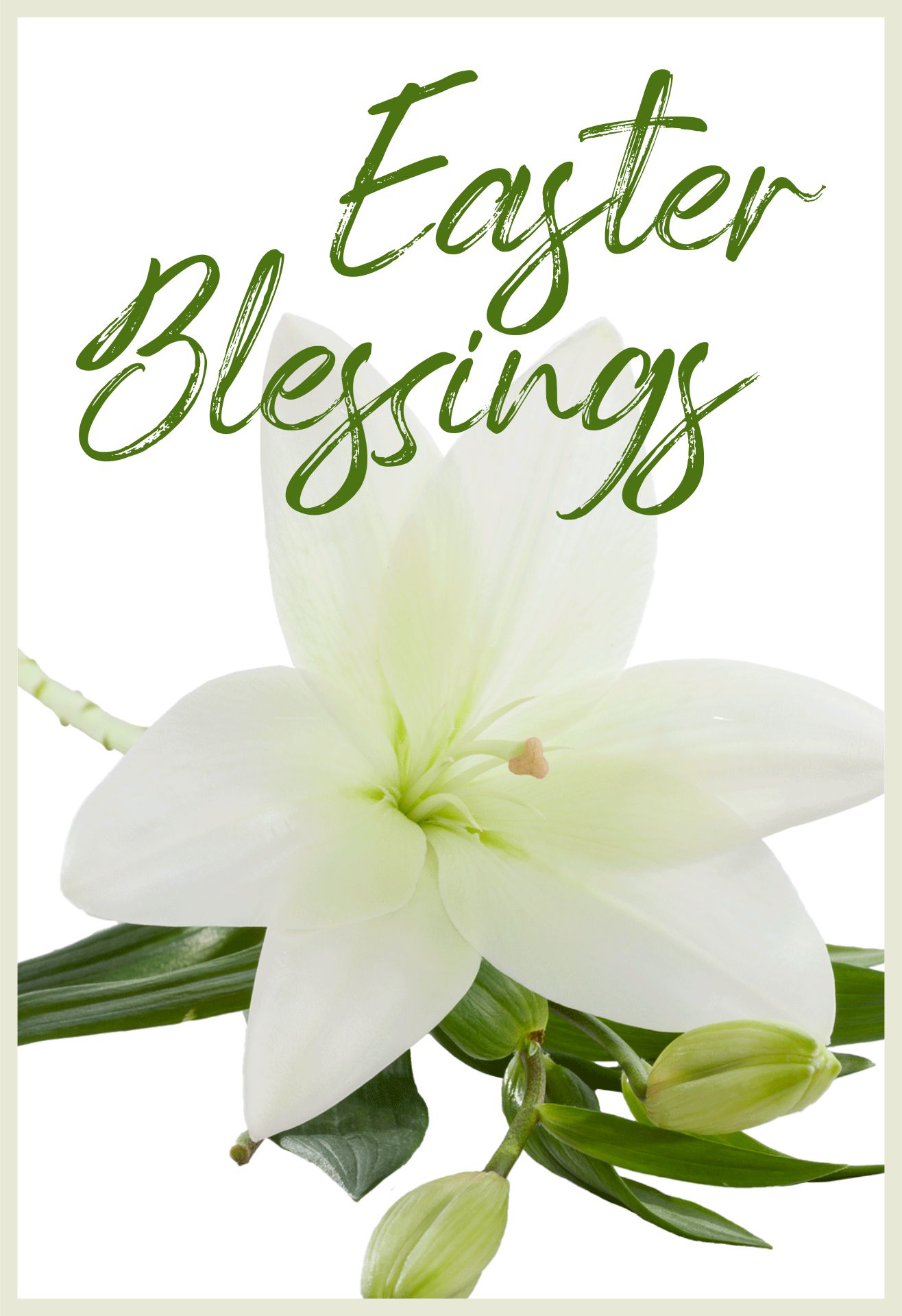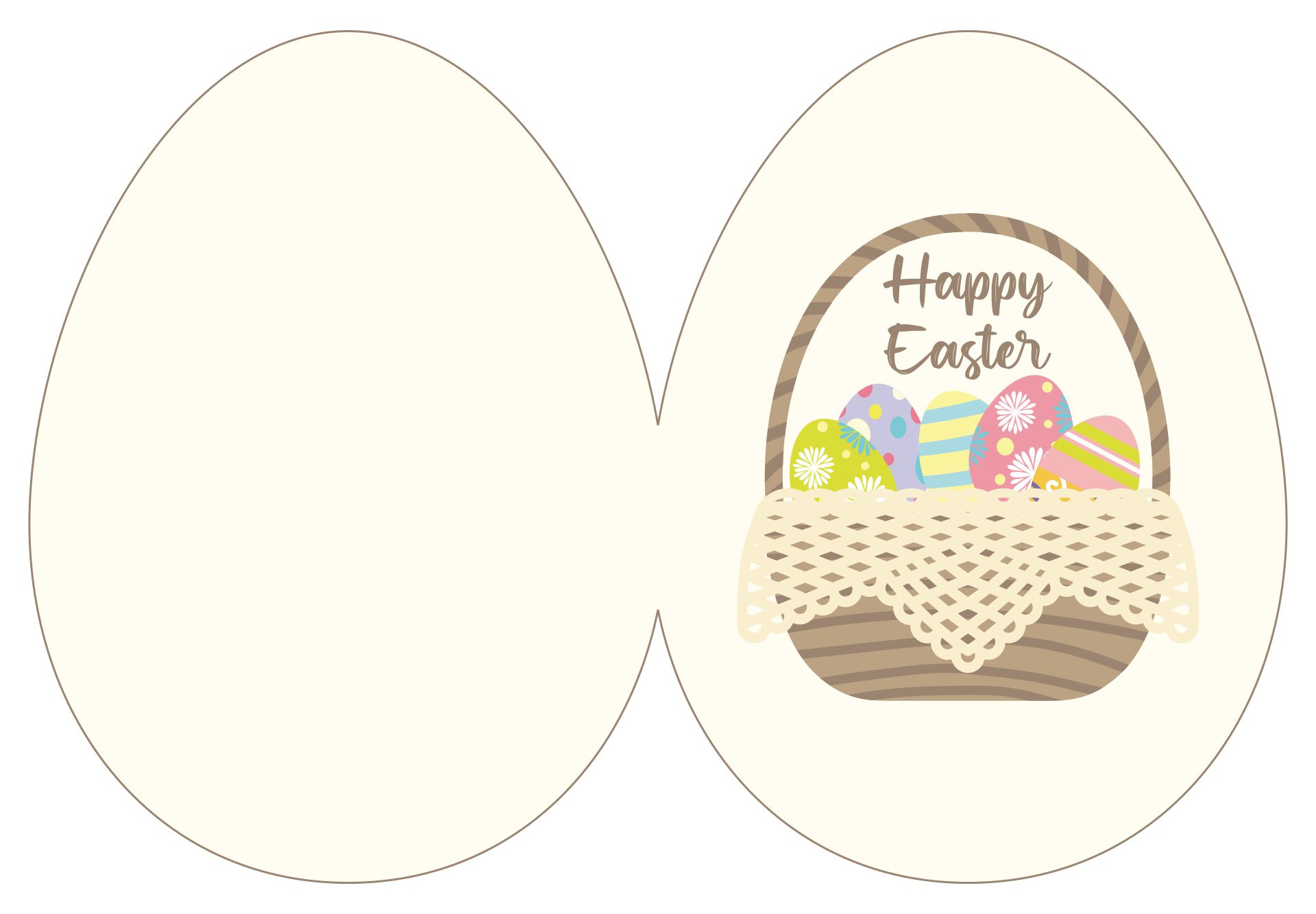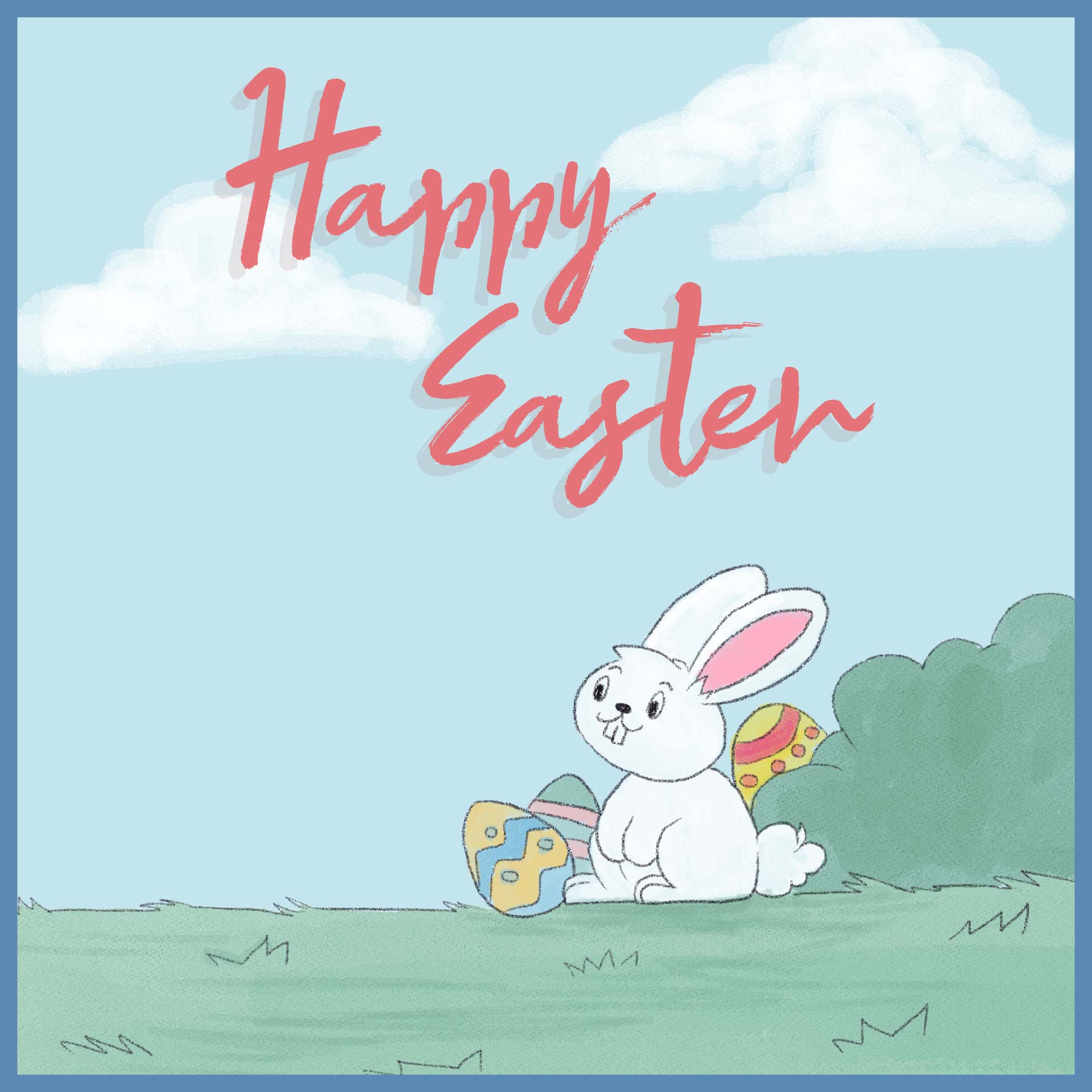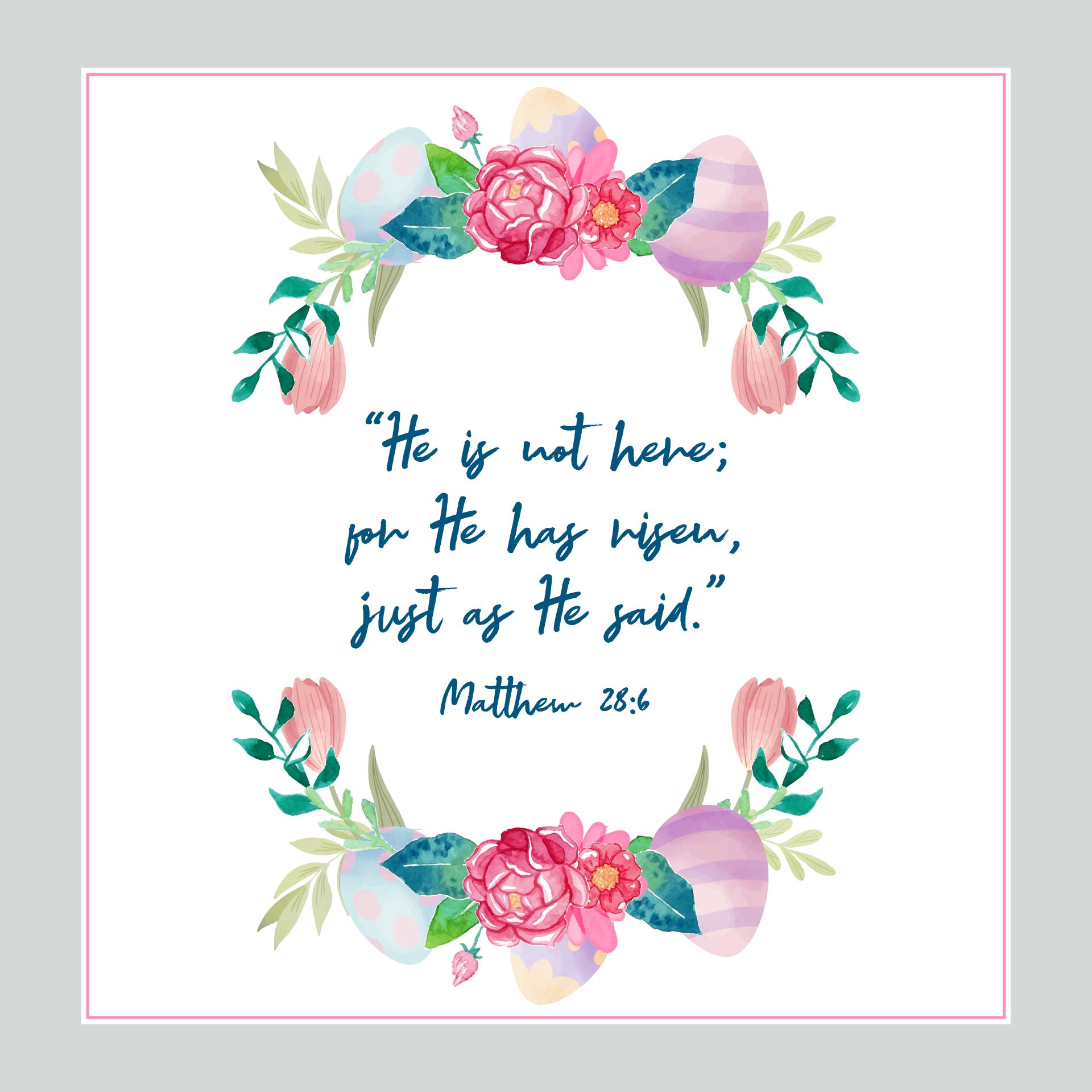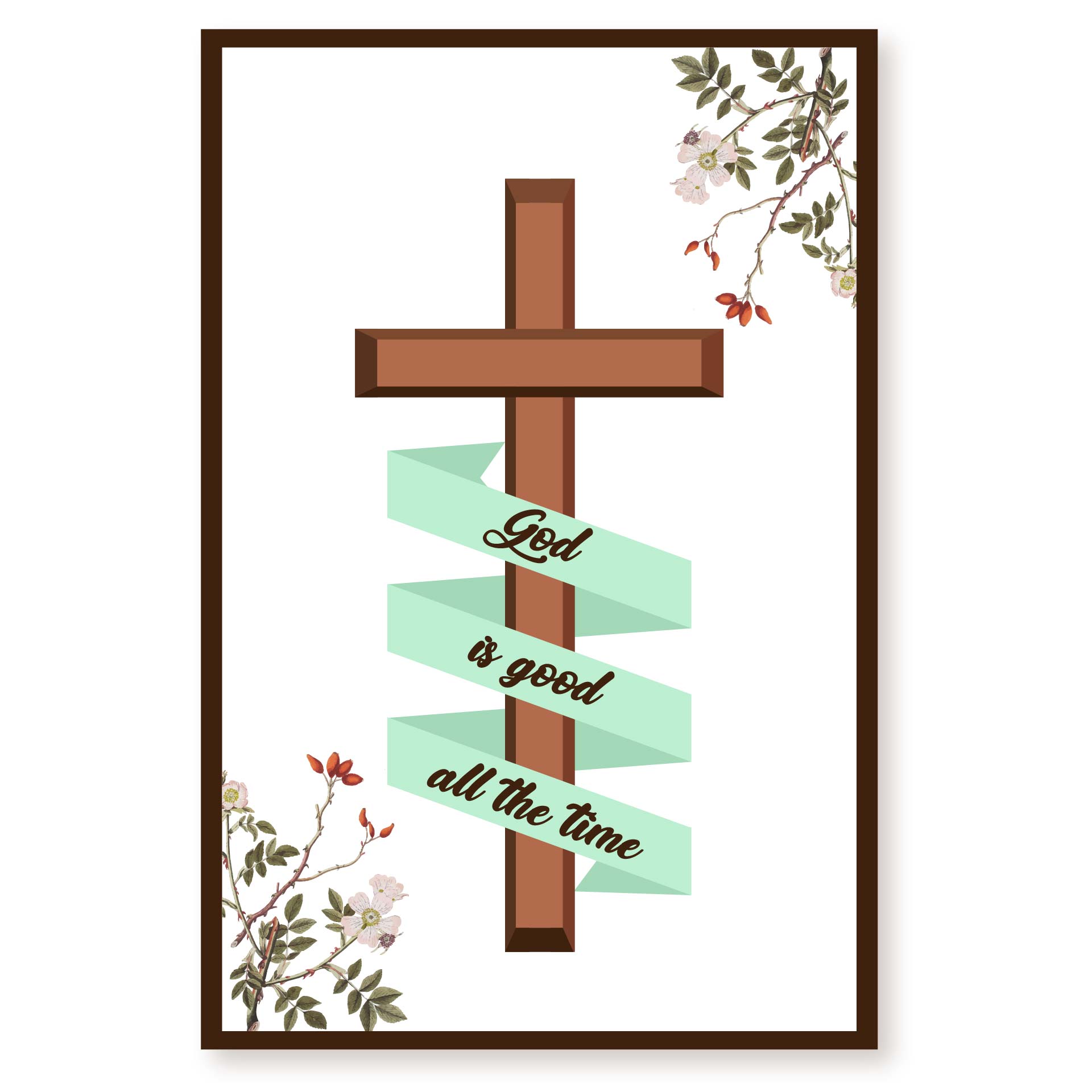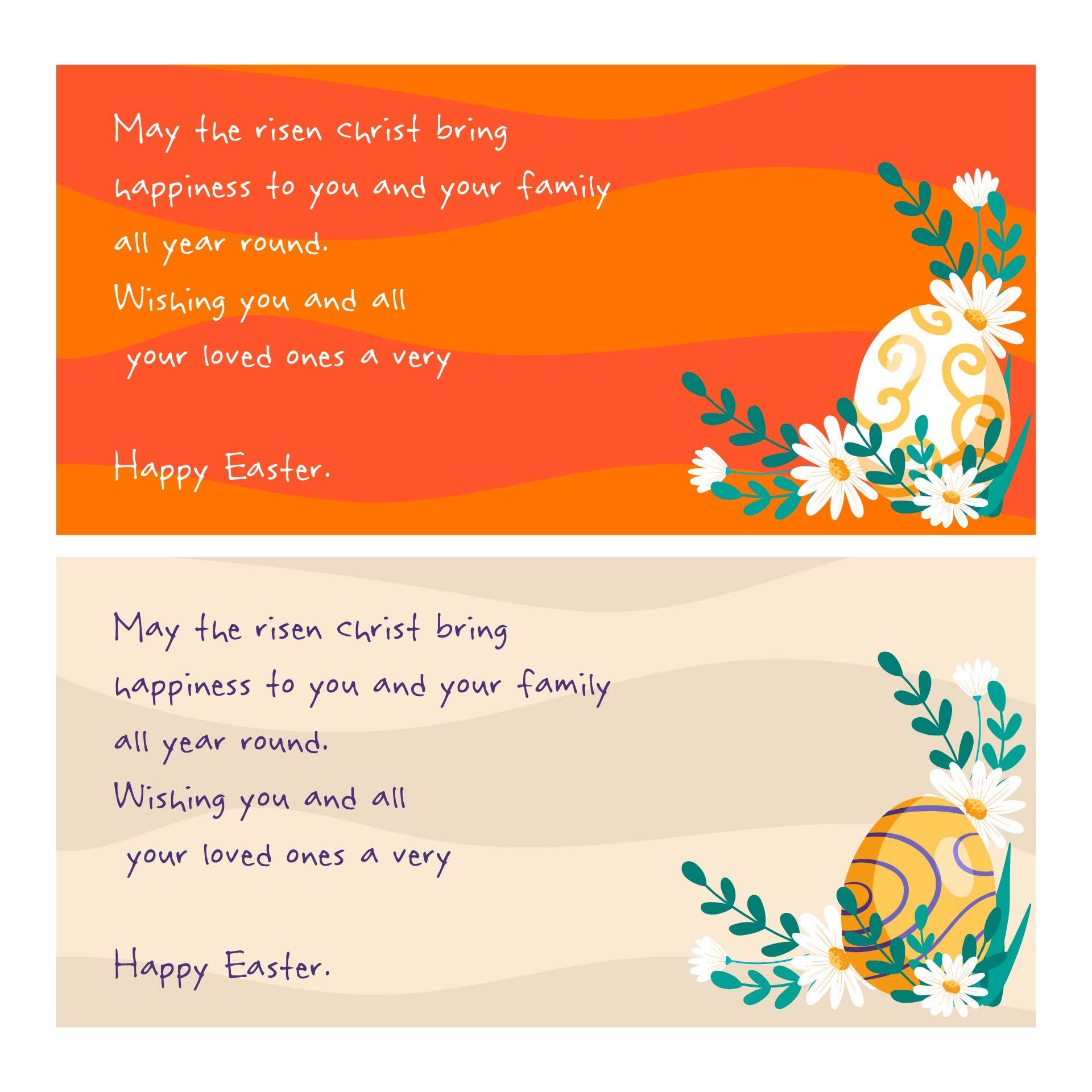 What are some Christian religious Easter traditions?
Easter is an important holiday for Christians to observe. During Easter, they usually adhere to religious traditions that have been in place since the previous century. Here are a few Christian Easter customs. Palm Sunday is a tradition that commemorates Jesus' Triumphal Entry into Jerusalem. Lent is a pre-Easter tradition that involves "giving up" something in order to get closer to God and also as a preparation for Easter Sunday. The next tradition is putting ashes on one's forehead on Ash Wednesday (the first day of Easter). Participants will be invited to have ashes of palm fronds positioned on their foreheads as a symbol of repentance and death during the service.
Passion play is the fourth tradition. A passion play is a theatrical depiction of Jesus' crucifixion, death, and resurrection. Then there's the Salubong tradition, which is typically practiced in the Philippines. It is customary to take part in a pre-dawn Easter Sunday procession and celebration known as Salubong. It represents the reunification of the bereaved Mary with her son as she discovers Jesus has been resurrected.
The church bell, which usually rang every day, was deafeningly quiet. This custom is still practiced in France. The cross is then stationed. Christian faiths encourage praying and meditating in front of a series of images depicting different stages of Jesus' journey to the crucifixion and resurrection. The final service is a sunrise service, which is usually held outside on Easter Sunday. These are the Christian religious traditions for Easter. In addition, they celebrate the Easter holiday with fun activities such as decorating an Easter tree, Easter egg hunting, Easter treats, and many others.