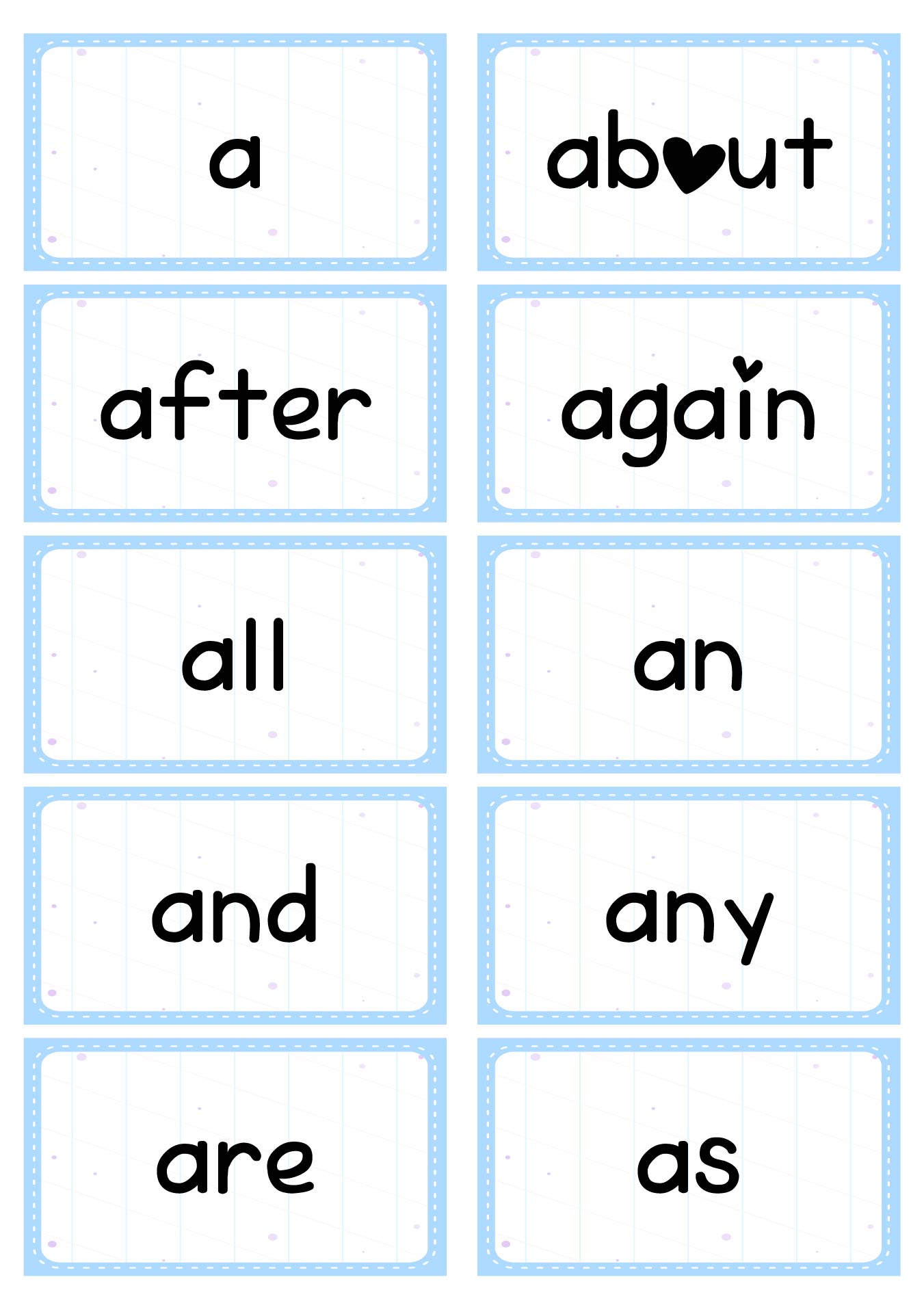 What are Sight Words?
Have you ever heard of sight words? So, it is a method used to teach children to read and recognize vocabulary. This was also explained by the Bureau of Instructional Support and Community Services. It is a solution that can be used to help children understand reading and increase vocabulary.
Based on the explanation from Laman and Blackwell, sight words are a series of instructions given to children to make their memory and vision more active. So, children can focus on the meaning of the words spoken. Children gain not only information about the word but also the ability to remember it automatically when it is shown to them.
This is usually done using flashcards. Flashcards have proven to be effective in teaching children about vocabulary through the sight words method. However, it must be done repeatedly so children can understand these words. If they already recognize the words, they will remember them and finally be able to understand the meaning of these words easily.
So, sight words are the right method to make children understand words automatically by showing them the word. They can do it without the decoding process first. This method can also be used to overcome the ability to understand language and words in children who have cognitive impairments. The trick is to use the flashcard method, time delay, and multisensory.
What's the Difference between Sight Words and Phonics?
Sight words are words that are understood and recognized through sight. Meanwhile, phonics is a method of recognizing letters and words in children through sound. So, both of them have many differences, including the advantages of the two methods of learning letters and words.
Sight Words

Sight words appear in 80% of children's reading books. So, if you teach sight words to them, it will be easier for children to recognize letters and words. It can make children read faster. Children also easier to spell irregular words.

However, if you want to teach children about high-frequency words, it's difficult to do with the sight words method.

Phonics

Phonics is related to the sounds or speech used to pronounce letters or the spelling patterns of words. So, children can recognize letters and words from sounds (phonemes). Words must be translated into sound or speech first before being taught to children.

By using the phonics method, children will be able to pronounce letters and words easily. That's what makes children able to read quickly.

Phonics also teaches children about understanding word meanings through context. So, children can recognize letters or words and understand their meaning.

Phonics also allows children to decode foreign words by turning them into sounds. So, children can make accurate readings of letters or words through the use of this method.
Which is Better: Sight Words or Phonics?
After understanding sight words vs. phonics-based words in reading instruction, which one is better to teach children? Both methods are great for teaching kids about letters and words. However, phonics is more effective in helping children understand letters and words.
If you just use phonics, children cannot recognize words and letters easily by sight. Therefore, combining phonics and sight words is the best solution.
So, start by teaching children about letters and words through the phonics method. When they have shown good results, continue with the sight words method.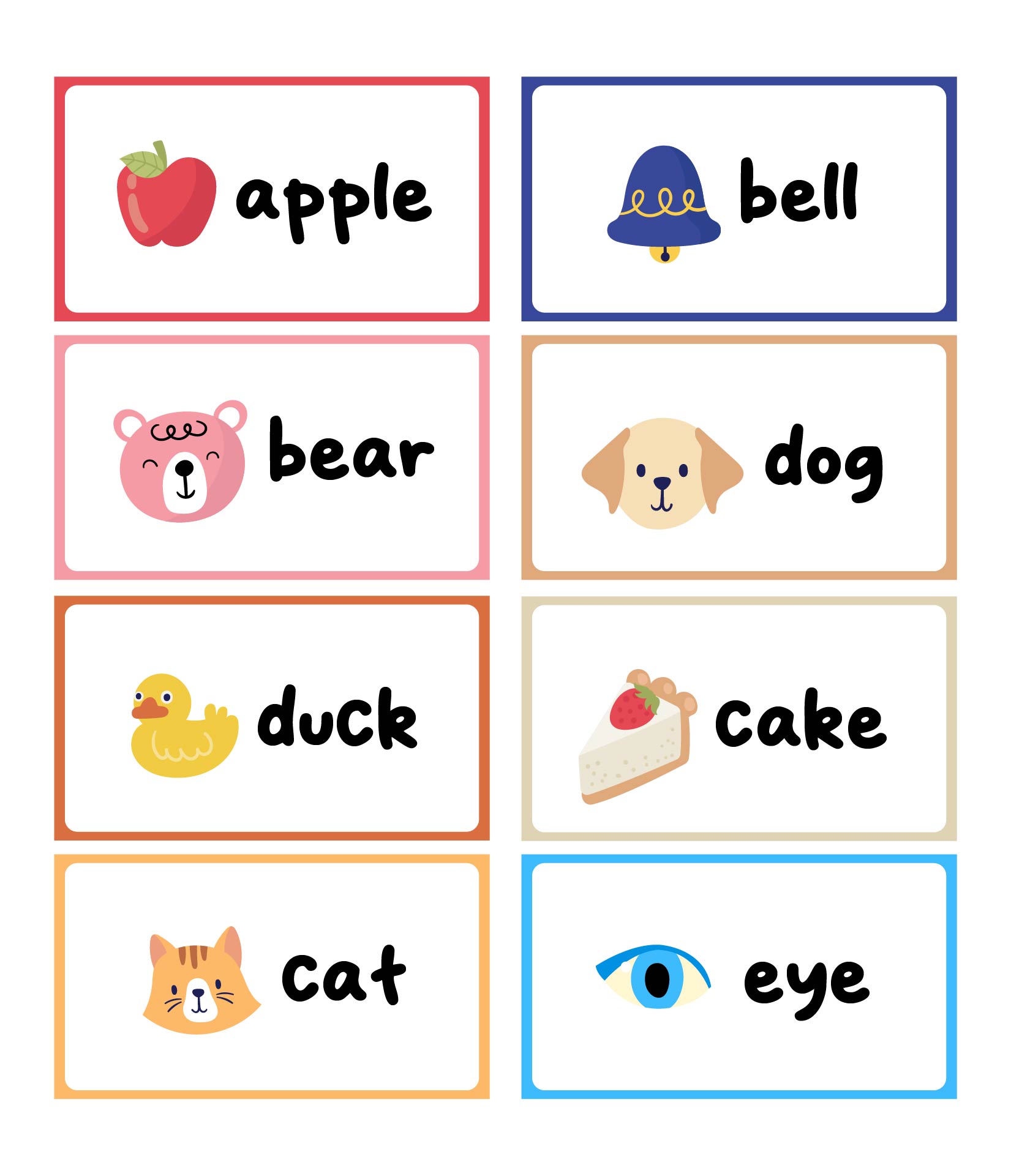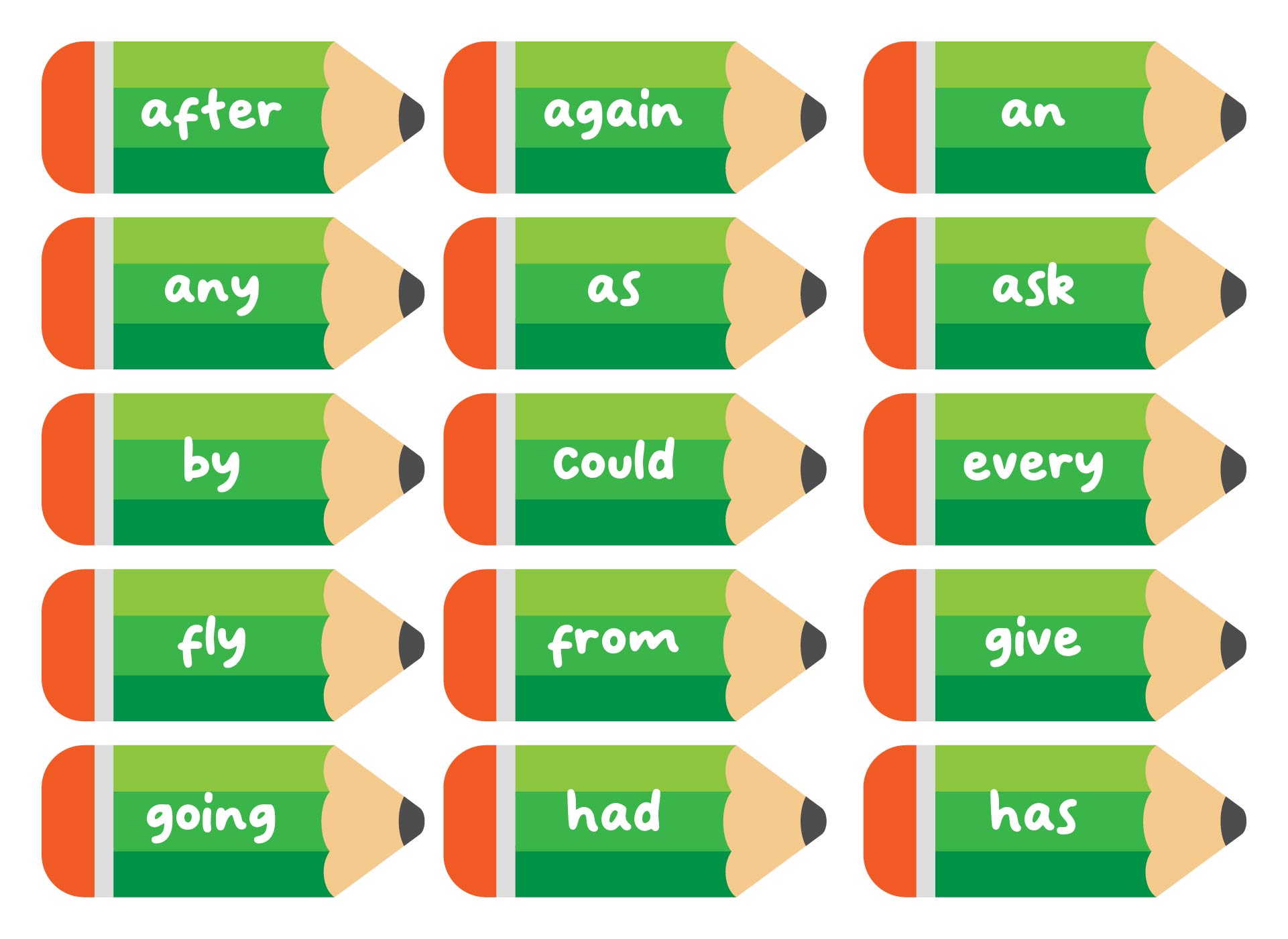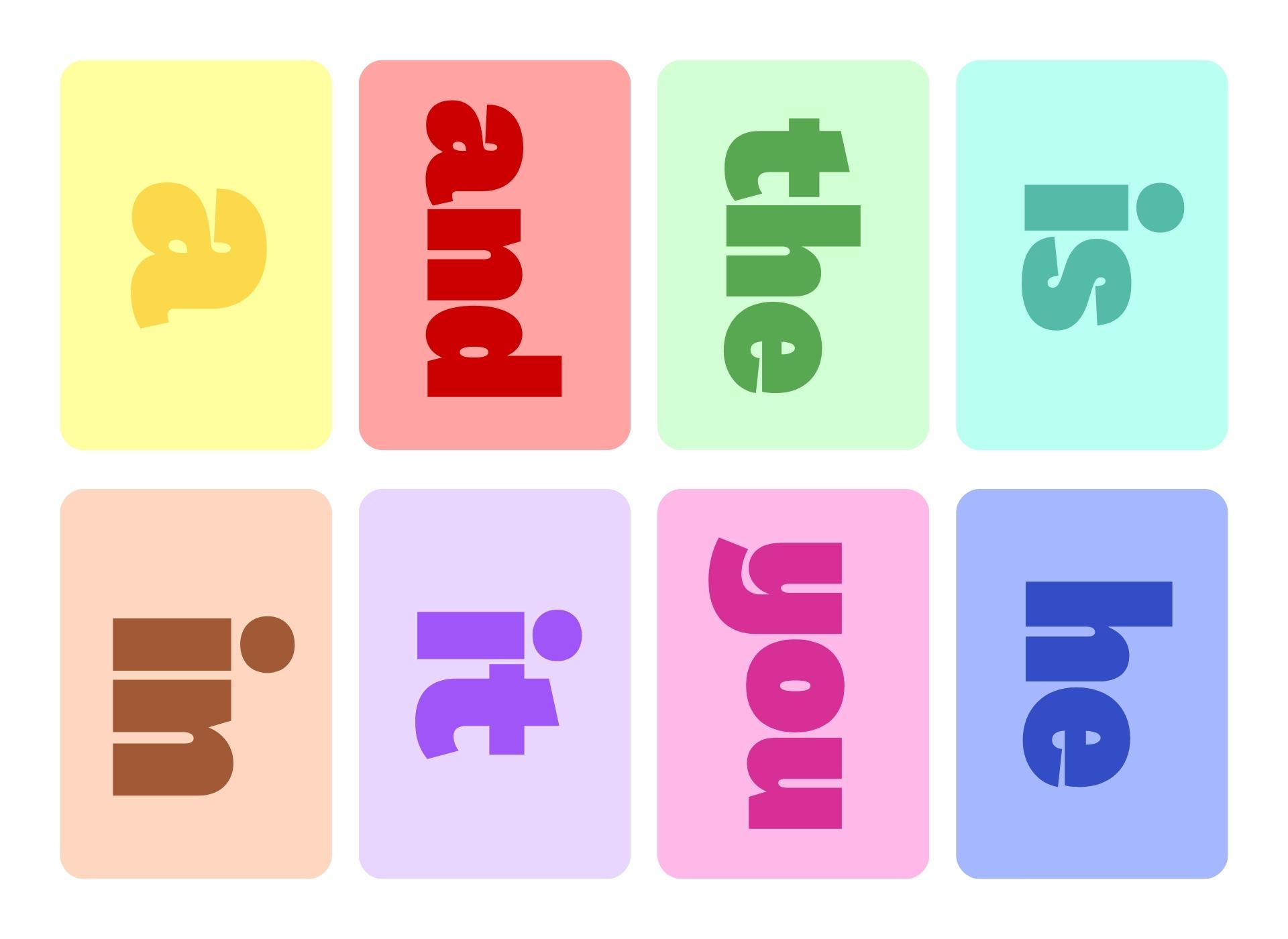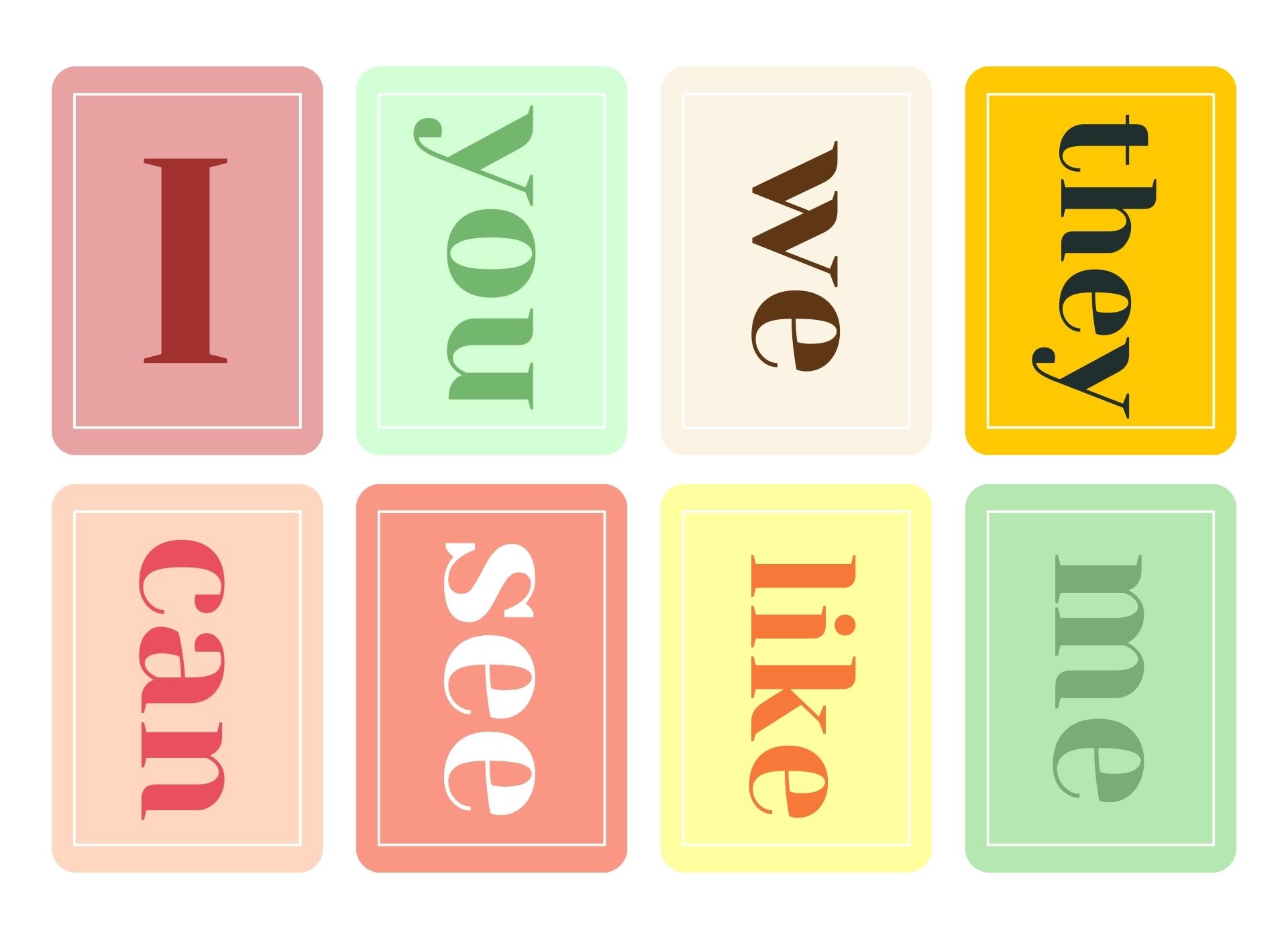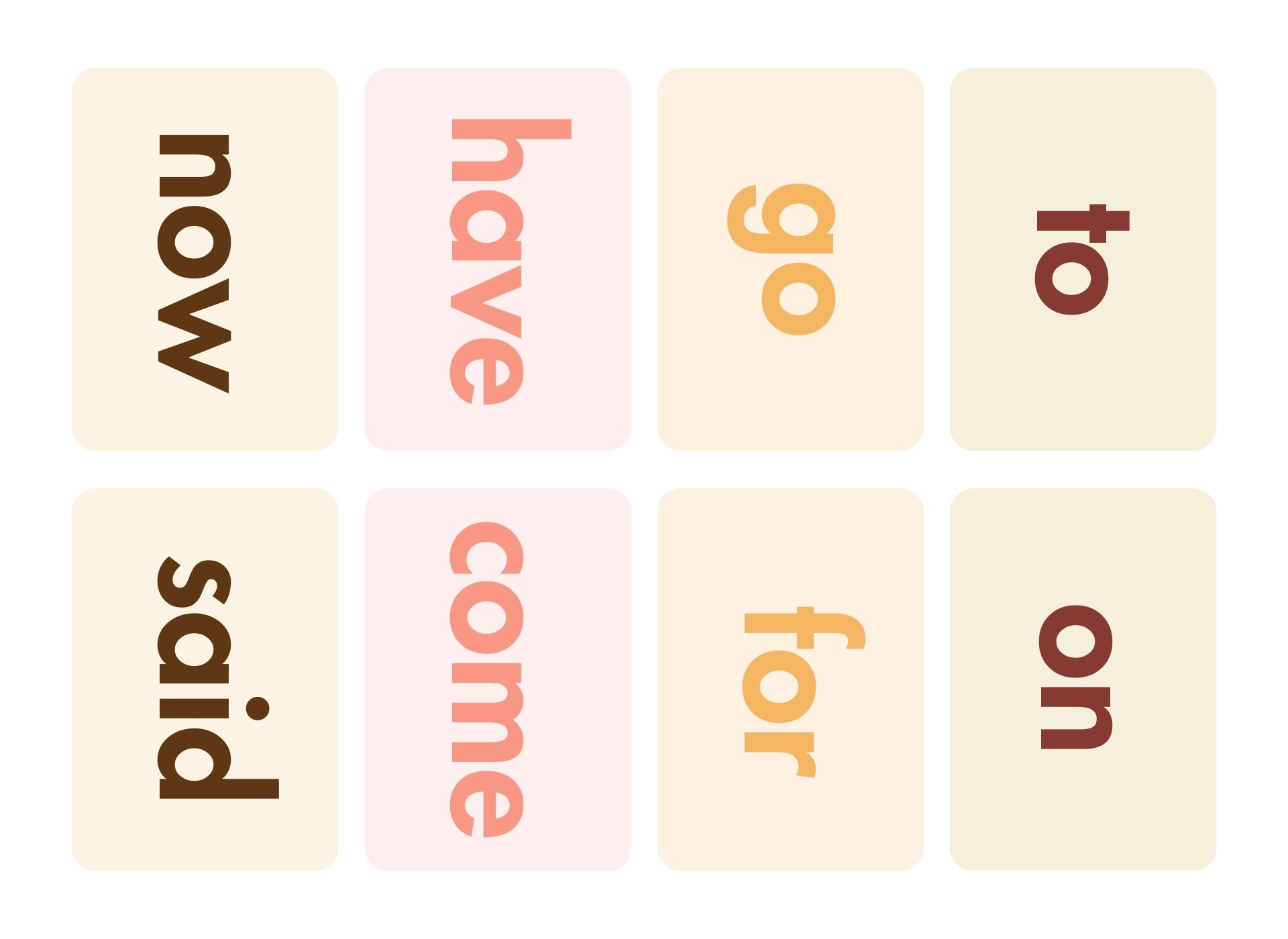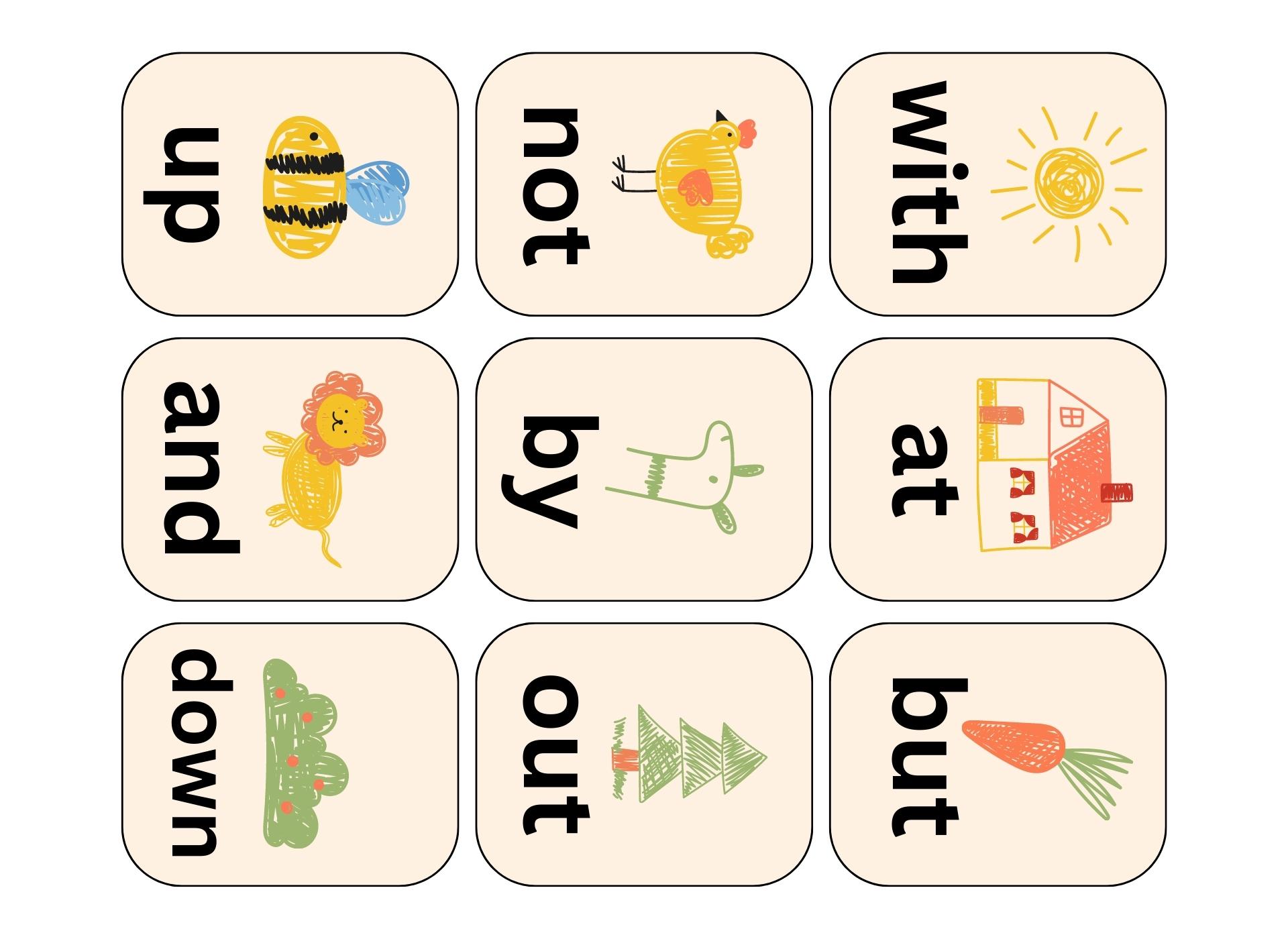 What are the Methods of Reading for Kids?
In general, there are two categories of learning to read for children. The first is the method of learning to read used for the lower grades. The second is the method of learning to read which is applied to the high grades. We will discuss them here.
Low-Grade Reading Learning Methods

This method is used in early reading learning for children. There are several ways to do this.

Using the spelling method. So, you have to introduce letters and words to children through spelling or alphabetic. The easiest way is to teach children to sing the ABC song. Children will be able to memorize and pronounce all the letters according to their sounds.


Using the syllable method. This method is also known as the syllabic method. So, you have to introduce syllables to children so they can easily understand various vocabulary.


Using the global method or the sentence method. So, word recognition is done by teaching children to recognize a sentence. After the children have read the sentence, they must break it down into words. After that, they made it into several syllables and letters.


Using the SAS method or Synthetic Structural Analytical. This method is structured based on linguistic, pedagogical, and psychological principles. This method is usually used in various lessons, especially language lessons.

High-Class Language Learning Methods

There is also learning for the high class. Here are various high-grade learning methods that are often taught to children to recognize letters and words.

The alphabetic method is a common method used to teach children about letters and words. So, this method begins with the introduction of alphabetic letters. Then, the children had to arrange them into syllables, words, and sentences.


The linguistic method is also a method of learning high-level words and letters in children. This method teaches children letters and words through words consisting of consonants-vowels. So, the children have to decode the word into a conversation.



The language experience method is also a type of high-level word-learning method for children. This method is the result of the integration of reading, writing, and communication skills in children. So, children must share their experiences. Then, the experience is converted into writing.
---
More printable images tagged with: