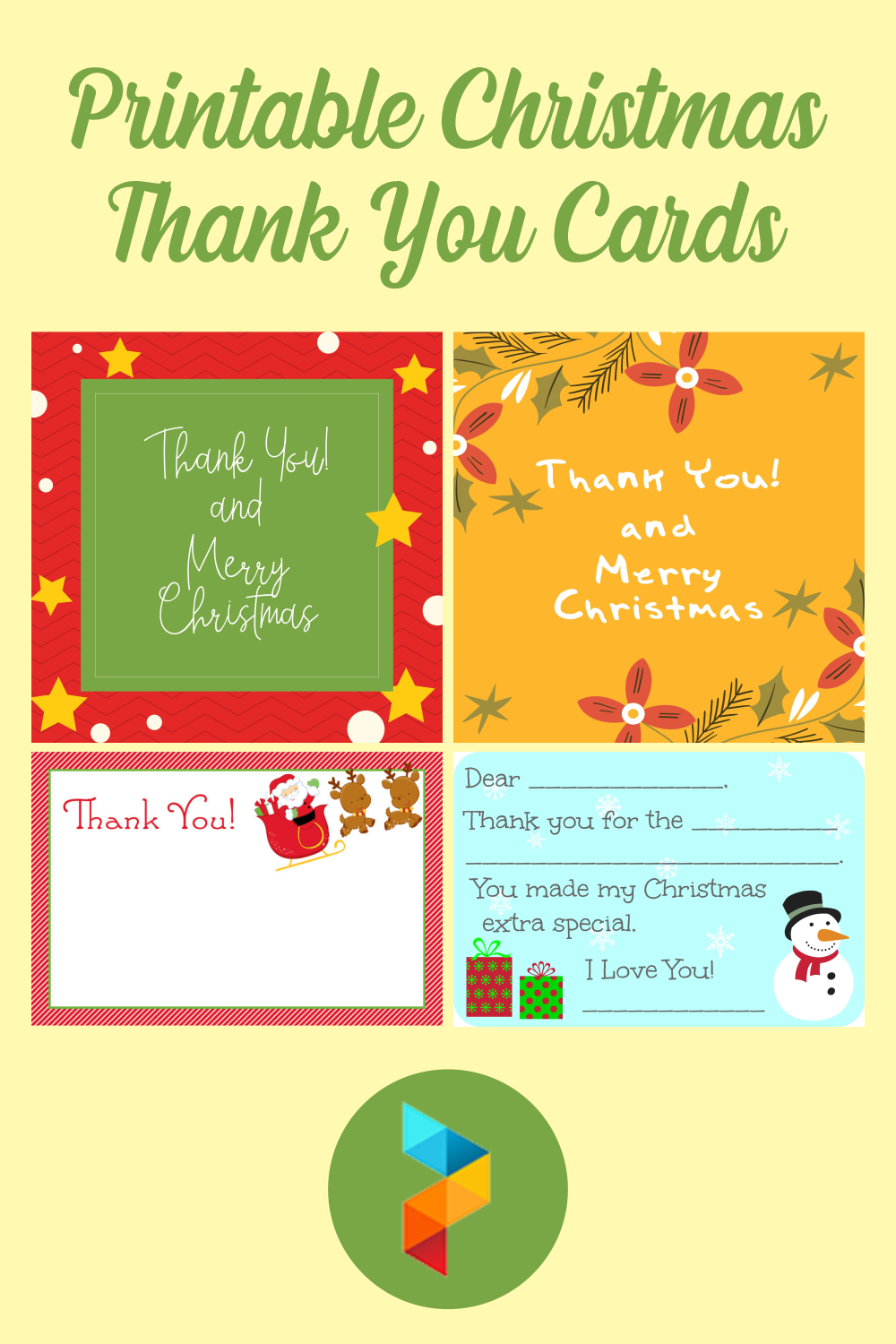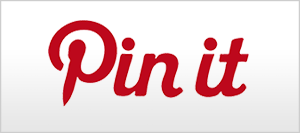 Printable Christmas Thank You Cards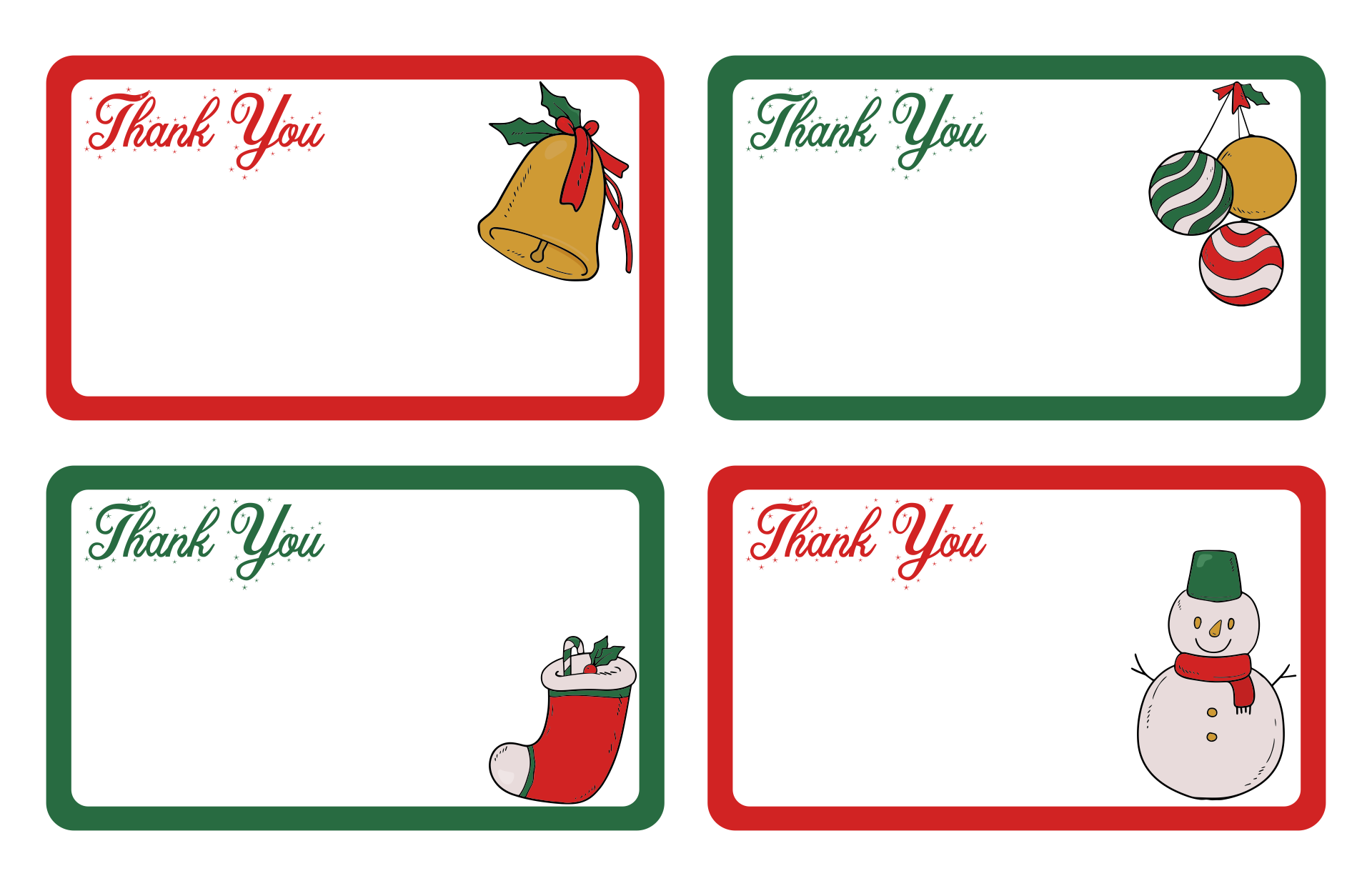 Is it proper etiquette to send thank you cards for Christmas gifts?
Christmas will be celebrated on December 25th. This celebration is a worldwide celebration. Not only in the US, but Christians around the world will also celebrate this day as a holiday. Some countries may not make Christmas a holiday, but almost 175 to 180 countries out of 195 countries in the world based on the UN data, make this celebration as a national holiday. This day was originally a religious day, based on the event when Christ was born. But later Christmas turned out to be a festive day in the winter. Even people who don't celebrate Christmas, associate this day as a snowy day with a Christmas tree and lots of presents below it. Santa Claus will give a present to children who have a good manner. Even if you're not the Santa, you can give some gifts to someone you love for Christmas. If you receive some, you can give them Christmas thank you cards. Christmas thank you cards are greeting cards with the word "thank you" on it. Christmas thank you cards are useful for saying thank you for gifts that you've received.
When should you send out your Christmas cards?
The timing of sending a Christmas card is always questioned. It's better to send your Christmas card prior to Christmas, like three or at least one day before Christmas. For Christmas thank you cards, send it after you received the gift. The purpose of Christmas thank you cards is thanking someone who gives you gifts.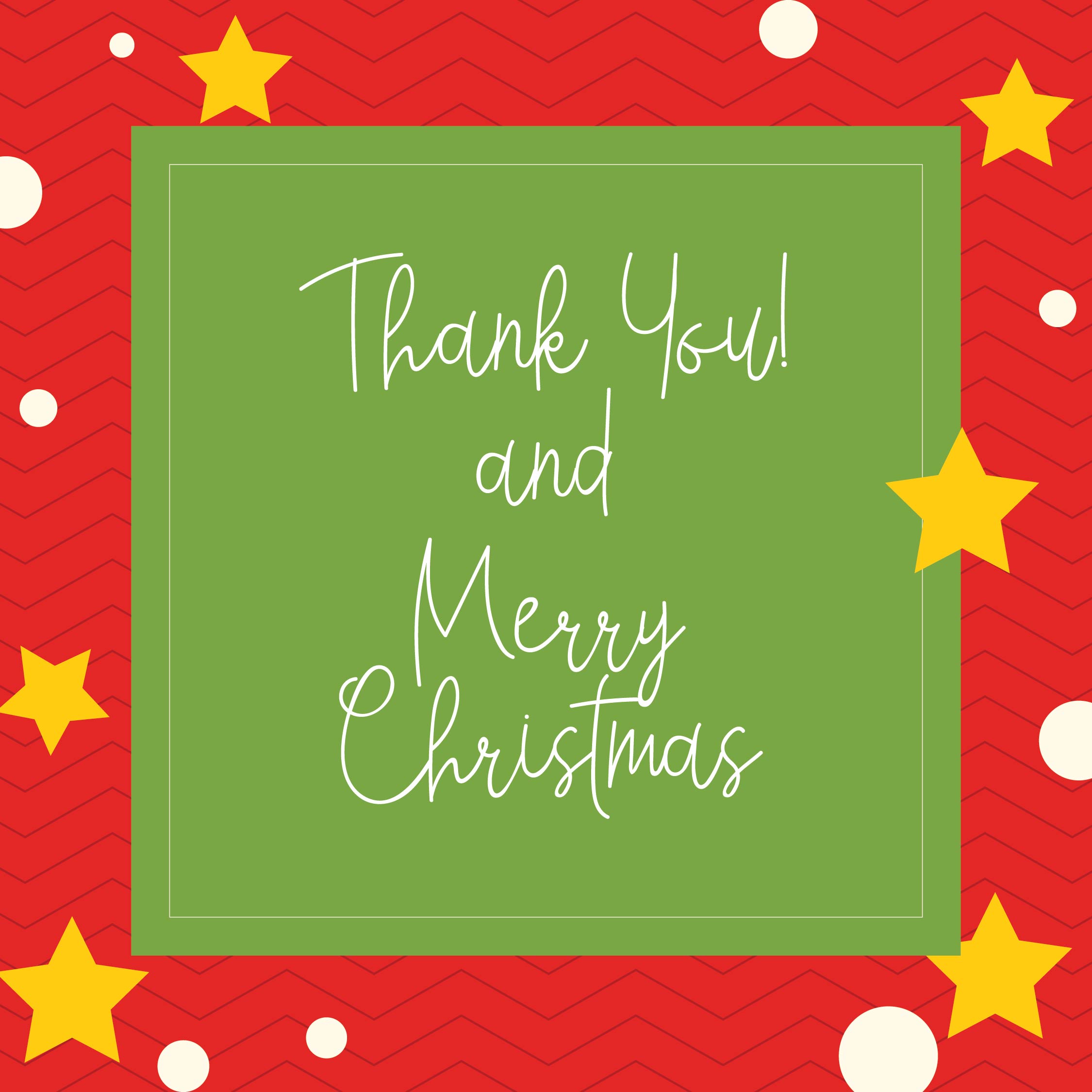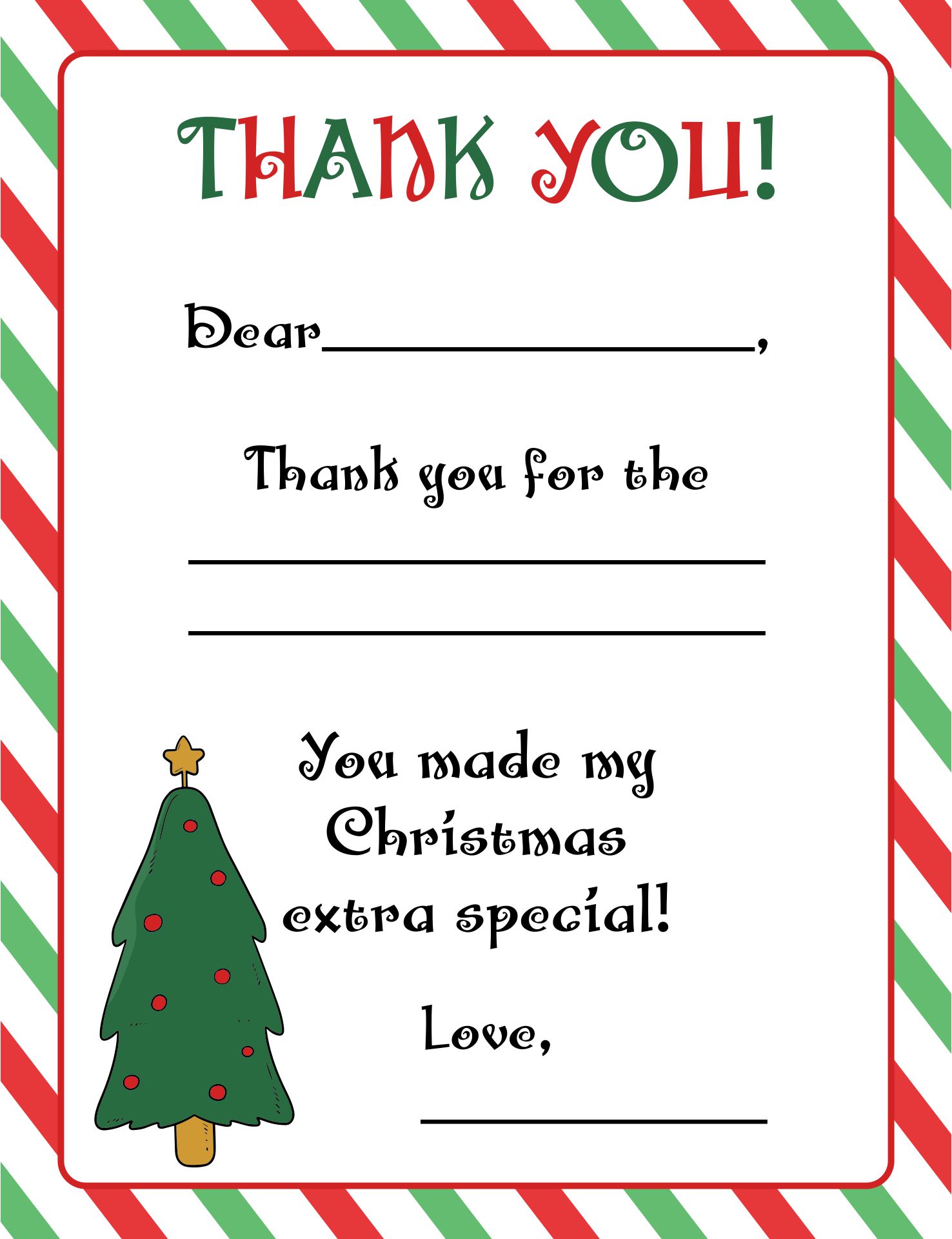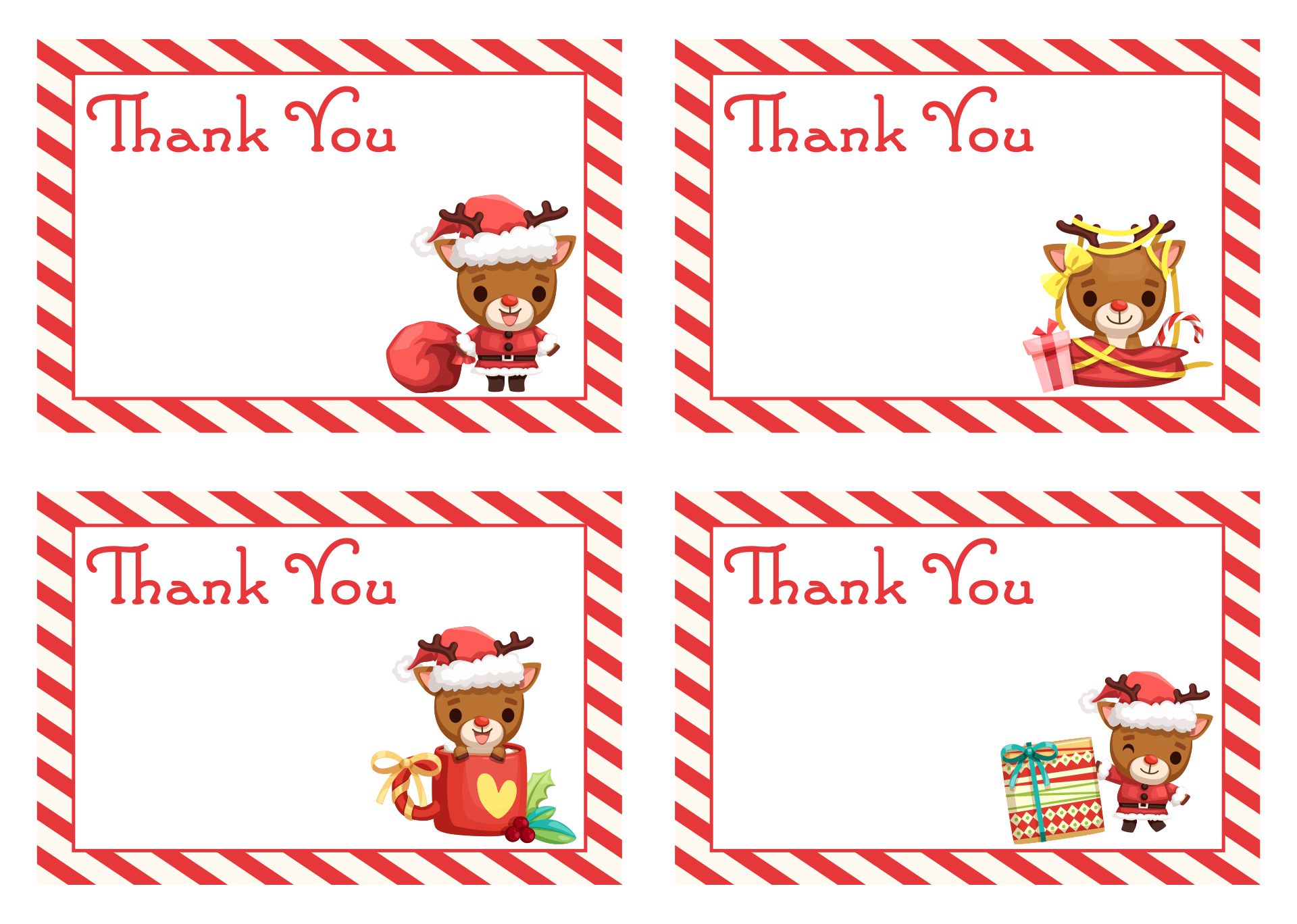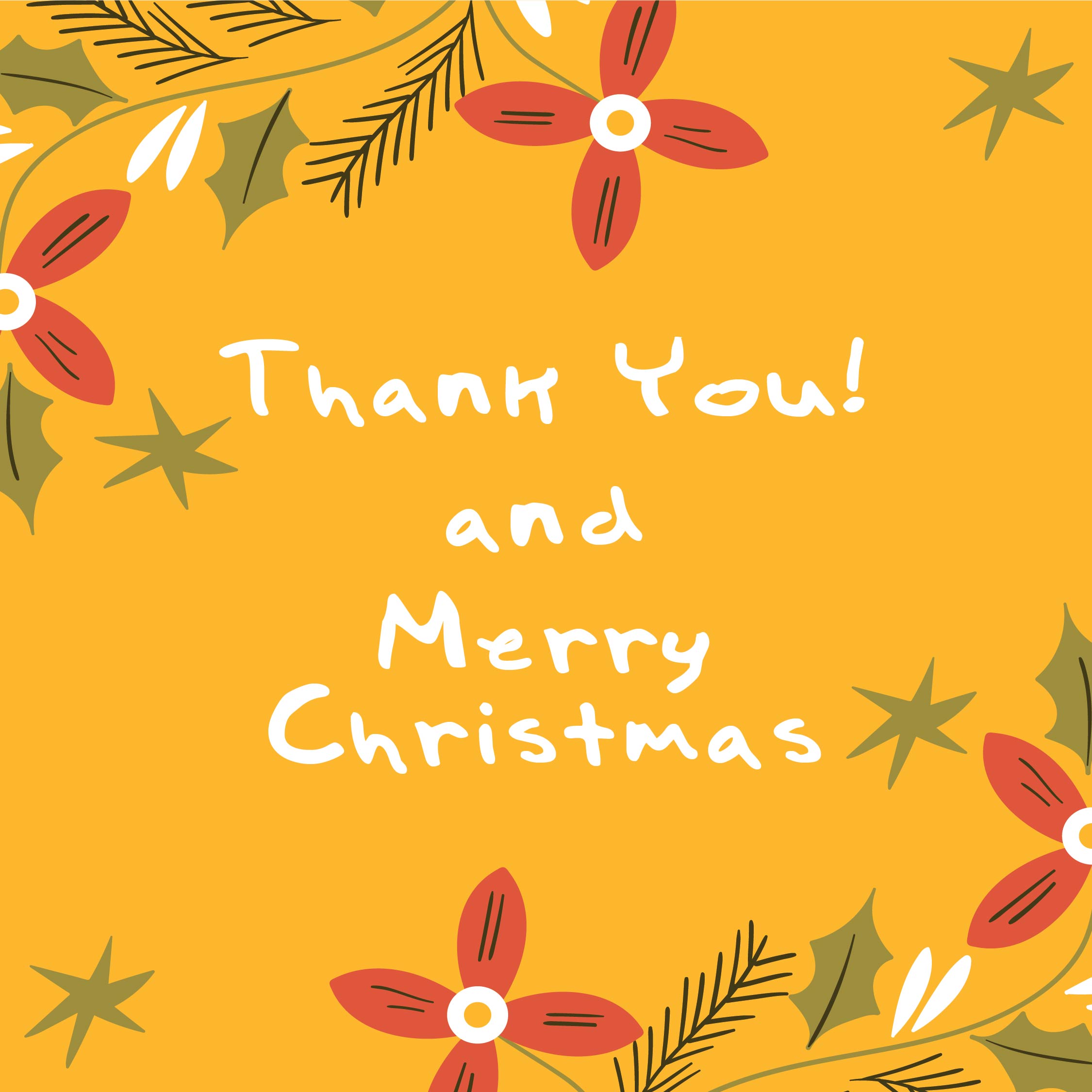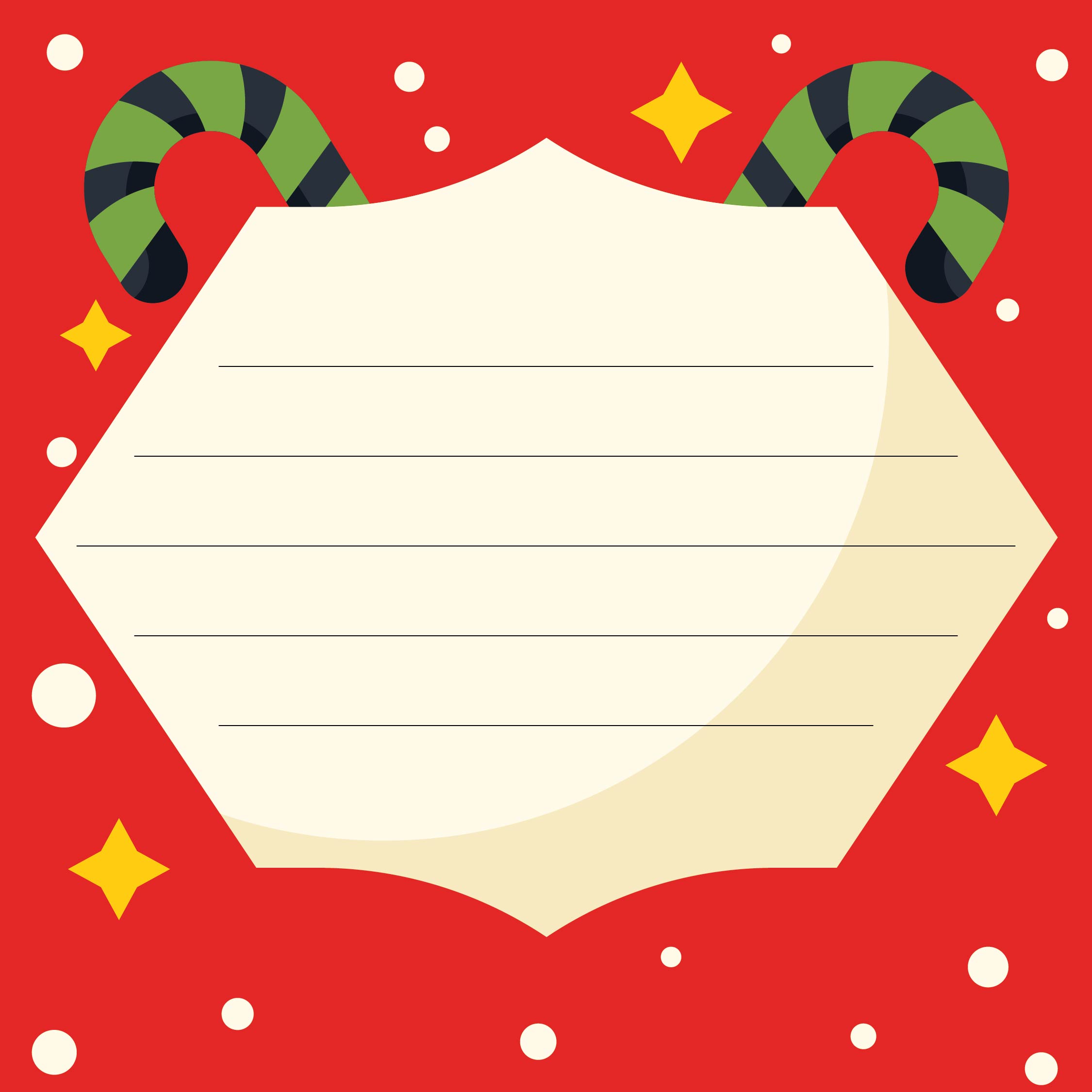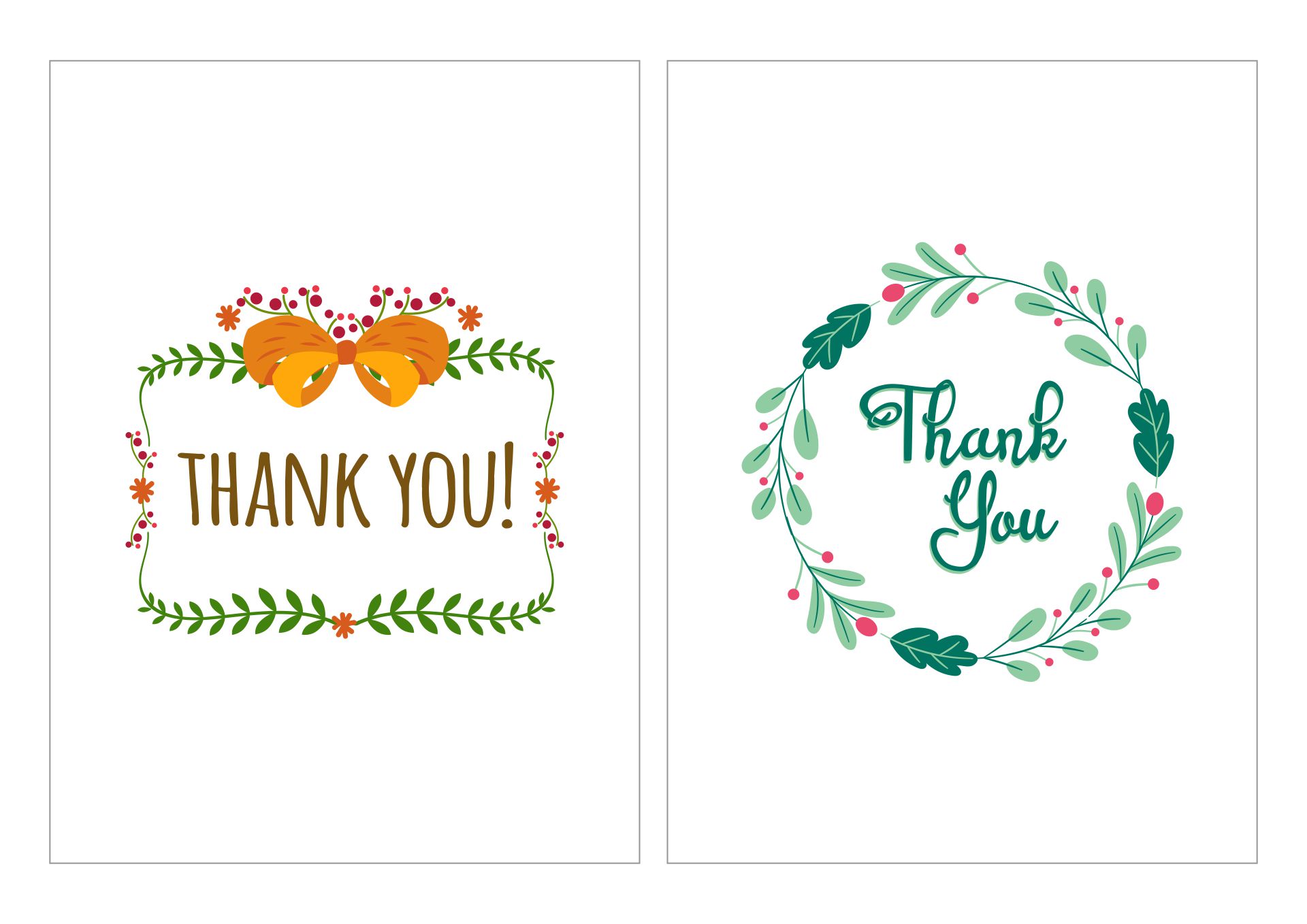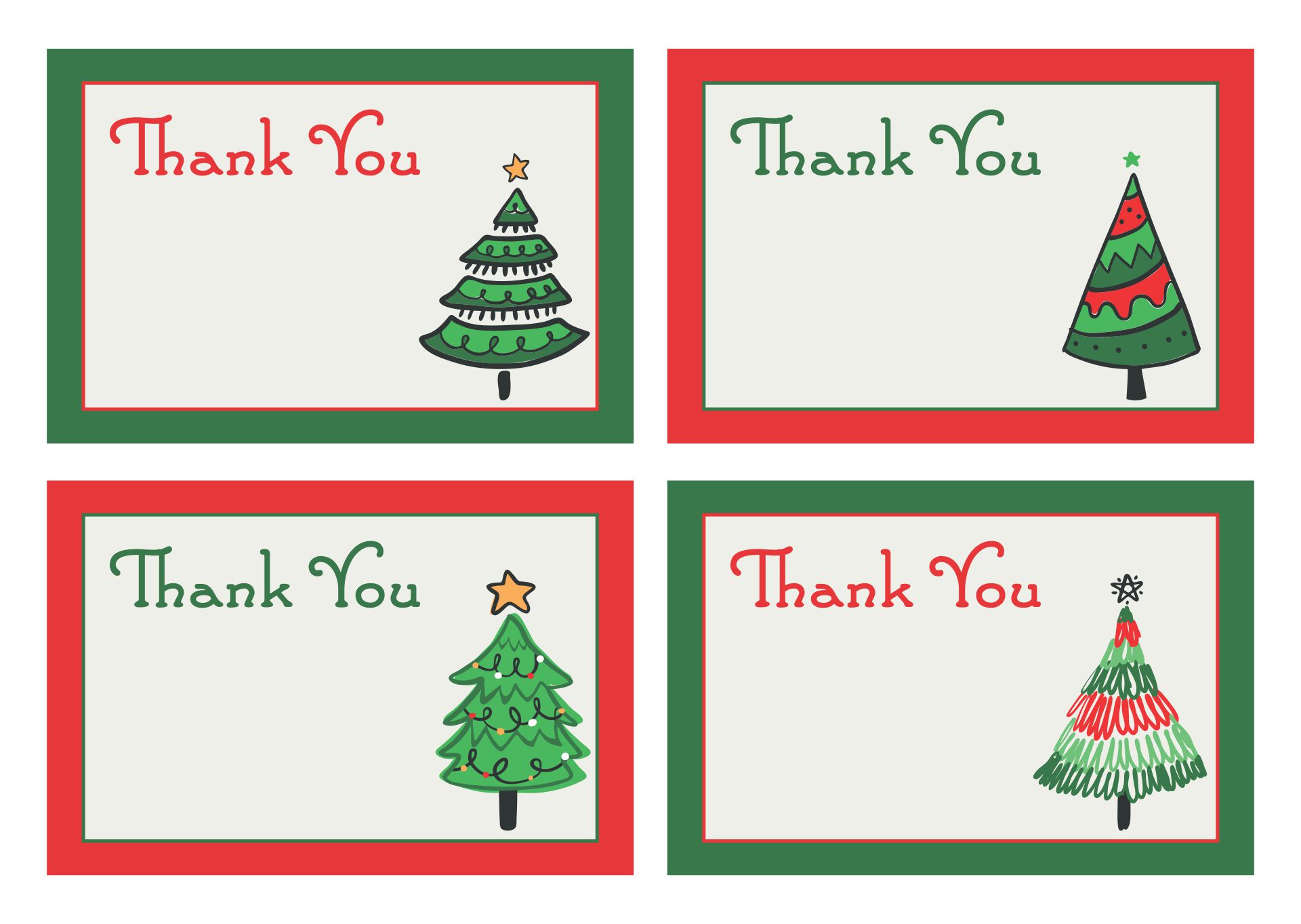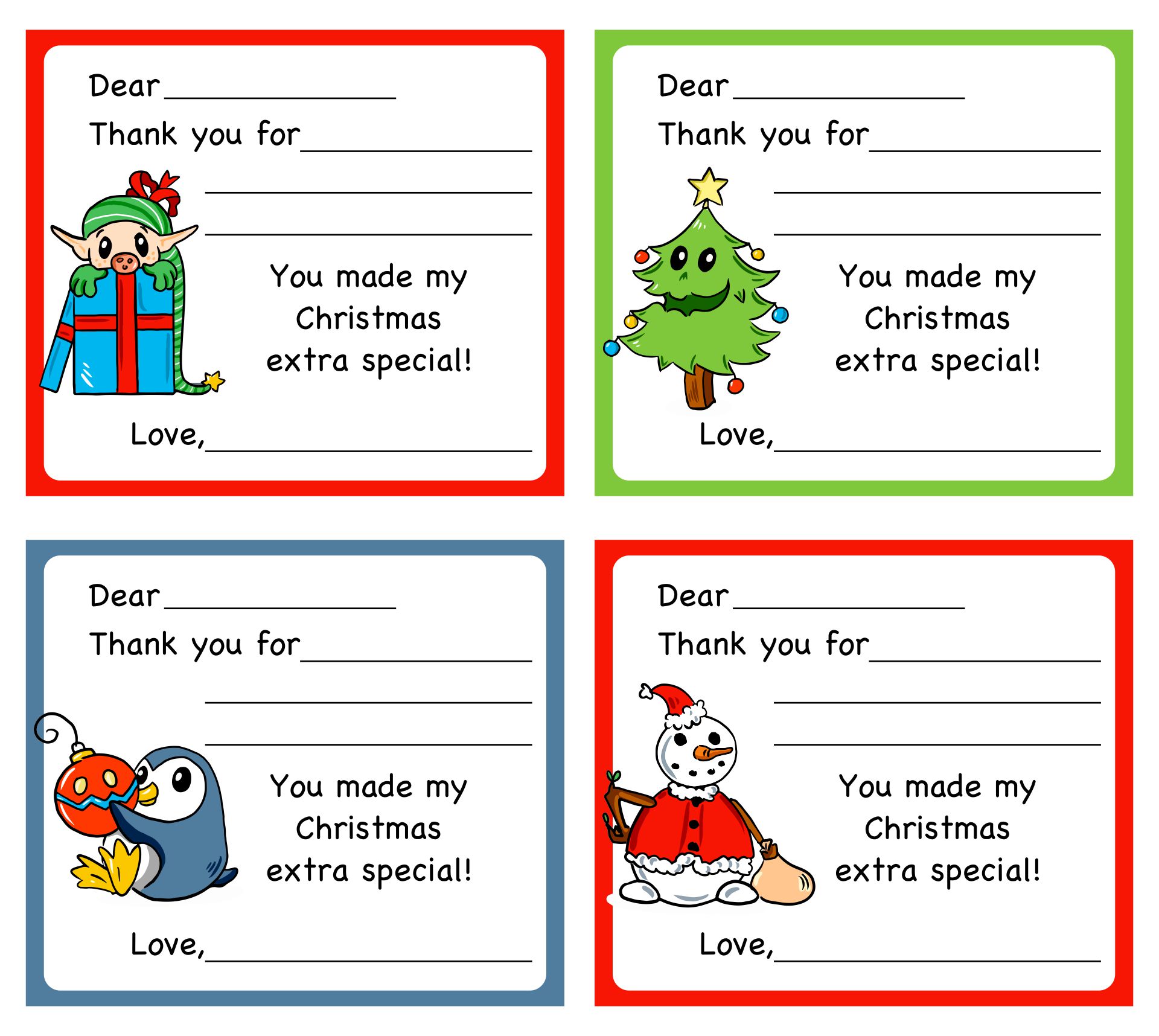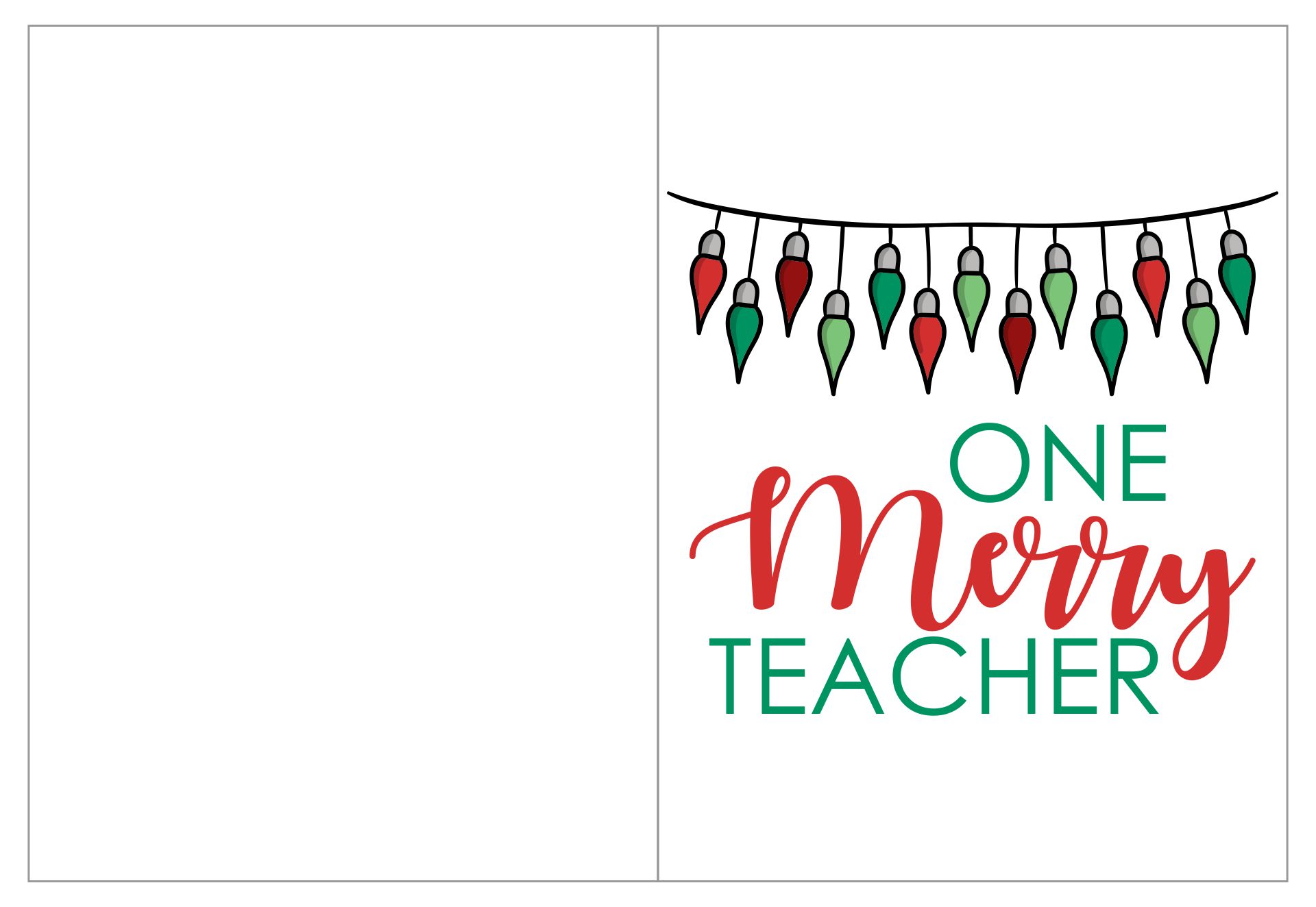 What should I write in a Christmas thank you card?
The purpose of sending Christmas thank you cards is to say thanks for all the gifts that you received from someone on Christmas day. You can send your Christmas thank you cards to each person that gives you gifts. But what should you write about it? You can write anything that you want on your Christmas thank you cards. You can use the very basic words of gratitude, "thank you". After saying "thank you", you can add some Christmas greetings. For example, you can say "wishing you a Merry Christmas and Happy New Year too". You can also develop your "thank you" into a longer sentence. For example, you can say "thank you for the present" or "thank you for the gift that you give". Even if it's longer than a basic "thank you", don't forget to wish them too. But you don't have to worry about the words, some Christmas thank you cards already have words on it.