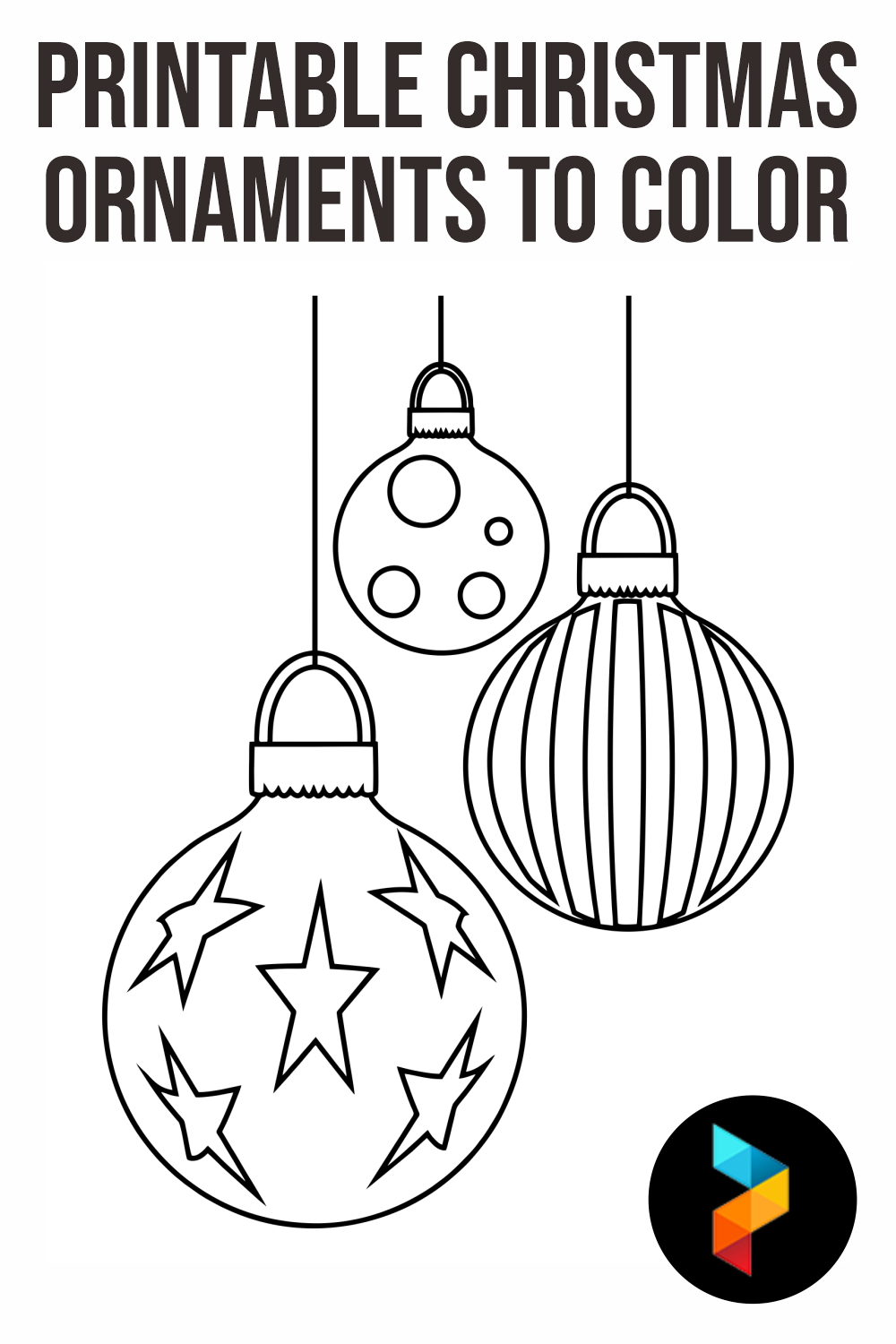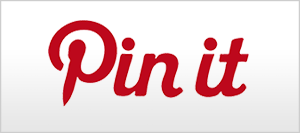 Printable Christmas Ornaments To Color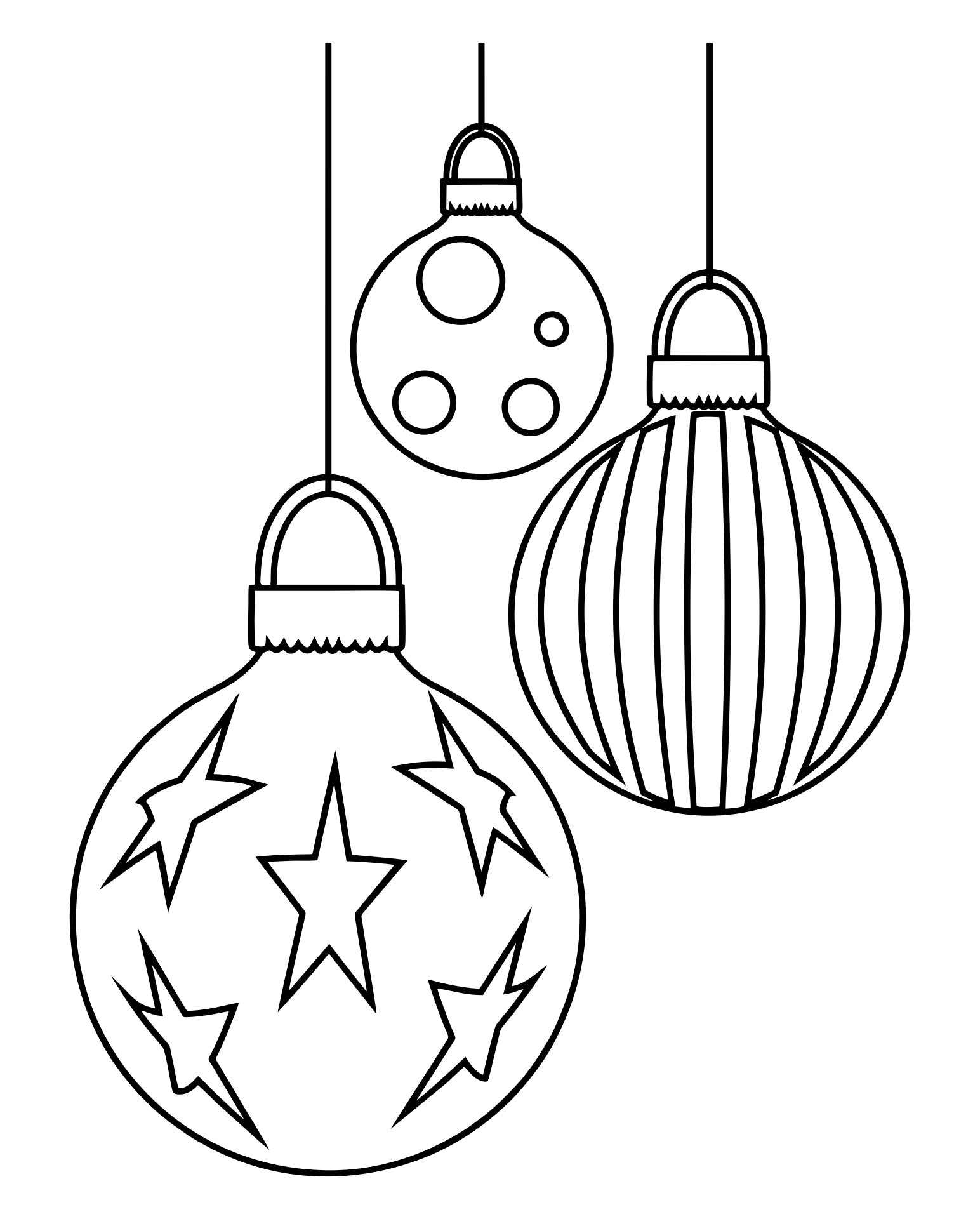 Christmas Ornament
A classic Christmas tree tradition is glass ball ornaments. Many people still decorate their trees, including myself, with these beautiful ornaments, also called baubles. There's always an ornament for any occasion, whether it's a wedding or a graduation. Birds have also been a symbol of good fortune and good luck. Pickle forms mean luck. During Victorian times, reflector ornaments (ornaments with geometric concave indentations) were often called witches' eyes and placed on the Christmas tree to fend off any evil spirits. The star of Bethlehem is represented by star shapes.
What paint do You Use on Christmas Ornaments?
The option of paint you can use to color Christmas ornaments depends on what materials the ornaments are made of. For basic plastic ornaments, you can use spray paint, acrylic paint, and even markers to draw and add some detailing. Glass ornaments are more tricky. The best option to paint glass ornaments is by using enamel paints. These are the most commonly used paints you can use to paint your glass ornaments. You can also try to find glass paint, paint made specifically to use on glasses. If you can't find either enamel paint or glass paint, you can use other paint as long as they are oil-based. You may also need to do some preparation before you paint the ornaments. You may need to lightly sand the ornaments and use some kind of primer to make the paint stick to the glass better.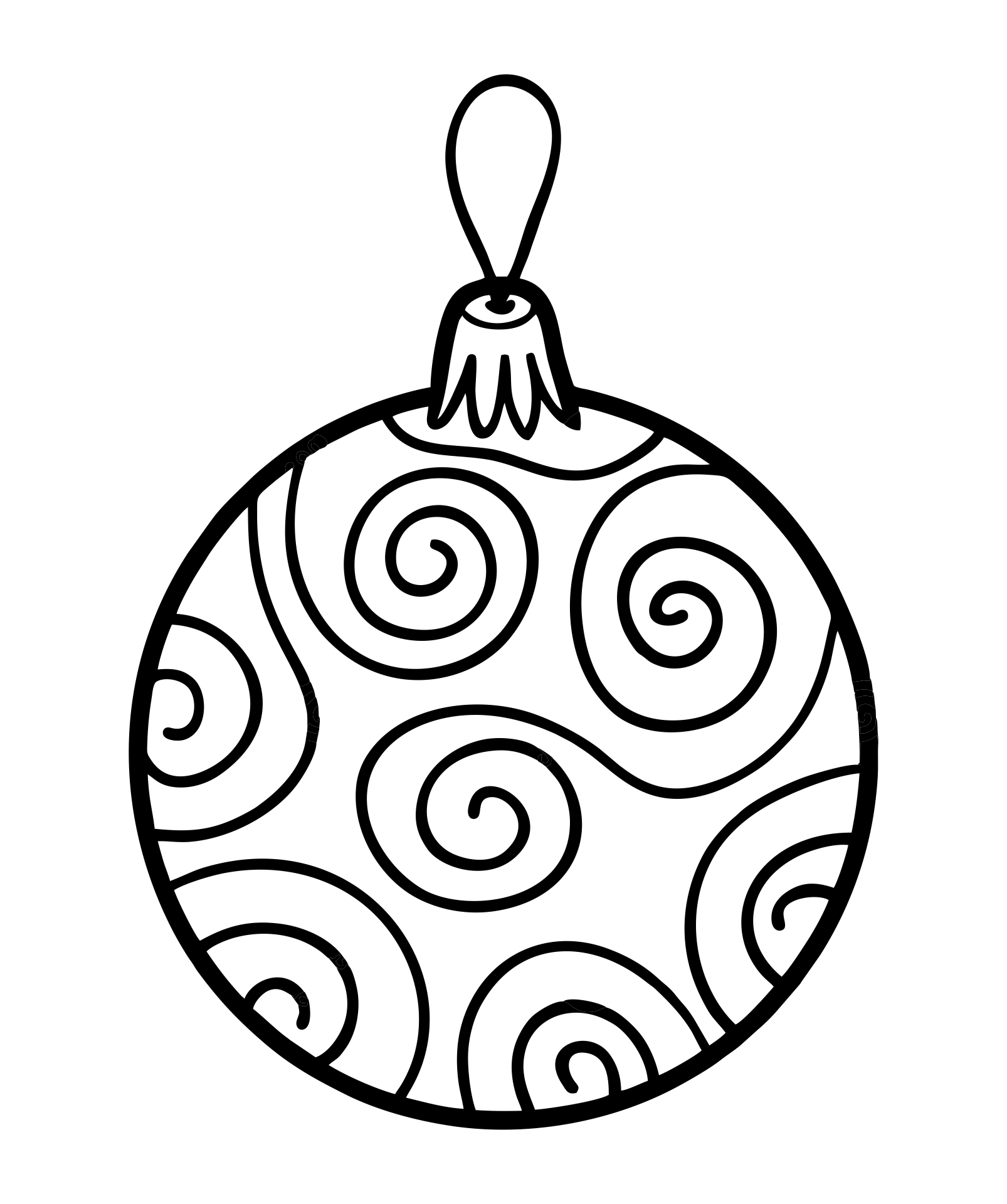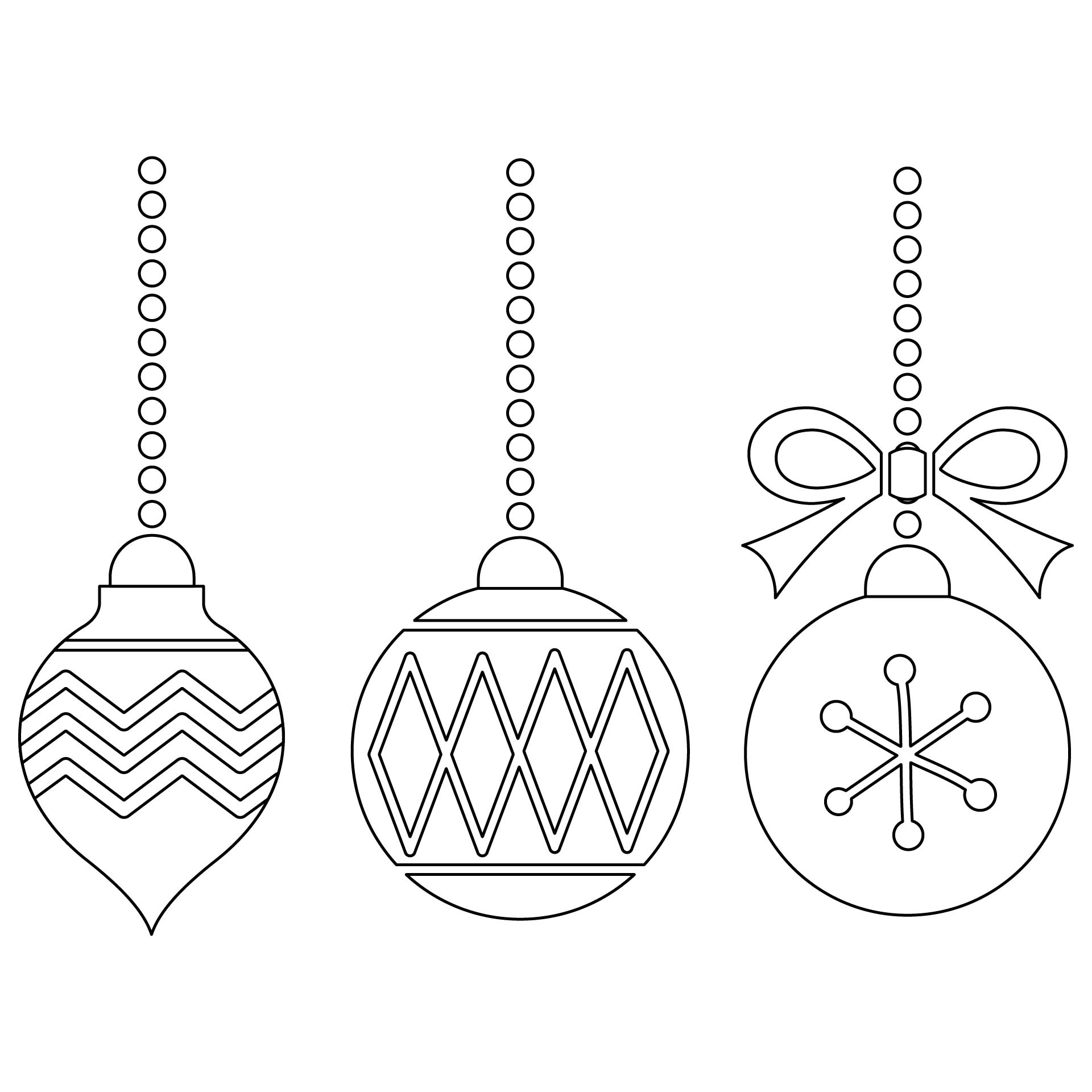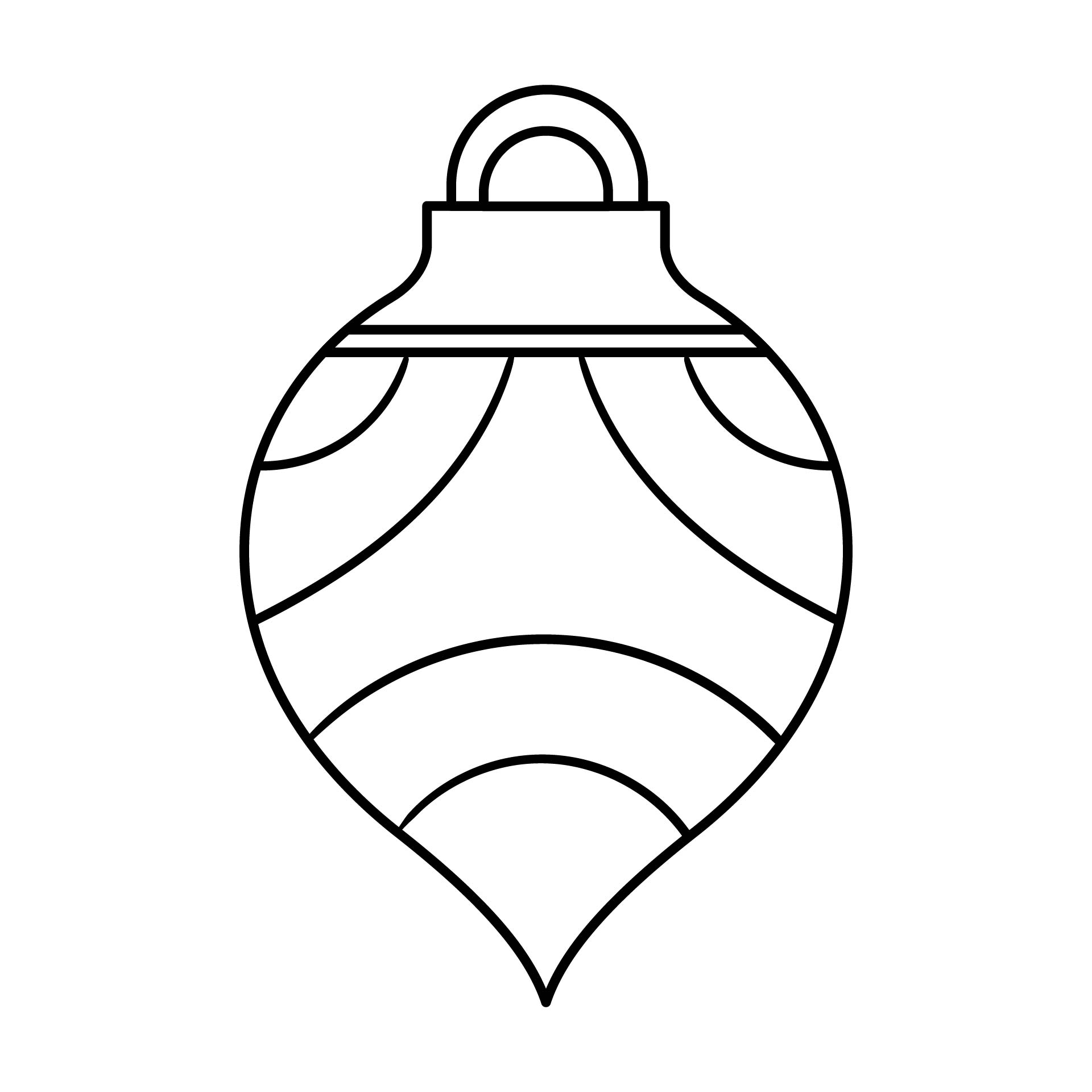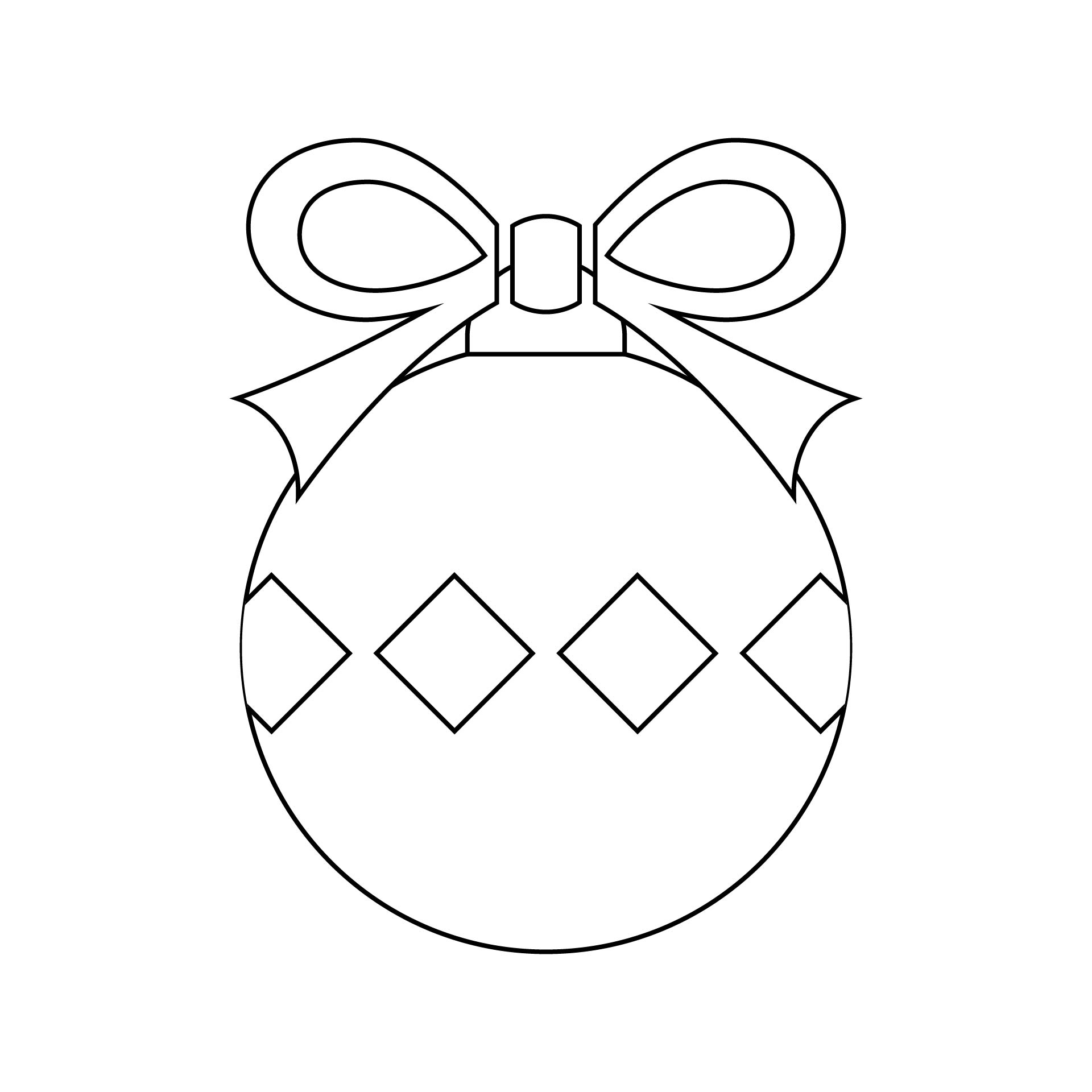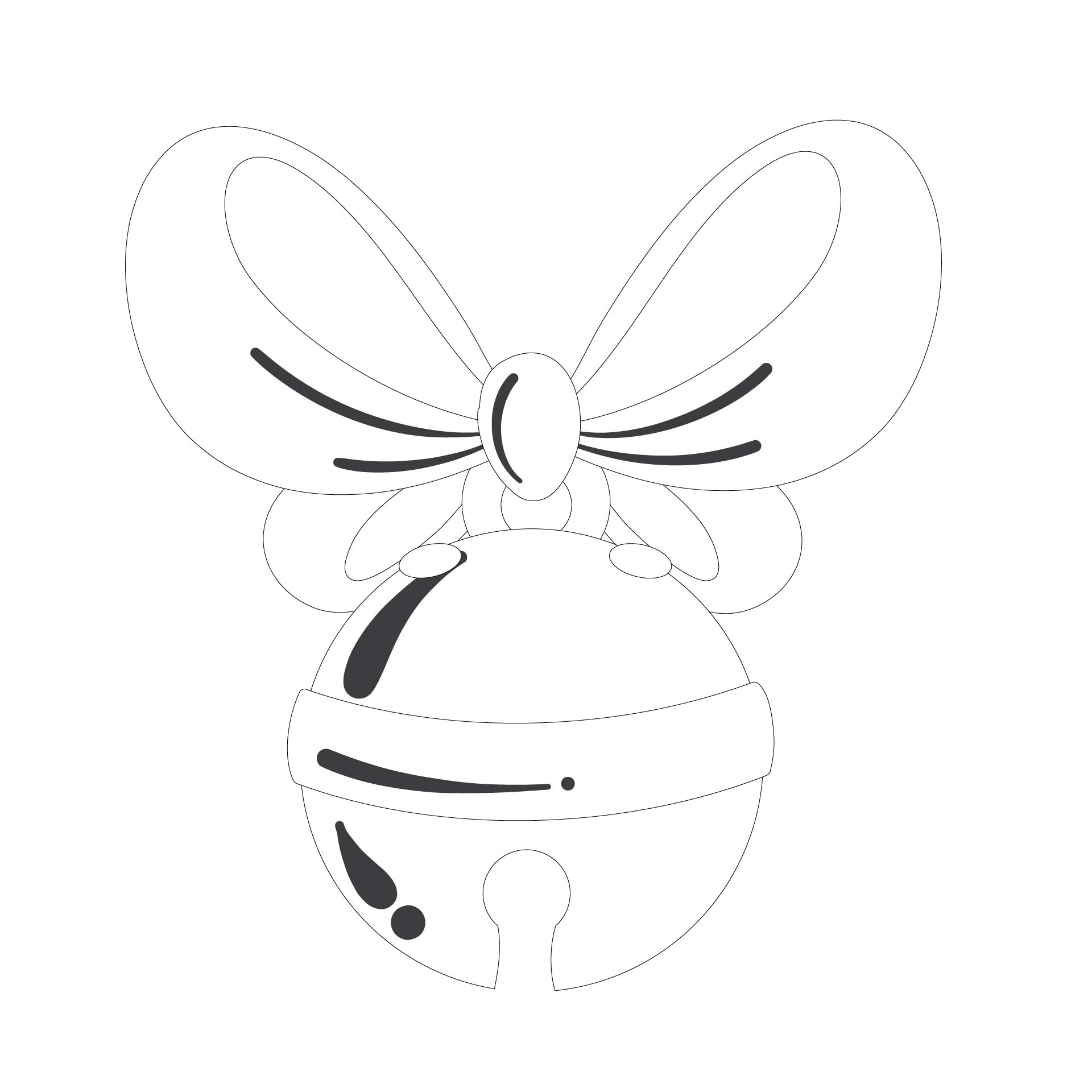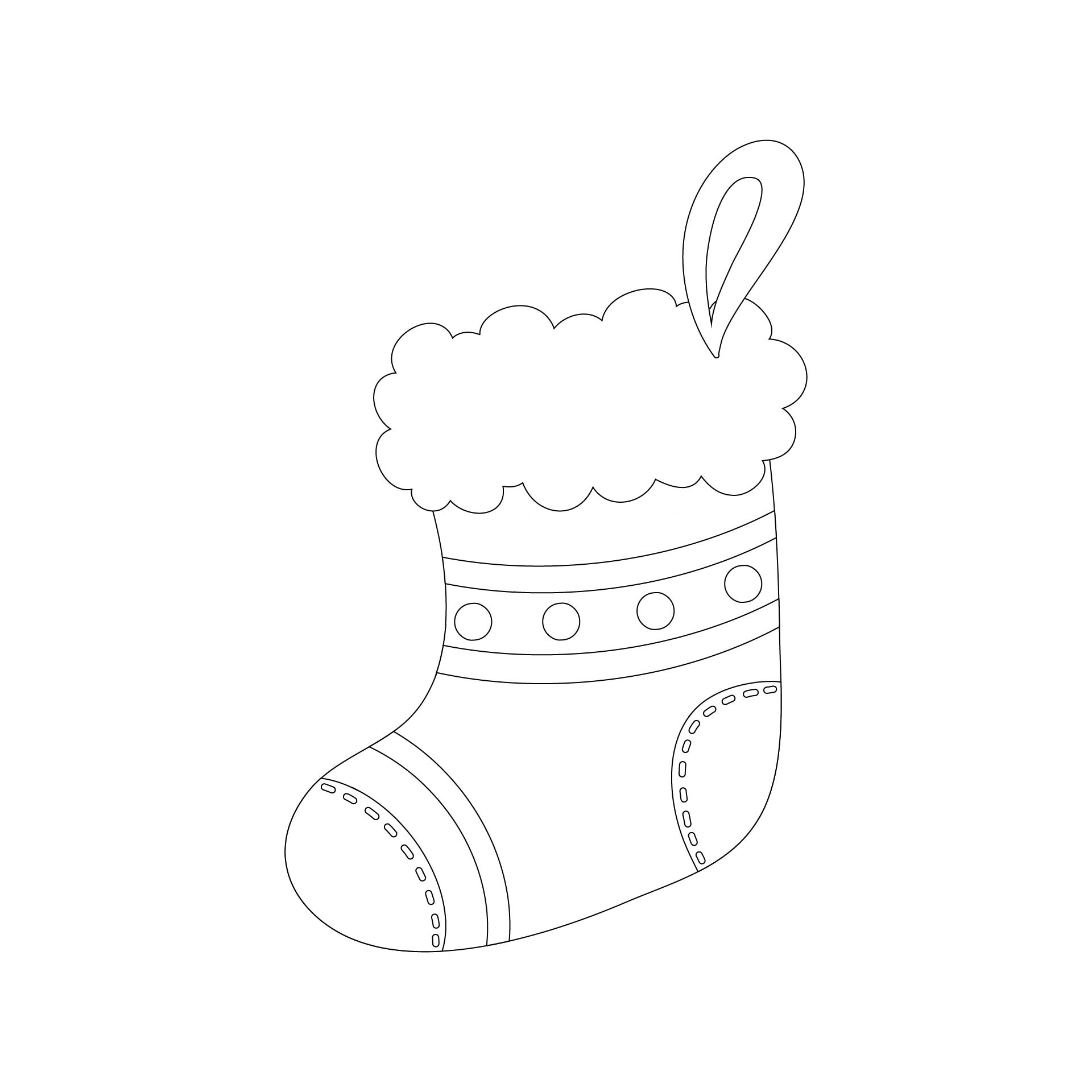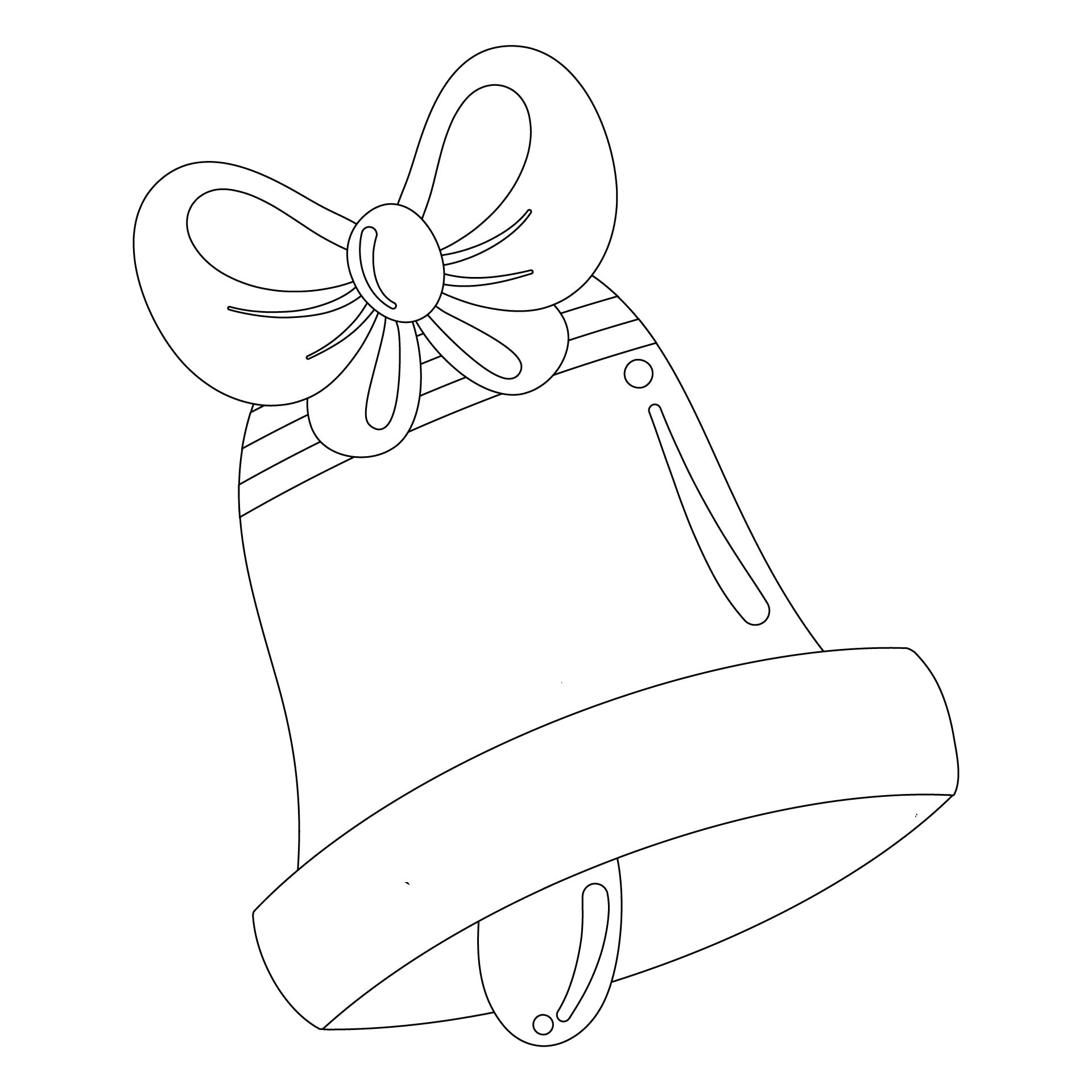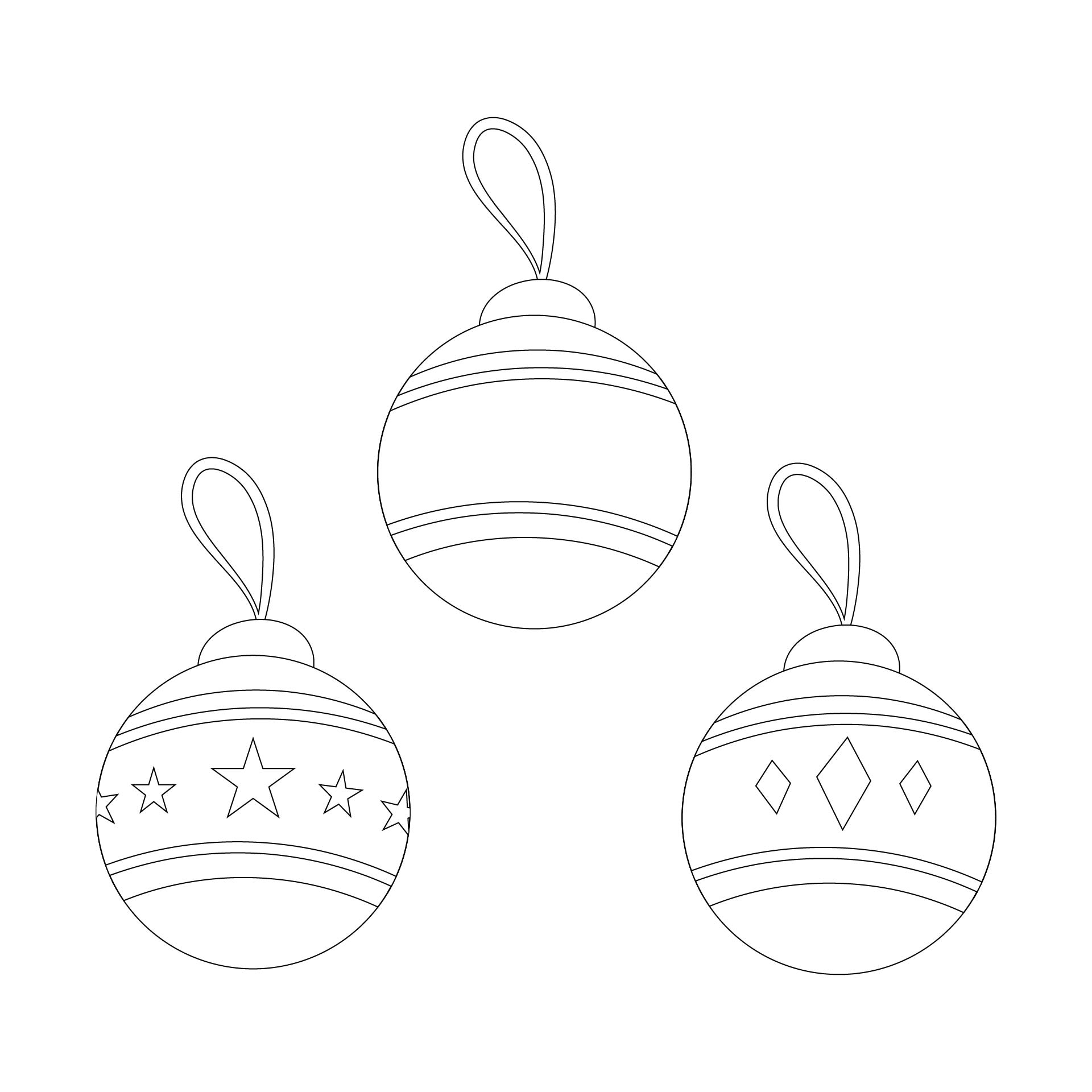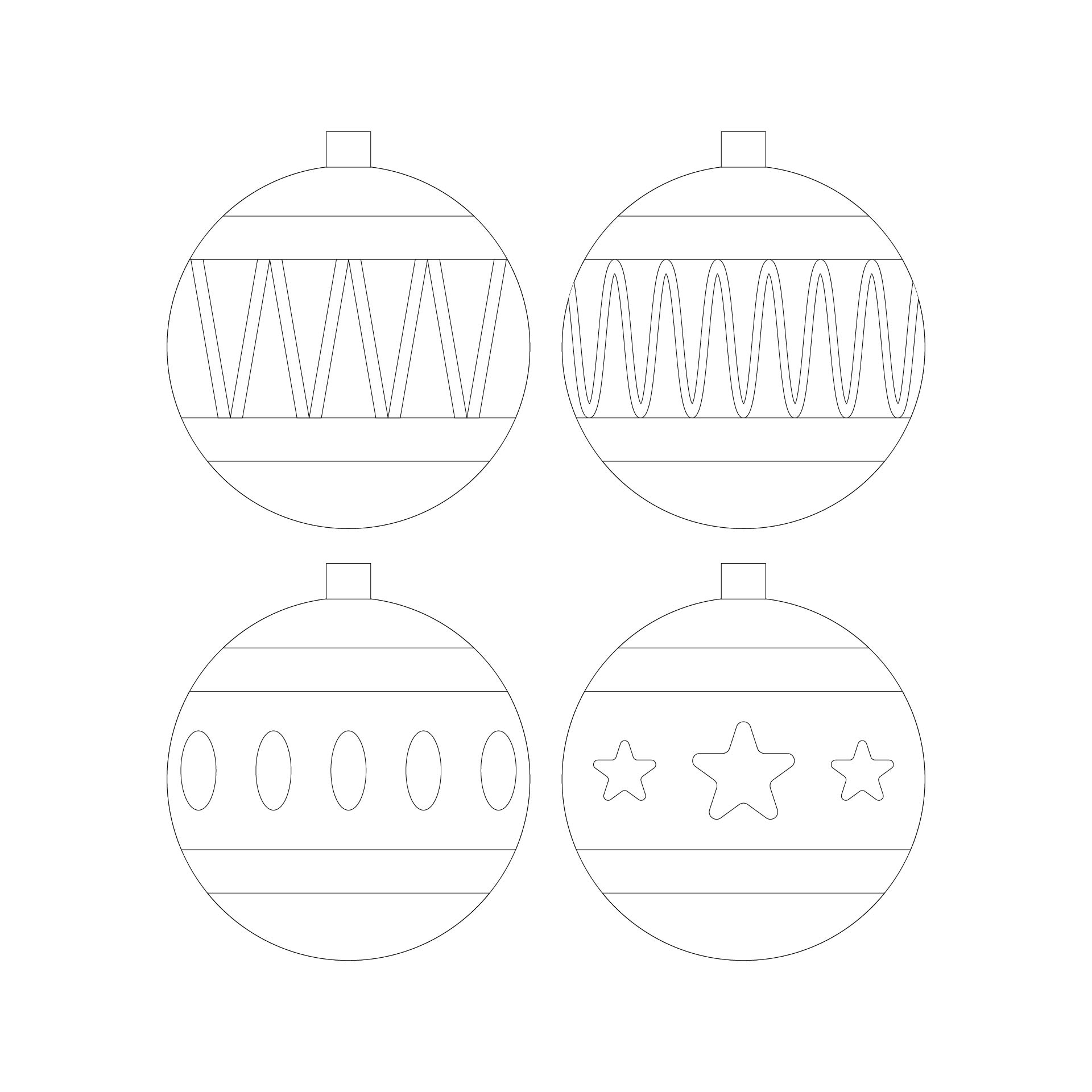 How do You Make Colored Ornaments?
There are a lot of ways you can make colored ornaments. First, you will need plain ornaments as the base, and then the paint you are going to use. You can use spray paint. It will make your job done quicker, but regular paint allows you to get as creative as you can be with so many ways to use them.
First, you can color the ornaments by dipping them into the paint. Put the paint into a bowl, and carefully dip your ornaments. You can pour multiple colors into a bowl to create a marble effect.
The second way, you can drip the paint onto the ornaments. Hang your ornaments and pour a little amount of paint from the top and let the paint drip to the bottom.
The third one, you can make a design using a pencil or stencil. Color the ornaments manually using a brush. Add some detailing using markers of your choice. This method takes more time, but you can paint the ornaments in different styles and designs.