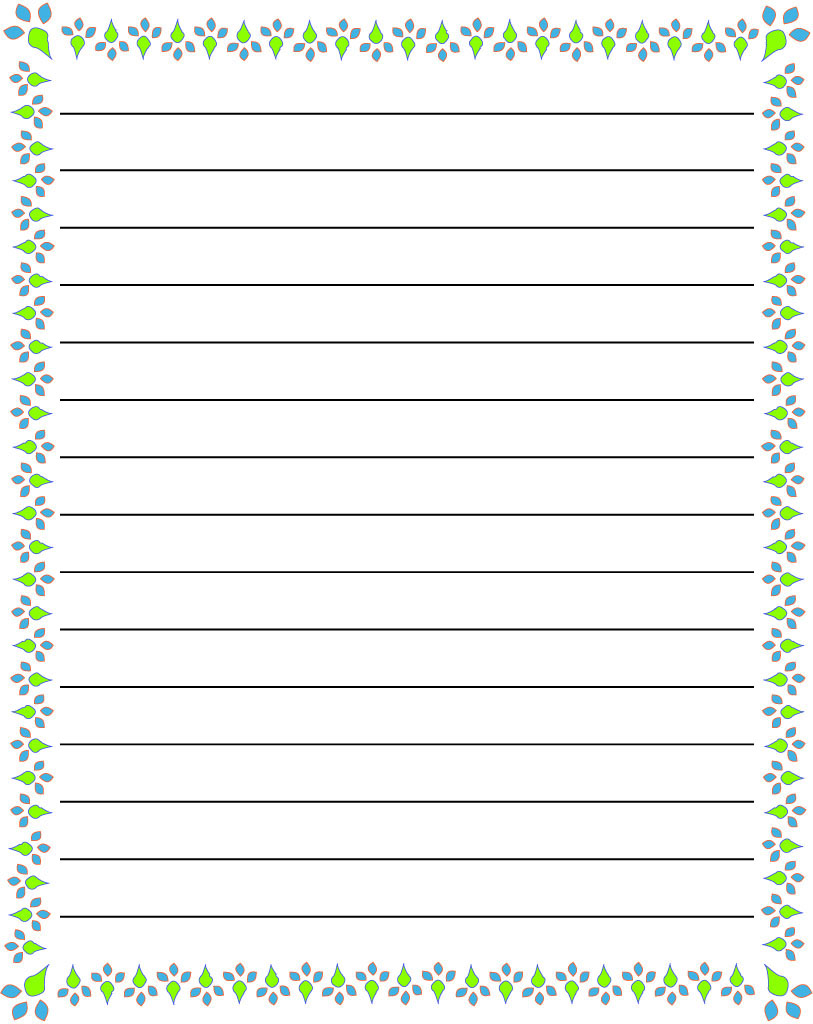 Why do You Need a Christmas Border Lined Writing Paper?
It is a good paper to use for your Christmas letters or thank you cards. A lined writing paper will make it easier for you to write the text nice and neatly. While the border already adds the Christmas vibe so you can send the Christmas spirit to your loved ones without having to say too much. A beautiful well-designed paper also will encourage you to write. You can use the writing paper for several purposes such as write a Christmas letter, write a letter to Santa, make a Christmas card, write your Christmas recipes, write your Christmas wish list, and many more.
Where do You Get a Christmas Border Lined Writing Paper?
You can get them at any stationery and book stores. There are so many options you can choose from the designs, size, the material used, to the various sizes of the line spacing. You know, if you want to write short messages with bigger letters, you may want to use a lined writing paper with bigger line spacing. A writing paper with a bigger line space is also perfect for your younger kids who just started to learn how to write. You can also get them online. There are countless options you can download for free and you can print it using your home printer.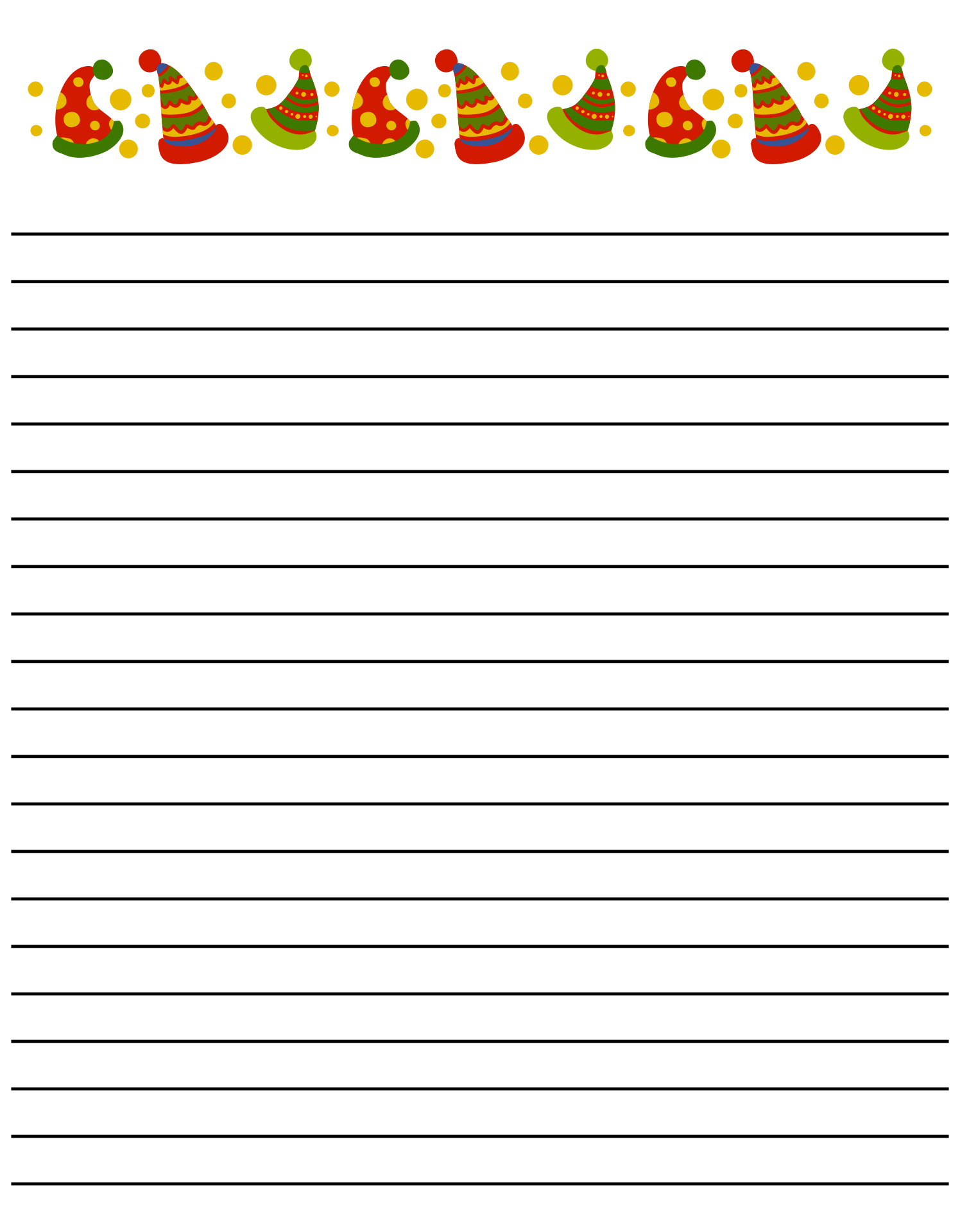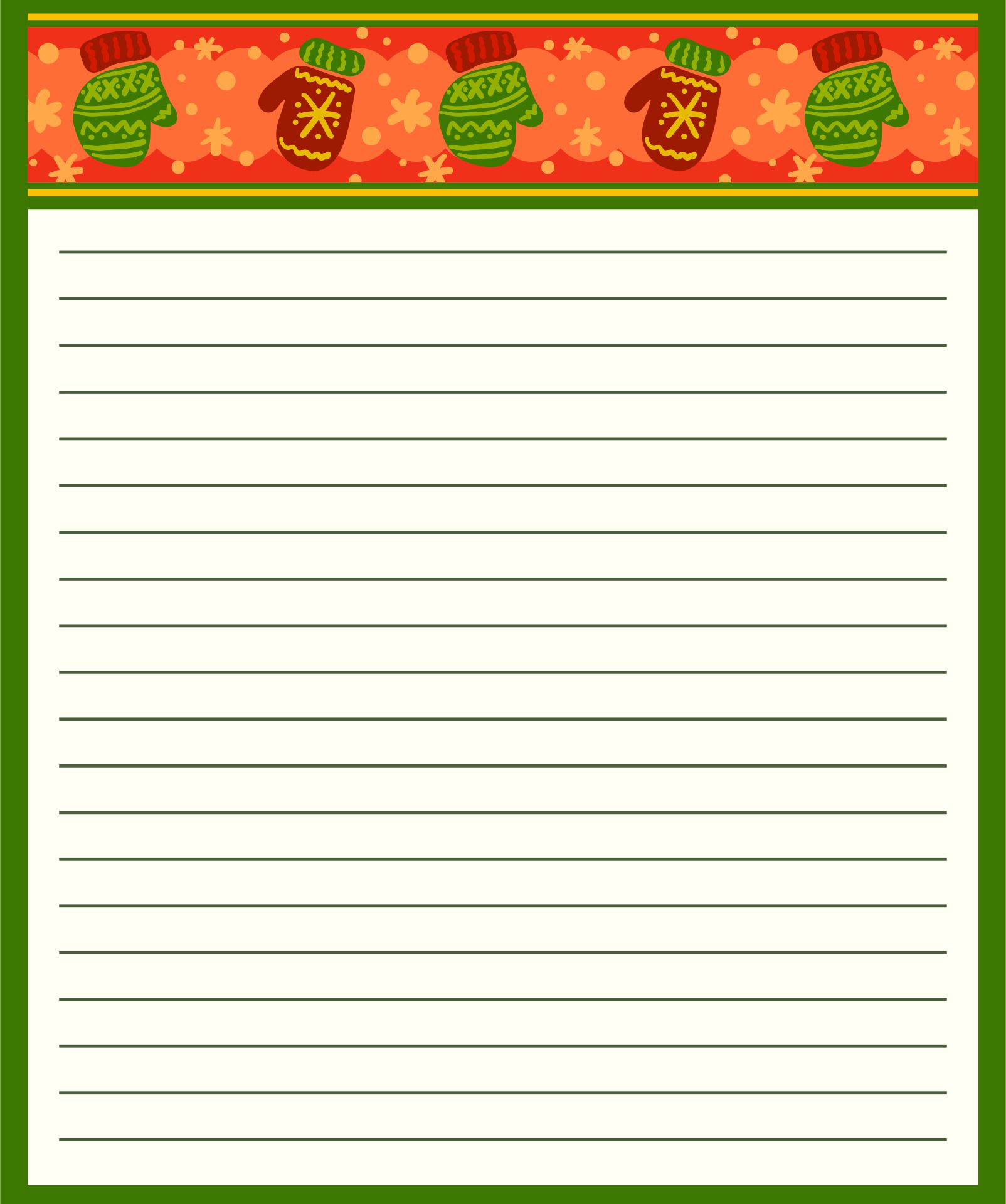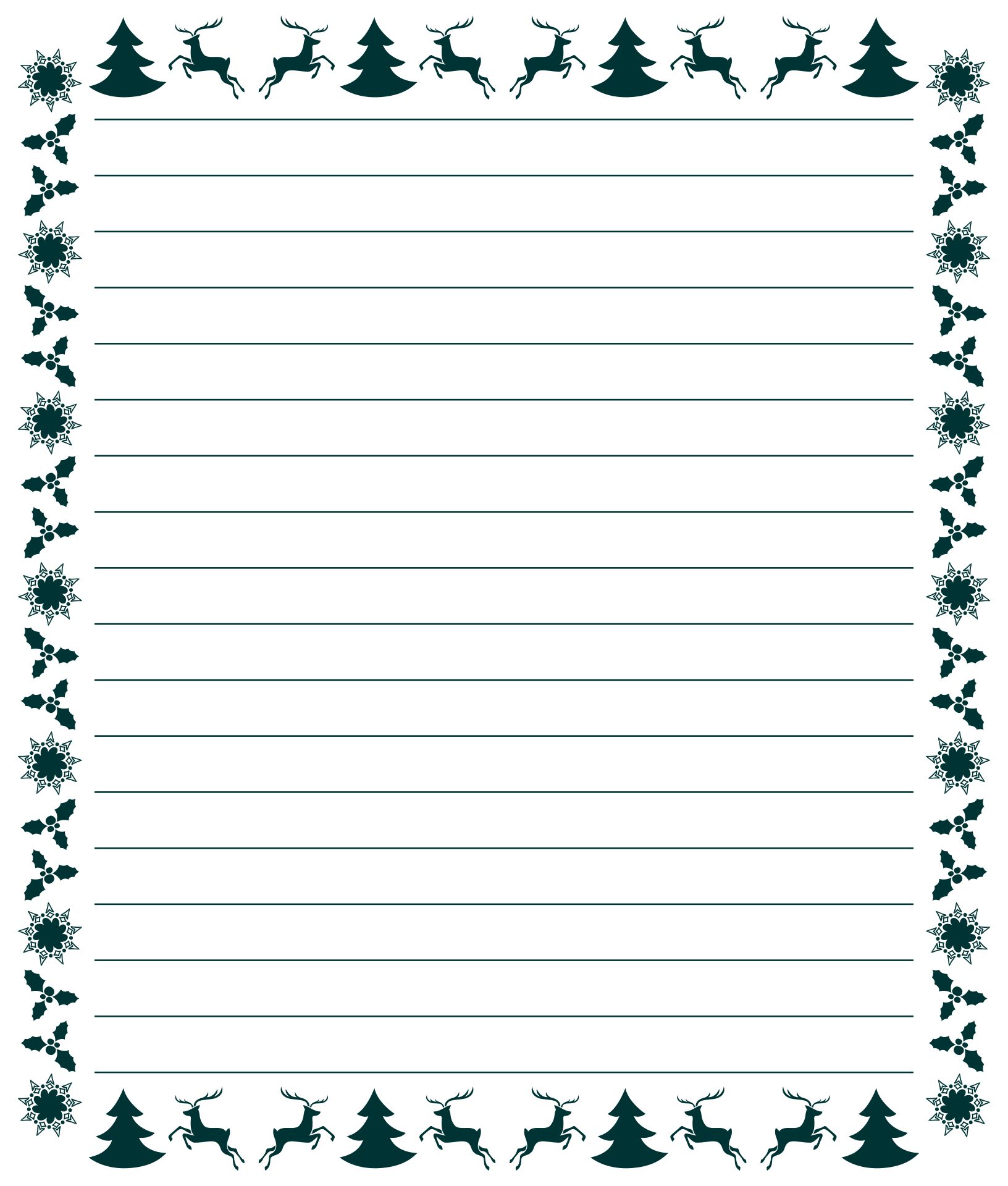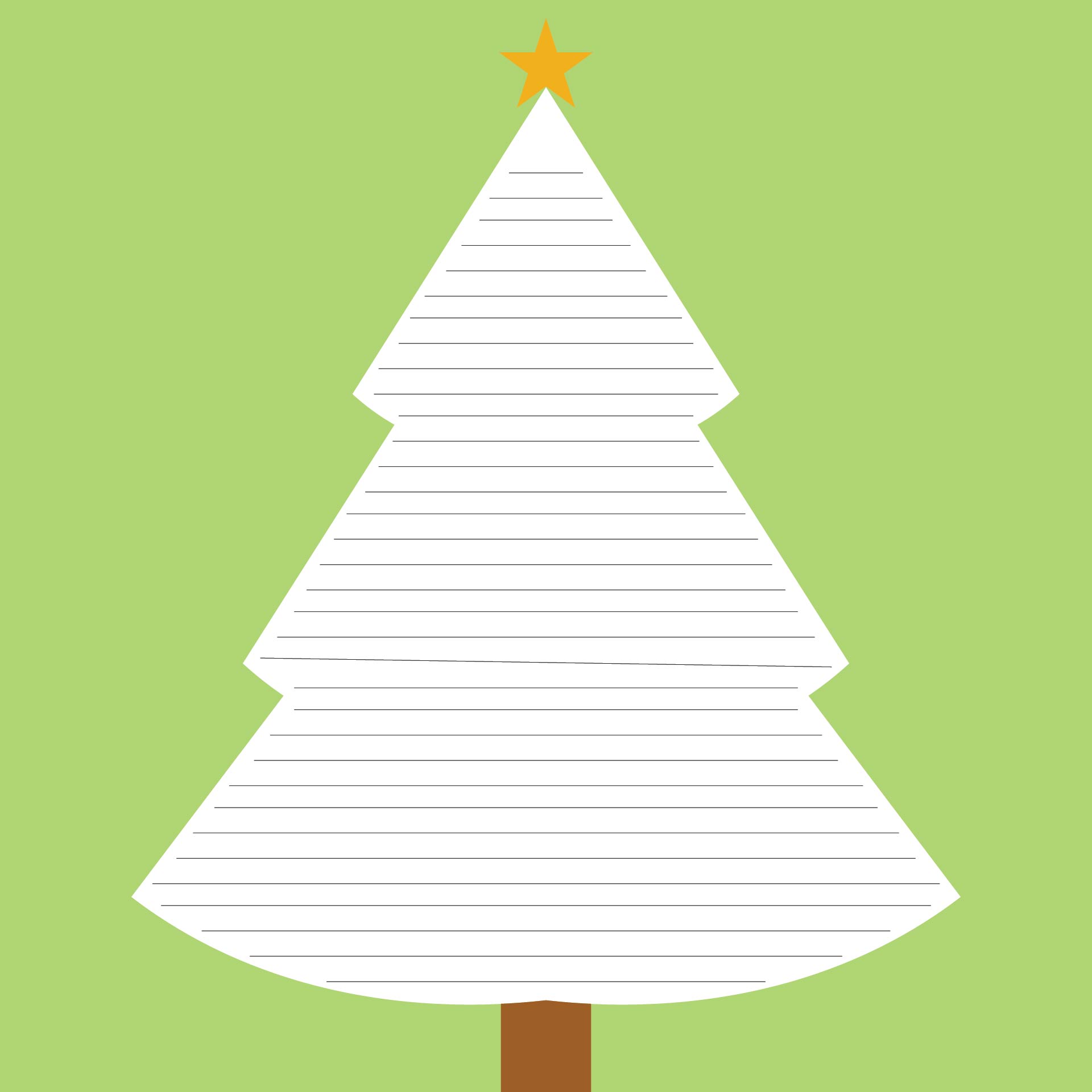 How do You Make Your Own Christmas Border Lined Writing Paper?
There are two ways you can make it. First, make it entirely from scratch on a design program. If you want to do it this way, you will need to create the lines as well. After you have the lines, you can then add the borders. You can use a ready to use a border, or you can make it yourself by putting together some Christmas illustrations and putting them around your documents.
The second way is to make it by hand. You can start with a regular lined writing paper. You can, of course, use a blank paper but you have to line the paper manually and it will take too much time to do. After you have the paper, you can add the borders. You can make a cutout border and glue it to the paper. You can also use some Christmas shape stamps and stamp them around the paper in different colors. You can even draw a garland or Christmas light bulbs around the paper by hand if you want. It will make the paper look more artistic if you do.
---
More printable images tagged with: