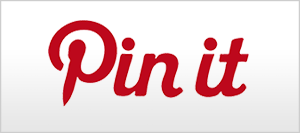 Large Christmas Stencils Printables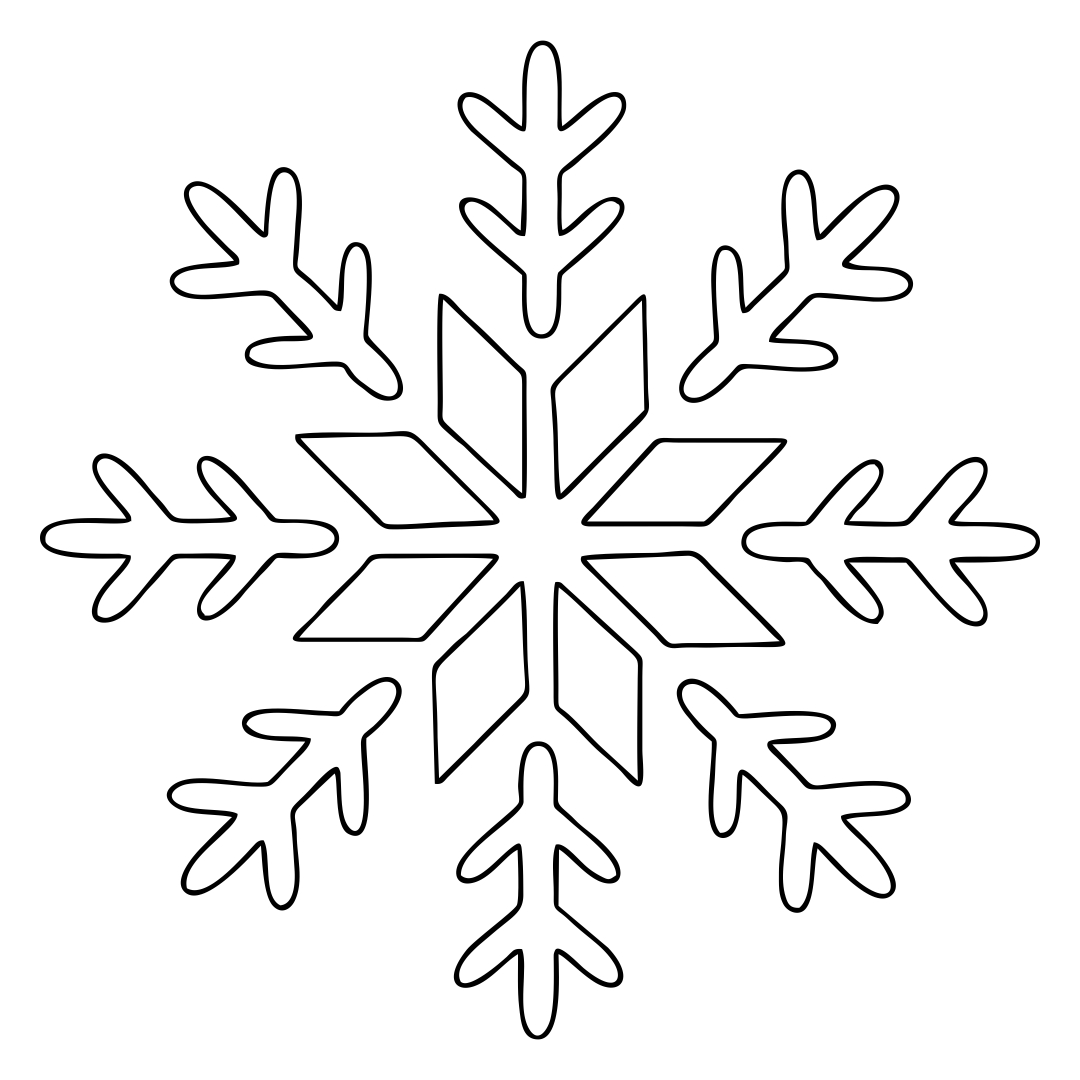 What are Christmas Stencils?
Christmas stencils are some stencils with a Christmas theme that can be used for so many purposes from cake decorating to wood decorations making. The stencils are not only helpful for people who don't know how to draw by hand but also make the working process a lot faster even for artistic people who know how to paint. They are perfect to use if you need to make a lot of Christmas decorations. You can create a lot of similar designs with the same size and shape so you can get your work done easily and neatly.
How to Use a Christmas Stencil?
You can use a Christmas stencil the same way you use other stencils. Stencils usually come in a printed design. You need to cut out the design creating a negative space on the paper that you can use. You can use the stencils depending on what you want to make. If you want to make cake decorations, put the stencils on top of the cake as a guide for you to put the icing. If you want to make a wooden Christmas decoration, you can place the stencils on top of the woods and then paint the woods using any paints of your choice.
How to make a Christmas Stencil?
Making a Christmas Stencil is easier than you may think. You can make it on Microsoft Word using ClipArt. Insert the Christmas ClipArt to the document and adjust the size until you are happy with it. When you have all of the designs laid down, you can print them and cut them out. You can also make Christmas stencils using a designing program. You can insert some shapes and clipart. You can also import some pictures from your computer. Another way to create a stencil is by drawing the design directly to the paper and cutting it off.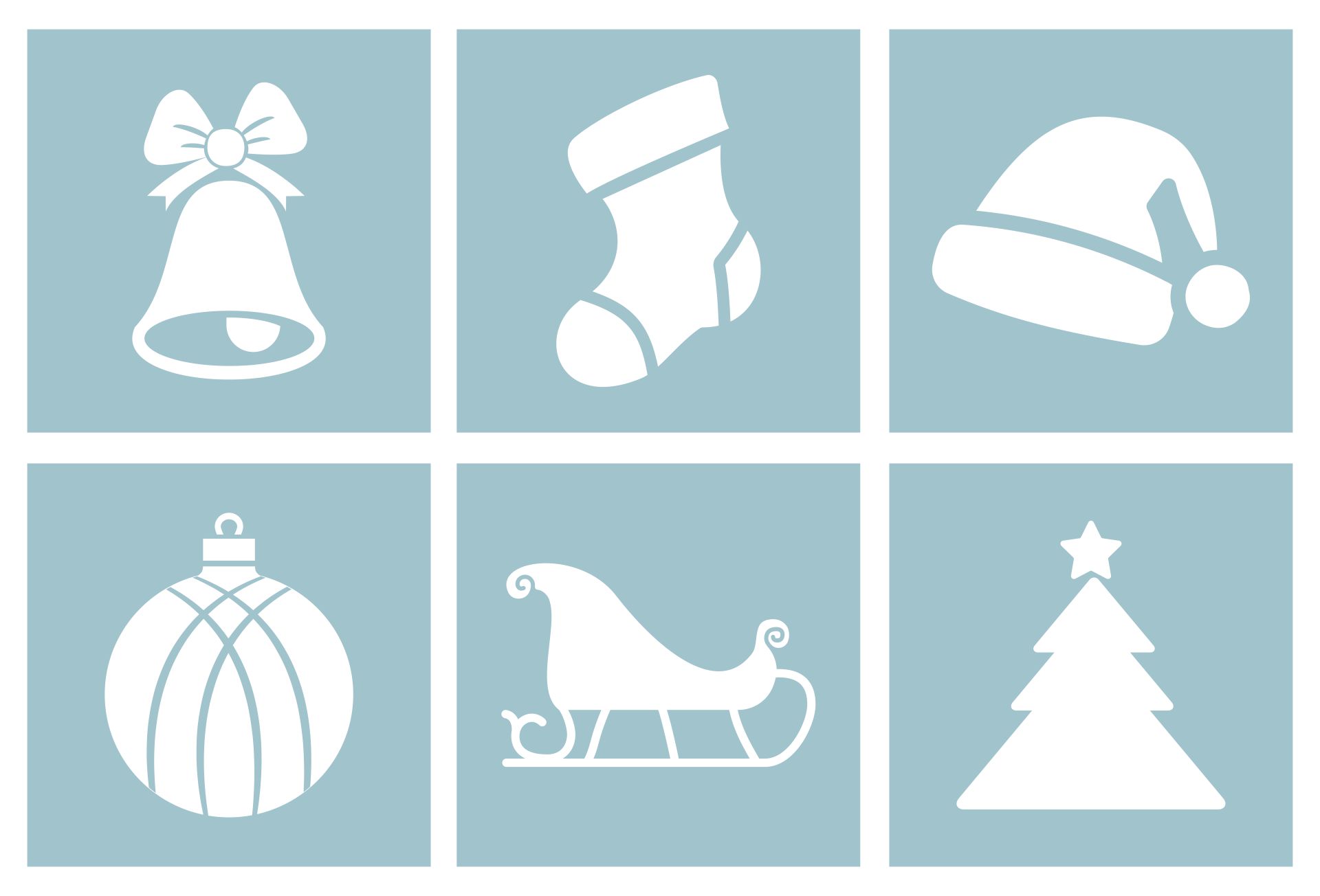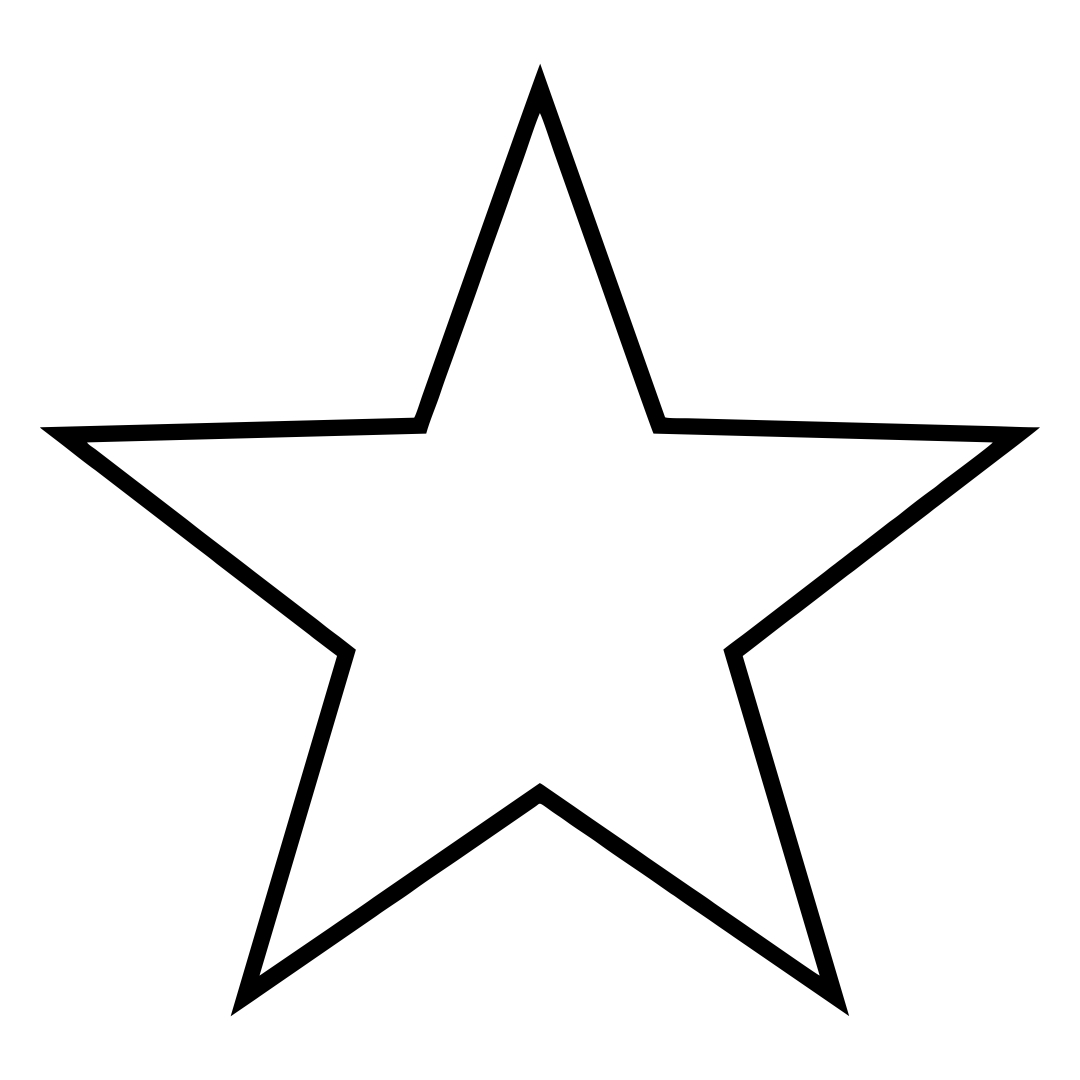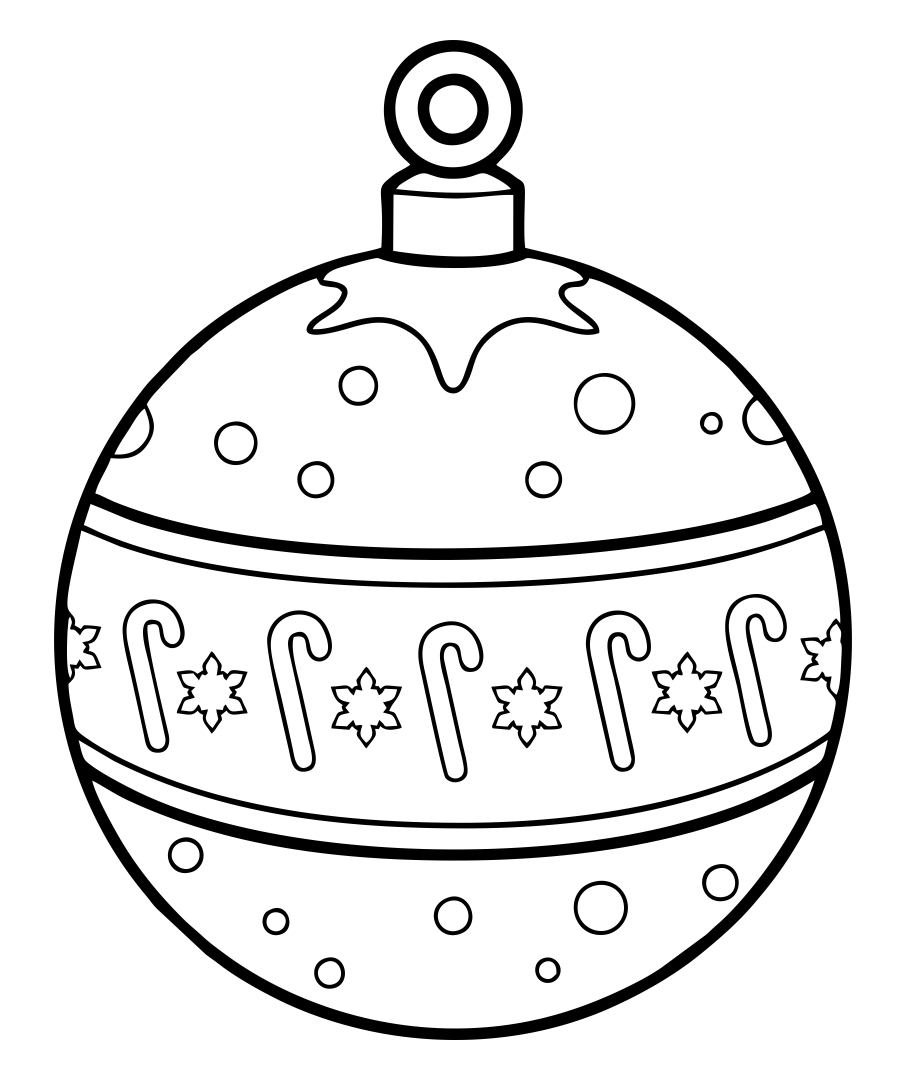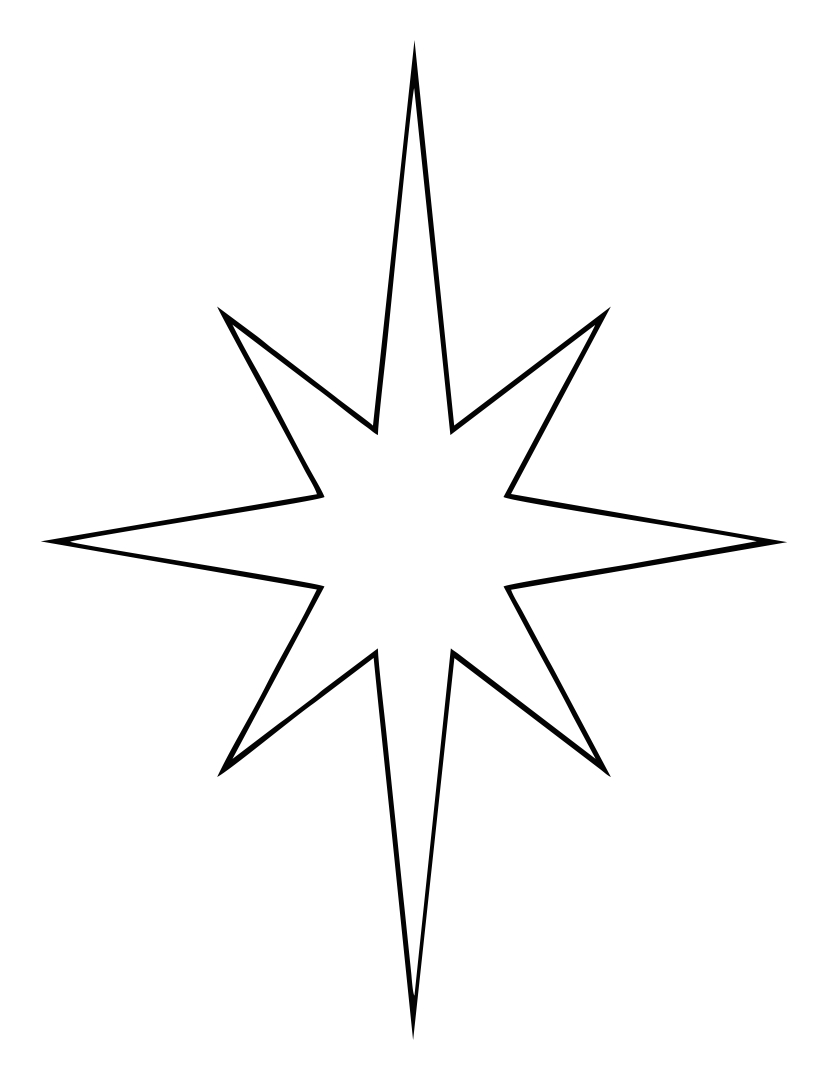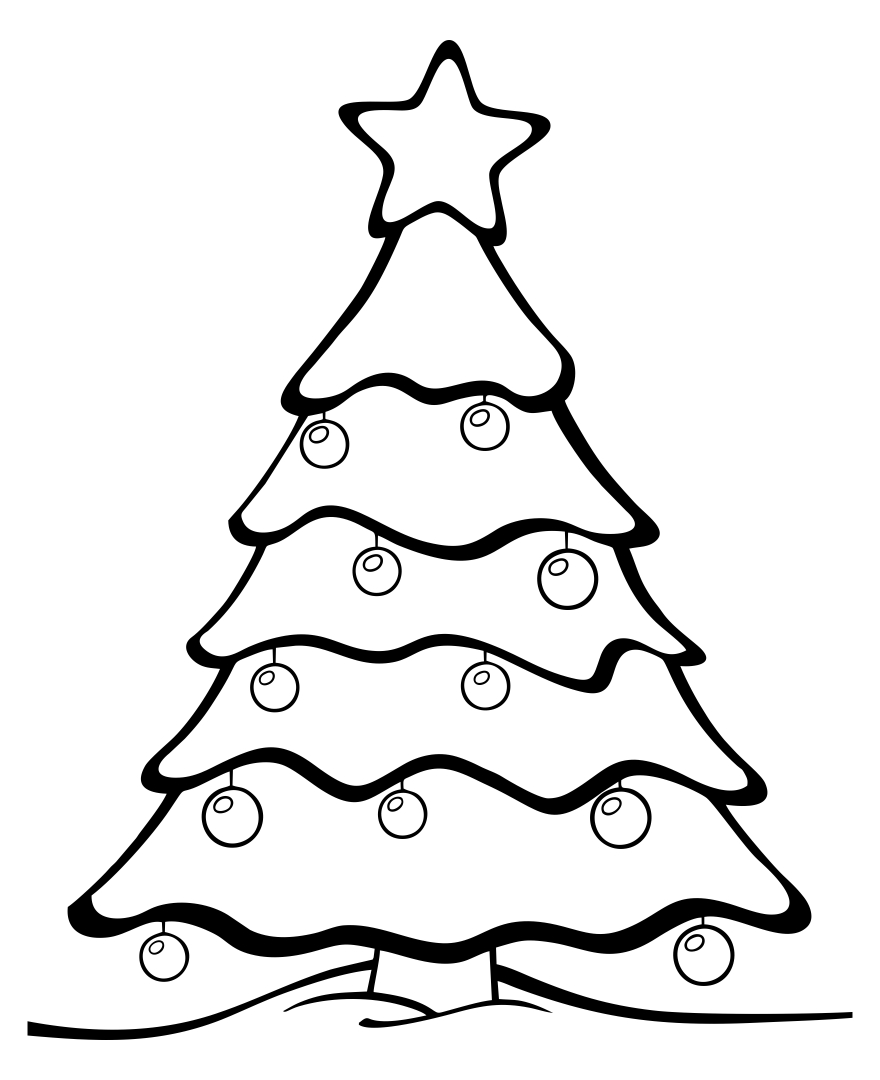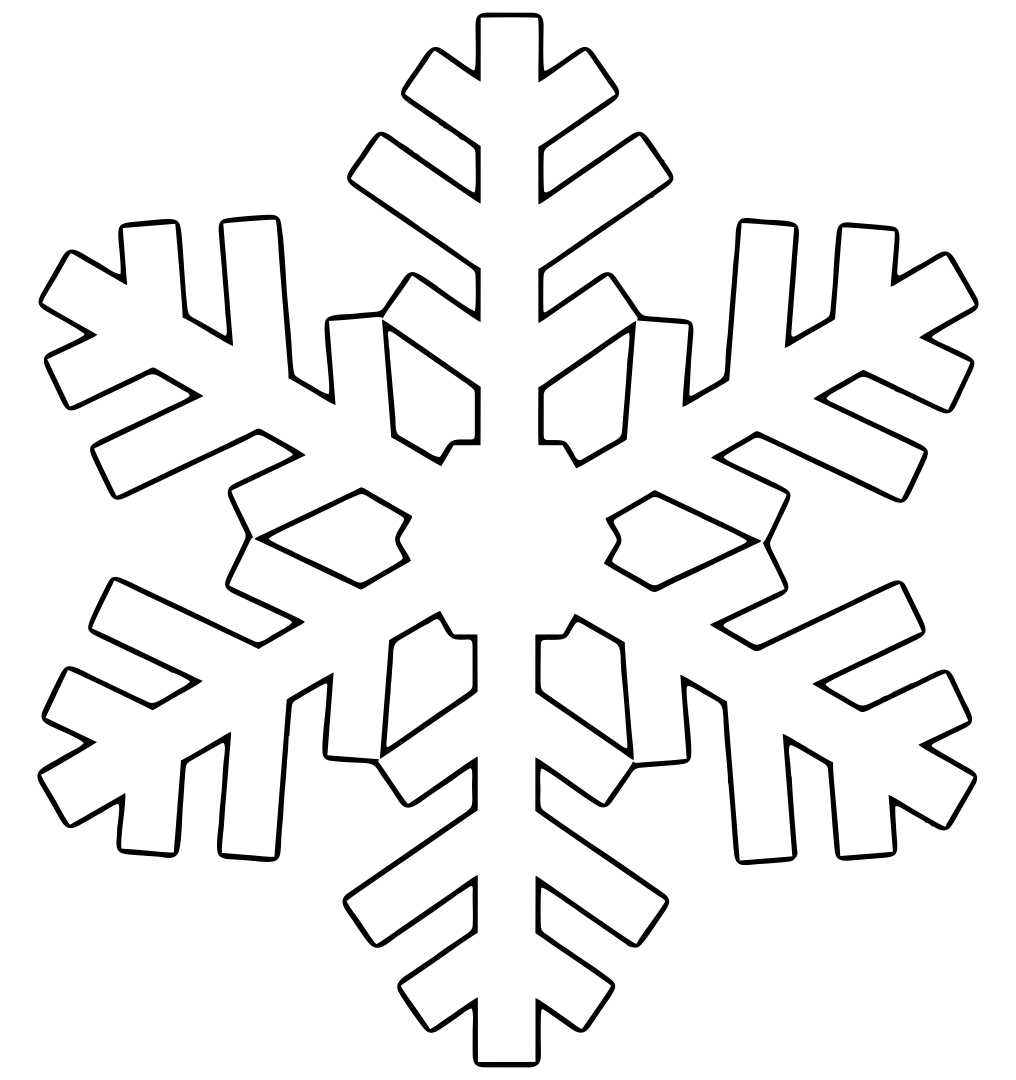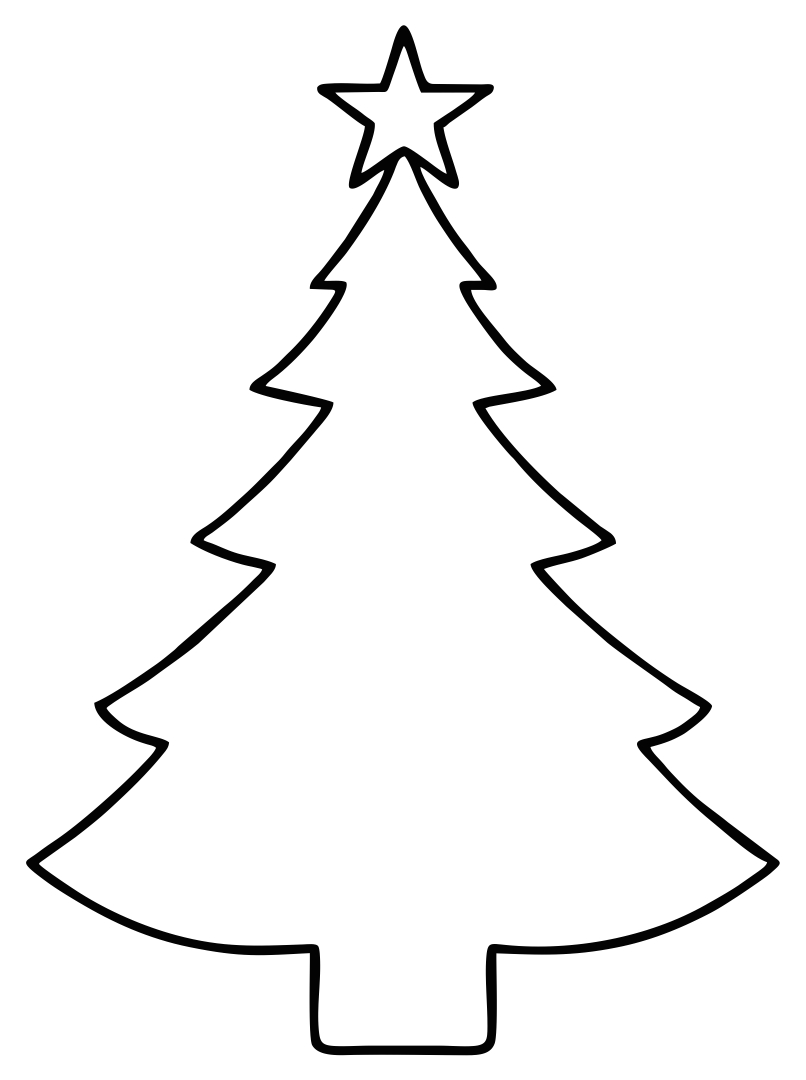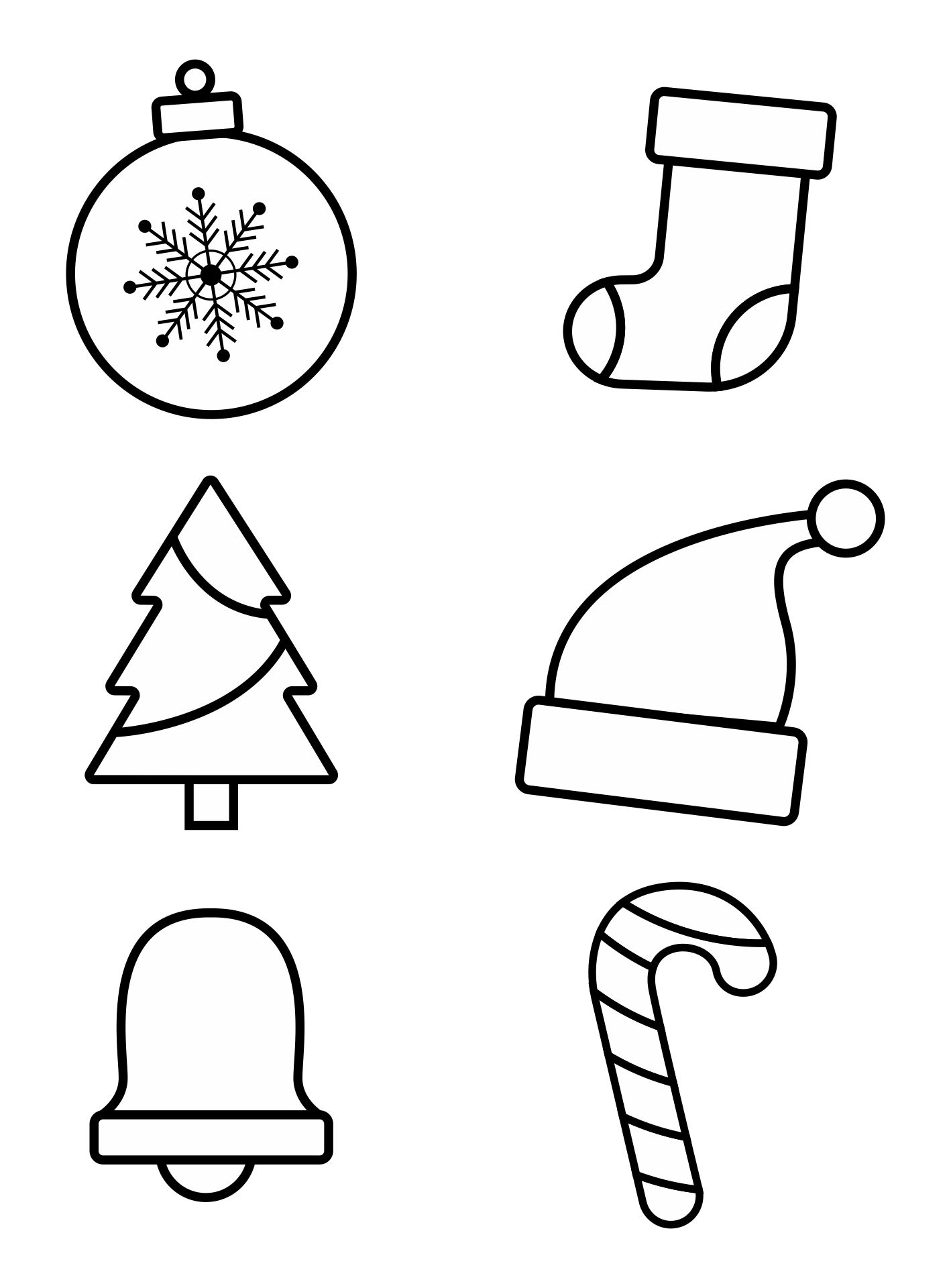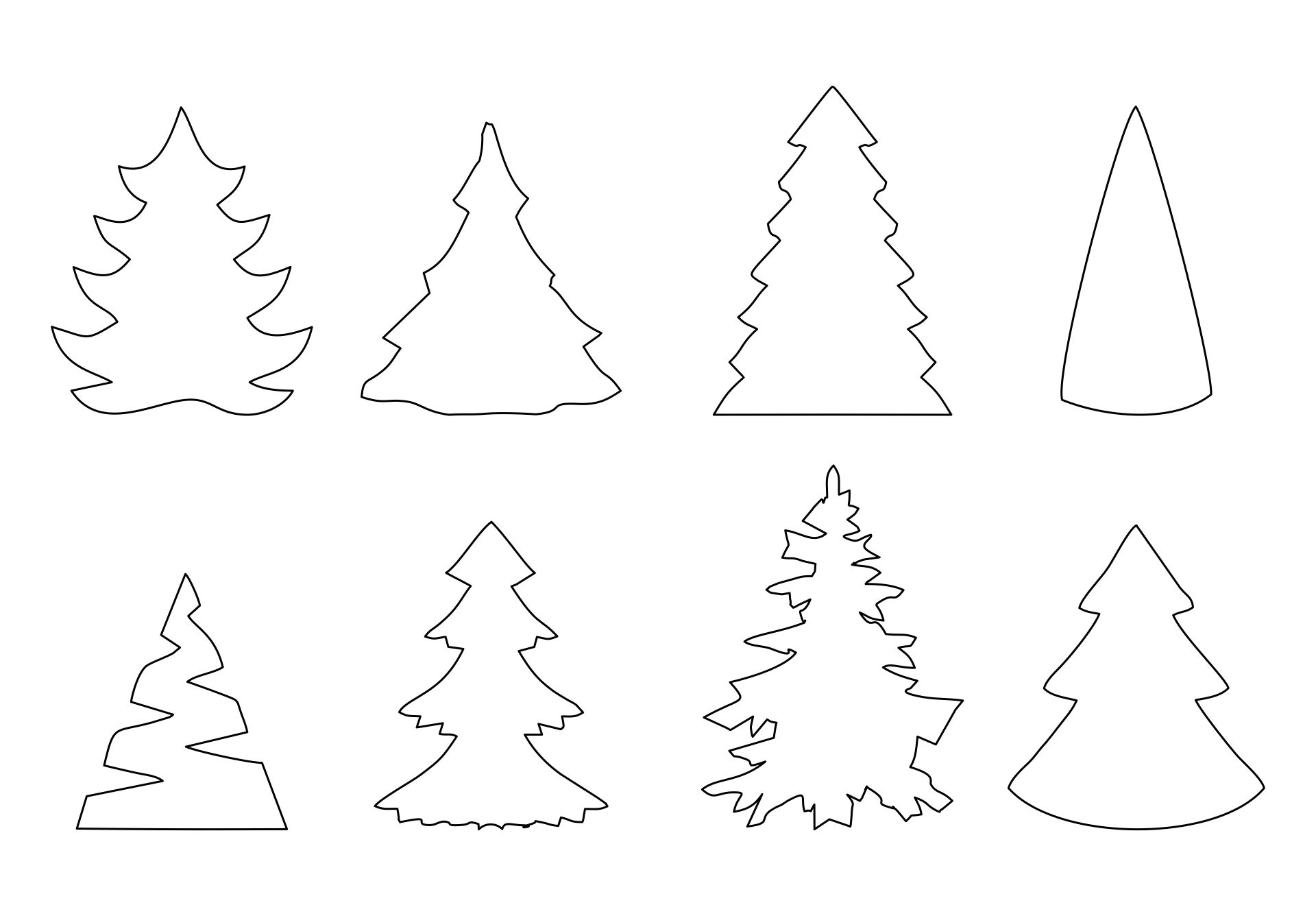 What are The Most Common Designs of Christmas Stencils?
There are a lot of common designs used to make Christmas stencils. If you want to get some of it, you have a wide range of variations of designs starting from Santa Claus, the Christmas Tree, Bells, Ribbons, Candy Cane, Deer, Presents, to snowflakes. There are also lettering stencil options for you if you want to make Christmas decorations that include some lettering such as "Merry Christmas" or any other Christmas message. There are also decorative elements available for you to complete your design.