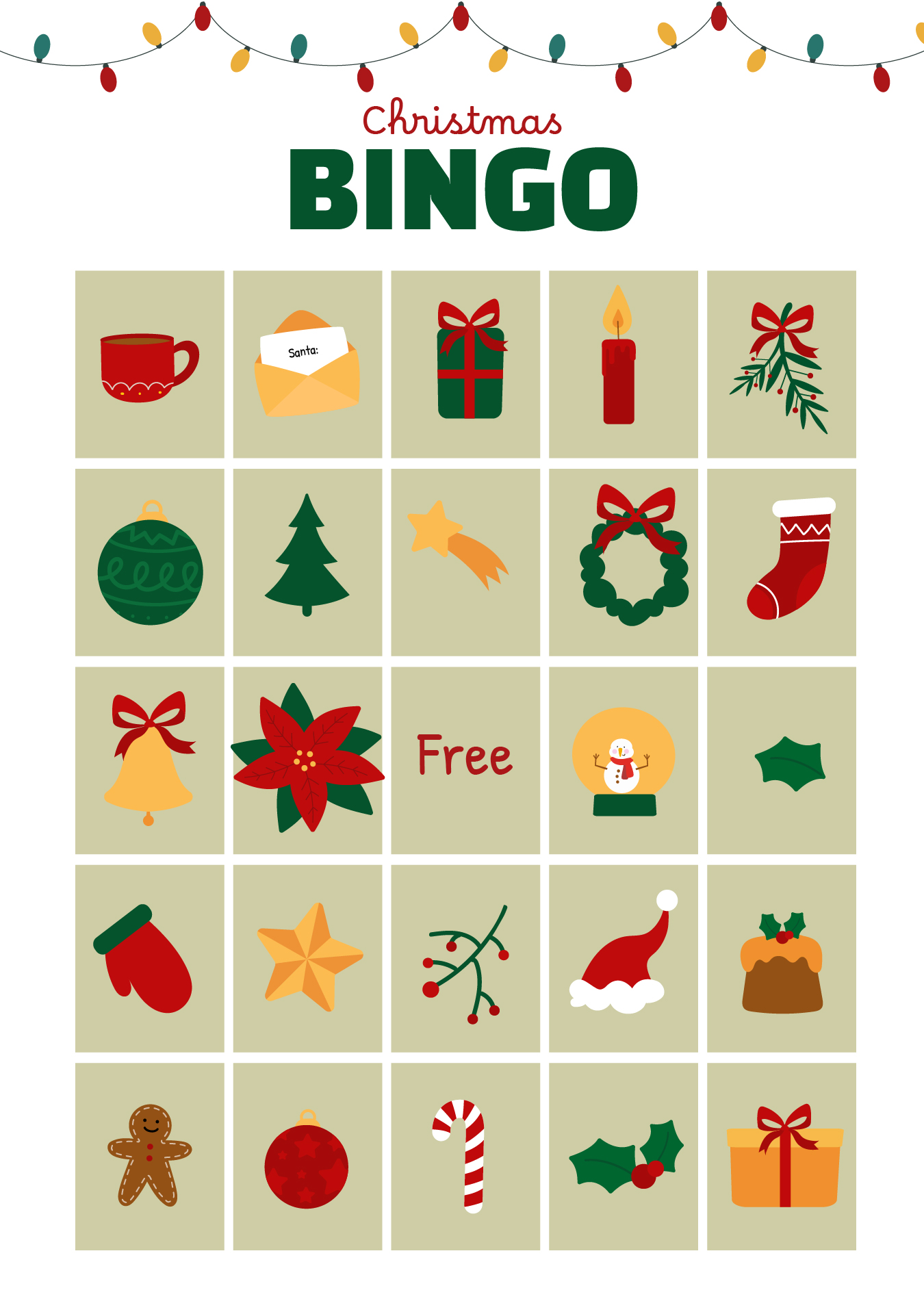 How to Play a Christmas Bingo Game?
Playing a Christmas bingo game can be a little bit different from a regular bingo game. Instead of marking letters and number combinations, you may need to play with pictures and illustrations that represent the Christmas season such as Santa hat, bells, Christmas ornaments, snowman, etc. To play the bingo game, you will need a Christmas bingo set that contains a lot of Christmas pictures and ornaments. If you already have the Christmas bingo set, you can play it directly with the set. If you can't find it on a local hobby shop or online shop, you can also find any websites that provide the templates and design of the Christmas bingo cards. Print the cards with as much combination as possible so everyone can get their own cards and you can switch cards so the game won't be boring.
Print the cards on vinyl paper or regular paper and you can laminate them to make them stronger and last longer. You also need smaller cards to be used as the caller card. You can use markers, coins, or other items such as candy to mark the cards. Make sure that everyone has their own cards ready. Make every player take turns to draw the caller cards. Mark a box every time a card matches one of the illustrations on your bingo card. Continue to play until someone gets a bingo. You can continue playing after that or start fresh by cleaning the cards.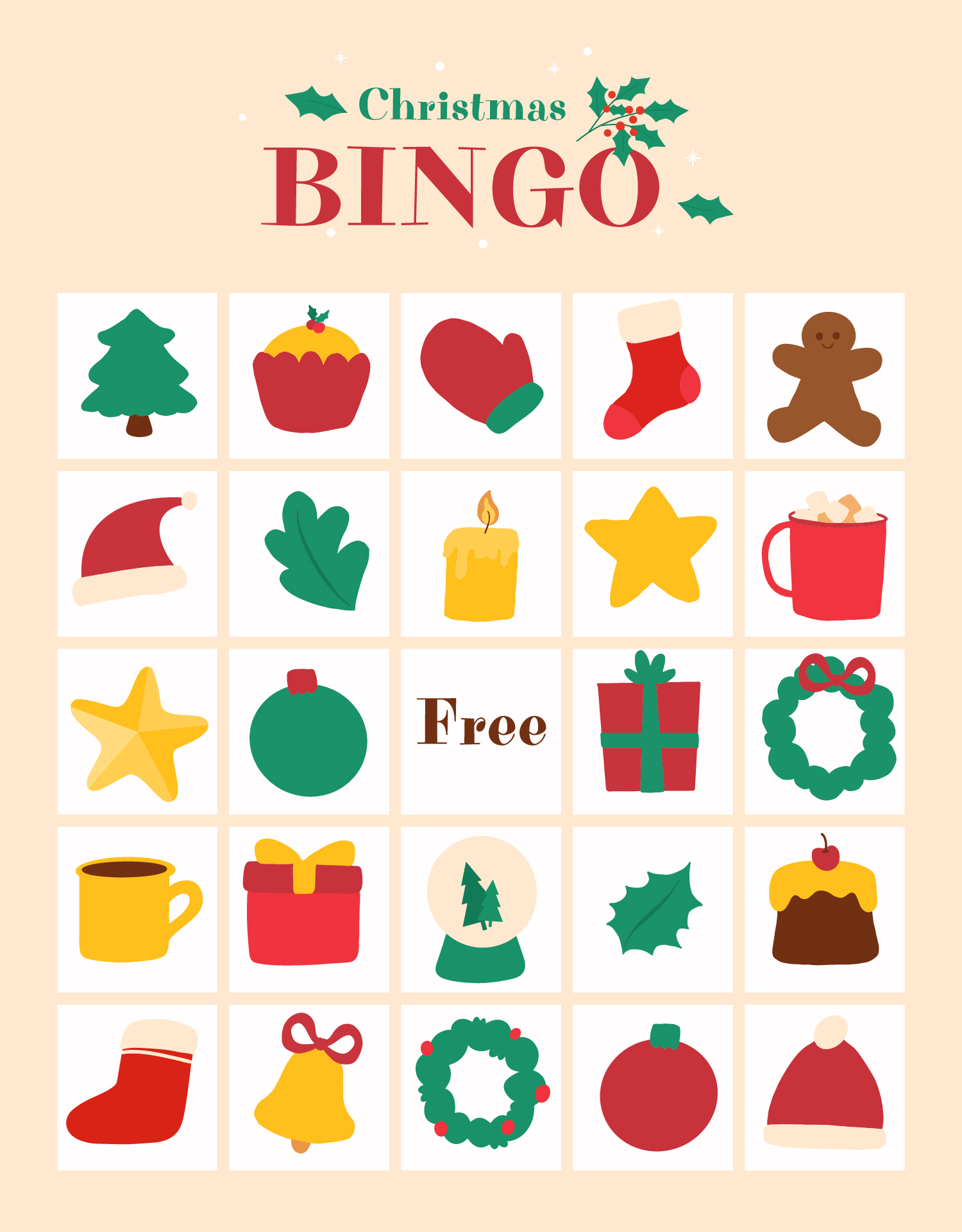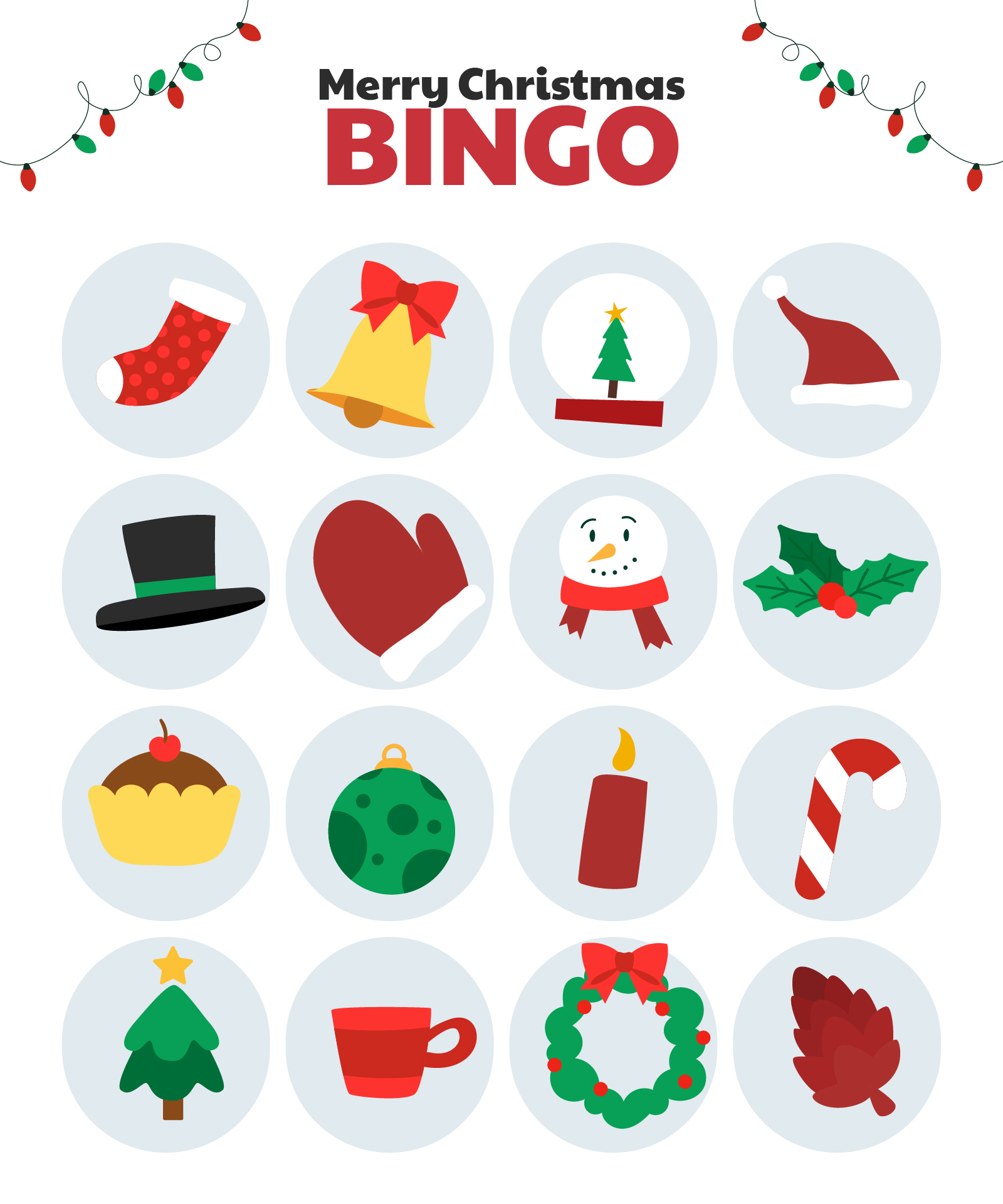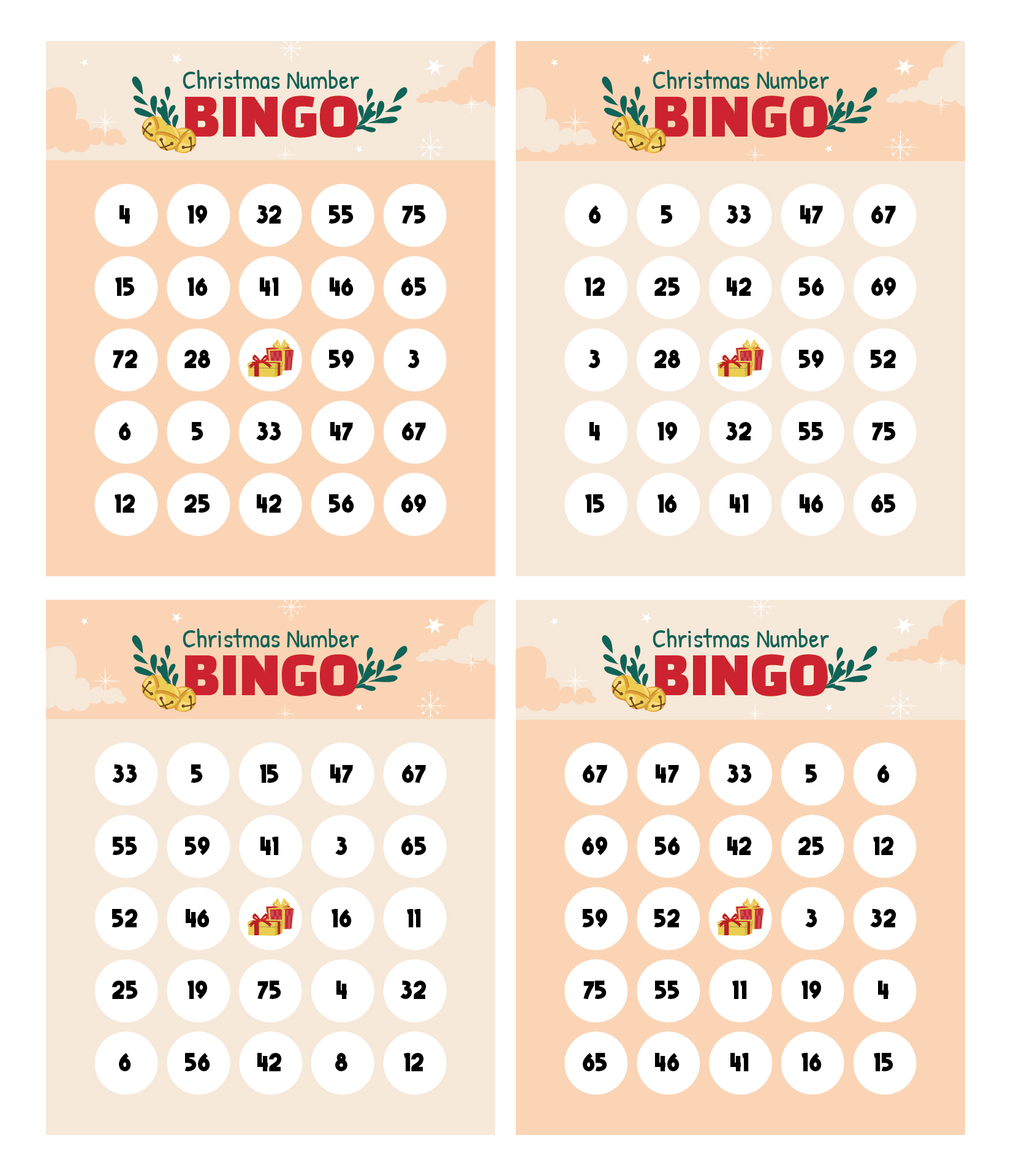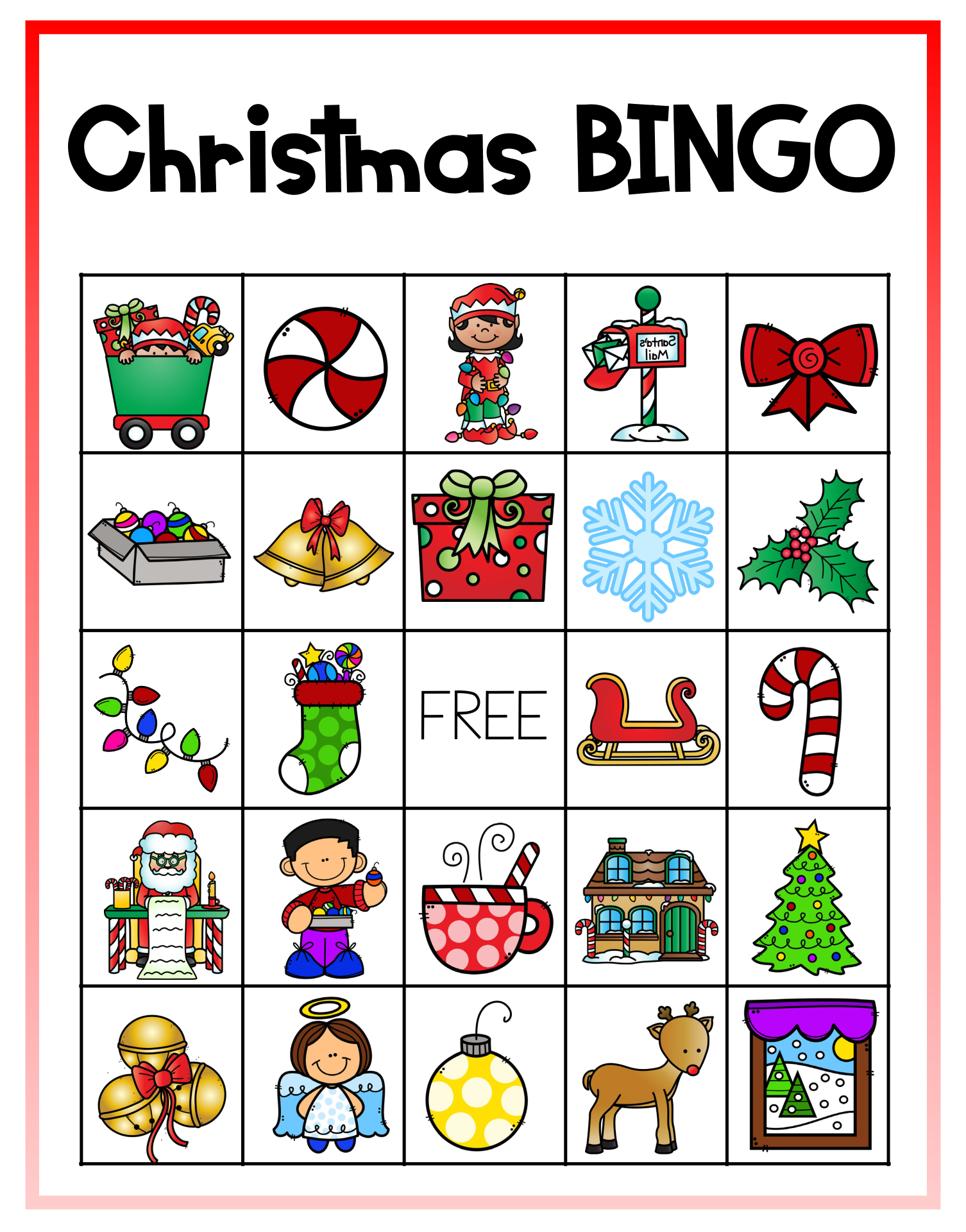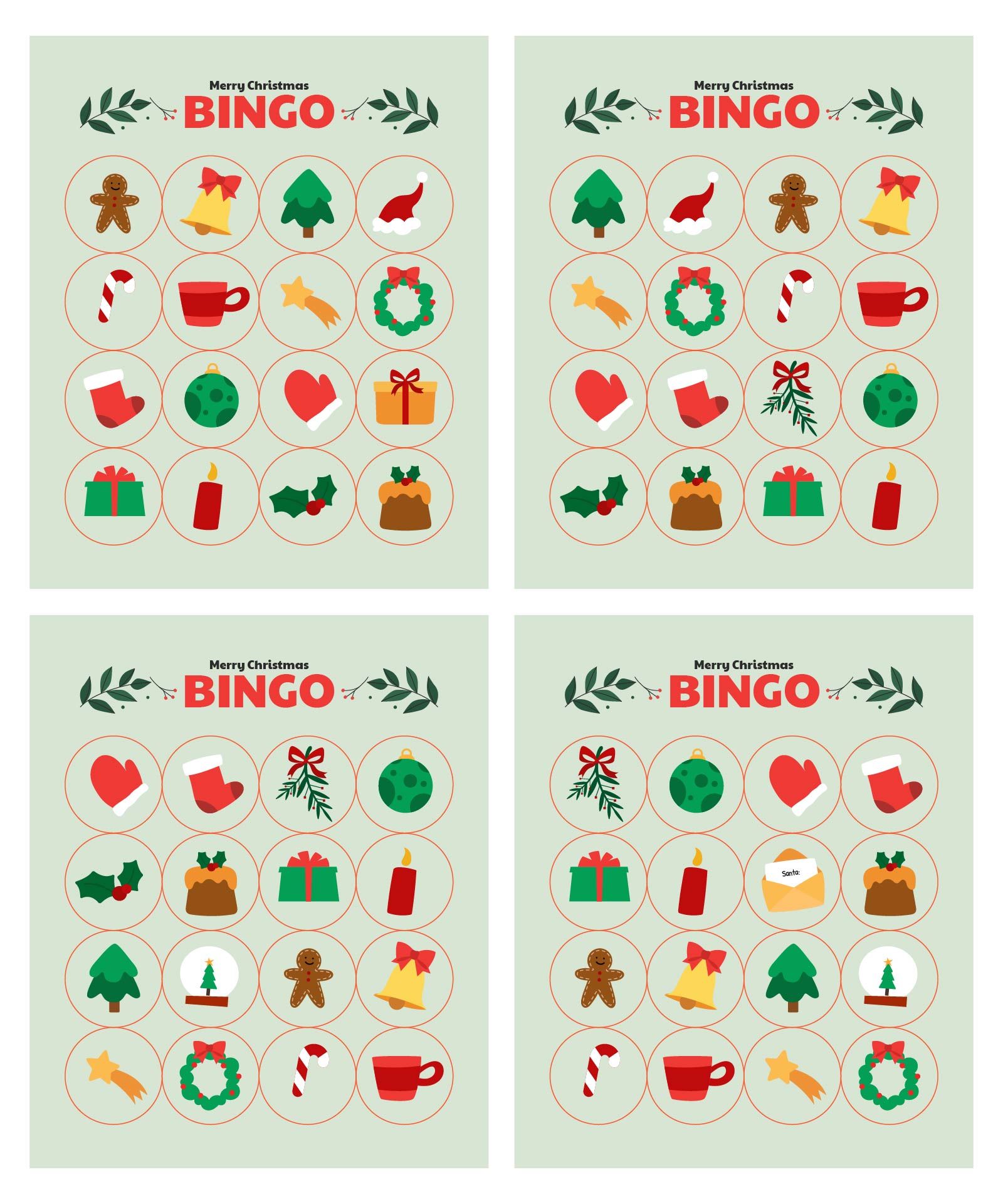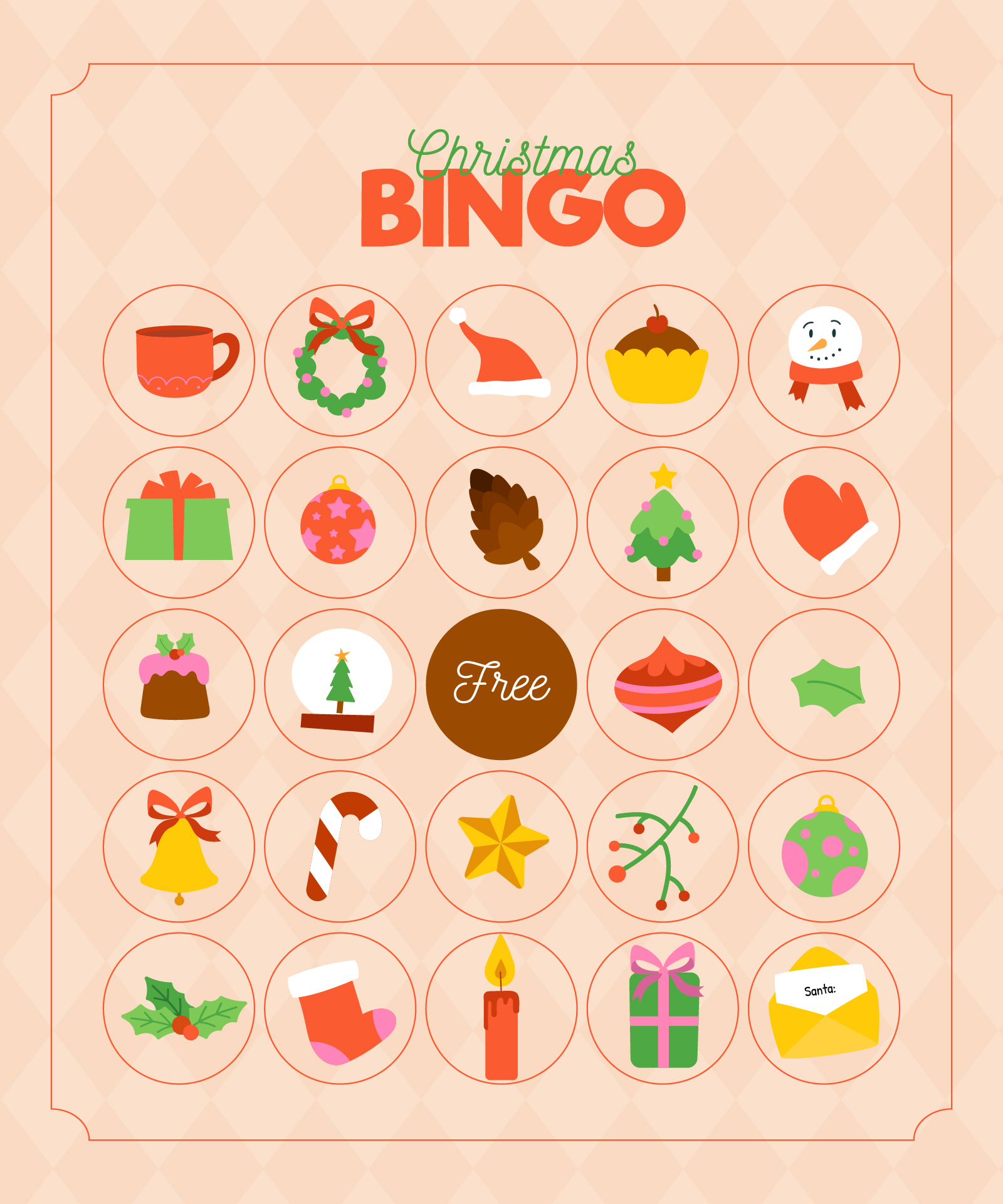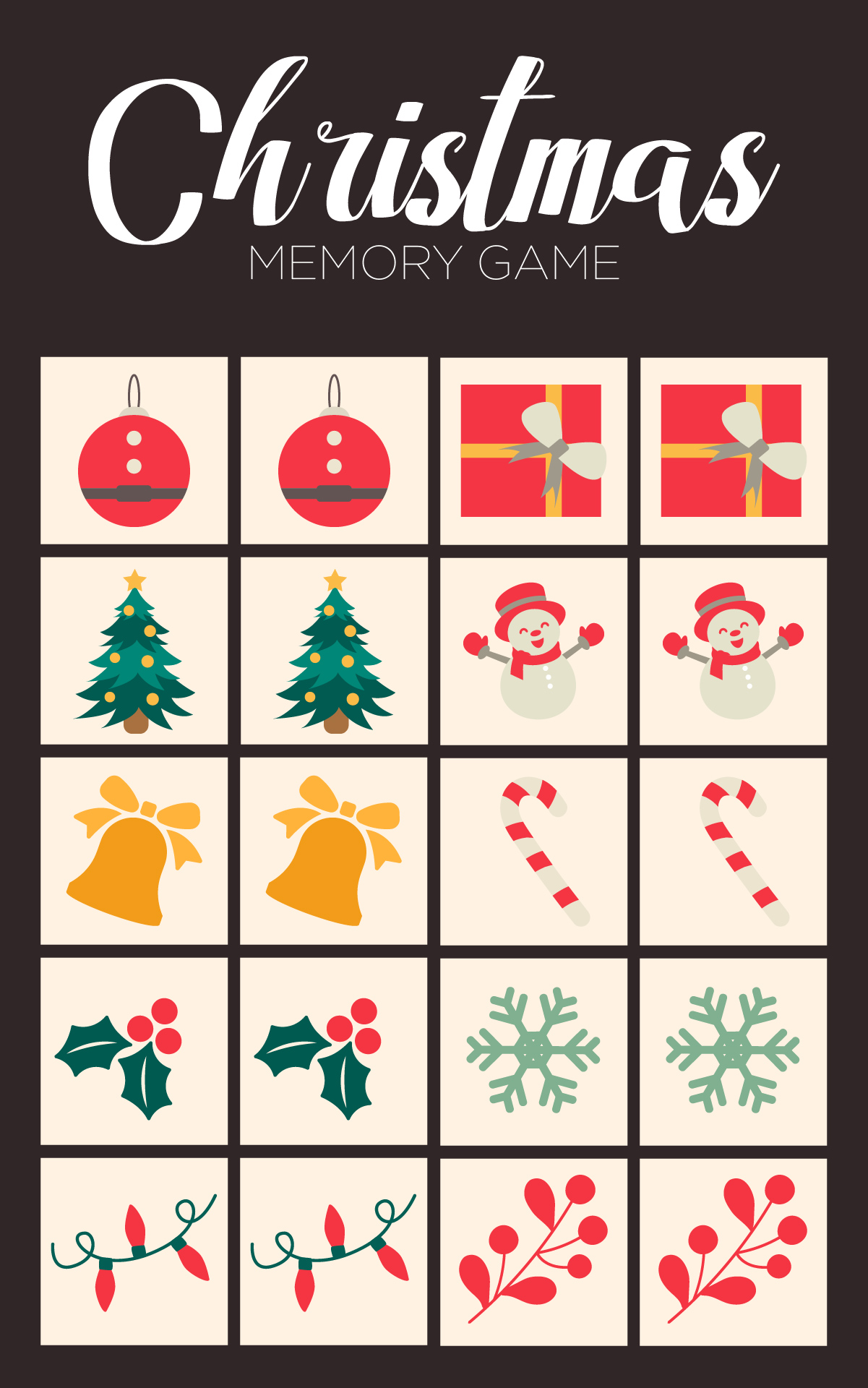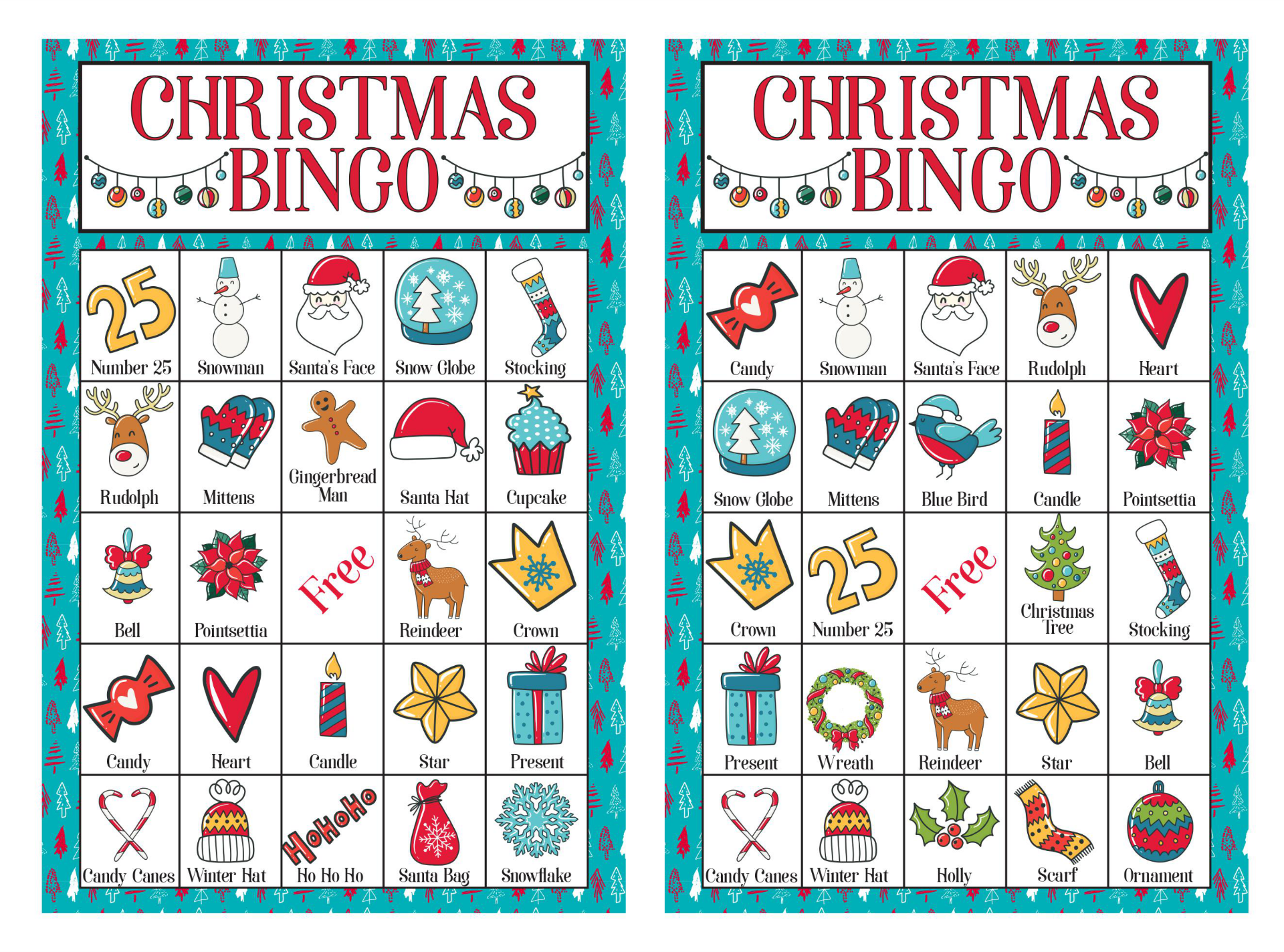 How to Win a Christmas Bingo Game?
For the most part, winning a bingo game depends on your luck. You can't really put a strategy to it. But there is a way to increase your chance to win the game. You can do it by filling in more than just one card. Due to the various combinations, it is more likely for you to win the game. But you need to focus and concentrate more so you can keep up to fill all the cards laid in front of you. If you cannot do that, you may get loose instead of winning. If you play the Christmas bingo game with a lot of people, you may want to pick a seat where you can be calm and fully concentrated. So you may want to avoid distractions such as a cousin who likes to talk all the time. Lastly, you need to be familiar with the game and the rules so you will be more likely to win the game.