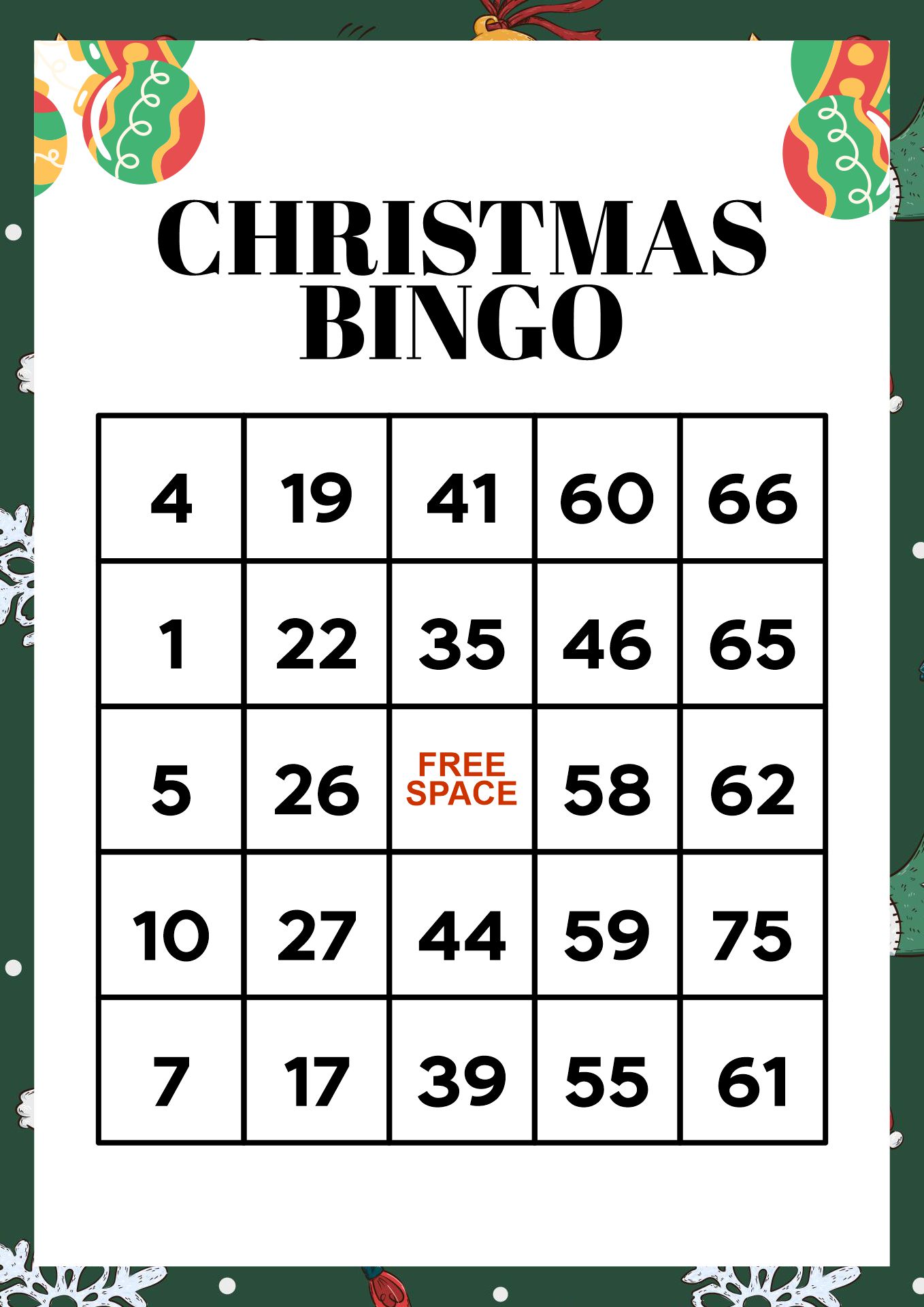 Where Can We Get Christmas Bingo Kits?
You can get a Christmas bingo kit on online stores and offline stores. If you go online, you can buy the kit right away and wait for it to come in front of your day for 1 to 3 days. You can also get in from a Christmas game official store. But, if online shopping might risk the safety of the payment, you can find the game at toy stores, book stores, and the Christmas market. You can see the variety of designs they offer for you and might as well get a discount on the season.
Can We Make Ourselves Christmas Bingo Kits?
Surely! You can make the kit on your own in your house. You can make it by hand or through the computer. If you choose the handmade one, you probably need some paper, a ruler, a pencil and pen, coloring utensils, and markers. You need more than one piece of paper because you also have to make the calling cards. If you want to share the kit on social media, you can also draw the kit online. You can make it for free without needing to pay the subscription fee. Go get your friends to help you to make the Christmas bingo kits.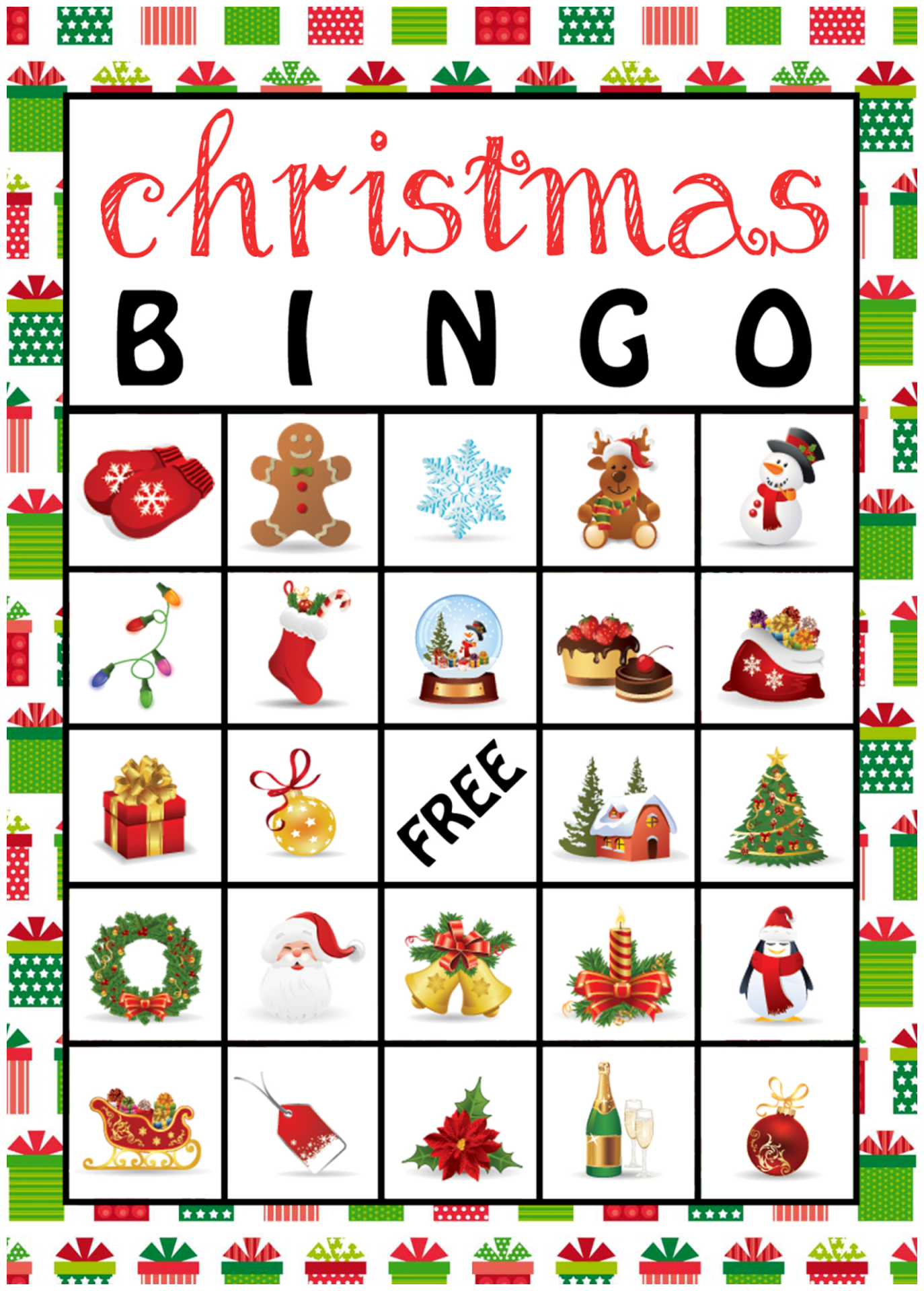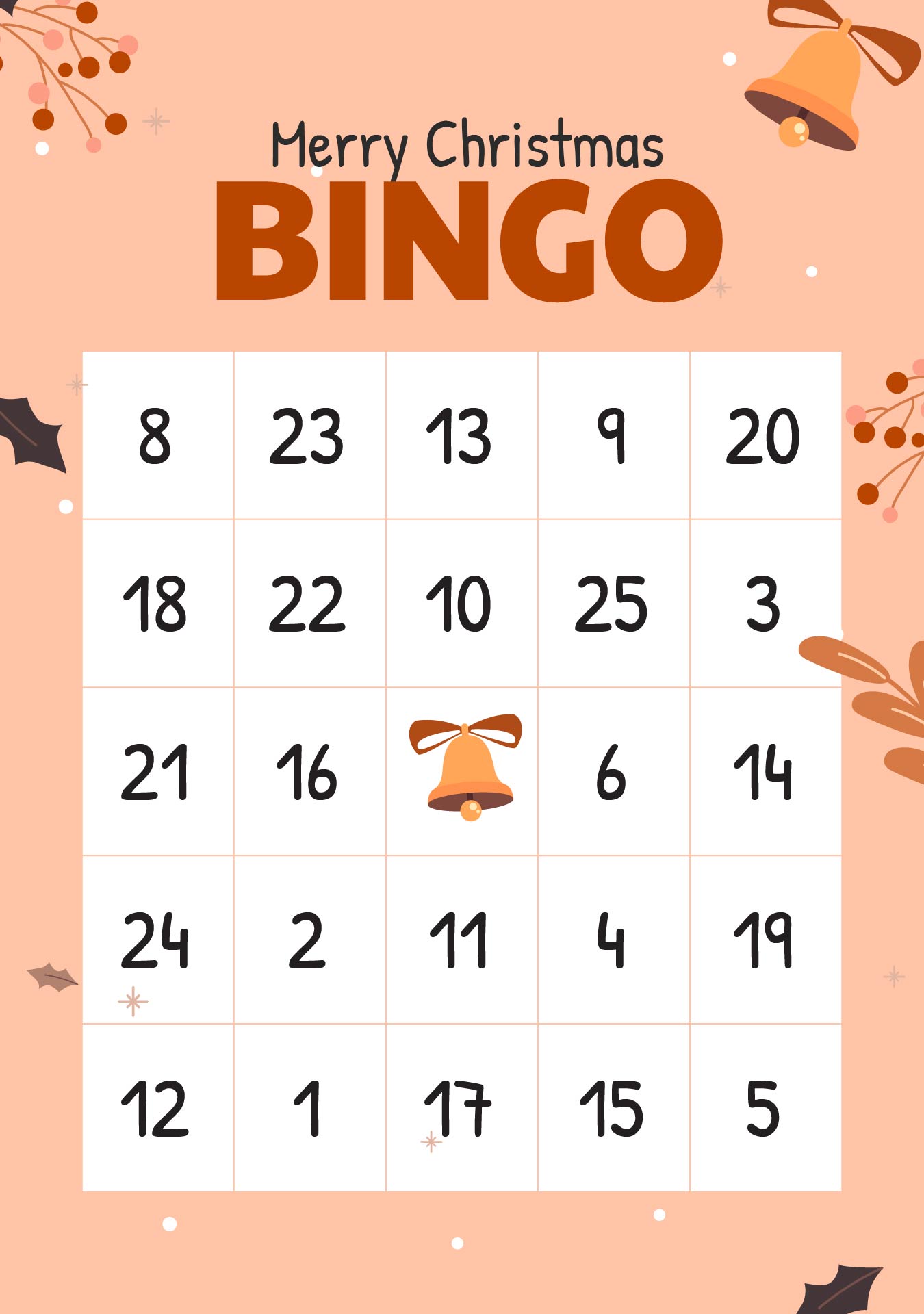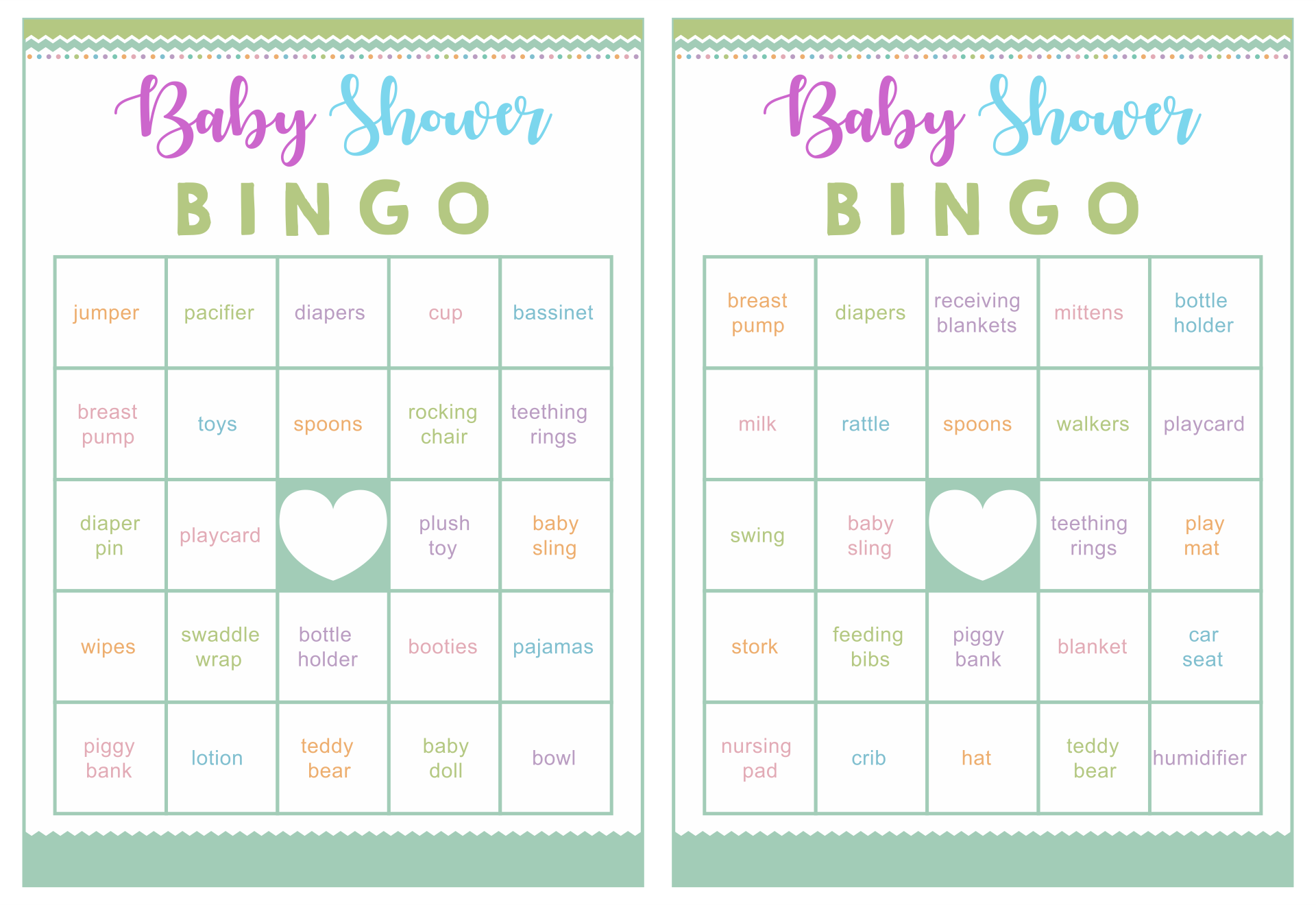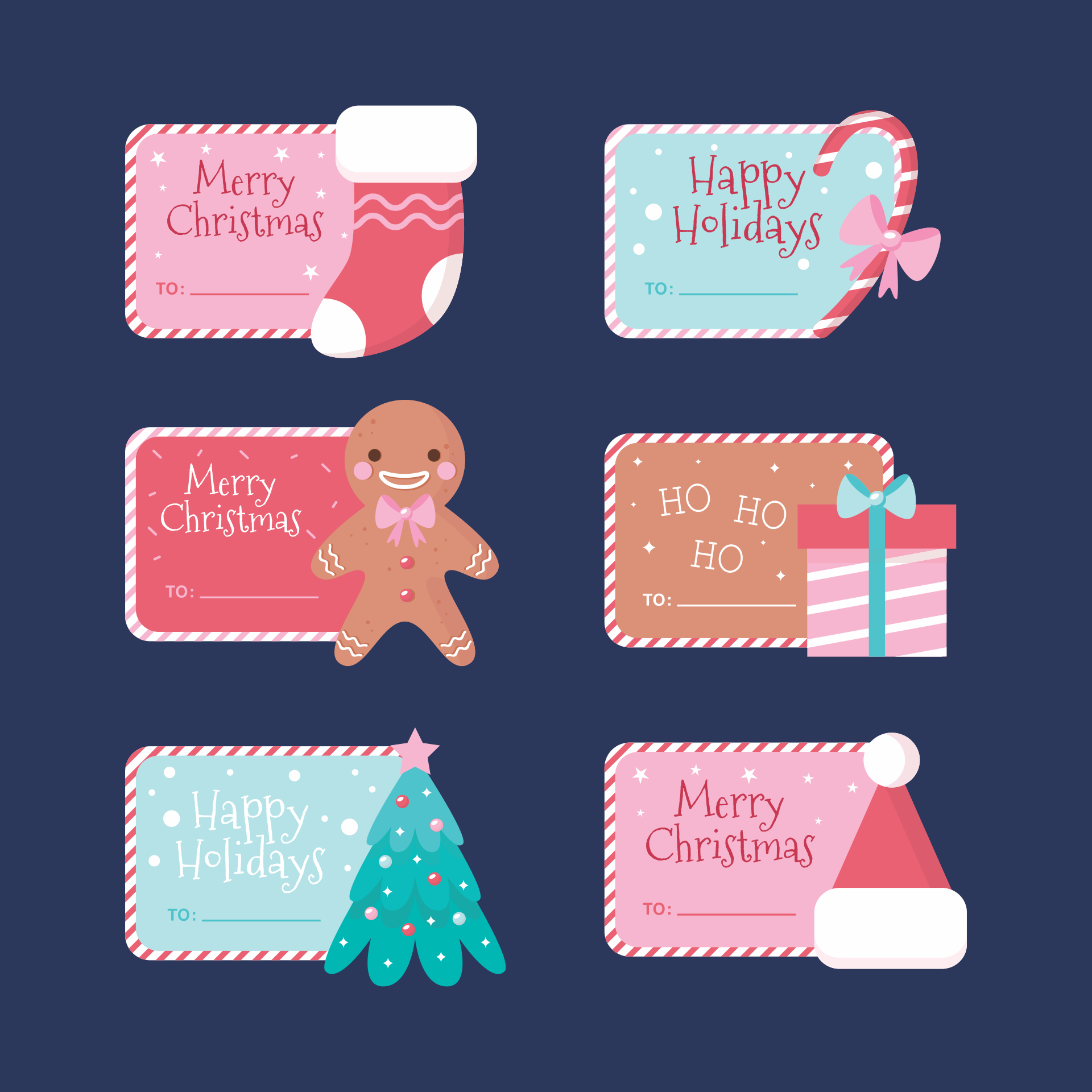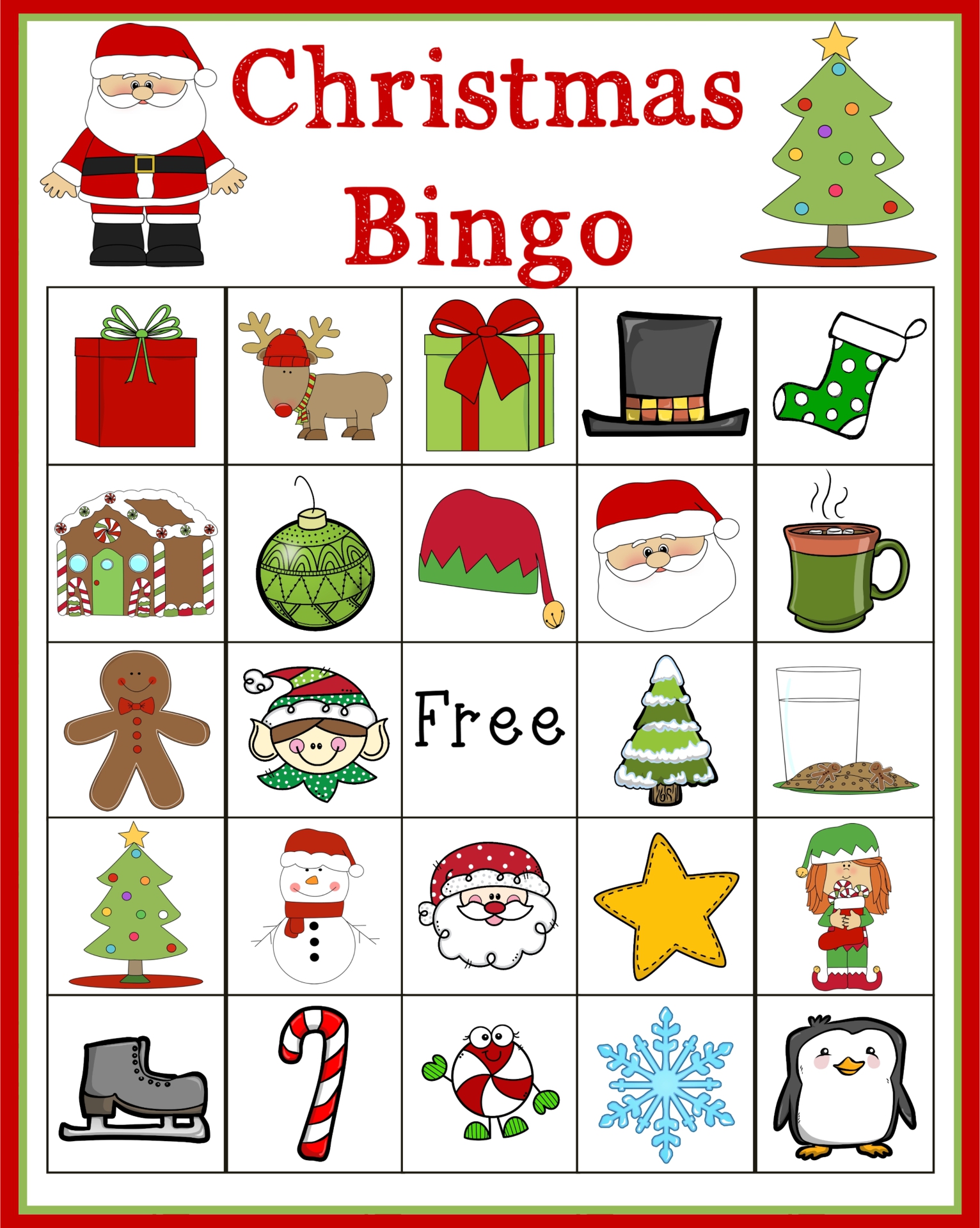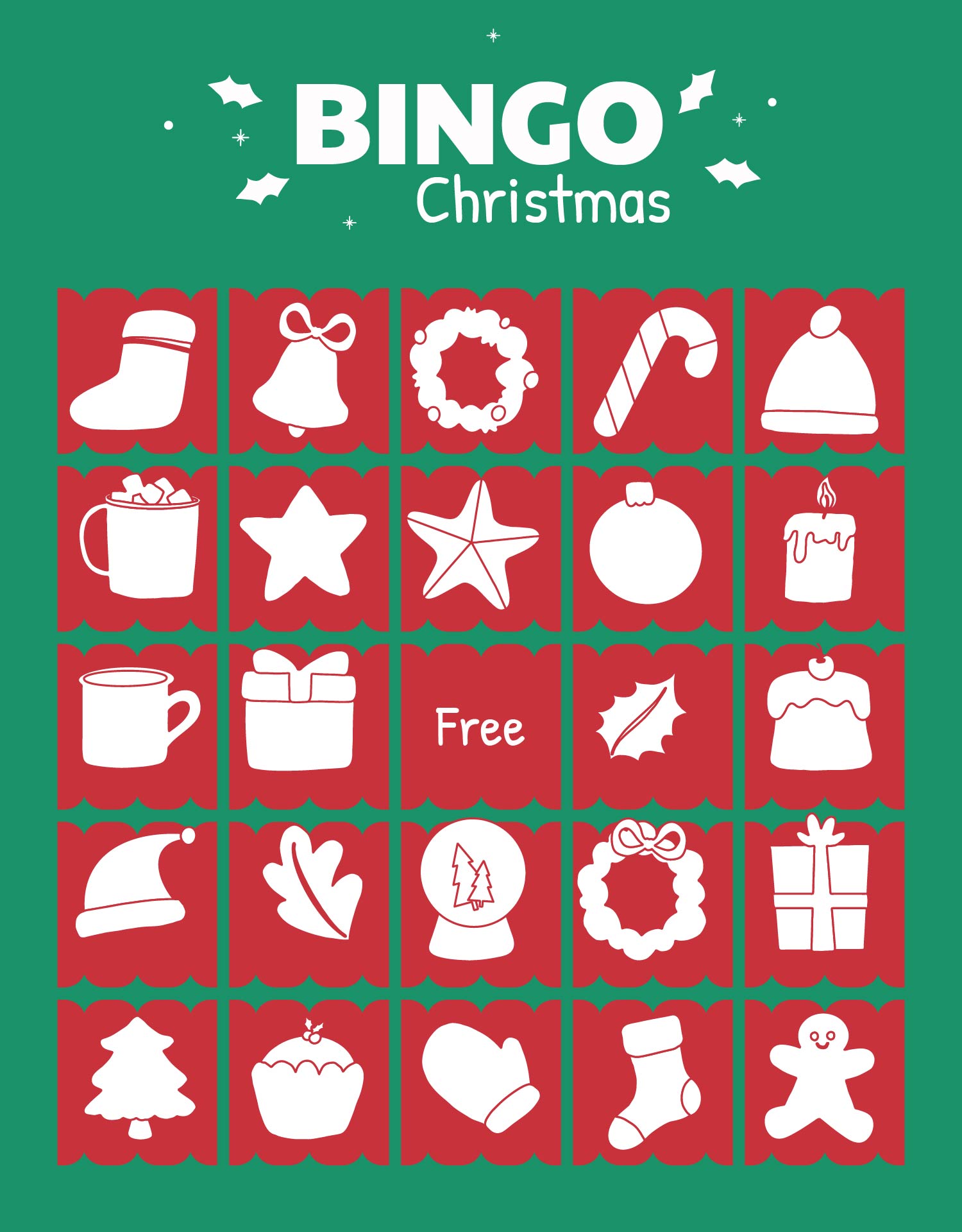 What Can We Use for Bingo Chips?
Basically, you can use any round objects you have in your house. If you play the game with little children, you can use cereal, beans, chocolate candy, and raisins. If they are already big, you can use plastic jewels and plastic coins. For pro players and adults, usually play bingo with real plastic chips. You can buy the chips online or make them yourself. After all, you can pick any marker for playing bingo. Kids at school don't even use any marker. Instead, they mark the picture with a pen or crayon.
What is Free Space at Bingo Board?
Free Space at the bingo board is usually located in the center of the board. Some board has the mark of 'Free Space' and if it is seasonal like Christmas bingo, the mark usually a star or blank. As it is named, you are free to put the chip, even it's not your number. If you want to shout BINGO and win the game, you must complete 5 marks in a row and diagonal. So, this free space is there in the middle to help you solve the game.