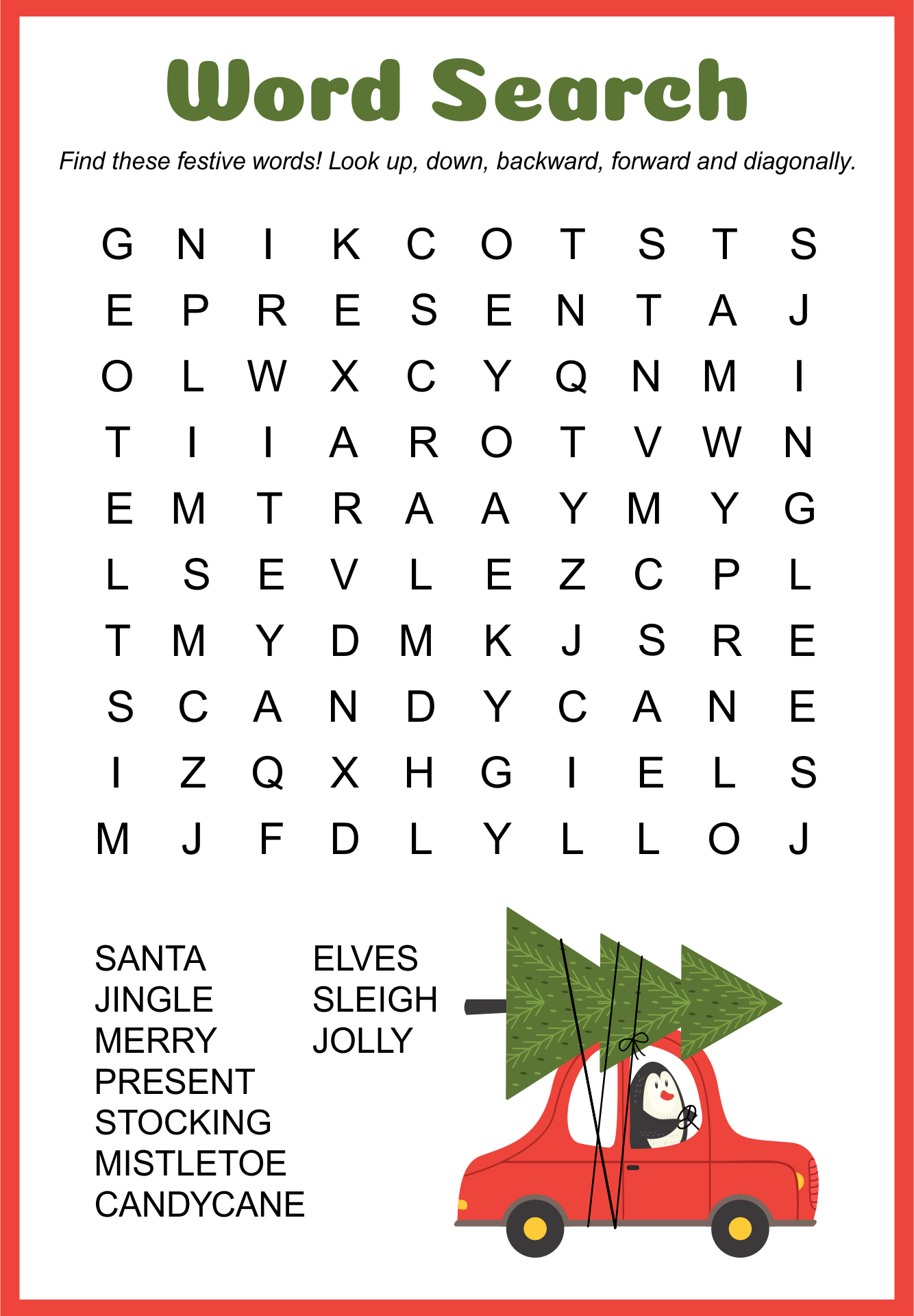 Where Can You Get Christmas Games Activities?
Nowadays, it is very convenient to find everything from online sources. You can buy those online or offline, as long as they are the games to shed the laughter in Christmas gathering. You will find the brand new one and the old one, like Monopoly, The Game of Life, Scrabble, and so on. But, if you are not sure about the quality of the activities, you can still buy them in offline stores like bookstores, toy stores, and the Christmas market. When you buy in offline stores, not only is it safer the payment but also you can see the authenticity of the games.
Can We Make Children Busy without Gadget?
These days, the main problem for busy parents is how to limit the screen time for children, especially when they are busy preparing for the Christmas celebration. Worry no more, because there are a lot of activities that don't need those gadgets. You can give them board games like puzzles. If you want to know their artistic side, you can give them a Christmas coloring book. You know kids like sweets, don't you? Ask them for help to cook Christmas cookies and dessert.
What Activities for Couples on Christmas?
It must be cold outside on Christmas day. Go get some hot cocoa date. You can make it at home or go to the restaurant. You can drink it by watching Christmas movies. Invite some other couples to a Christmas Eve toast by getting your favorite label. If being at home sounds boring, you can visit the street light on Christmas or Christmas market. Making a gingerbread house also sounds fun. There is also a lot of teamwork. Talking about teamwork, how about arranging a Christmas tree? If the big one needs more work, you can get the small one.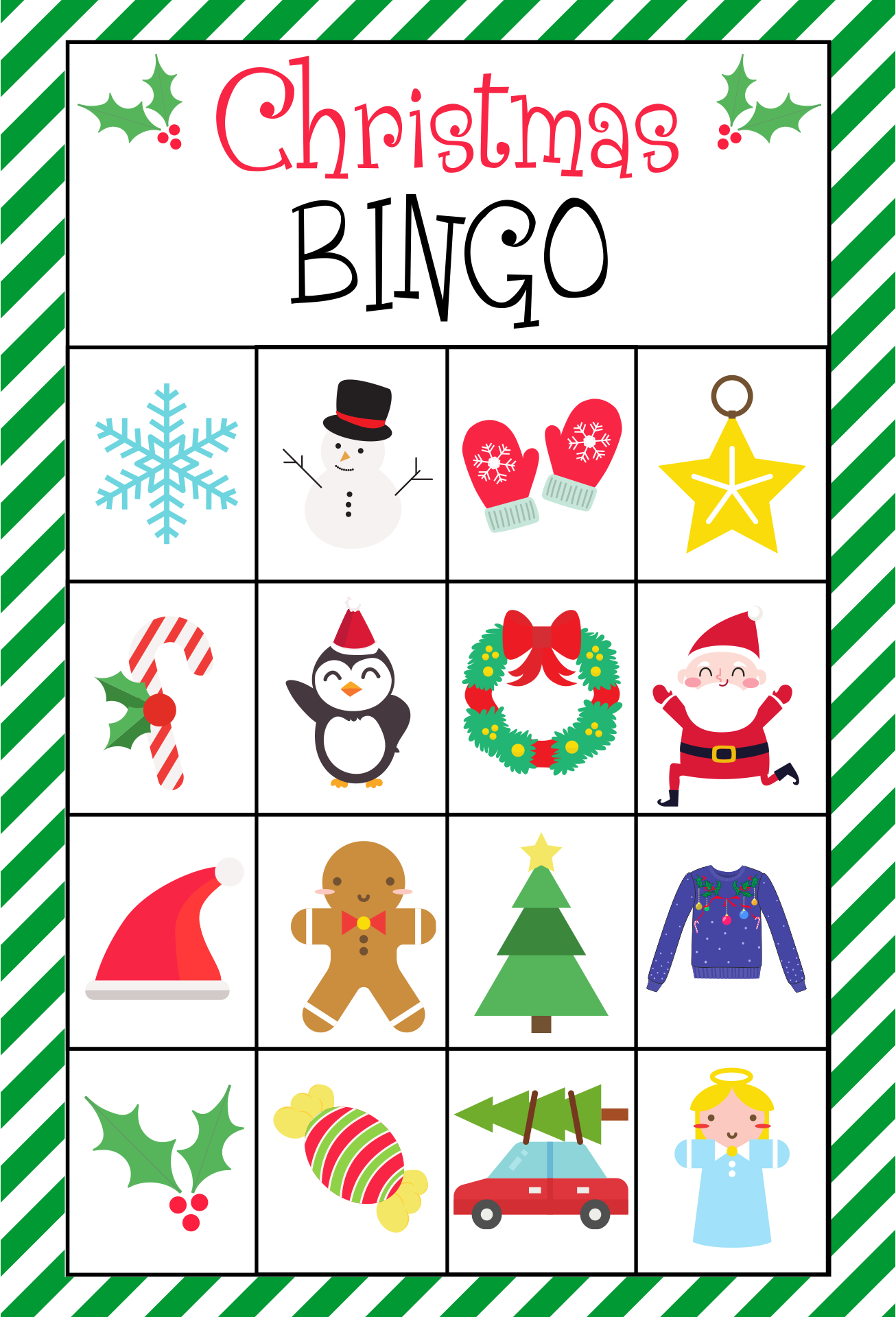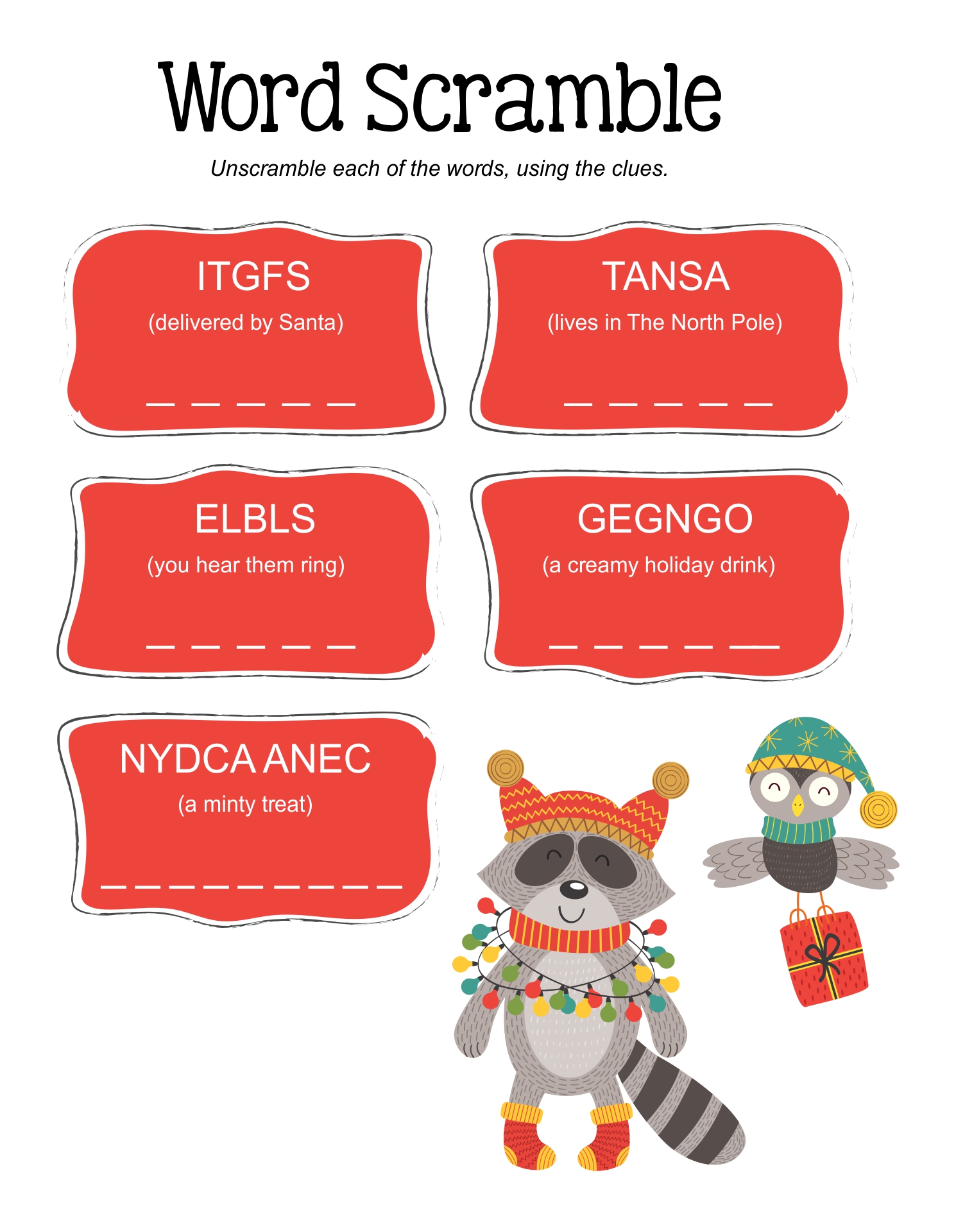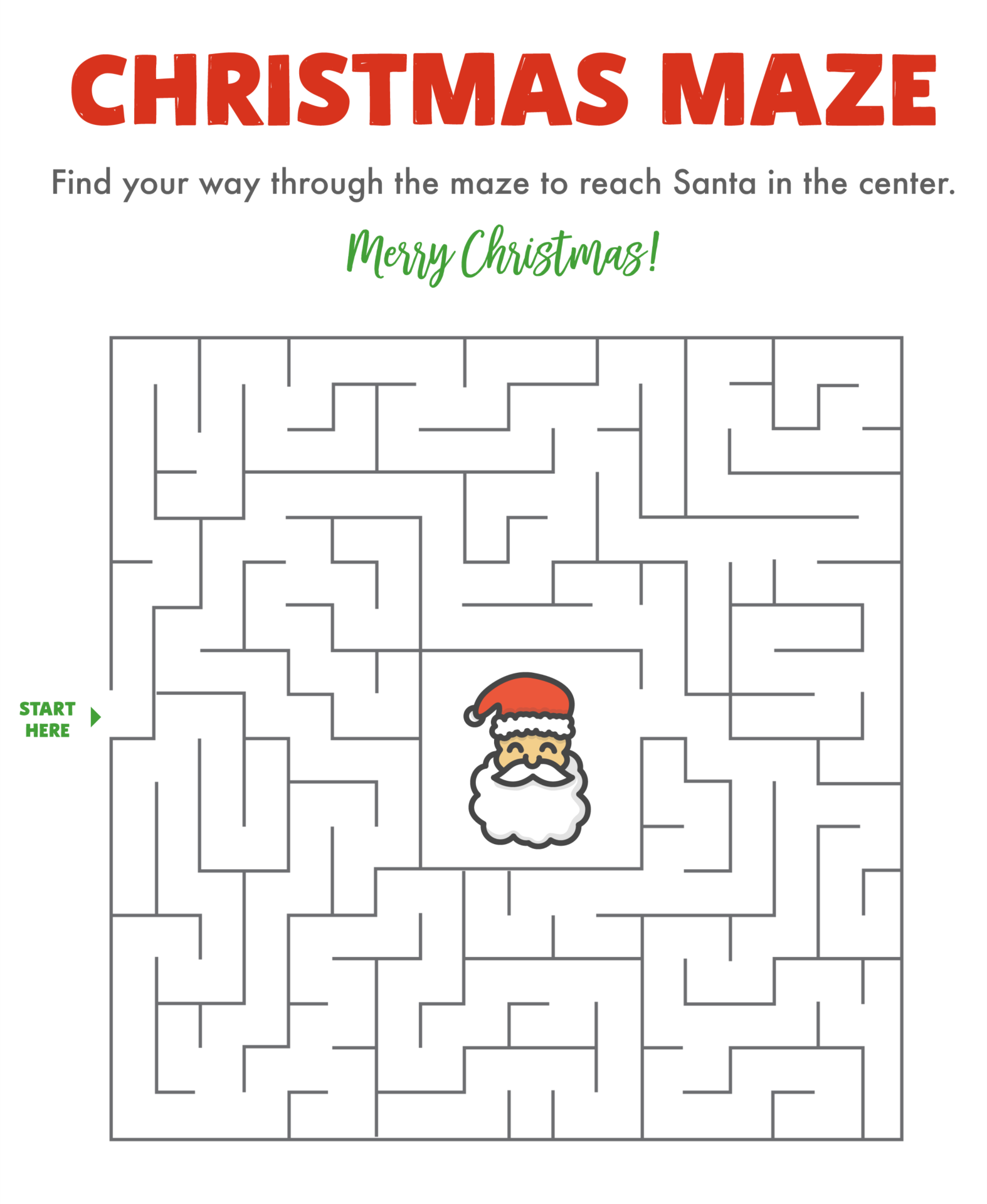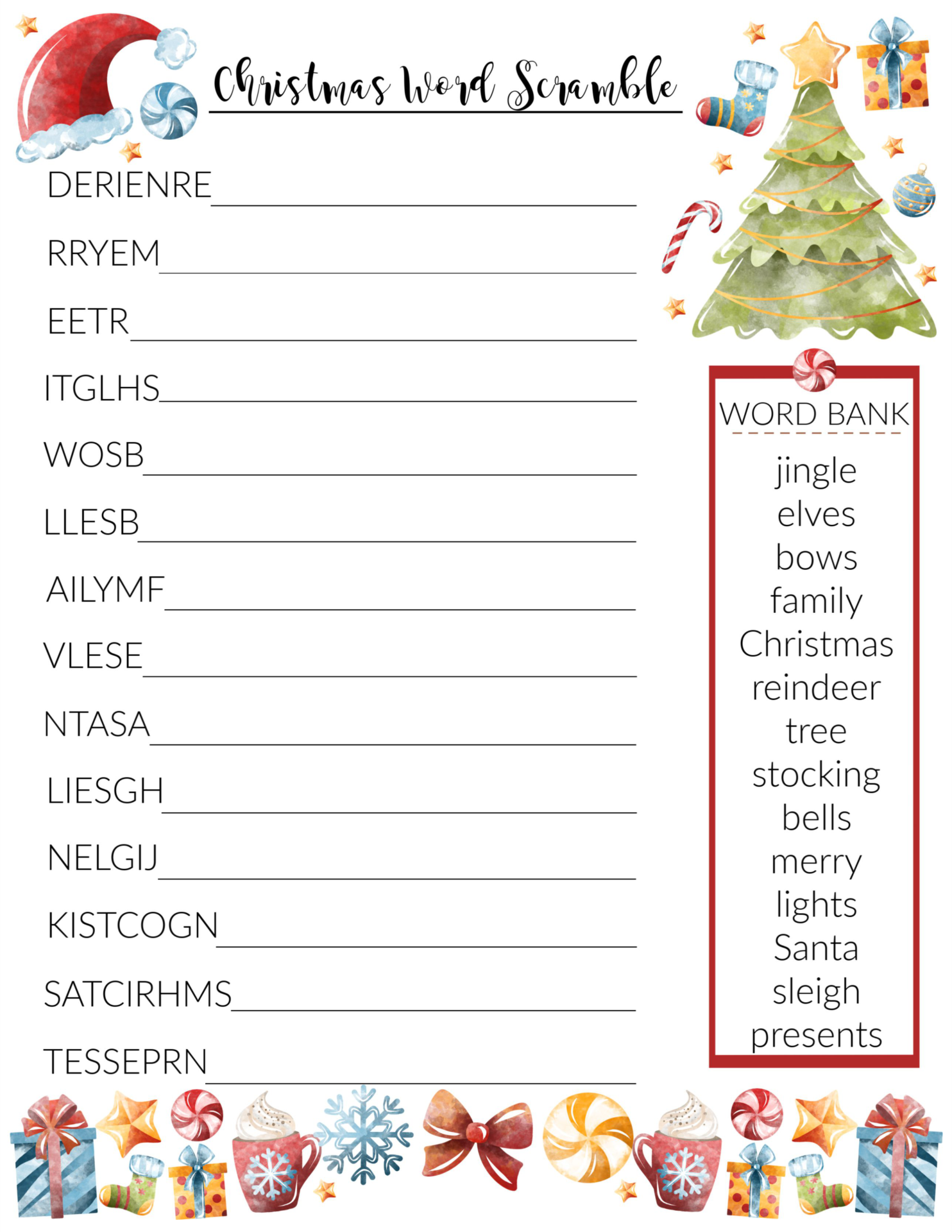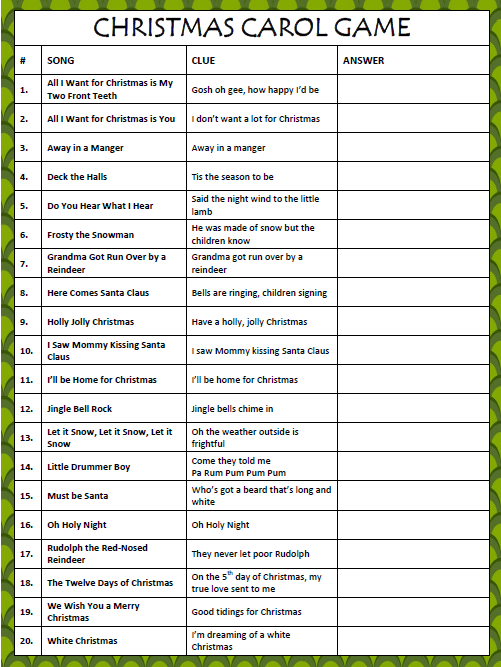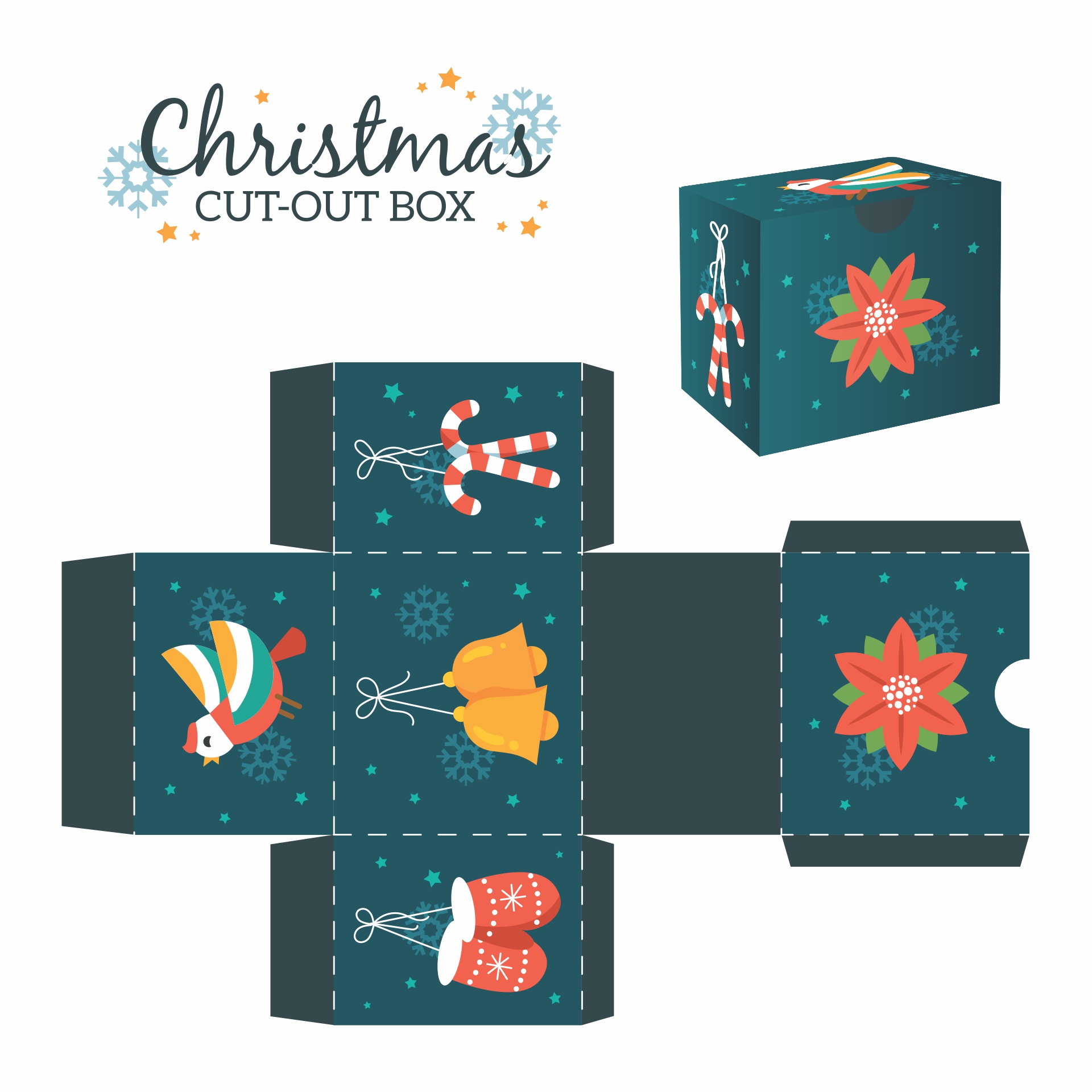 What Are Activities to Do for All Ages on Christmas?
These games can be done with all ages together. First, you can play Marshmallow Munch. This is a kind of race in which you need to drink a cup of hot chocolate and eat the marshmallow. The winner is the one who does the fastest. You can also play some tossing a thing to one and another participant like Elf Toss and Snowman Shake. If on Halloween you play Wrap the Mummy with toilet paper, on Christmas, you can play Wrap the Reindeer with brown crepe paper.
---
More printable images tagged with: