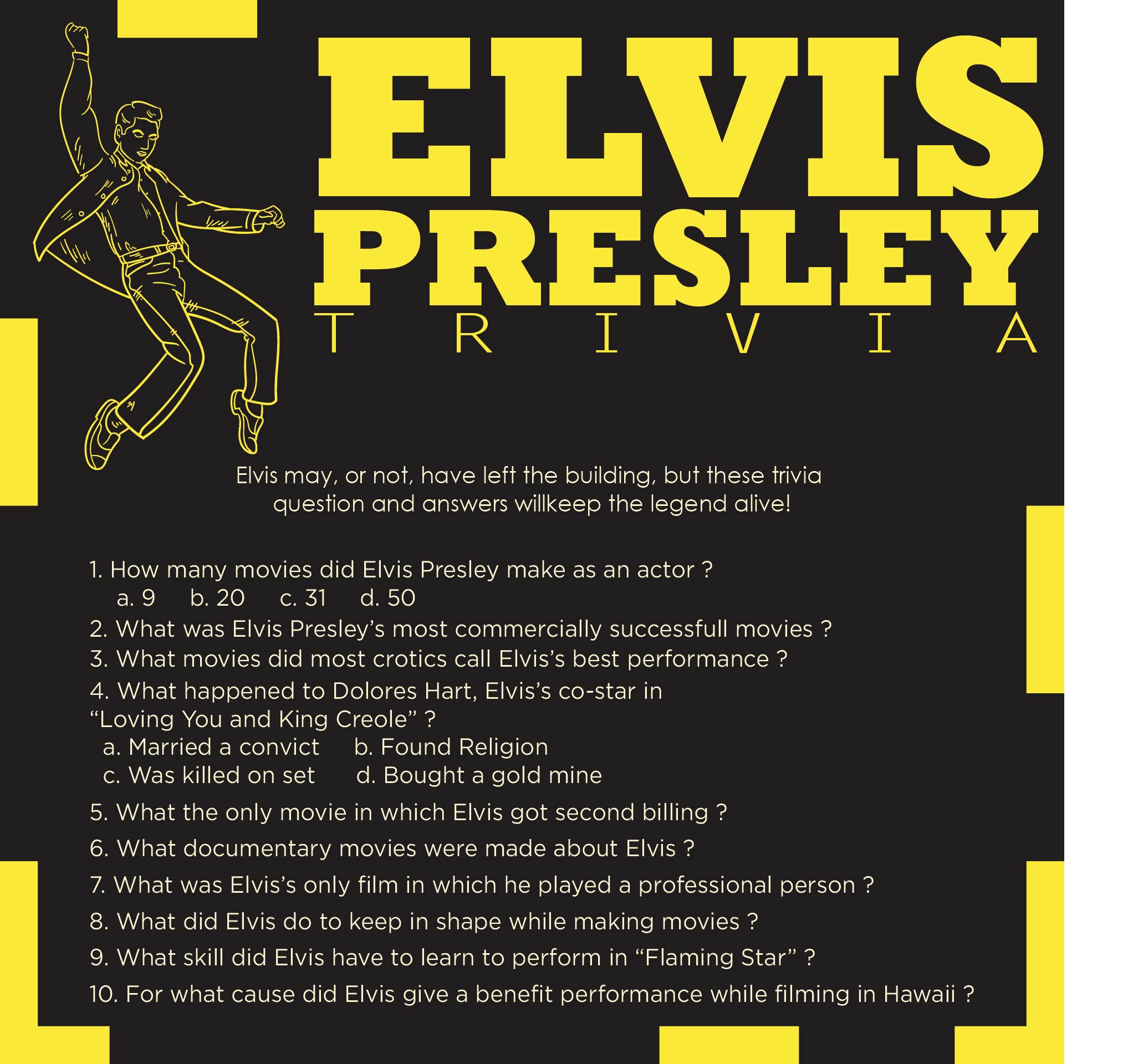 Can trivia heal seniors memory?

Playing trivia will be very fun when done with the right people and the right atmosphere. In trivia games, there is no age limit to play it, including seniors can also play it. Although playing trivia is recommended by seniors, it does not mean that the memory it has will recover only that it can be a little better. This is because seniors will try to recall their memory. If done continuously it can have a positive effect on seniors memories.

Should seniors have an answer for trivia?

Seniors do not have to have answers when given trivia questions. This became the announcement because of his condition. When you can not give an answer, you can try to help him answer and not judge him for not being able to give an answer. Make a pleasant atmosphere so that seniors don't feel alienated when they do not answer the trivia. Giving him the opportunity to do trivia questions is also one way for seniors to be interested in doing trivia. You can encourage him by telling the fact that not only seniors are not able to provide answers during trivia but young ones also don't necessarily have answers.

What kind of trivia can be played for seniors?

The types of trivia that seniors can do are those who are familiar with their era or life when young. You can choose from a hobby or favourite seniors. By choosing the right topic with seniors' personalities, it is likely that Seniors will be able to answer them and have fun while playing. If seniors like sports give trivia questions about famous sports. If seniors like art or film, you can give a trivia about films that were popular in the era of seniors still young. It would be even more fun if you have movie time before doing trivia.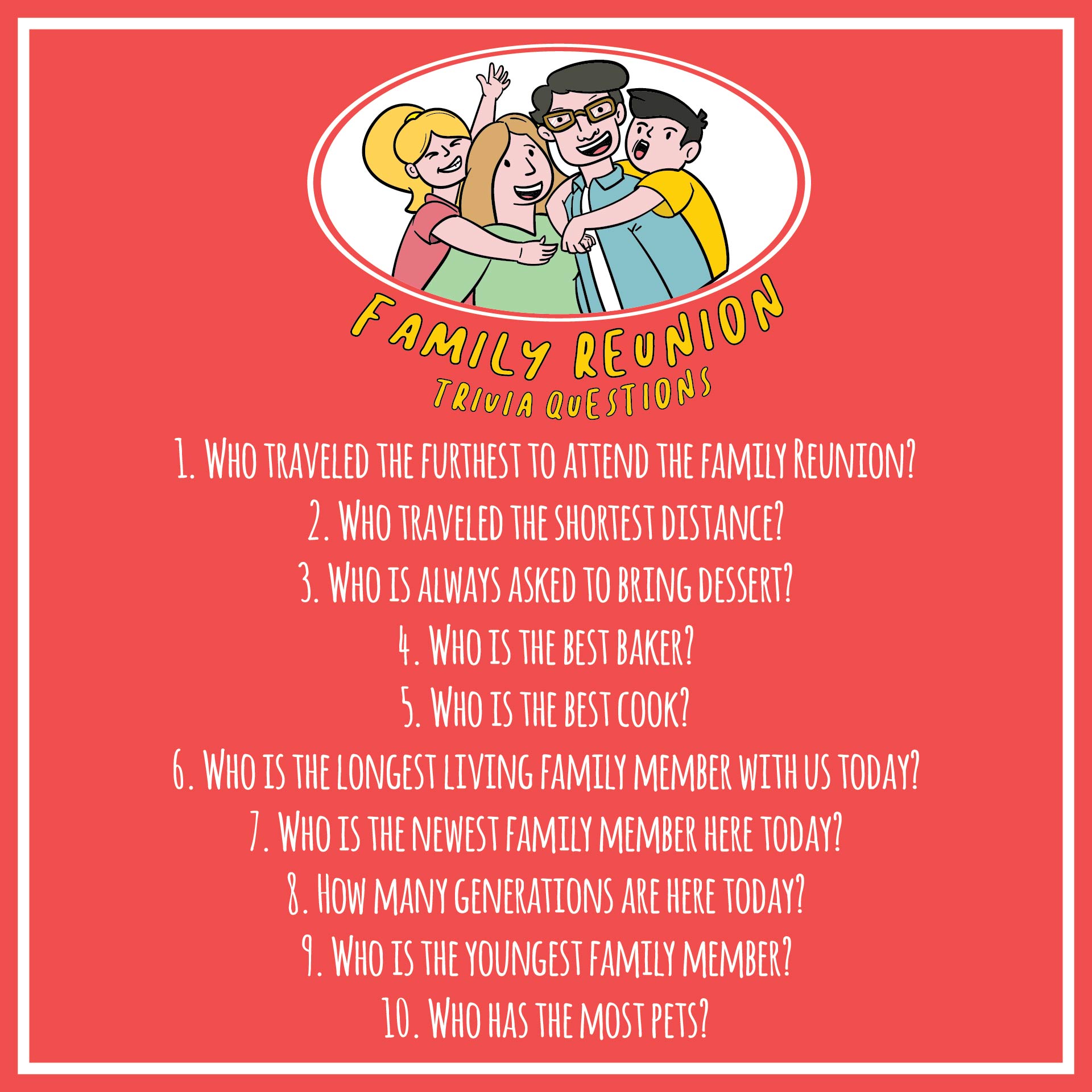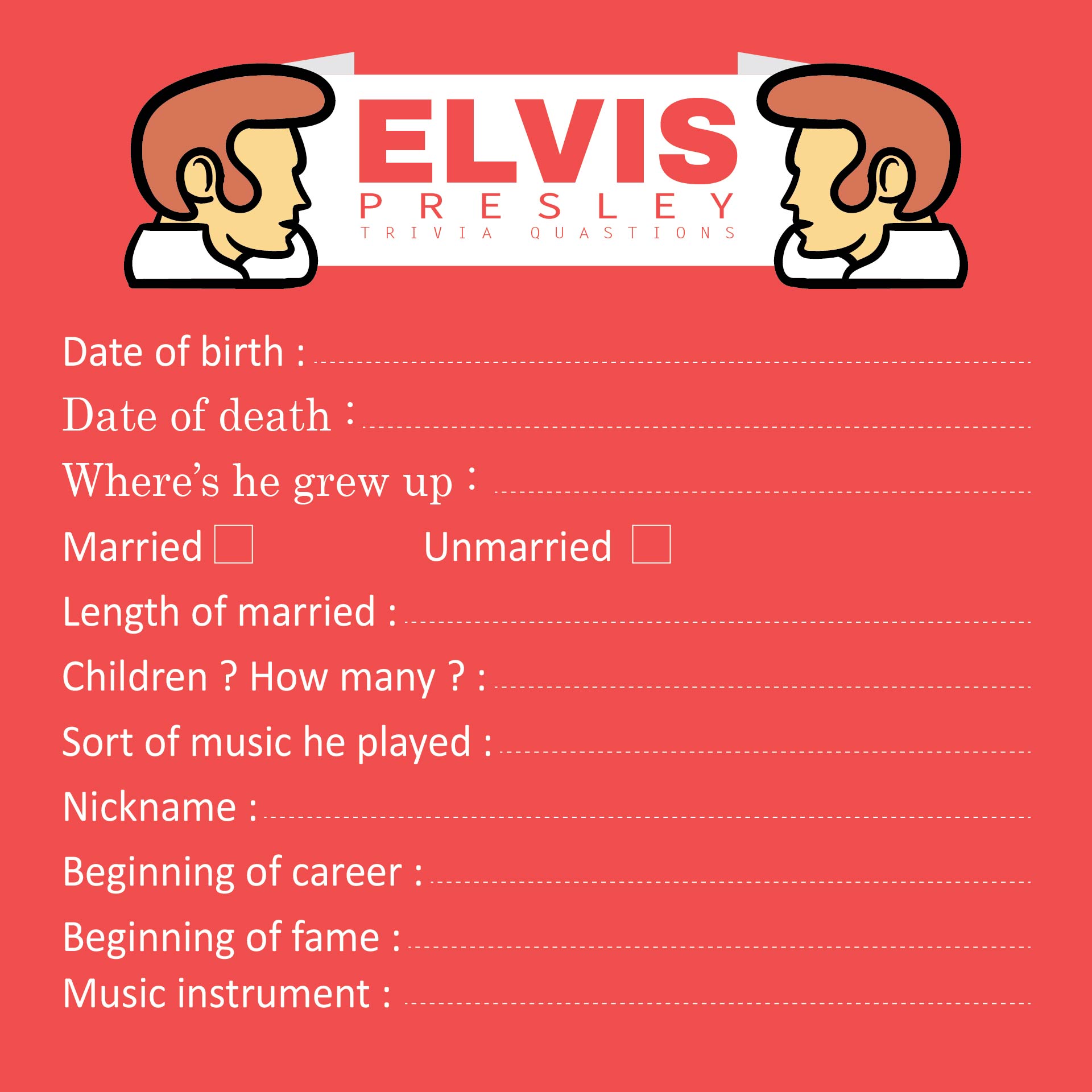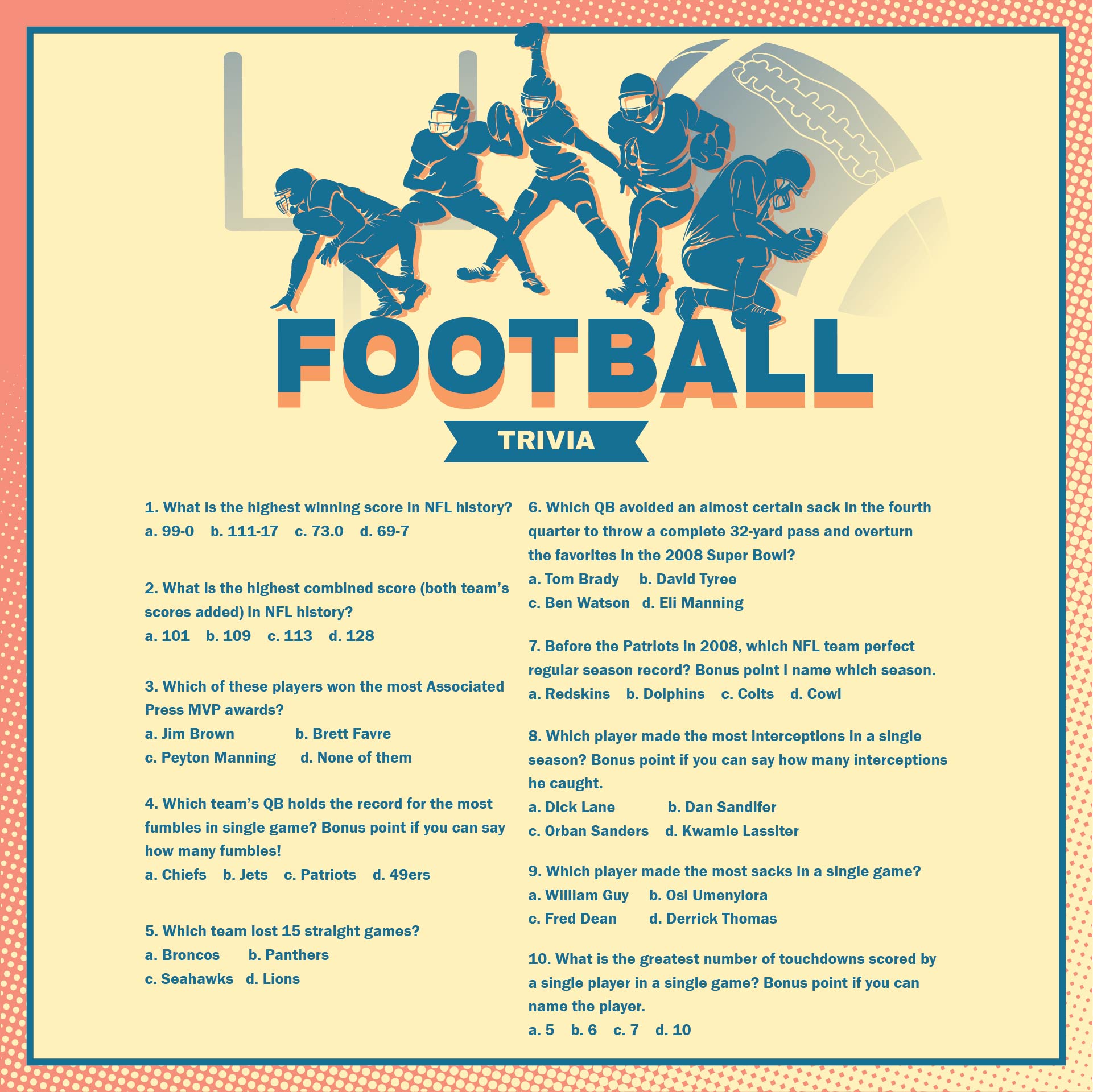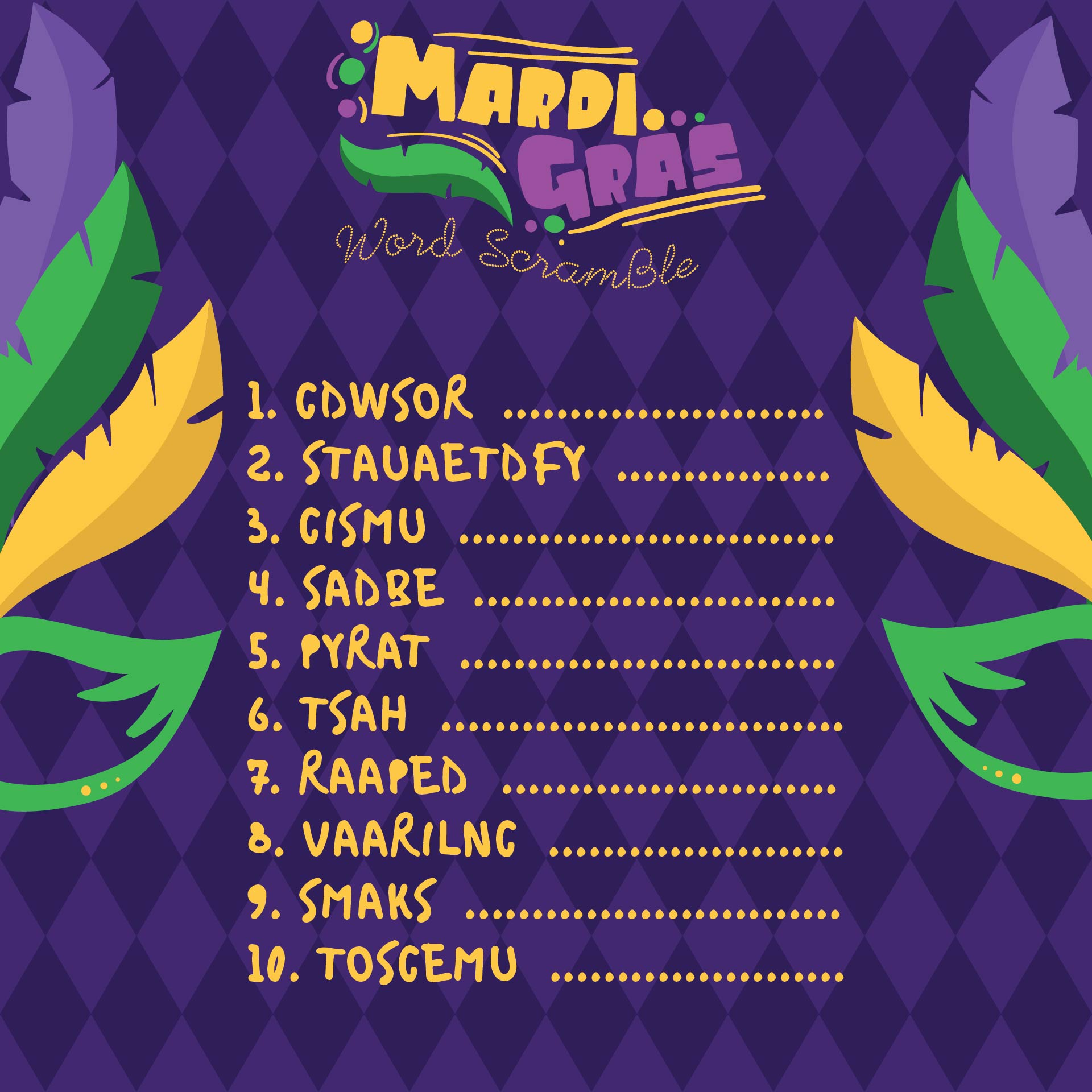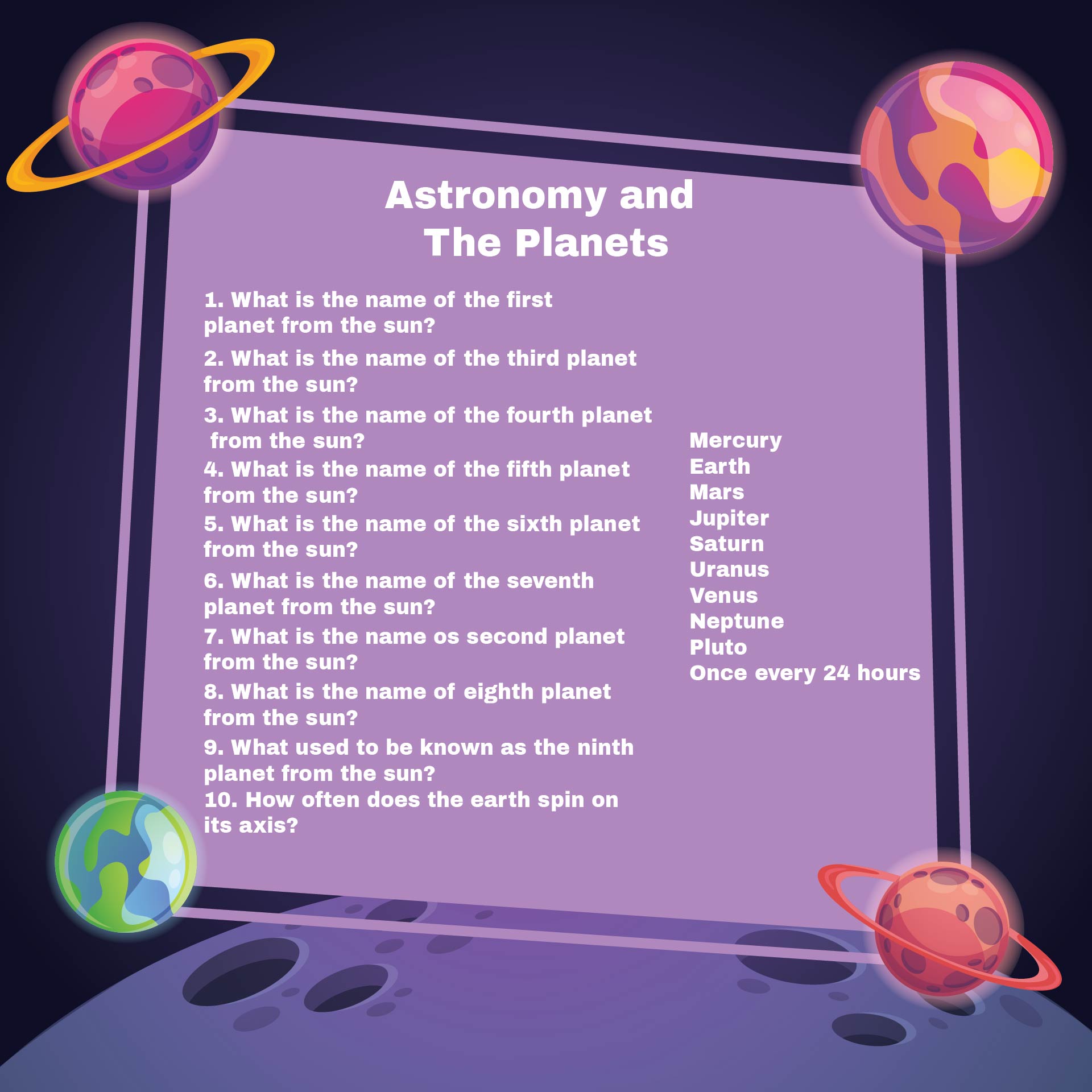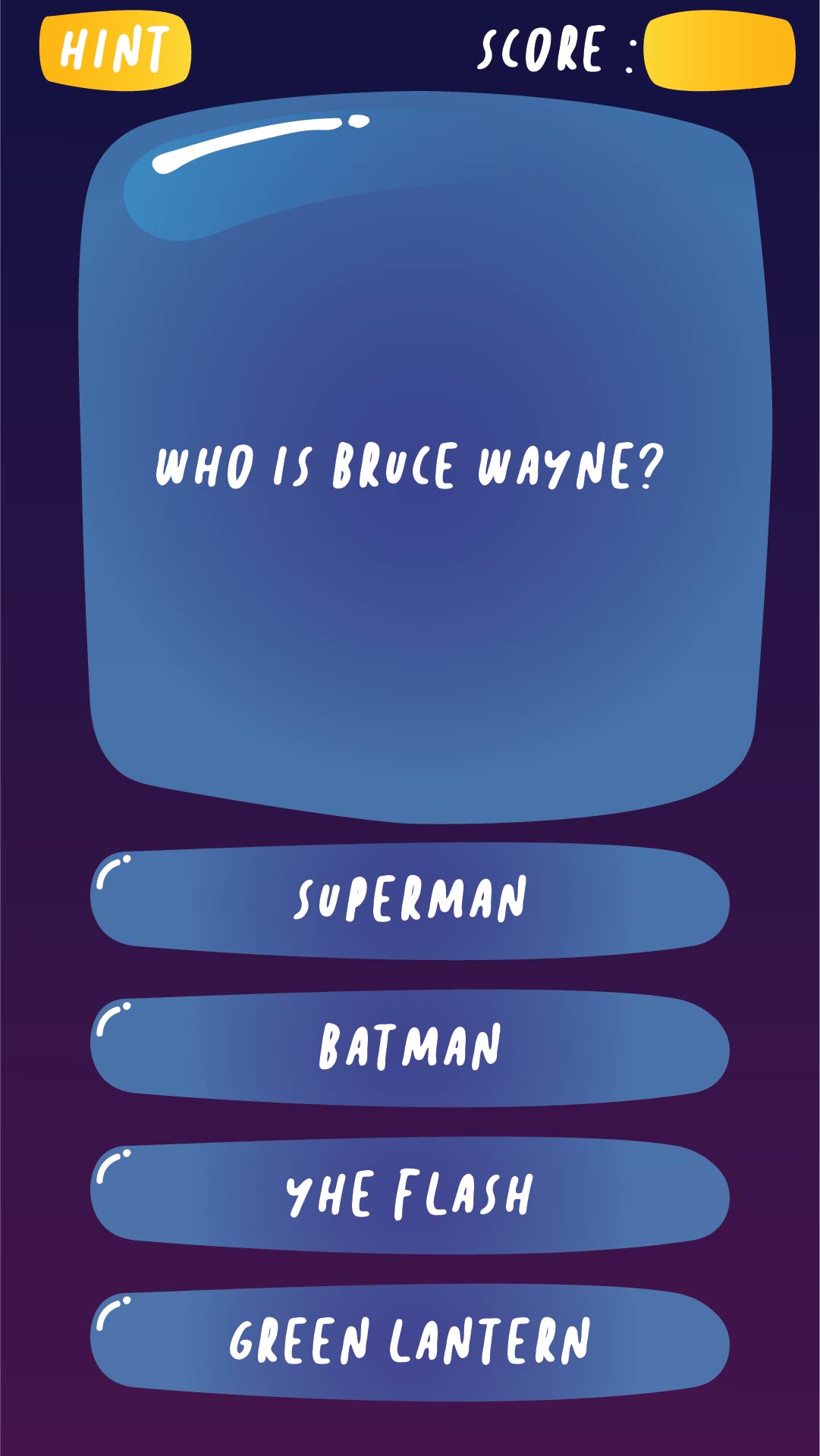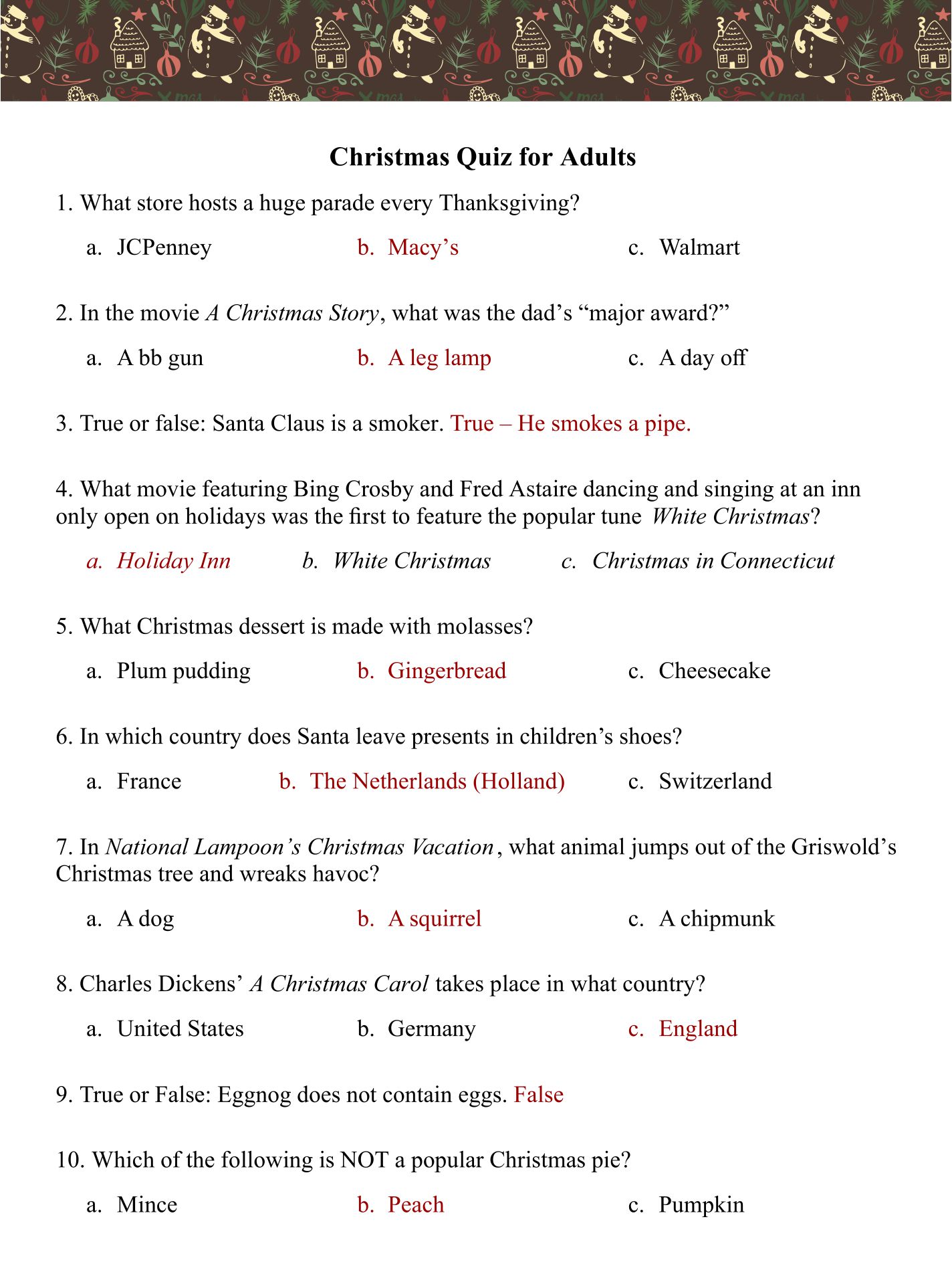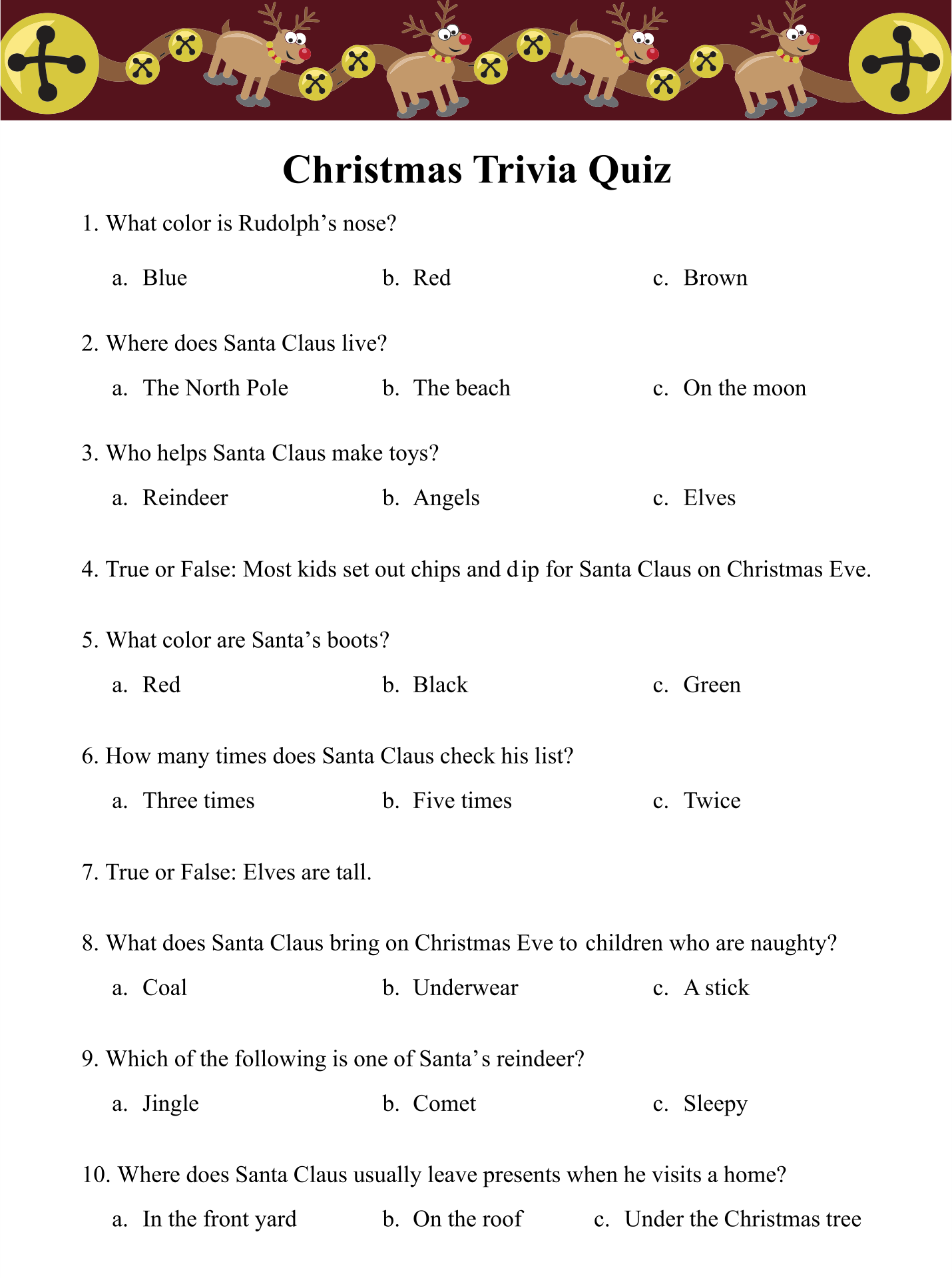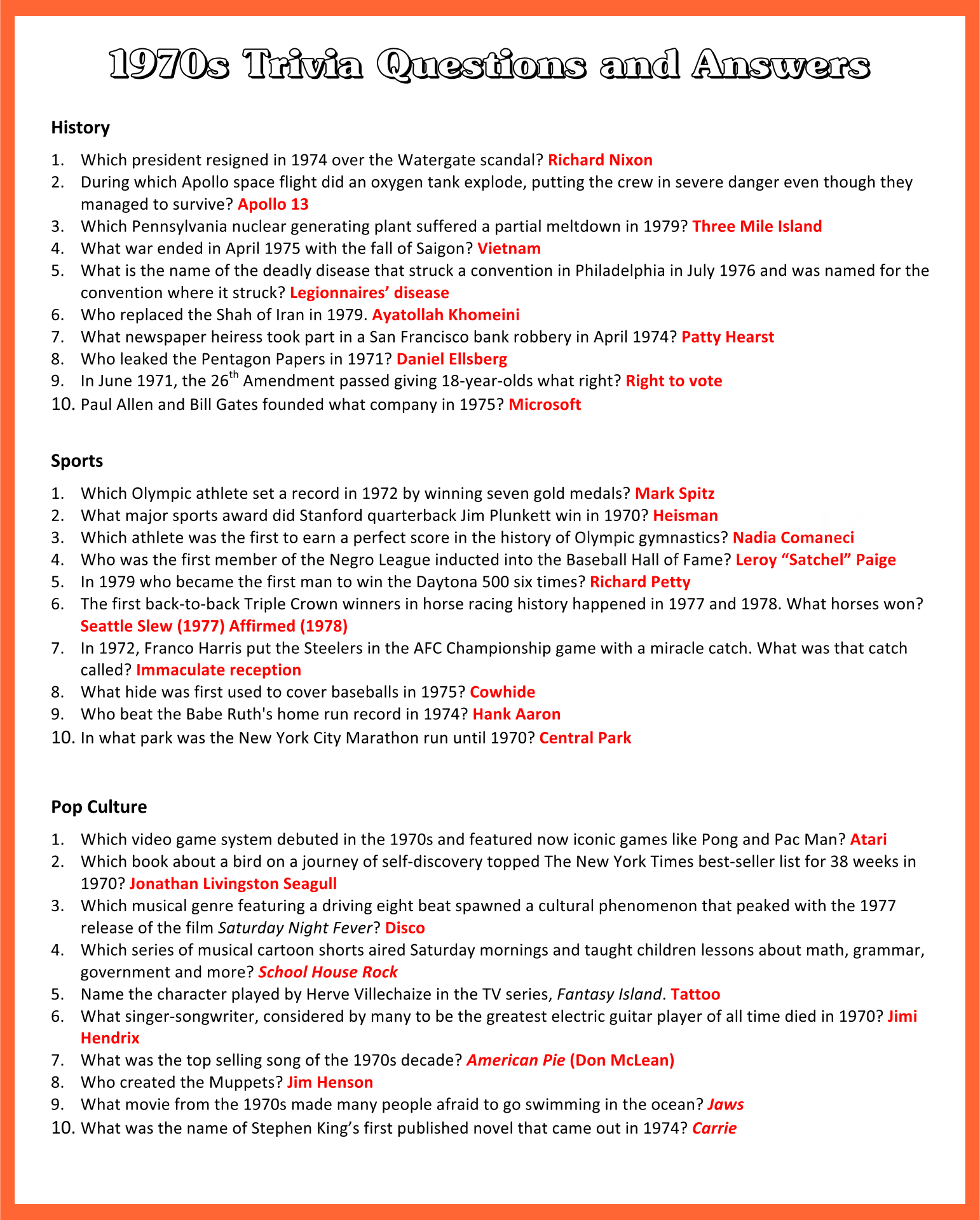 How to make trivia more fun for seniors?

To make trivia more fun for seniors, you can learn what seniors like. Create a good atmosphere so that seniors can relax while with you. If you are a family member, give interesting stories about other family members after that you can make it one of the questions in special trivia about your family. If you are a nurse hired to care for seniors, you can make trivia from jokes that you may have talked about in the previous days.