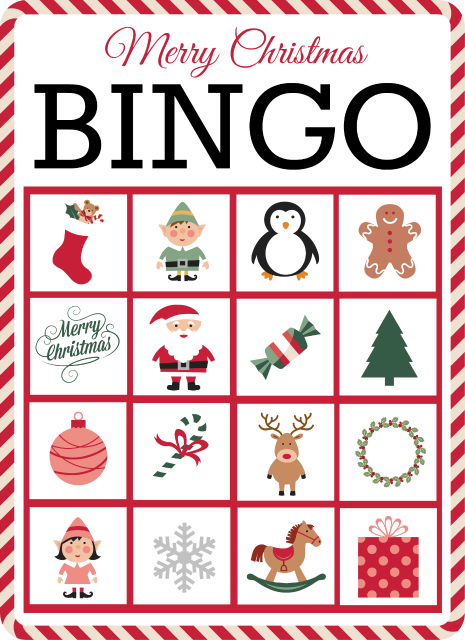 Where Can We Play Christmas Bingo?
People usually play this game for class activities and family gatherings. Since the theme is Christmas, then you will play this during Christmas time. This is a great game for an ice-breaking session in a course or classroom. Some children also play this at Sunday School on Christmas celebration. If you play this game with your family, you most probably play Christmas bingo in the living room or some family will rent a hall for their big family's Christmas gathering.
What Do We Need to Play Christmas Bingo?
To play this game, the first thing you need is the bingo cards, calling cards, markers, the bingo caller, and obviously the players. For the bingo cards and calling cards, you can get the free printable folder on the internet. If you play with little kids, it is better to use edible markers like chocolate candy or peppermint candies. For older kids, you can use the non-edible ones like an eraser, bells, or colored macaroni. Then, for the bingo caller, it should be someone who doesn't involve in the game. He/she will lead the game to pick the calling cards. The players should be as much as possible.
Can We Get Christmas Bingo for Free?
Absolutely! You can get Christmas bingo for free. A lot of people share free printable sheets and kits to play with you. There are a lot of themes they made for the game as well. For example, the Christmas movie, Christian Christmas, and nativity scene. Some of them include the bingo cards, calling cards, and markers to many online forums. You can also find the blog where they share the how-to's or any creation to make the game lively. So, don't worry about the affordable game. You can always get it for free and in a short time.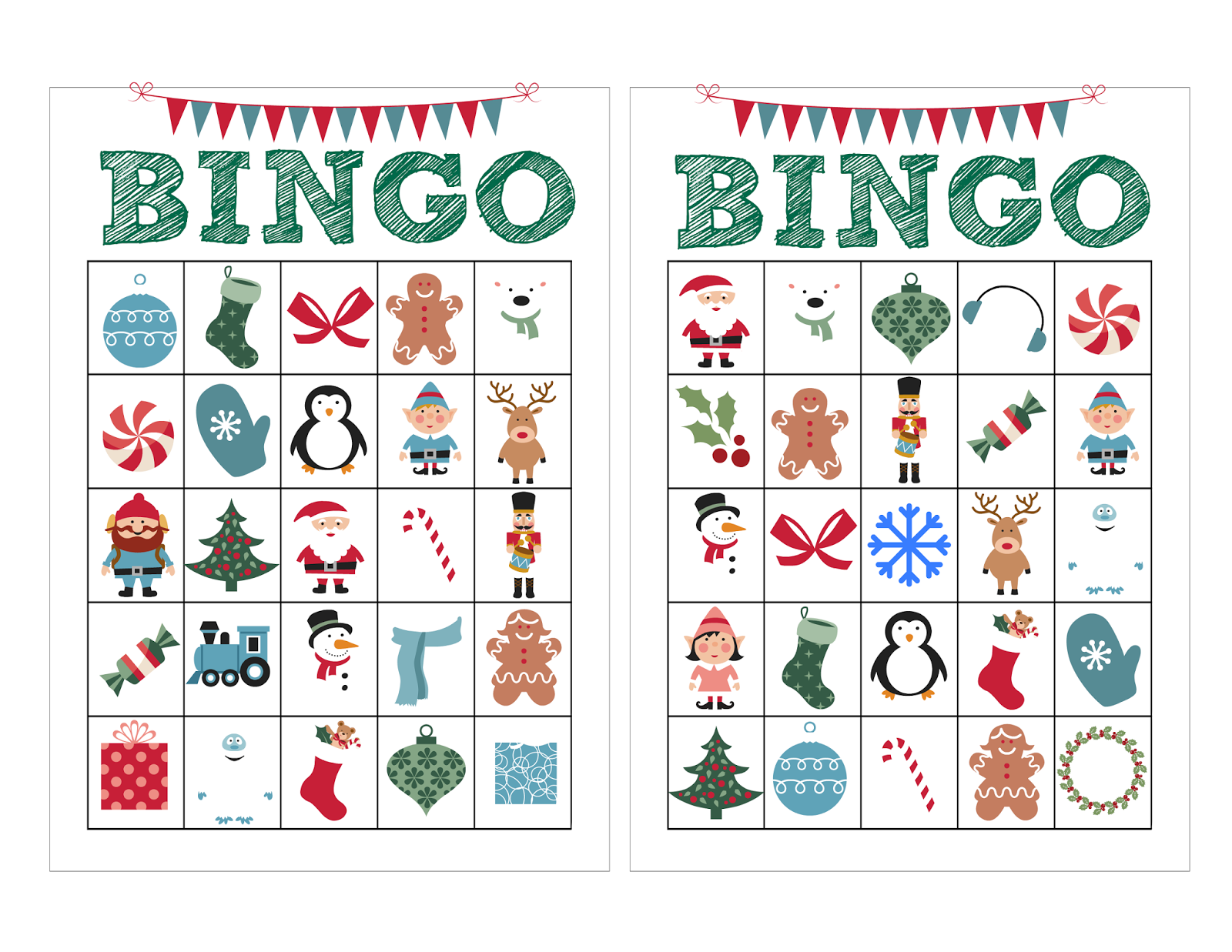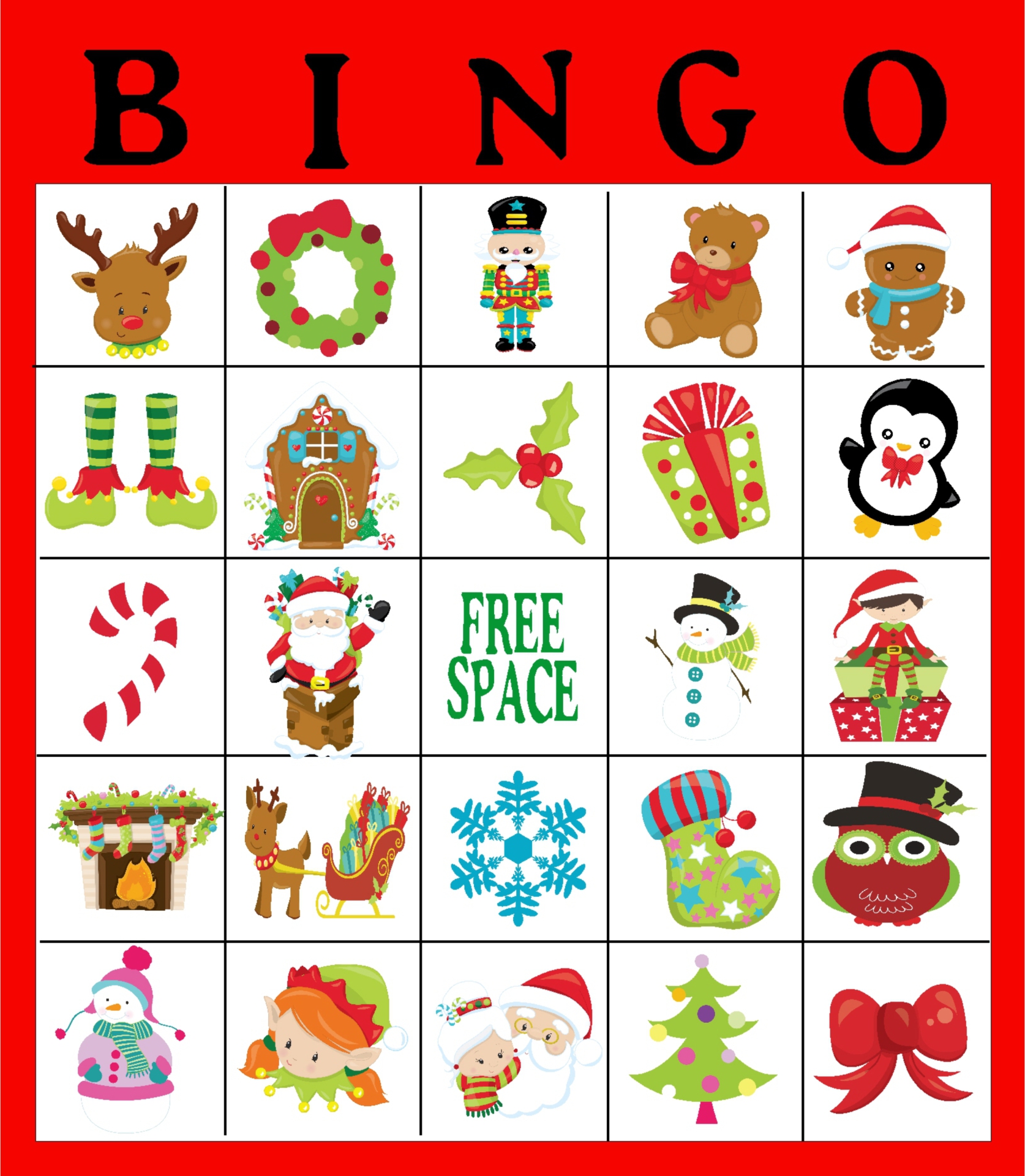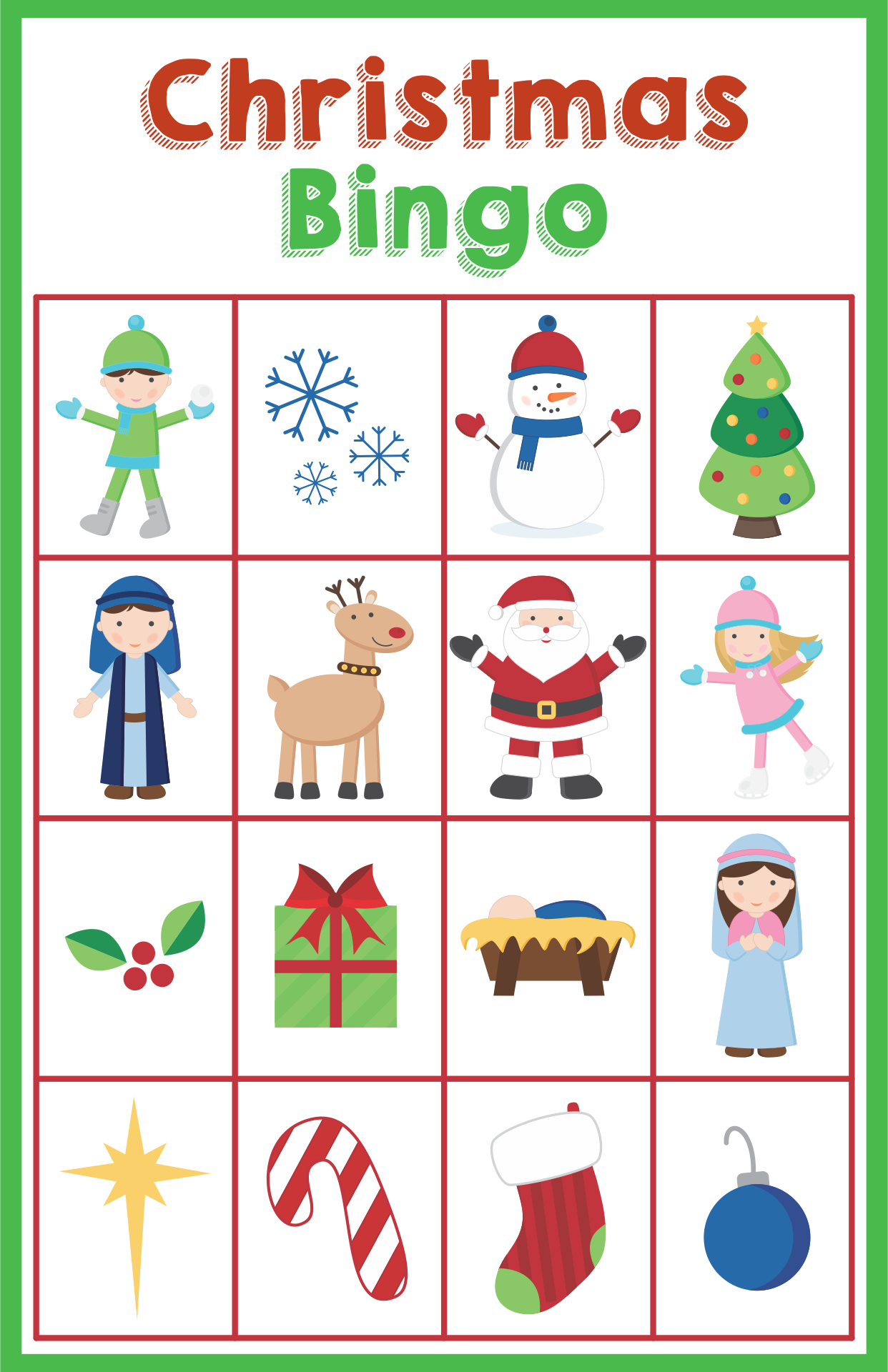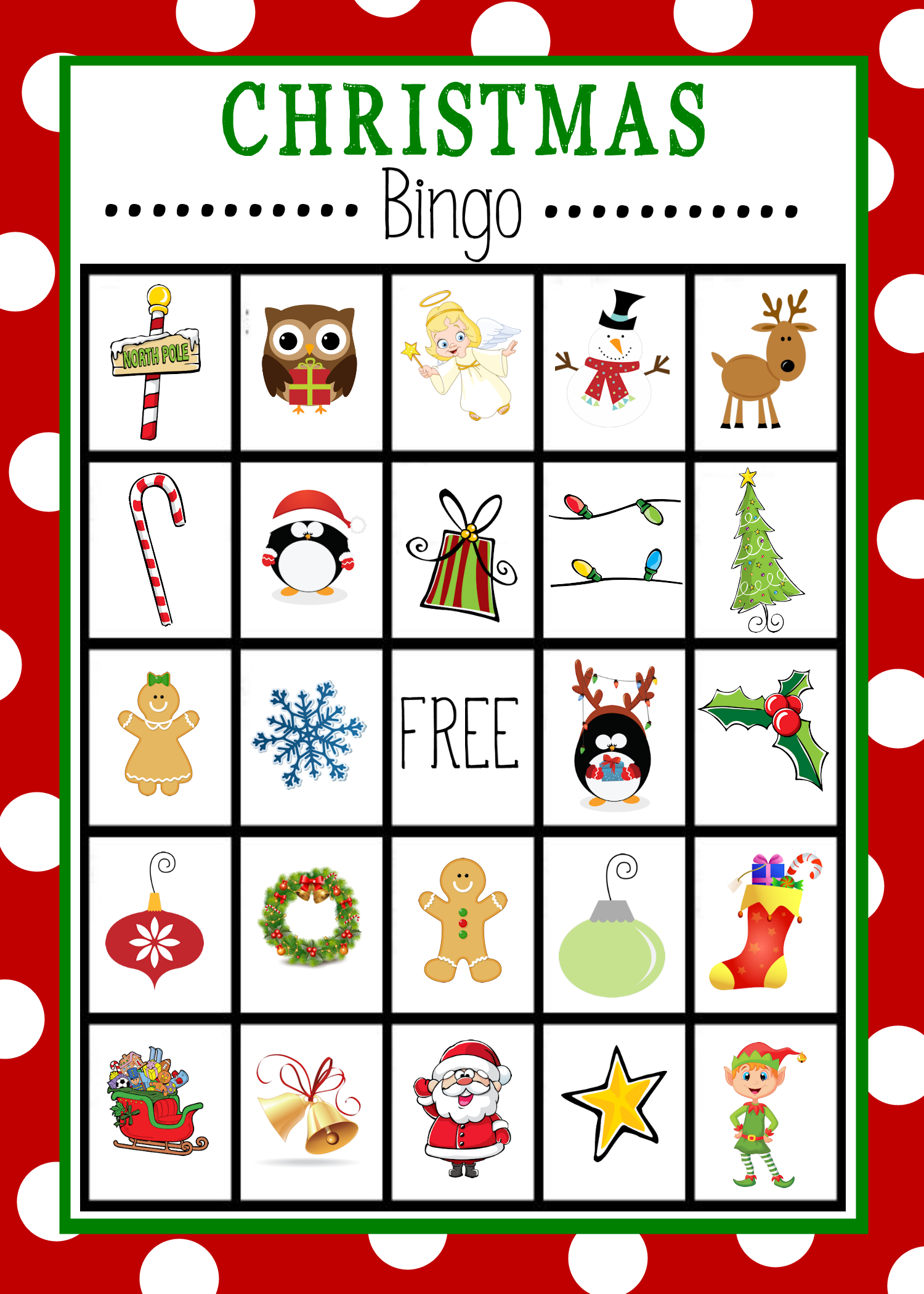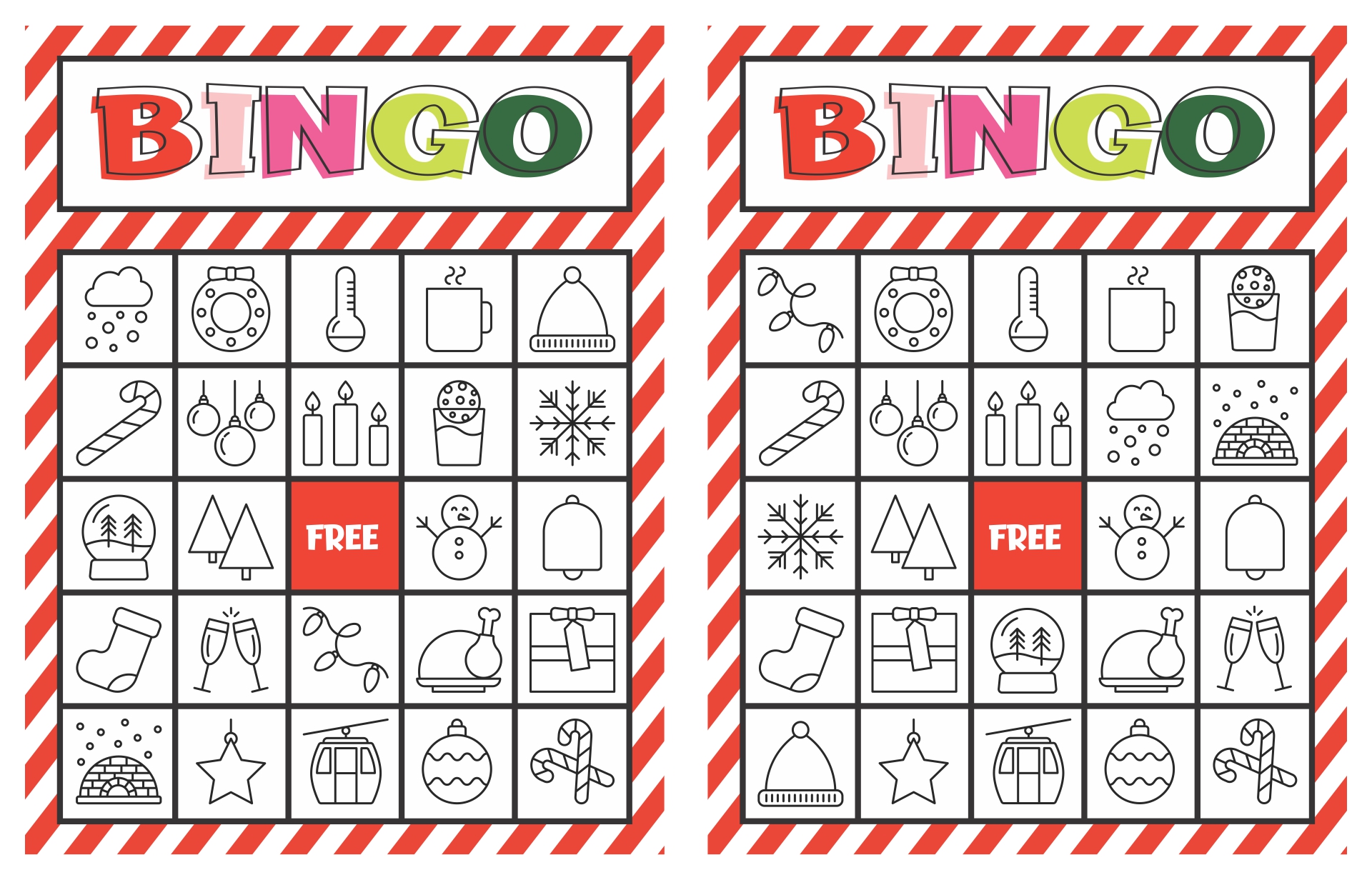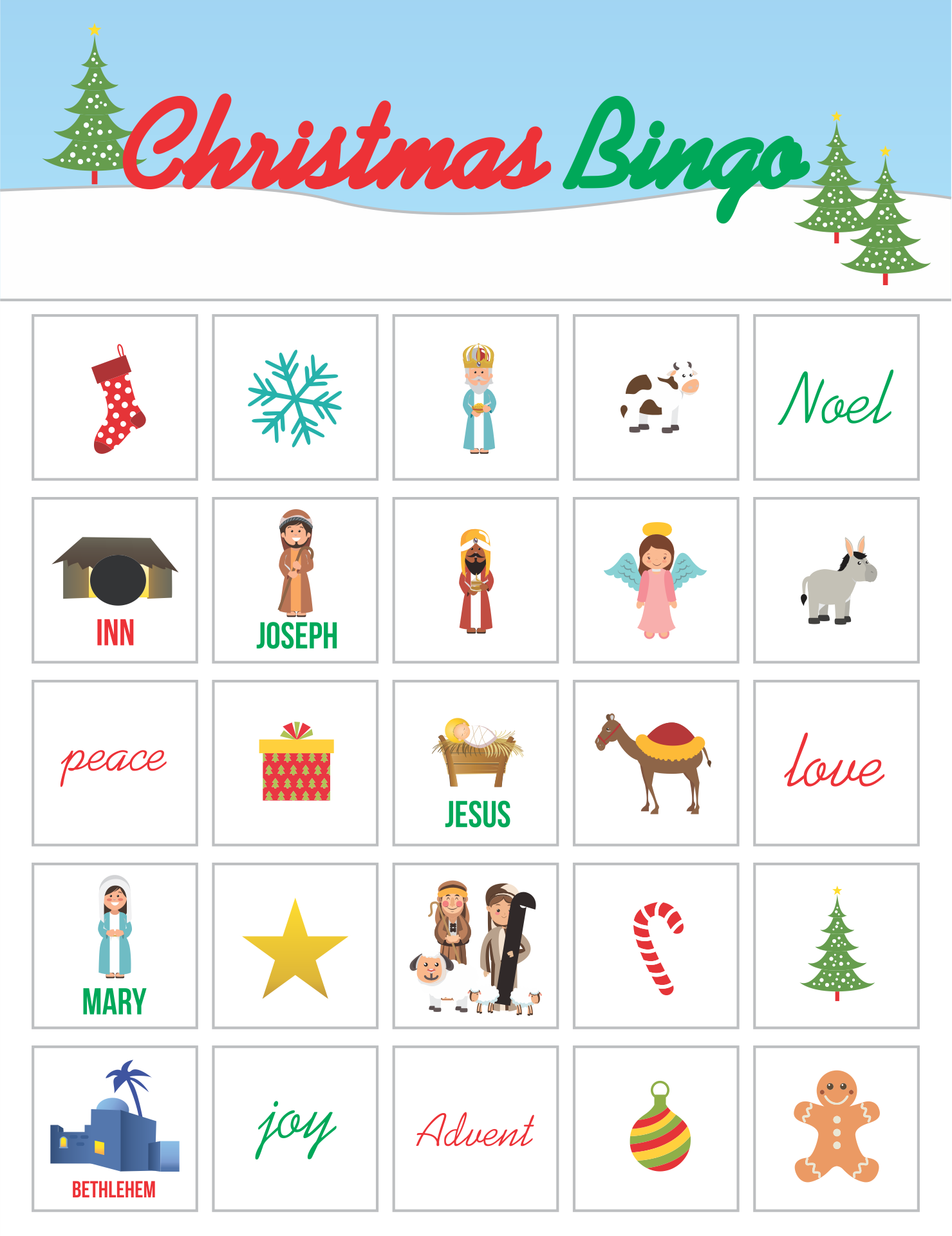 What Are the Benefits of Playing Bingo for Elders?
There are two benefits of playing bingo for elders. The first is for their cognitive ability. Research has shown that elders will gain their focus and listening from doing the bingo game. In the bingo game, there are rules that they have to obey. As a result, the rules will train them to pay attention to the game. The second one is for social activity. Being social and meet a lot of friends will improve their well-being and physical health. Although bingo is a single-player game, you play the game with other people. And so, you will have a little chat with them.