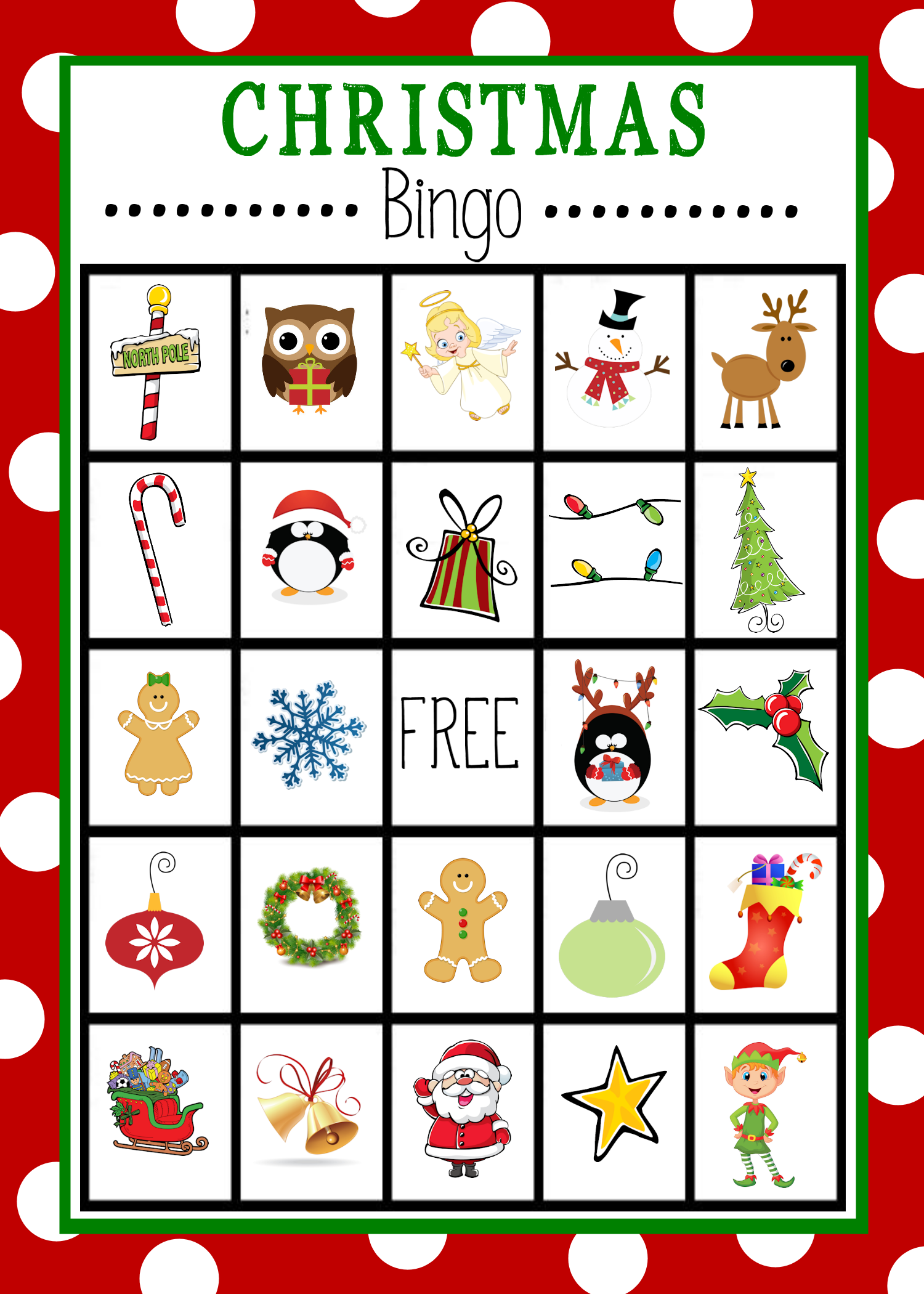 Where I Can Get Christmas Bingo Books?
You can buy the book to play Christmas bingo books in online stores as well as offline. But, for the bingo cards, you can download them from websites for free. You will meet a lot of creators who make the cards and share how the game can be played. For the books, you will find a variety of them in book stores and Christmas markets if you're not sure about the safety of shopping online. Just match the children's books with the bingo cards you downloaded earlier.
When is The Best Time to Play Christmas Bingo Books?
A lot of families play this game after having a Christmas dinner. Actually, you are free to choose the right time to play this game. Since you're going to read a story to guide the bingo game, you can suit yourself of the situation. For instance, if you want to play this game in the afternoon, it is probably best for a large Christmas gathering like Sunday school. But if you play this game with the family, reading the story after dinner will be perfect to warm the Christmas night.
How to Play Christmas Bingo Books?
The first thing to need to prepare is the Christmas children's book, the bingo cards, edible markers, and of course the participants. Then, the moderator read the story first. You can read the whole text first or just start the game. Ask the children to pay attention to each detail. Next, ask the kids to grab the marker. The marker can be chocolate candy or peanuts. After that, you read the story carefully, so the kids won't miss any picture that matches the story. Finally, if one of them has one complete cross, then we've got the winner. You are also free to make this game, not as a competition.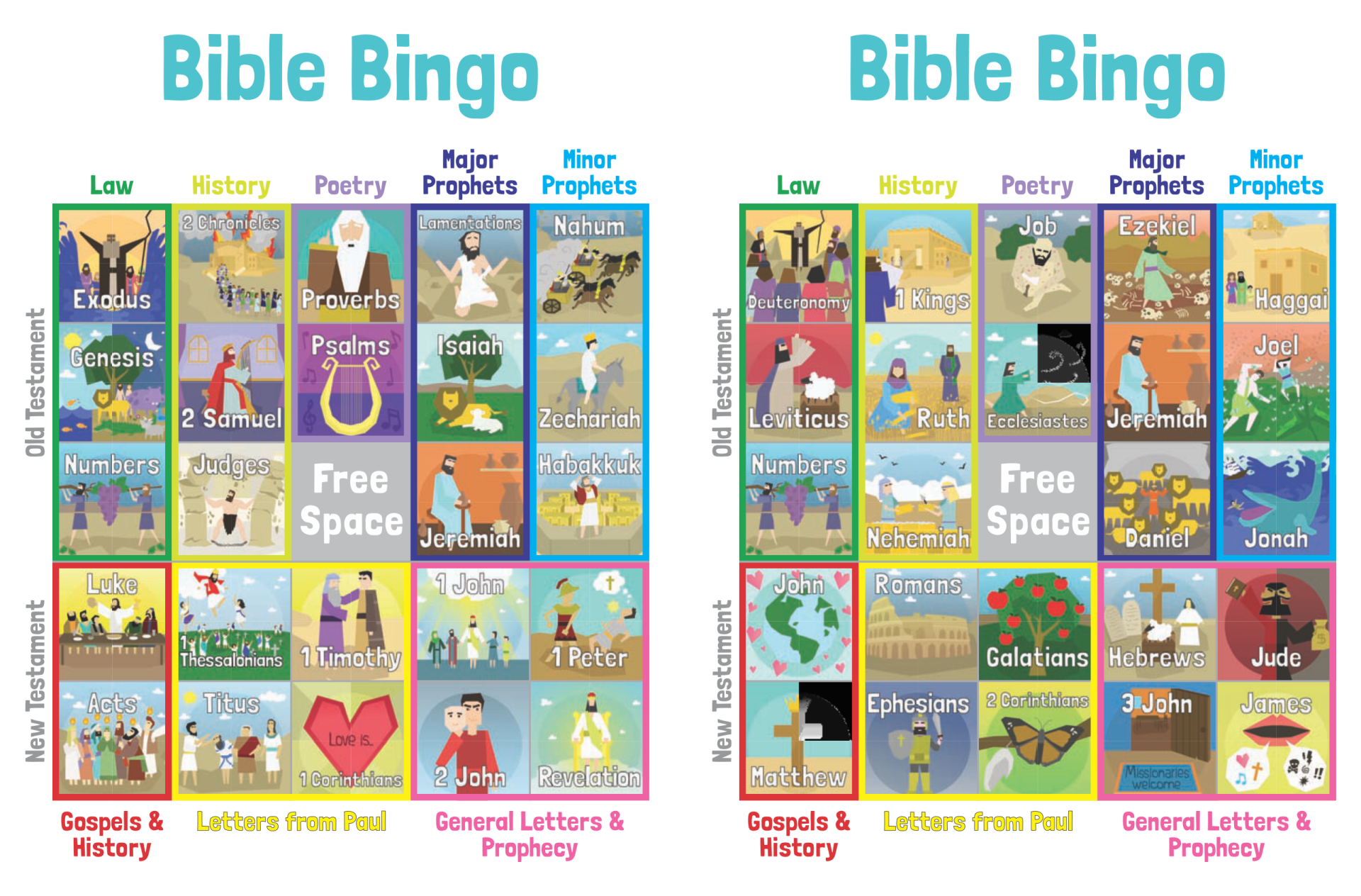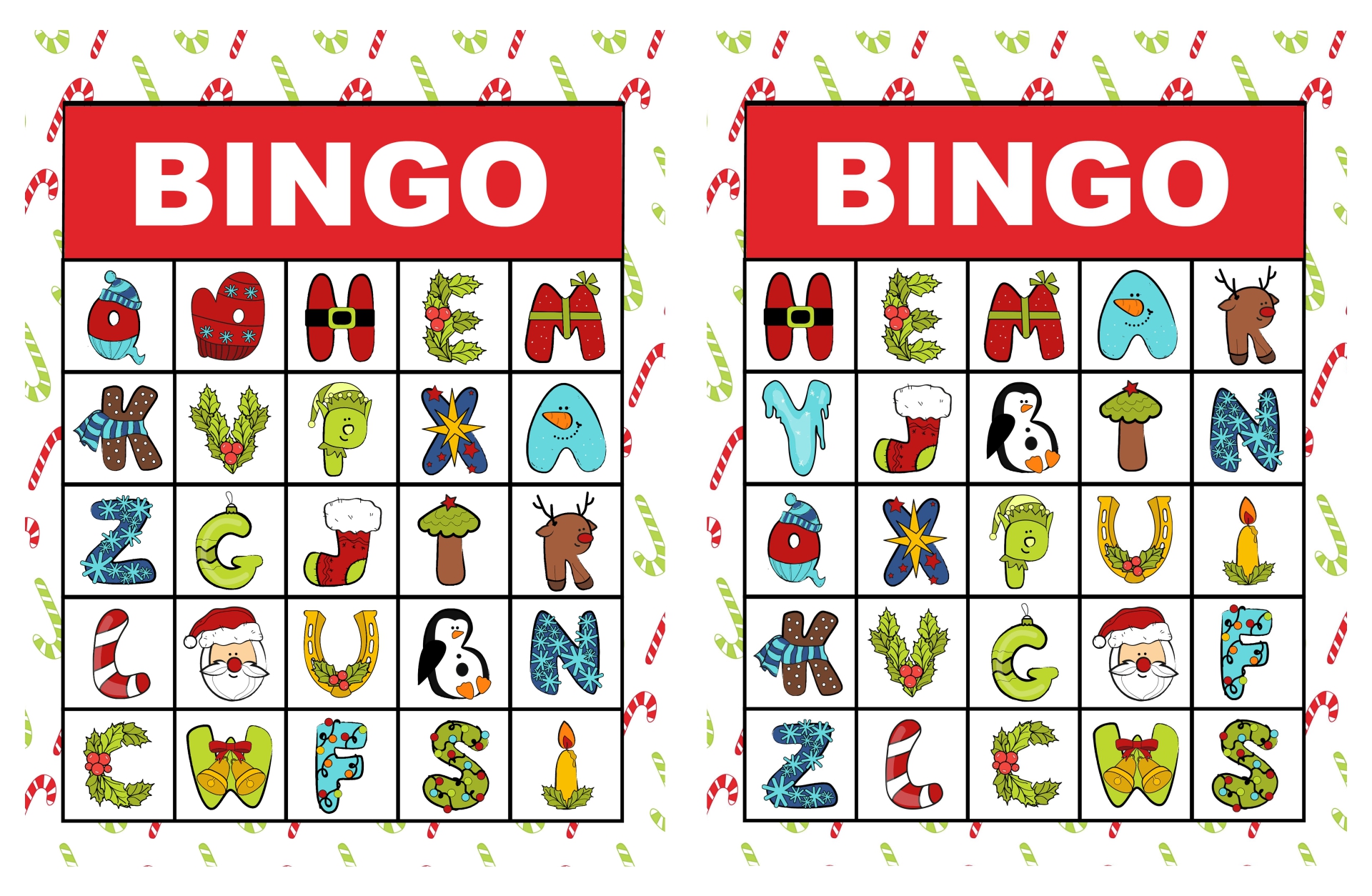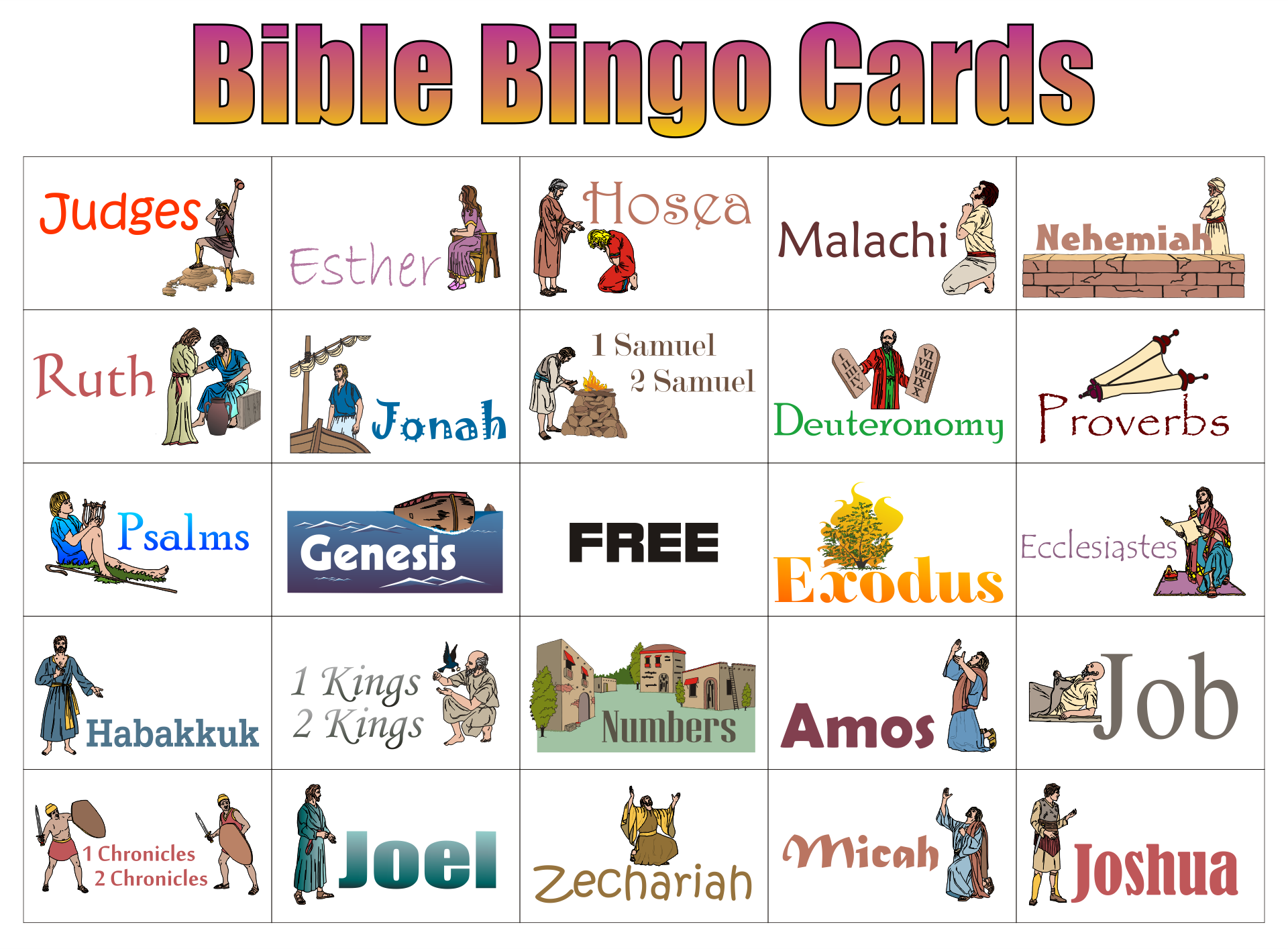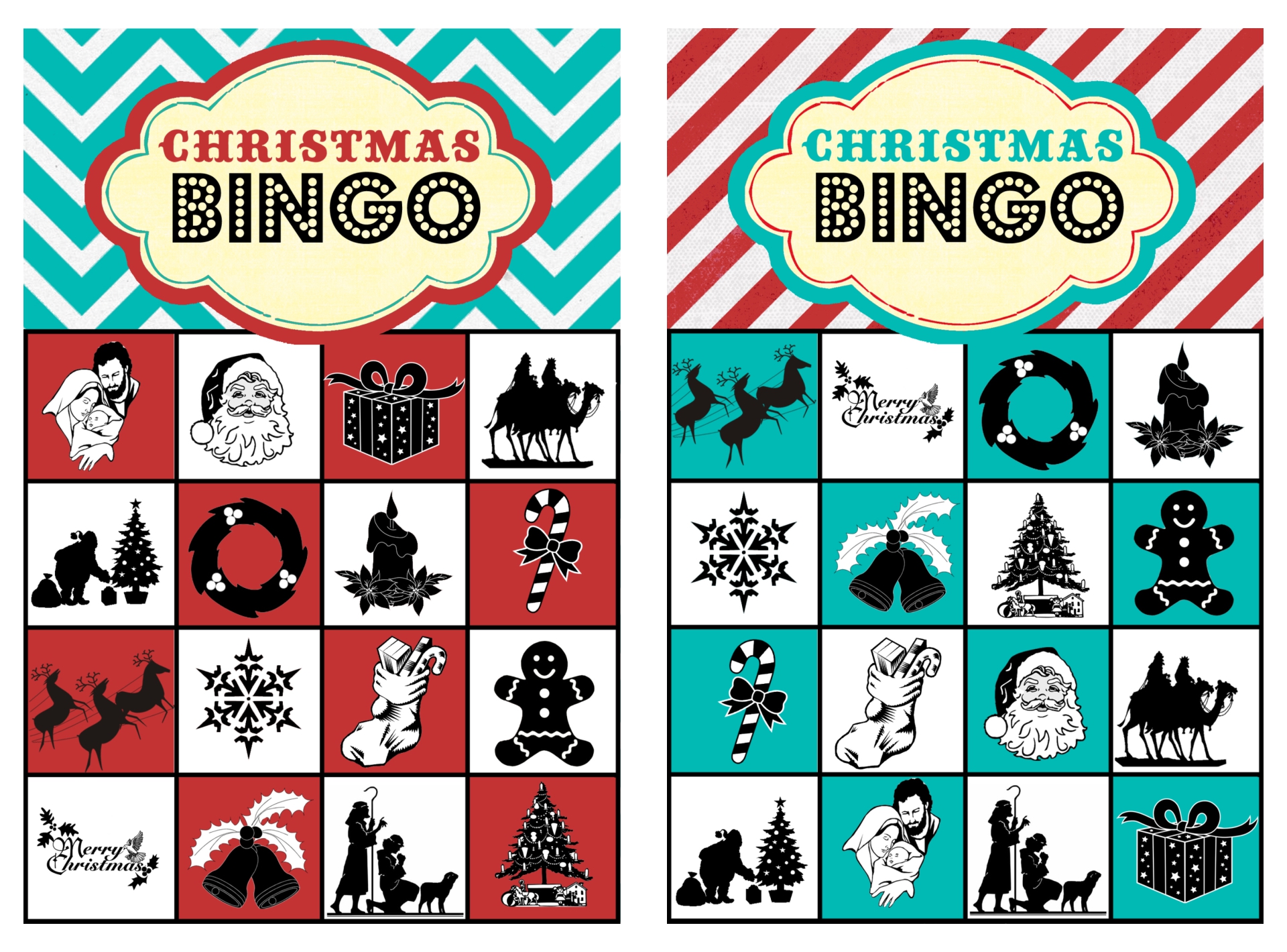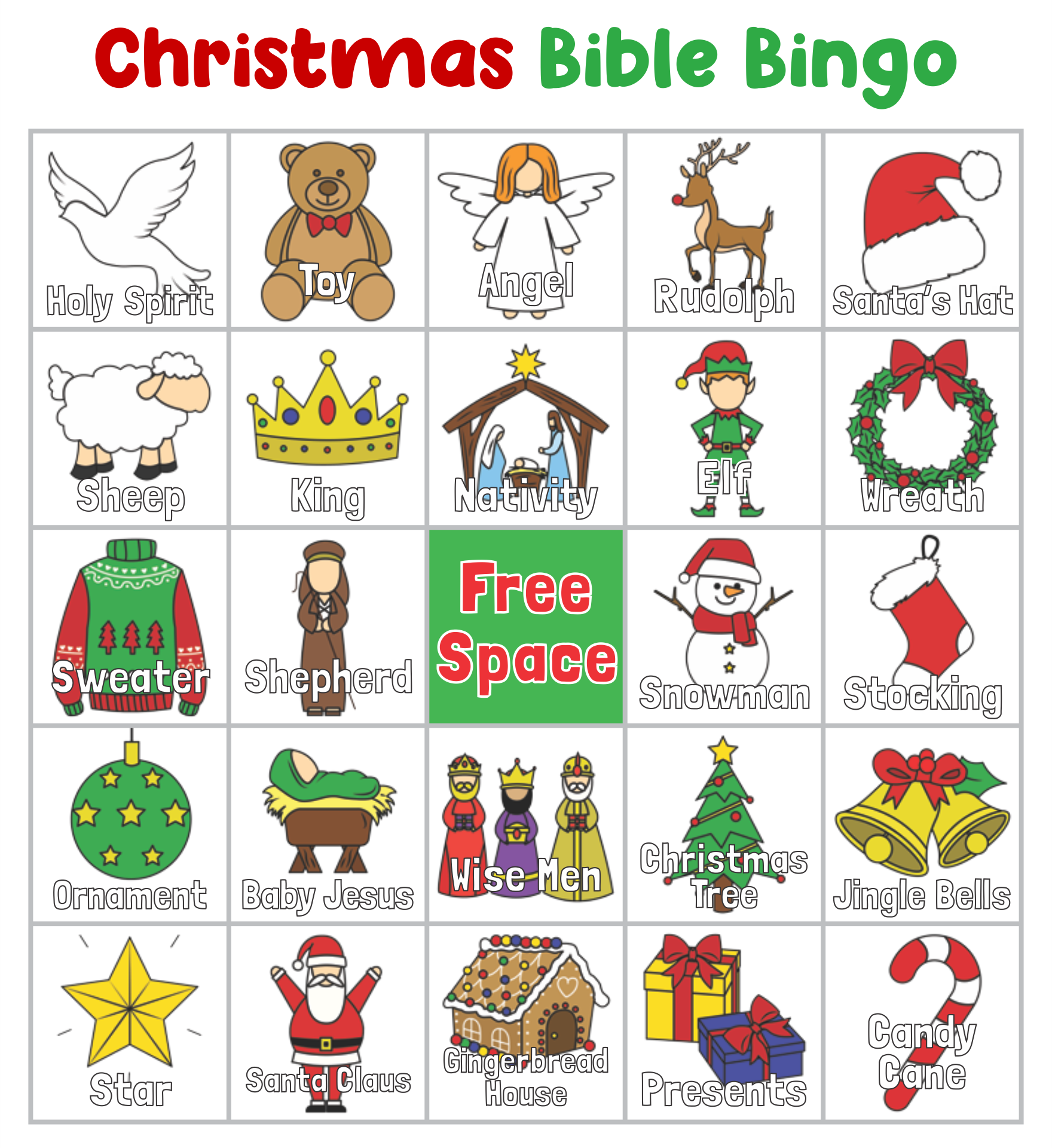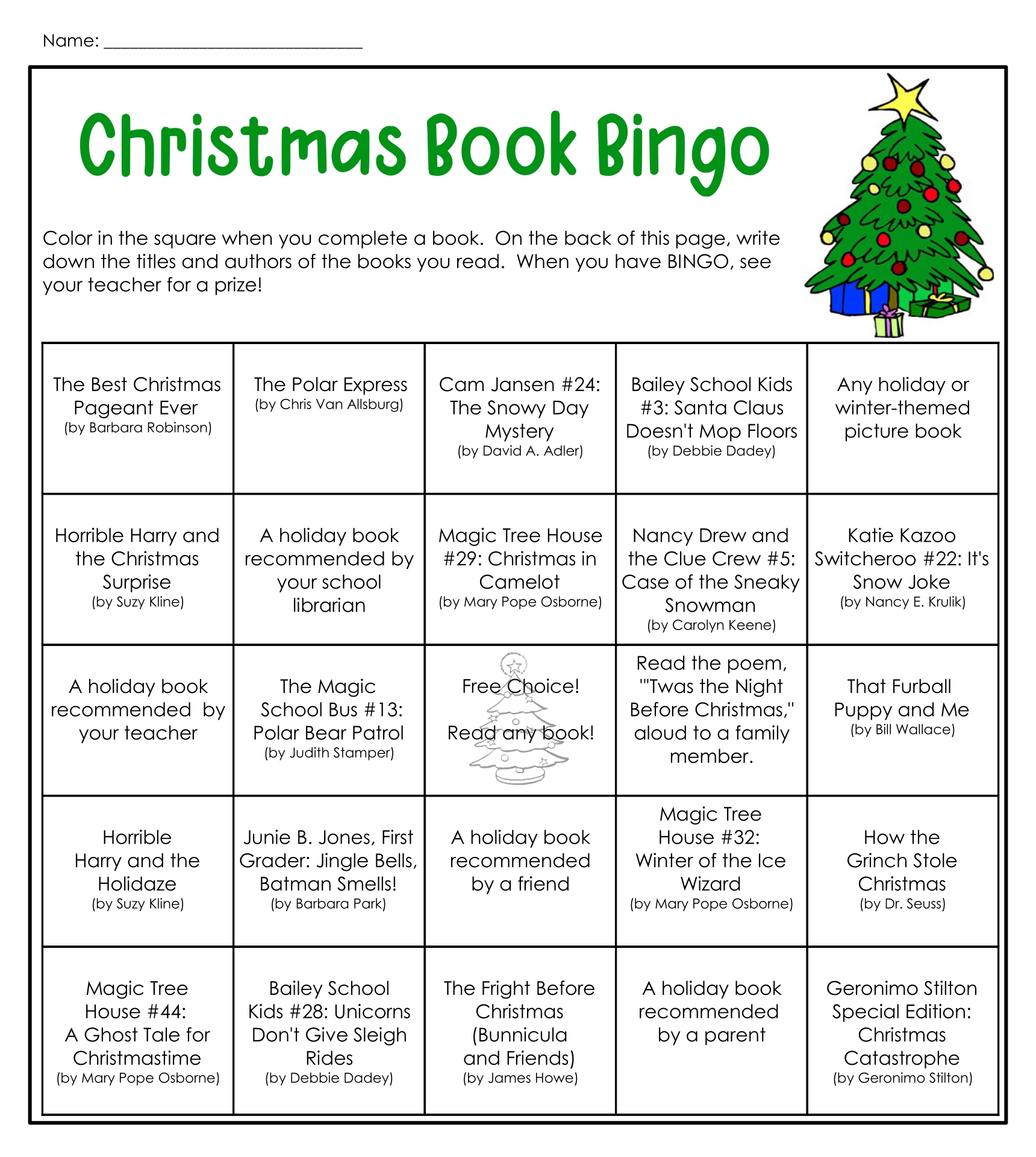 How to Make Kids Entertained by Christmas Games?
It is actually pretty easy to make them entertained by all Christmas activities. But, you should pay attention to all of them, so that any one of them includes in the game. If they have taken their attention to you, now it's time to explain the rules of the game. For little children, it's better to give the example. Since you will eat a lot at the Christmas gathering, choose the game which will make them move and laughing. Everybody loves getting a present, doesn't it? And so do children. Giving a prize to the winner will make them pay attention to the game.