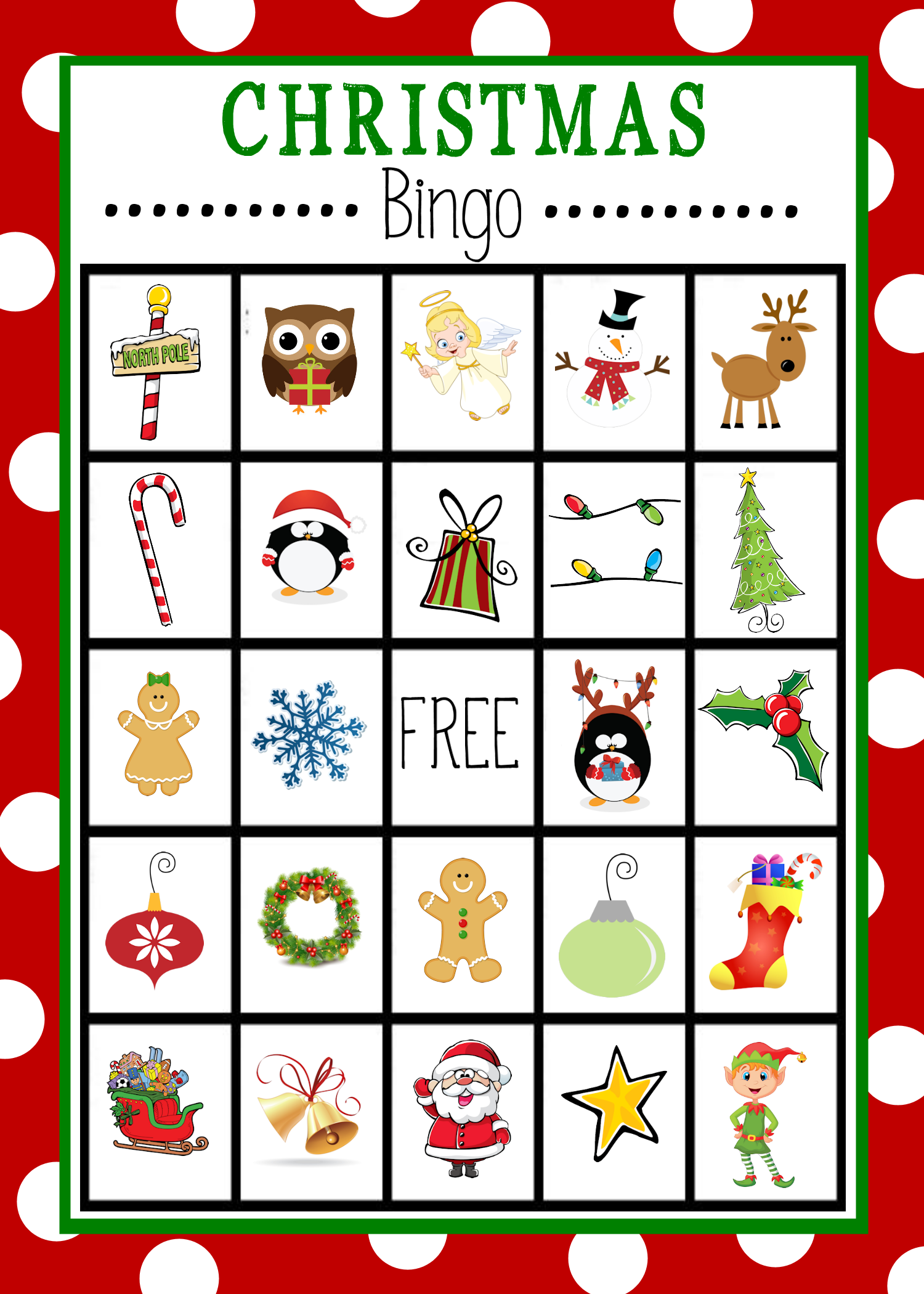 Can We Organize an Online Christmas Bingo Game?
Yes! You can organize an online Christmas bingo game. Still, the most important part of the game is the number of people. If you can't meet your friends or relatives on Christmas Eve, why don't you play the game virtually? You can still have some fun like you used to have. About the bingo card, you can send them personally or make the card on an online bingo card generator.
What Do We Need to Print Christmas Bingo Game at Home?
The first thing you need to print the Christmas bingo game at home is, of course, the printer. But, in order to make it works, you have to insert the ink. Then, you can't print without paper. It's best to use white paper because the printable card for Christmas bingo is usually colorful. You also have to print based on the number of people in the room. Next, to make the card long last and can be used by other people, you have to laminate the paper with plastic sheets. The last thing you need is the marker. You can use chocolate candy or a coin.
What Christmas Bingo Game Best to Use For?
You are free to use the Christmas bingo game on any occasion. At school, a bingo game is good for ice breakers. Not only will you have fun, but also you will learn about Christmas characters and figures. On another occasion like a Christmas party, you will bond with the family and learn values like honesty and teamwork, even just with your siblings or cousins. Adults play this game to make a strategy to win bingo games since Christmas-themed game is easier than the real ones. Elders play this game in the nursing home to improve their social and cognitive skills with the other residents.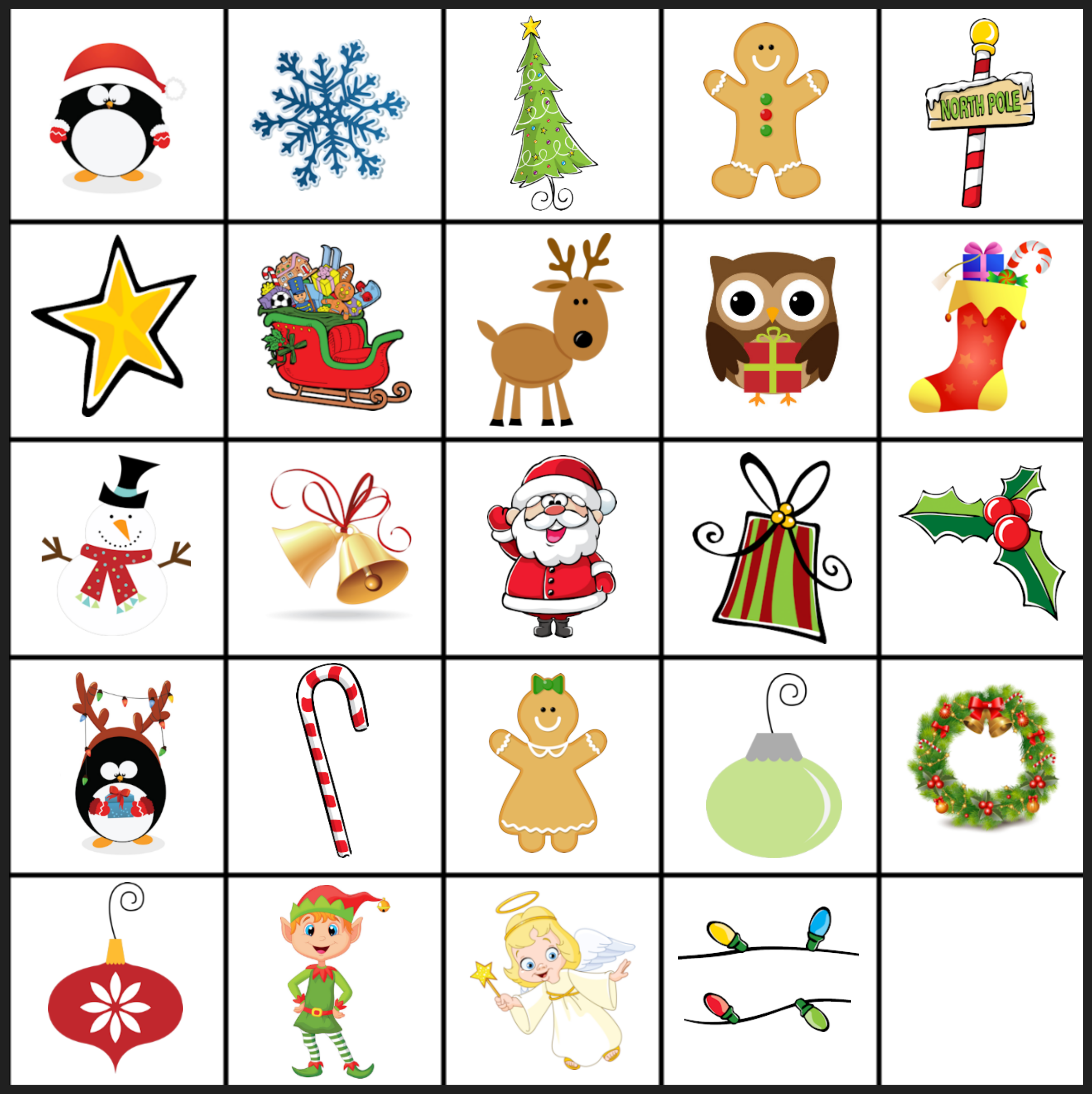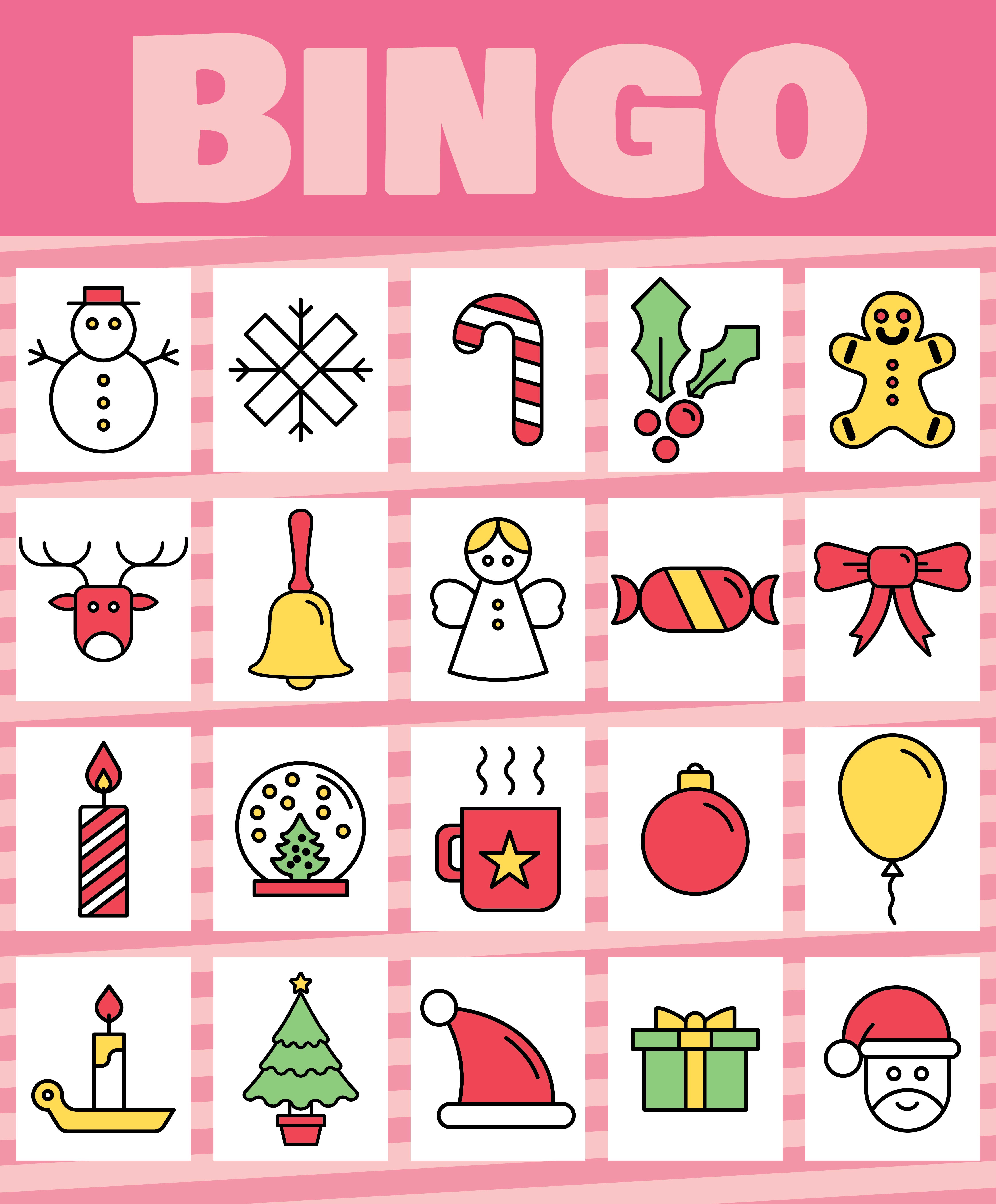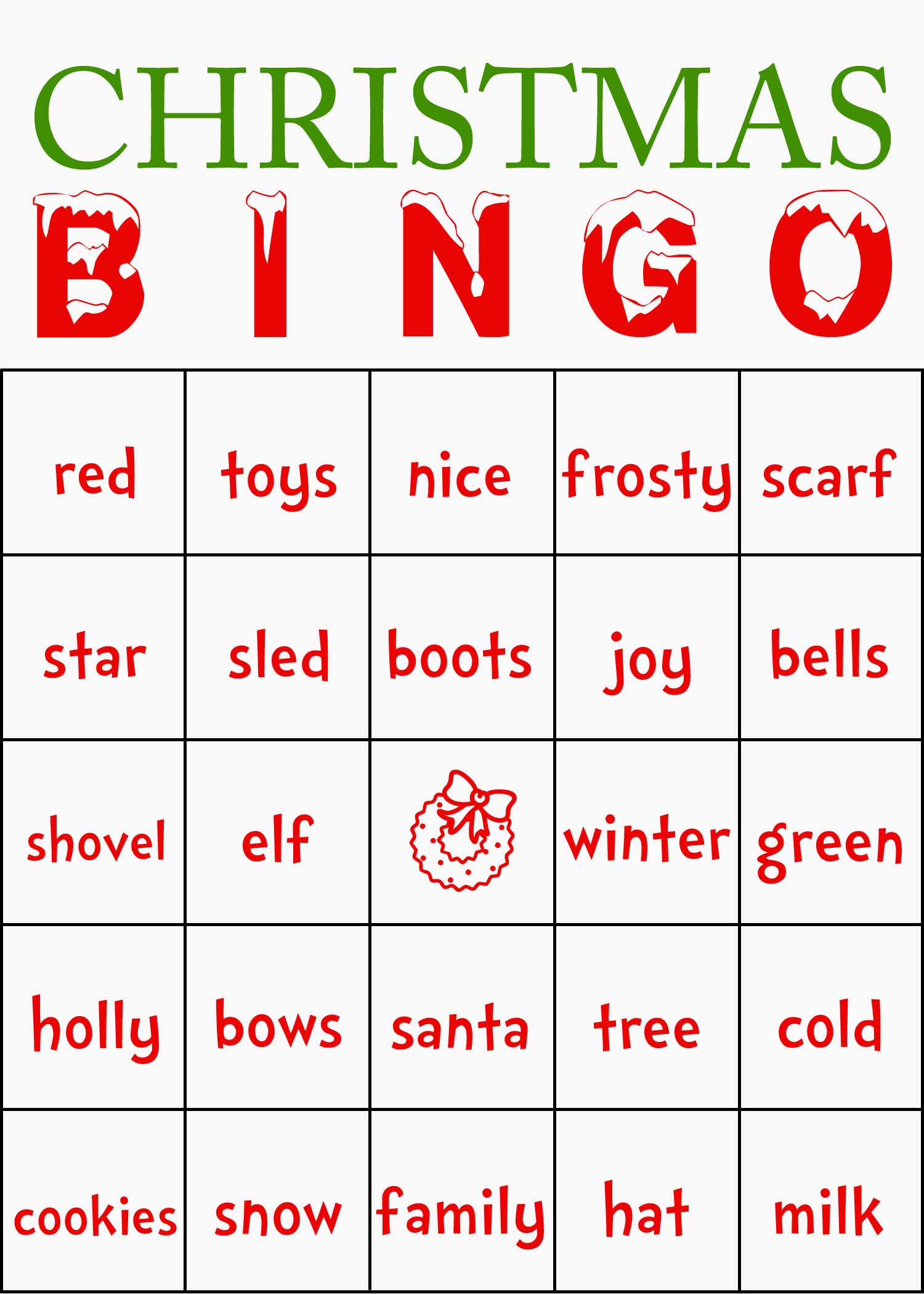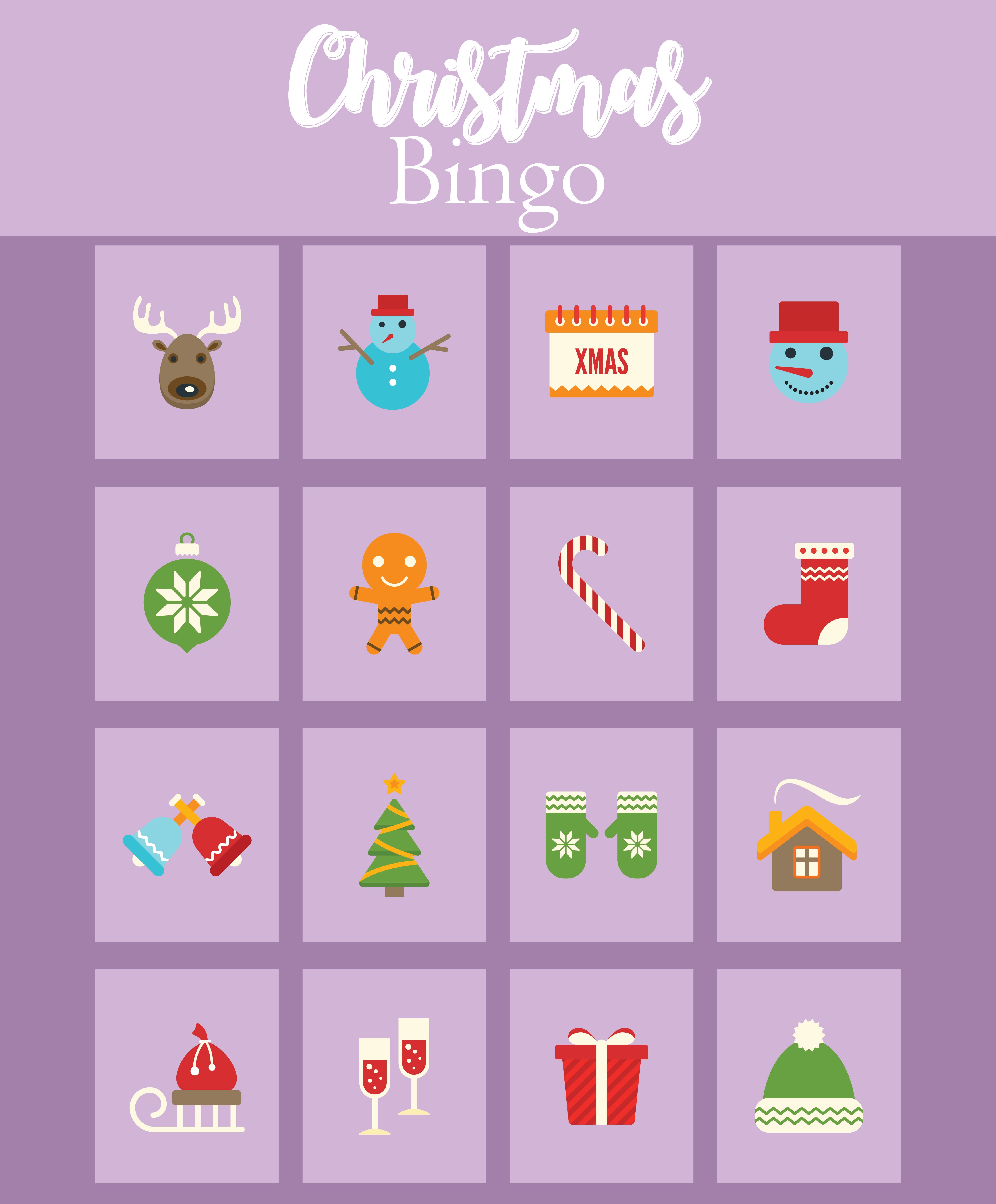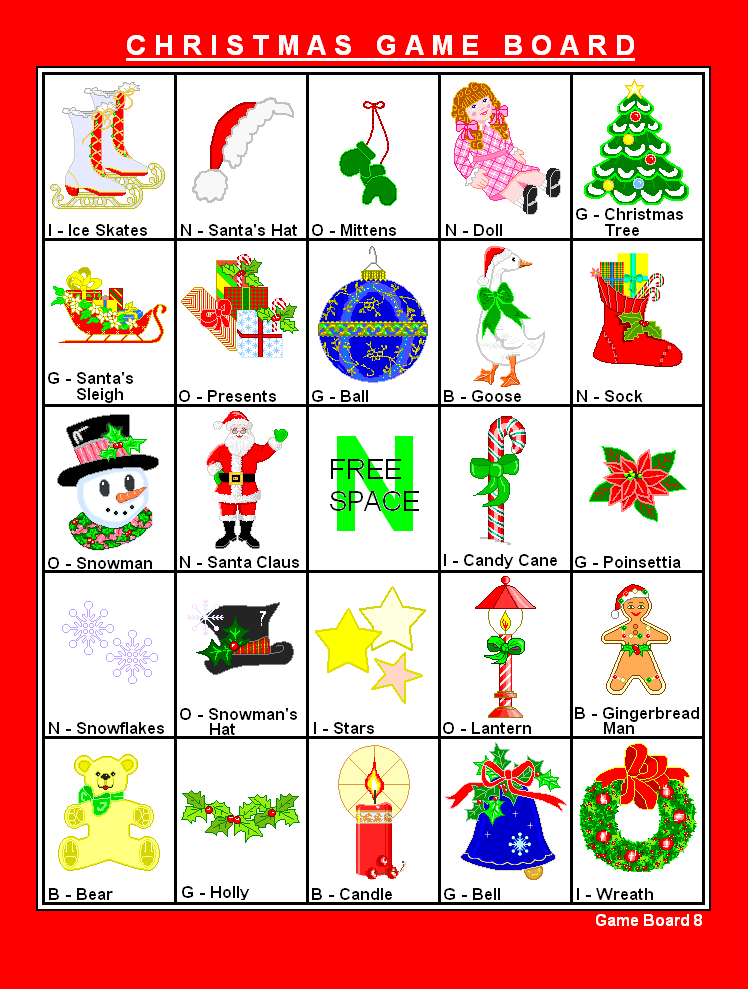 How to Win Bingo Game?
Playing bingo isn't merely about the board, marker, and laughter. There are some leading efforts to win the game. First, it's about the situation you sit on. Since you need to focus, you have to have a tidy environment around your board. Your level of energy plays an important point, too. In doing so, avoid drinking alcohol and have less sleep. Second, you must have your own strategy to win. For example, you can play it with fewer people or make a pattern on the board like make an X or put the market on the corner.