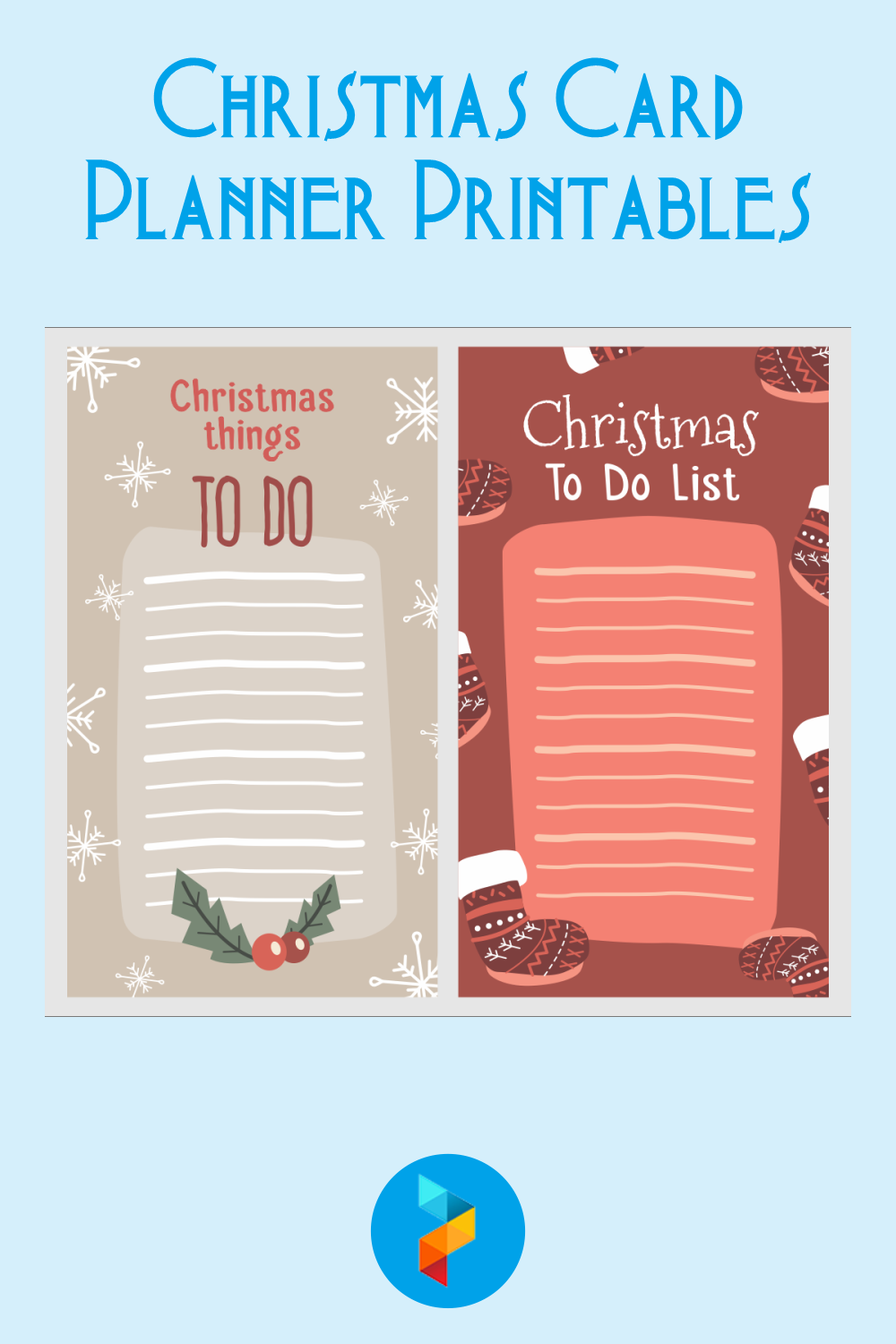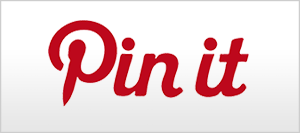 Christmas Card Planner Printables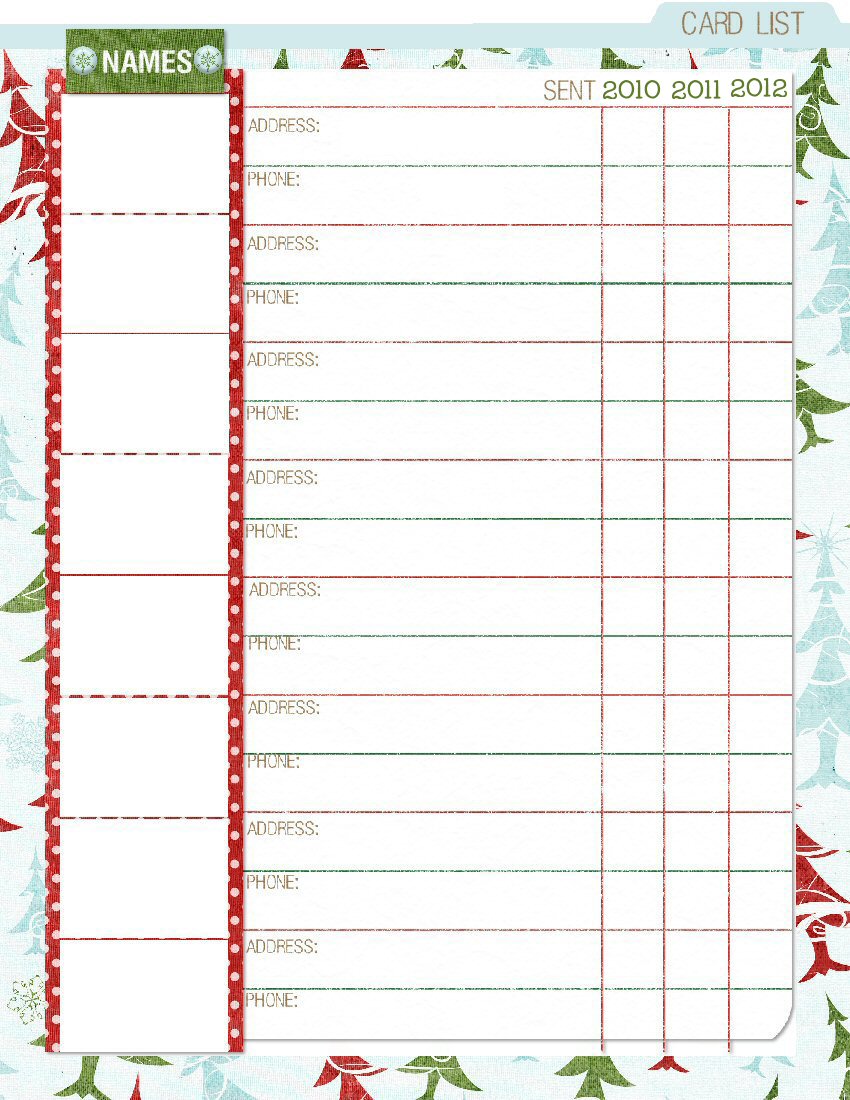 What do You Put in a Christmas Planner?
Christmas is a celebration held every year. There are a lot of things we prepare for the occasion. Even when it is a regular annual event, sometimes it is still able to make us stressed out. Too many things to do, too little time. This is when a Christmas planner comes in handy. It helps you to organize your Christmas with less stress. Now, what should you put on a Christmas planner?
Budget. You need to estimate the overall budget you need to spend and compare it to your financial condition. If it doesn't match, it is okay to make some adjustments.
Things to buy. We buy a lot of things for Christmas such as decorations, presents, etc. You need to make a list of everything you need to buy, and the things that you don't need such as some parts of the decorations because you can use some from last year.
Name list. This will come in handy if you're going to send presents and cards to some people in your life. Write down all of the names and what you are going to give to them such as presents or cards.
Menu list. You can make a list of what to cook for Christmas. This will help you when you're going grocery shopping because you already know what to cook and what to buy for those recipes.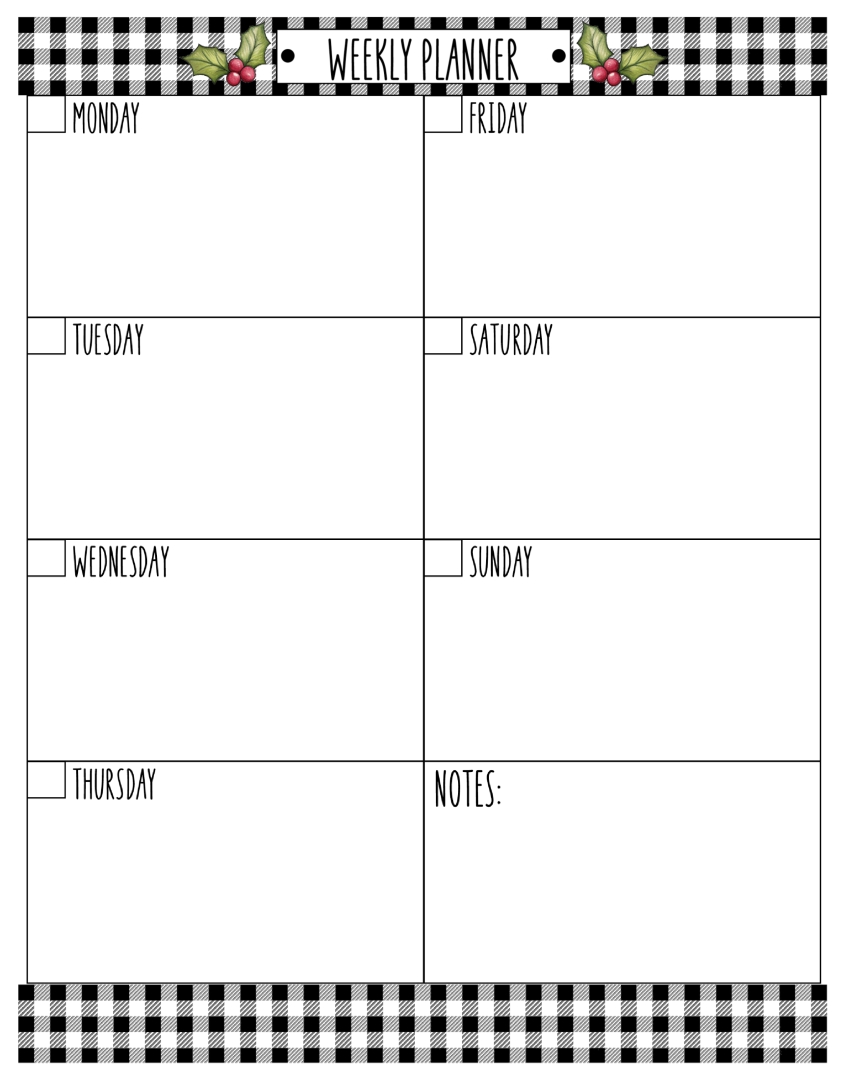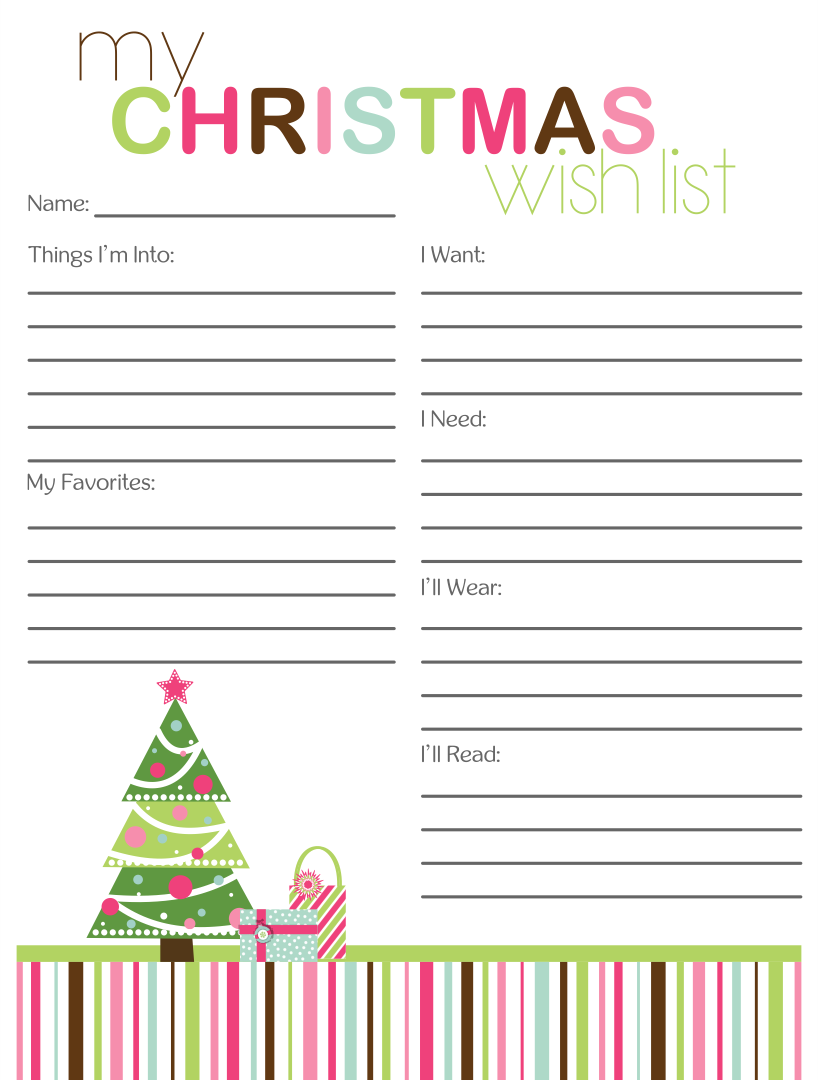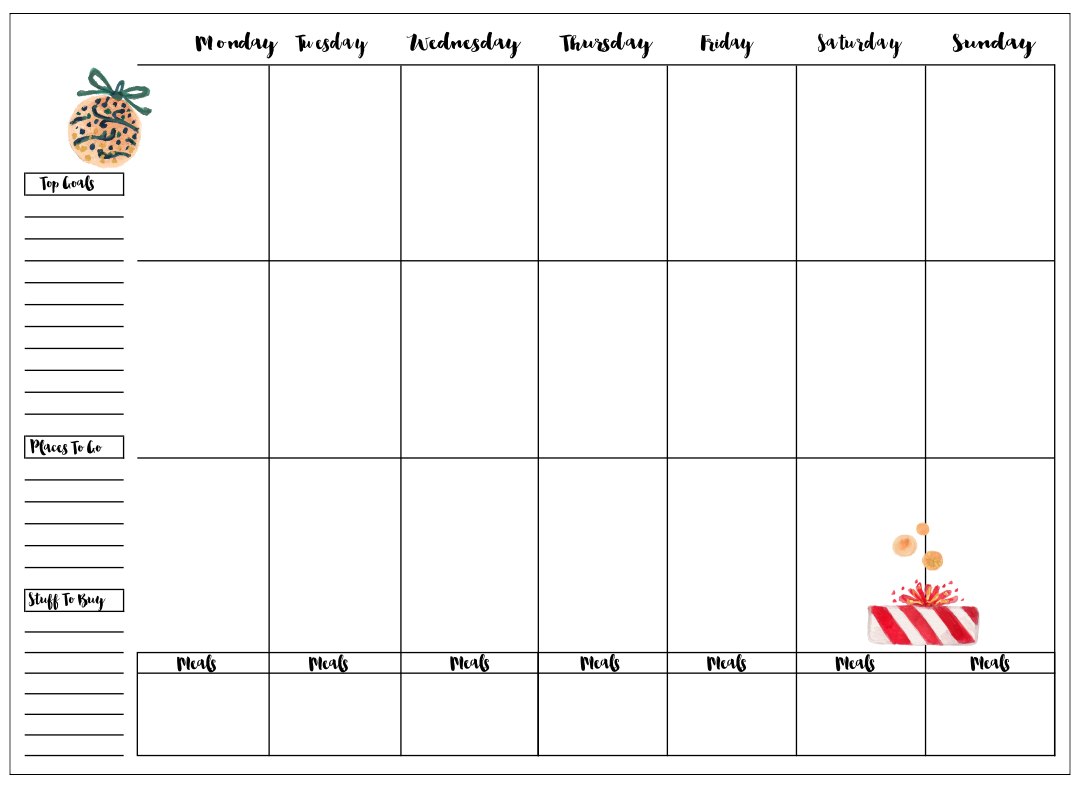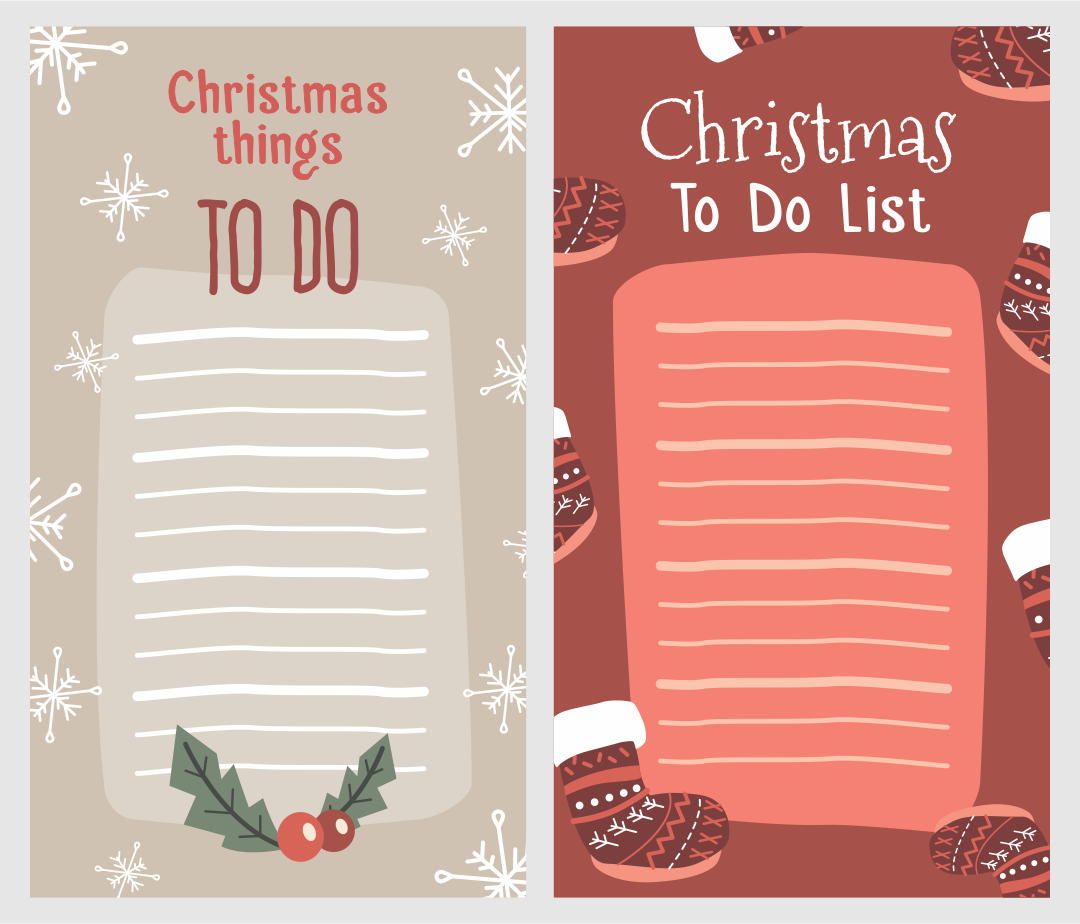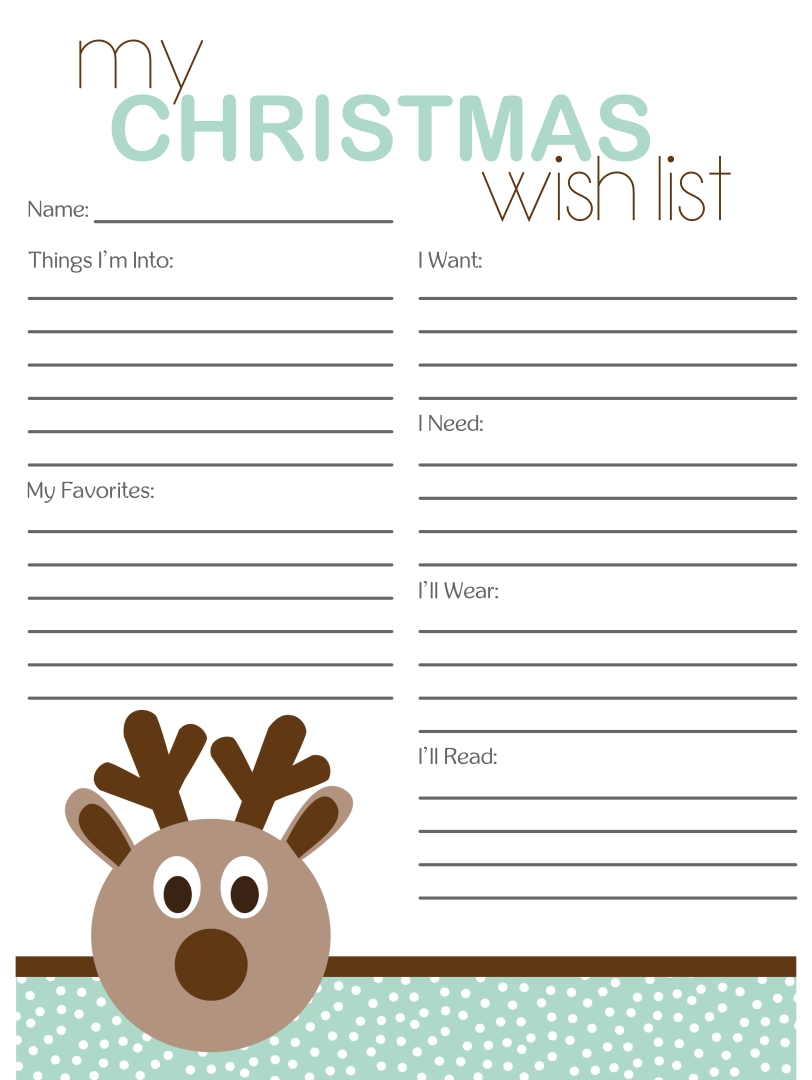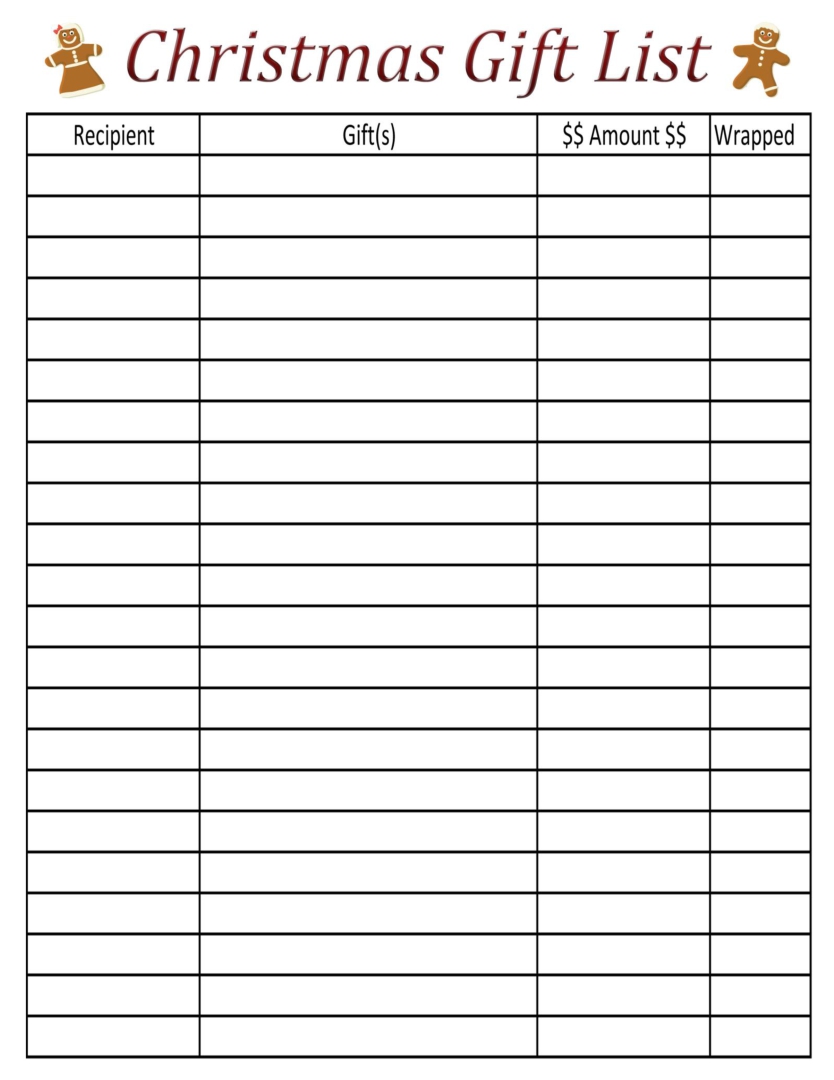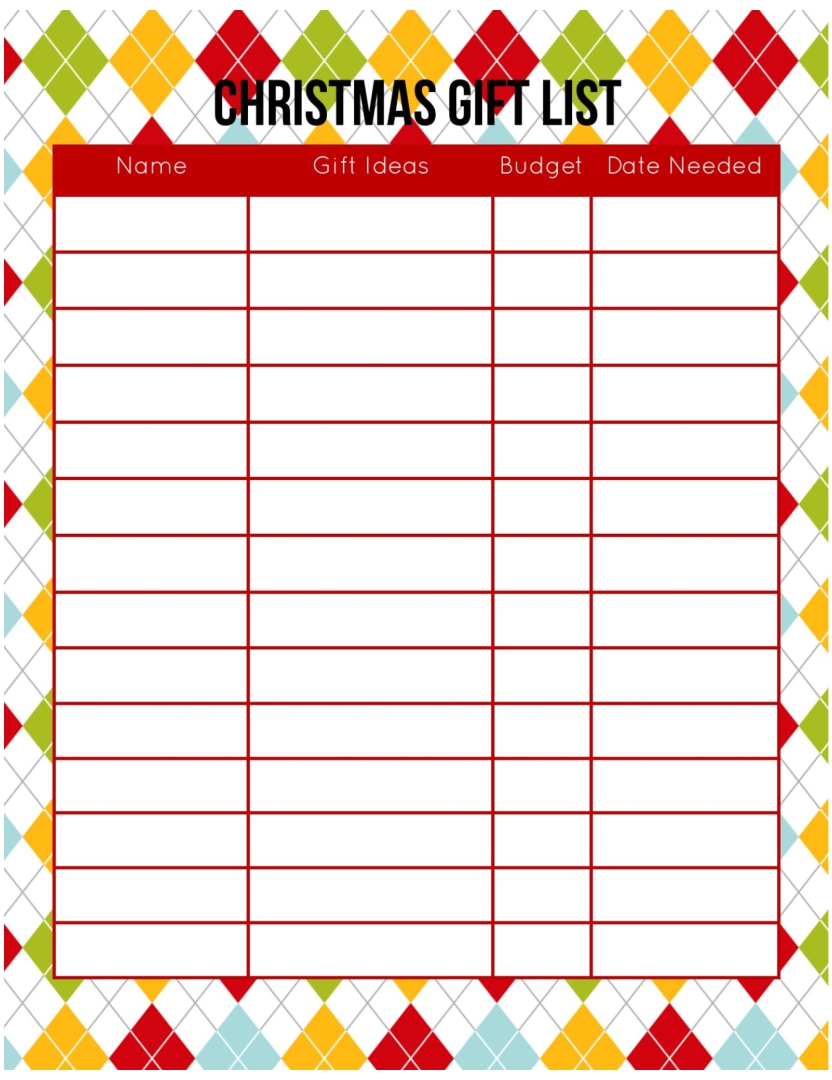 What Should I do with my Christmas Cards?
You may receive a lot of cards at Christmas. As a result, you may end up with a giant pile of cards and you don't know what to do with them. Even when keeping some special cards from special people is a good idea, keeping them all may take too much space. So what do we do with all the cards?
First, you can upcycle the cards and turn them into some cool craft. Get creative, find a tutorial on the internet and you'll get surprised by the number of things you can do with all of those Christmas cards.
Second, get rid of it, but do it correctly. Another card seems like another additional trash for the world. This is why you need to throw your cards responsibly by taking them to a recycling center. If you have the need to save the memory of all of those beautiful cards, you can take pictures of them before tossing them. Keep the memory, not the actual cards.