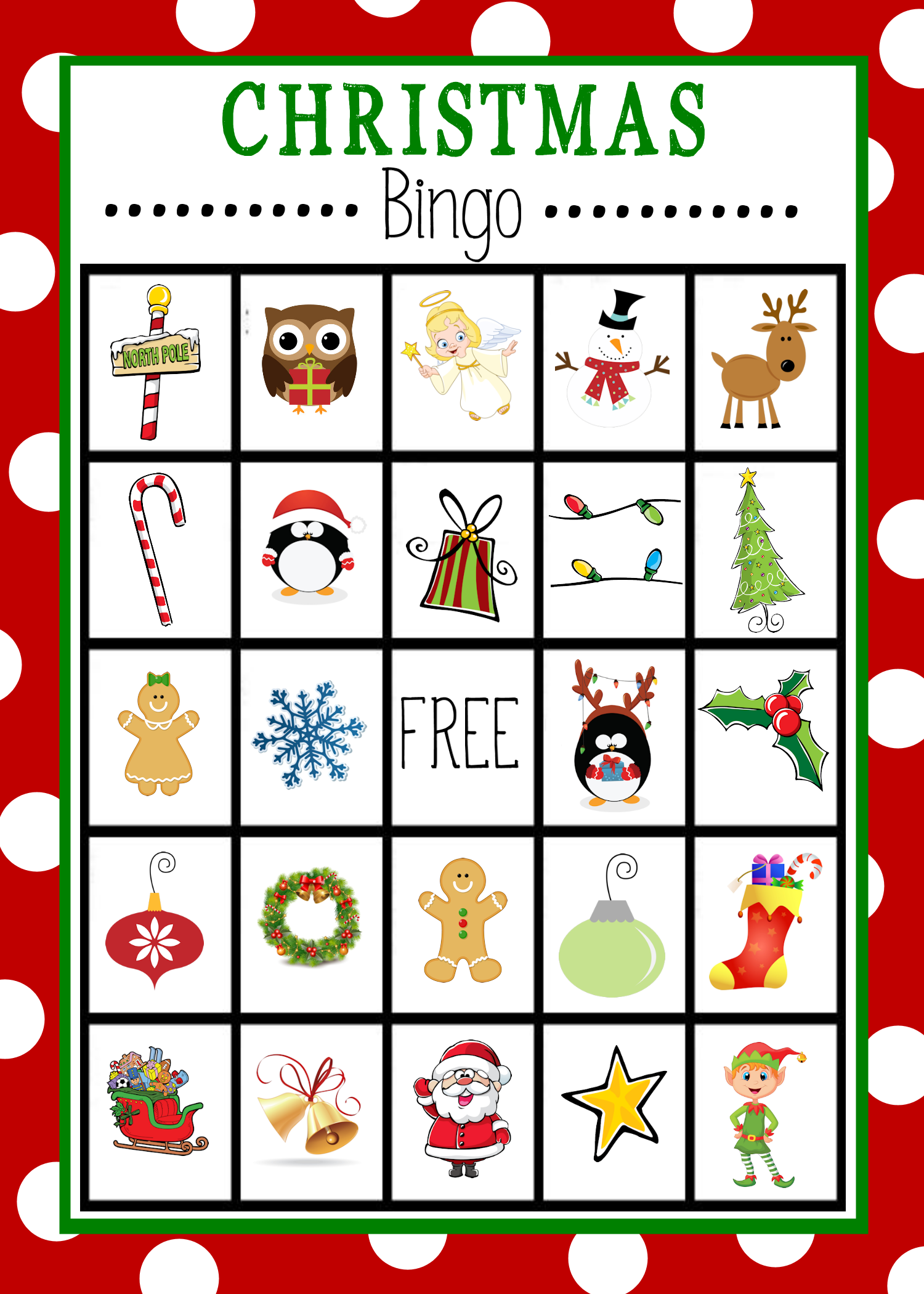 How to play Christmas bingo?
As a flexible board game, bingo sheets can be customized into any kind of theme. If you need a game to play during the Christmas party, playing with Christmas bingo sheets can be a great option. To play with it also still have the same basic rules. You need to be able to make five in a row within the pictures on it. Have one person, in turn, to be the call out picture person so you will be able to guide. To place on the pictures, you can use replicas of candies or round marshmallows and have them eaten as you win the row.
What are the ideas to make on Christmas bingo sheets?
On Christmas bingo sheets, there are plenty of boxes you can customize. You can customize the bingo sheets by adding iconic items from Christmas to be played or any Christmas movie themes. The different ideas on bingo sheets are that you can use Christmas candies rather than using markers to mark spots on pictures. The theme of it can be the name of Christmas songs in the box or any introverted activity to make introverted bingo sheets such as taking a solitary walk in nature or leaving a party early. Surprisingly, as it has simple rules and easy to follow by all kids this Christmas bingo sheets can also be played online through video chat. Traditional game going to the next level.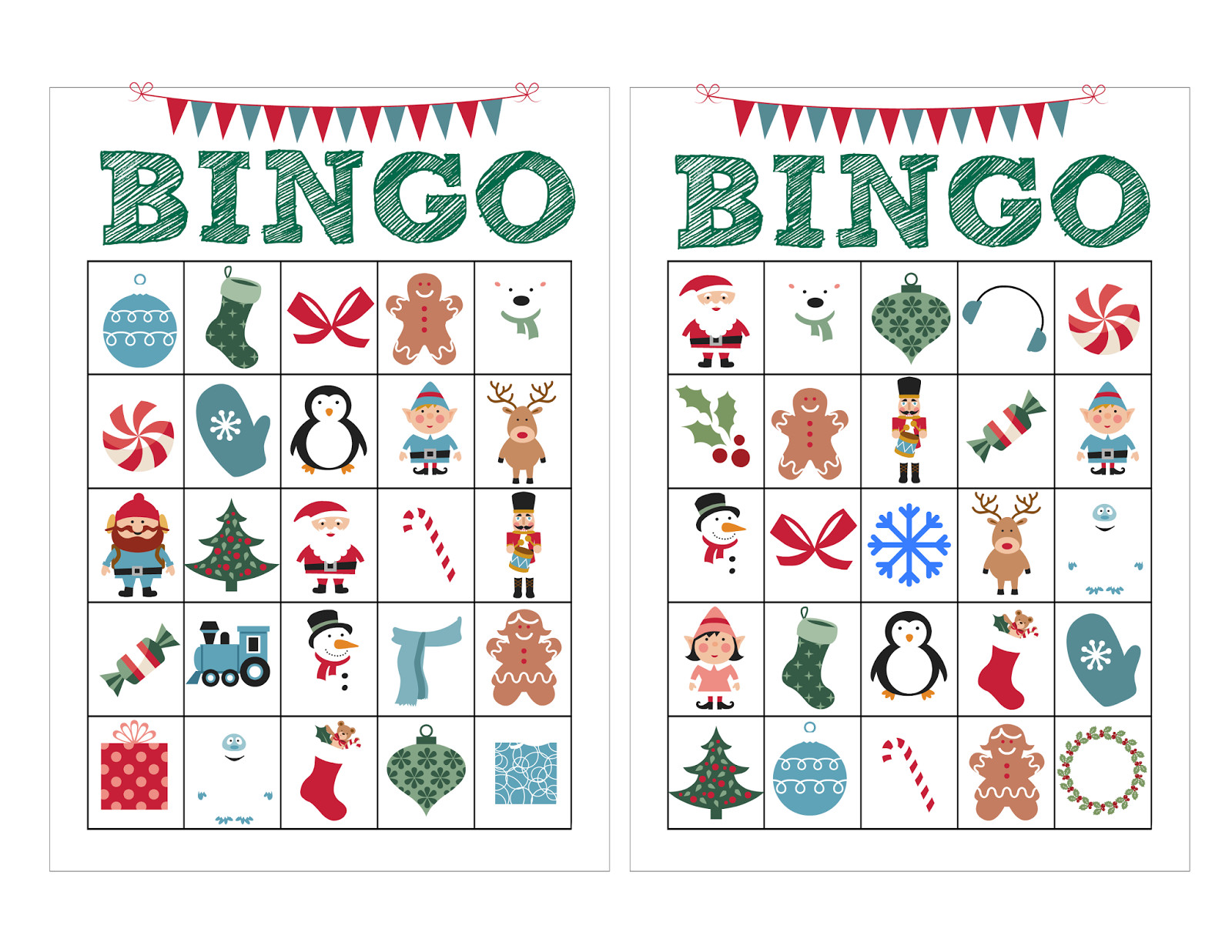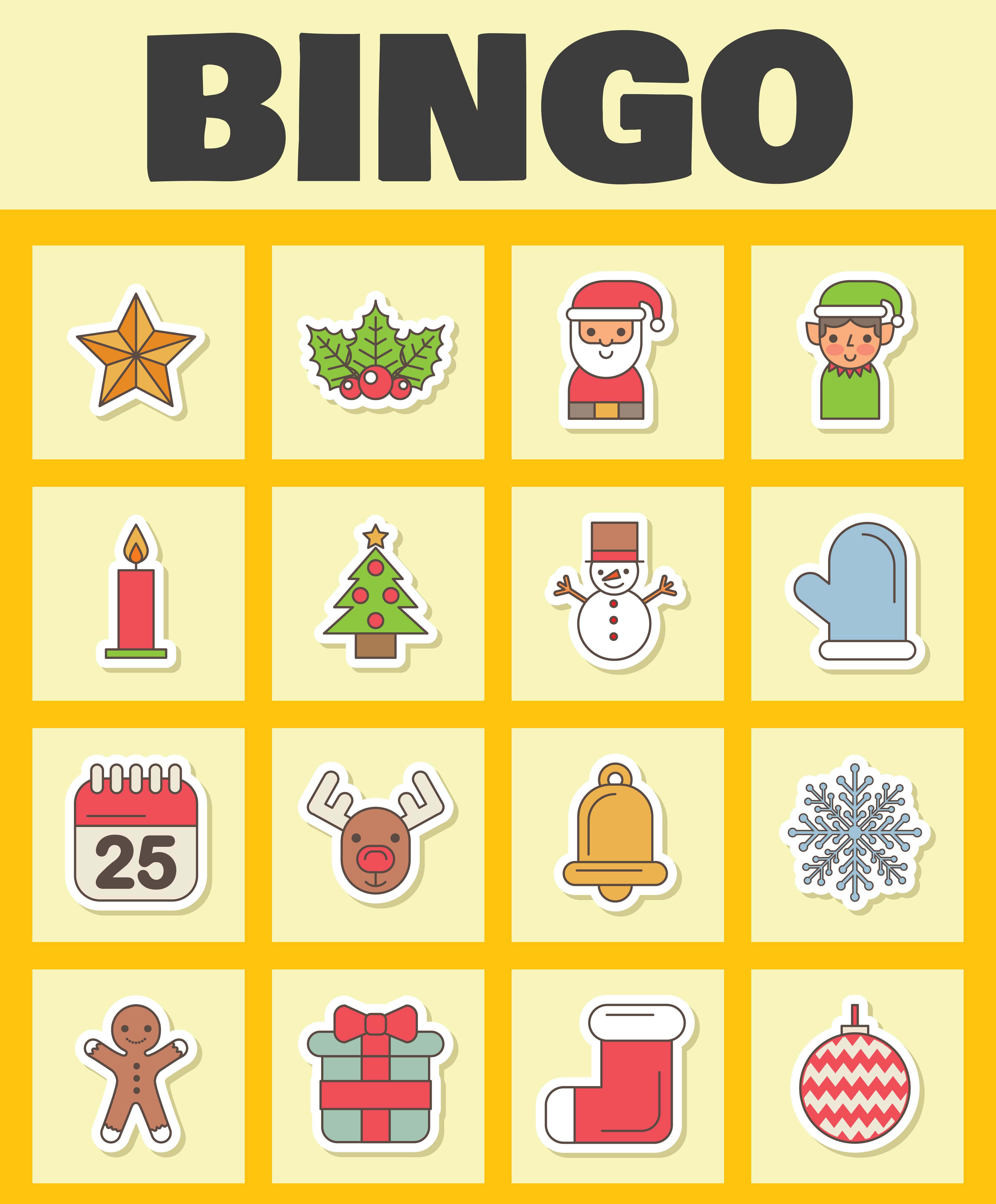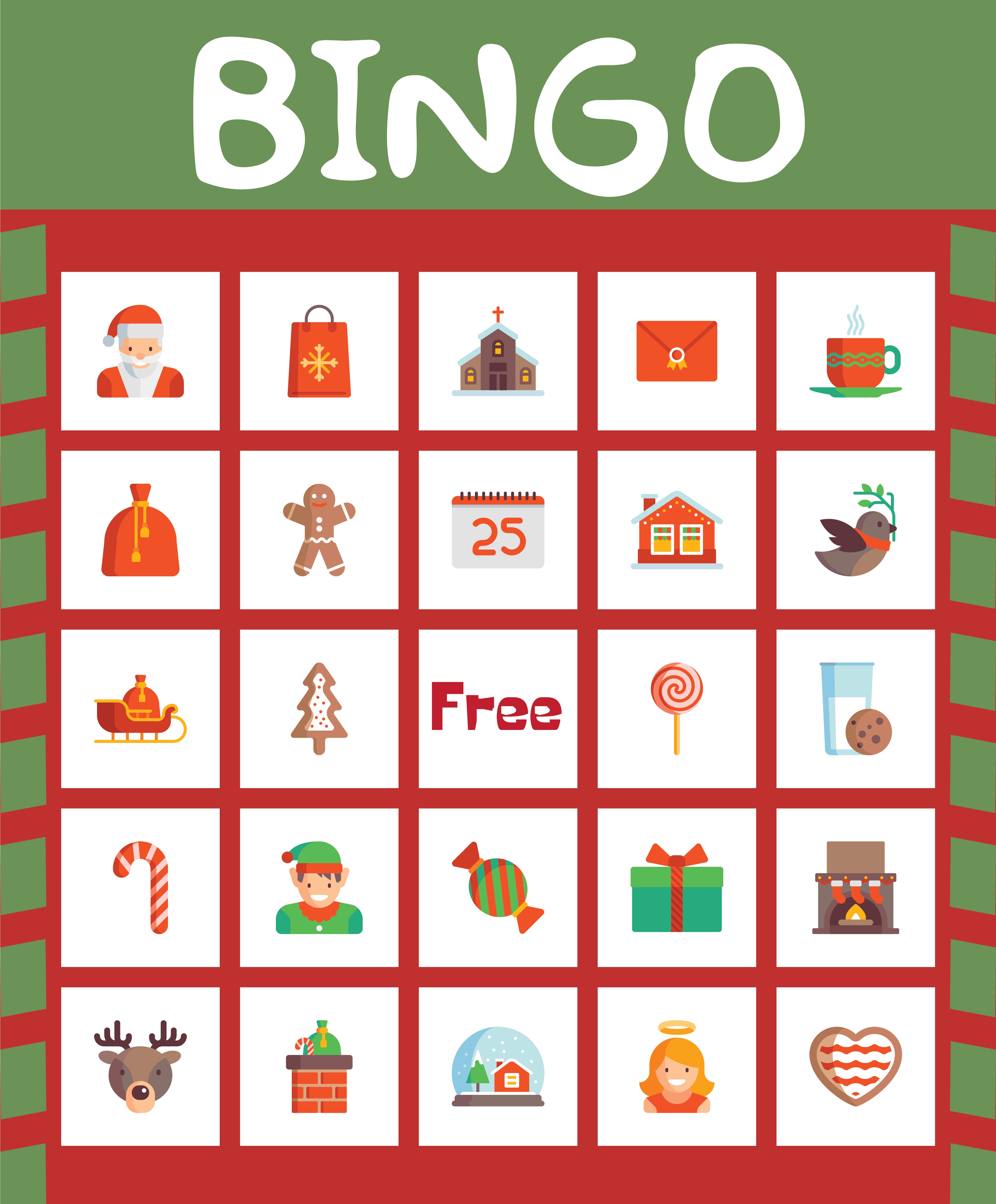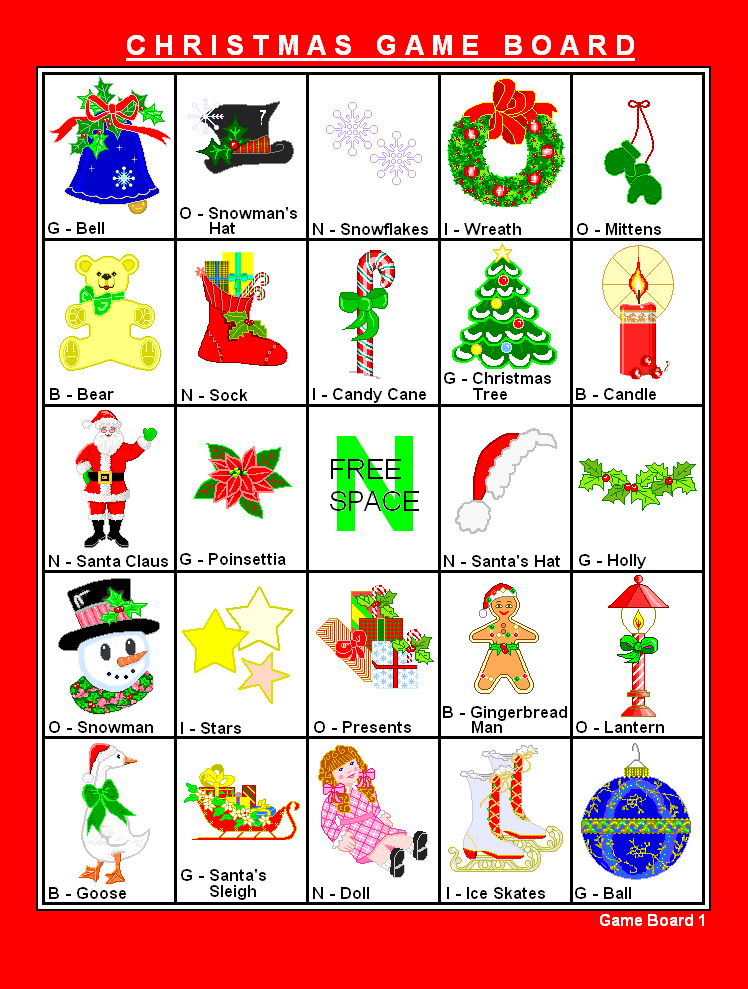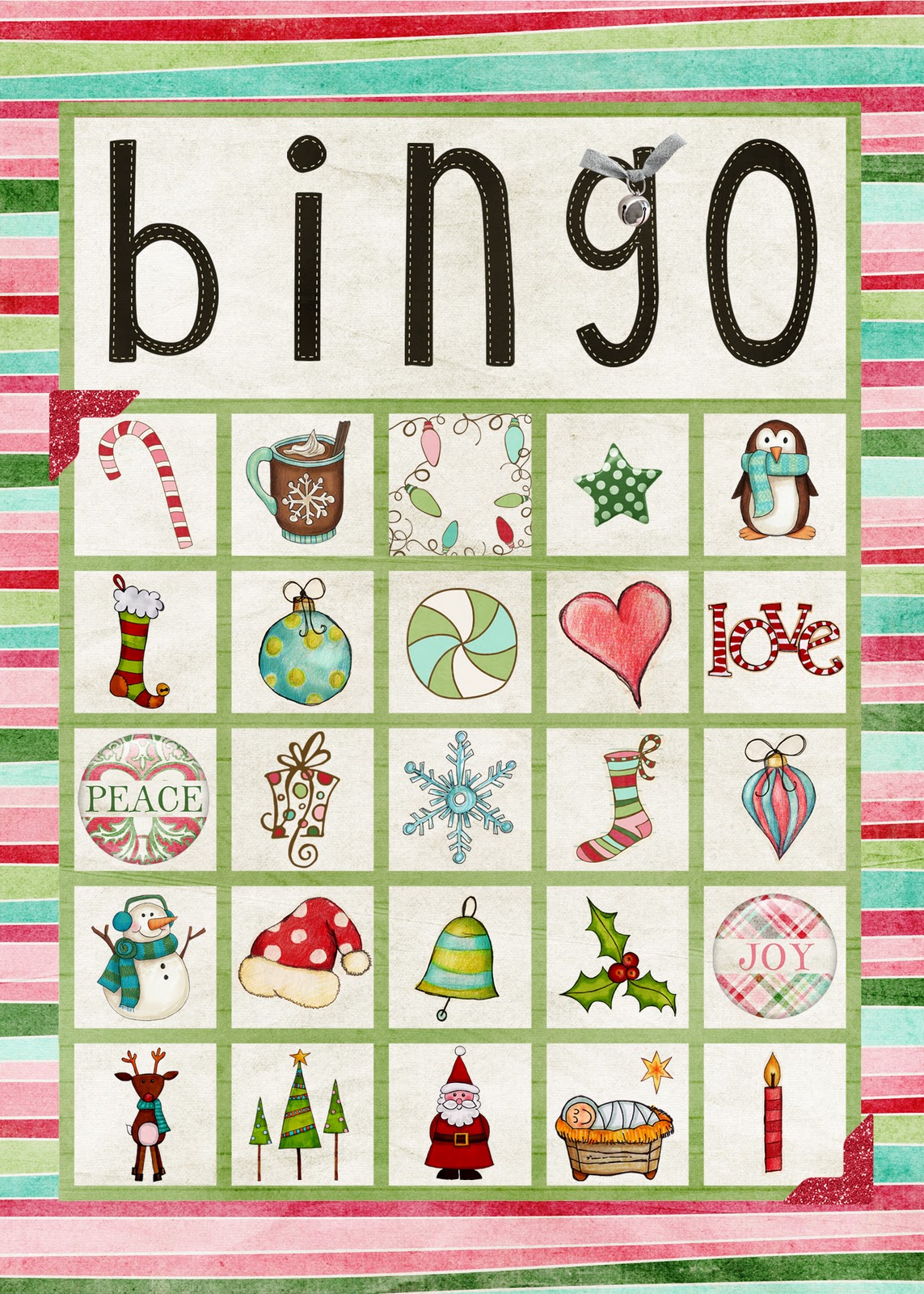 How do you make Christmas bingo sheets for kids?
Bingo is a board game that is friendly to people of all ages. It will be no difficulties for you to come up with how to make Christmas bingo sheets for kids. There is a perfect play Christmas bingo sheet that you can play with kids in the classroom or at home together. Since kids like candy, you can replace the marker spot using candy and after the one row of candy Christmas bingo is finished, they are allowed to keep the candy as well. To make a fun indoor bingo sheets game, you can print out bingo sheets with iconic Christmas items such as Christmas trees, cookies, Santa Claus's slope, socks, stars, and red nose reindeer. Other options to replace candies to prevent your kids from a toothache, you can use pom-poms, buttons, and Christmas bells as the spot marker. When you call out the images, it will be better if you describe the image or show the picture so they will be able to learn about recognizing details.