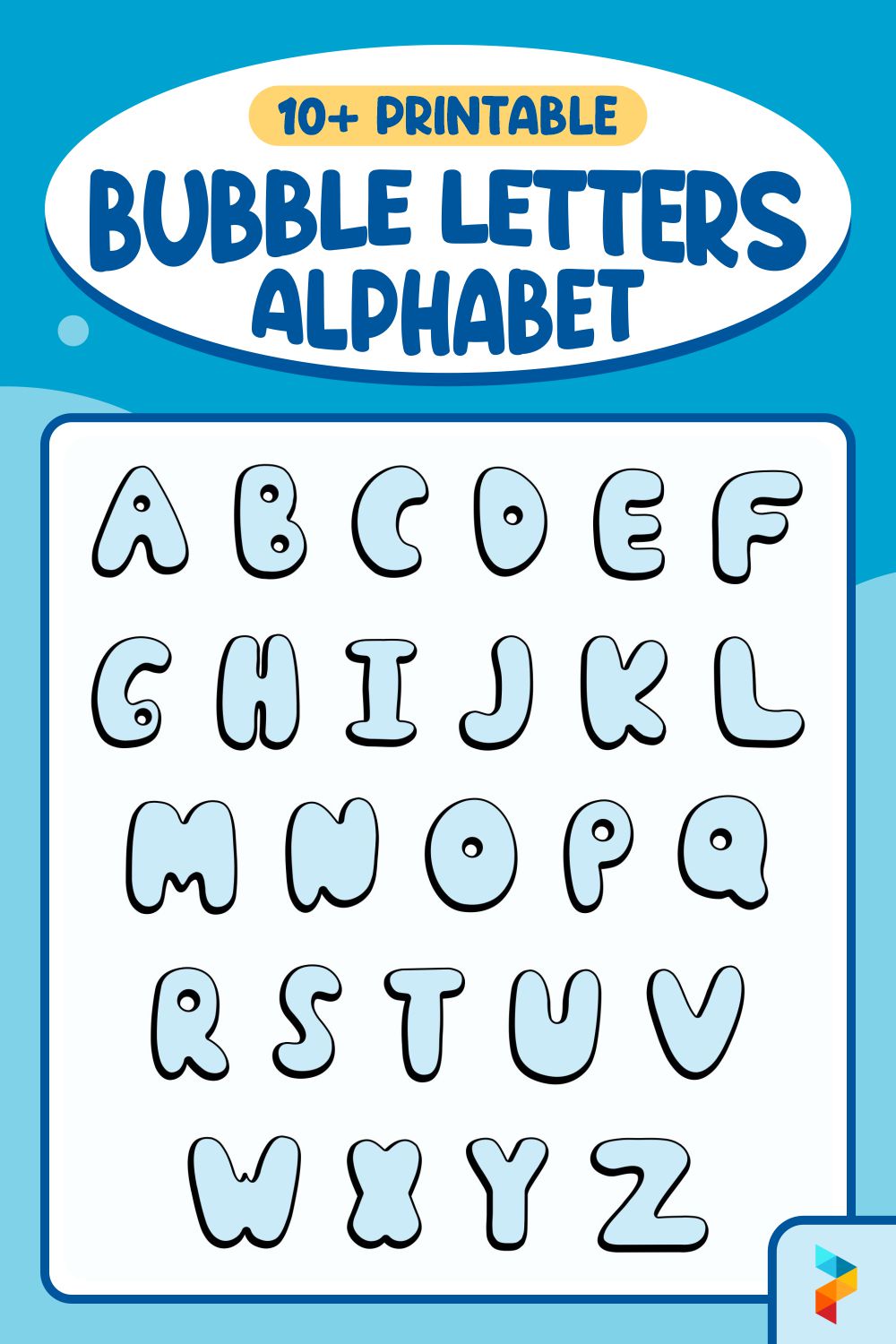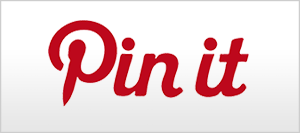 Printable Bubble Letters Alphabet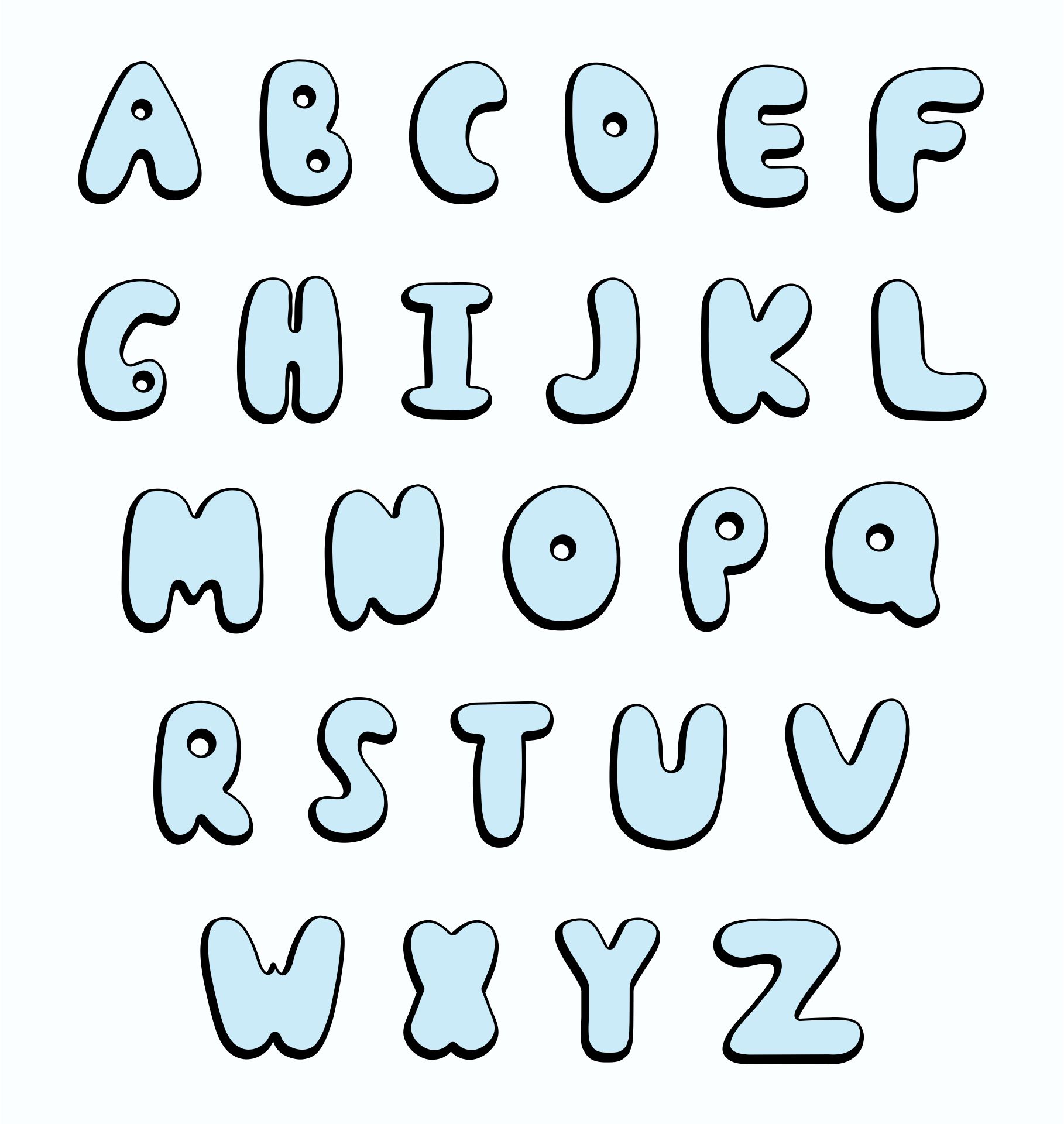 Are there any tips for practicing children's reading skills?
The ability to read for children is an ability that must be mastered. In addition to being an ability that can help children to understand the surrounding environment, of course, reading can also add knowledge for the children. Then, regarding tips to enhance those children's abilities, the thing to pay attention to is to introduce and provide a fun and interesting learning. This can be helped by providing games and tricks so that children don't get bored easily. In this context, it can be said that we will use a tool in the form of a printout of the bubble letter alphabet, from the letters A to Z, where the printout will be pasted on the cardboard paper to increase the thickness of the print out paper. After that, cut each letter of the alphabet separately. It should be noted, that because these tips will be learned by children, of course, the color of the alphabet has an important role to make children feel interested in learning through the bubble letter alphabet. After that, the teacher or parent can give instructions to the children about the arrangement of the letters and show the children what it means. Examples that can be practiced are when the teacher gives instructions on how to spell the letters for "duck", the children use the bubble letters alphabet to arrange the spelling of the letters d, u, c, and k. So, it can be said that it not only trains children's reading skills but can actually train children's spelling skills as well.
Can bubble letters be called calligraphy?
Calligraphy is an art that requires only a few tools: writing equipment, ink, and a writing board. The art of calligraphy relies on the scribe's comprehension of all three, as well as the expertise of letterings and the ability to utilize them freely. Of course, if we're being exact about definitions, any type of bubble letter isn't actually a type of calligraphy. Calligraphy is the art of writing using specific pen angles or brush strokes so that the shape of the letters represents the instruments and materials used to create them. Bubble lettering, on the other hand, is a form of hand-lettering in which extravagant letters are made with a simple outline and then shaded or colored for a unique look. Therefore it can be concluded that calligraphy with bubble letters is different. In addition, if we focus on this, this kind of letter style is a real blast. The word 'bubble' implies that the letters should resemble bubbles or balloons: rounded, swelling, colorful, and sparkling. Because this type of bubble writing is fun and cheerful, it's best used for cartoons and comical titles, posters, logos, graffiti designs, or festive party-style texts. In addition, this type of letter style is also often found in children's learning methods. In this learning, bubble letters are used to train children in writing the alphabet. Therefore, it can be said that bubble letters are considered a popular form of letters because of their bubbly and attractive shape.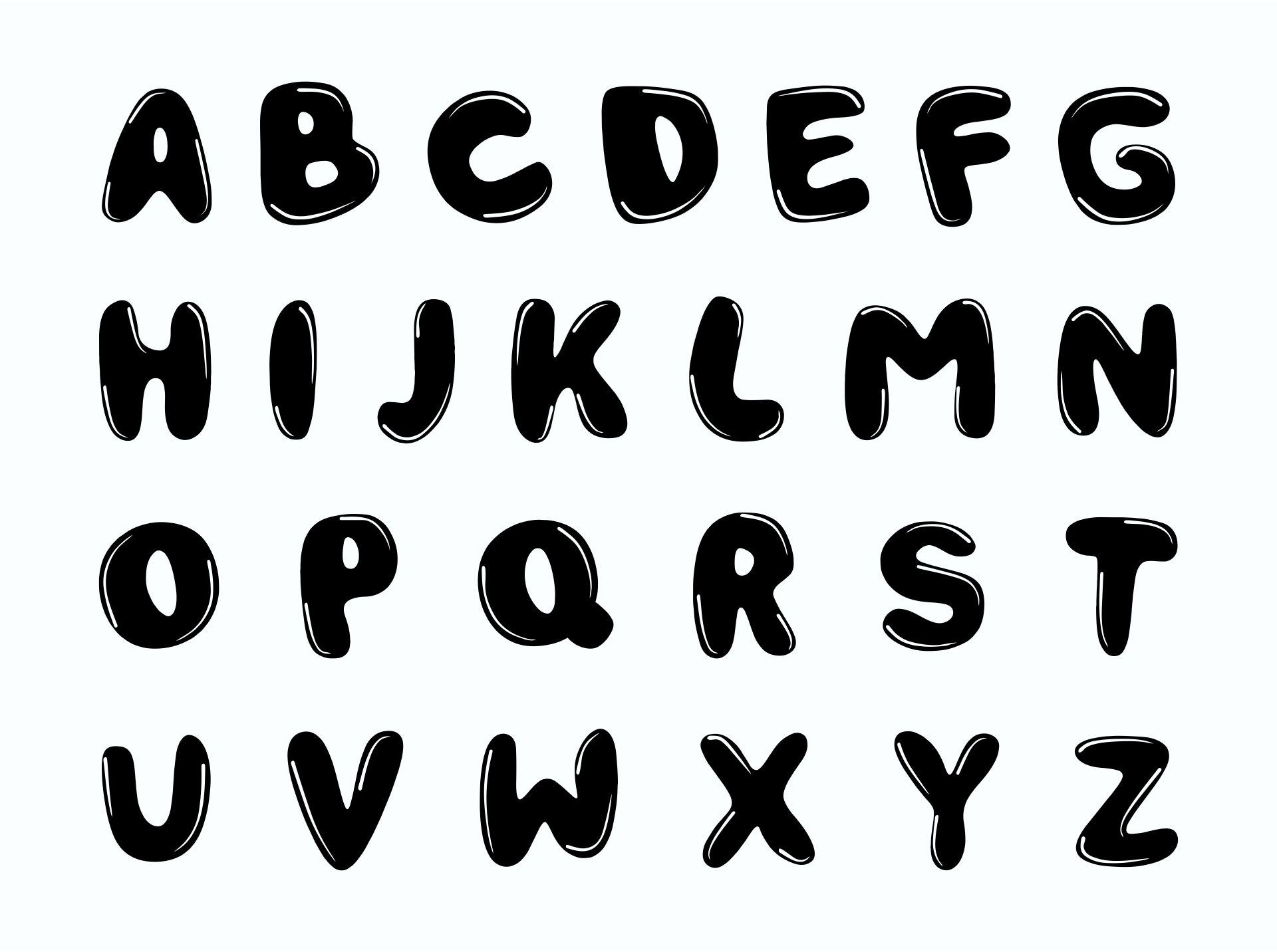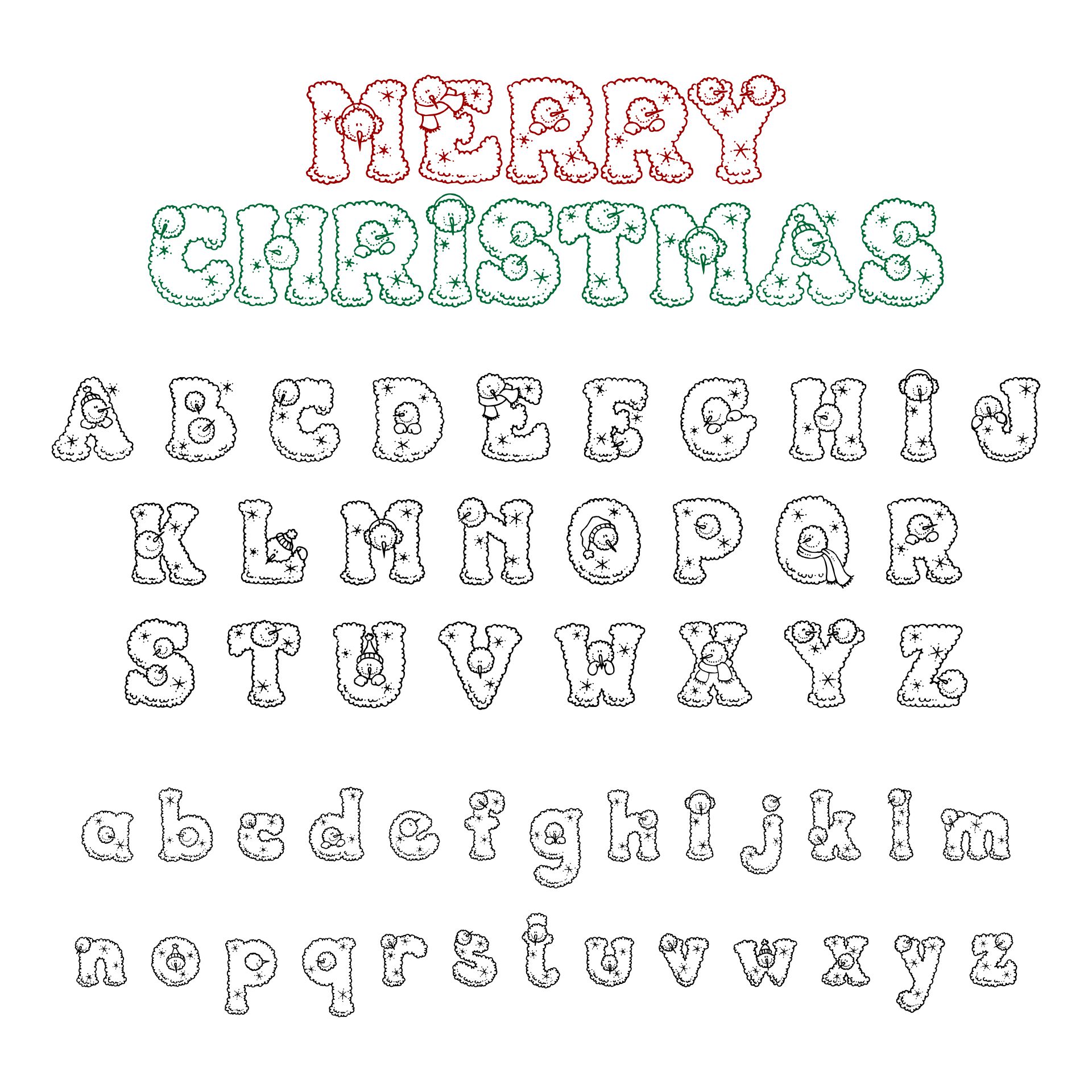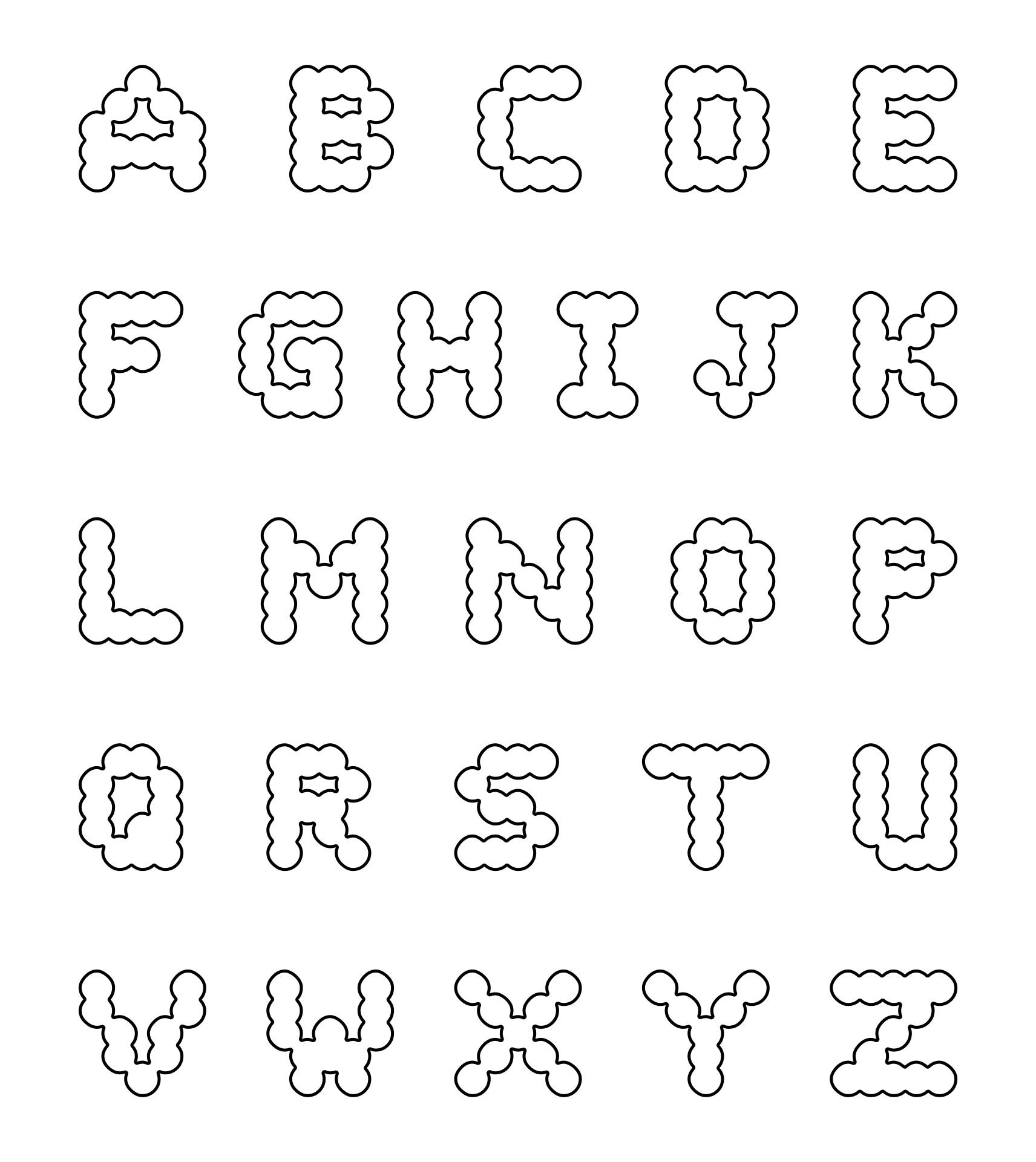 How to make cute crafts from used goods with bubble letters?
As you know, bubble letters have the characteristic that the letters of the alphabet have a shape like bubbles. Therefore, to make a craft that uses the form of a bubble letter, the thing that needs to be considered is to look for used goods that have the shape of a bubble letter on the item. In this context, we will create a craft that is based on our name. We will stick our names in our books as an identity. The unique thing about this craft is that we have to look for bubble letter shapes from used goods. Examples of items that can be used are used plastic cup drinks where sometimes the product name or description is written in the form of a bubble letter. Then it can also be from a magazine, snack packaging, newspapers, and of course many more. Then, the next thing to do is cut out the letters with scissors from the packaging according to the spelling letters of our names. Make sure each letter has a different color and bubble letter shape on the used products. After each letter has been cut out, then paste the letters onto the cover of our book. You can use paper glue or masking tape to attach the bubble letter pieces to your book cover. Then, to add a beautiful and cute impression, you can add writing or decorations as you like on the cover of your book. So, that's the form of self-identity work from used goods.