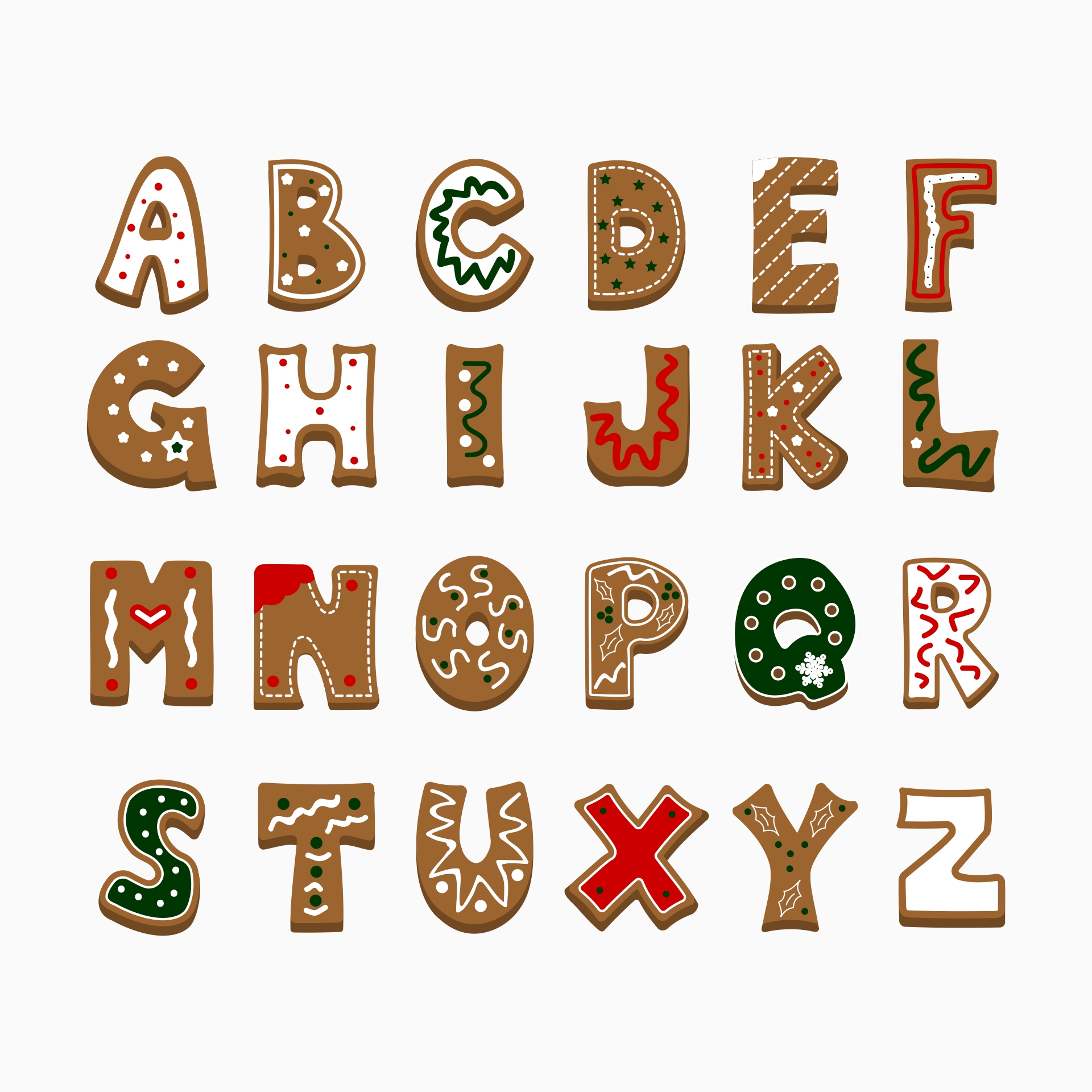 What are Christmas Bubble Letters?
Bubble letter is a type of font that looks very thick and curvy; it looks like bubbles or balloons. Bubble letters are often used in designs especially modern pop culture designs. The font looks cartoony and comical. It is also very bold so it is perfect to use for titles and lettering. Bubble letters appear a lot in arts especially street arts. Artists often use bubble style letters on their graffiti and doodle arts. The Christmas bubble letter is the same. It is often used on Christmas cards usually decorated in a way that represents Christmas such as with a snowflakes pattern. Sometimes, it also decorated with melting snow on top of the letters and are drawn with Santa's faces and hats. It is the perfect letter to use if you want to create Christmas cards or decorations that look fun and cartoony.
How do You Get Christmas Bubble Letters?
There are a lot of websites that provide free fonts to use including bubble letters style. You can write your Christmas messages on the website and use it on your design. You can also install the font to your computer so you can use it in any program such as Microsoft Word and designing programs. If you don't want to create the design yourself, you can also download the letters. On Google, you can type the keywords such as Christmas bubble letters or Christmas bubble alphabet and you will get various options to download.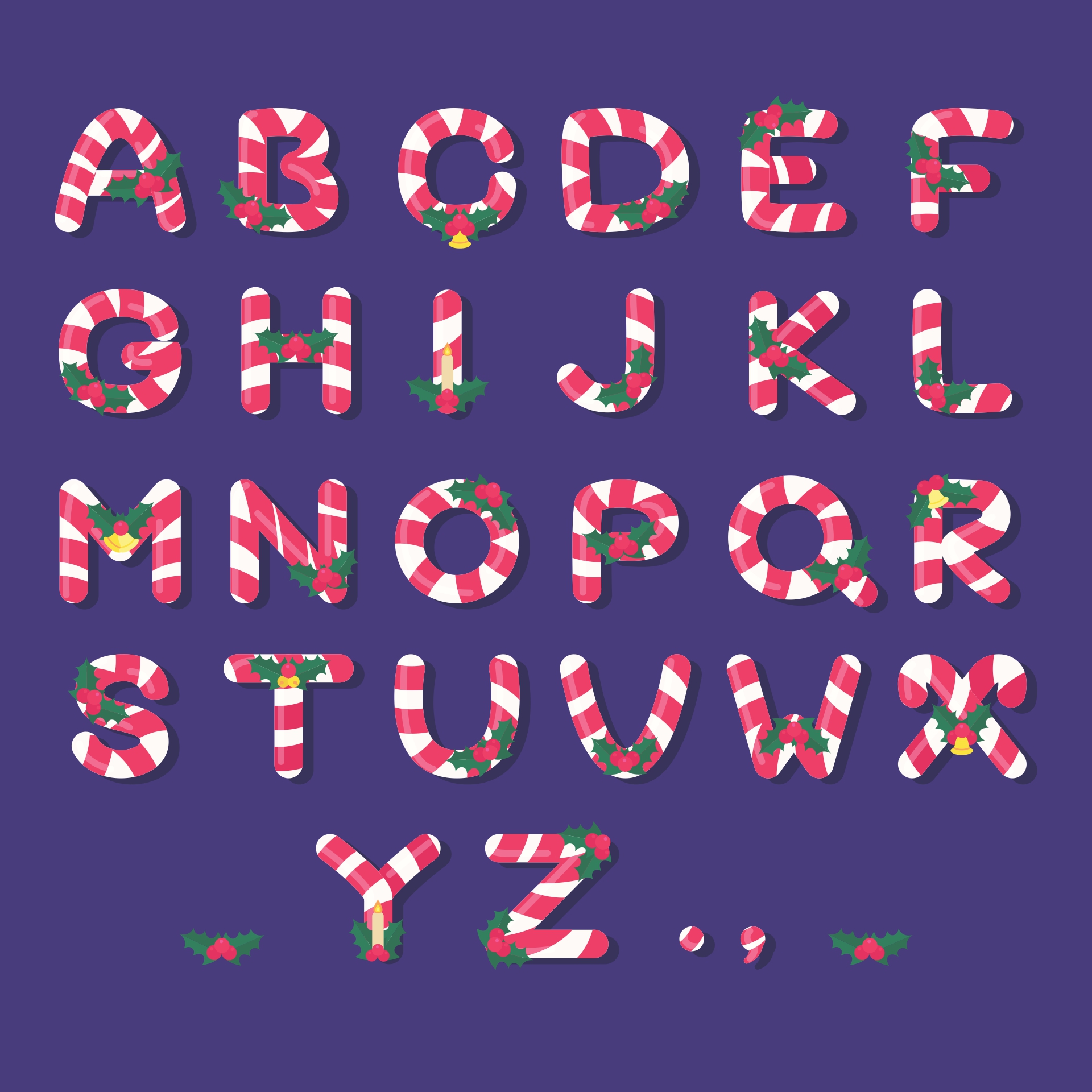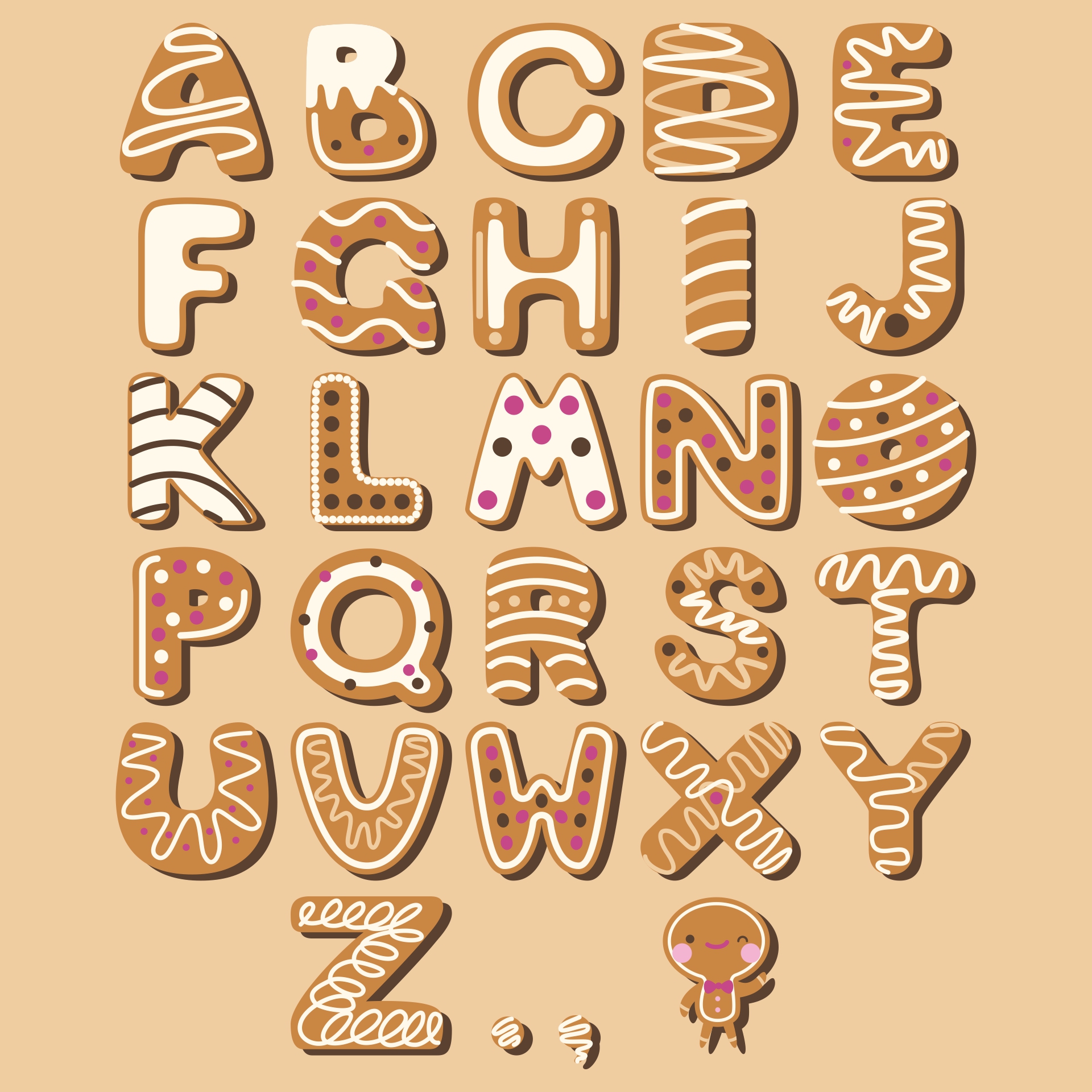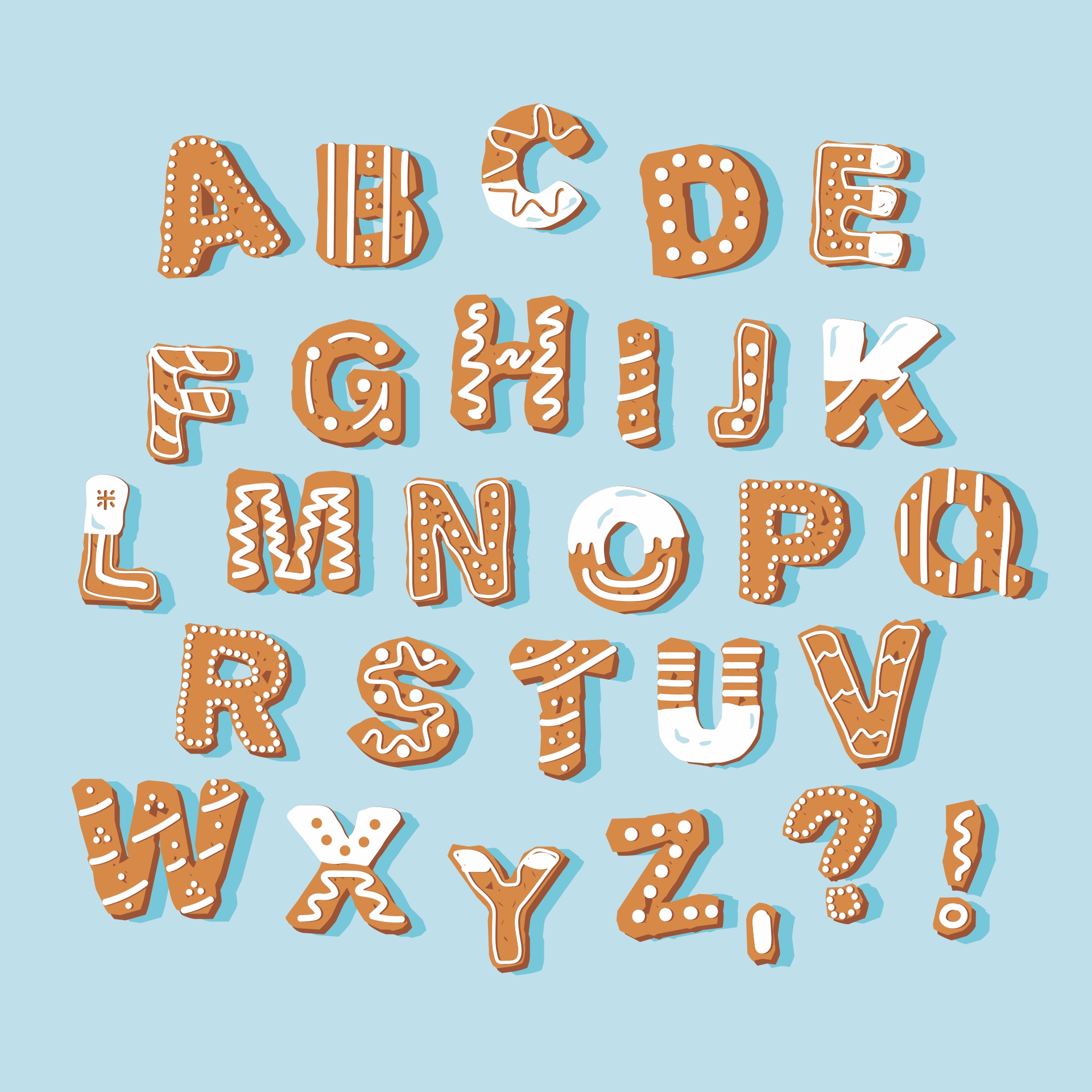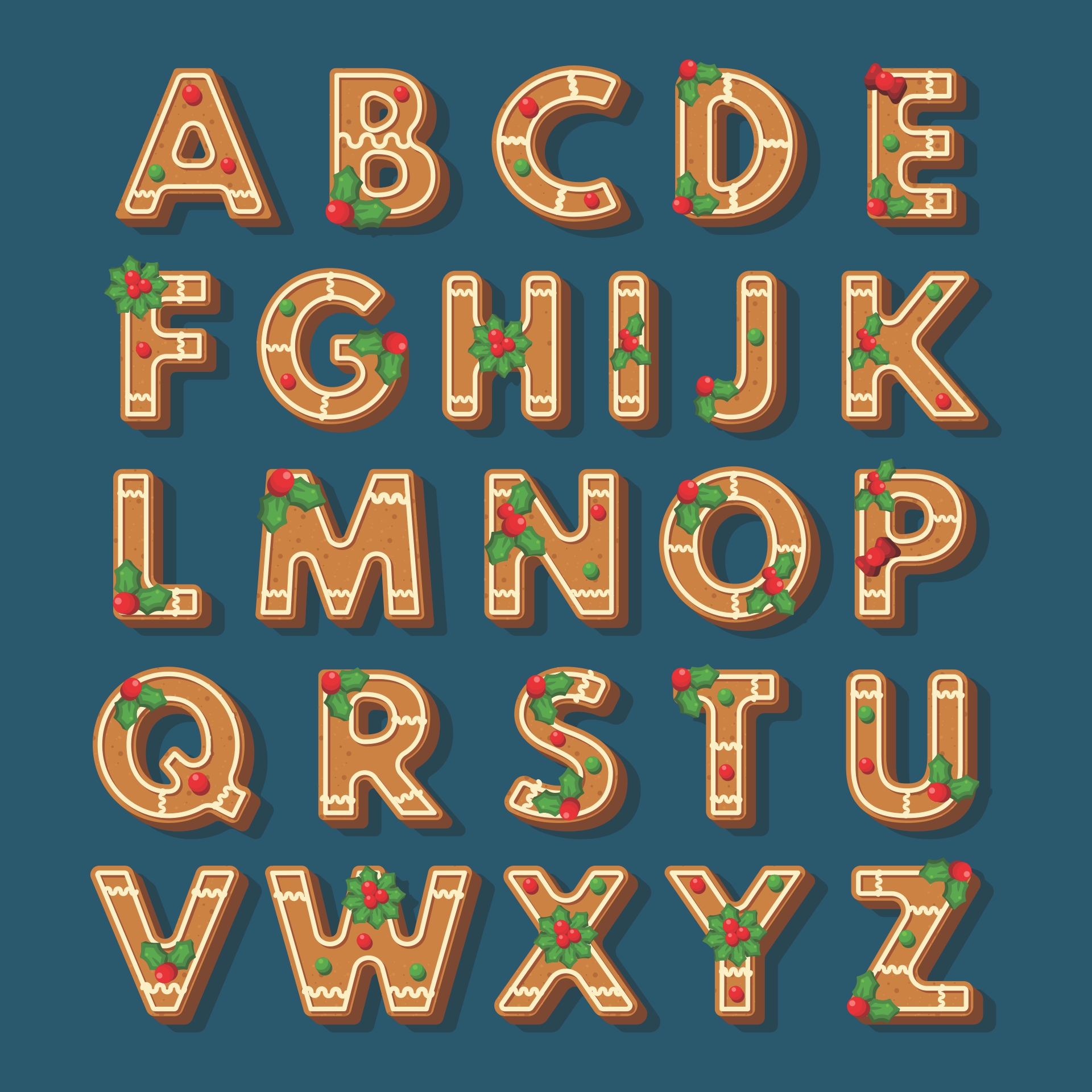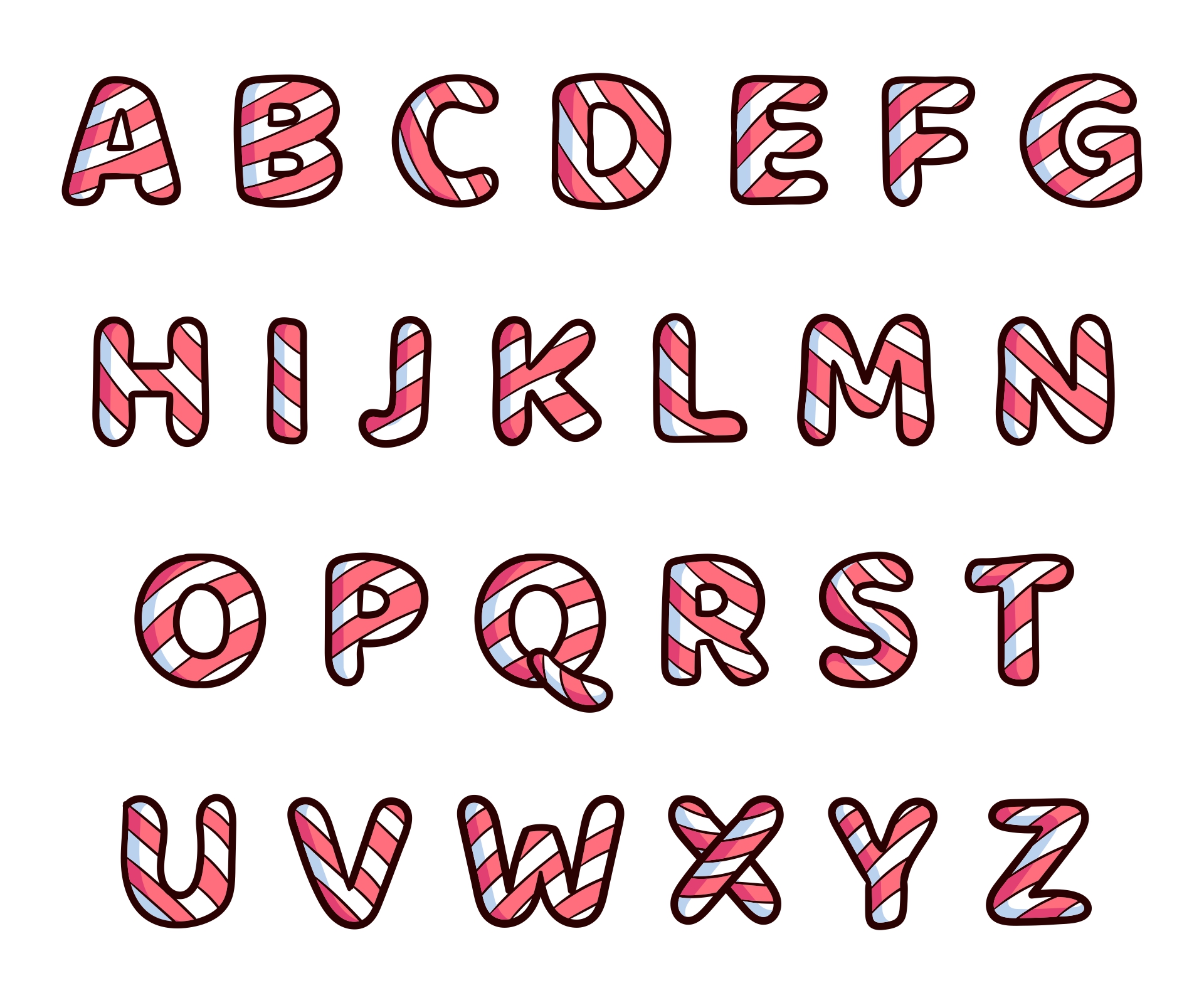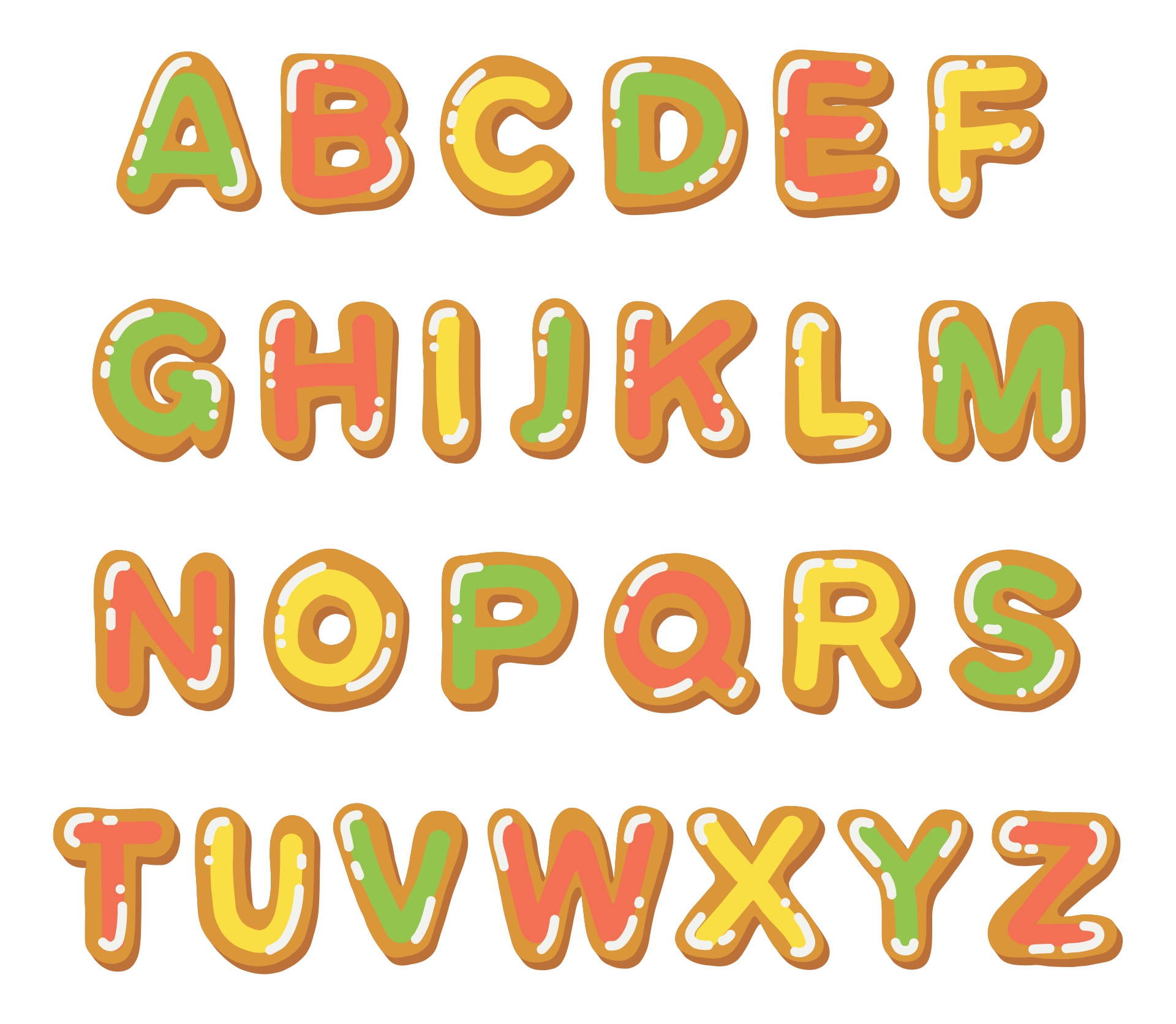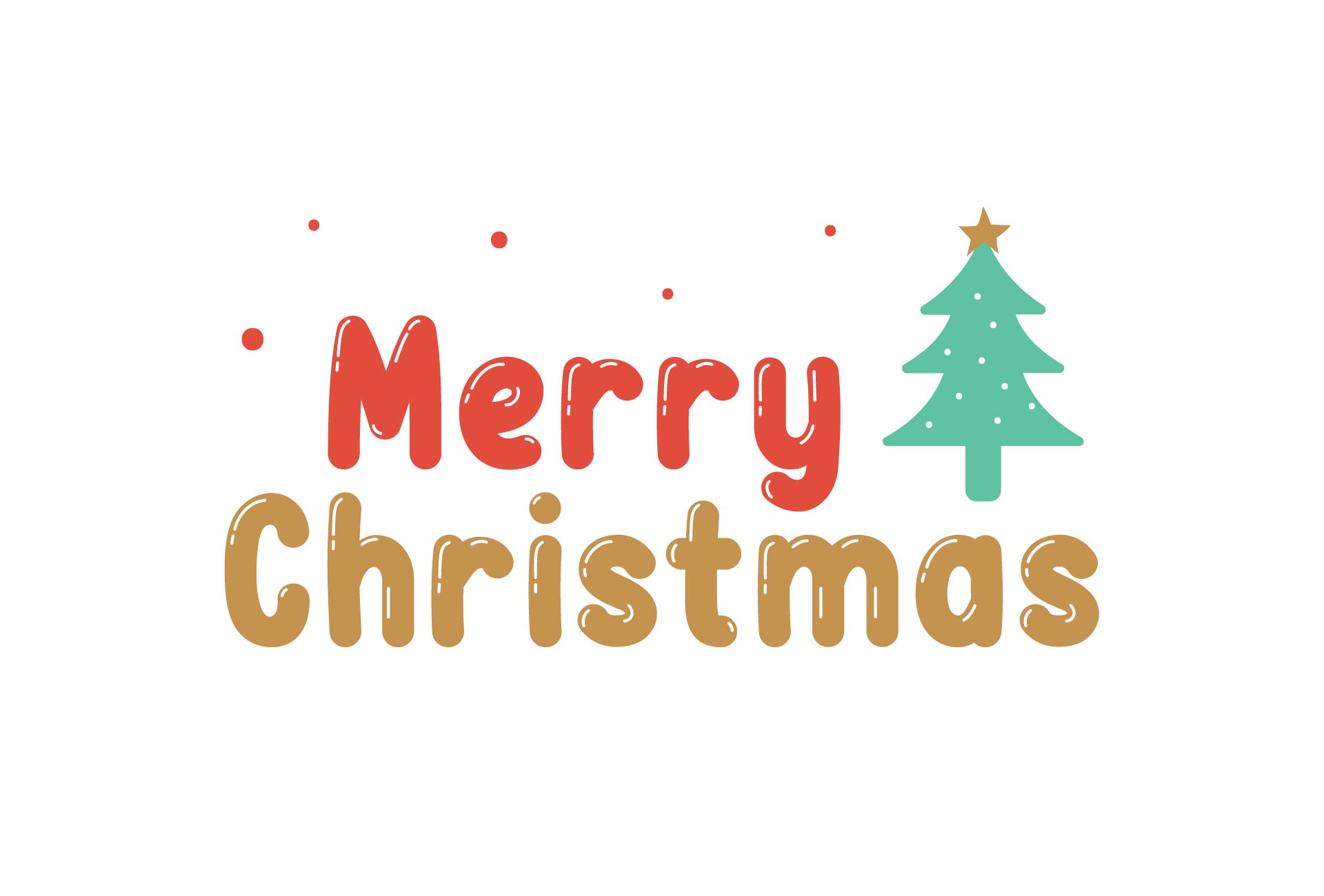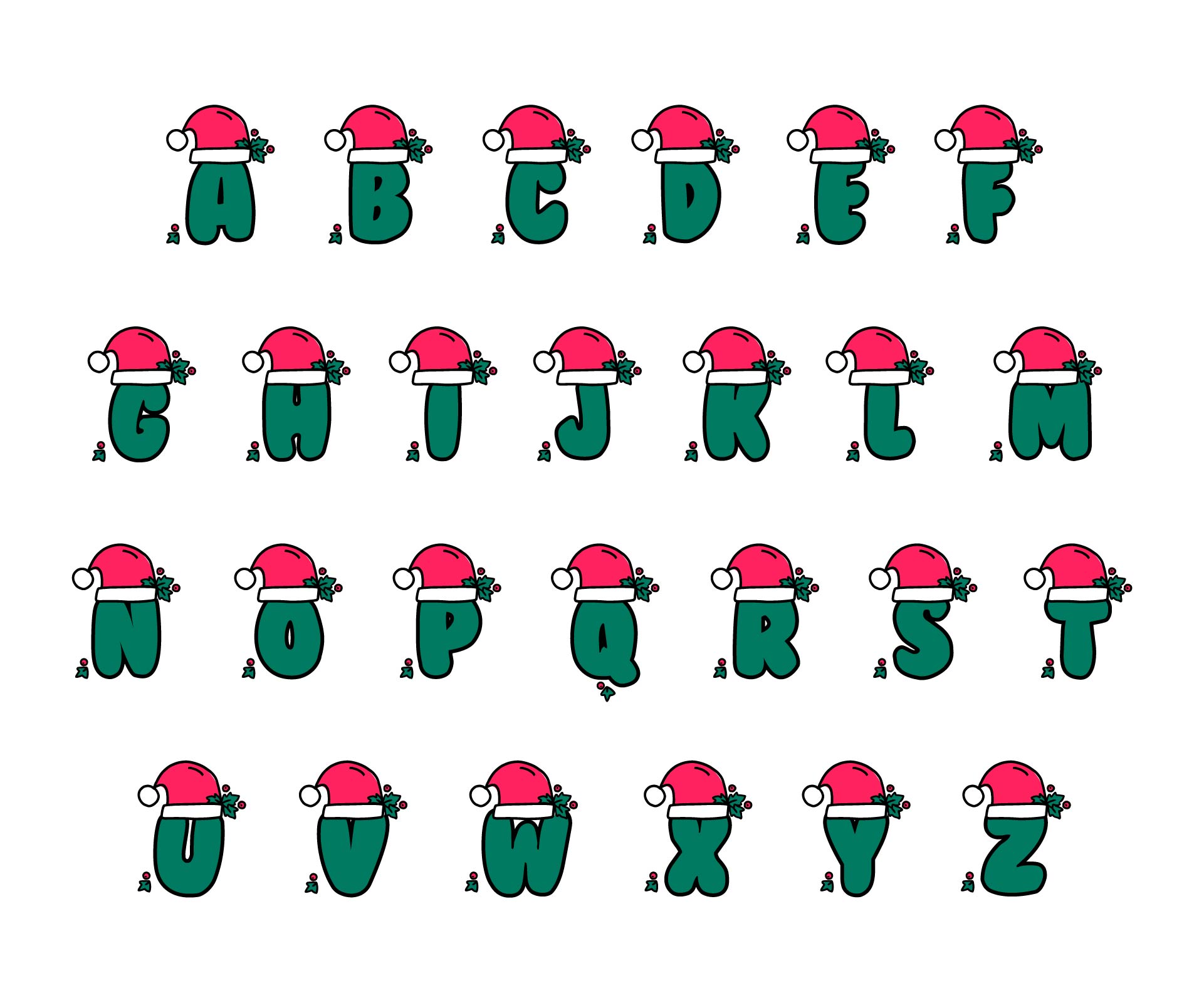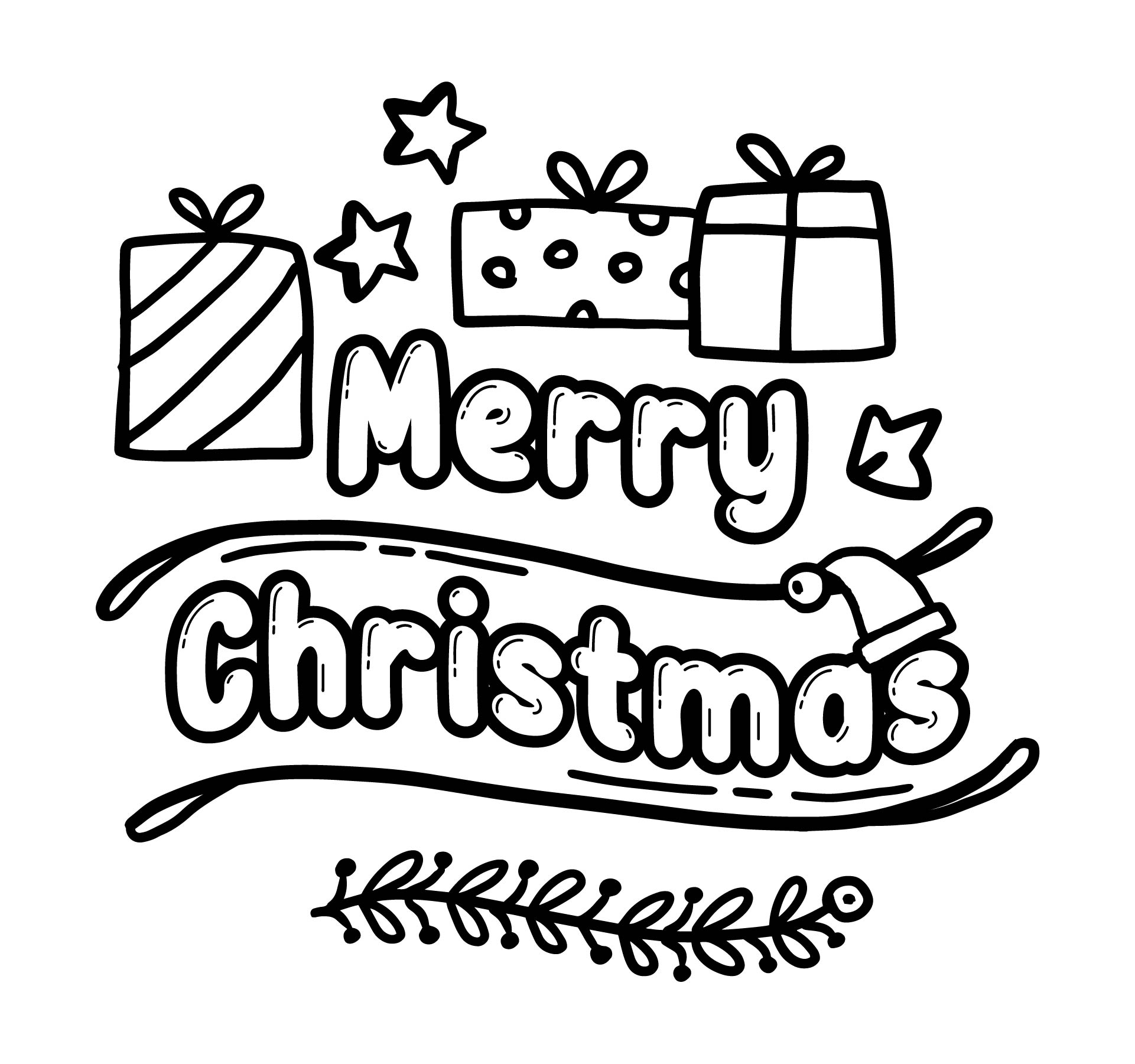 How Do You Make Christmas Bubble Letter to Color?
Making your own Christmas decorations and accessories is fun, especially if you can do it with your kids. You can ask them to create the Christmas decorations such as the Christmas Bubble messages. You can download the alphabet or you can create it yourself. If you want to make your own Christmas bubble letter to color, you can start with blank bubble letters. Insert a design or drawing into each letter. You may want to print the letters in a bigger size to make it easier for your children to color. But you can fit the size depending on your needs. There are so many things you can do with colored bubble letters. You can turn them into Christmas decorations, cutouts, and put them into your Christmas cards. It is also a perfect option to use to decorate your Christmas gift bags. You can turn any boring and basic gift bags into cooler gift bags by gluing down some of them.