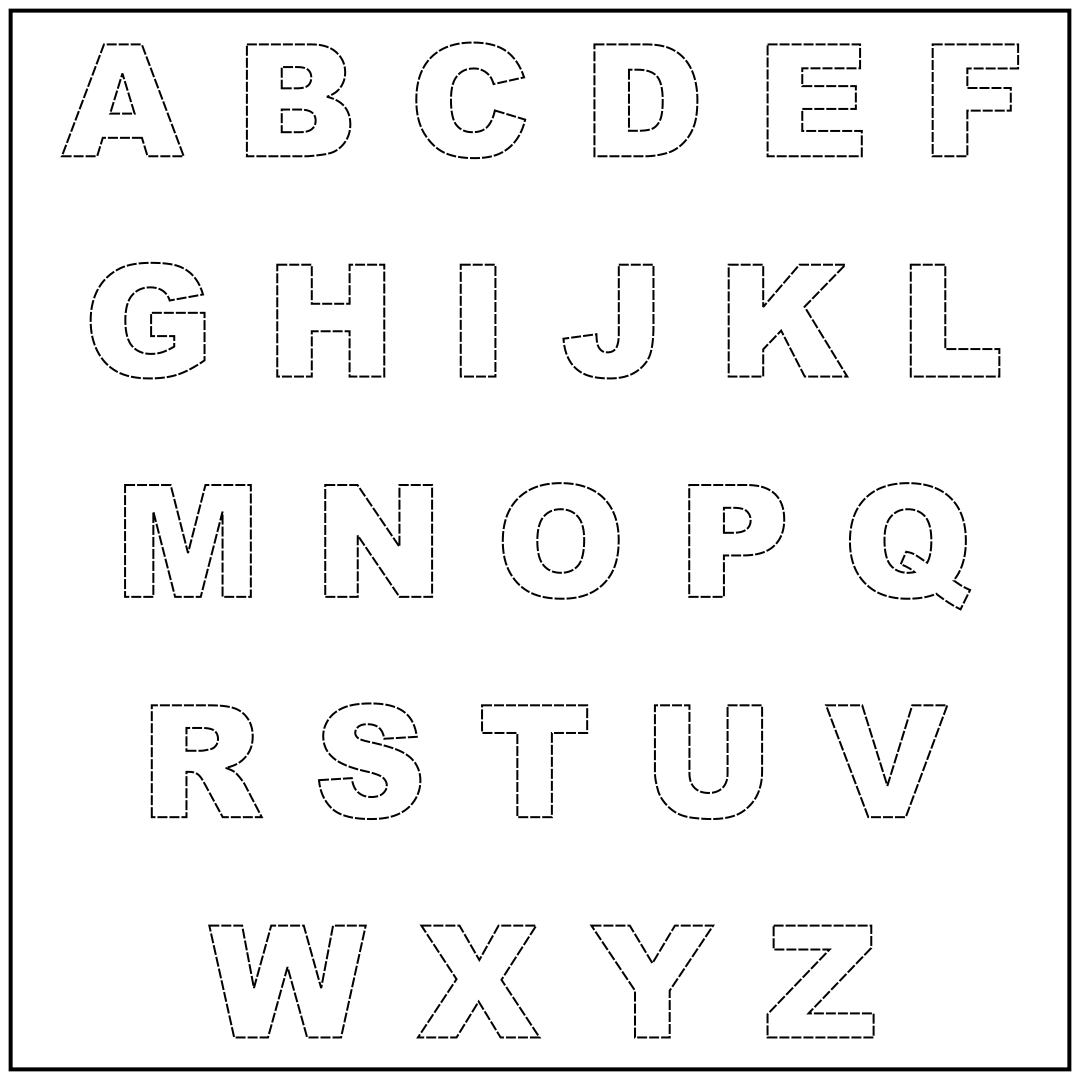 Why is it so crucial to recognize letters?
Young students will benefit from letter recognition because it helps them make the connection between the sounds and words that the letters' shapes and symbols stand for. It is necessary for learning to read and acquiring language fluency.
By combining both visual and auditory learning, knowing the letters of the alphabet can make the learning process sounds simpler for kids. This explains why educational resources like the alphabet song are so well-liked in classrooms.
A tactile game like alphabet lacing cards is an excellent approach to help small kids concentrate on this form of learning. The form may also be an important component of this learning experience. Learning to recognize letters quickly will be very beneficial when kids become more advanced and begin writing entire words.
What educational purposes could be served by such alphabet lacing cards?
Children may simultaneously develop their fine motor abilities and letter recognition with the assistance of these alphabet lacing cards, which are specifically designed for young children.
It includes a complete upper- and lower-case alphabet that may be used to form sentences or a useful ornamental alphabet that can be hung on walls.
You'll need these materials to create alphabet lacing cards:
Printed paper or card
A hole punch
Some string, and
A steady hand
First, as a fun group exercise, trimmed out the letters together with your class. Then, make holes in the included guidelines. Lastly, gently thread a substantial length of string through each letter's hole.


Both individual children and groups of kids can participate in this activity. It's ideal for group activities. Several formats are available for download, depending on your children's learning needs. It even has a black and white version so kids can color the letters first using their own creative patterns.


For more challenging lacing designs that help improve hand-eye coordination, older kids can consider. These cards will assist children in becoming familiar with the arrangement and shape of the alphabetic letters.


An excellent DIY version of this well-liked exercise is to use these simple printable alphabet lacing cards.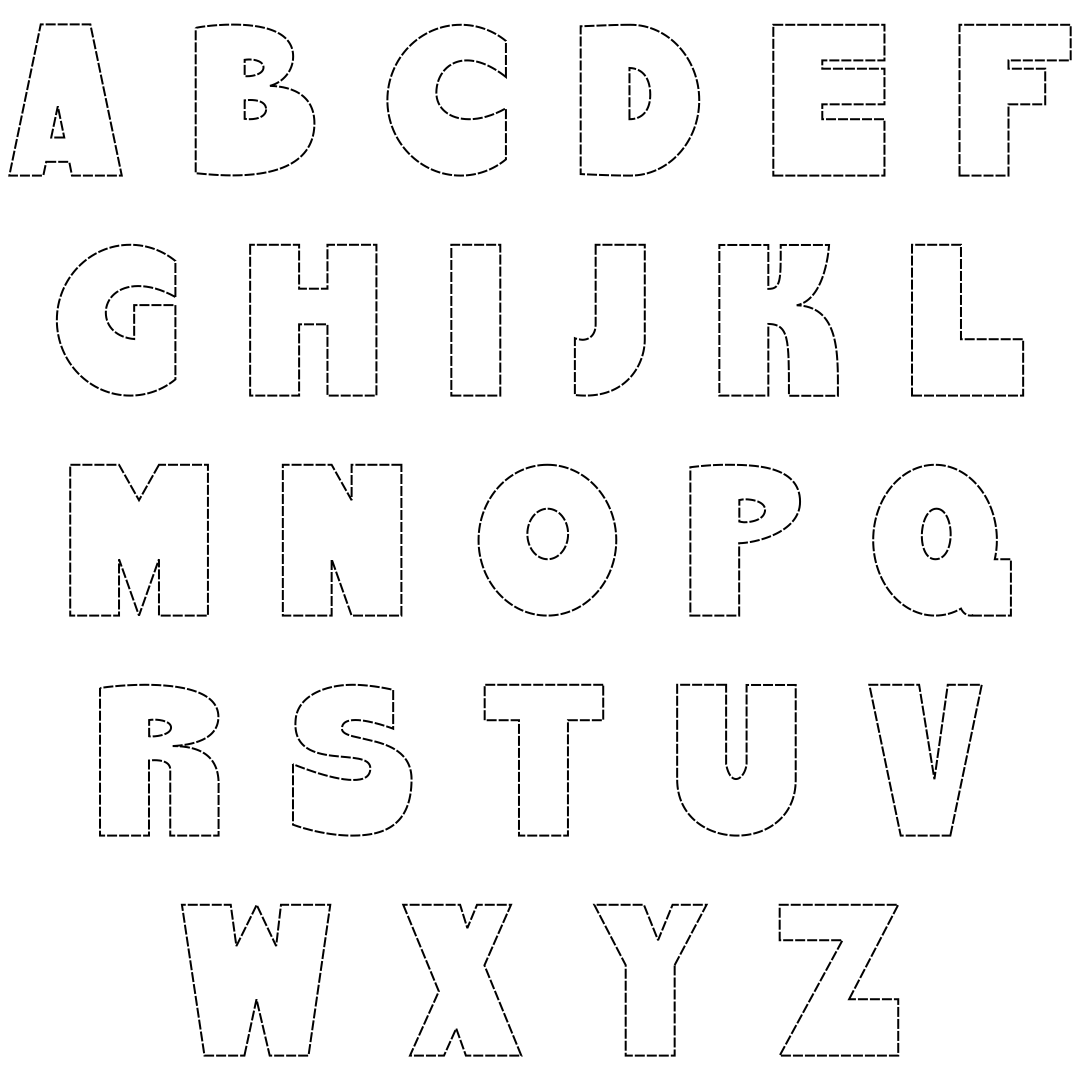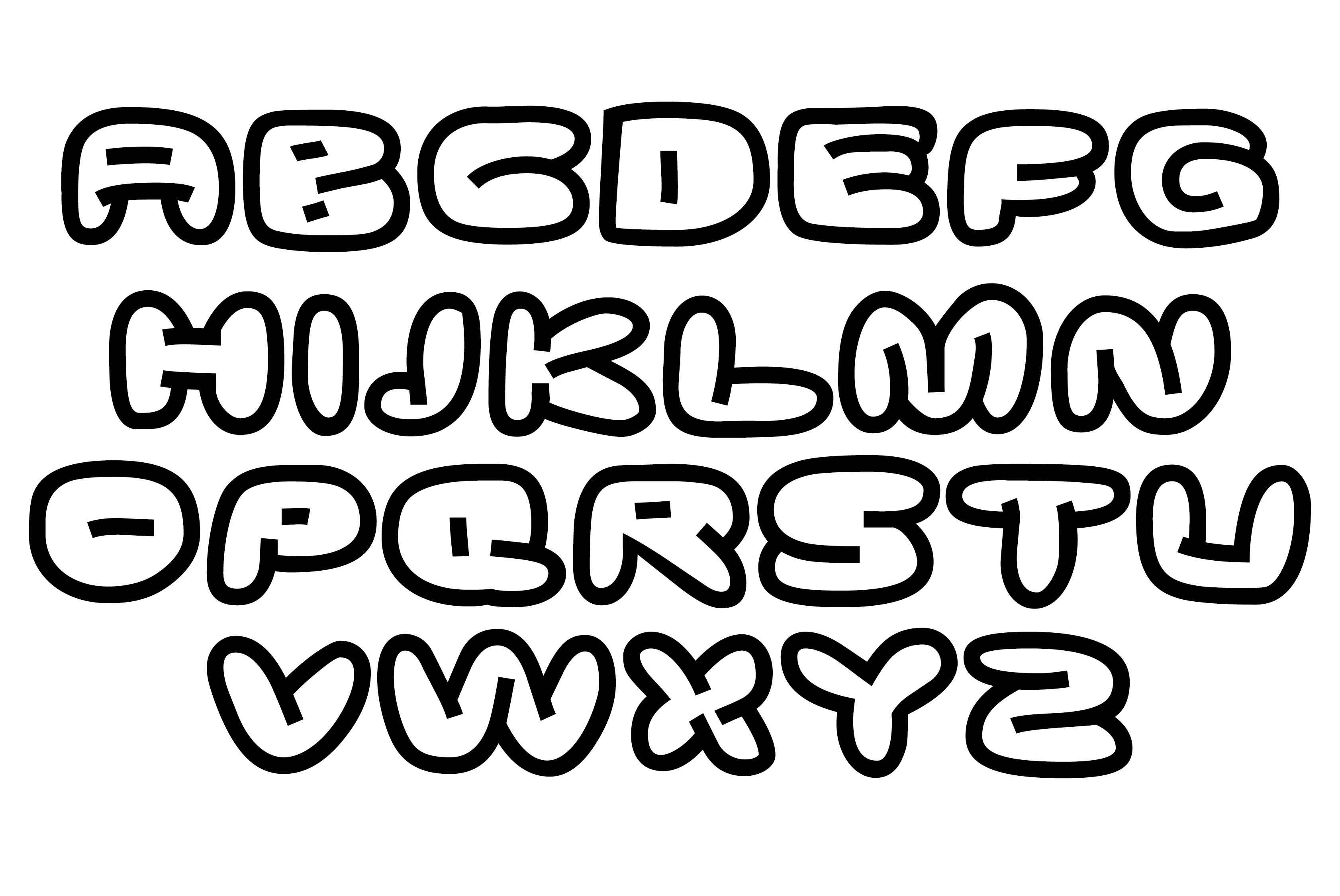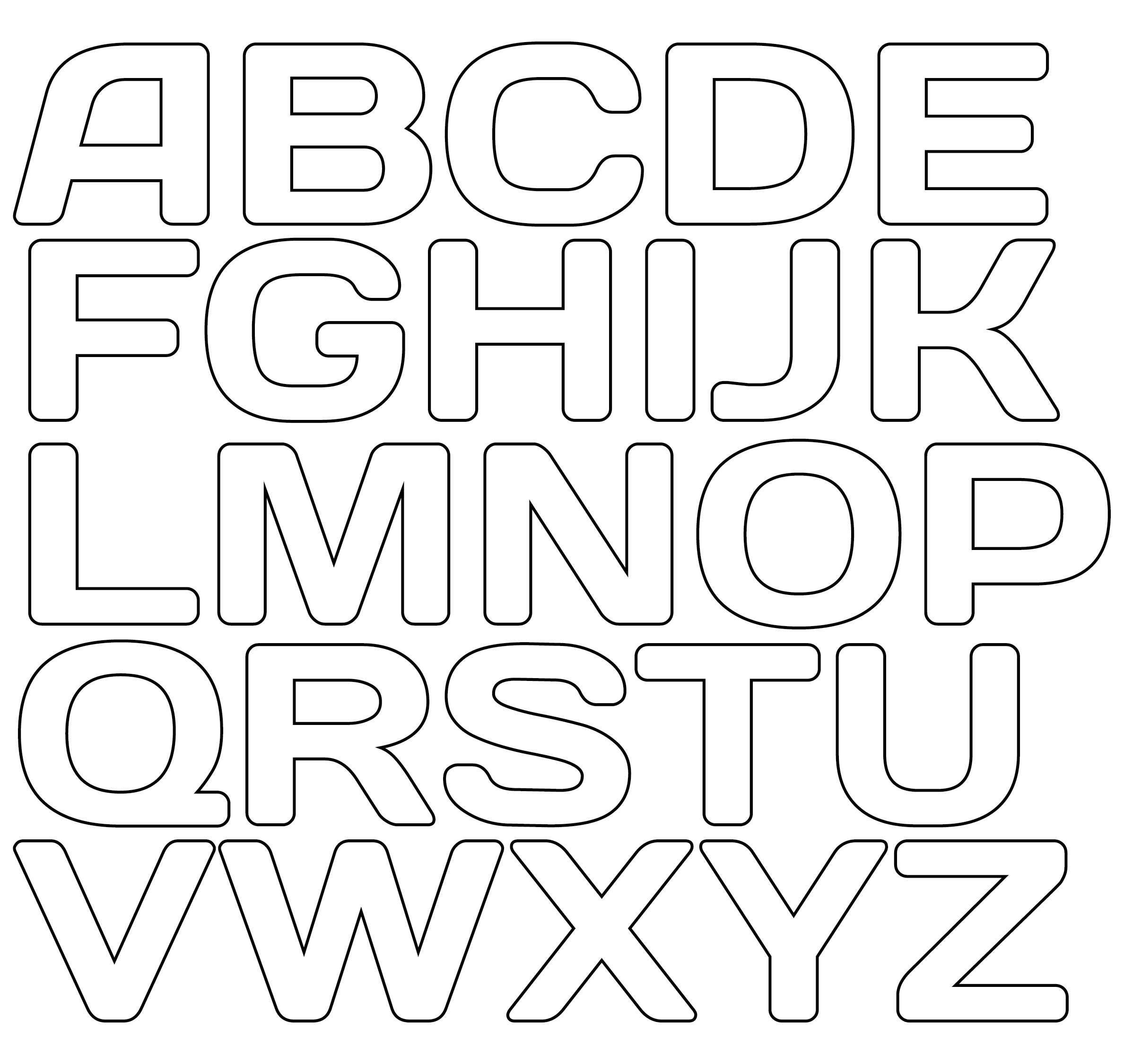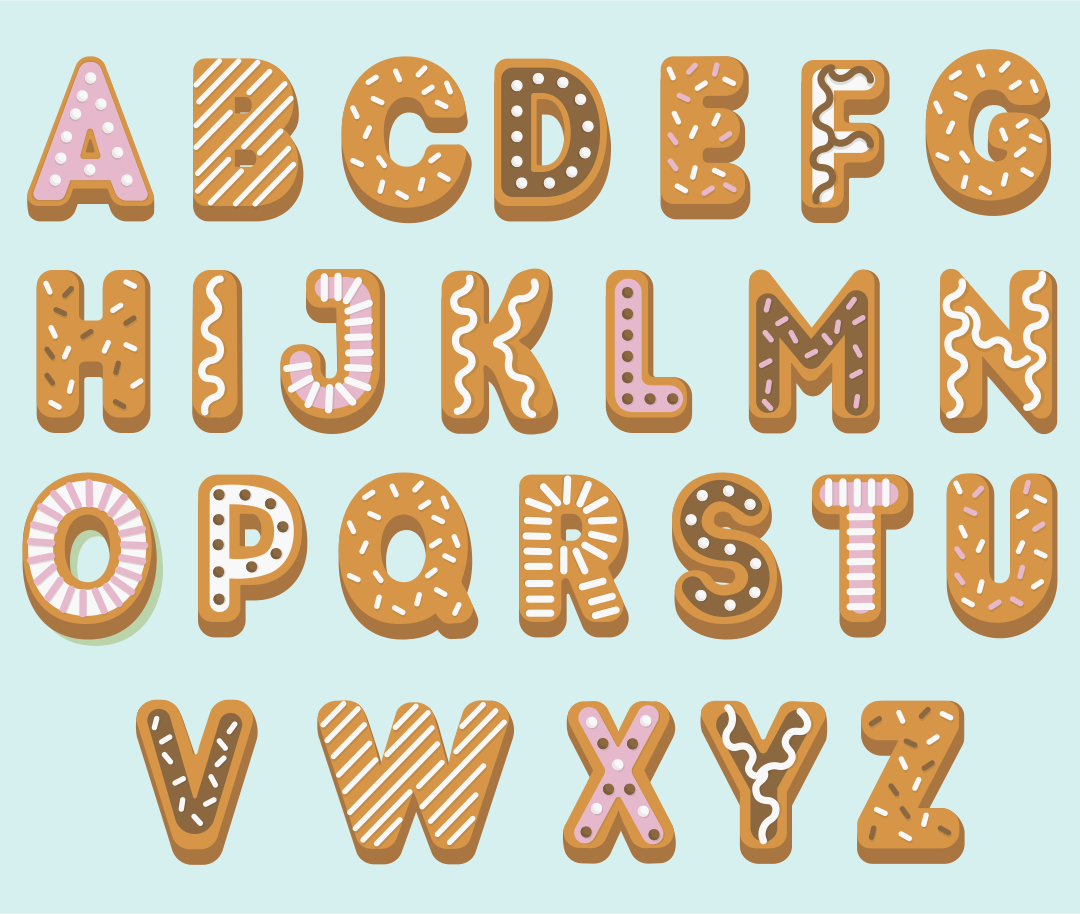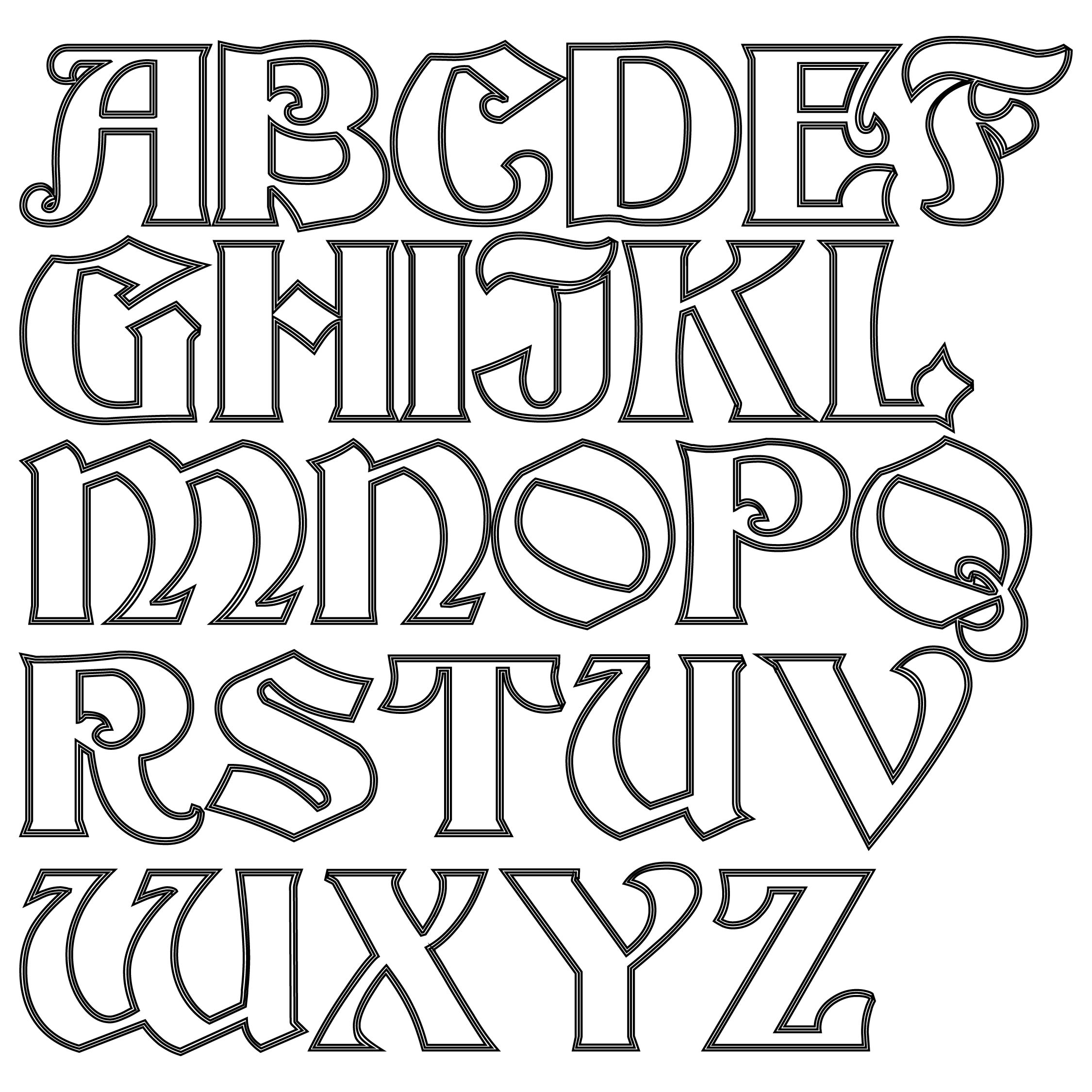 Are there any entertaining ways for kids to learn their ABCs?
ABC games make the learning process of the alphabet more enjoyable. There are several different activities you may do to learn your ABCs that you might be capable to complete once a day for a whole year without repetition. Here are some enjoyable alphabet activities for children to enjoy while they learn.


Label dried beans with letters.

Dried beans letter are better options because it is on budget and easy to use for writing. All the capital and lowercase letters should be written on them with a sharpie. Afterward, instruct the kids to pair the sets by placing them in a pile (or sack) together.
Make letters out of shaving foam.

Give your children shaving foam to write in, then squirt some on a table. You can erase it and start over by blending it. And as an added bonus, your table and their hands will be spotless!


Pipe cleaner letters that have been bent

In addition to being a fun craft material, pipe cleaners have always served as a dependable source of beneficial motor coordination practice. Make lowercase and uppercase letters with them now by having children use them.


Create ABC sensory packs.

This one is excellent because you can switch up the content and even switch to word recognition. You will require a gallon-sized bag with a resealable top. Include handwritten letters, magnetic letters, spelling tiles, and any other letter-related items you may think of.
After that, add some rice or oats and close the bag. The letters are dug up by children by sifting through the rice in the bag. Up till they discover all 26 letters of the alphabet, they track them down and record each letter they discover.



Create a large circle of letters on the ground. You have the option of writing them on index cards or using magnetic letters. Play some music, and have your kid circle the room while you dance.
Your child informs you which letter is nearest when the music stops. To elaborate, have your youngster list three items (such as colors, animals, or other objects) that begin with that particular letter.


Make nature-inspired letters.

Locate the letters outside. Select items found in nature that resemble letters naturally or organize them to do so.


Organize a scavenger hunt for the alphabet.

For adults, the fact that there isn't any preparation is the best aspect of this. Ask children to search for items that begin with every letter of the alphabet. Give them specific locations to send each item back to, one at a time, to extend the duration of the game.
Before proceeding to the next item, each one must be accepted. As a result, there are fewer crises at the conclusion when anything is found to be incorrect.