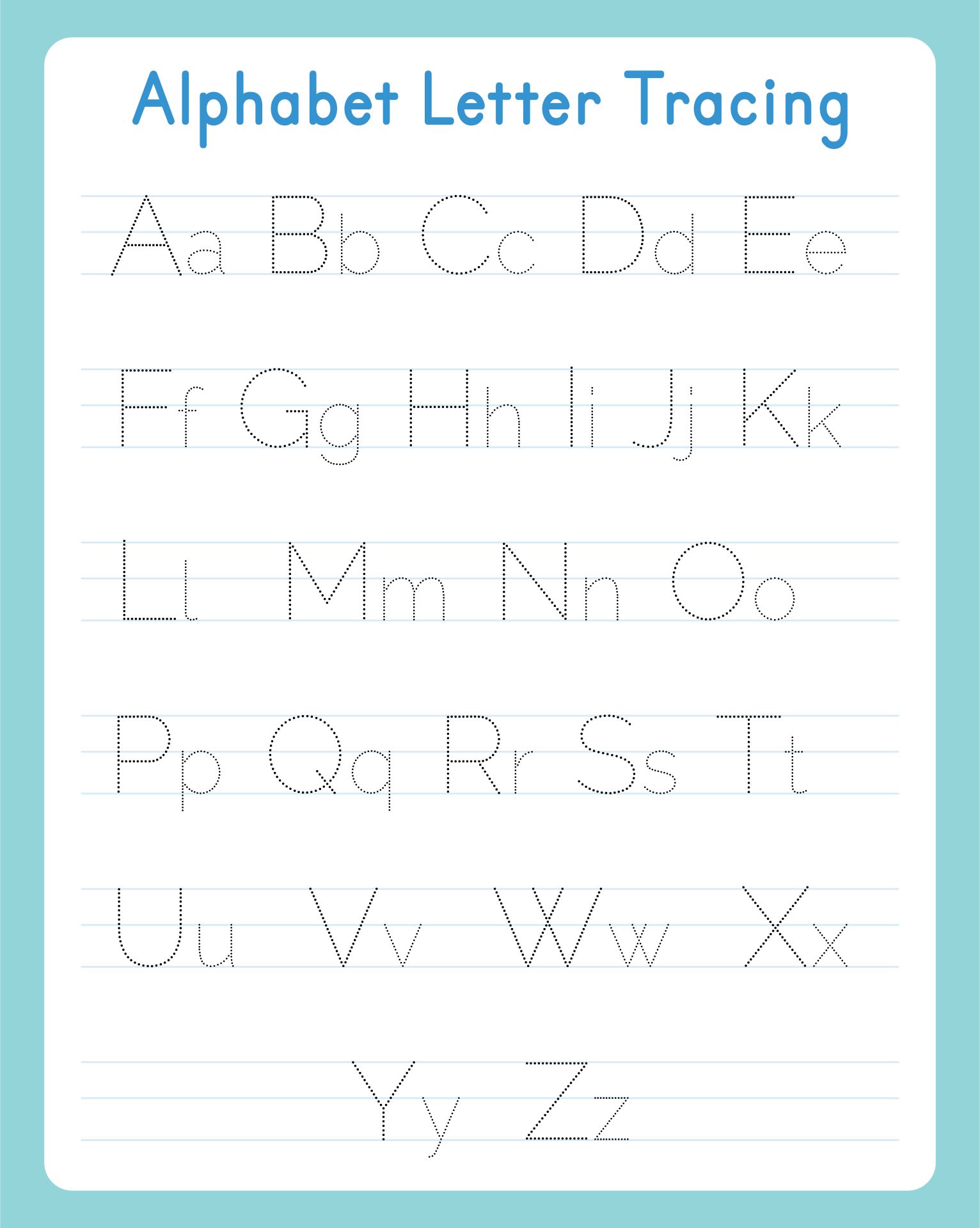 What is letter tracing?

Tracing alphabet letters, or simply letter tracing, is the one technique by following a pattern in the form of dots or dashes that form certain letters. When we write with this technique on the tracing alphabet letters worksheet, the dots or dashes must be connected with a line to show the shape of the letter.

What are the benefits of letter tracing?

These are some beneficial things that we can get by doing letter tracing:
1. Engaged with the alphabet
The introduction of the alphabet is not only presenting the order of them from A to Z. In order to make the distance between kids and the lesson become closer, they have to interact with what they see. Doing a tracing alphabet letter worksheet can help them.
2. Develops fine motor skills
Fine motor skills are always included in daily activities. When we want to button up the buttons or simply hold small objects with our hands, we actually require fine motor skills. Trace lettering helps us to train our hands and fingers to hold smaller things rather than our hands. The involved body parts of fine motor activity are always hands and fingers.
3. Constructing a memory trace
Touching a pencil and following the dots or dashes or simply touching the tracing alphabet letter makes them engaged in the tactile experience. This kind of activity is helpful to build a memory trace.
4. Finds the perfect the patterns of writing
Sometimes, kids usually find it hard when it comes to writing. It's because they can't find the first thing to do to move their pencils. Understanding the steps of writing the certain letters makes them know how to start and finish writing the letters perfectly. So, tracing alphabet letters can be a good choice for them.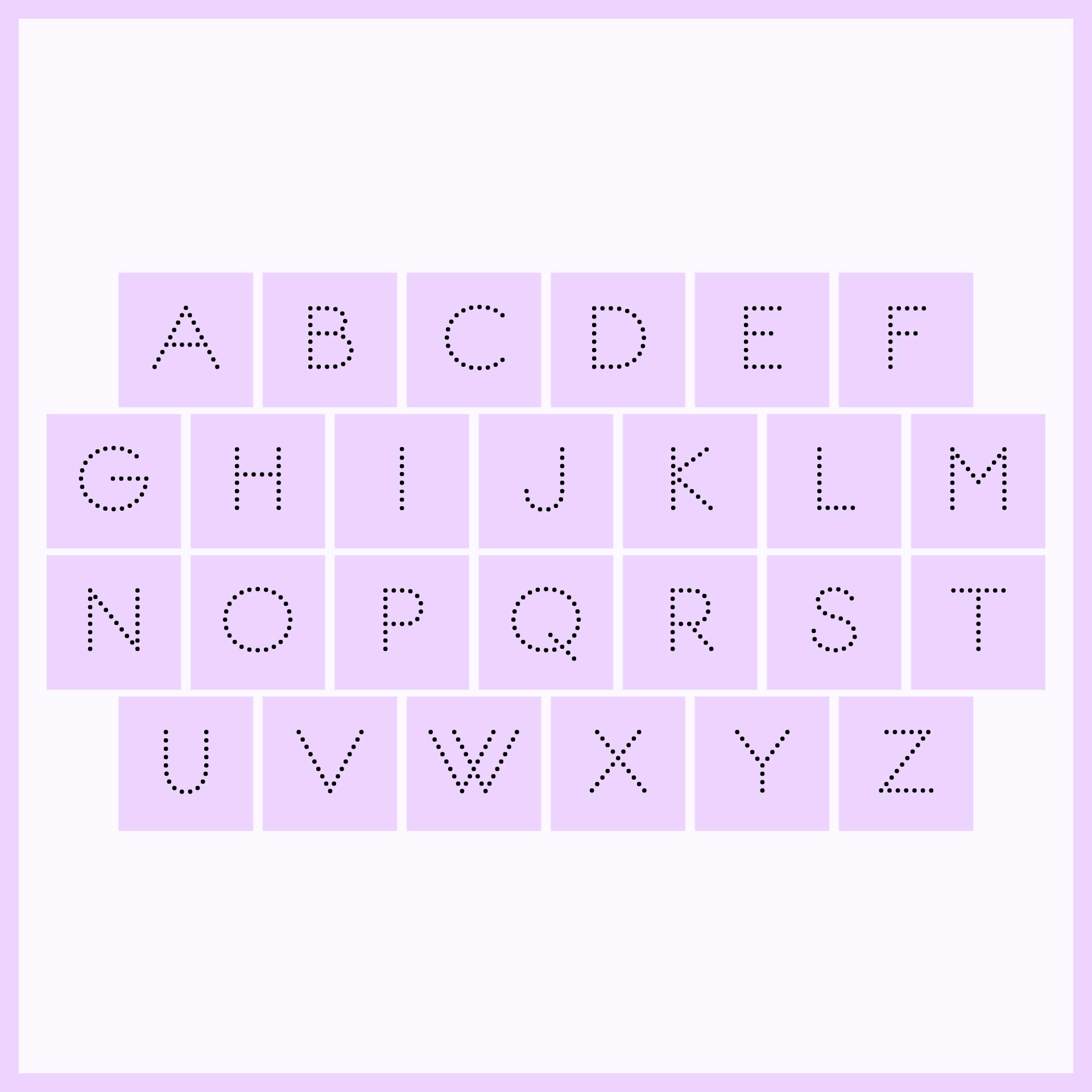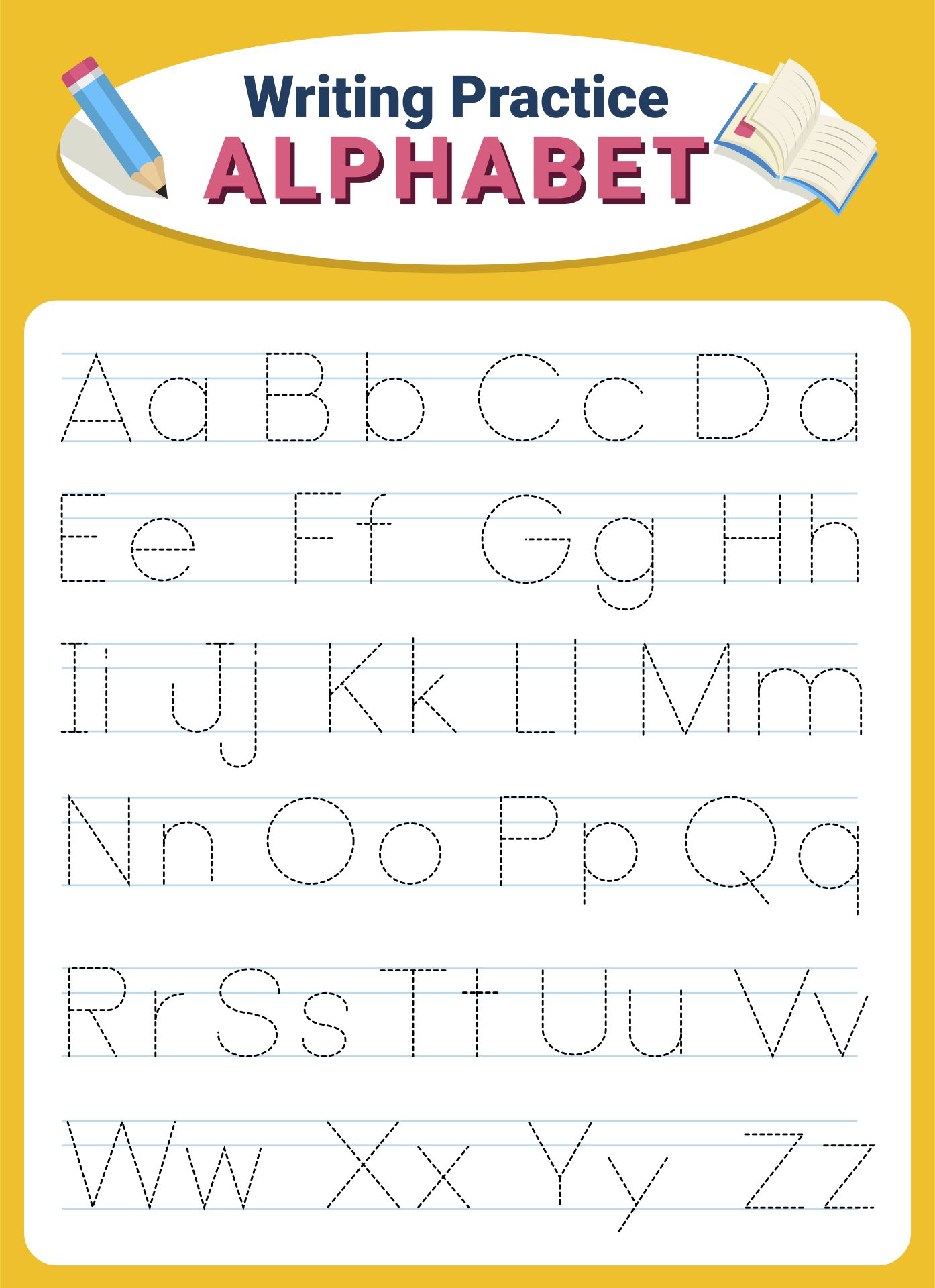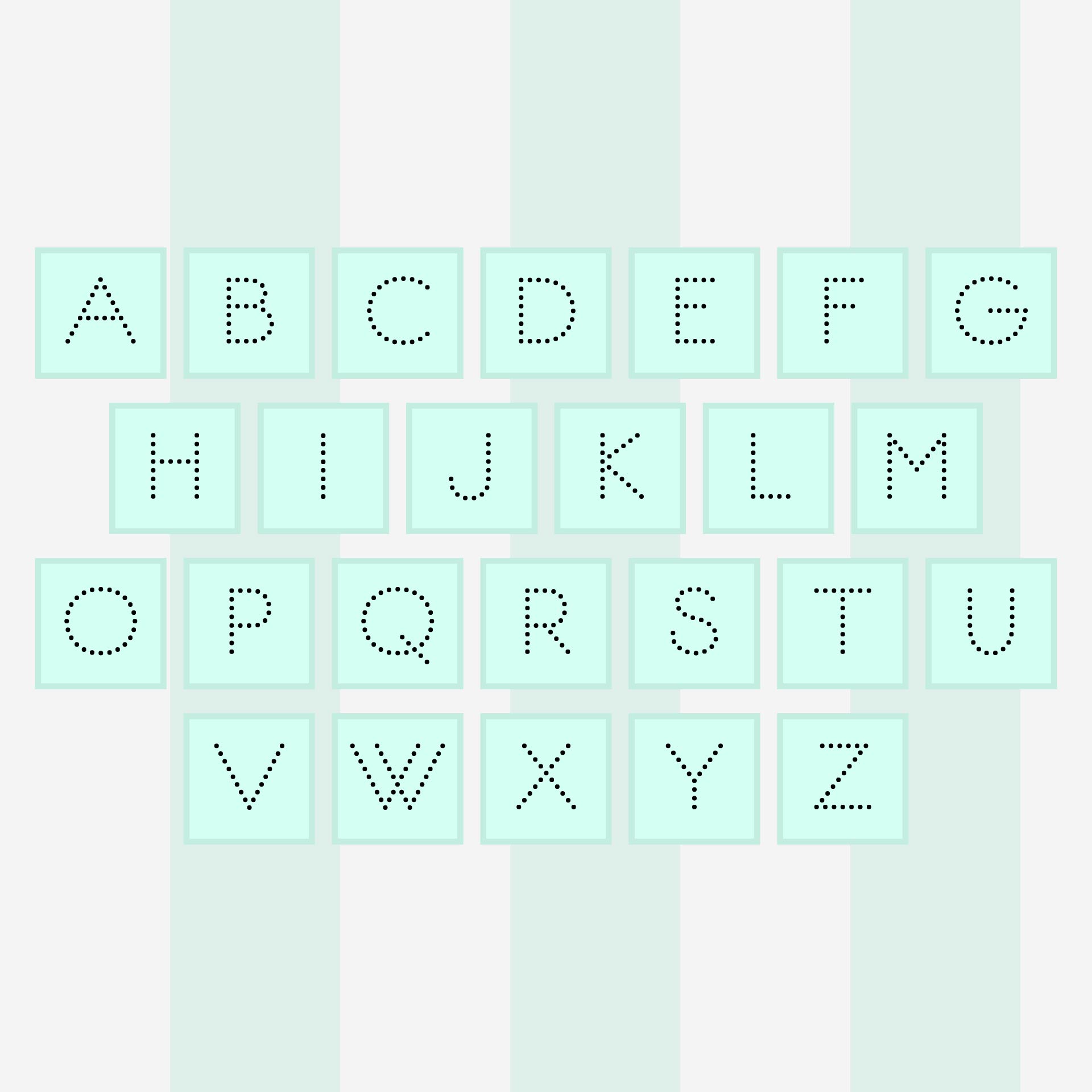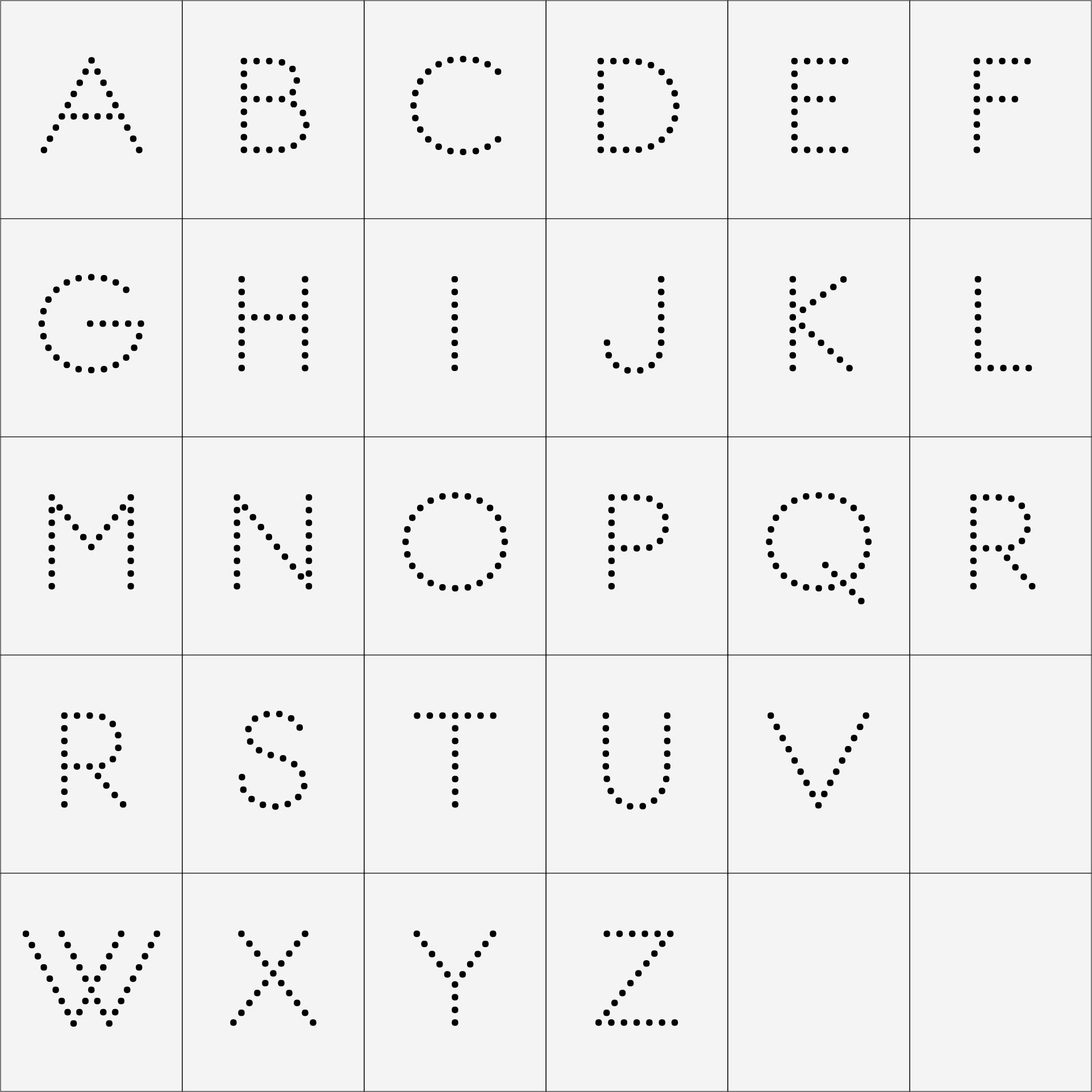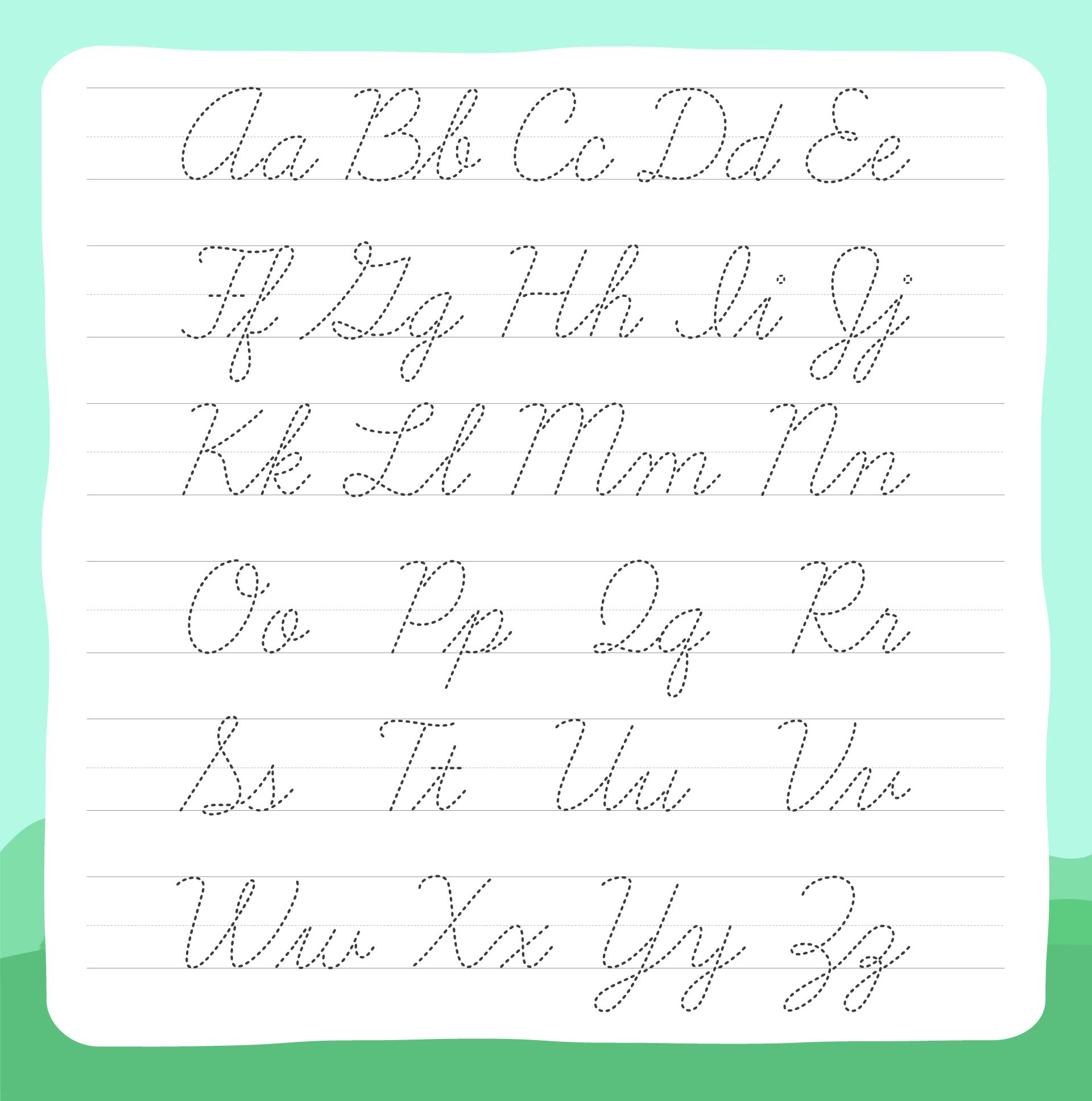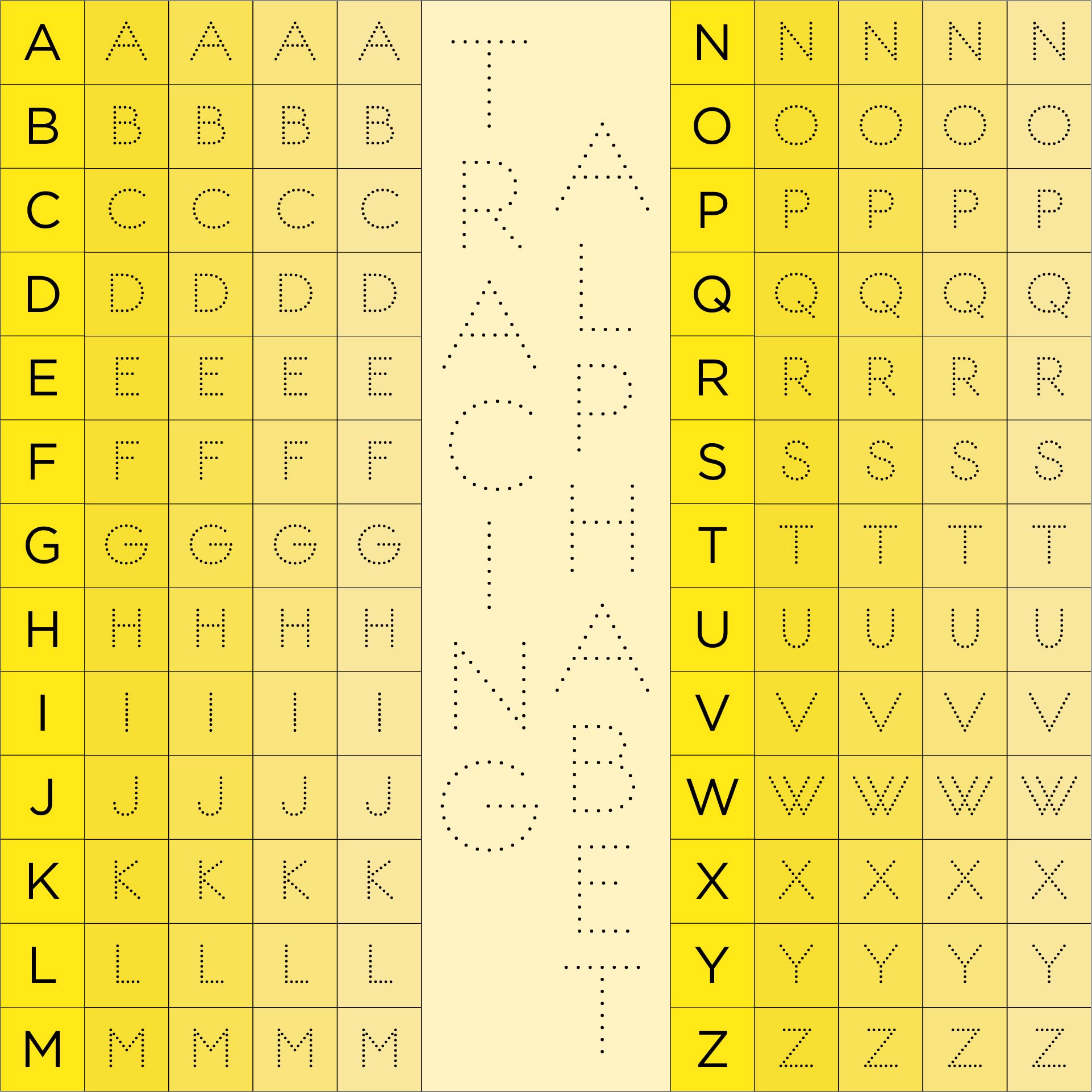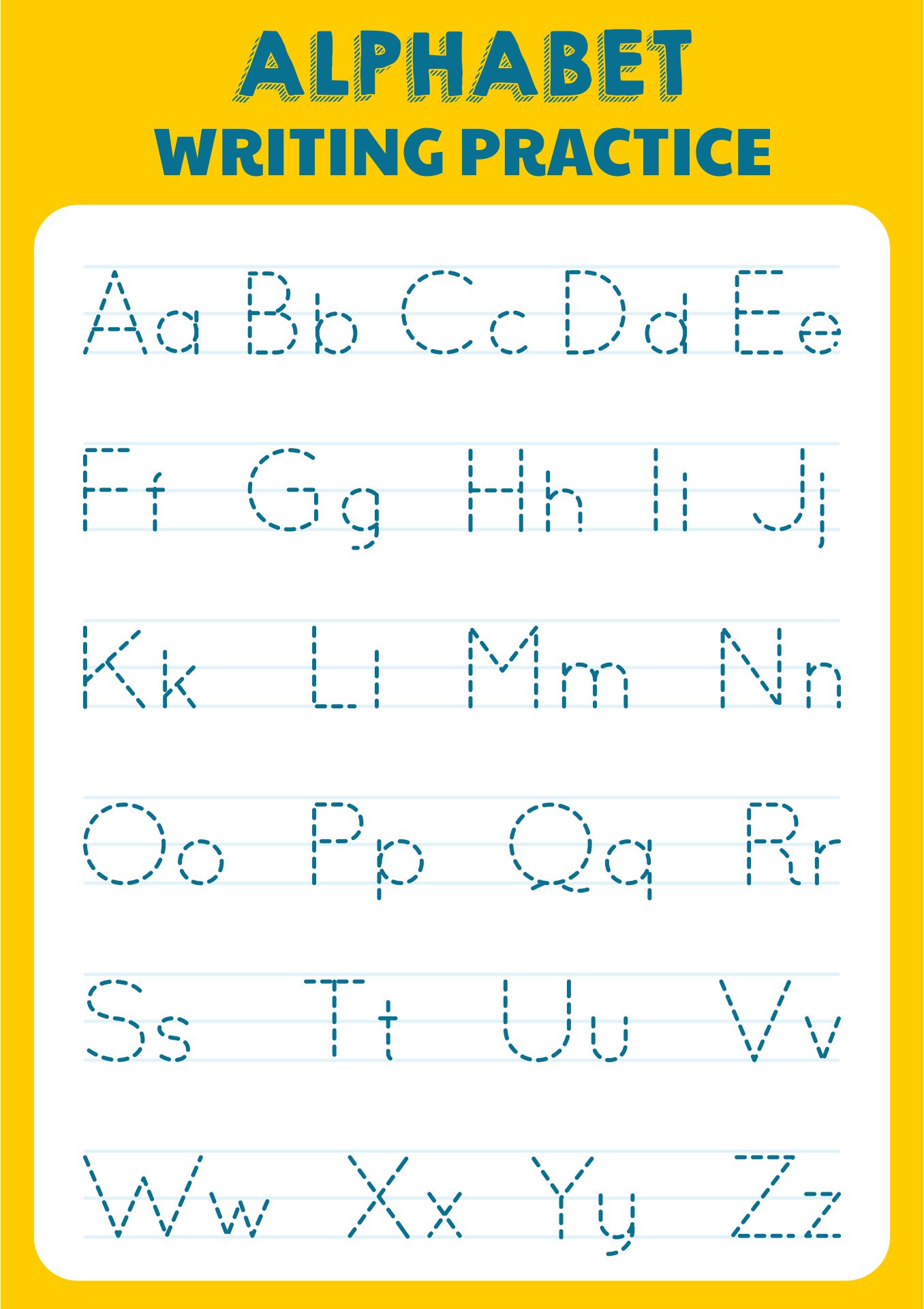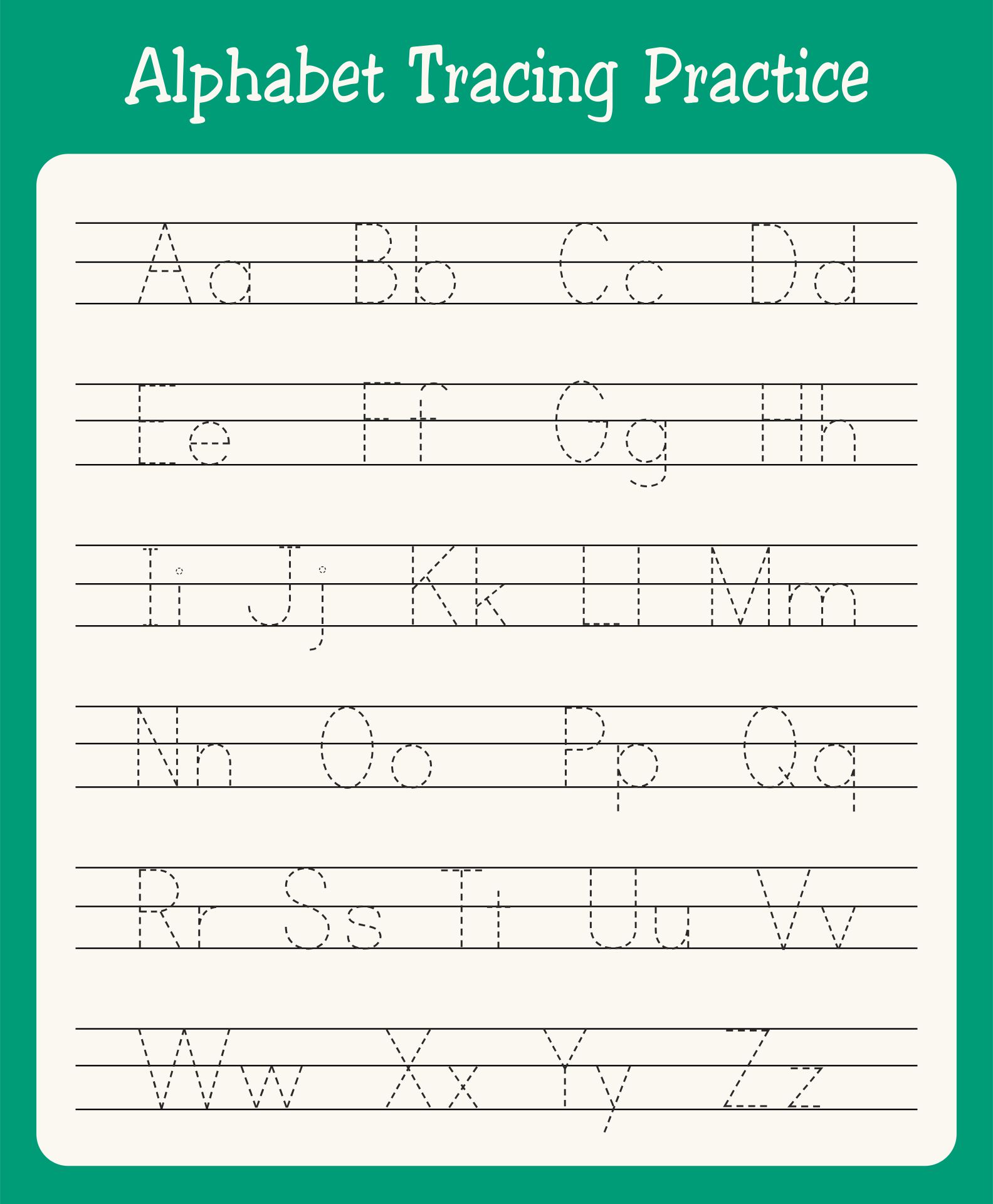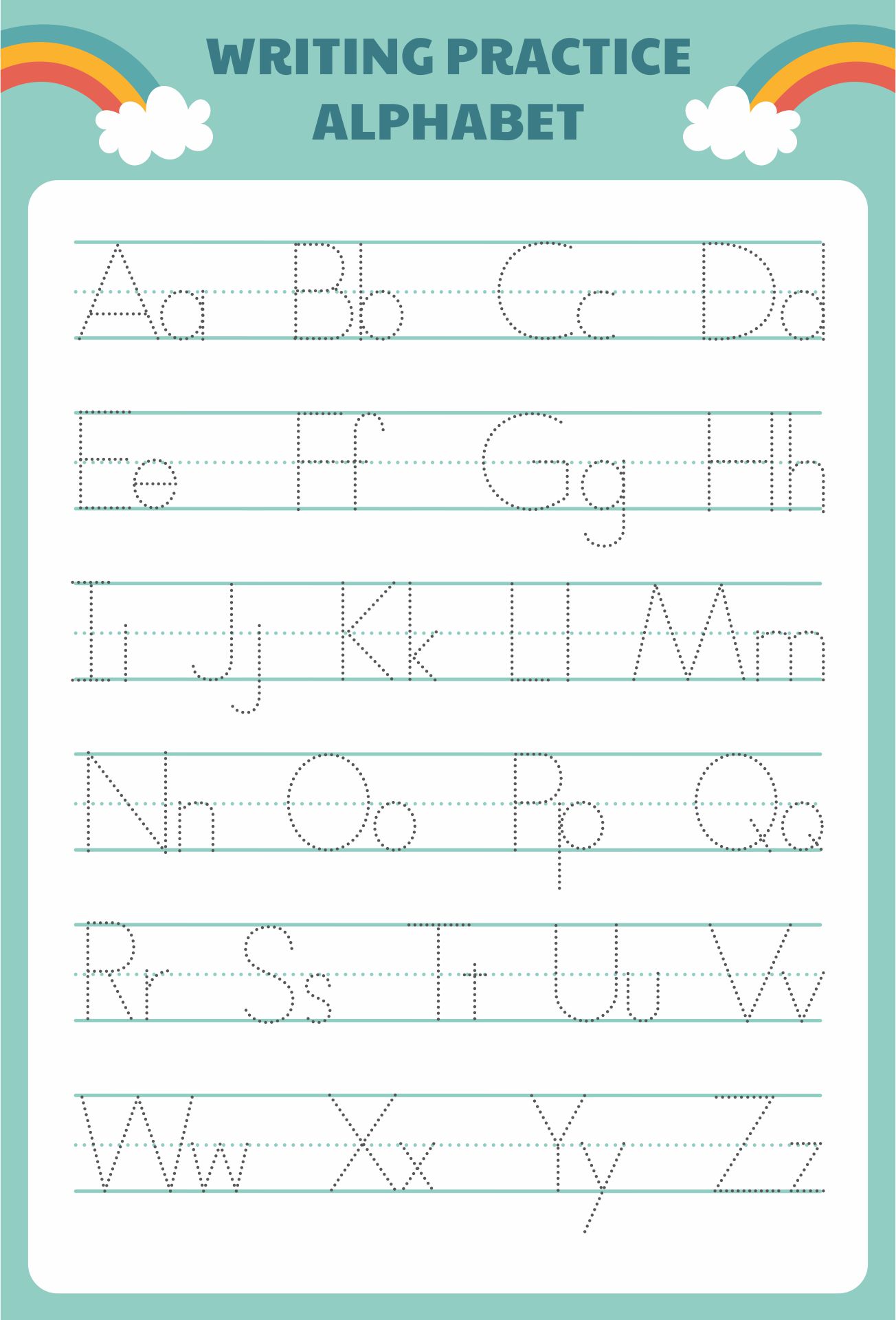 How do I teach my toddler to trace letters?

Here are some steps to introduce kids with tracing alphabet letters:
1. Download tracing alphabet letters template.
2. To involve a Montessori method, prepare glitter glue to make the letters embossed.
3. Start putting the glitter glue on the tracing alphabet letters. We can let the kids do this too.
4. After it's dried, let them feel the texture of the embossed letters. This helps to make remember the shape of the letters.
5. We can also download the tracing alphabet letters worksheet and let them write the letters on it.
6. We can set an example of the tracing first.
7. Then, let them mimic us. Make sure they connect every dot or dash so the final result really shows the intended shape.