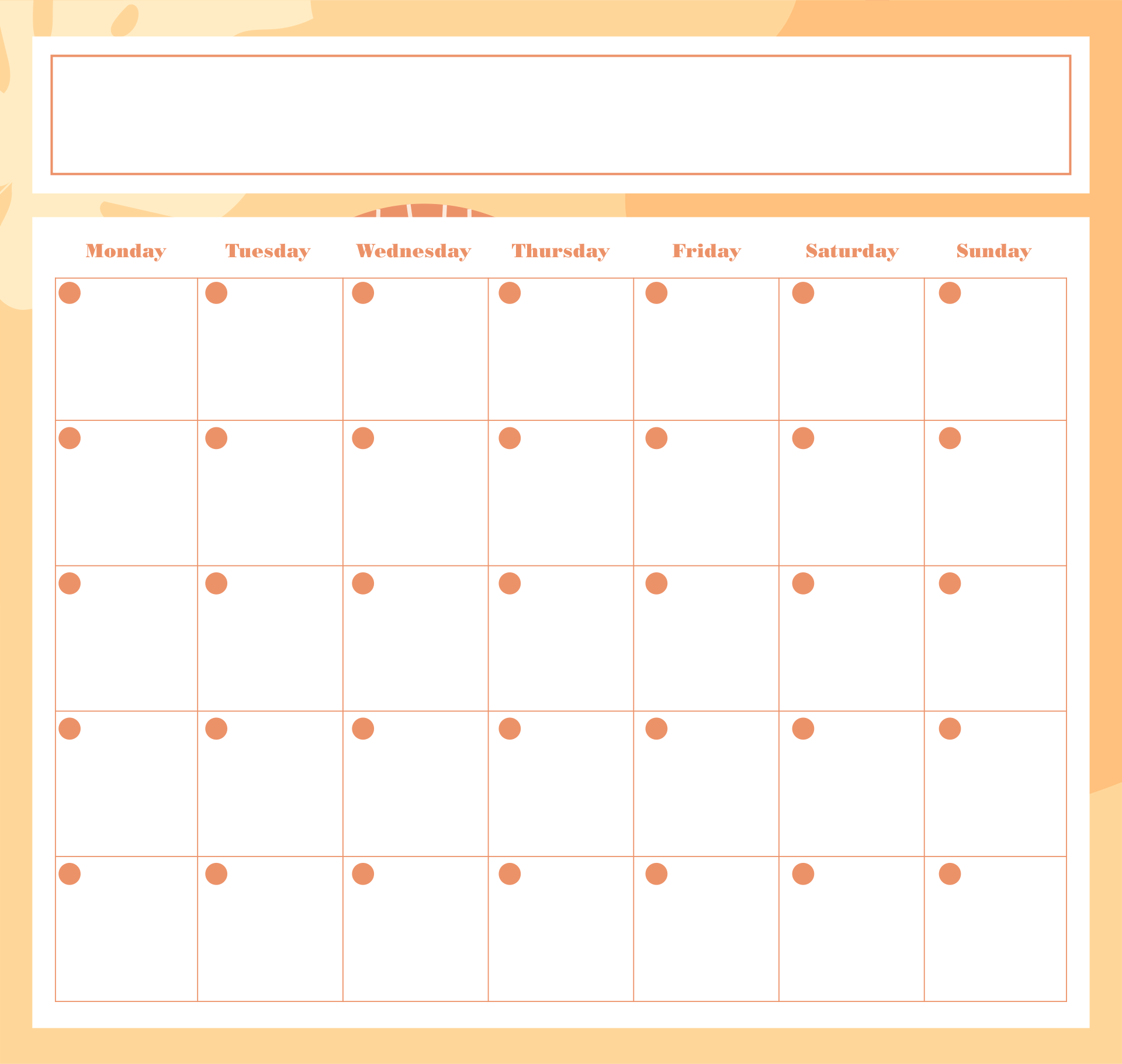 How do you make a calendar DIY project for kids?
If you want to create a calendar that is in line with the season, then you need to change it several times. When it comes to the classroom calendar, you can have the change while also making this a kids' activity. Crafting can be fun for kids. Let's jump below to see the details!
Before constructing the project, you better have some plans to apply. Making it a teamwork activity sounds good. You can create a large size with each month's components are the result of kids' crafting.
You also have to decide on the main material to use for the project. Paper-based is quite common but it can be wonderful too. Divide the kids into groups and it has to be in line with the monthly amount. Time to craft!
Gather all the materials first. It can be colored paper, styrofoam, glue, scissor, coloring pens, and an original calendar. You can cut it into each month's part and then deliver it into groups. Make them copy the form of the calendar. Let each group member divide the role of each person. It can be the one who colored the number, writes the dates and days, and even made the grids.
Make sure they all fill in the components of the calendar in the right form. instruct the kids to pay attention to the dates, days, and months they are making. After the kids are done with their monthly template, it's your job to gather all of the DIY into whole parts on a styrofoam.
That's how you can arrange kids' projects about making their own calendars. Try on into your classroom and let them master skills while also having fun!
What can you do with a blank calendar template?
A blank calendar is such a versatile item to fill. It can load with different types of purposes. If you are having a blank template and feel confused to use it, just check this out to get inspired!
Use the template as the place to fill your daily schedule. If you break down the daily schedule, it can consist of the subject schedule of your school, your medication schedule, and even your daily activities. Choose one of those choices to be in your daily schedule. You can prioritize the one you think it's important.
Marking the special dates would be great with a blank calendar too. In this case, you can add the dates and the details of your event. Attach also some details such as things you want to wear, things to bring, etc.
The blank calendar can be a medium to achieve your goals. While having a big goal, you might face difficulties while achieving it. That's why the blank templates can help you in promoting step by step to achieve your goals by listing all you need to take. With all the steps attached, you might be more motivated to achieve your goals.
Those are things you can do with a calendar template. Choose the one purpose that is likely to be your needs!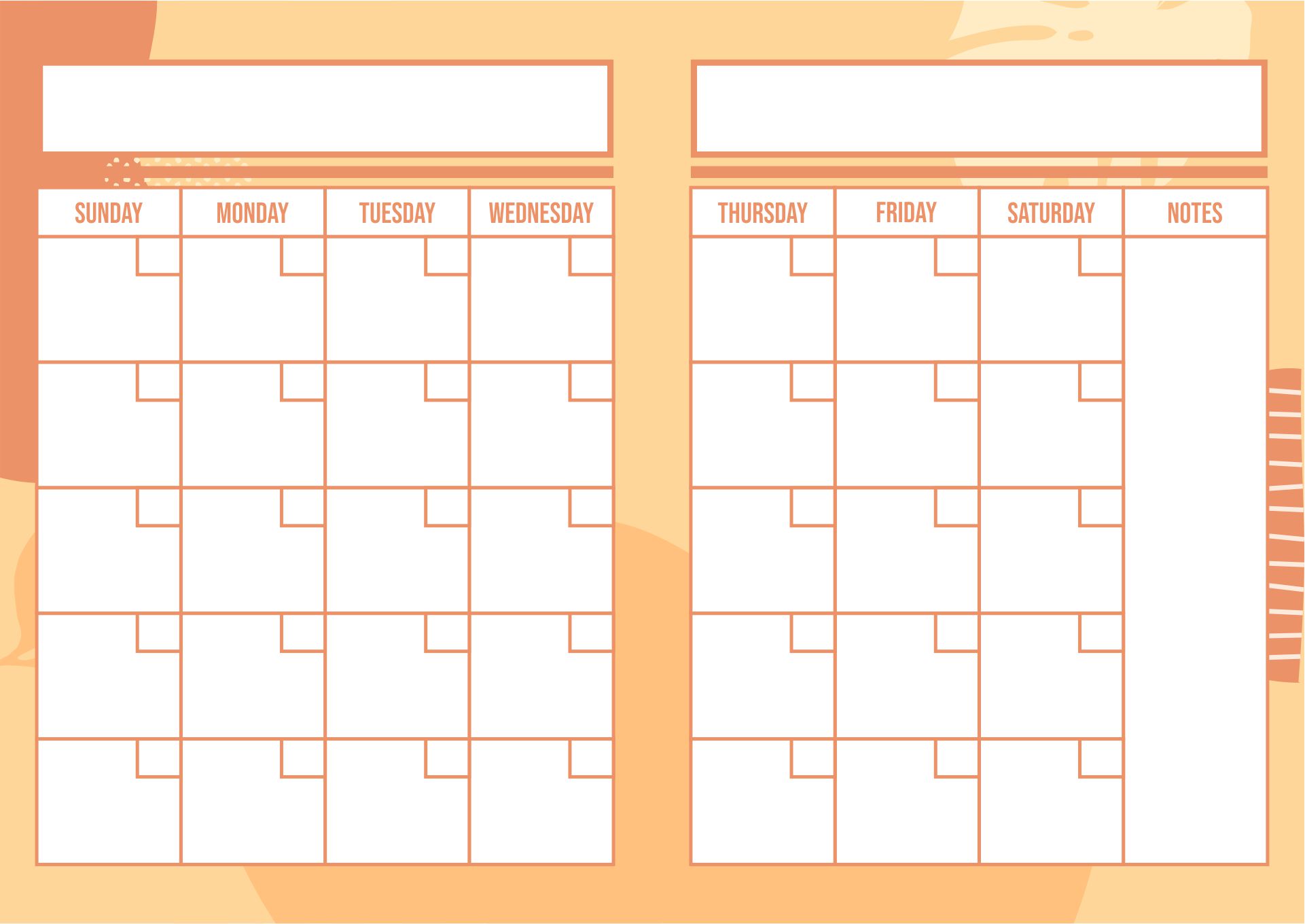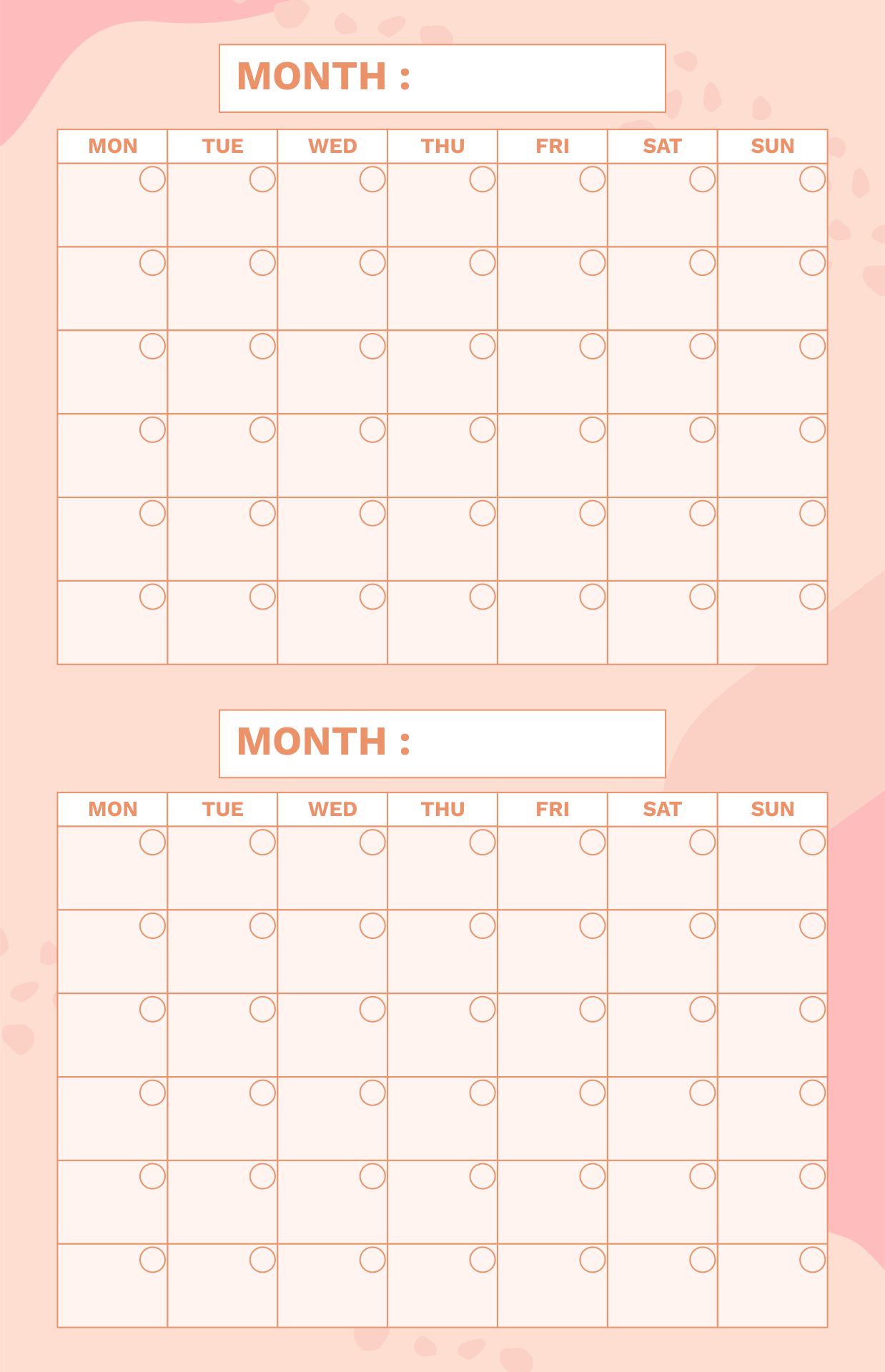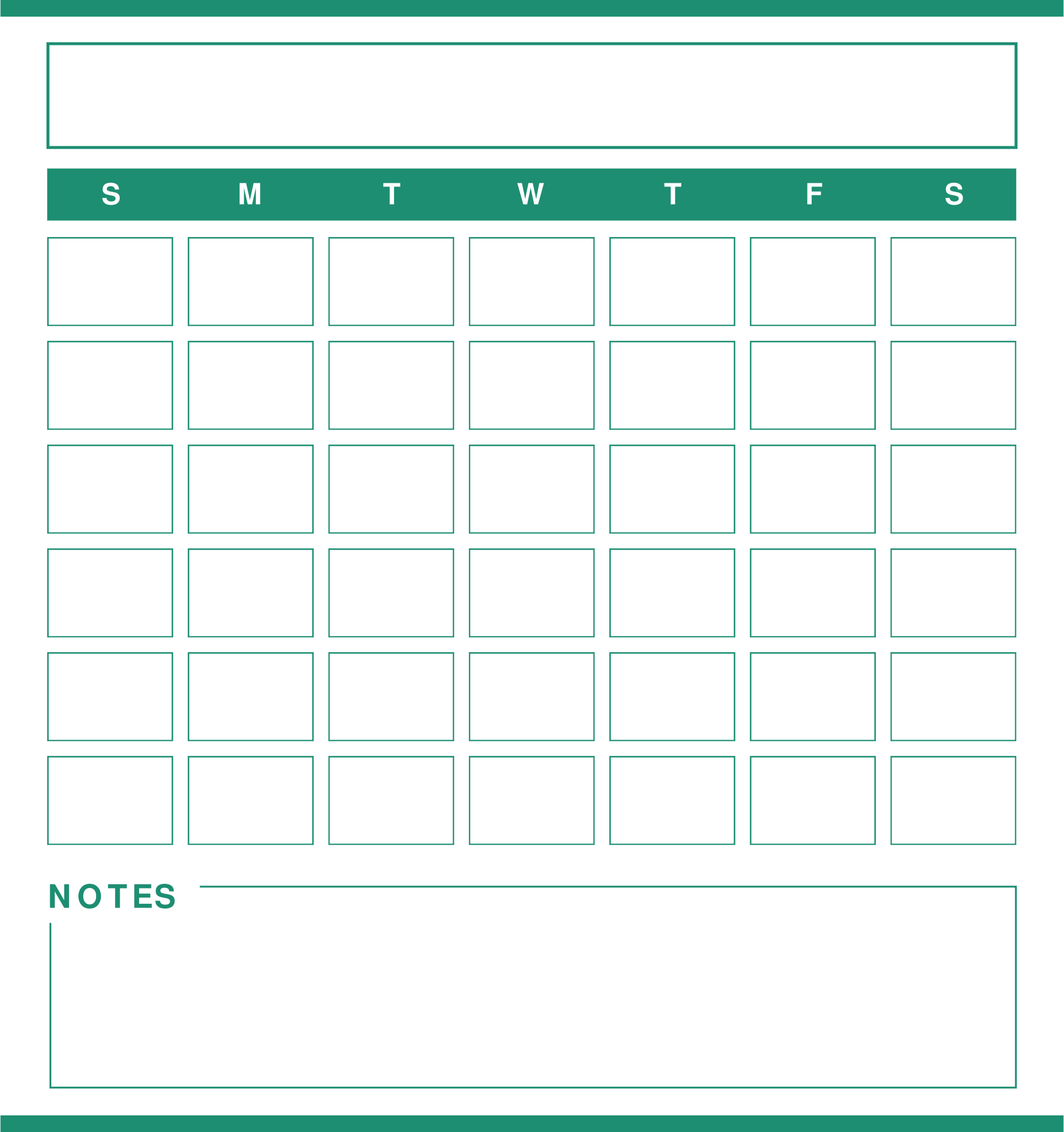 What gifts I can fill in the advent calendar for women?
The end of the year is the right time to share an advent calendar. The advent calendar basically the calendar that is already filled with the prize. If you are interested in having the advent calendar, then you must be considered the fillings also.
When it comes to women's stuff, it can be anything they need, and it consists of many choices. If you seek ideas for advent calendar filler for women, just check this out and get inspired!
Go with the makeup stuff. You can have touch-up stuff starting from the eyes such as mascara, eyebrow liquid, eyeliner, eyeshadow, and more. Continue with other items such as blush, lipstick, lip balm, lip gloss, contour, foundation, and many more.
Perfume would be awesome too. To make them have many choices, you can provide the traveling kit perfume with small jars. Make sure you ask the perfume seller for recommendations to have the ones that women would love.
Jewelry is fun to own too. Have some jewelry in numerous types of materials such as metal, beads, and even crochet. Choose the design by customizing it to the receiver's interest. You can either have to go with the cute ones, minimalist, or even glamour.
Nail art definitely a great idea as an advent calendar filler. Choose some design of nail art. Customizing it with the winter and Christmas theme will be awesome too. Include also the nail polish and anything linked to nail care.
Those are the ideas of advent calendar filler for women. Choose the ones that you think would be in line with your receiver and make them happy with the surprise!
---
More printable images tagged with: