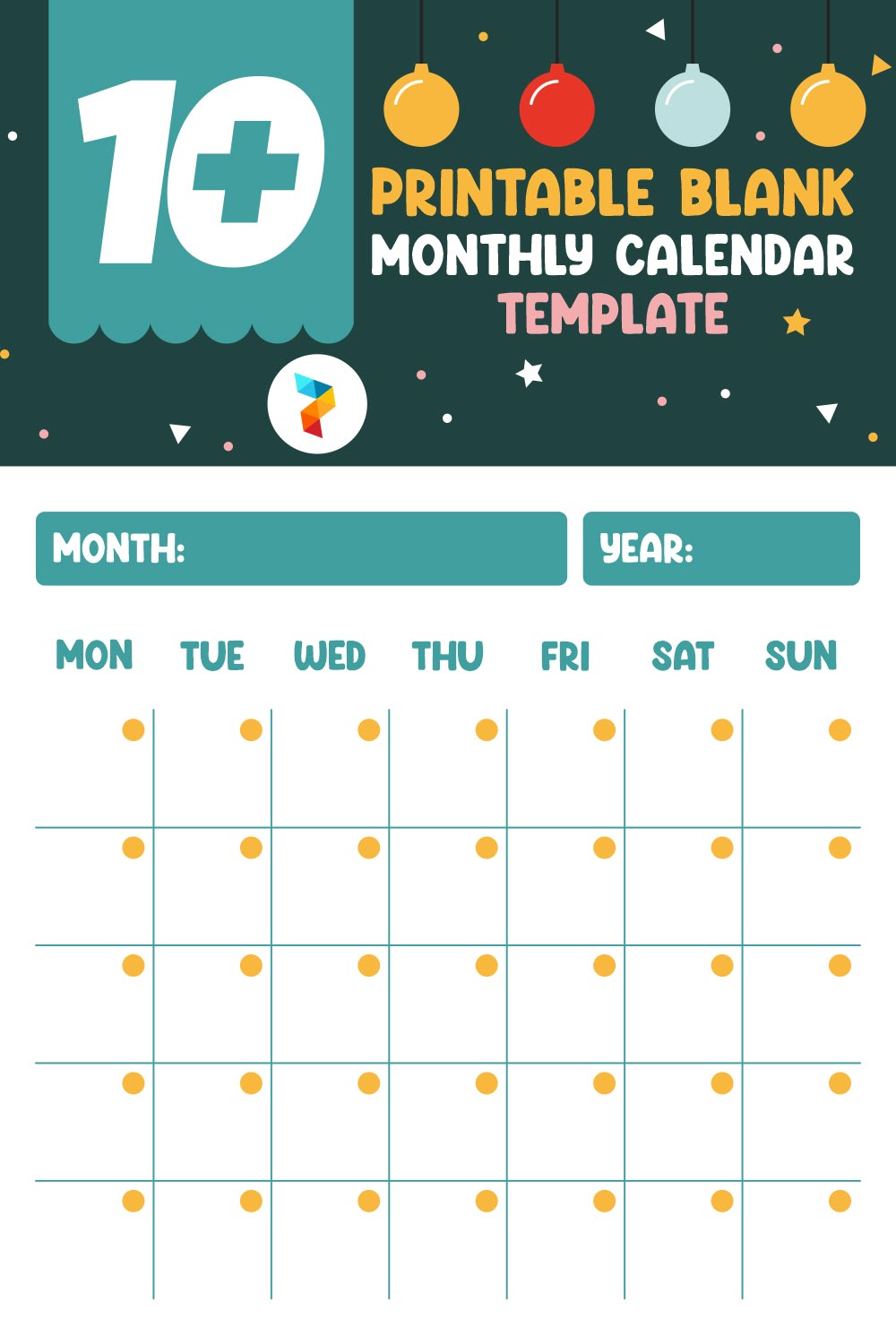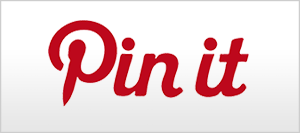 Printable Blank Monthly Calendar Template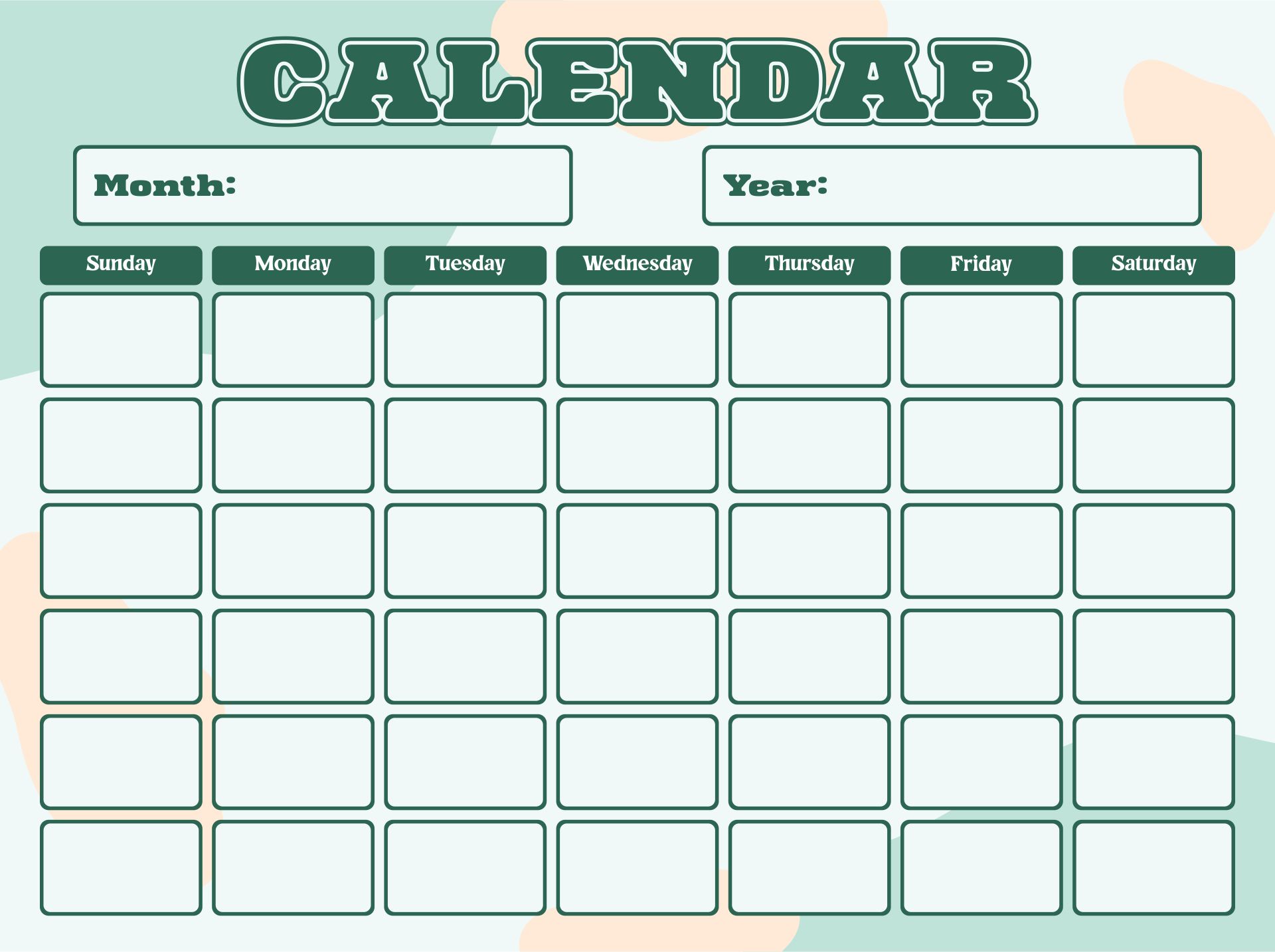 How do I Make My Own Calendar?

There are a lot of ways you can do to make your own Calendar. From using design software, using free design websites, to make it using Microsoft Office or even draw them yourself. To make things even easier, some free design websites already provide the blank calendar template you can use and customize.

Let's start with a blank calendar template. You can choose any of the templates either they are very basic or already have some designs. Now you can customize it yourself using your images, add some quotes, write down some personal goals, and mark important days such as your birthdays or your friends and family birthday. If you are happy enough with the final result, you can print the calendar. Or you can do the opposite which is to print the calendar first, and customize it later for a more hand made look.

How do I Use the Blank Calendar Template?

A blank calendar template serves more than just help you to make your own customized calendar. It can be very useful actually in your life. If you like to write journals, you should understand the importance of a monthly calendar.

First, it will help you to organize your schedule. Especially if you have a lot of things to do. You can write all the important days, meetings, and appointments in your monthly calendar.
It also helps you to work towards your goals. For example, you set a goal every month. Every day, you can mark and write down the progress towards your goals. This helps you to keep on track and evaluate if something goes not as planned.
Having a monthly calendar also allows you to track back and help you to think of any new ideas for the next month.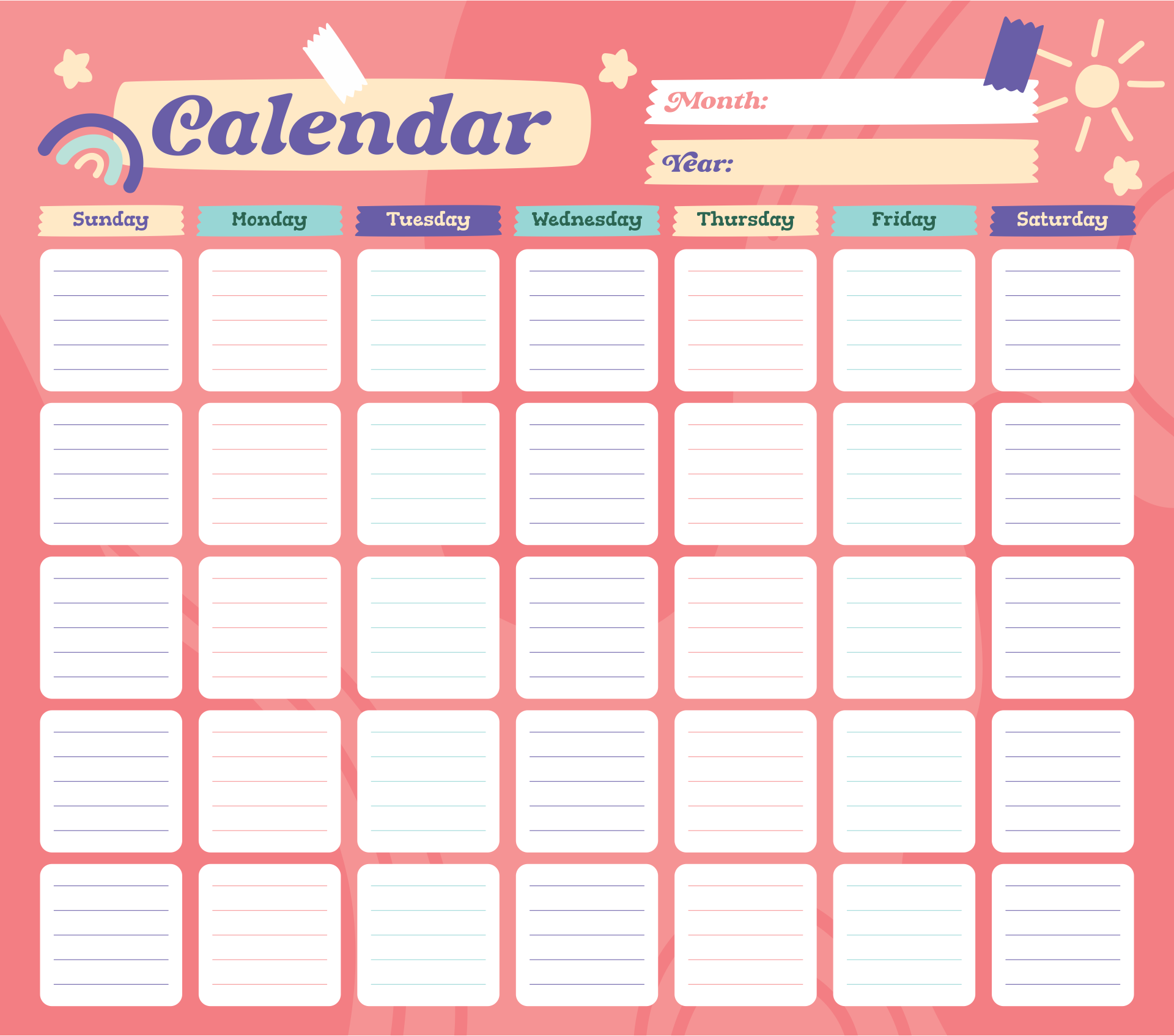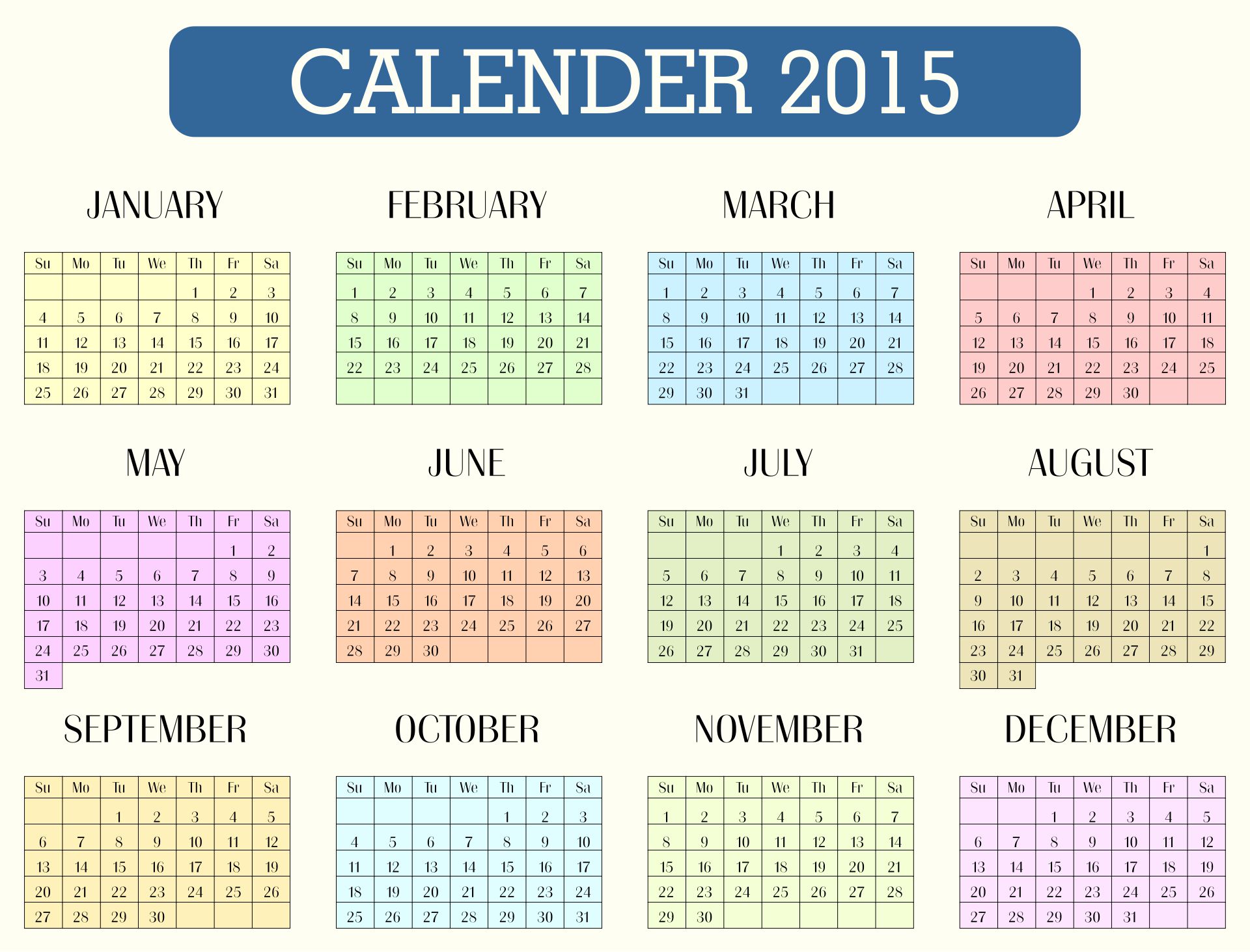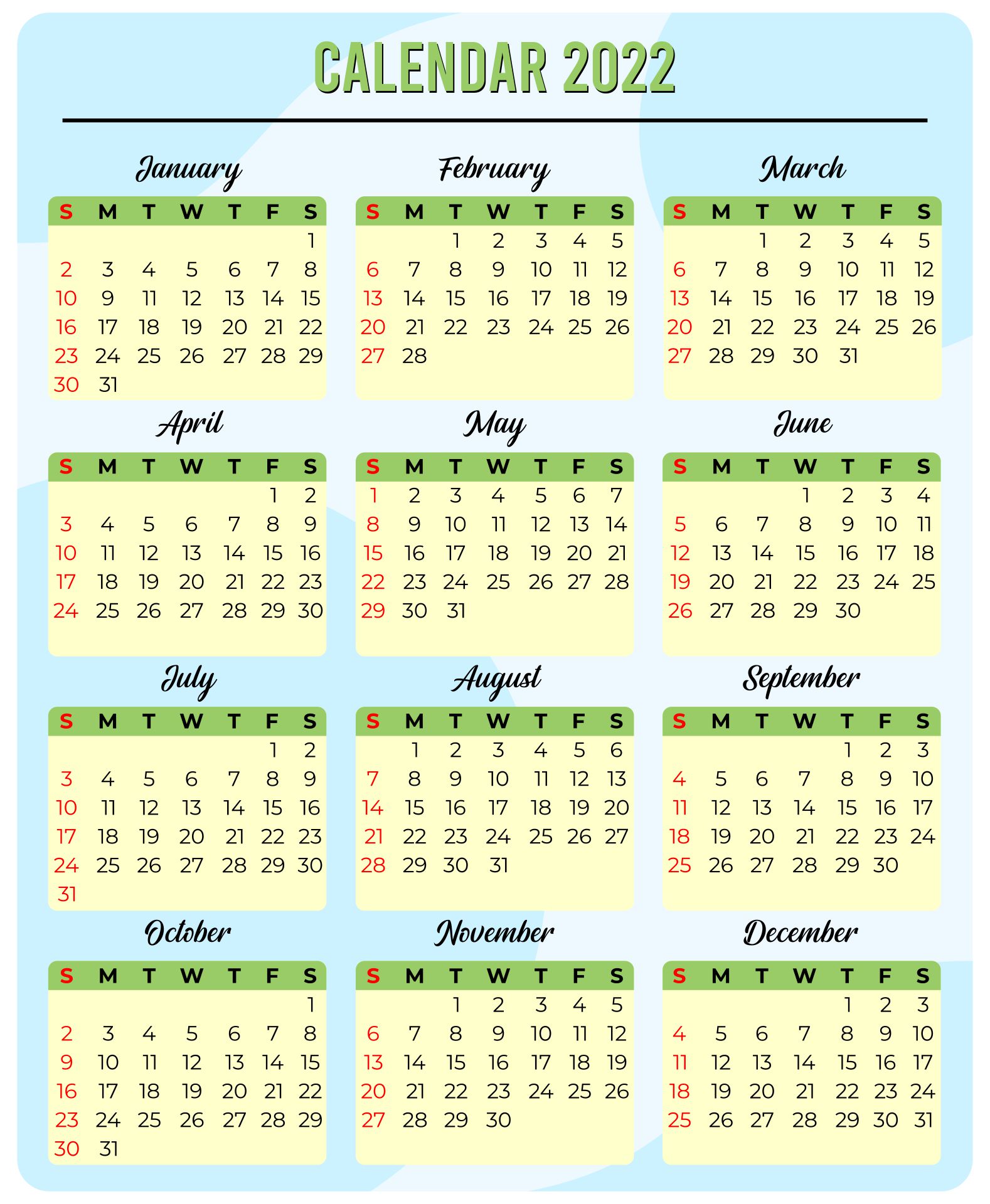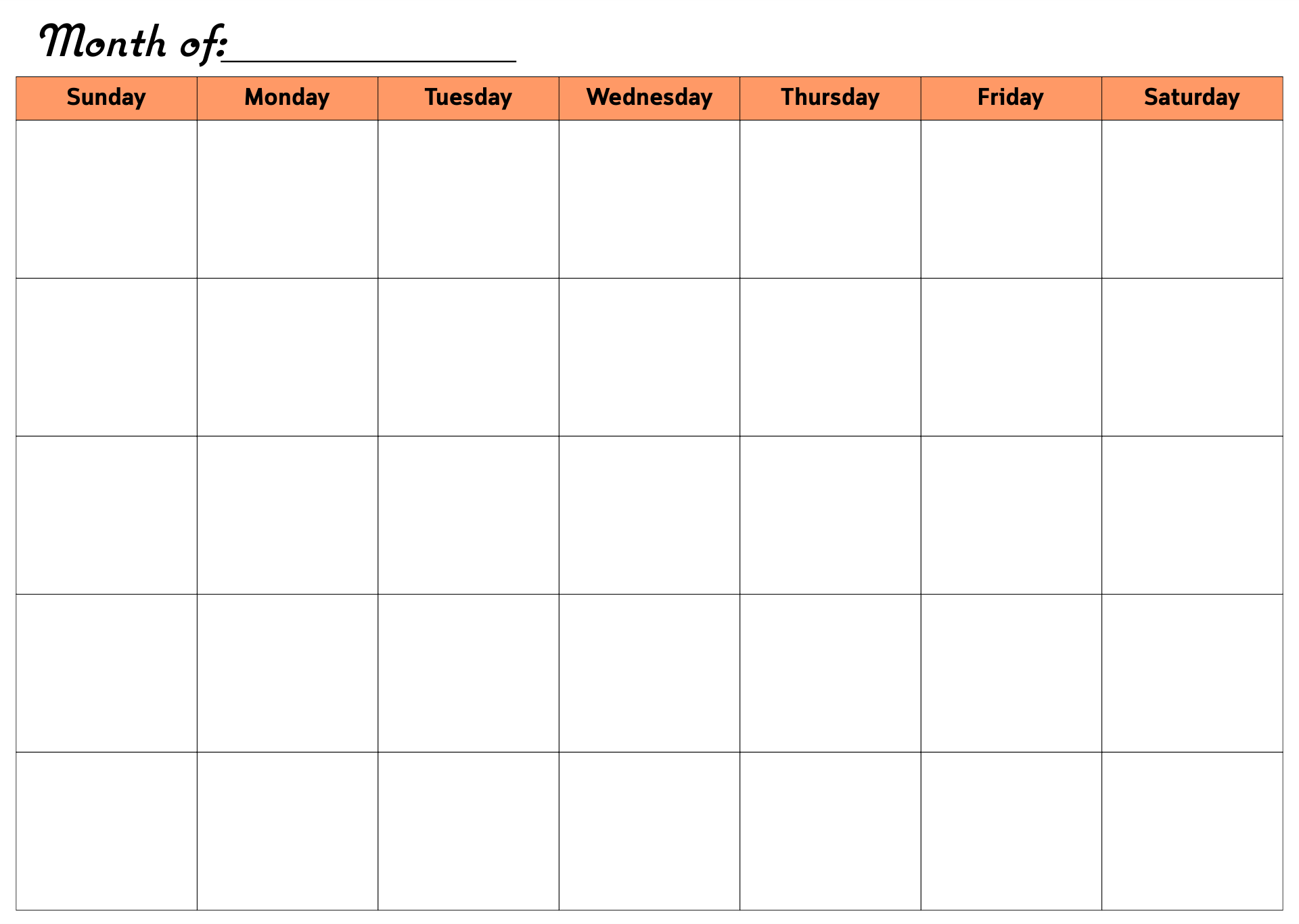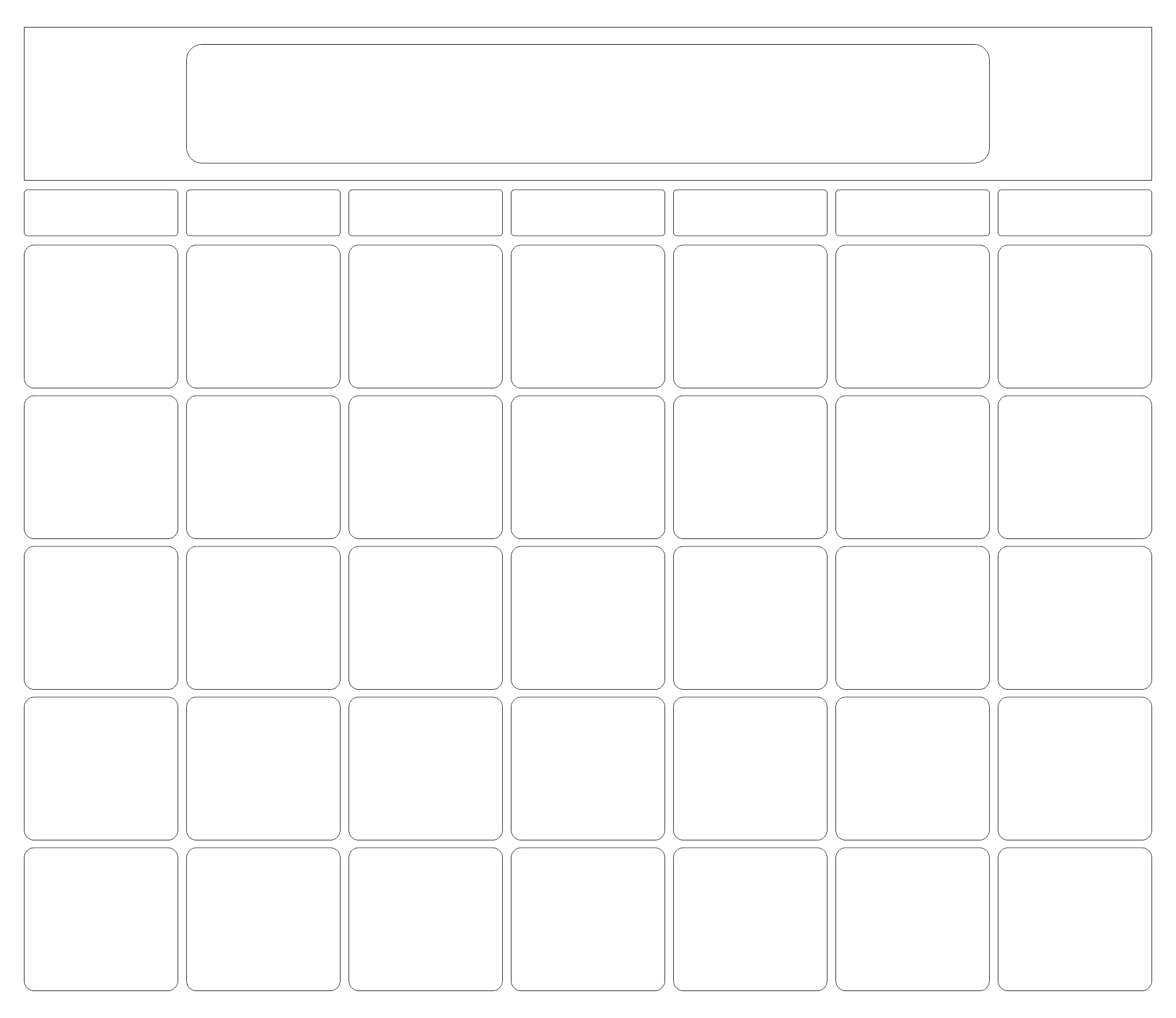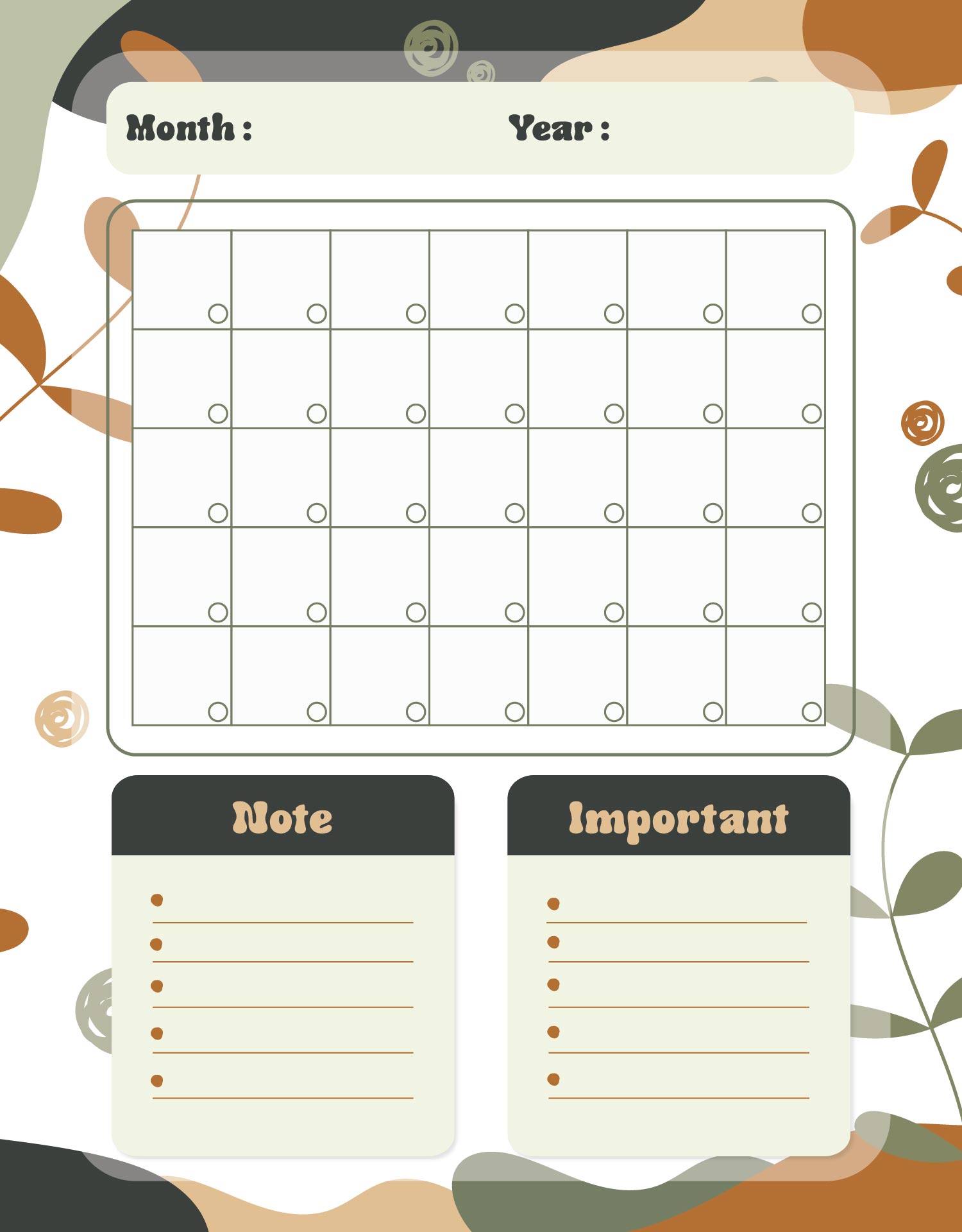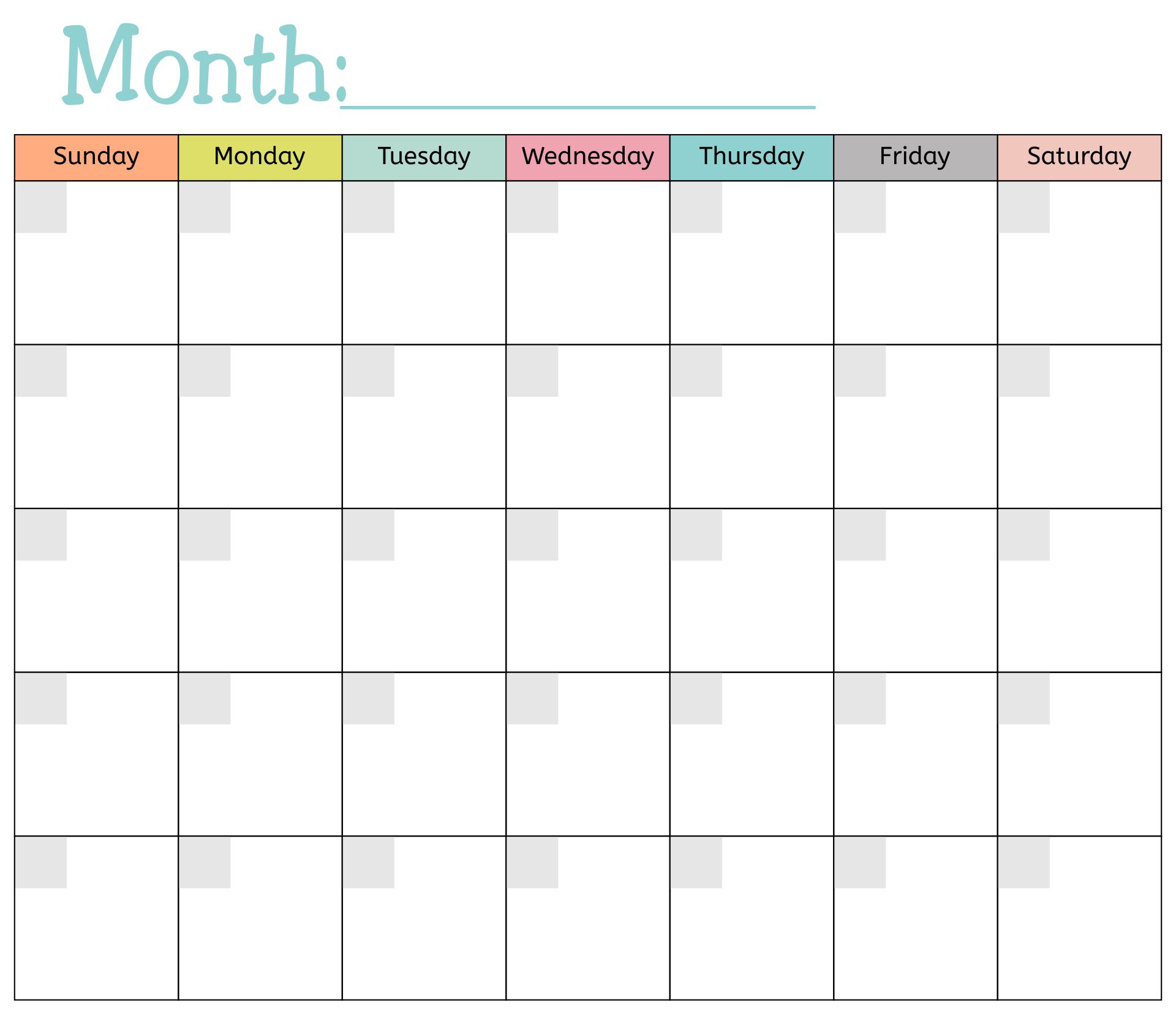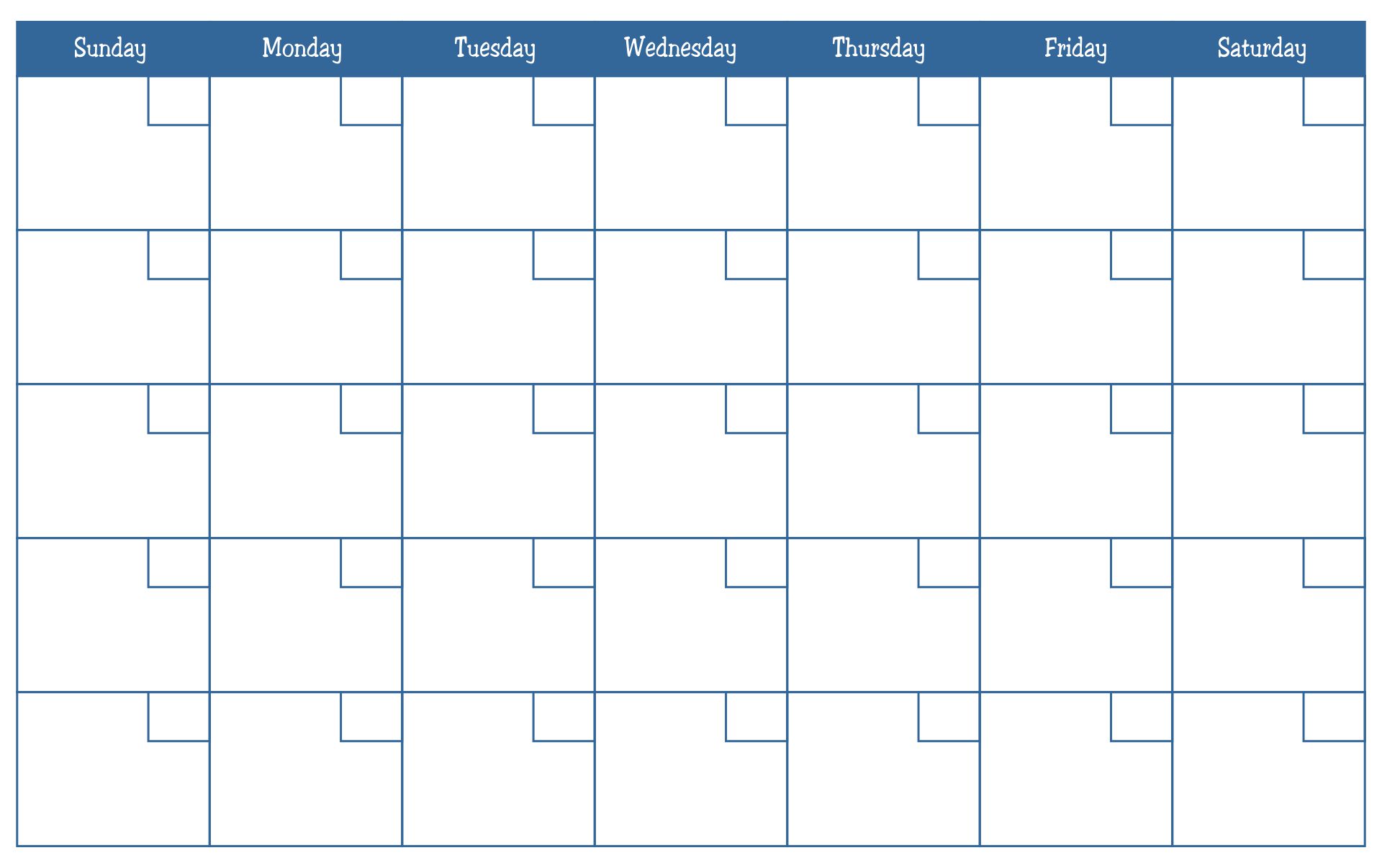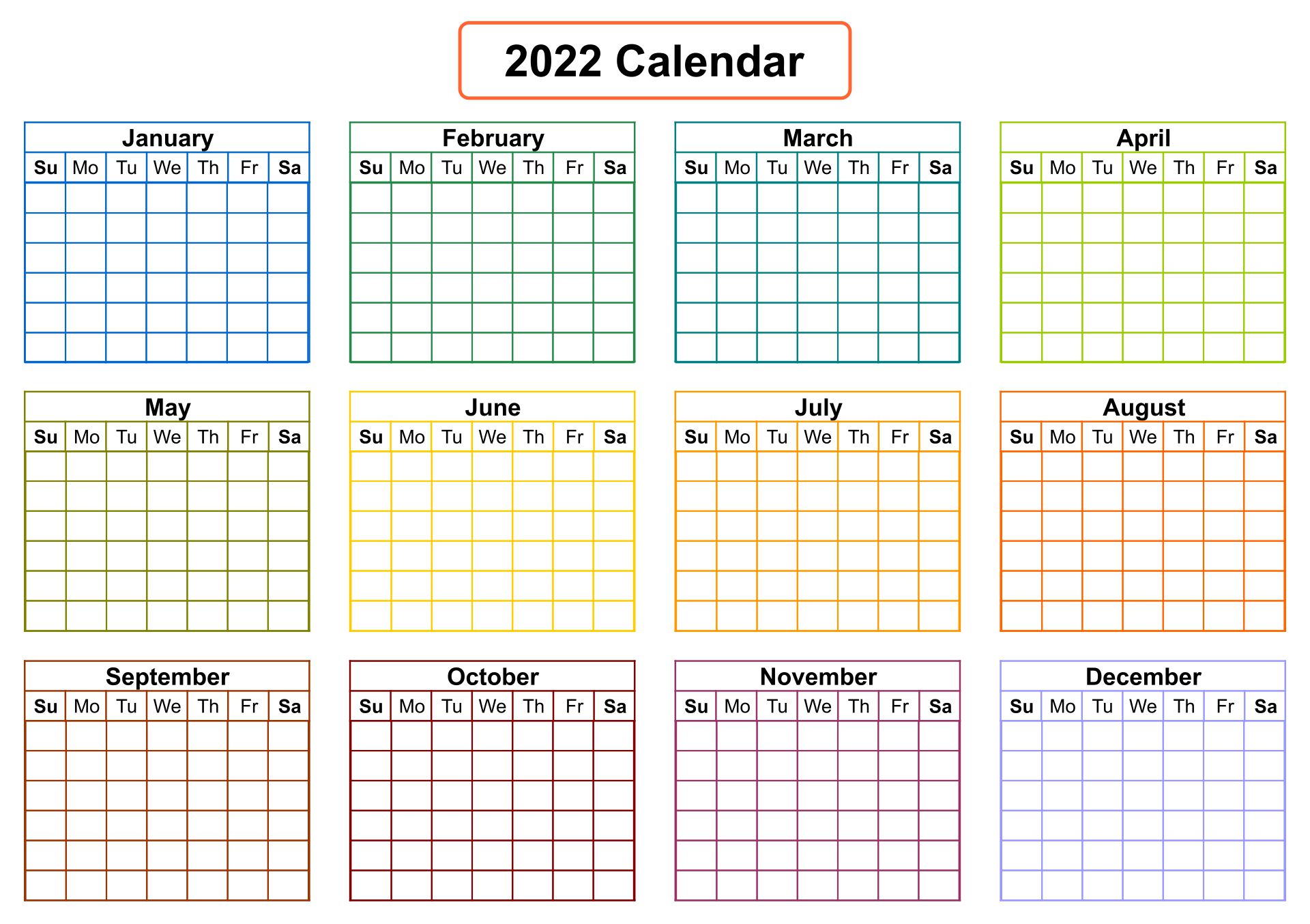 How do I create my Own Monthly Calendar?

You can easily print them from any free calendar template. You can also make it or self in a piece of paper or your journal. Use an existing calendar as a reference so you don't misplace the dates and days. To make it more fun, you can select a theme of the month. Use different colors of markers, highlighter, or you can add some illustration and color them. Add stickers or glue some pictures that will help you to keep you motivated. If you prefer to use a digitally designed calendar, you can print them and hang it on your walls or glue them to your journal.
---
More printable images tagged with: