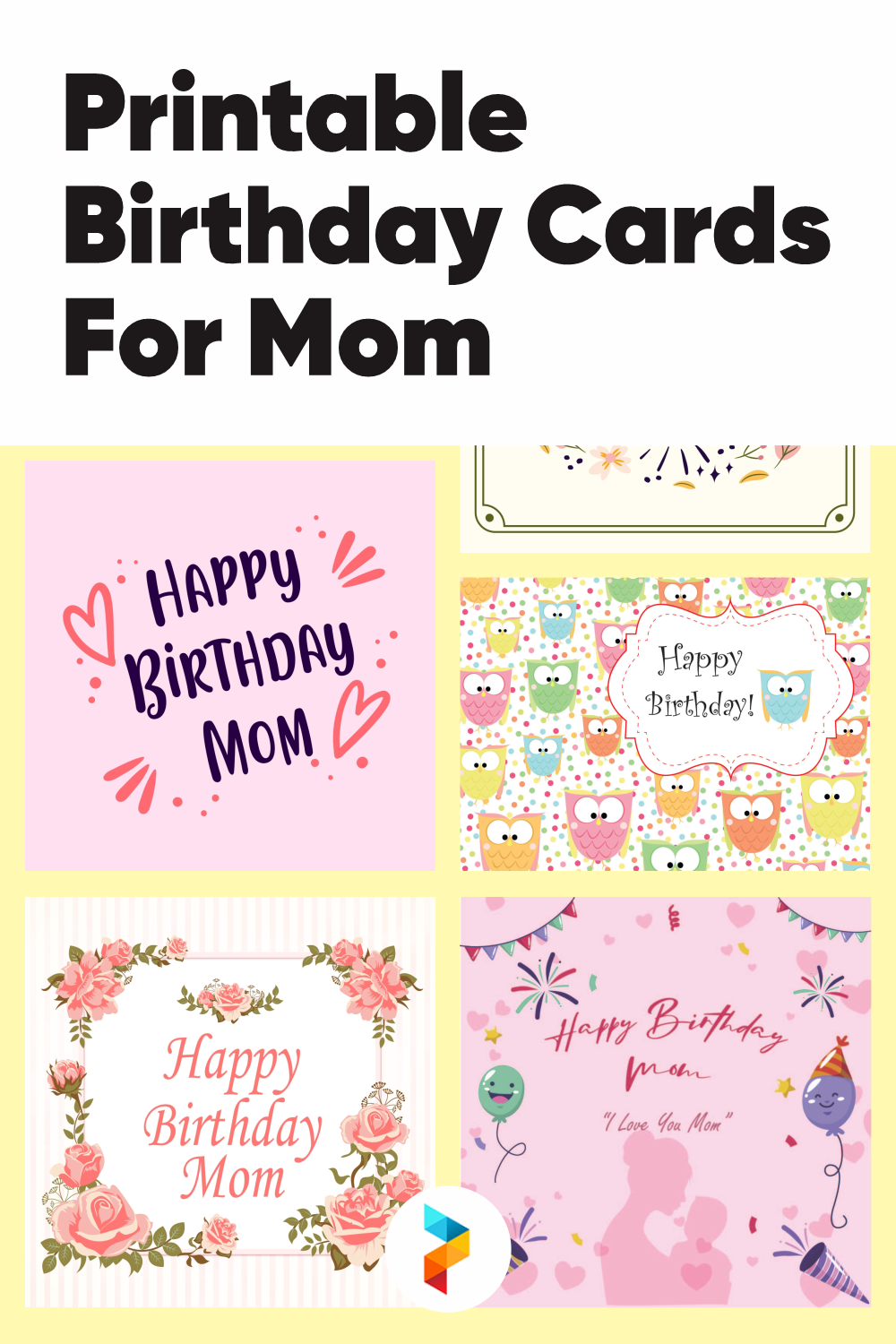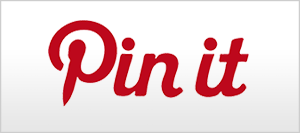 Printable Birthday Cards For Mom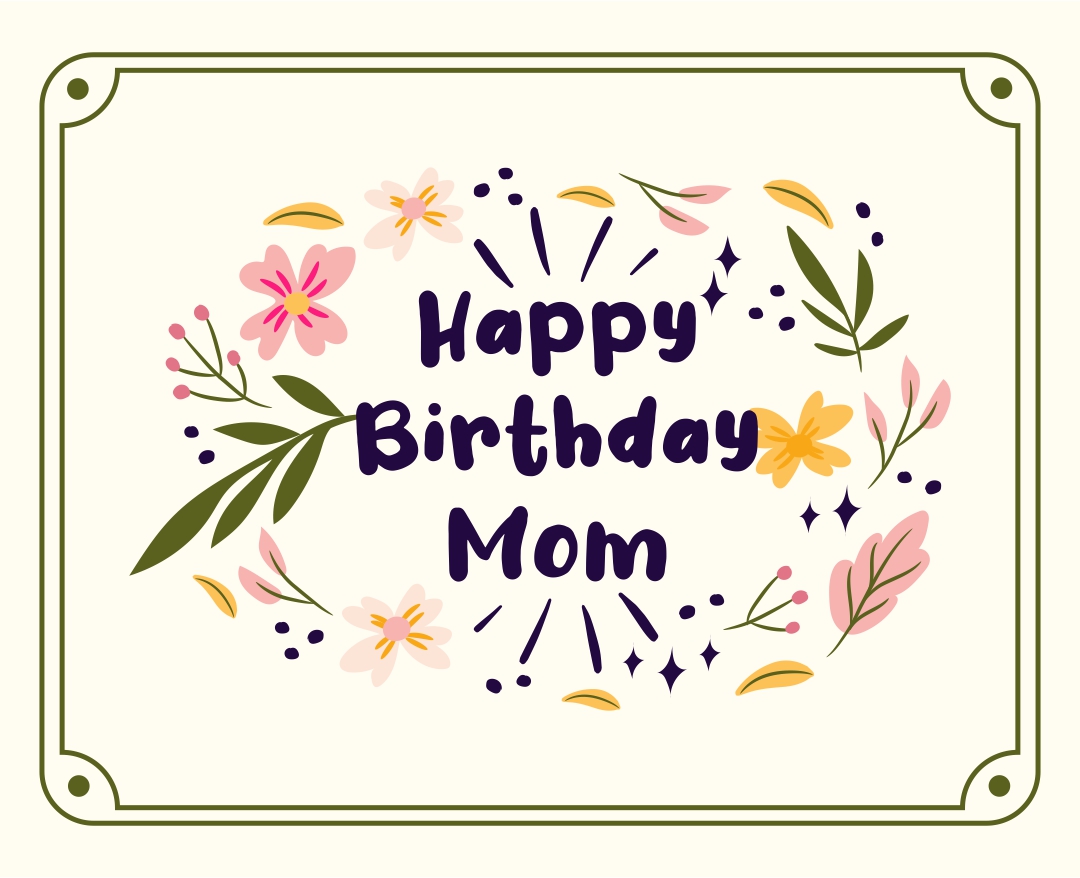 Why does my mom need birthday cards?
Birthdays are one of those precious and hard-to-forget moments for everyone. For a mom who has already given birth to her child, it would be interesting to celebrate mom's birthday, right? You can maximize giving the best on her day by throwing a party, or just giving birthday cards can actually please her. However, what kind of birthday cards my mom needed? We will discuss it here.
How to give a birthday card to mom?
To be able to give birthday cards to mom, you must know the right moment other than her birthday. For example, by giving her a surprise in the form of a delivery gift accompanied by a birthday card? Even though it seems cliché, many people still use this method on their mom and it is considered successful because it can be seen from the response and expression of the mom.
Not many people expect their birthday to be remembered by others. But if a mom has a birthday and is commemorated by her own child, what else can compete with this feeling of happiness? You don't need a luxurious gift, just an object that can dig up the memory you have with mom is enough to represent it.
What can I write in a birthday card for mom?
Besides having an essential value for mom, you can make it more personal by writing your own word to congratulate her. On some auto-generated birthday cards and templates, you can create your own word to describe how you feel and what you expect as you age. Suppose you can use a descriptive sentence that reminds you and your mom of sentimental moments like how you feel when mom is always around you.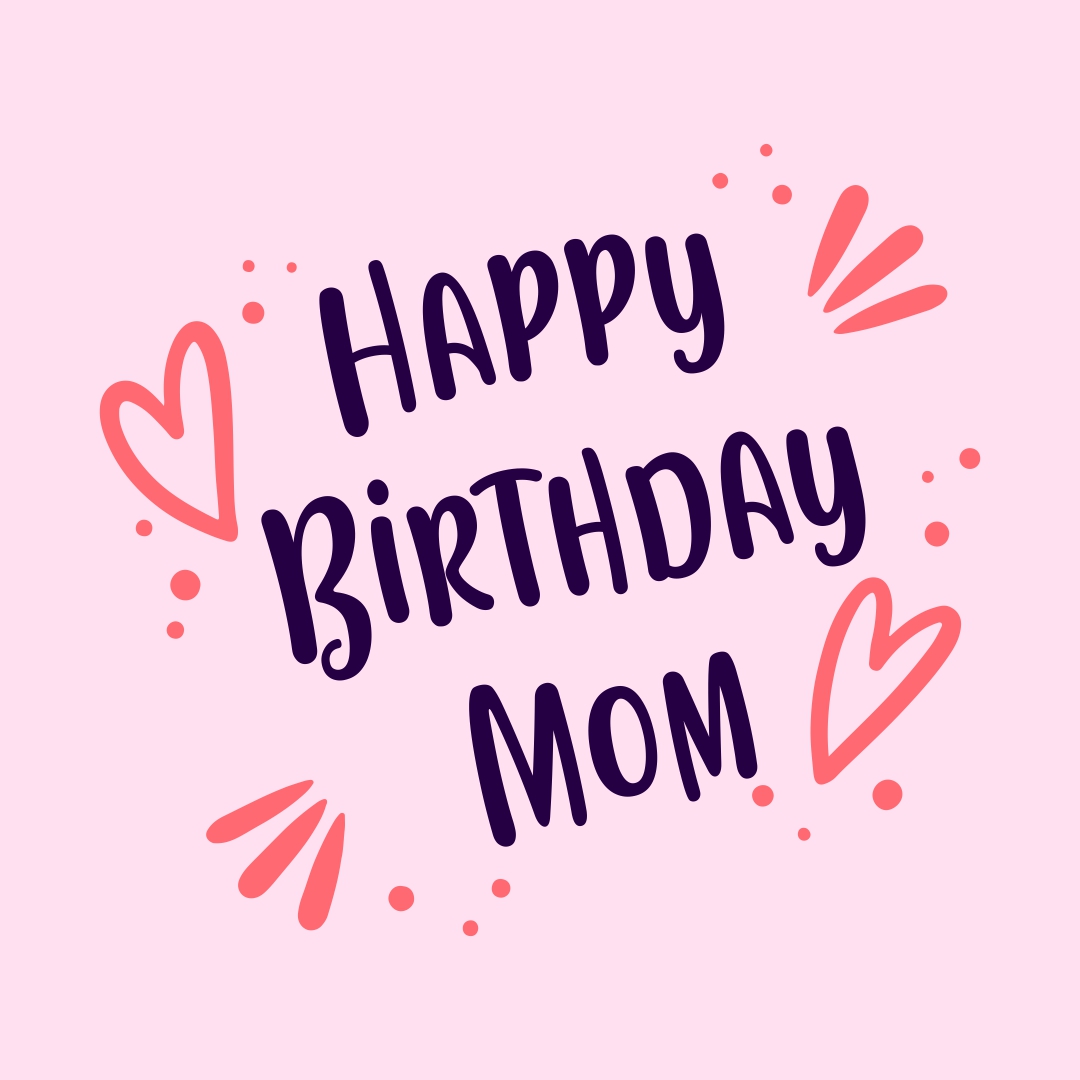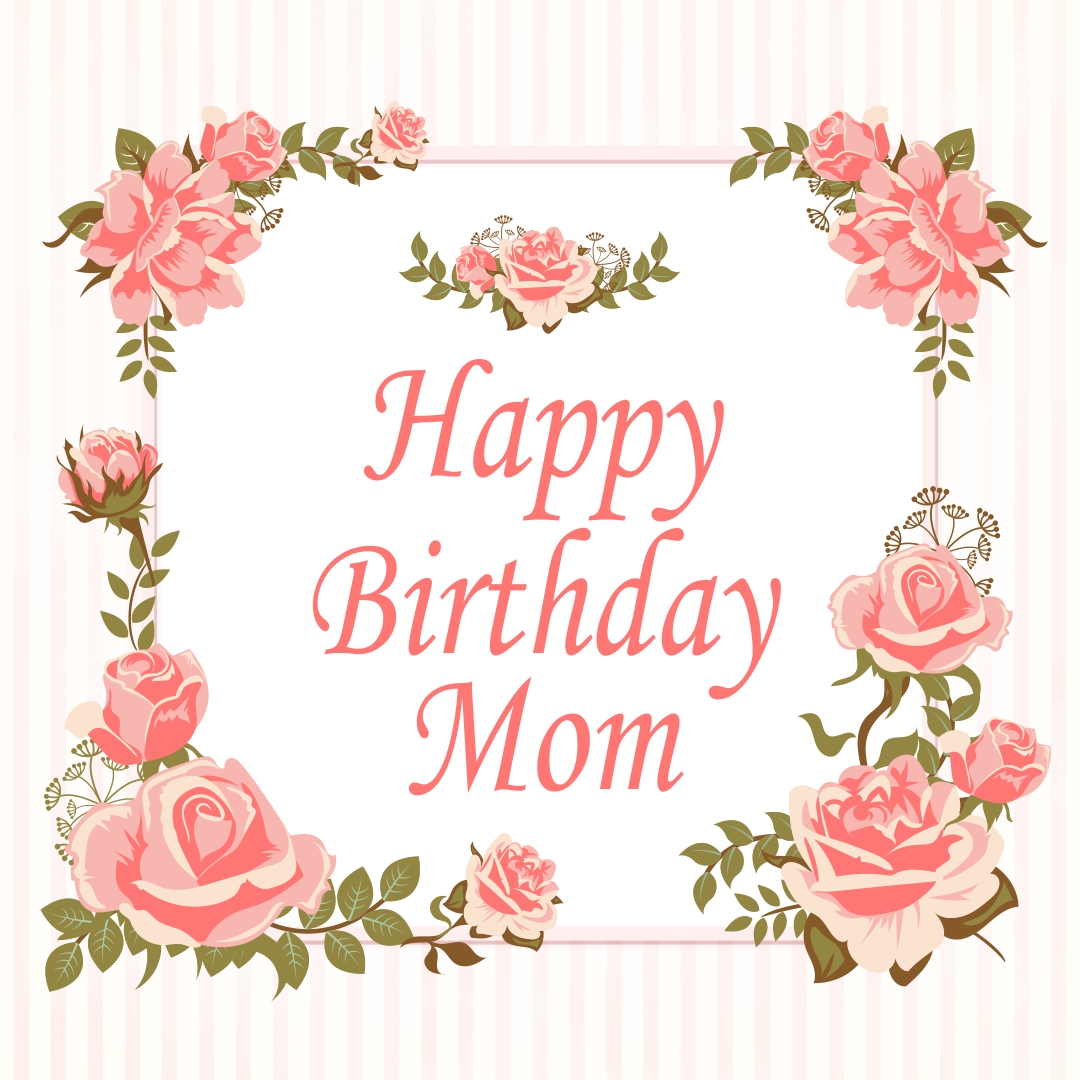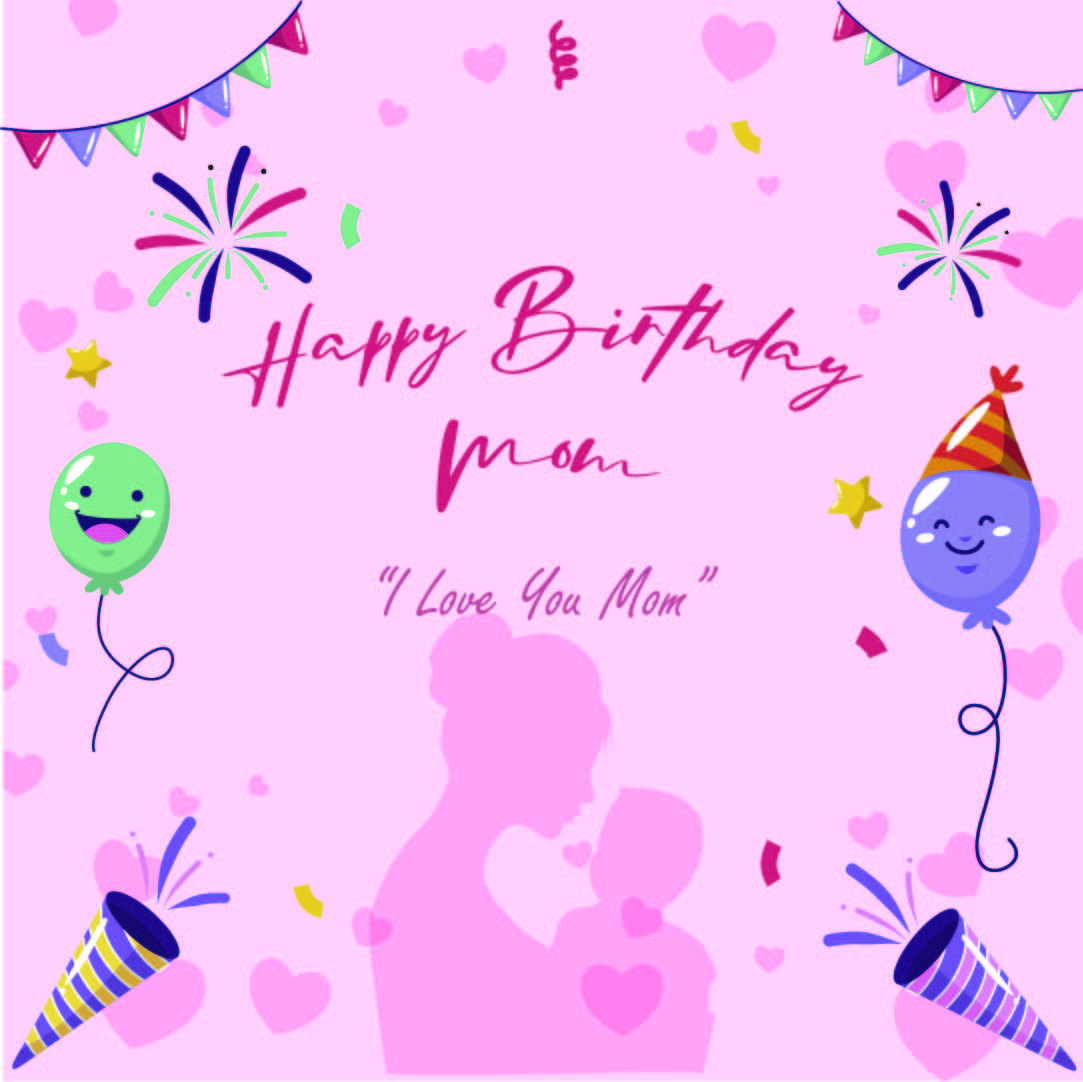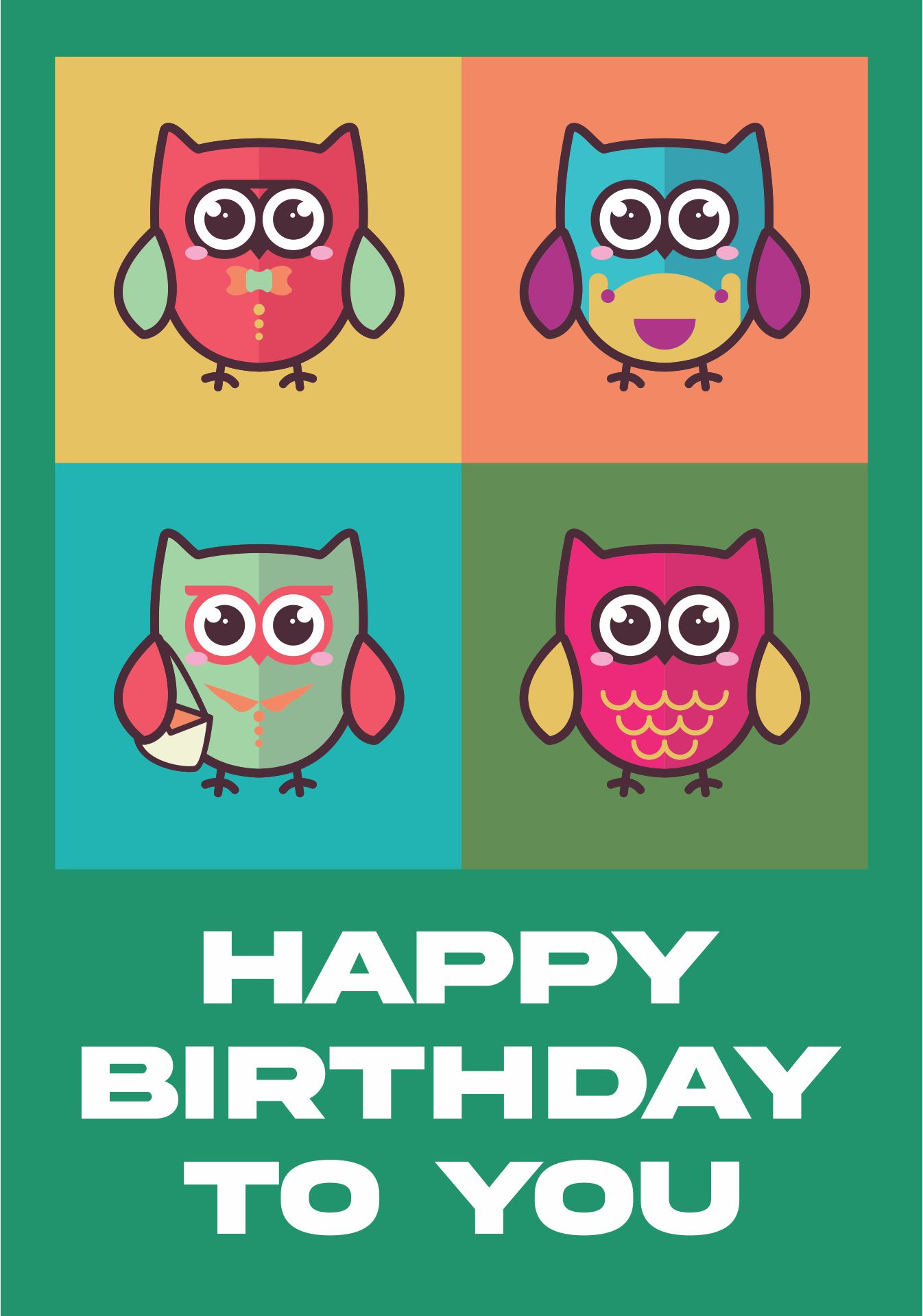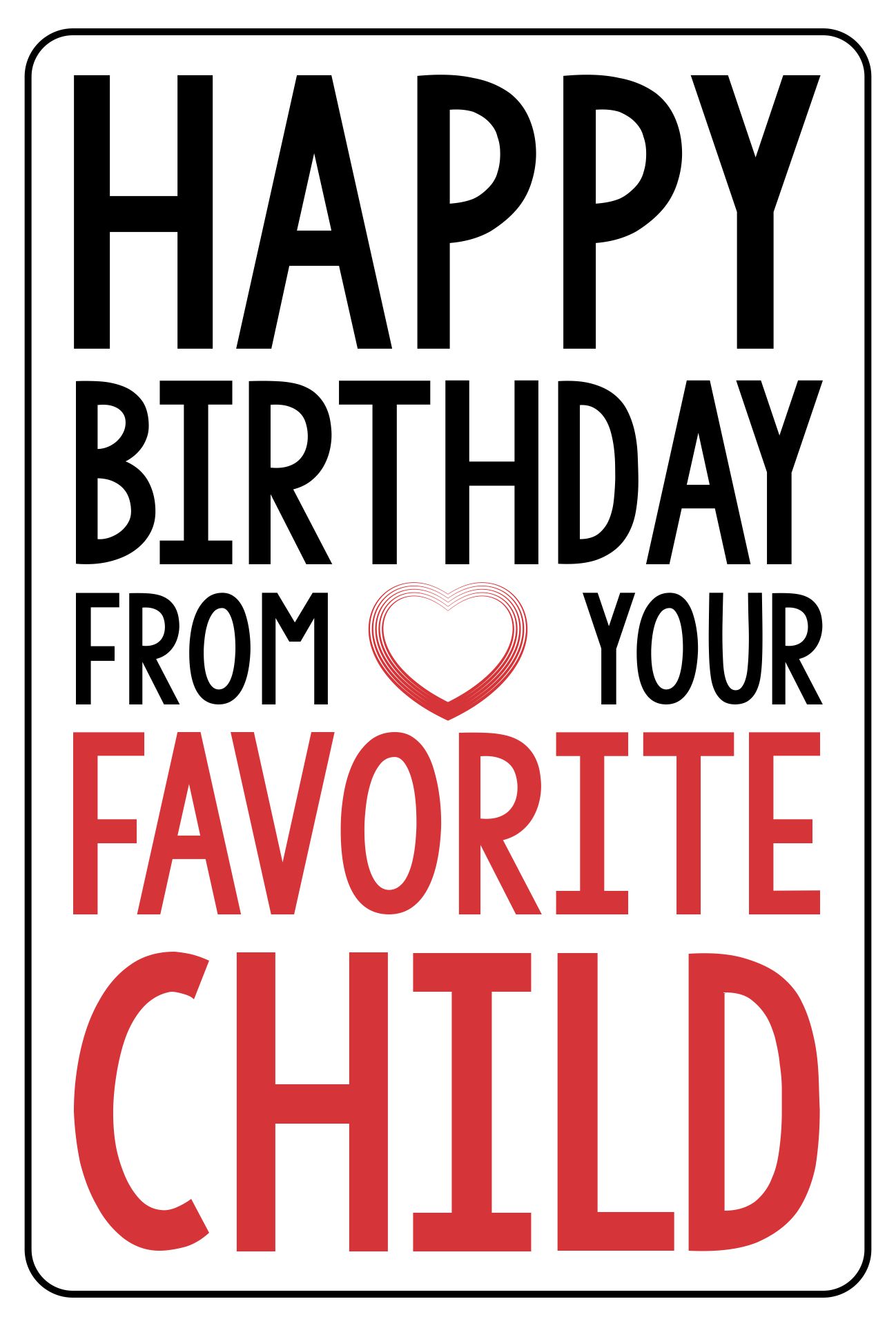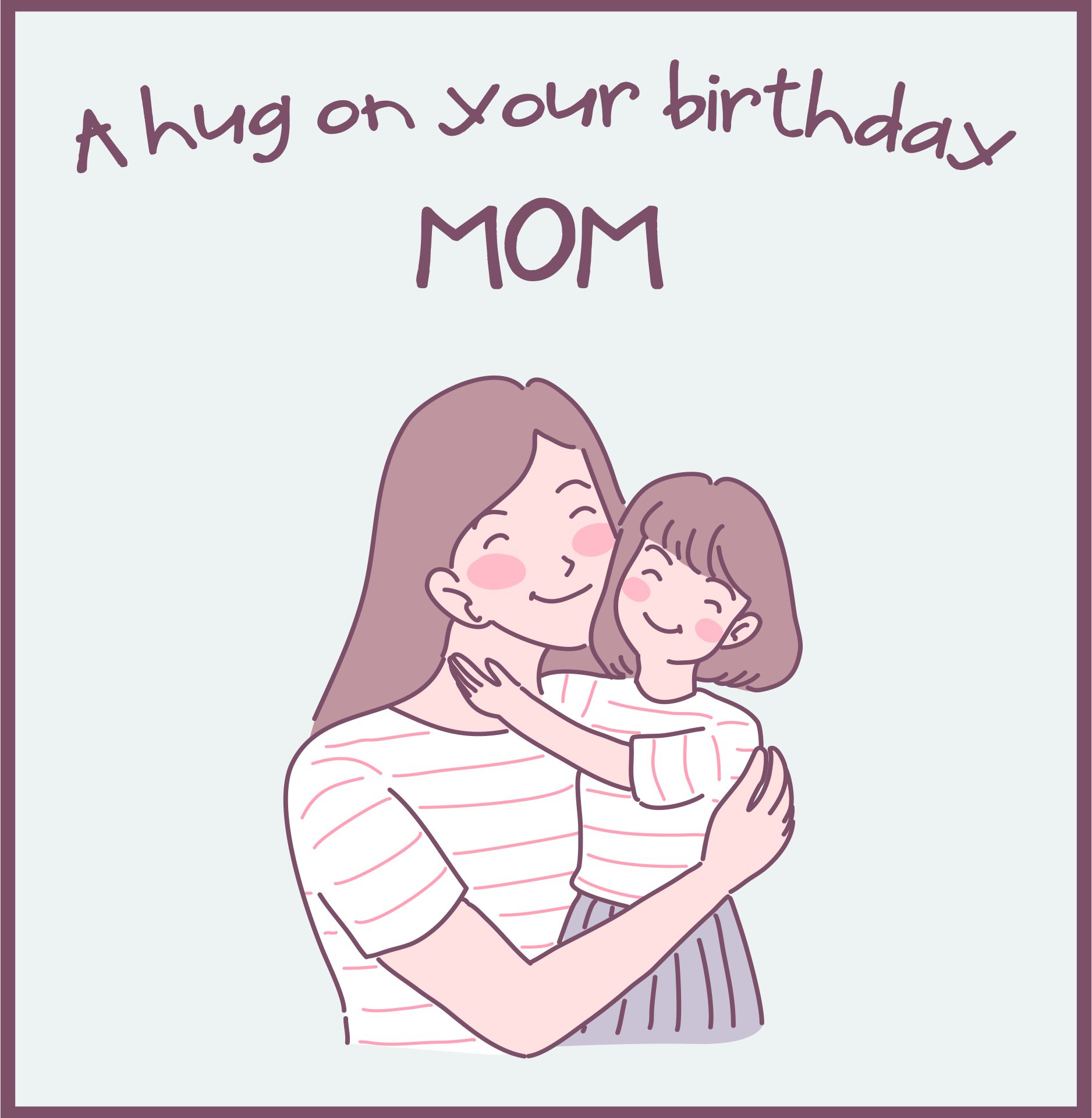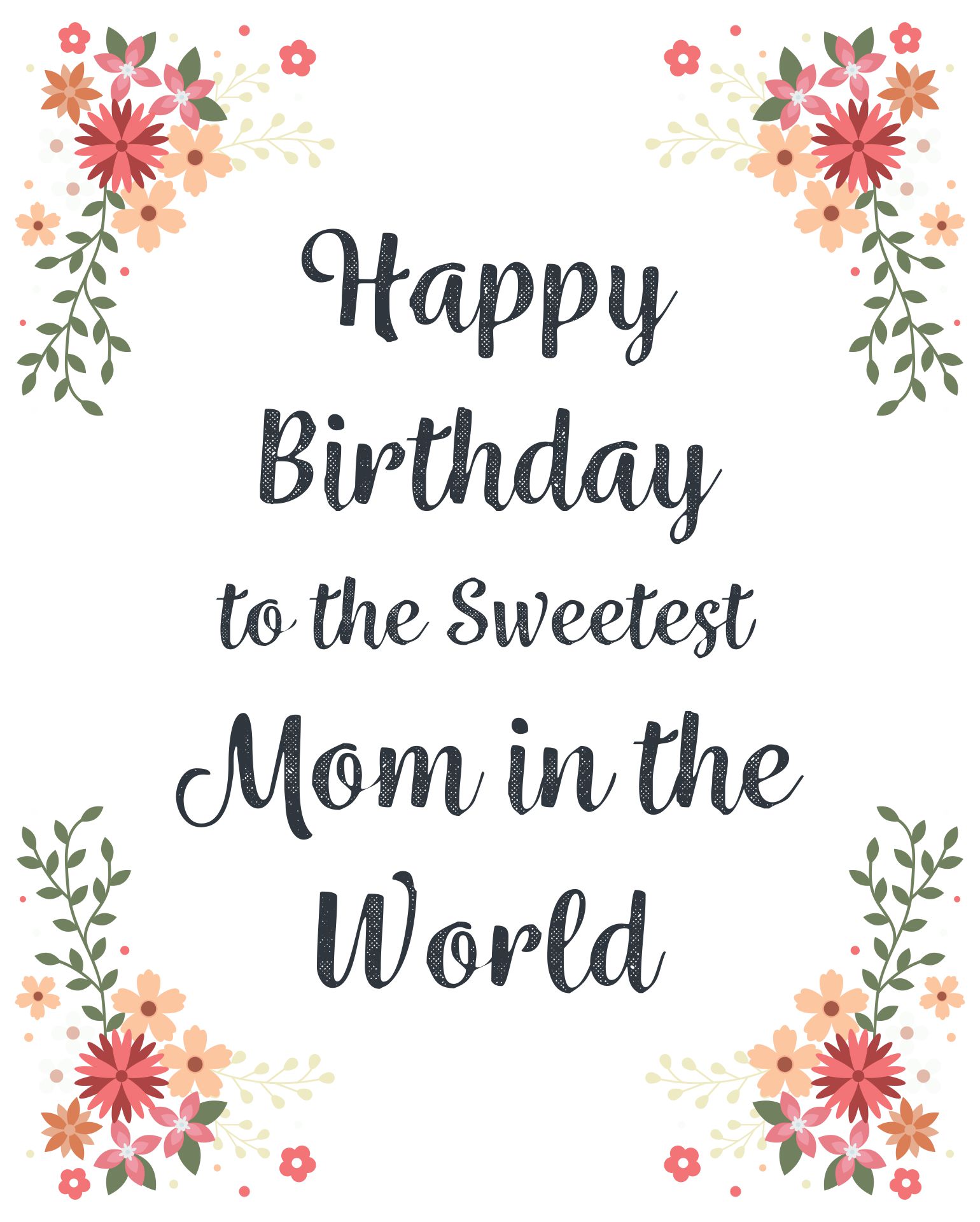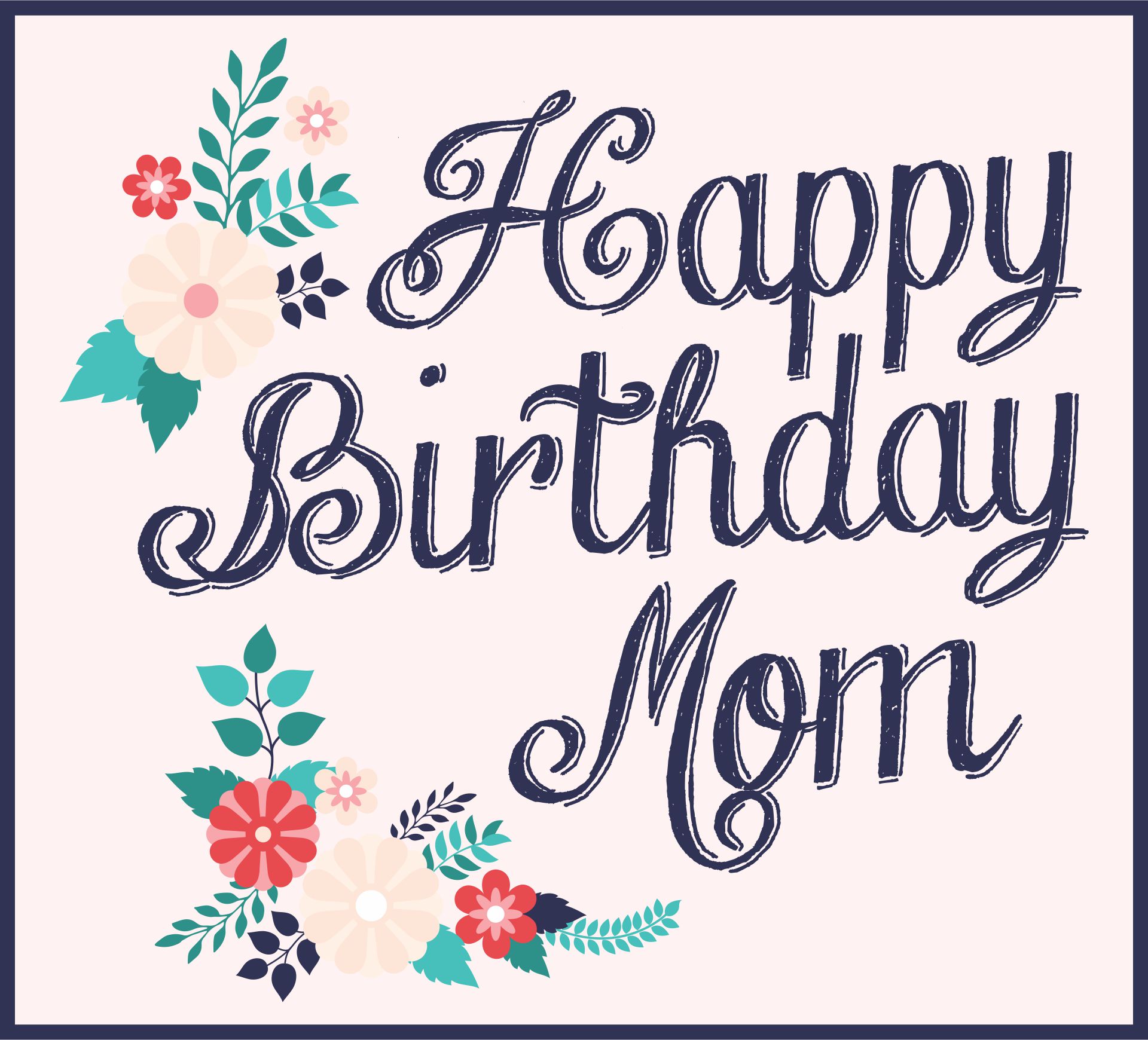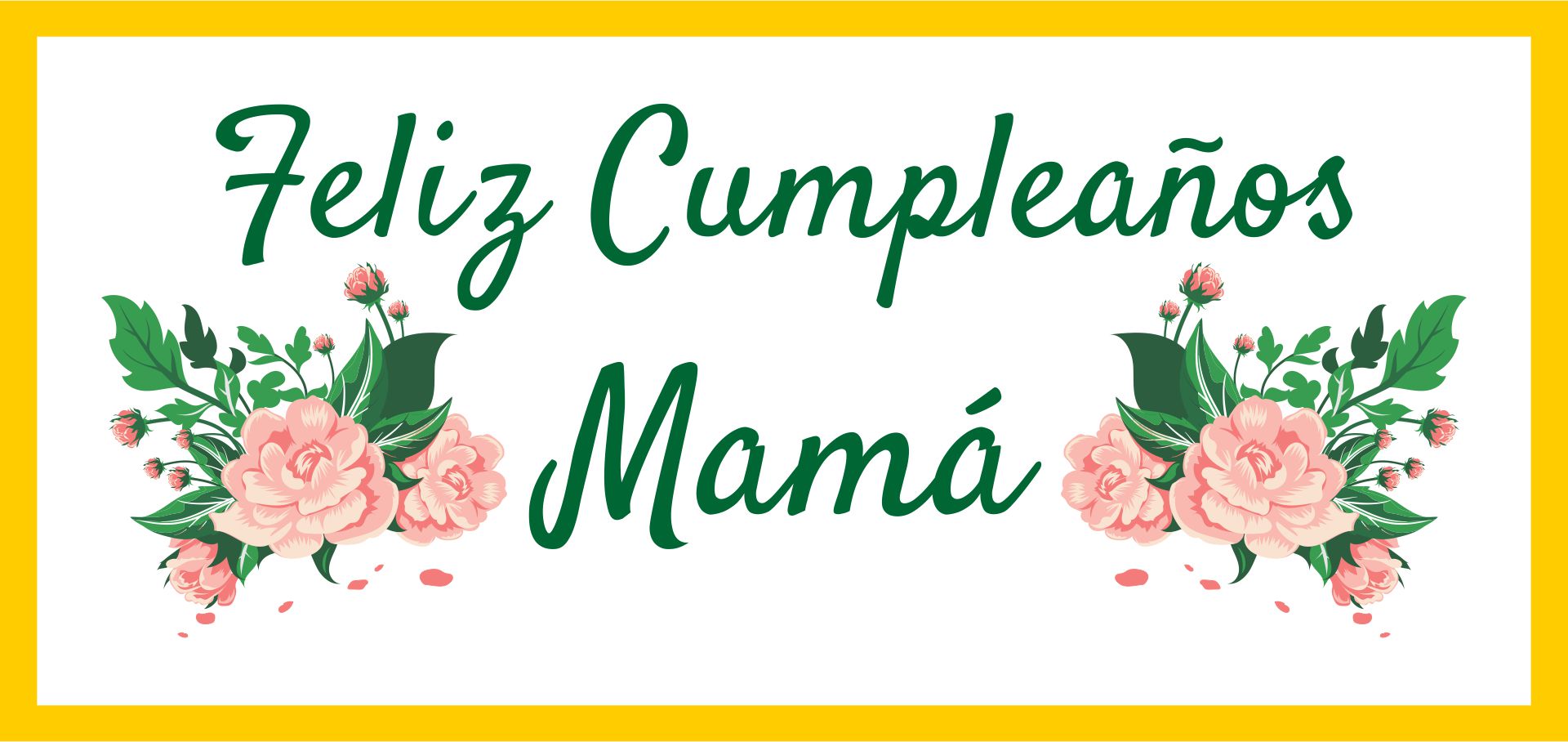 Can I get the example of birthday cards for mom?
Examples of birthday cards for mom can be found on the internet. With the example, I hope you can make innovations from that source. Customizing birthday cards is never wrong. But you should consider having the spare time to make it. examples of birthday cards for mom are available on the internet in the form of templates and regular pictures.
You can make it a guide for choosing the design, materials paper, and what kind of birthday card decoration that you can make. Not only as an example, but you can also have some of them for free just by pressing the download button on the screen.