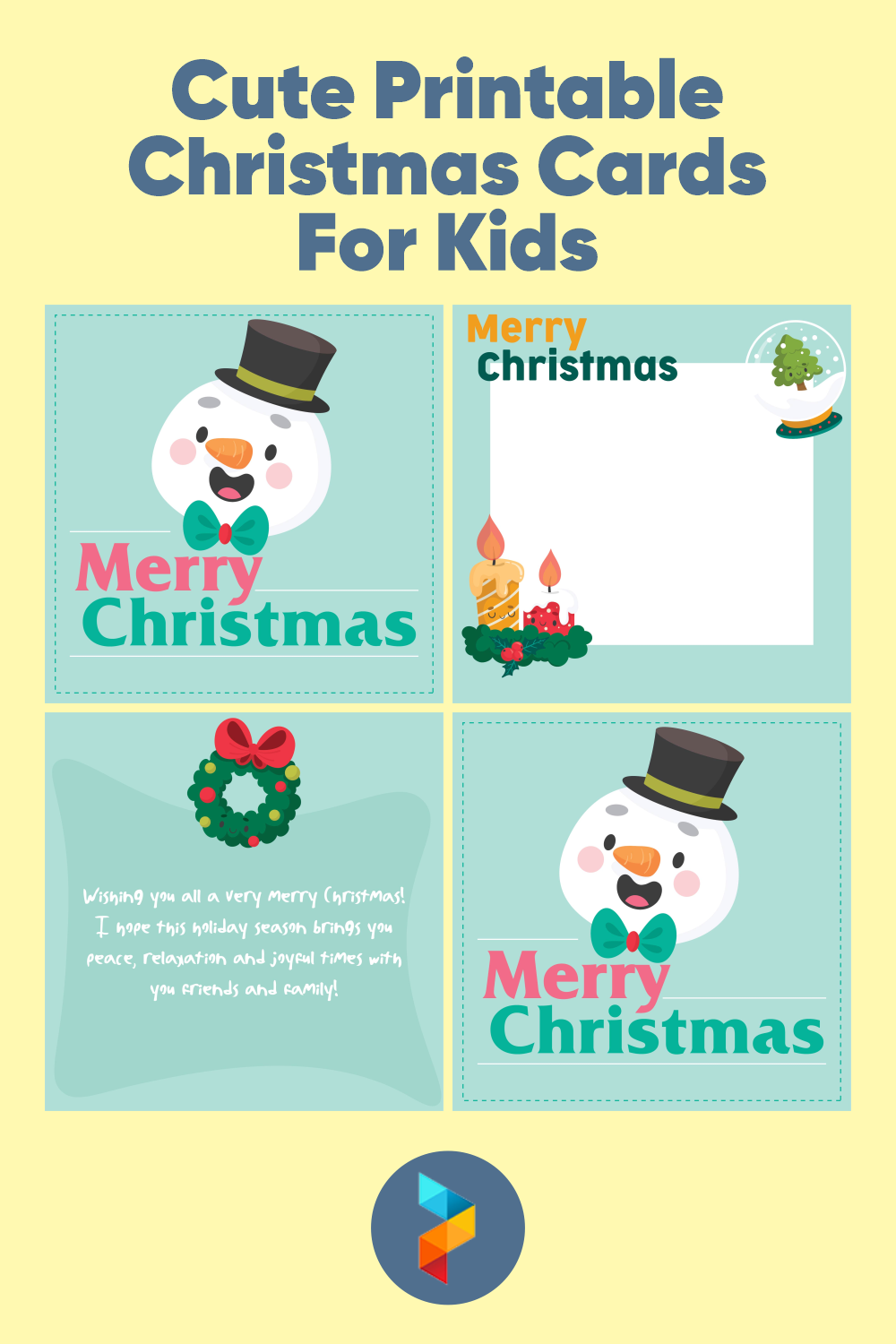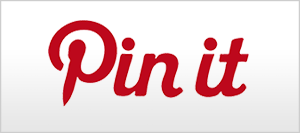 Cute Printable Christmas Cards For Kids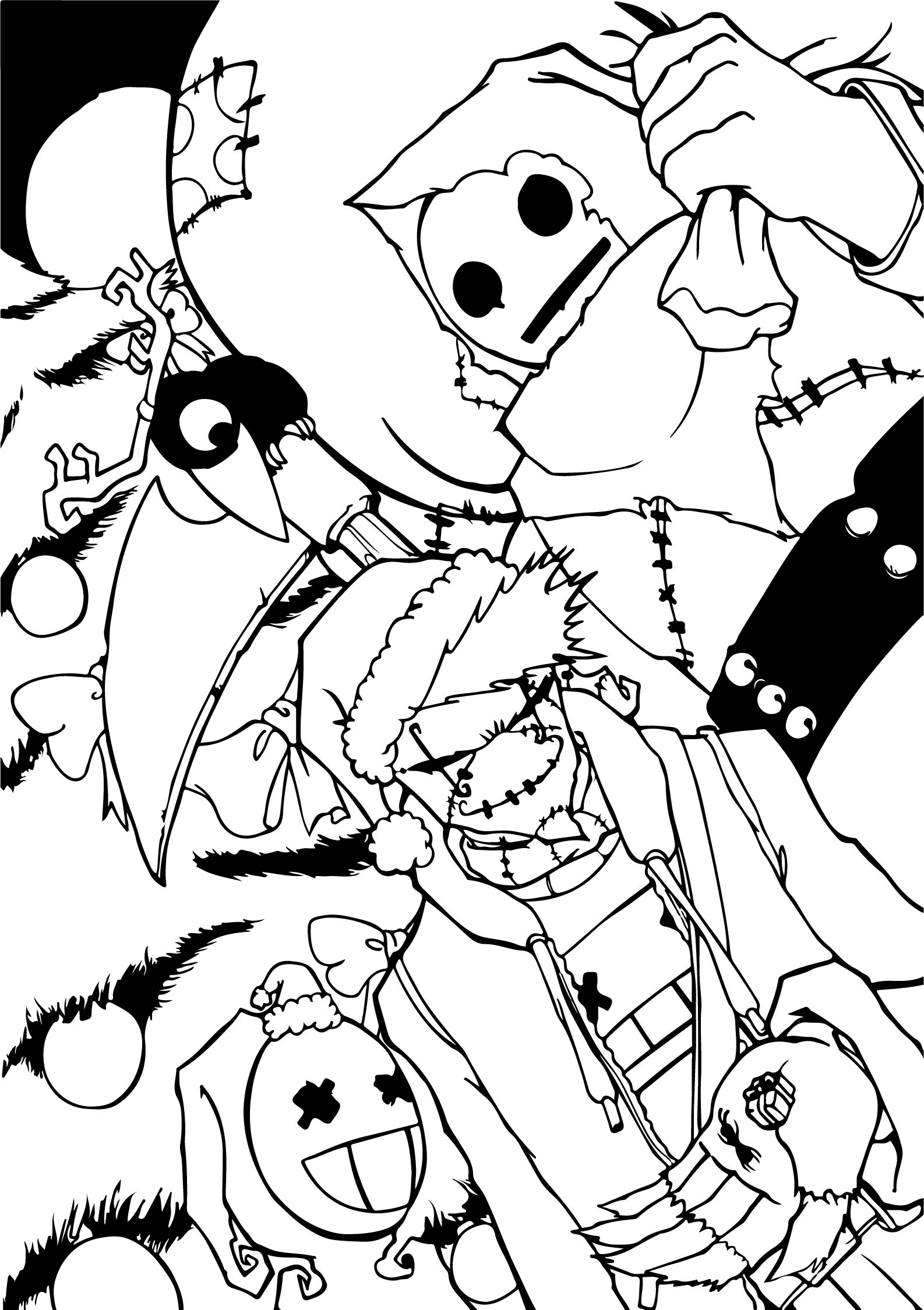 What Are Perfect Gifts for Grandparents?
I'm glad you asked! Grandparents have the most important role in your life. Why don't you give them a little present? It will be perfect if you make it your own. I'm sure they will keep it for the Christmas ornaments. To be more memorable, stick your photo and make a frame of a snow globe. Place 3 to 4 flakes of snow around your cute picture. Don't forget to say thank you for their prayers and wishes in the Christmas card. You can decorate the card from the excess cotton wool pad you used for the art assignment.
What Should We Buy for Cute Christmas Card Making?
Surprisingly, you can lowering the budget on cute Christmas card making. You probably don't even have to go to the supermarket. Maybe, if you're running out of watercolor, go buy it and also buy some colorful plain cards. Later, you can decorate it by stamping your to on the paper and make a face of a deer. Go check the fridge. Did your mom recently buy potatoes for making mashed potatoes? You can pick one to make potato print snowmen. Make sure the potato can be used later for making a salad. I think your mom also likes to collect buttons. If she doesn't use it, stick it as a decoration for the Christmas ball on your Christmas card. It will make your card look cute!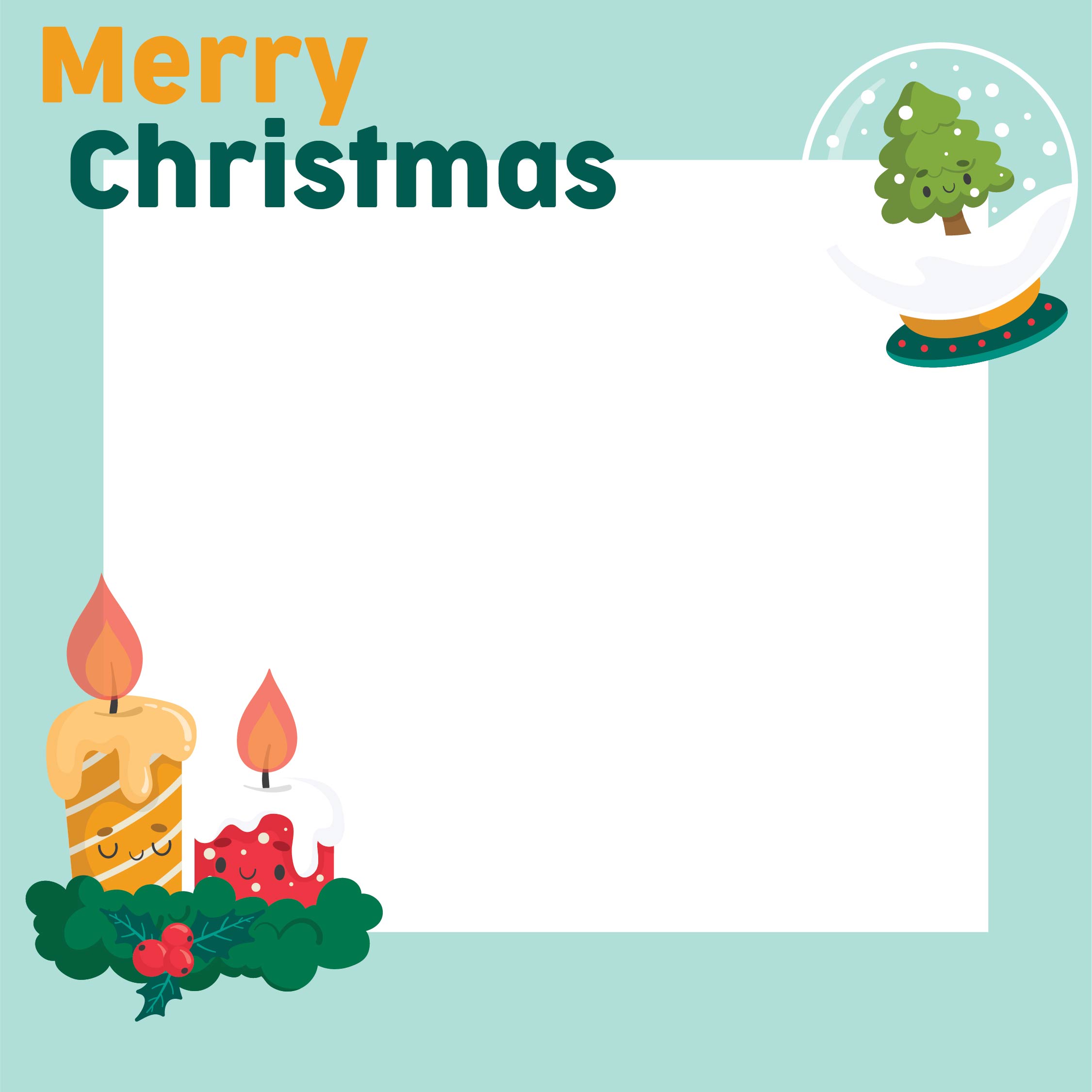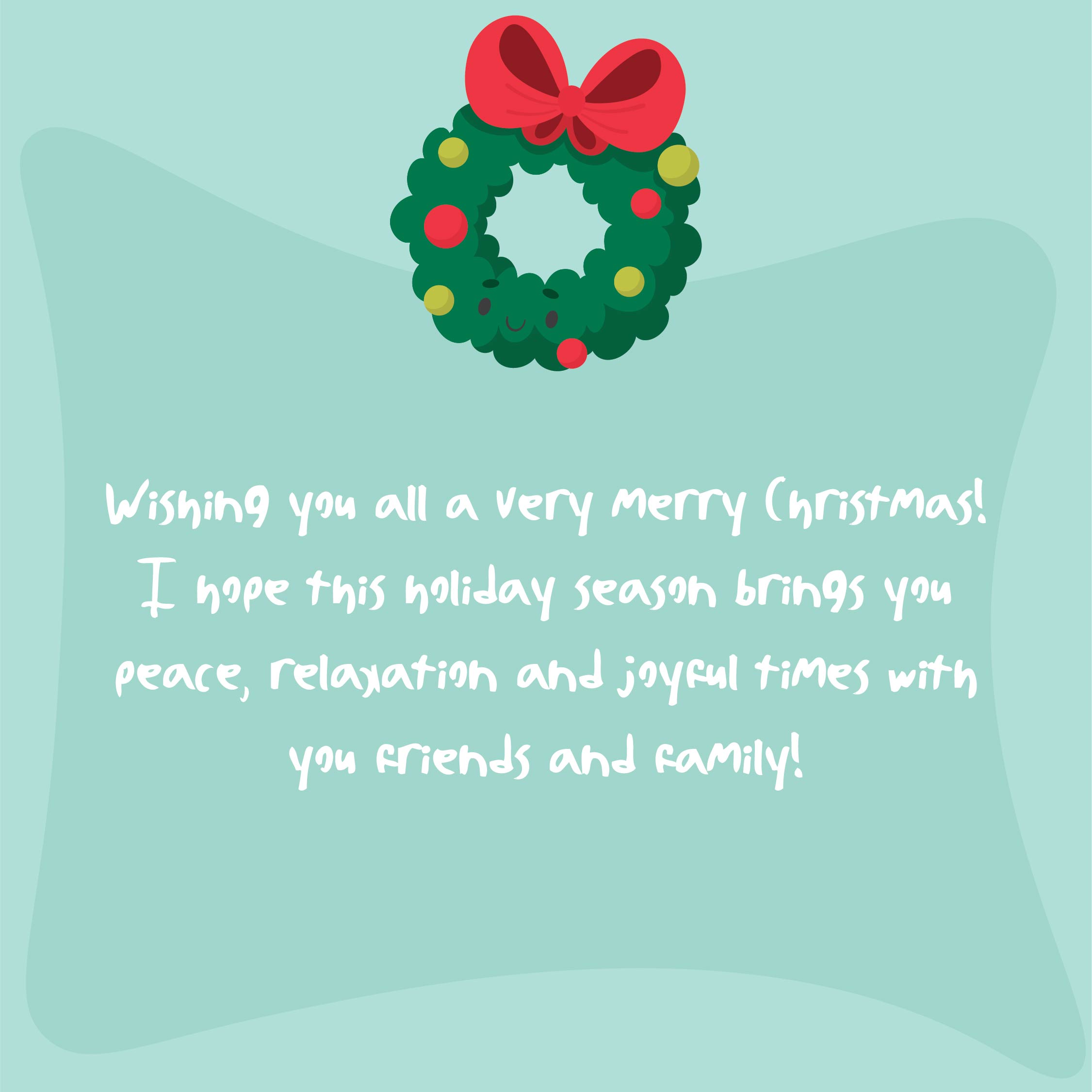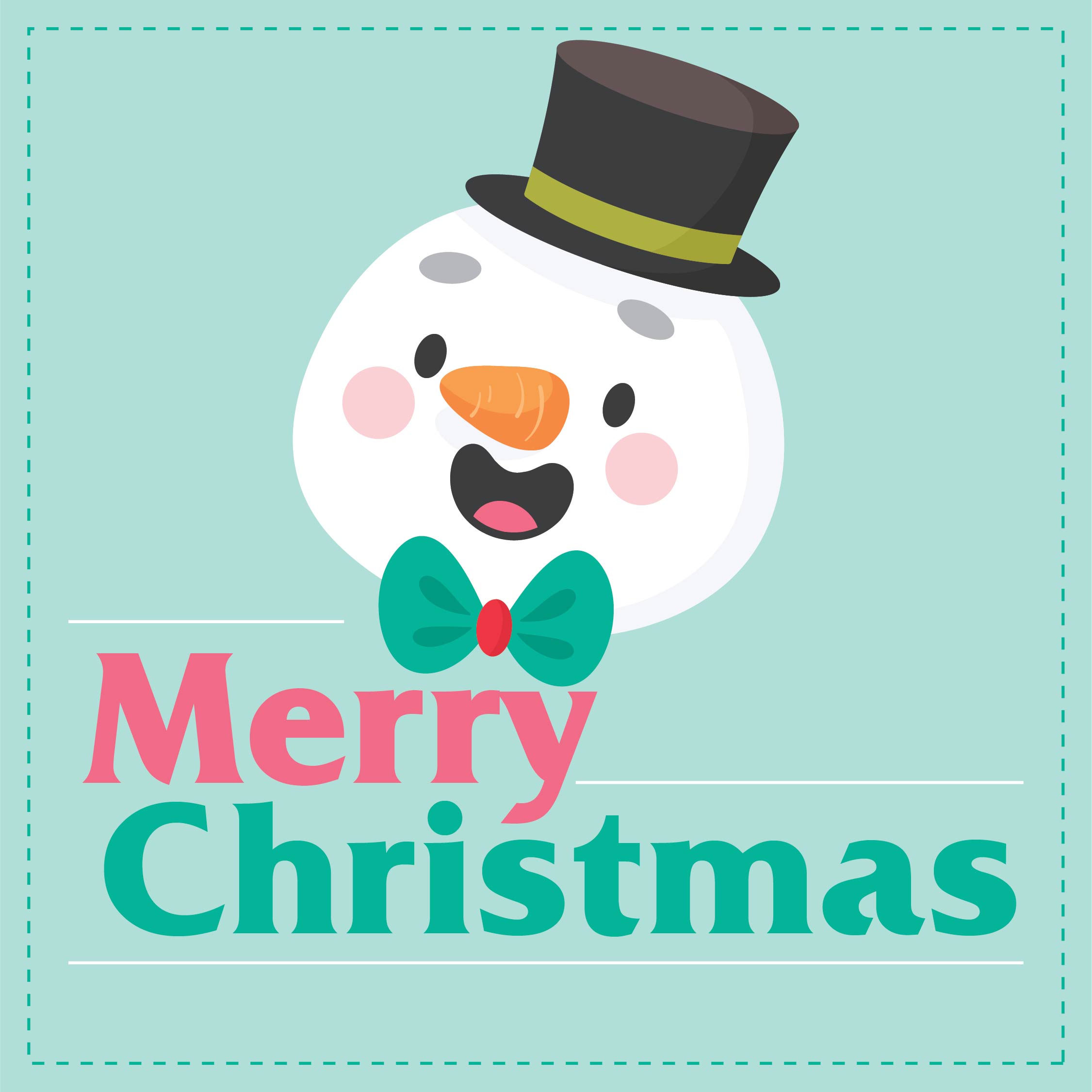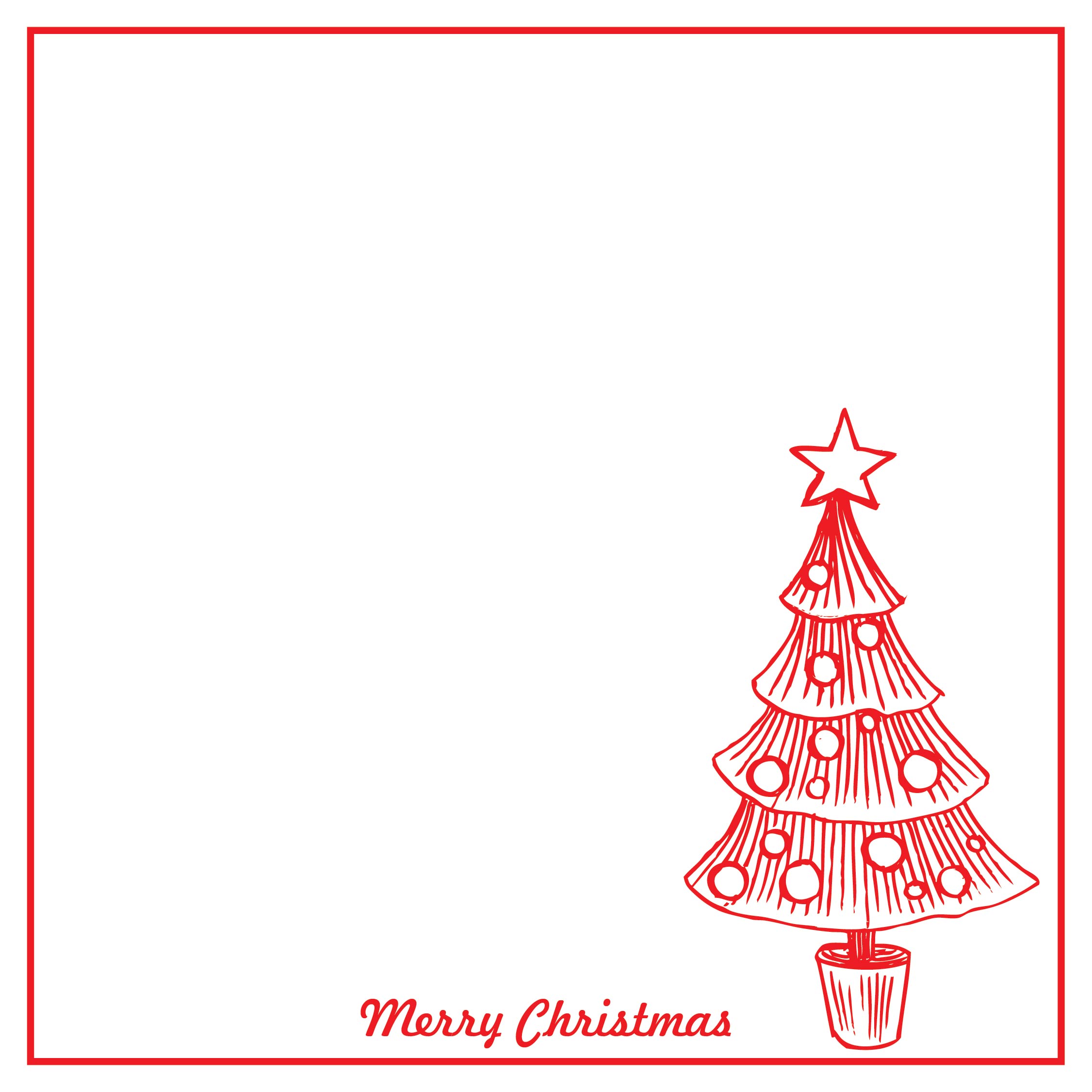 Are There Any Alternatives for Christmas Cards for Kids?
Do you know that there are any alternatives for Christmas cards that you can make for your children? Since everything is digitalized, nowadays it is normal to turn a traditional Christmas card into a slideshow. You can show it before you have a family movie time. Sending an e-Christmas card has now shifted our yearly habit of sending Christmas cards at school. There is an alternative, not only is it environmentally friendly but also improve your children's communication skill. Record their Christmas greeting speech, and send it to the teachers and friends. If you still can't get out from the traditional Christmas card, you can buy recycled paper and other reusable sources for the decoration. How fun!
What are Cute Christmas Color Schemes?
From the brighter and rustic tone, you can try mixing Very Vanilla with Old Olive and Cherry Cobbler. If you prefer elegance yet still cute, blend Copper, Mint Macaron, Night of Navy, and, Rich Raspberry. For a more modern touch, go with Wild Wasabi, Garden Green, Pink Pirouette, Melon Mambo. Some people like the monochrome tone. Luckily they can blend Soft Sky, Marina Mist, Dapper Denim, and Night of Navy.
---
More printable images tagged with: