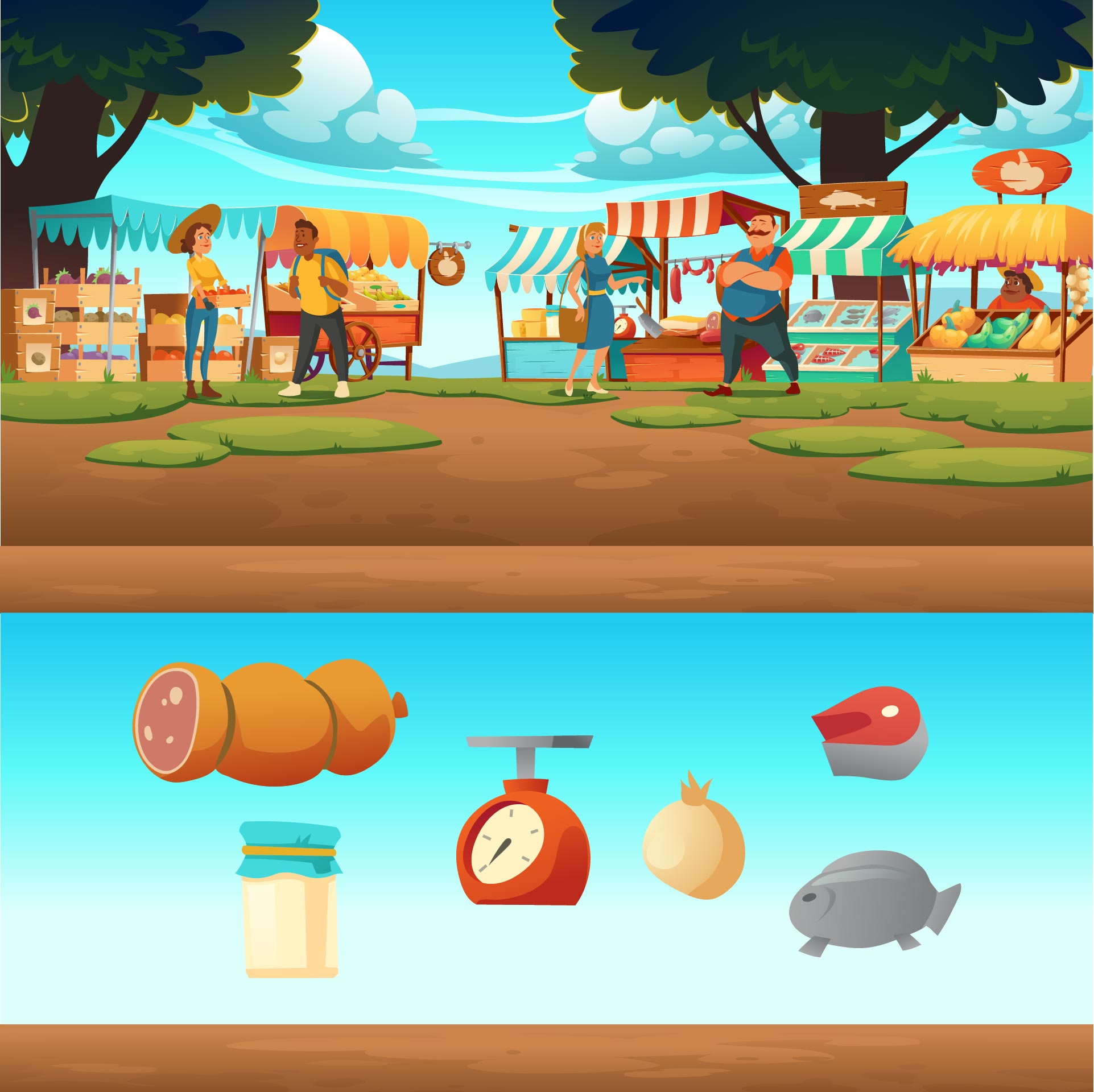 Is doing hidden object good for the brain?

Playing hidden object games isn't just for spending a fun time. From the pleasure itself, without you knowing it your brain is working properly. This can be monitored in the thought process of ways to find the hidden object on the picture. A brain that is often trained to think of something trivial can also have the effect of getting used to it compared to a brain that is not used because there is no activity whatsoever.

What age can do easy hidden object?

Easily hidden objects are the most basic level to complete. In fact, there are no rules that govern that hidden objects at a certain level are designated for a specific age. Usually, at the easy level, children around the age of 4 to 5 years can easily do it. Everyone who is able to recognize it can try. However, it does not rule out that adults are also allowed to do so. You can try easily hidden objects as your first practice before trying the next levels which have more difficulty than the basic or easy levels.

Can a hidden object be made on paper?

Nowadays hidden objects can be easily found, especially on pages that provide the type of game as ice-breaking after reading. In magazines or textbooks, you can find hidden objects located on that page. Therefore don't worry, from the start, hidden objects were created in paper media even though over time they have transformed into other platforms. In hidden objects created on paper, you will find better benefits because not only play, but other features and content from the contents of the book that are not only hidden objects can provide variations for you.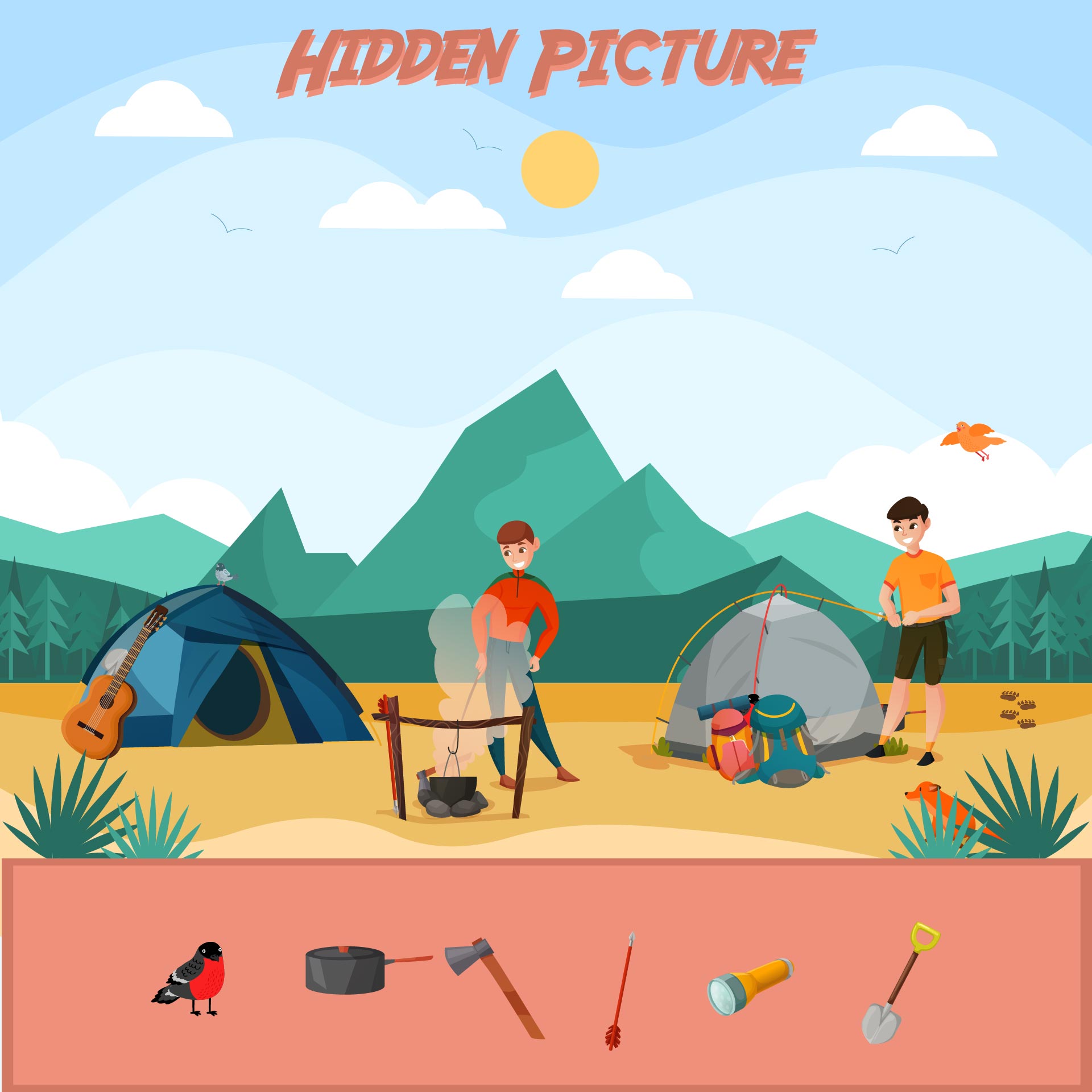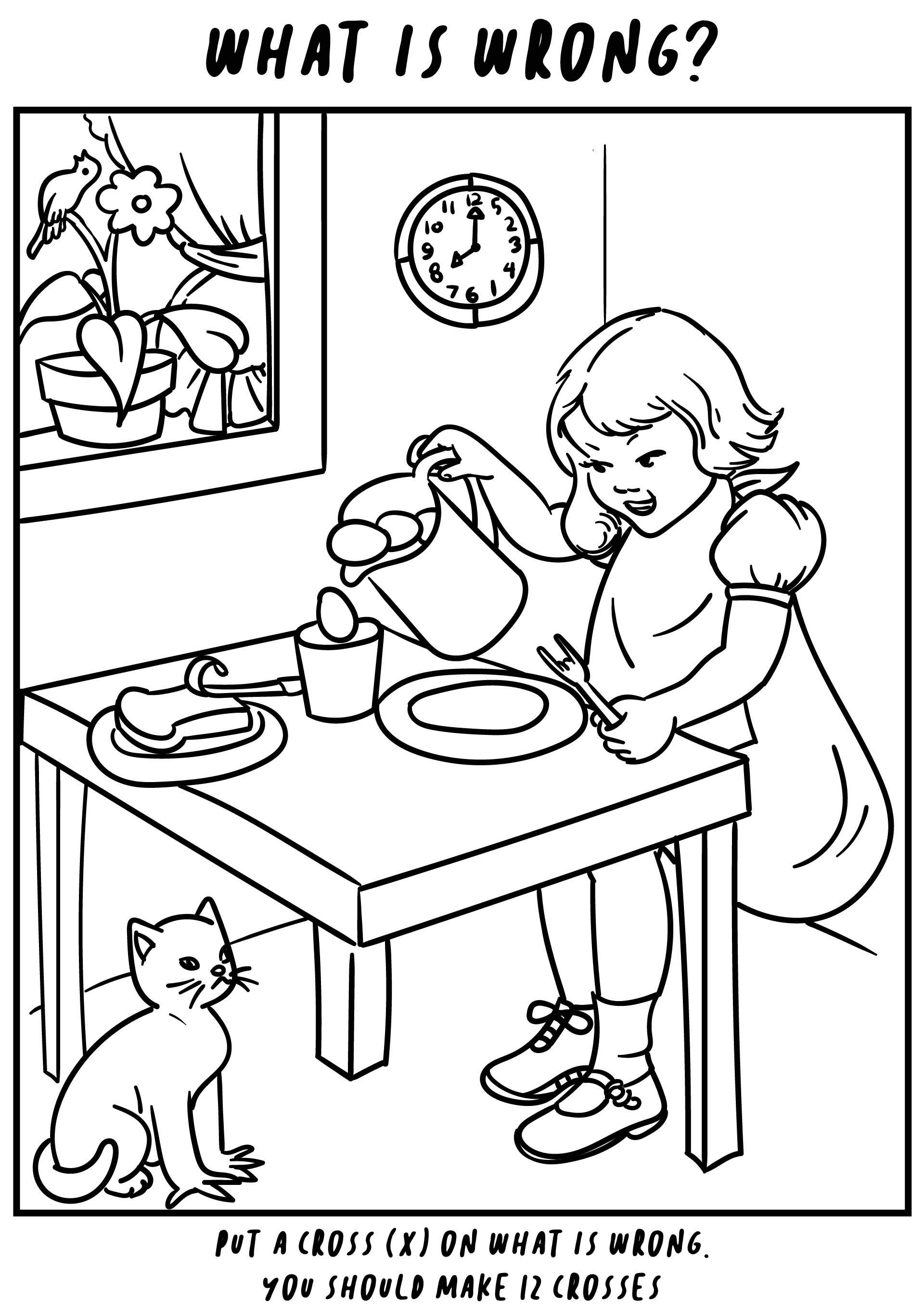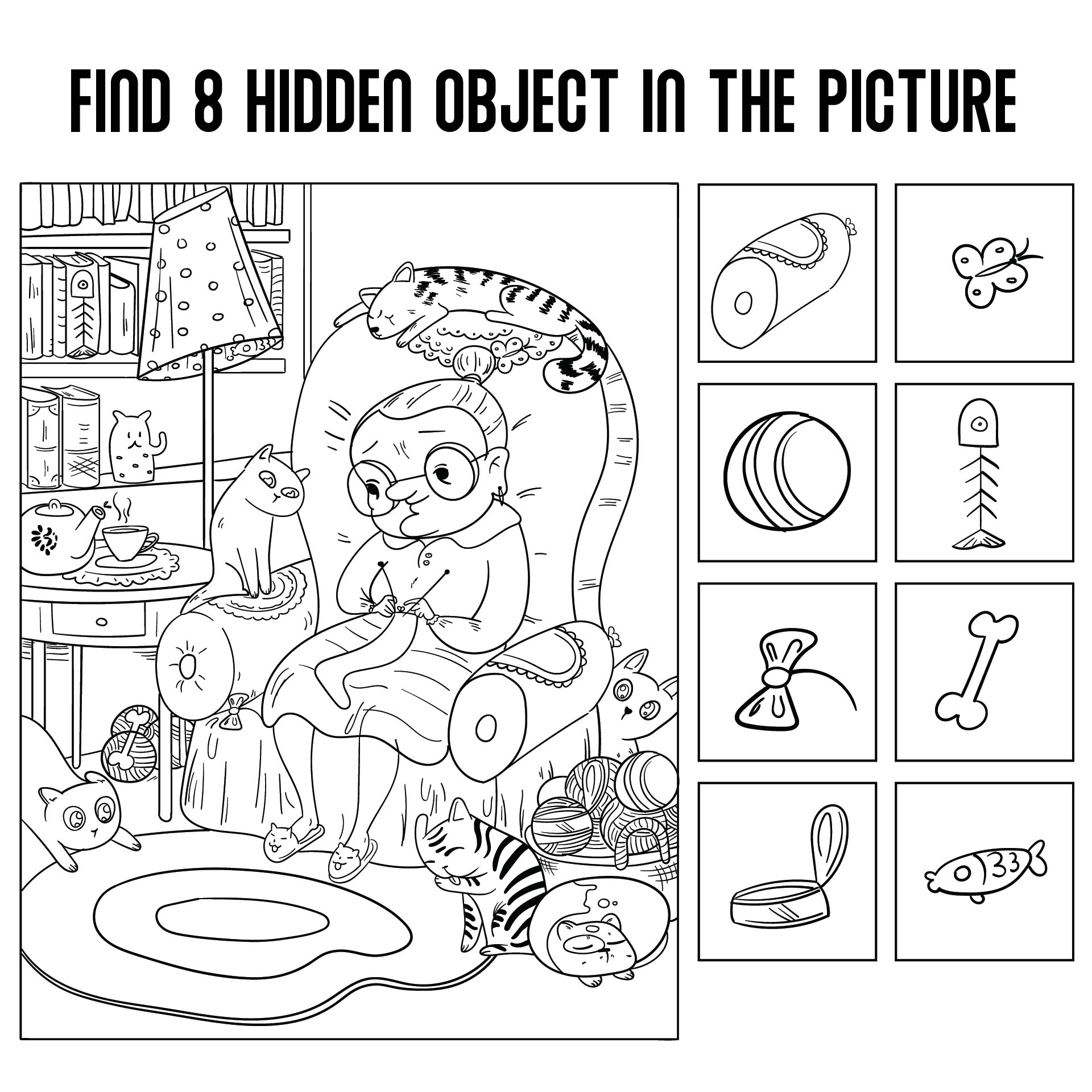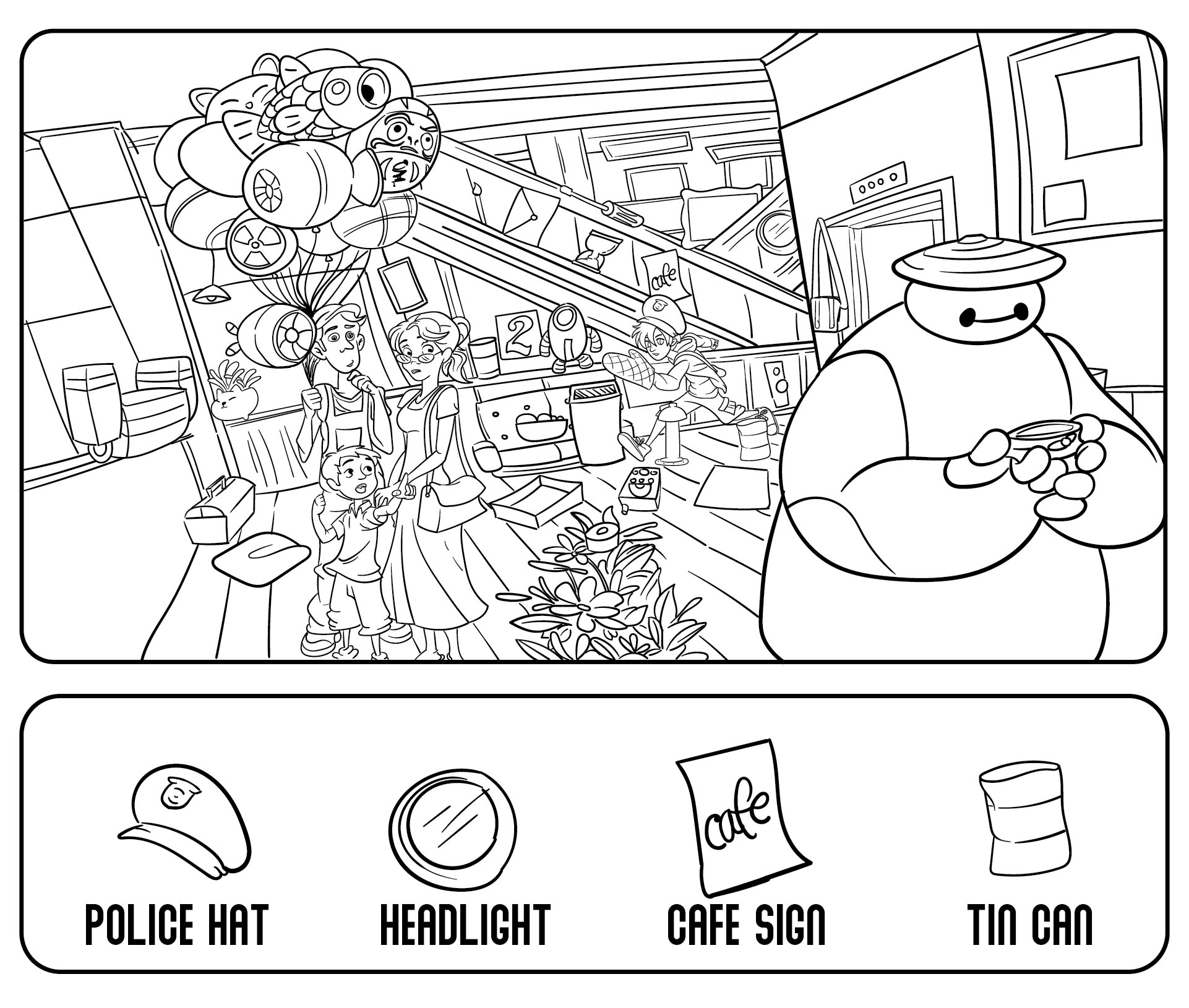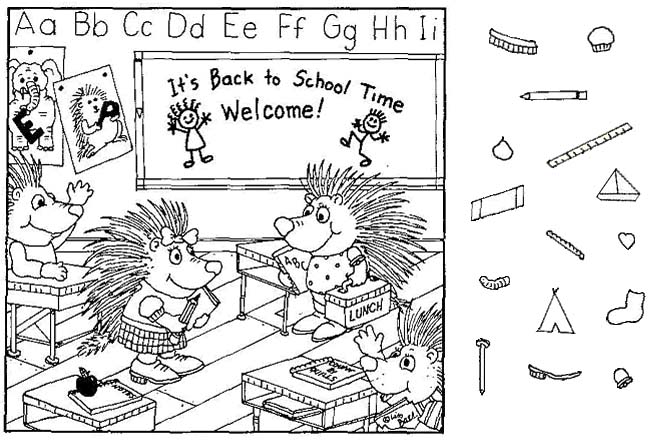 How to get easy hidden object easily?

To get easily hidden objects without having to run into trouble, you have several options. The first option is to buy a book that contains various types of hidden objects. In books made specifically for hidden object content, all you need to do is search for the title of the book. However, if you want something that is more flexible and easy to carry around and do all the time, try using a digital app that is specially made for hidden object game lovers. In apps, you can adjust the level. There are easy, medium to hard levels. Both options fall into the easy-to-get category because there's no need to create them manually.