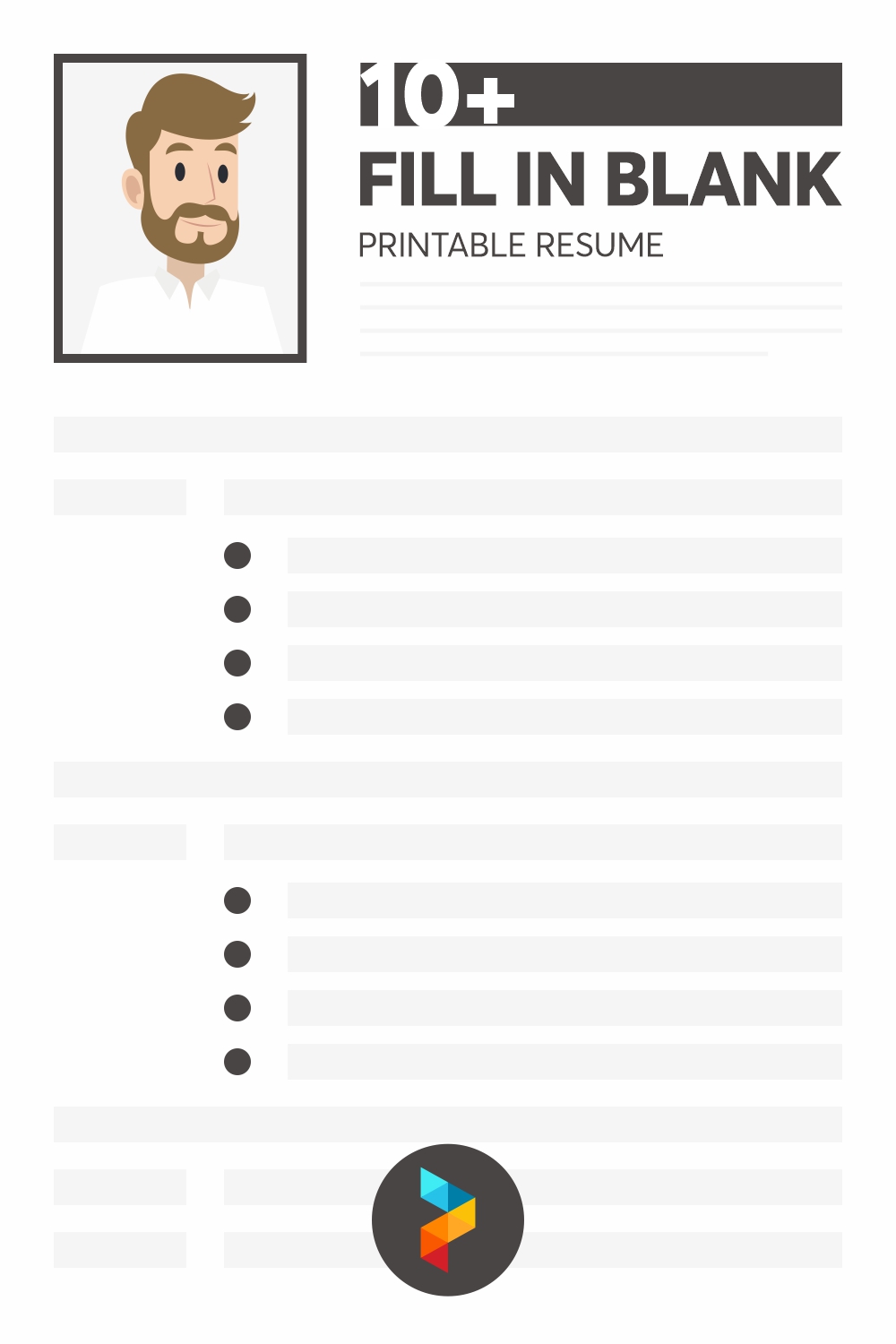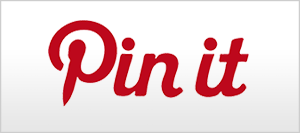 Fill In Blank Printable Resume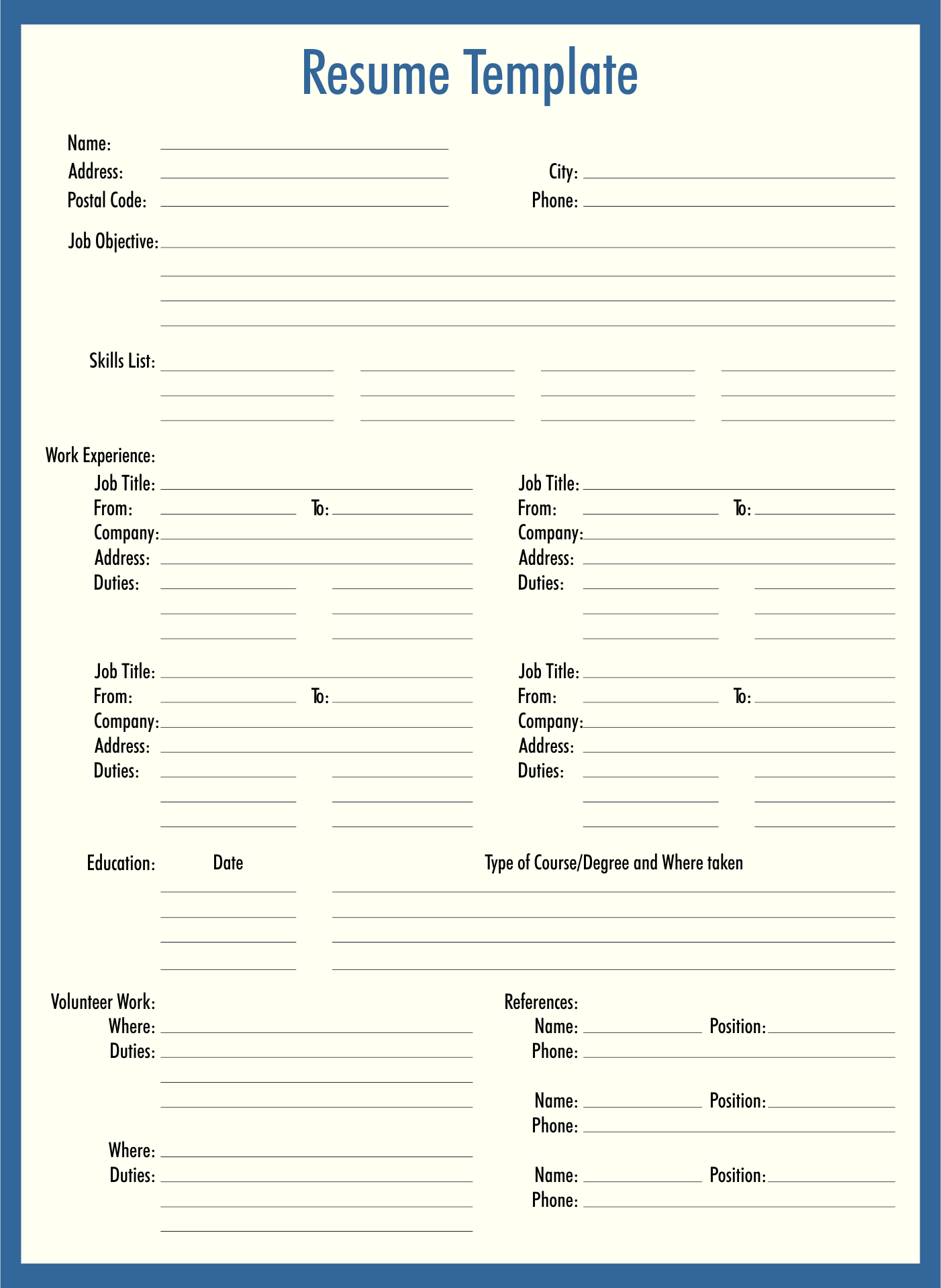 How do I fill out a resume online?

Now everything goes online, including the resume. In order to be successful towards an interview, there are a number of things that must be considered before filling out an online resume.
1. Make sure to be clear with the skills and experience that you wrote on your latest resume. You have to add clear examples of accomplishments
2. Read the job description carefully. Make sure your experience matches the company's recruitment. Fill in Blank Resume with your information correctly.
3. Follow the instructions of online resume submission carefully.
4. Adding a cover letter to your resume is a must. Put the cover letter into the body of the email and your resume as an attachment.
5. Once your resume is submitted, there are a lot of points to get passed and get an interview. Be patient and get other options while you wait for the response.

How do you fill out a resume template?

As job candidates most of us want our resume to look outstanding. So, we put some effort into looking over cool resume template designs. When actually, you don't have to! Too many ornaments on the design would make you look unprofessional. It's better to keep your resume simple and clear so the recruiter would focus on your information.

The following are the points recruiters will look at on your resume. So make sure the template you choose can contain the following points before you fill in a blank resume.
1. The header must contain your contacts such as your full name, phone number, and email address.
2. One of the most important is your title especially if you are applying within the same industry.
3. Make a summary statement about yourself. Made of one paragraph consisting of two or a maximum of three sentences.
Example: "I am a journalist with five years of working experience. I am looking for a job as a magazine or book editor,"
4. Write down your work experience. Whatever template you choose, you must include this. Don't forget to include your achievements at previous work.
5. Write about the skills you have. Make sure that you can fit into the criteria required by the company.
6. Don't forget about the education part. Even more so if you work in an industry that matches your academic field. Just include your high school degree and college degree.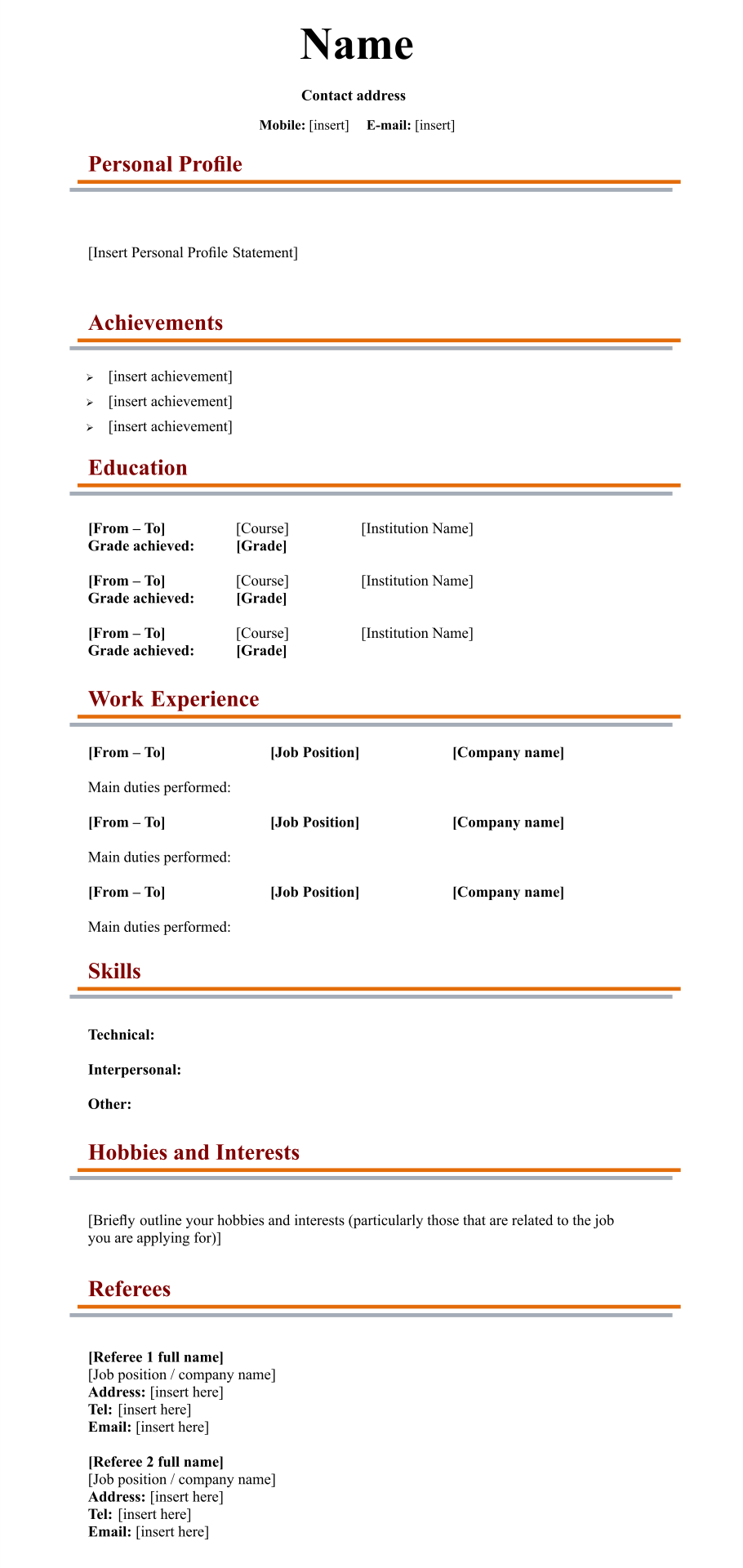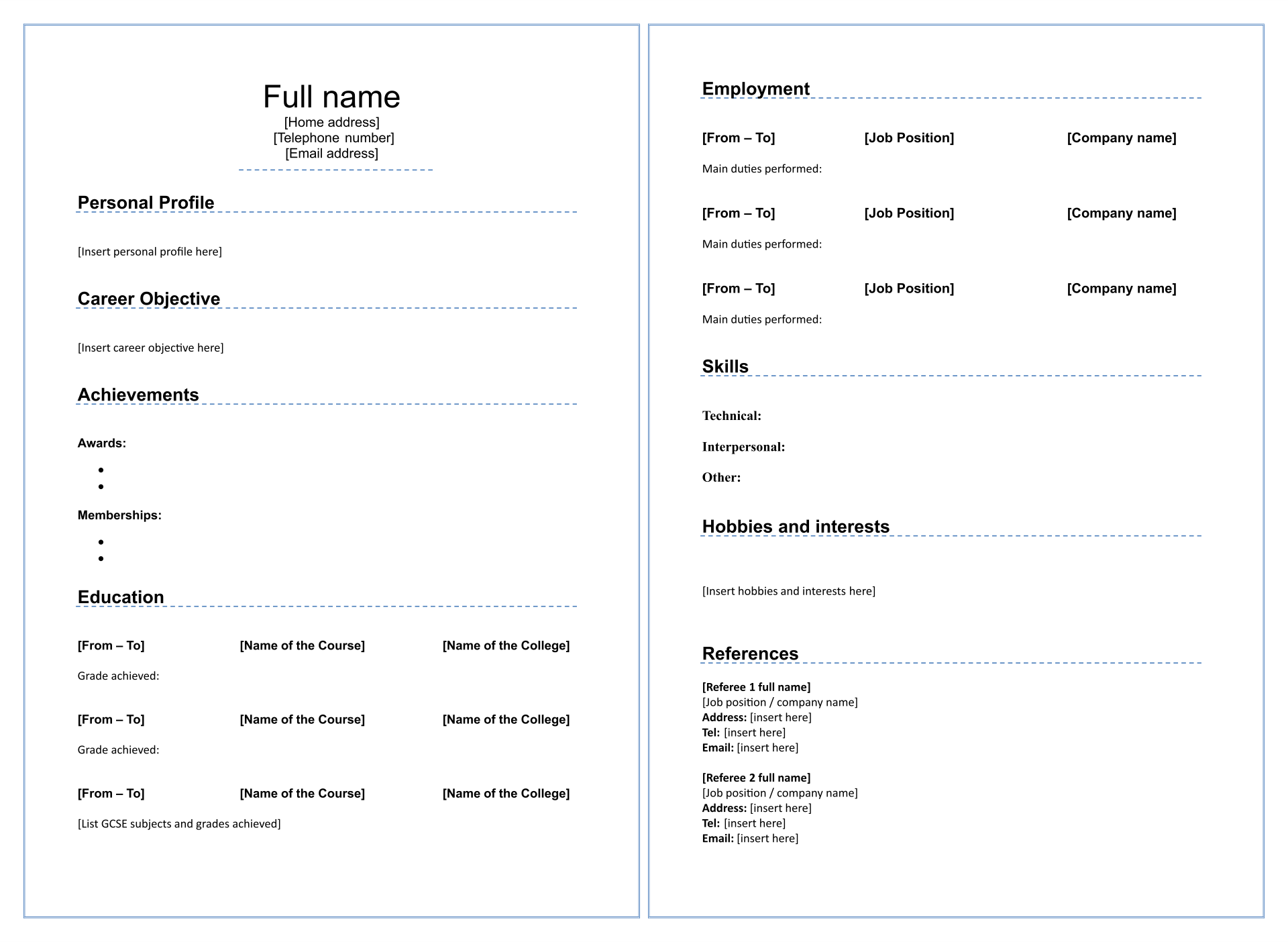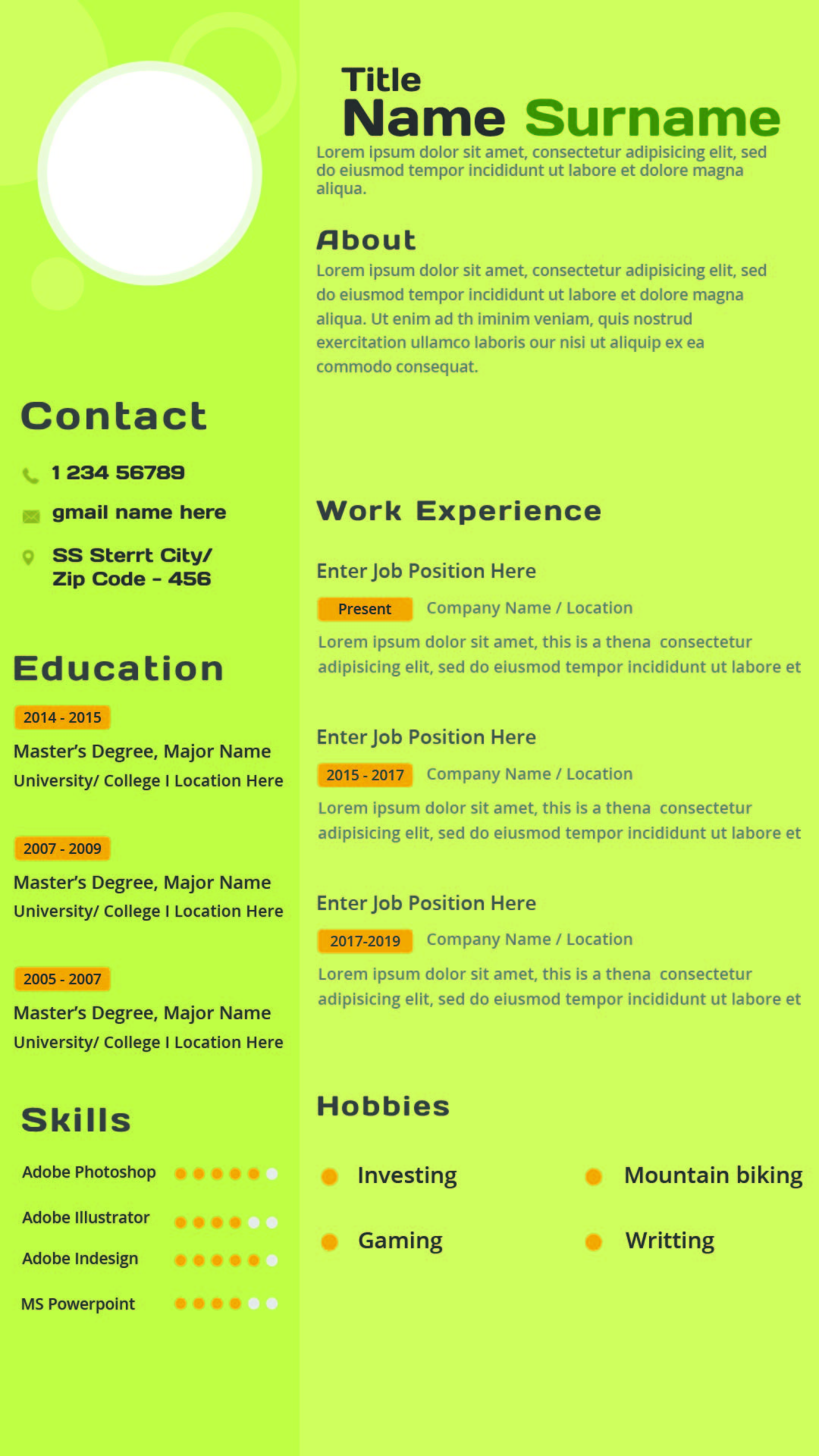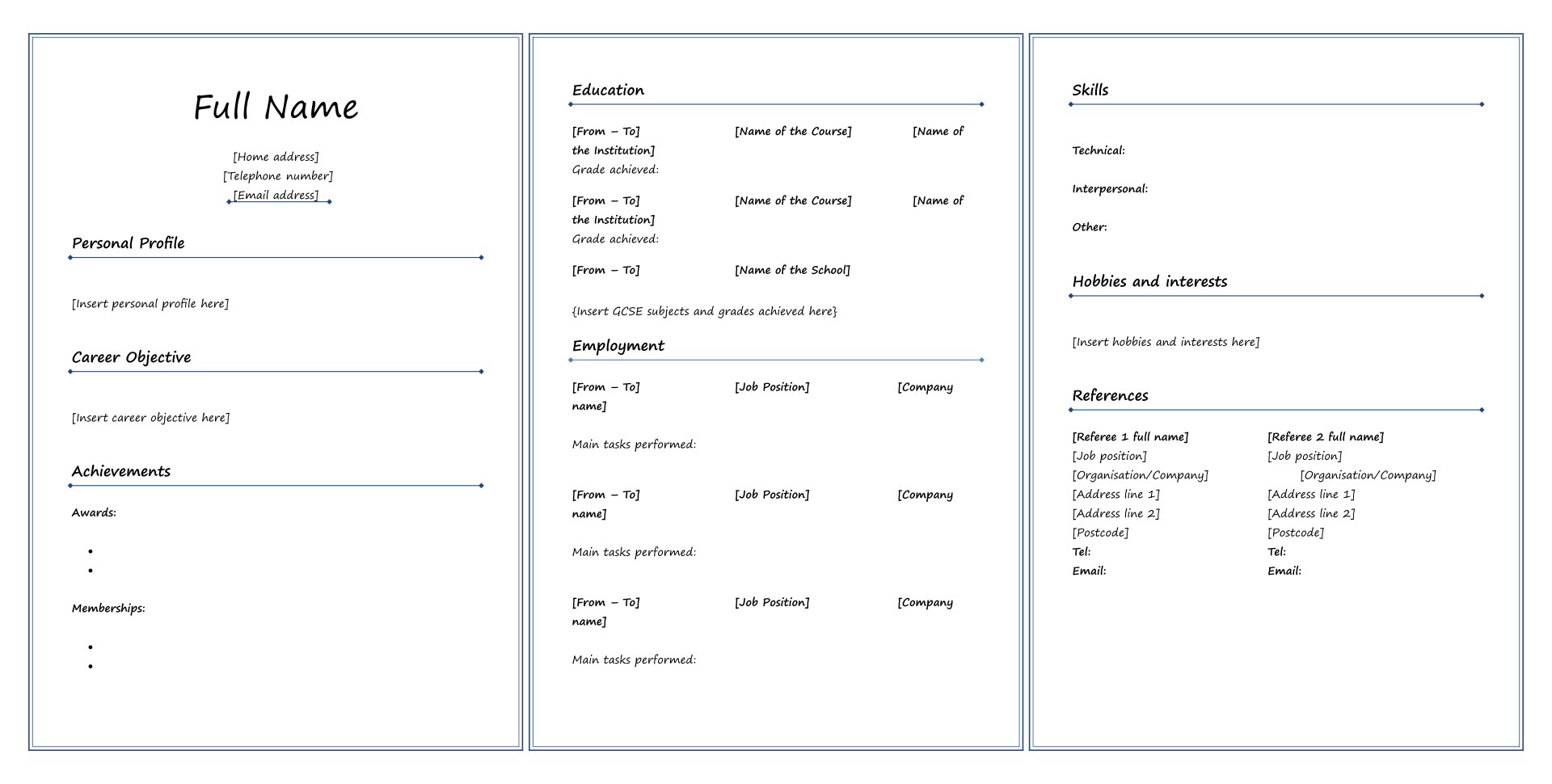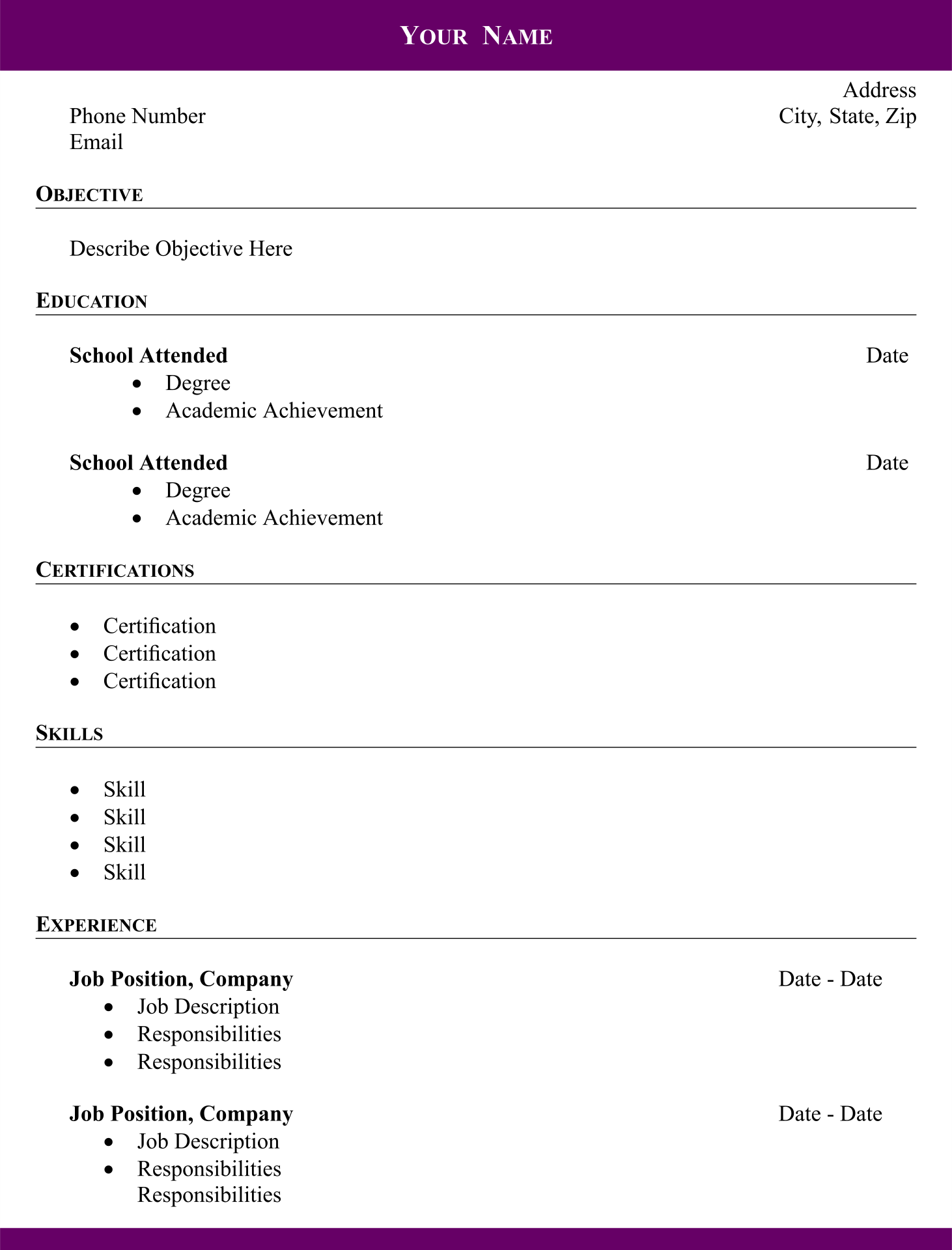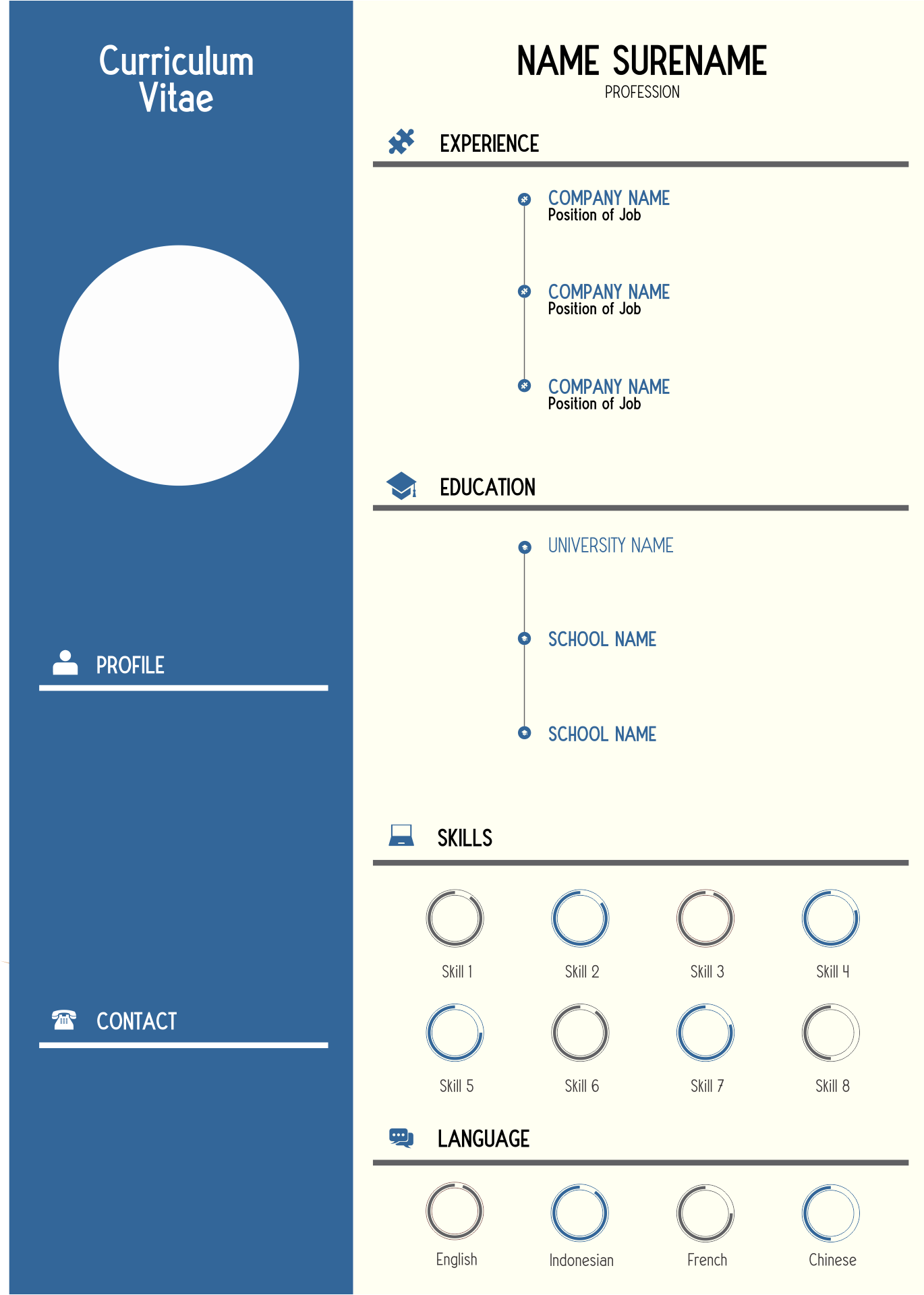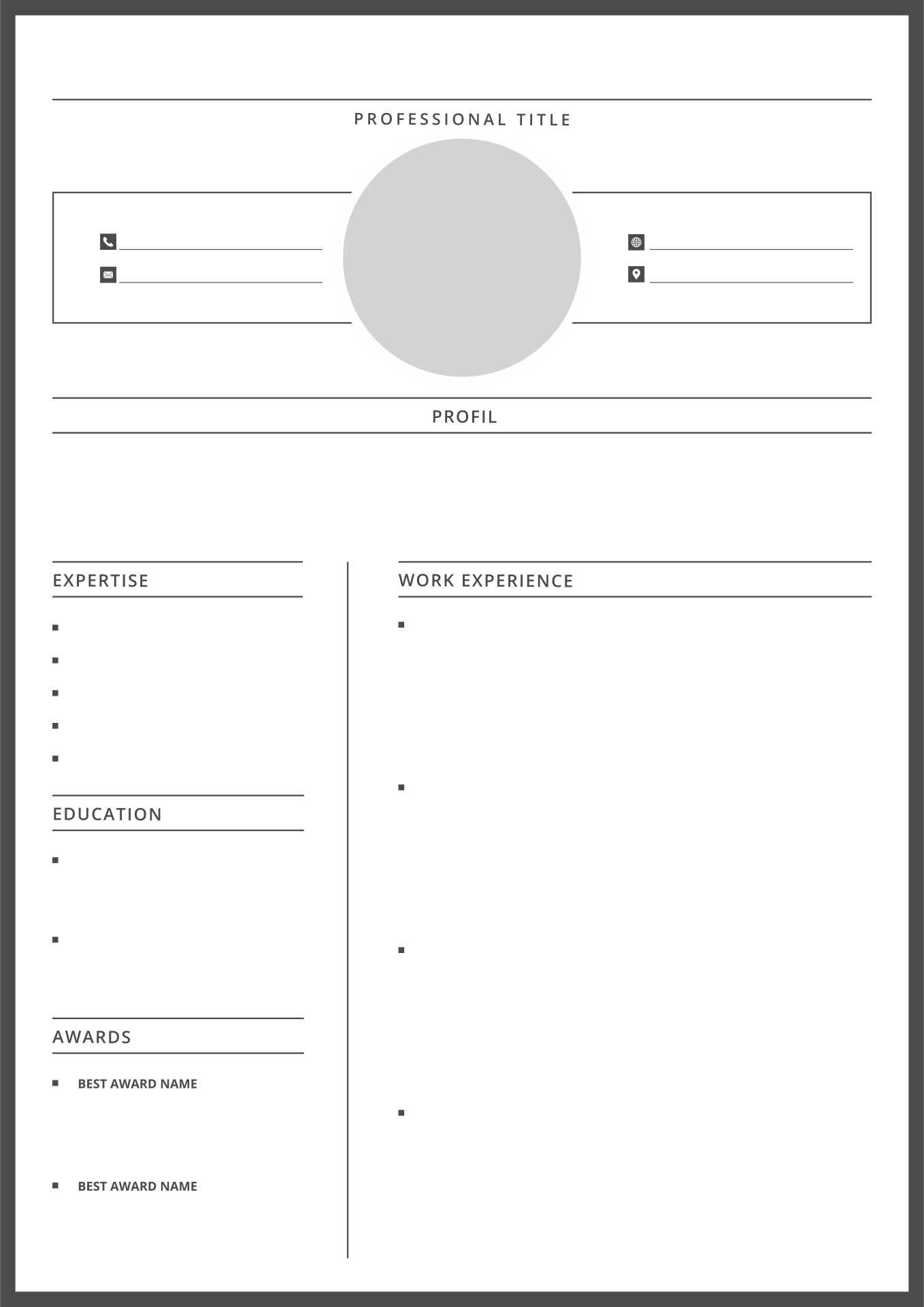 How do you write a resume if you are currently working?

Maybe sometimes you are a little hesitant when you want to apply for work in another place, but you currently. This is not a problem. Resumes that you collect can be the same as resumes in general. Take extra effort when you are in the interview stage.