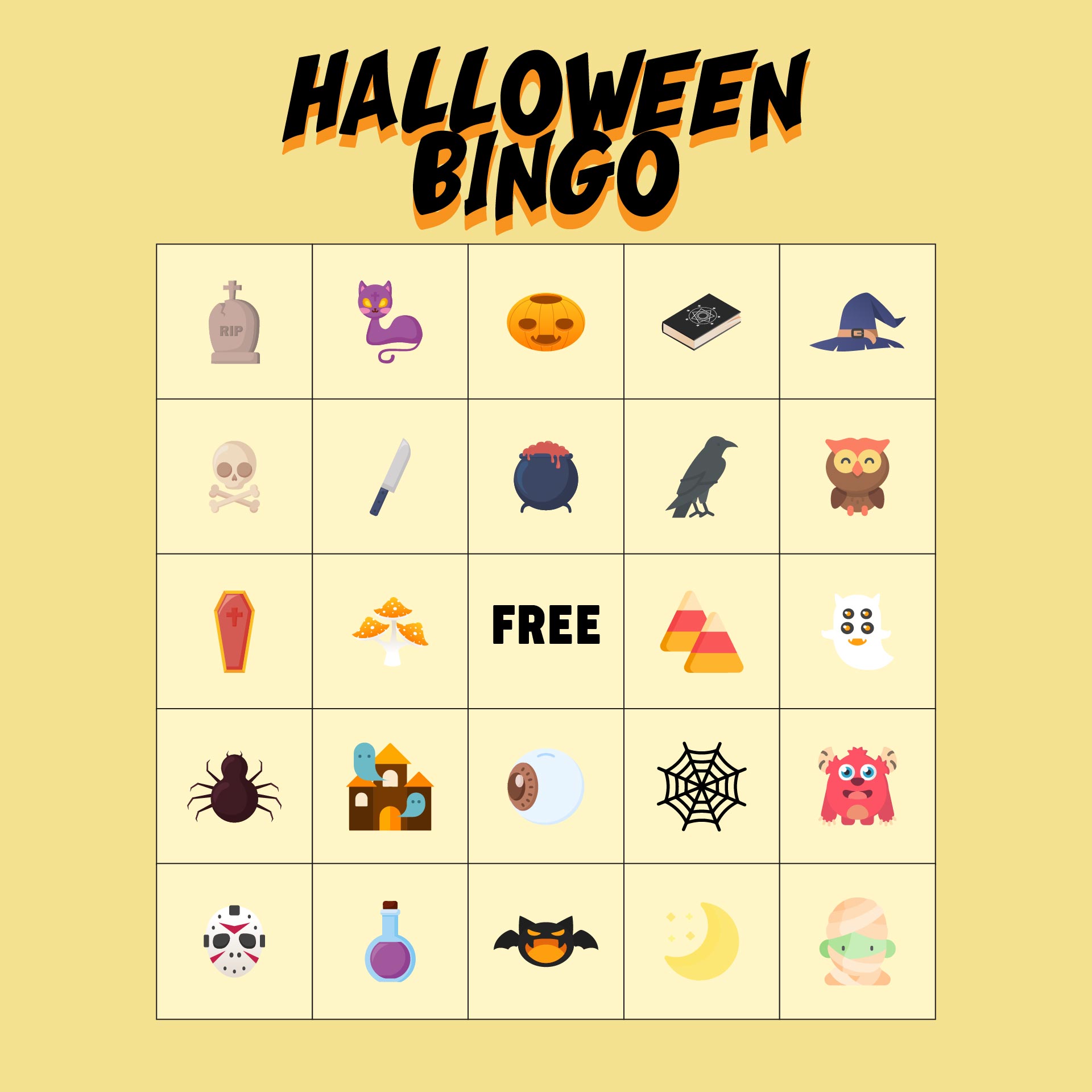 How do you make a Bingo card for kids?
Personalize your Bingo card game for kids to make their learning more fun! You can make a check to make one seasonal theme such as Halloween. To make an easy one for kids, use pictures and items such as candy corn or painted flat rock. Most of the printable template of the Halloween bingo cards for kids has colorful characters your kids are familiar with. In other ways to play, you can get the Bingo using words that are associated with the spooky season to help them add new vocabulary.
Why is Bingo good for preschool?
As unique as it can be, a Bingo card game is available to play for almost all ages. To get to know if this is a good play to start with preschool children is that this game will make it easier for the kid to absorb new items from their surroundings. If you are having a Halloween celebration at school, hand out the Bingo cards and try playing with the kids. Make it interesting by using unique pawns such as beads or old wooden coins to draw. It is a good game for preschool children because by playing this game their cognitive function will be improved. Their skills in pronouncing words and syllables will increase most of the time they try finishing it.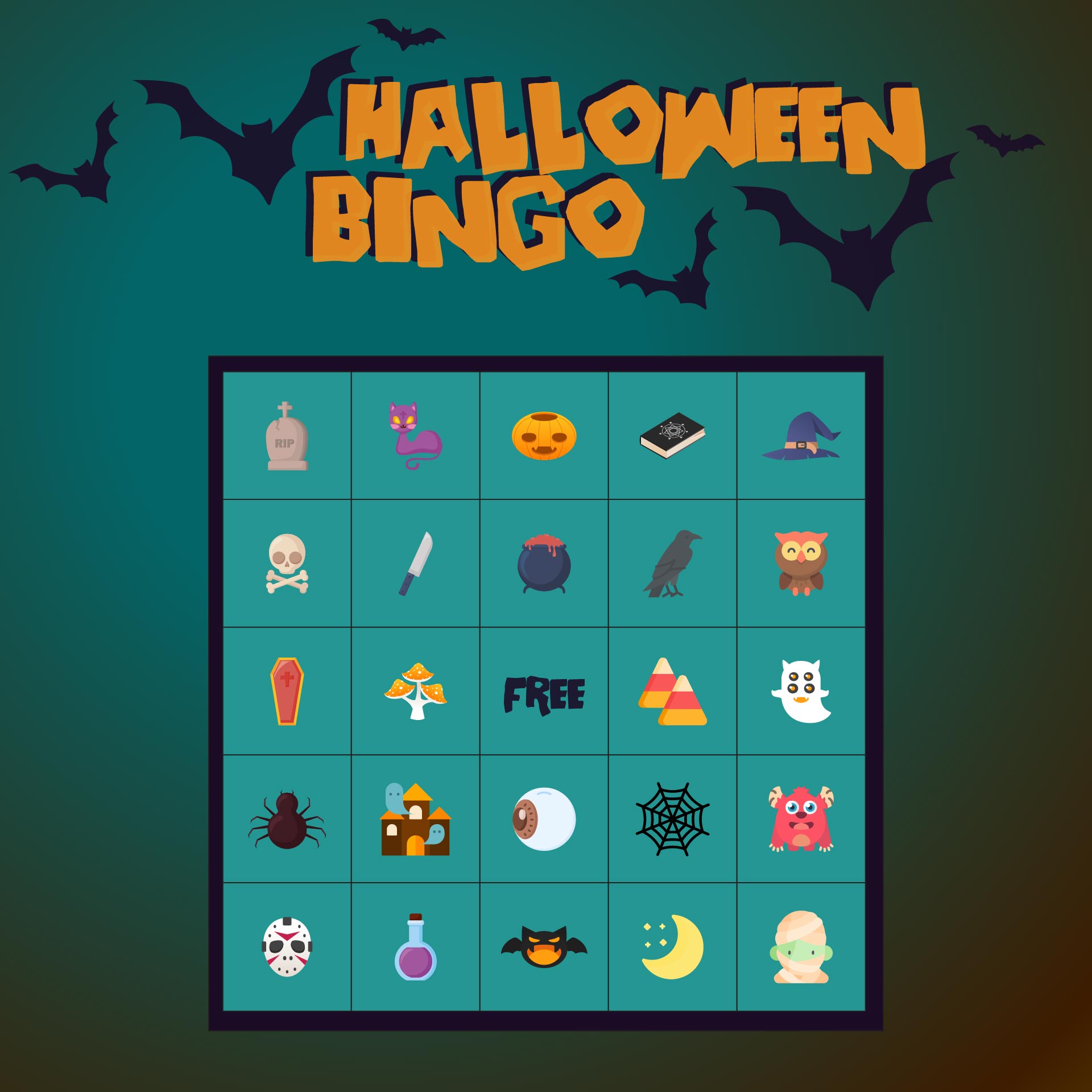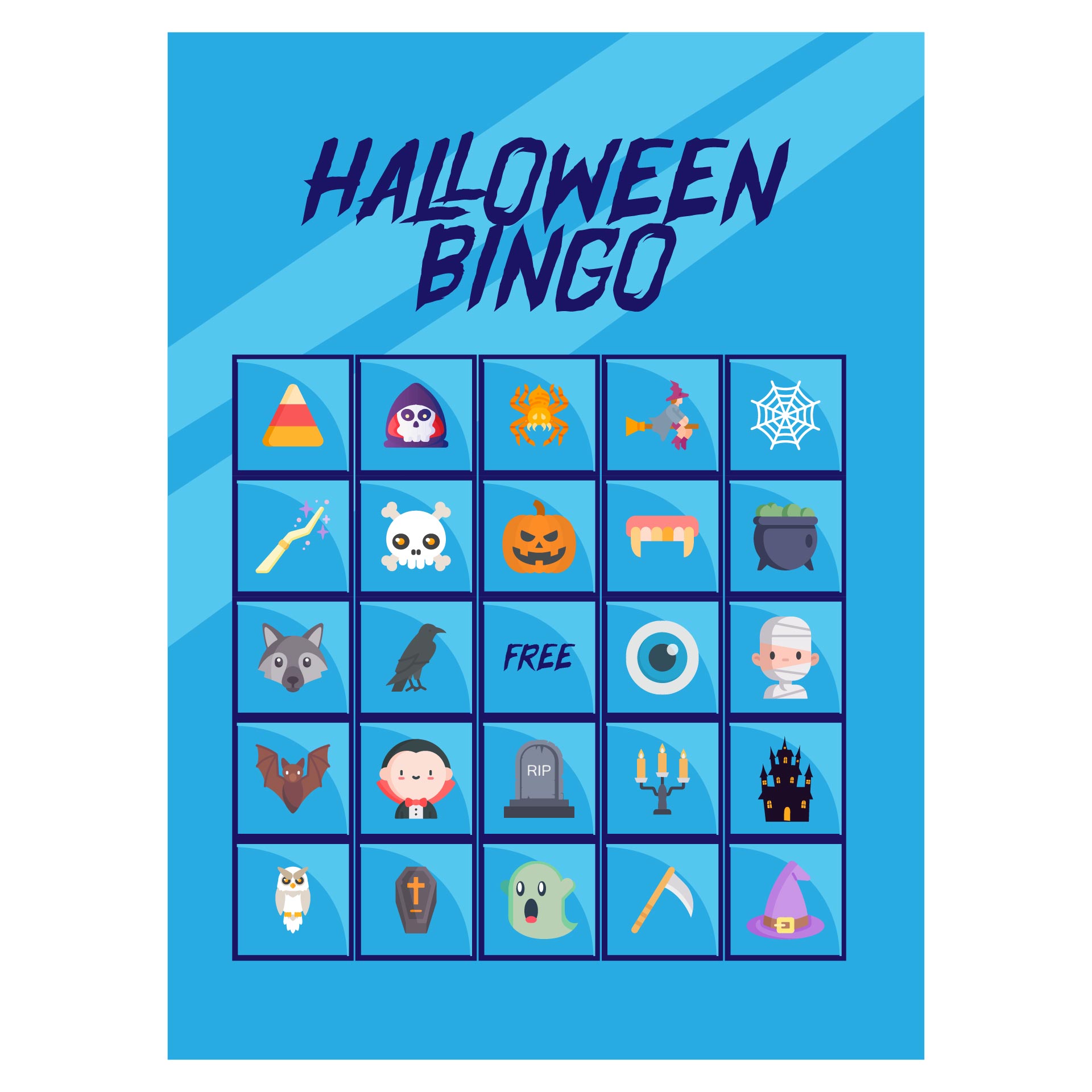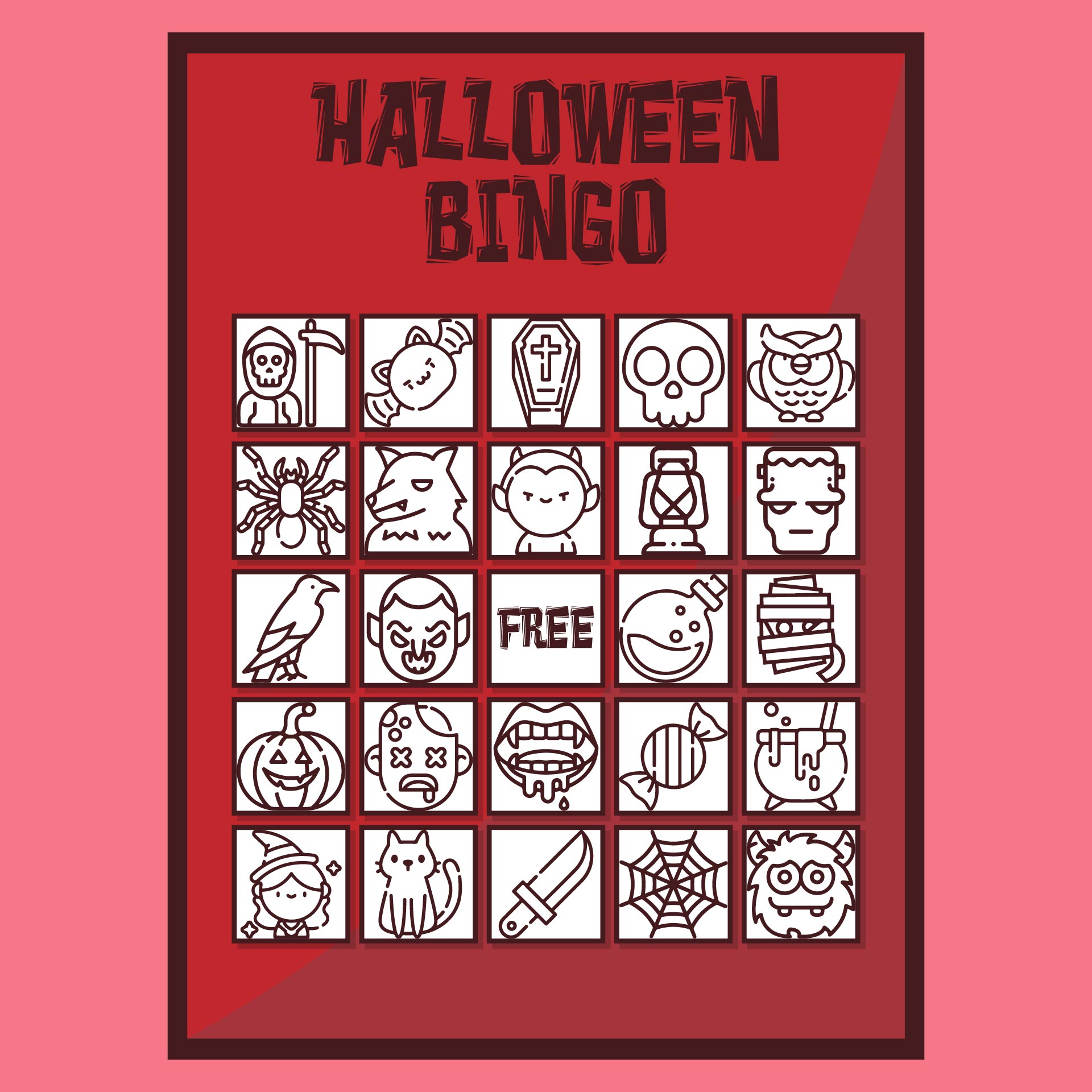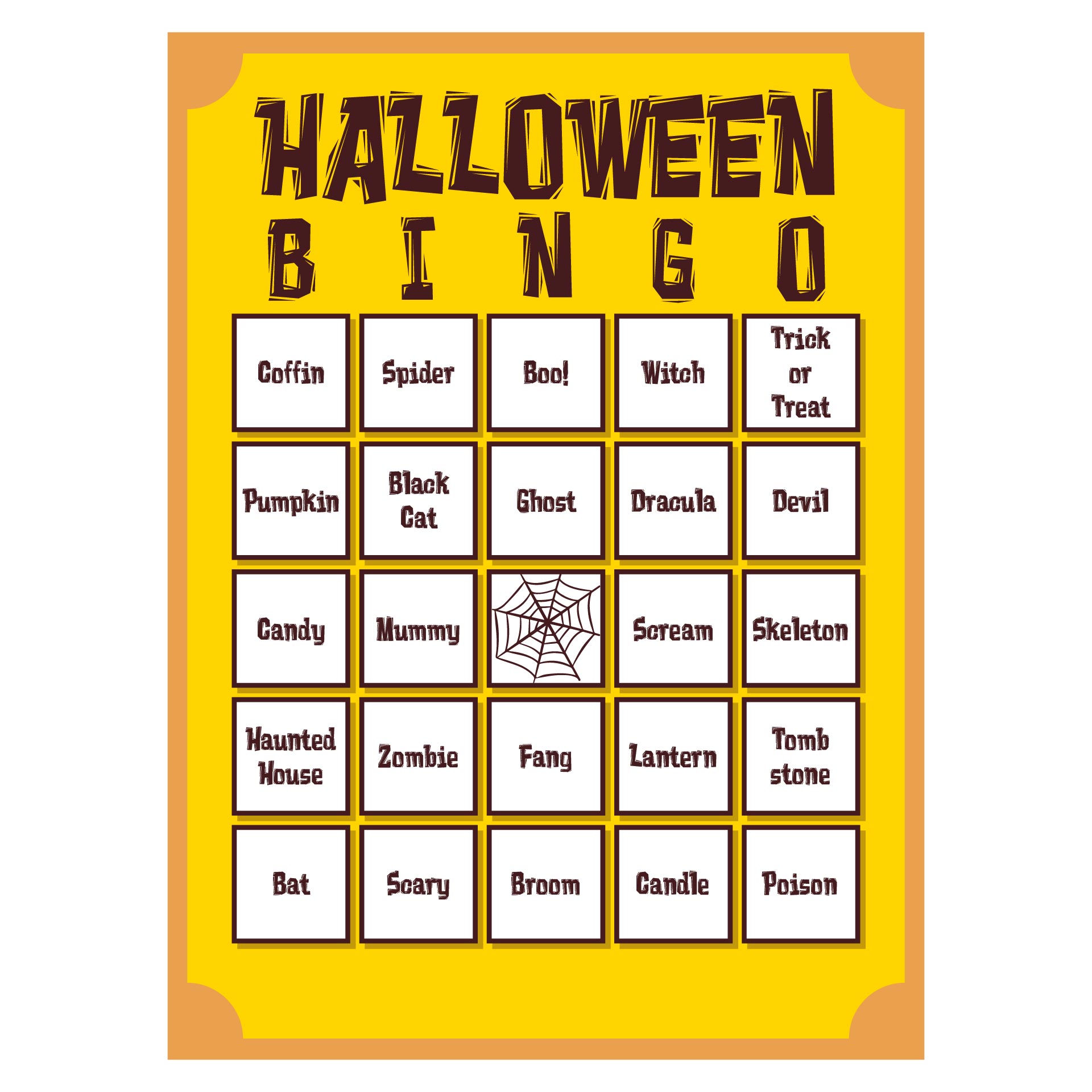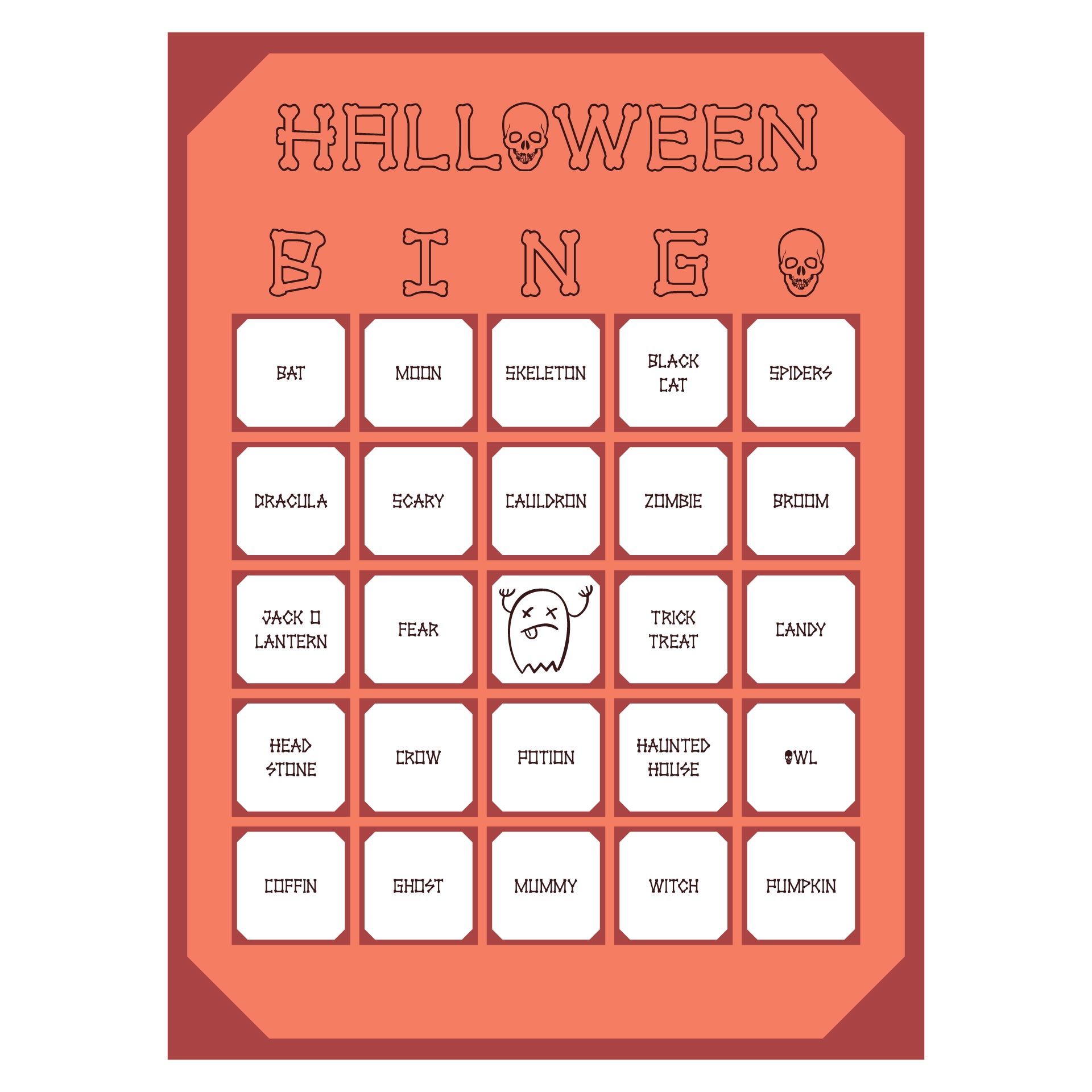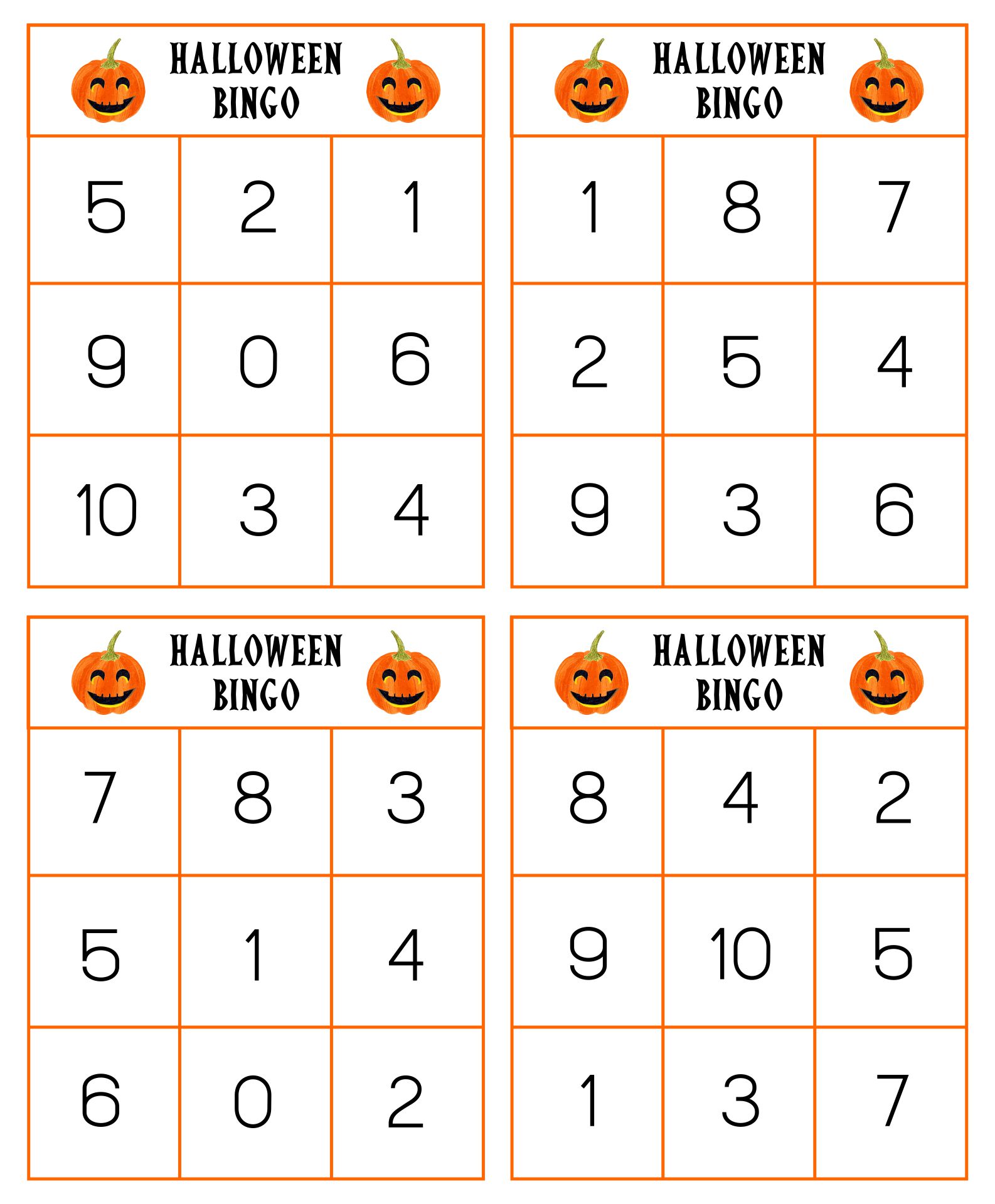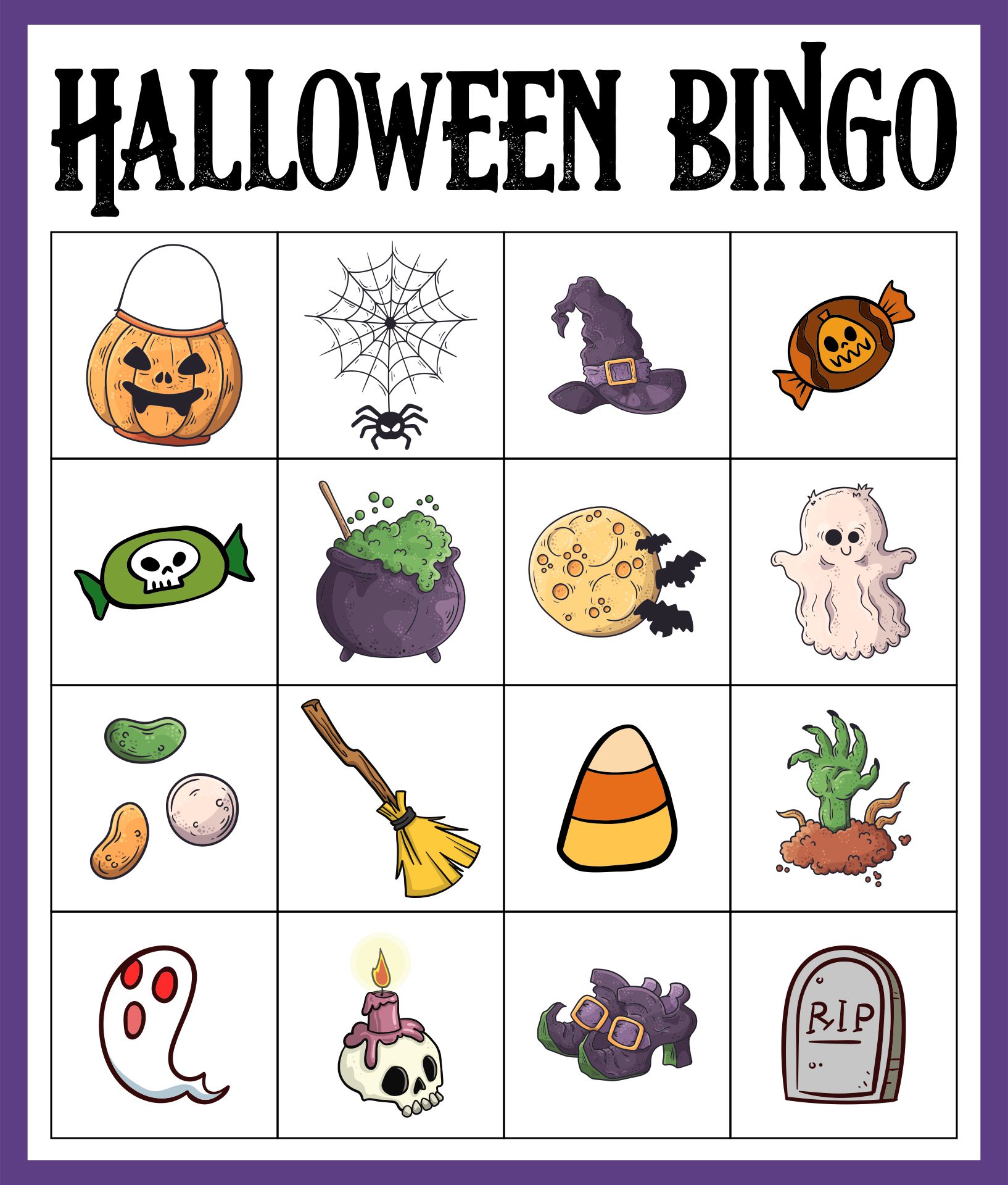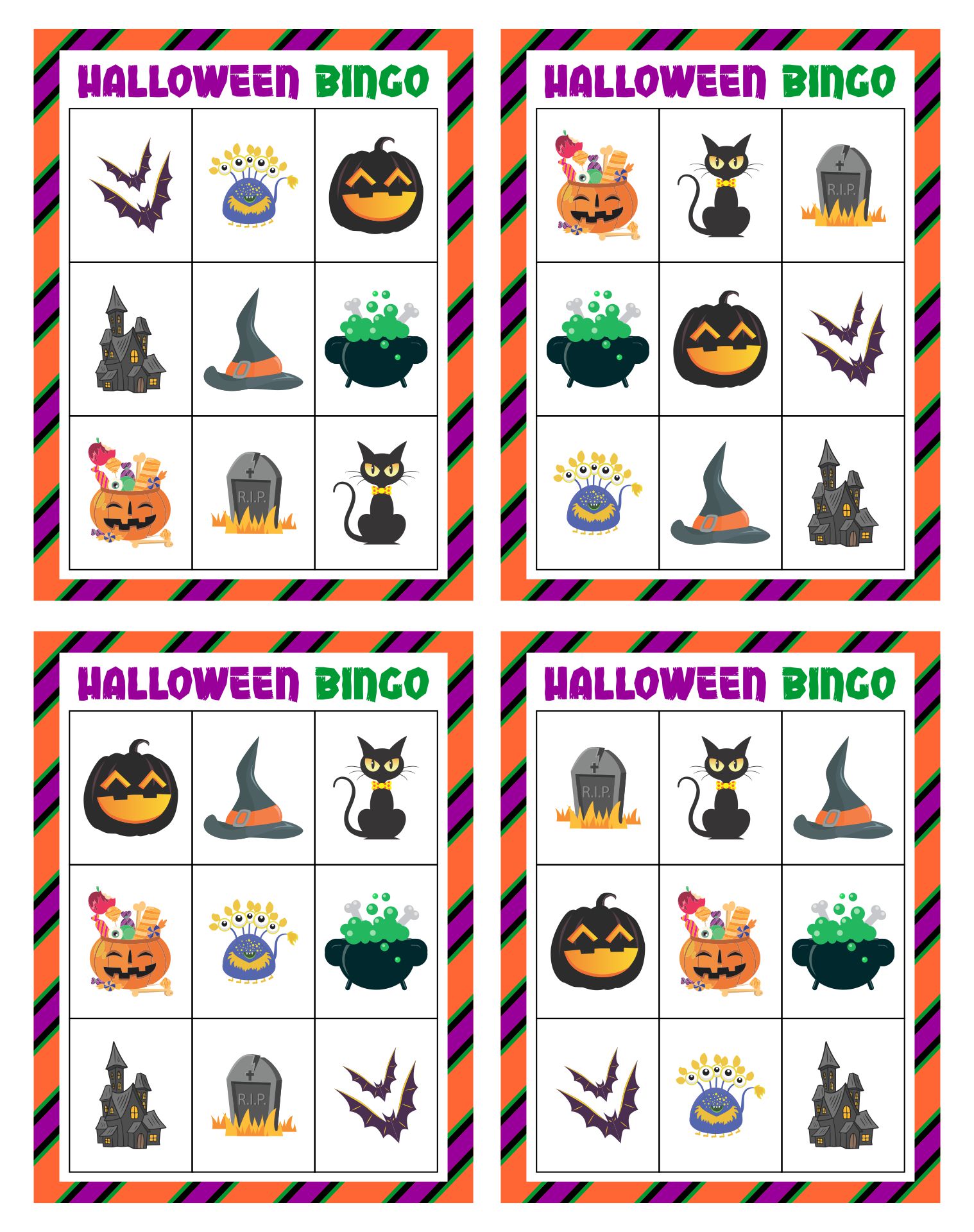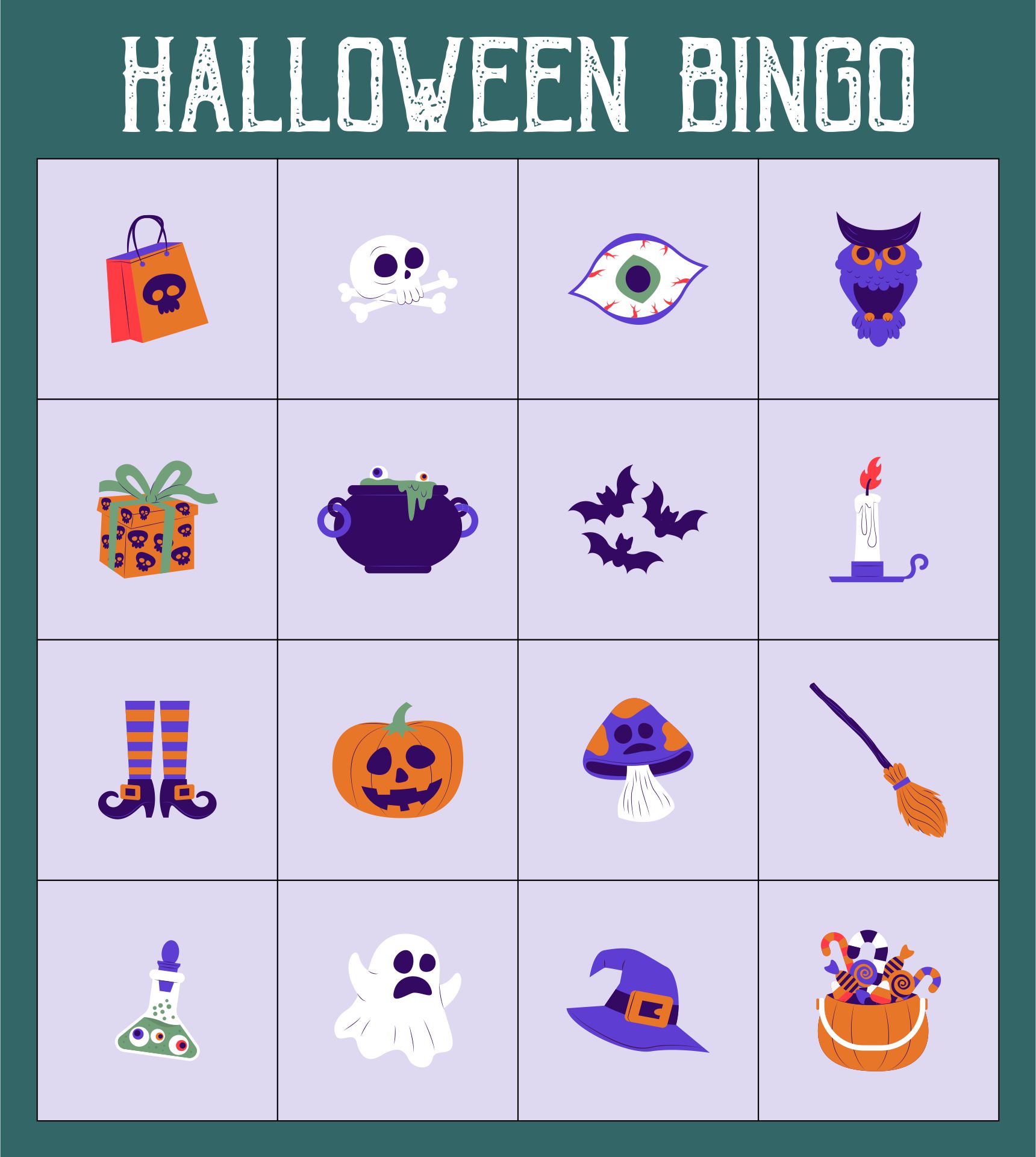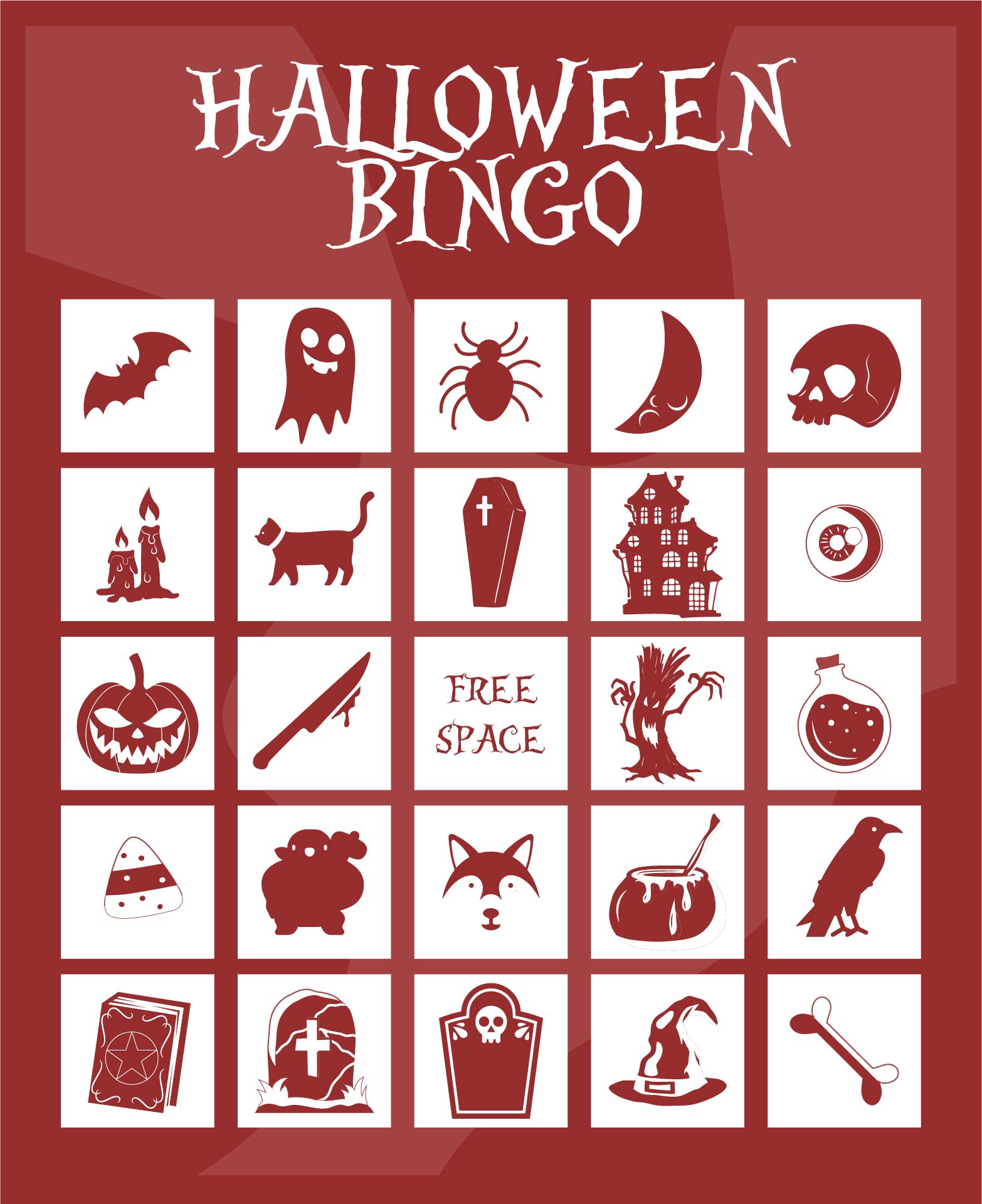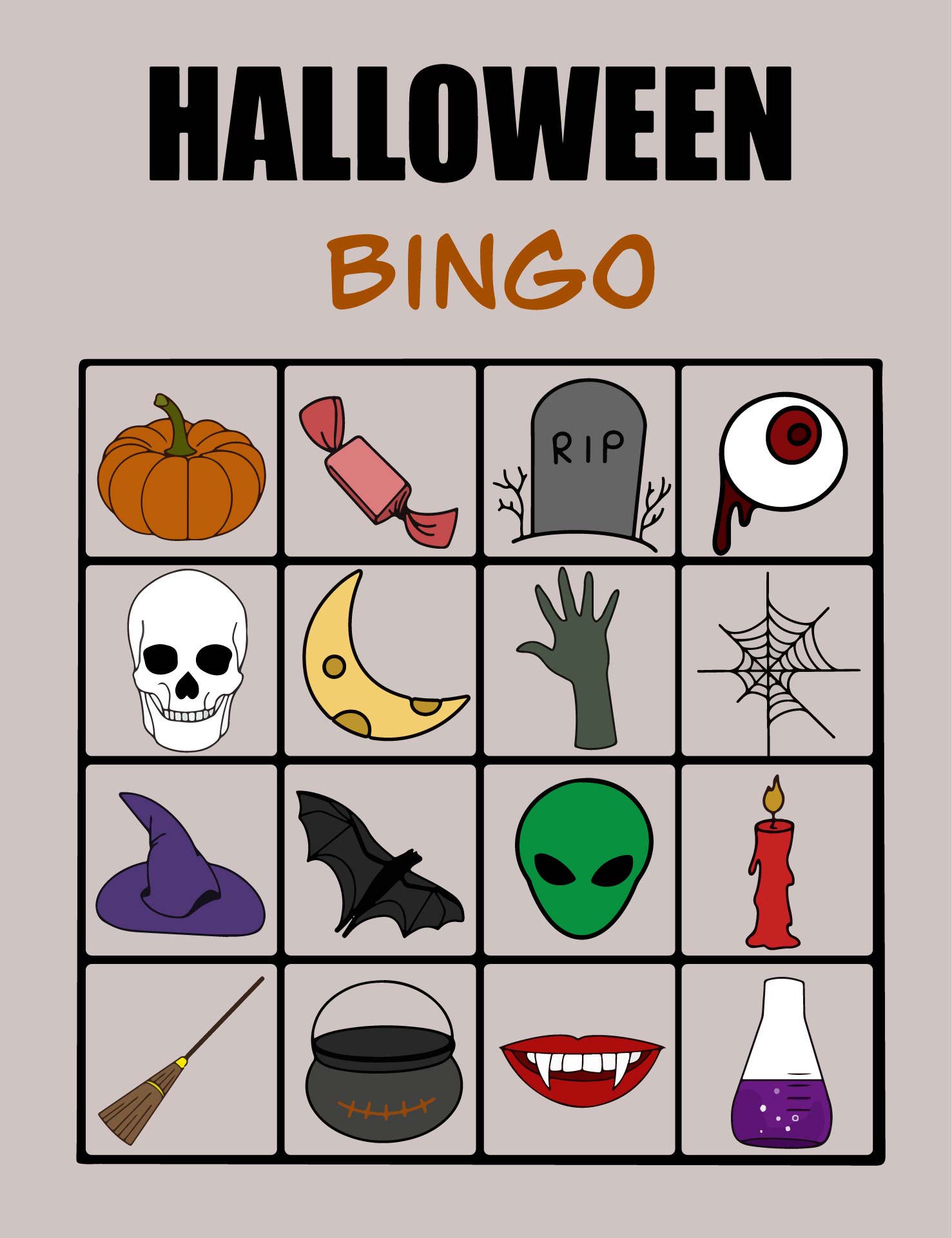 What does Bingo teach preschoolers?
Bingo games for preschoolers can do more than just knowing how to solve puzzles but also teach them about many variables of the subject. Teachers can make their own version of Bingo cards for preschool students using numbers, colors, names of fruits, or names of countries! Some seasonal Bingo cards are also effective to be a new media on getting them into a new social engagement with their classmates or friends they play with.
How to teach math using Bingo for preschoolers?
One among many board games to play is Bingo cards. You can set this Bingo game as an alternative way of introducing math subjects too. To try on, first you need a few of the blank templates of the bingo cards. You can also get other blank templates with preschool Halloween favorite characters. For preschool children, start by using a 3x3 grid. Fill in each box with numbers from 1 to 9 and see which will get the first row as the winner. Apart from the many benefits, you can get by playing this classic board game, you can use this as an option on teaching your students socially distant too.
What benefits does bingo have for children?
Both kids and adults who enjoy playing bingo with family members and friends consider the game to be quite popular. Children gain a lot from playing bingo on the holidays or in the classroom.
The game of bingo teaches young people the values of sportsmanship, patience, teamwork, and dedication. The game of bingo also aids students in developing their mental toughness. Here are a few well-known advantages of bingo for education.
Possibilities for learning are provided. Bingo games assist kids, particularly kindergarteners, in learning new skills like color recognition, counting, hand-eye coordination, playing by the rules, and discipline.


Provides children with motivation. According to the most recent research, when teachers routinely host bingo games in the classroom, kids remain motivated, concentrate more in class, and consistently participate in extracurricular and instructional activities.


Encourage friendly competition in the workplace. Bingo enables groups of kids to cooperate with one another and learn how to support one another throughout games and other activities.


Increases cognitive capabilities. Regular bingo games help strengthen pupils' minds and develop their brains' capacity for rapid processing. Students experience a problem-solving process while also picking up new tactical abilities.


Positively influences. Using bingo can assist the pupils to become happier. Regular bingo players have a very positive attitude toward picking up new skills in the classroom, and so on.
How quick is the method for getting bingo?
Purchasing a pack of bingo cards from an internet retailer is the quickest and simplest way to set up a bingo game. Numerous online stores offer different bingo supplies. You may save a ton of time by purchasing bingo supplies online.
How effective is vocabulary bingo?
This bingo is yet another useful approach to employ bingo as a teaching tool. The vocabulary terms on each bingo card in this kind of bingo are ordered at random. Students must guess the term and mark it after teachers read the meaning of each word.
Can bingo be played in a physical education class?
Definitely worth trying! You can set up a game of physical activity based on the bingo by setting a bingo card template first.
Use an icon activity or the activity word such as jumping jacks, squats, crunches, push-ups, and many more the form. Each of them must guess the name of each exercise before they can mark it on their cards. Once someone has marked five exercises in a row, the game is over.
---
More printable images tagged with: