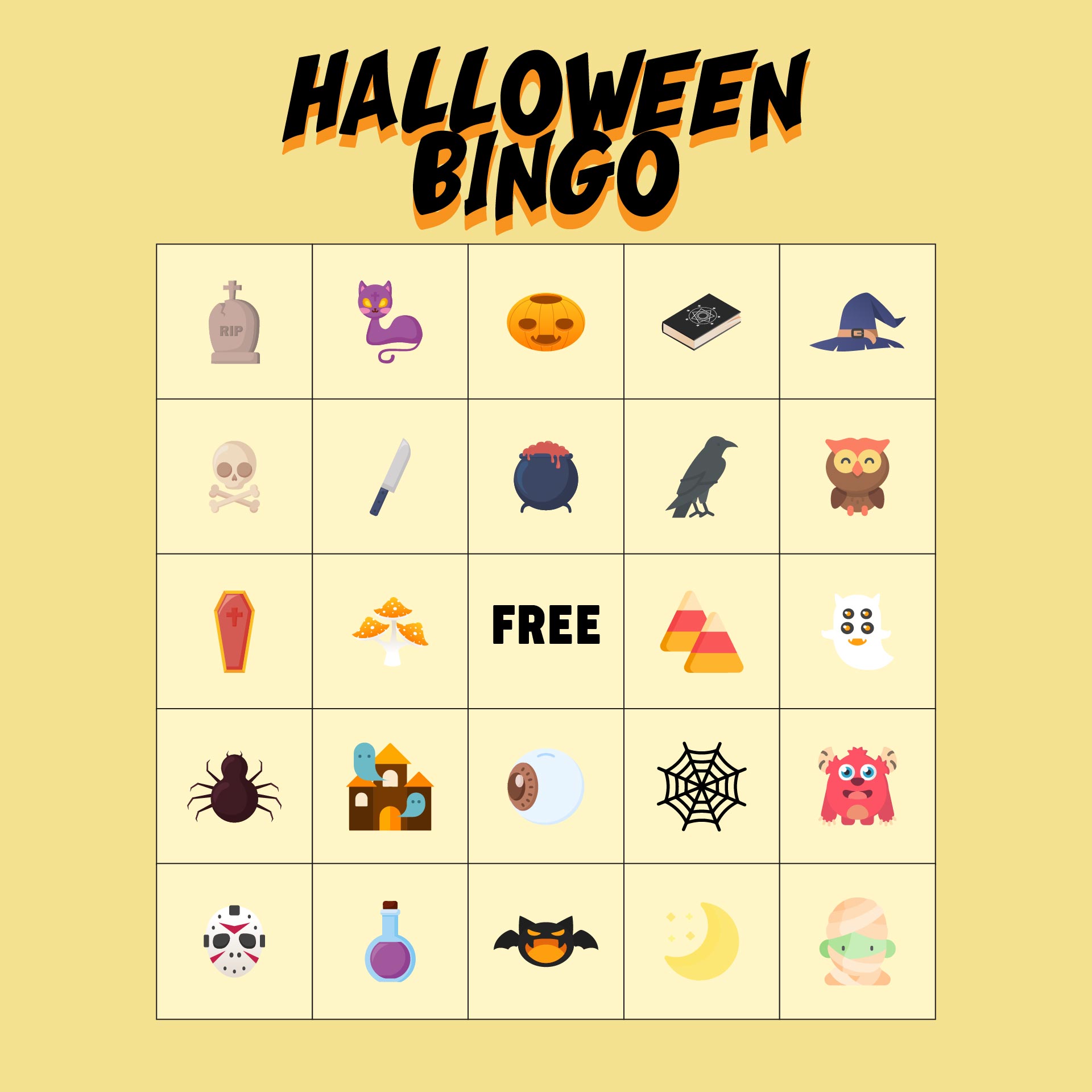 How do you make a Bingo card for kids?
Personalize your Bingo card game for kids to make their learning more fun! You can make a check to make one seasonal theme such as Halloween. To make an easy one for kids, use pictures and items such as candy corn or painted flat rock. Most of the printable template of the Halloween bingo cards for kids has colorful characters your kids are familiar with. In other ways to play, you can get the Bingo using words that are associated with the spooky season to help them add new vocabulary.
Why is Bingo good for preschool?
As unique as it can be, a Bingo card game is available to play for almost all ages. To get to know if this is a good play to start with preschool children is that this game will make it easier for the kid to absorb new items from their surroundings. If you are having a Halloween celebration at school, hand out the Bingo cards and try playing with the kids. Make it interesting by using unique pawns such as beads or old wooden coins to draw. It is a good game for preschool children because by playing this game their cognitive function will be improved. Their skills in pronouncing words and syllables will increase most of the time they try finishing it.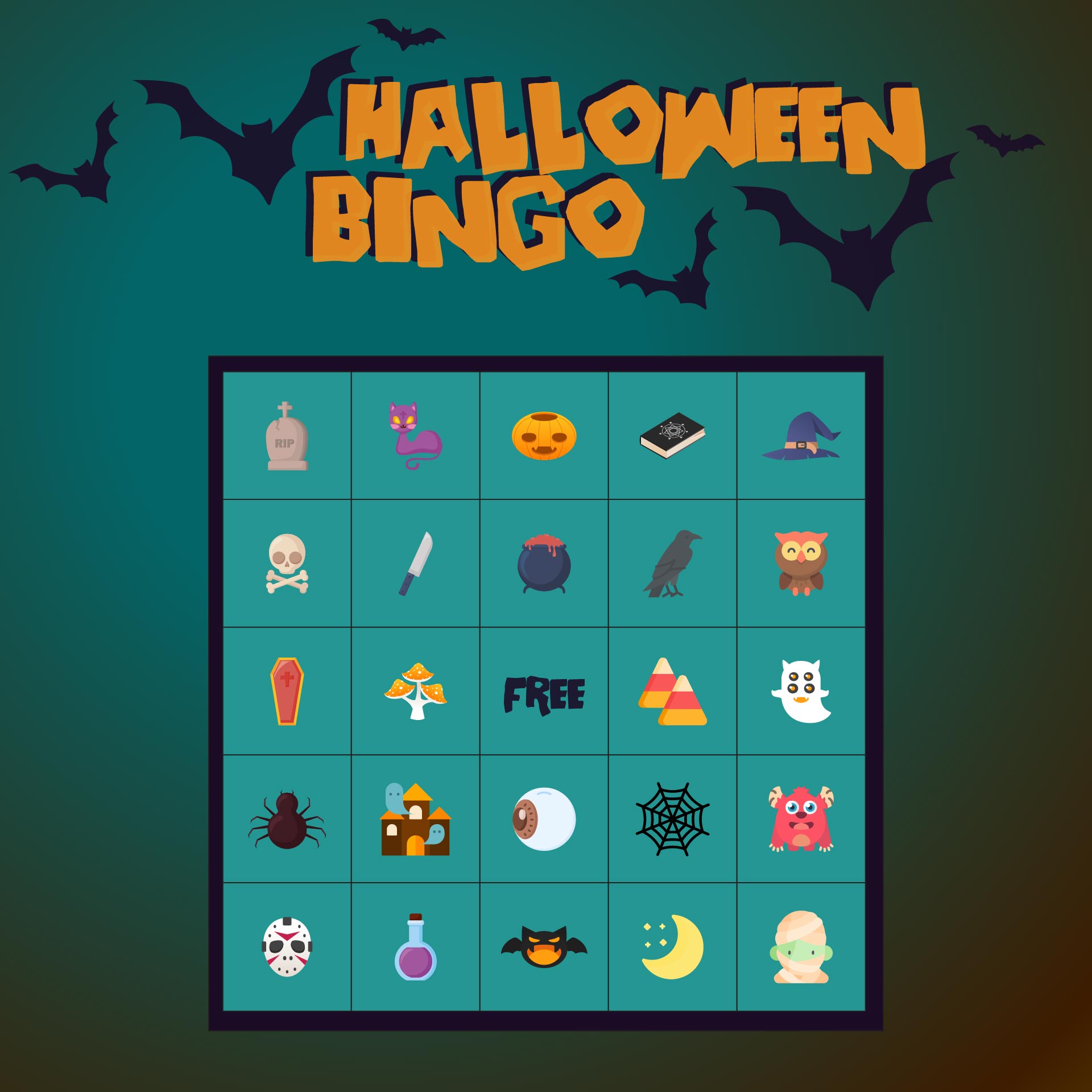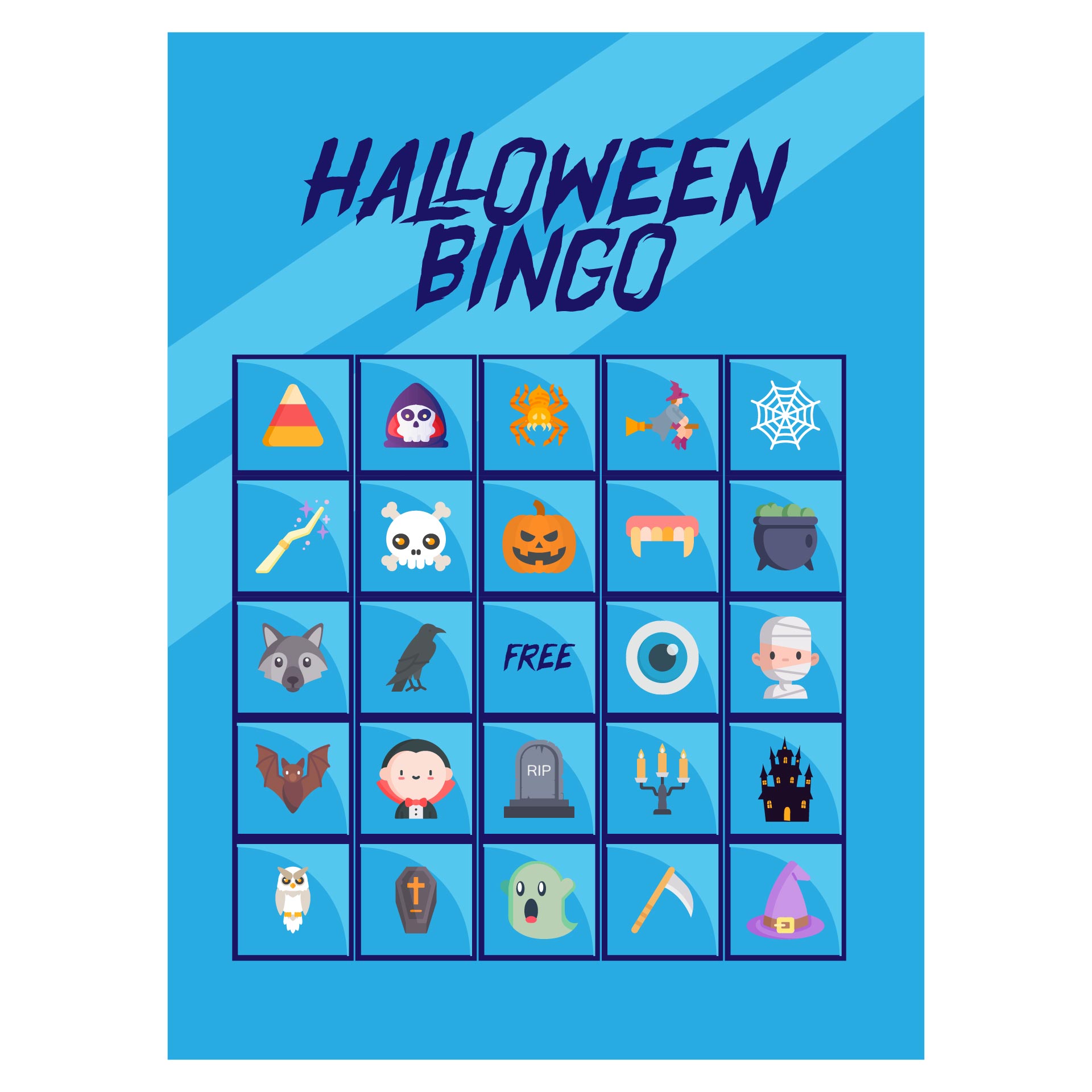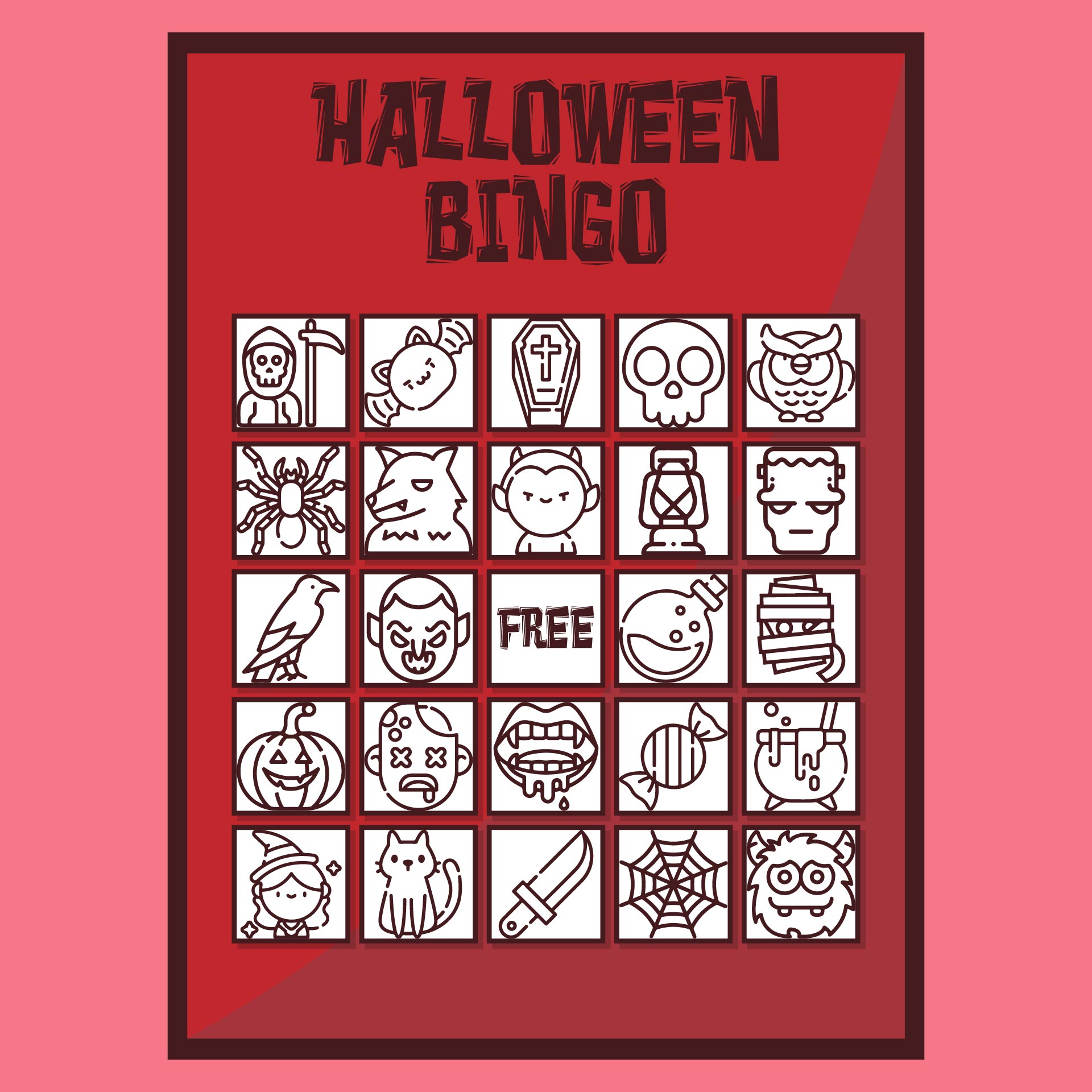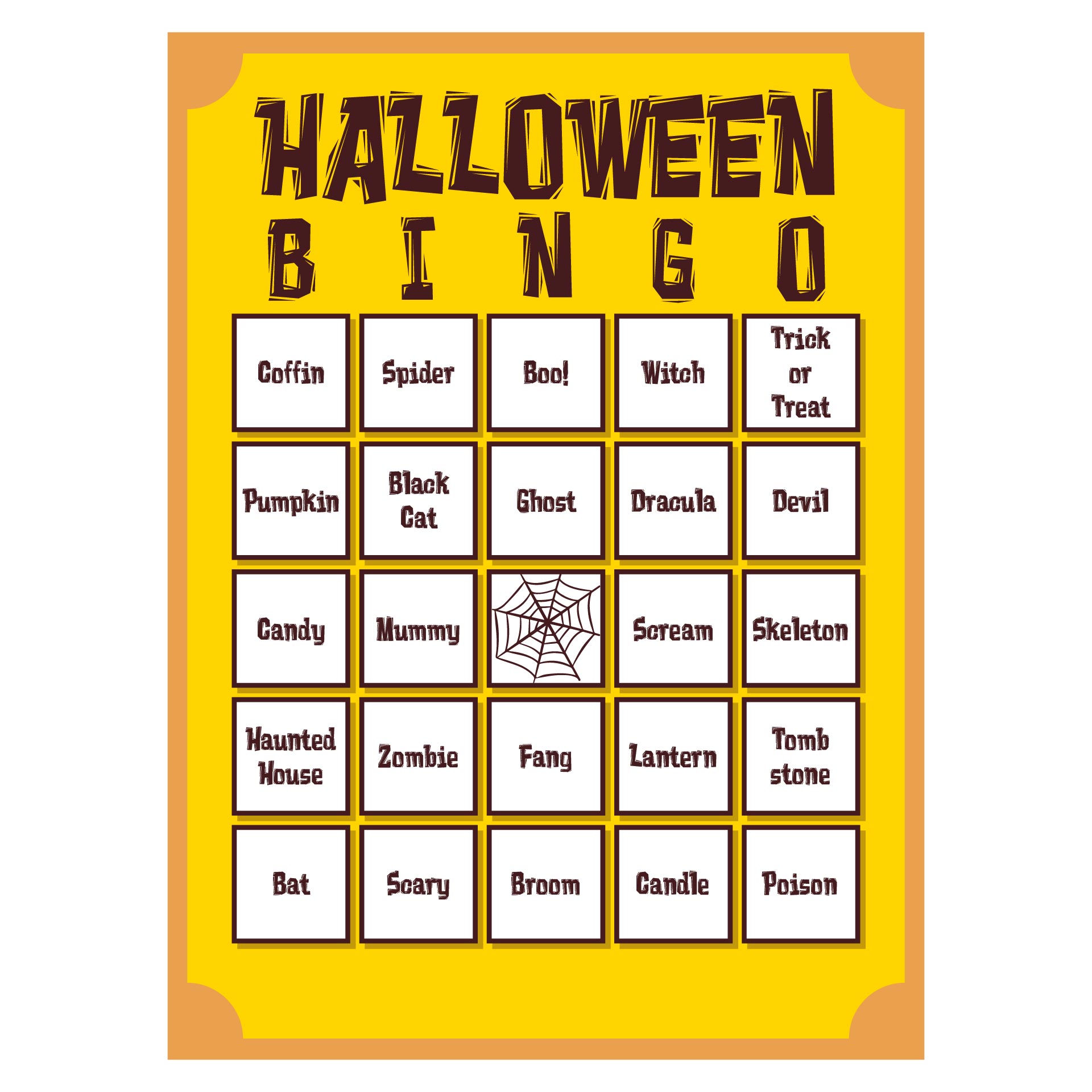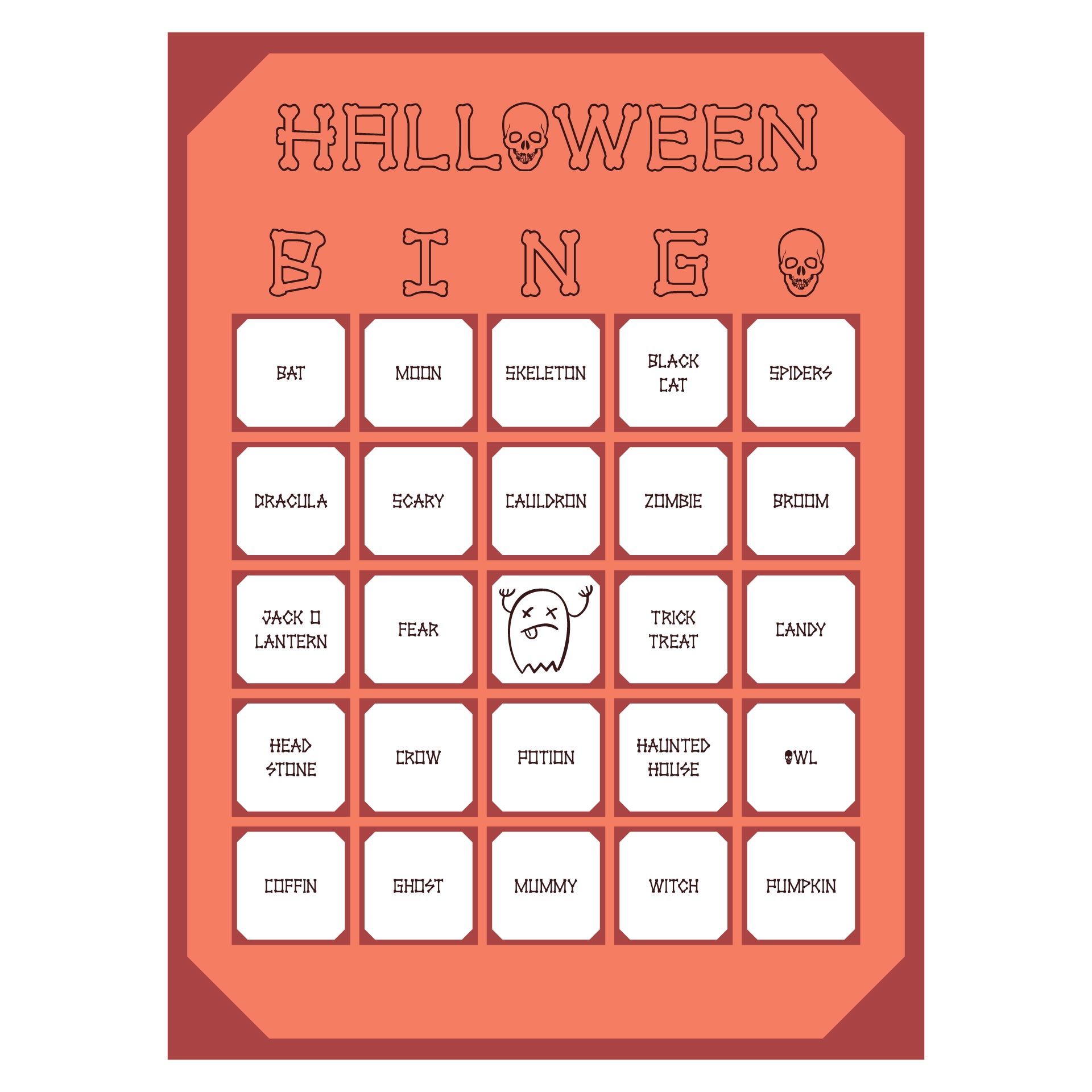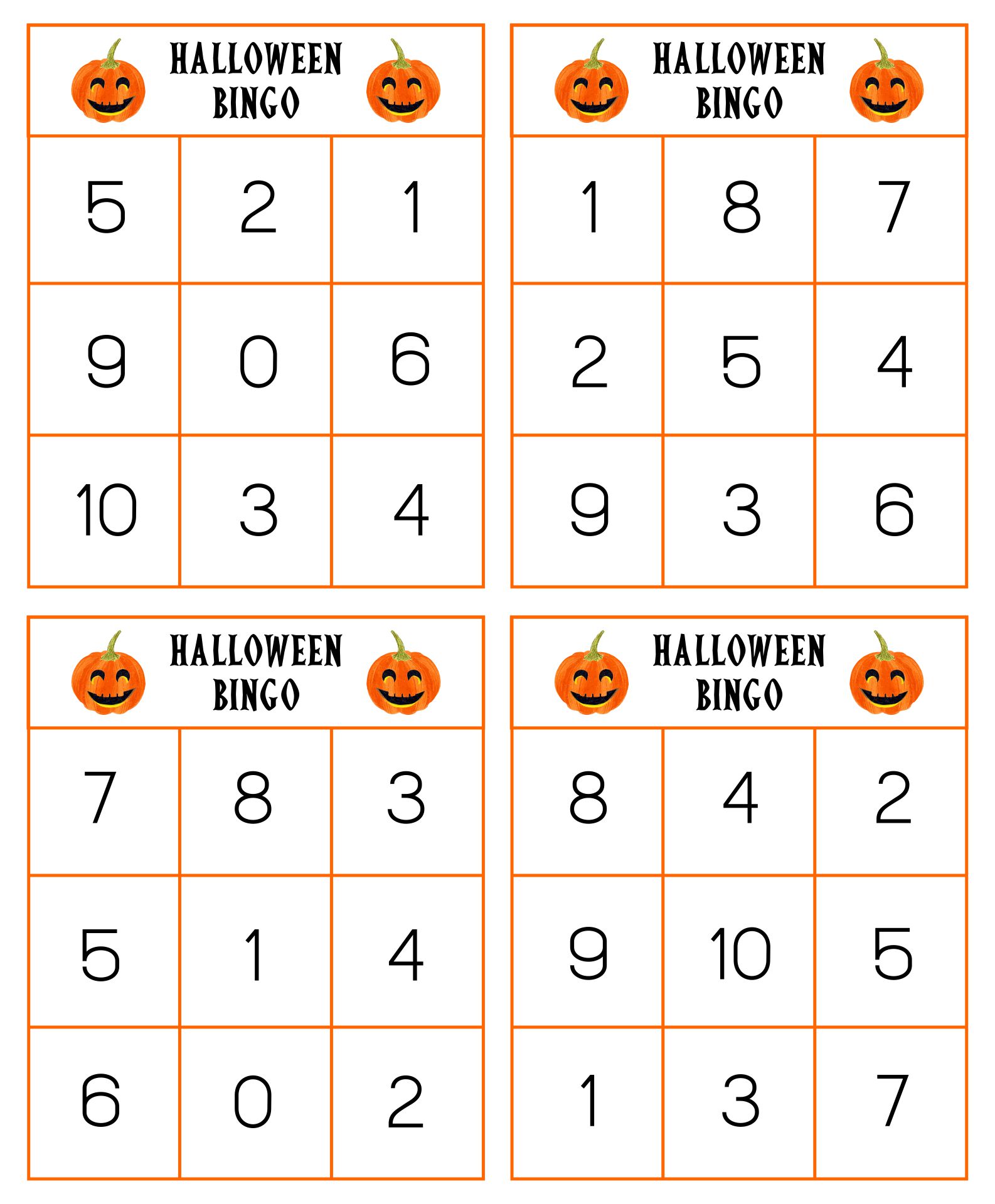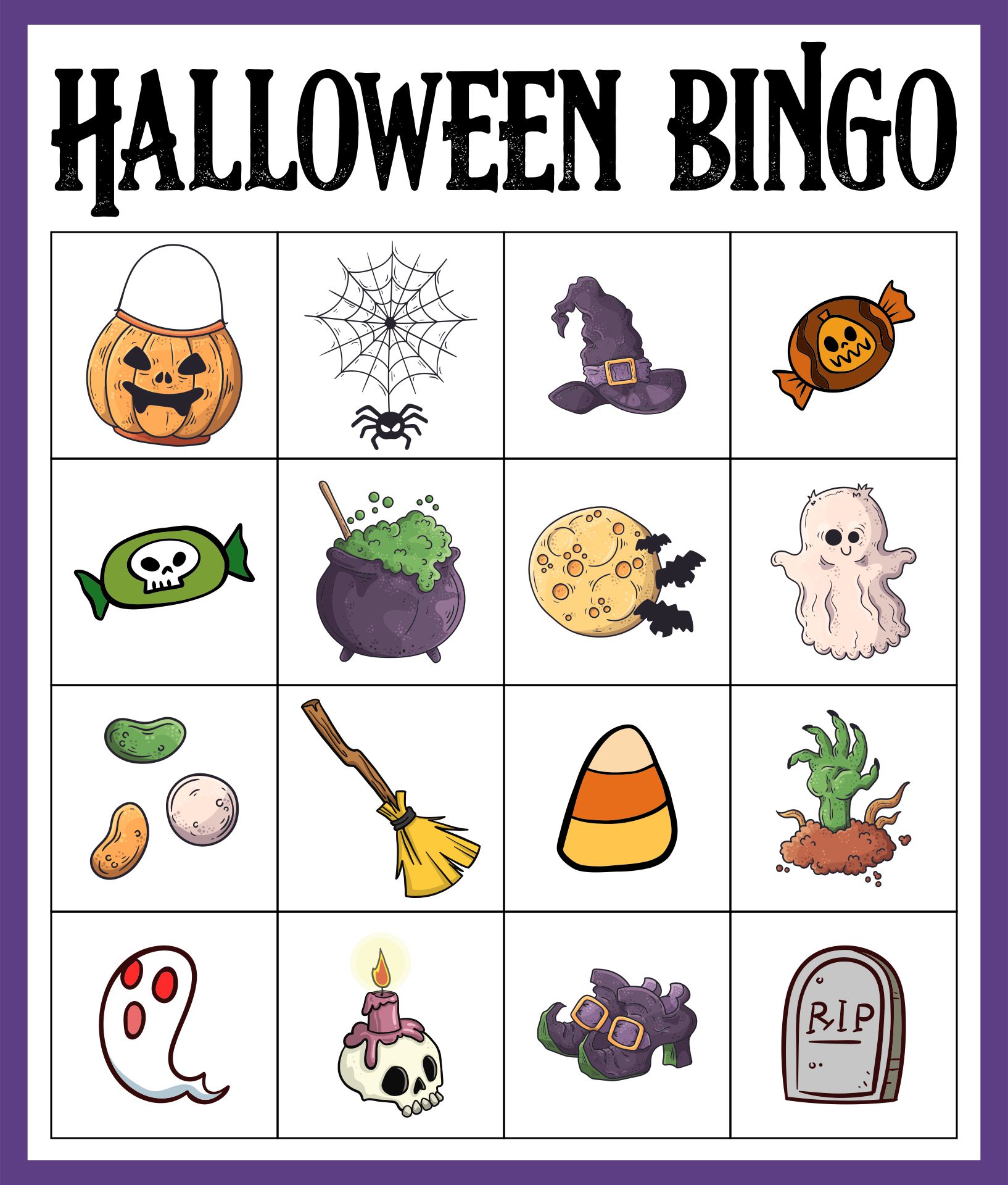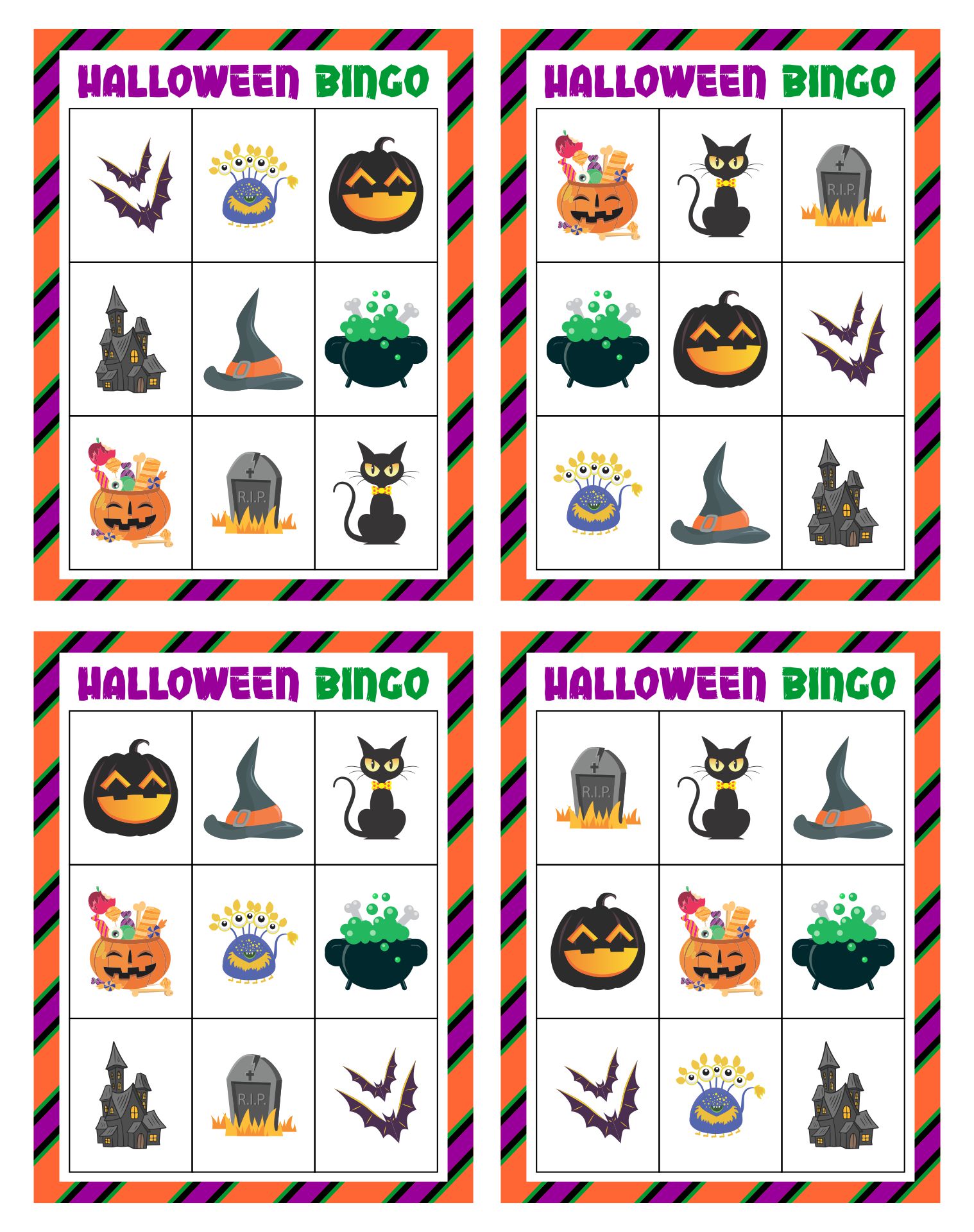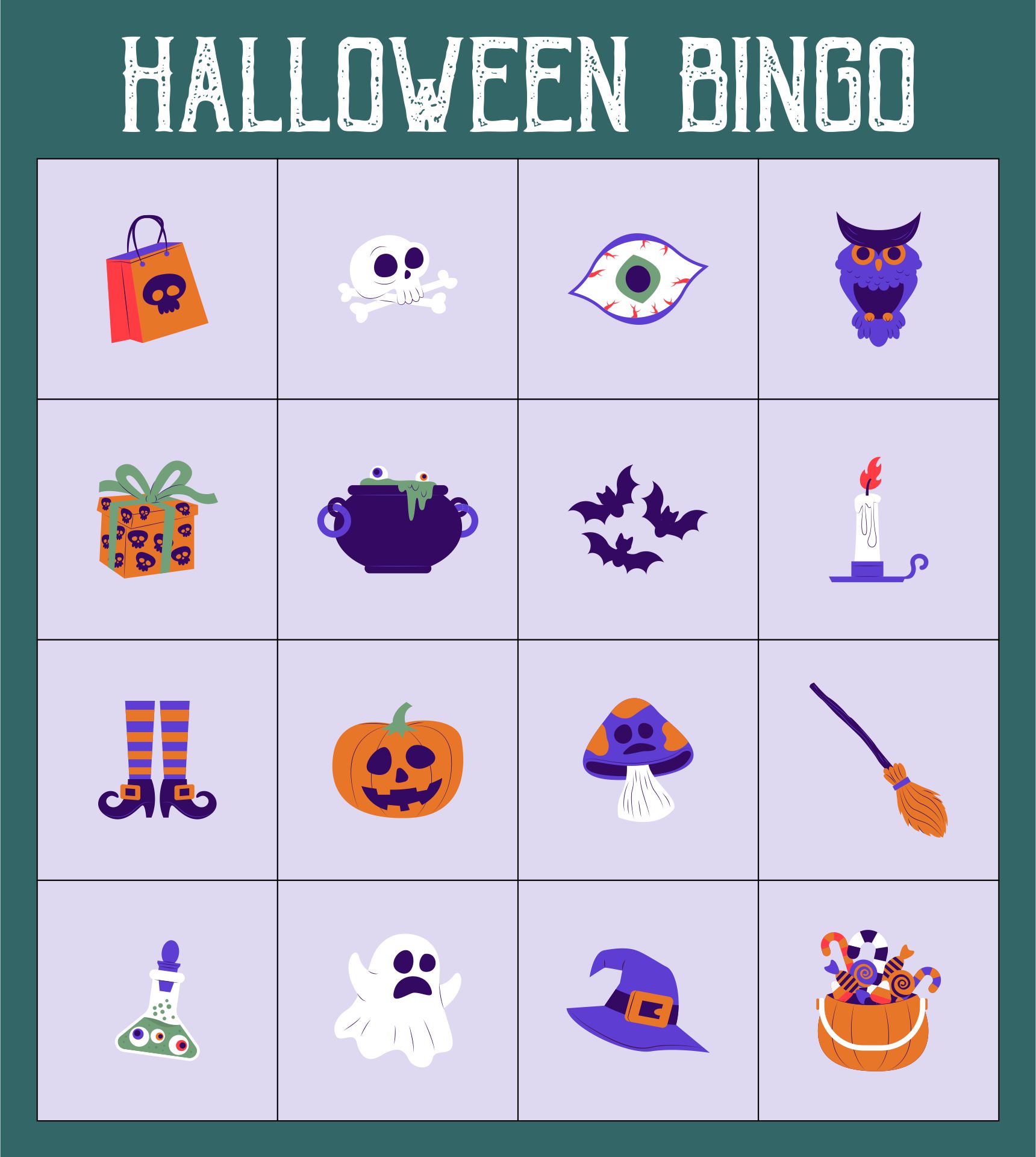 What does Bingo teach preschoolers?
Bingo games for preschoolers can do more than just knowing how to solve puzzles but also teach them about many variables of the subject. Teachers can make their own version of Bingo cards for preschool students using numbers, colors, names of fruits, or names of countries! Some seasonal Bingo cards are also effective to be a new media on getting them into a new social engagement with their classmates or friends they play with.
How to teach math using Bingo for preschoolers?
One among many board games to play is Bingo cards. You can set this Bingo game as an alternative way of introducing math subjects too. To try on, first you need a few of the blank templates of the bingo cards. You can also get other blank templates with preschool Halloween favorite characters. For preschool children, start by using a 3x3 grid. Fill in each box with numbers from 1 to 9 and see which will get the first row as the winner. Apart from the many benefits, you can get by playing this classic board game, you can use this as an option on teaching your students socially distant too.
---
More printable images tagged with: