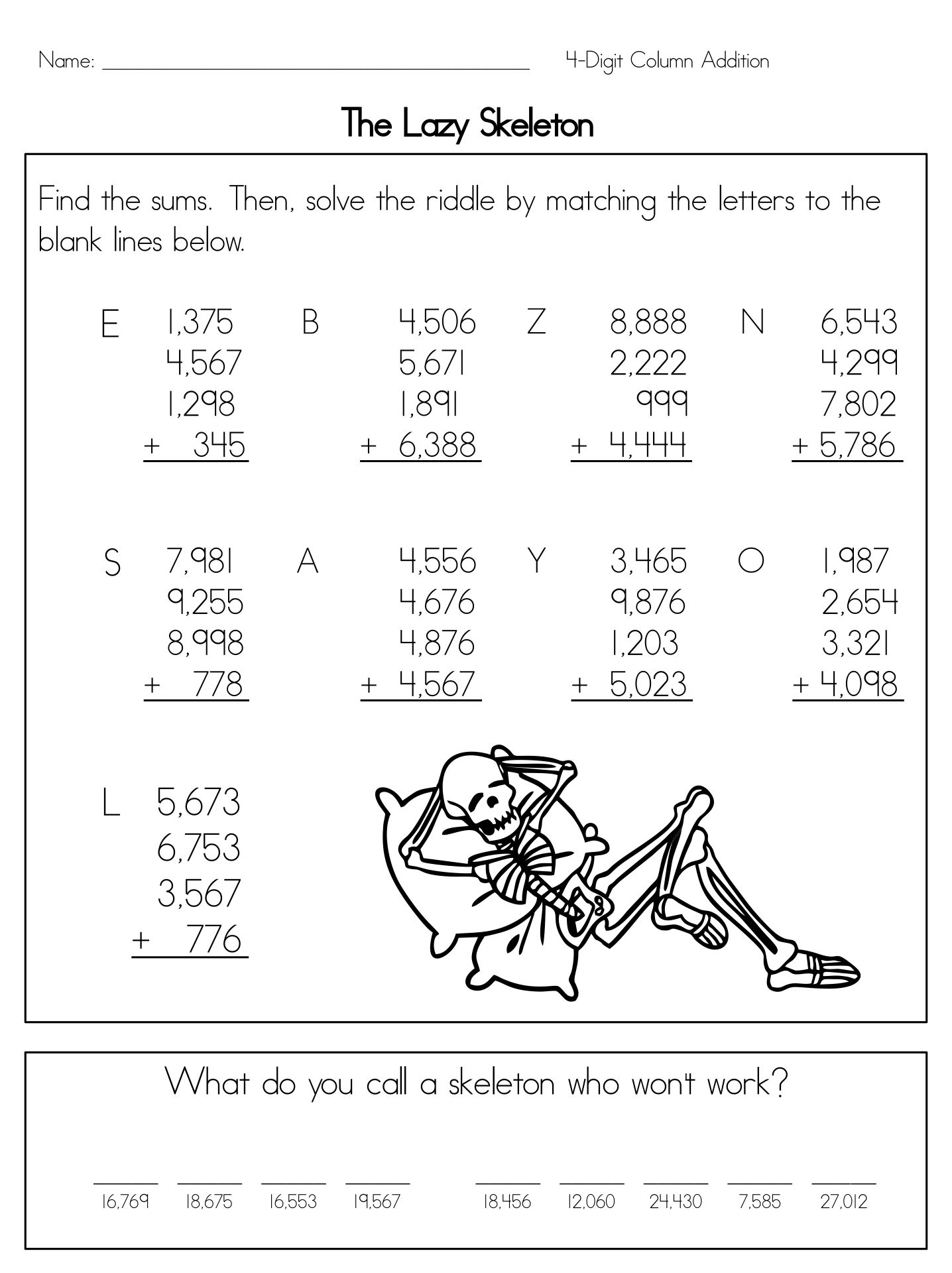 Why should kindergarten use the printable 0-20 Halloween?
There are a lot of topics that kindergartens need to know before they enter elementary school. One of these topics is about numbers. Of course, it also needs baby steps to memorize all numbers. After they know 0 to 10, let's continue up to 20.
Learn numbers
Now, they are already able to count the numbers outside of what their fingers carry. Let's level up the game, shall we? Obviously, they will learn about numbers after 0 to 10 gradually.
Writing
After they read the numbers, you can continue writing the numbers, as well as the letters. Most 0-20 worksheets allow them to trace the numbers and alphabet of each number.
Embrace Halloween in a different way
While they stay at home, there are activities they can do to celebrate Halloween. One of them is doing Halloween printable activities, namely coloring, reading, writing, and most importantly, counting.
How to teach kindergarten 0-20 Halloween?
That is very simple! We're glad to share with you the steps to make the 0-20 lesson is enjoyable.
Firstly, you can give them worksheets about 0-20 with a Halloween theme. There are thousands and thousands of sources you can find on the internet.
Secondly, use colorful sources so they can memorize the topic longer and with enthusiasm. Humans are visual learners.
In the last point, do it together with teachers and friends. It is supposedly less lonely, as they will build the talk to their peers.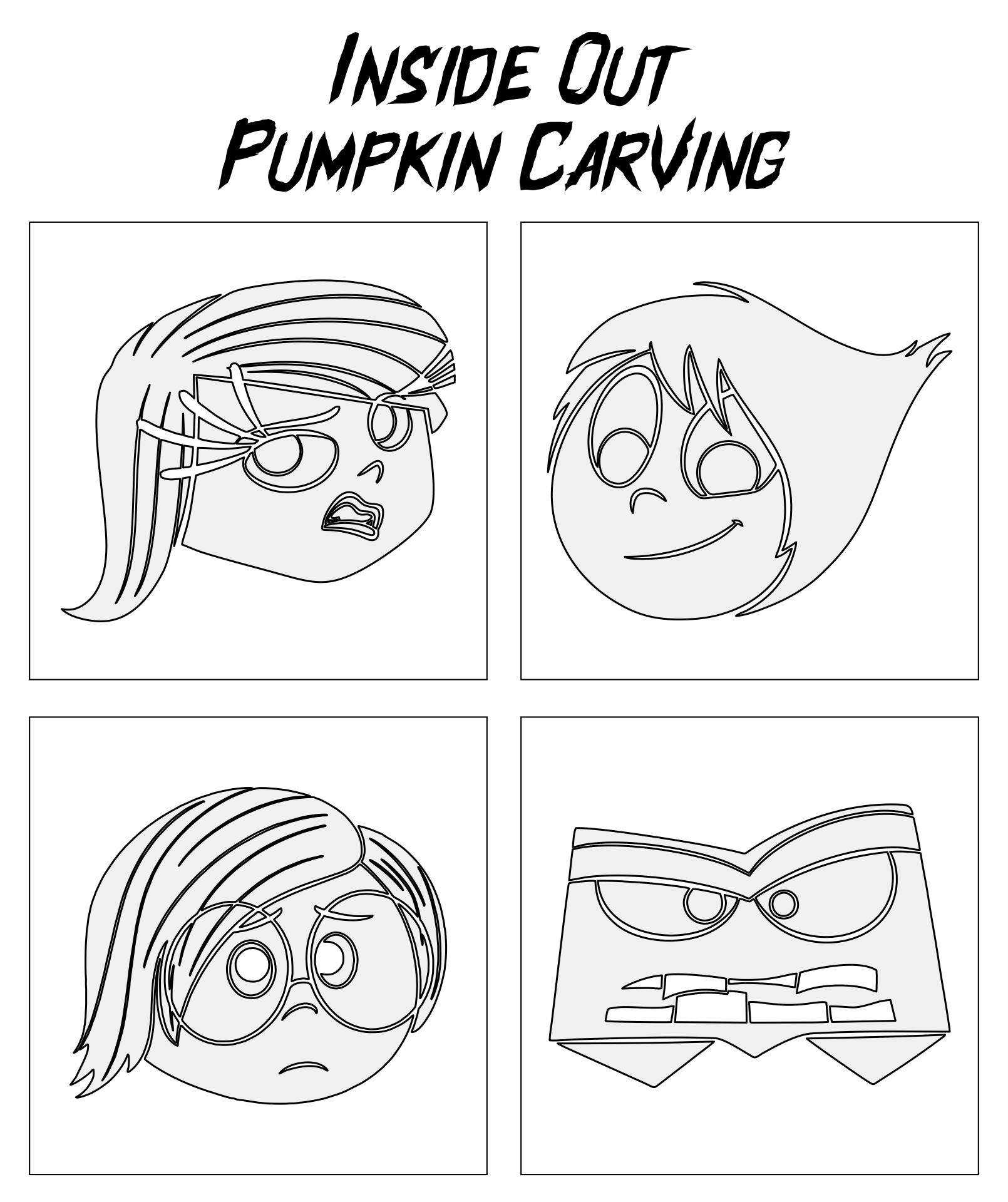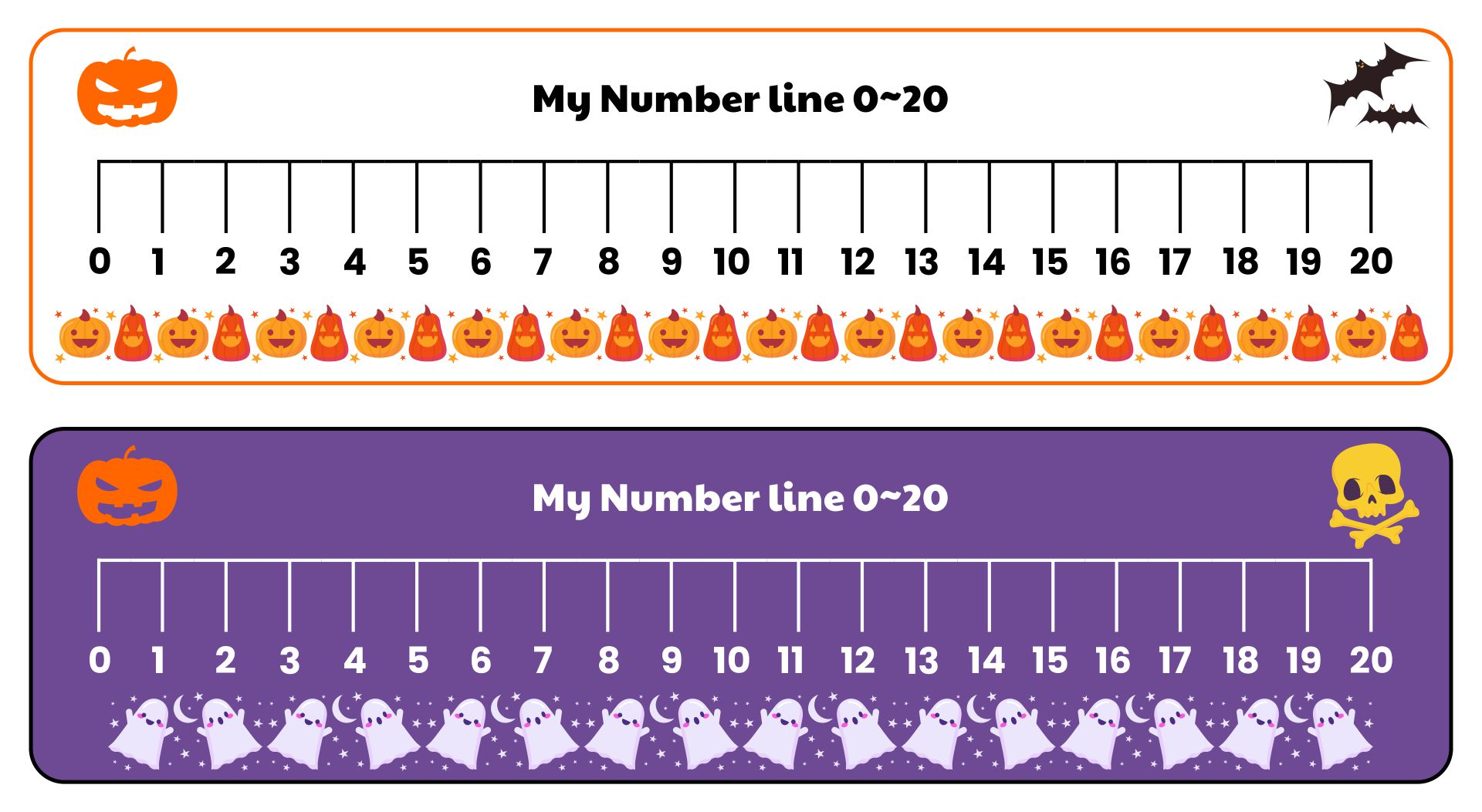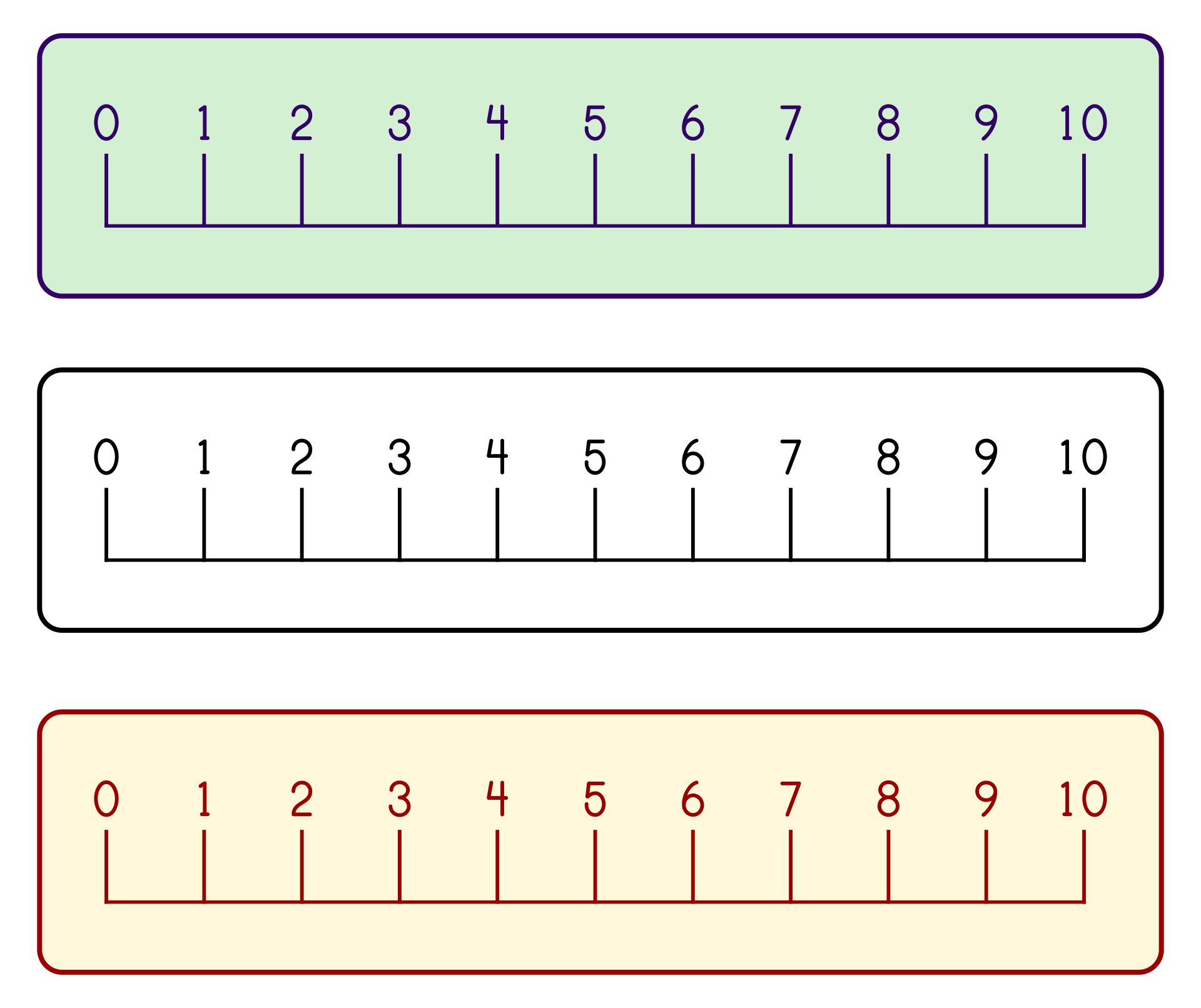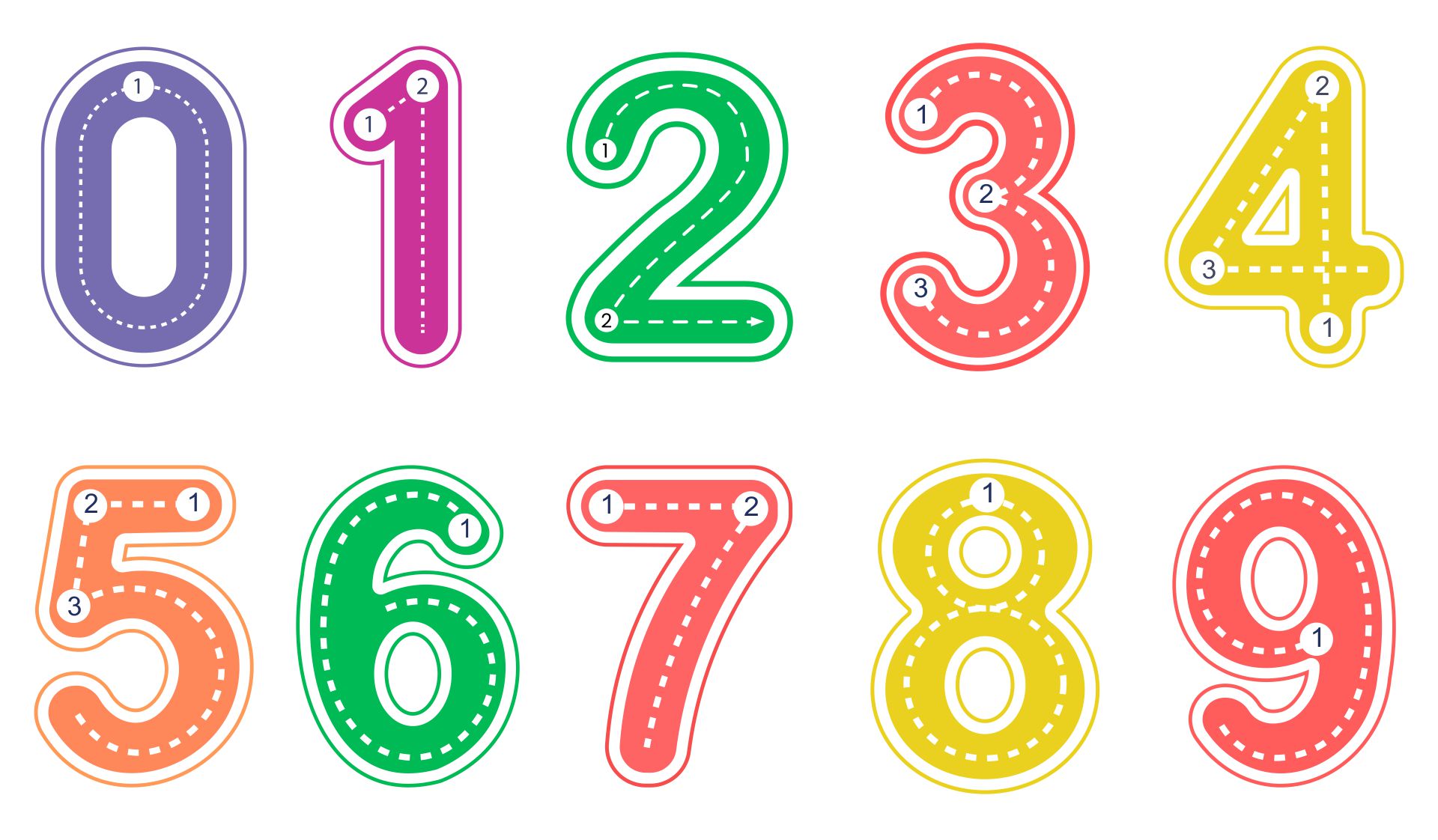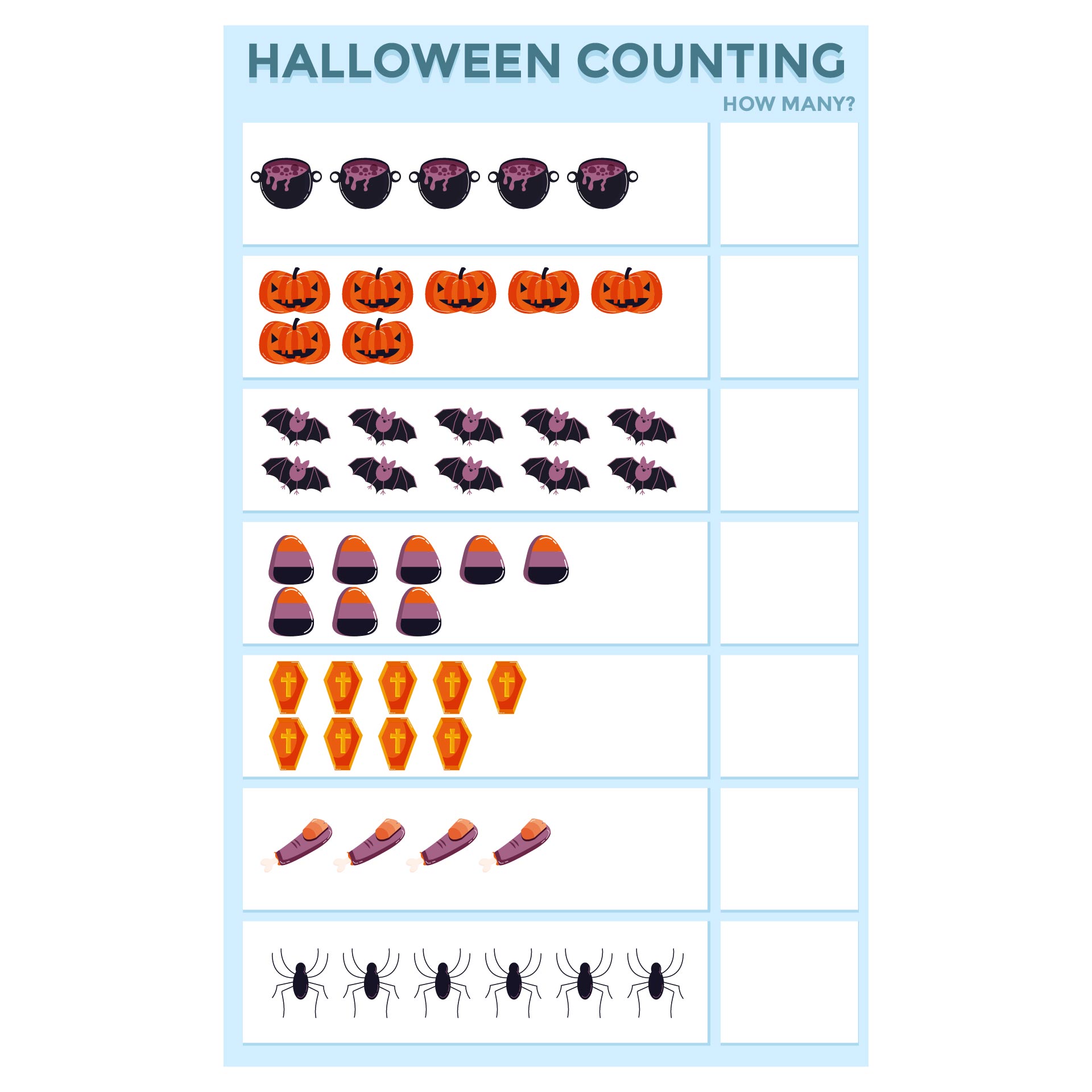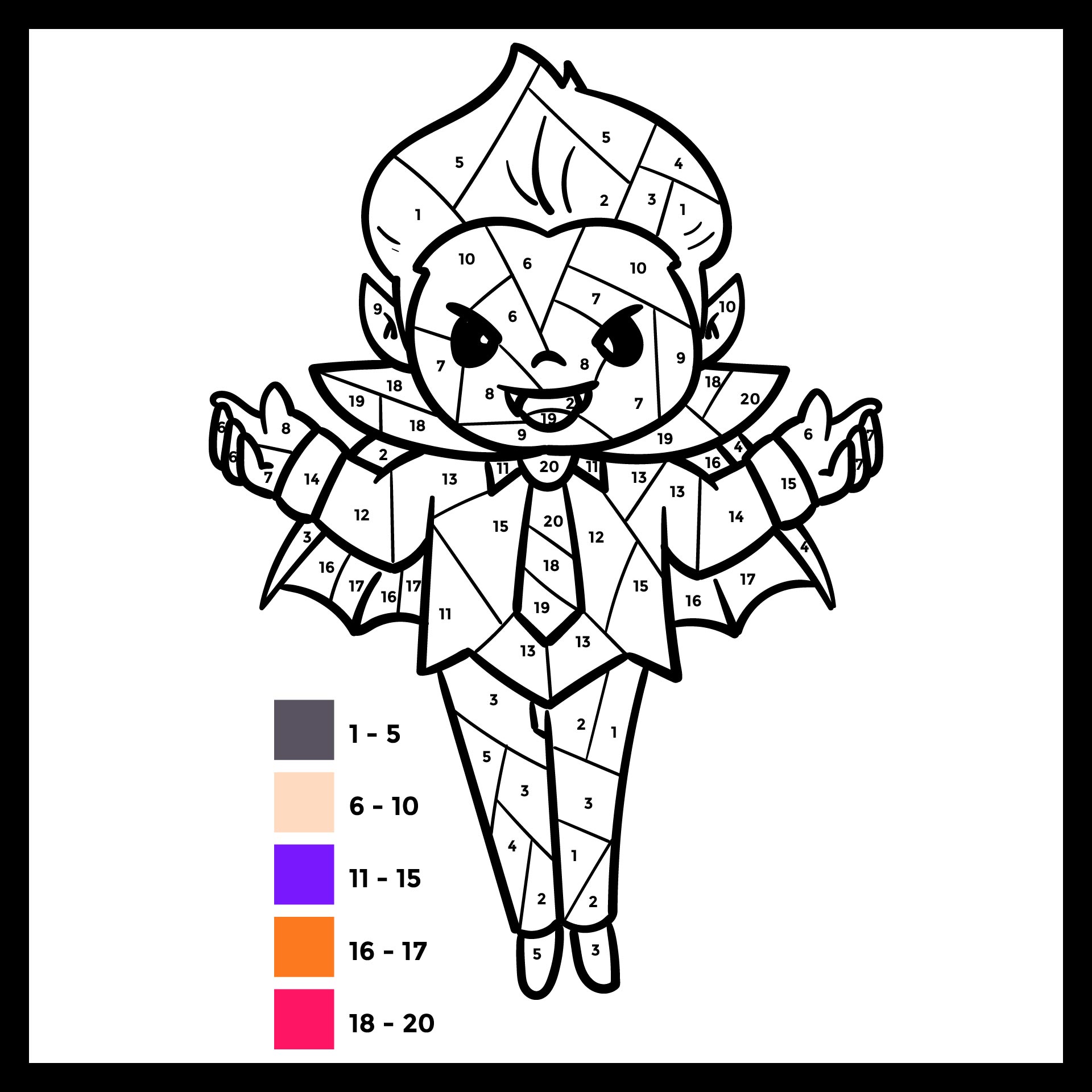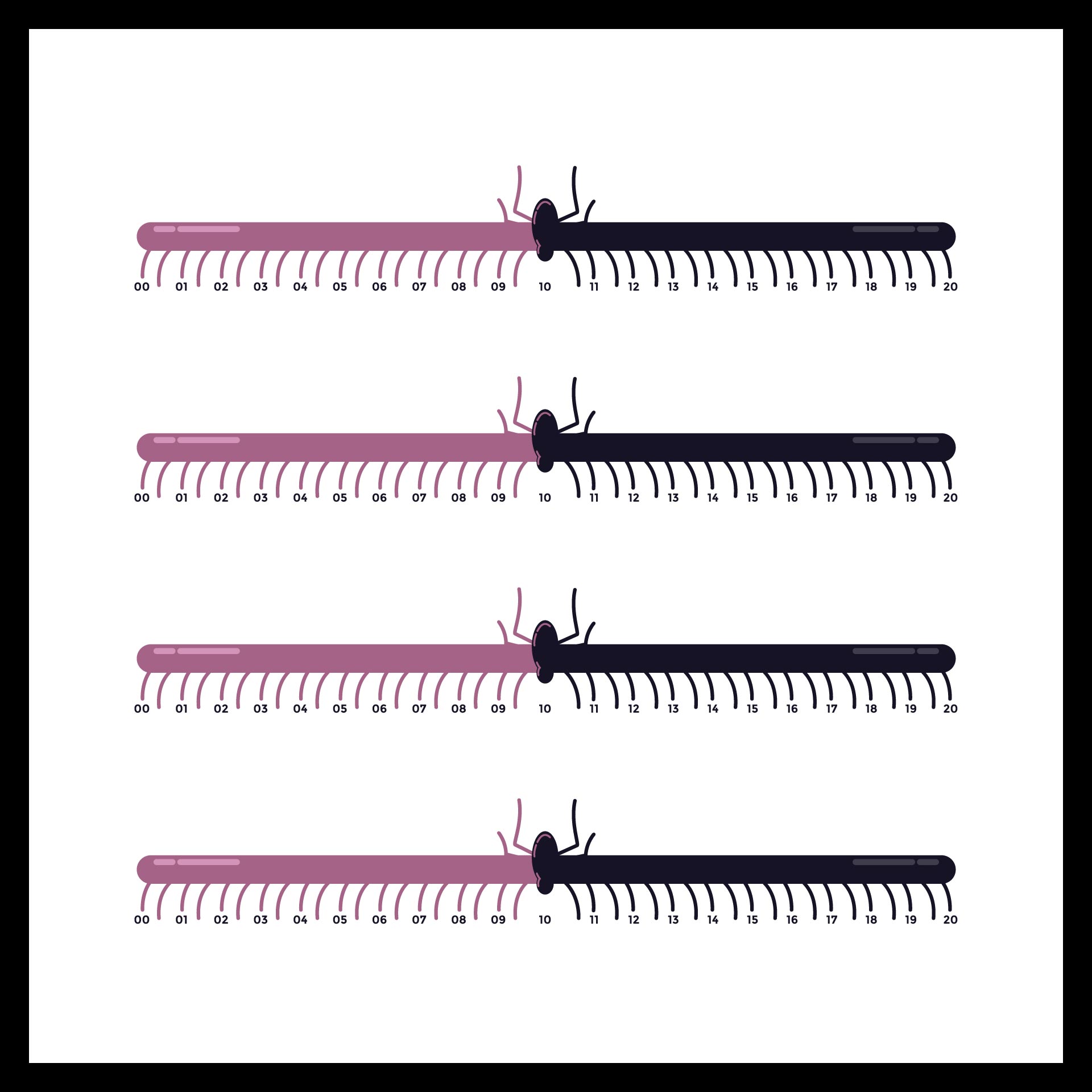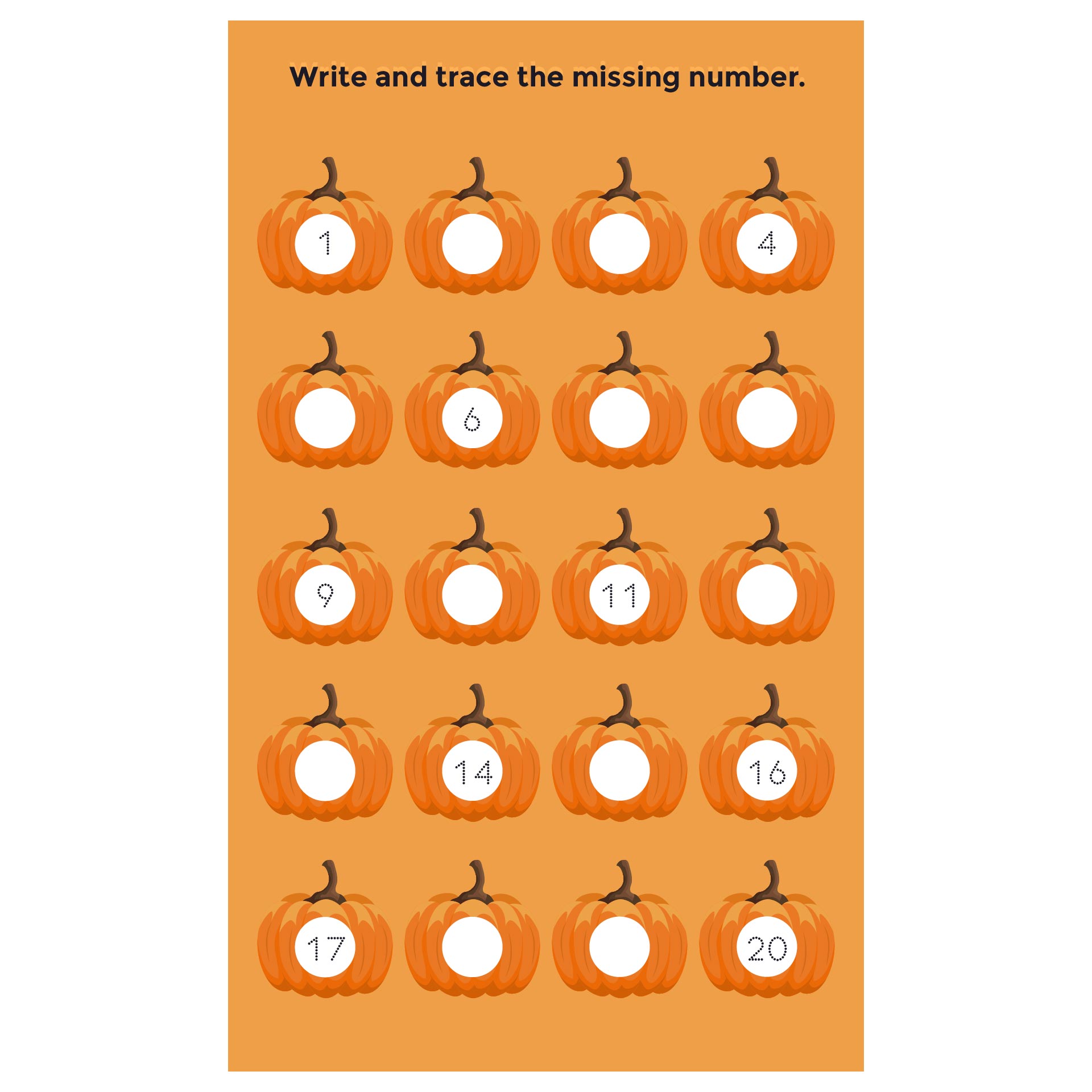 Should printable kindergarten 0-20 Halloween be free of charge?
Absolutely a yes! Printable kindergarten activities, especially when it teaches them numbers like 0-20 are supposedly at no cost. It should be accessible to anyone, especially these days, we are connected with the internet. People from every part of the world can get connected, then share their teaching methods.
You can get it free from online parenting websites and teachers' forums. There, you are able to ask the best way of approach. You can also get the free printables with 0-20 Halloween here.
Where can we get more sources for kindergarten 0-20 Halloween?
Ask the teacher the best approach. Every child is different. But it is okay because they are unique. For instance, maybe they need a bit of sensory activity to learn 0-20. Hey, you can use plastic spiders for a quest game with the numbers.
You might as well get a book that focuses on numbers for kindergarten students. The steps can include numbers 0-20. You can buy that online or in bookstores in the children's section. You probably need coloring utensils too.
---
More printable images tagged with: