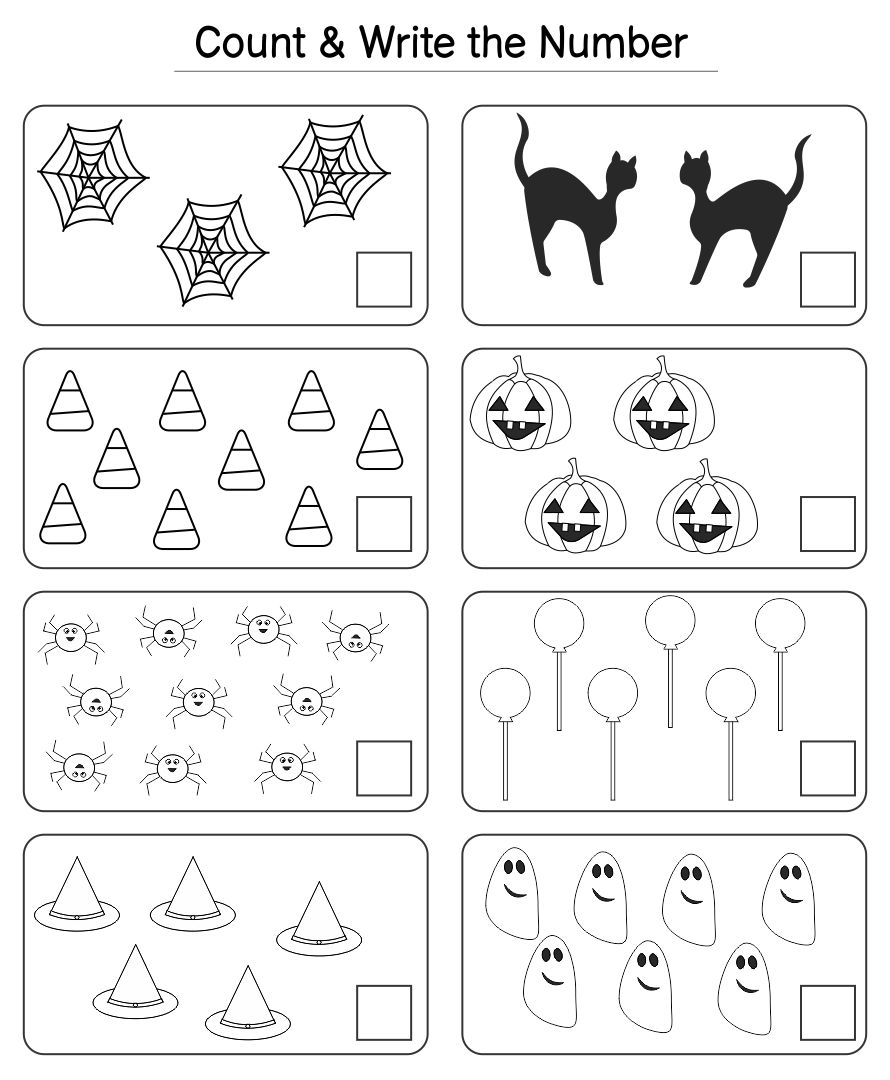 What is the worksheet explain?
The worksheet is a multi-column document or a computer spreadsheet where, in brief, the accountant writes the details required to prepare the entries and financial statements for modification.
Is the worksheet appropriate for preschoolers?
There are still many uncertain opinions about the worksheet appropriation for preschool students. But there's still a way to give them worksheets but with many restrictions. there's also a lot to consider when using worksheets in preschool. Remember, preschool isn't kindergarten. There's a big shift that occurs in a child's development before they're ready for formal schooling. Here are some of the restrictions.
Worksheets are optional. A big reason why play is such an effective means of learning is that play allows children to choose. And they feel like they're playing when kids are free to make their own decisions about completing a worksheet. But when we offer no choice, children are less engaged and much less likely to enjoy the activity. Instead of making worksheets, make copies of the printable for each student, pass them out at the end of the lesson, and let the children make some choices about how to complete them.
Worksheets are for review. Again, play is the context through which preschoolers learn. So, it's not so successful to compel your students to sit at the table and look at a piece of paper as you speak. Instead, for concepts like shapes, letters, and numbers, try something like a preschool focus wall. But ultimately, you should only be using worksheets as a choice in a writing center or passing them out at the end of a lesson as an optional review. Don't make papers the main part of your pre-school class.
Worksheets should be short and fun. Making table work too long or complicated is guaranteed to make your students feel like they're working instead of playing.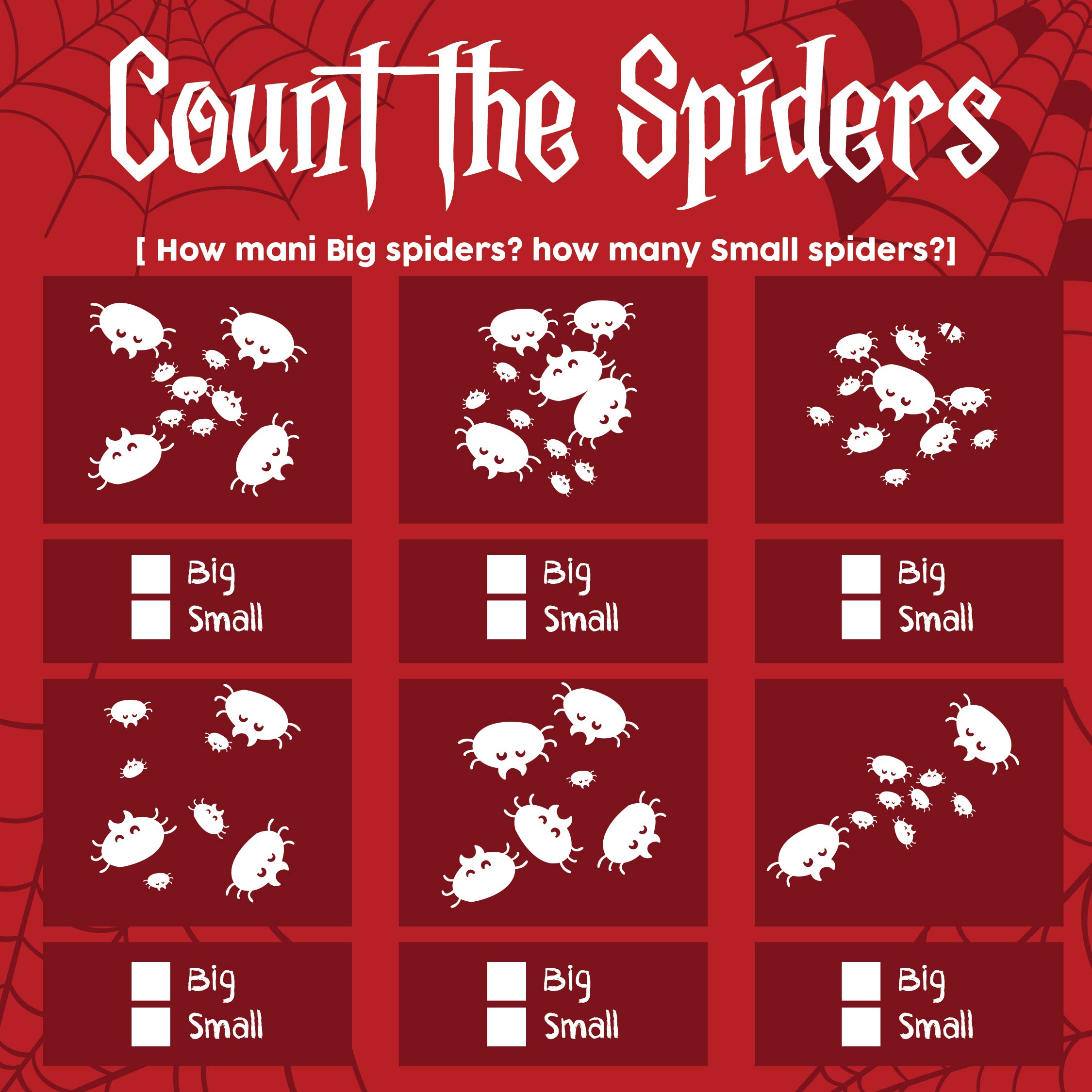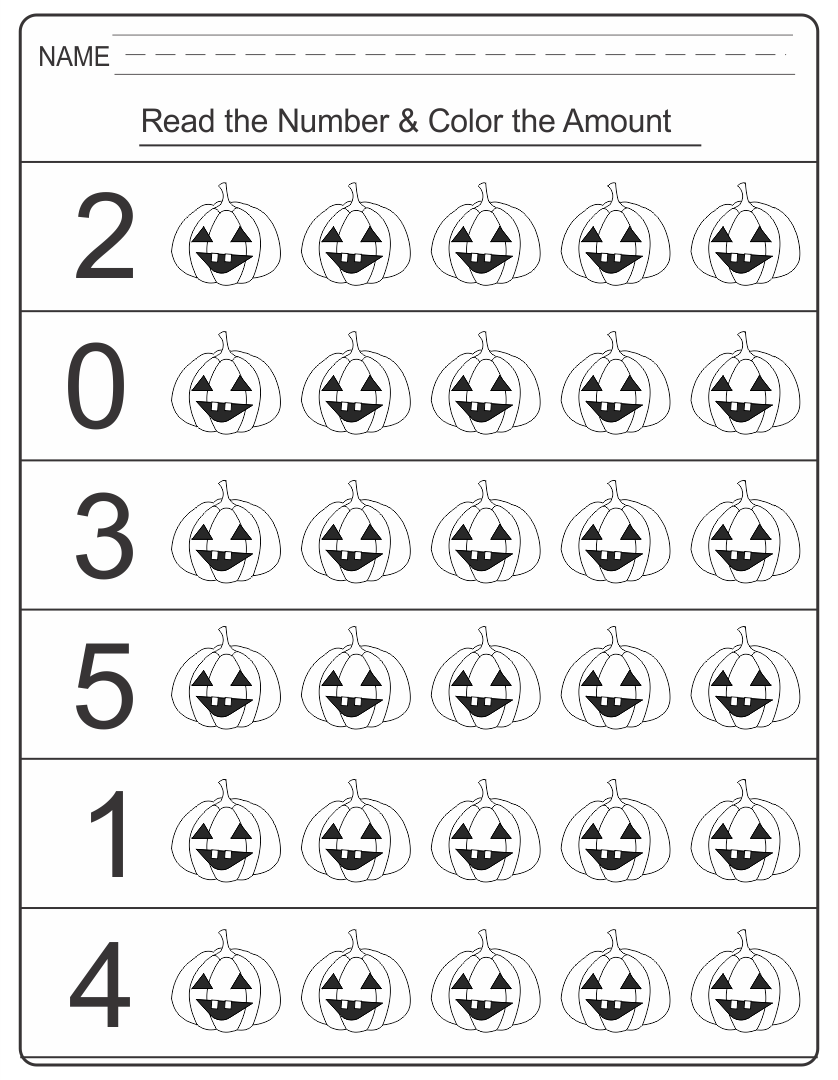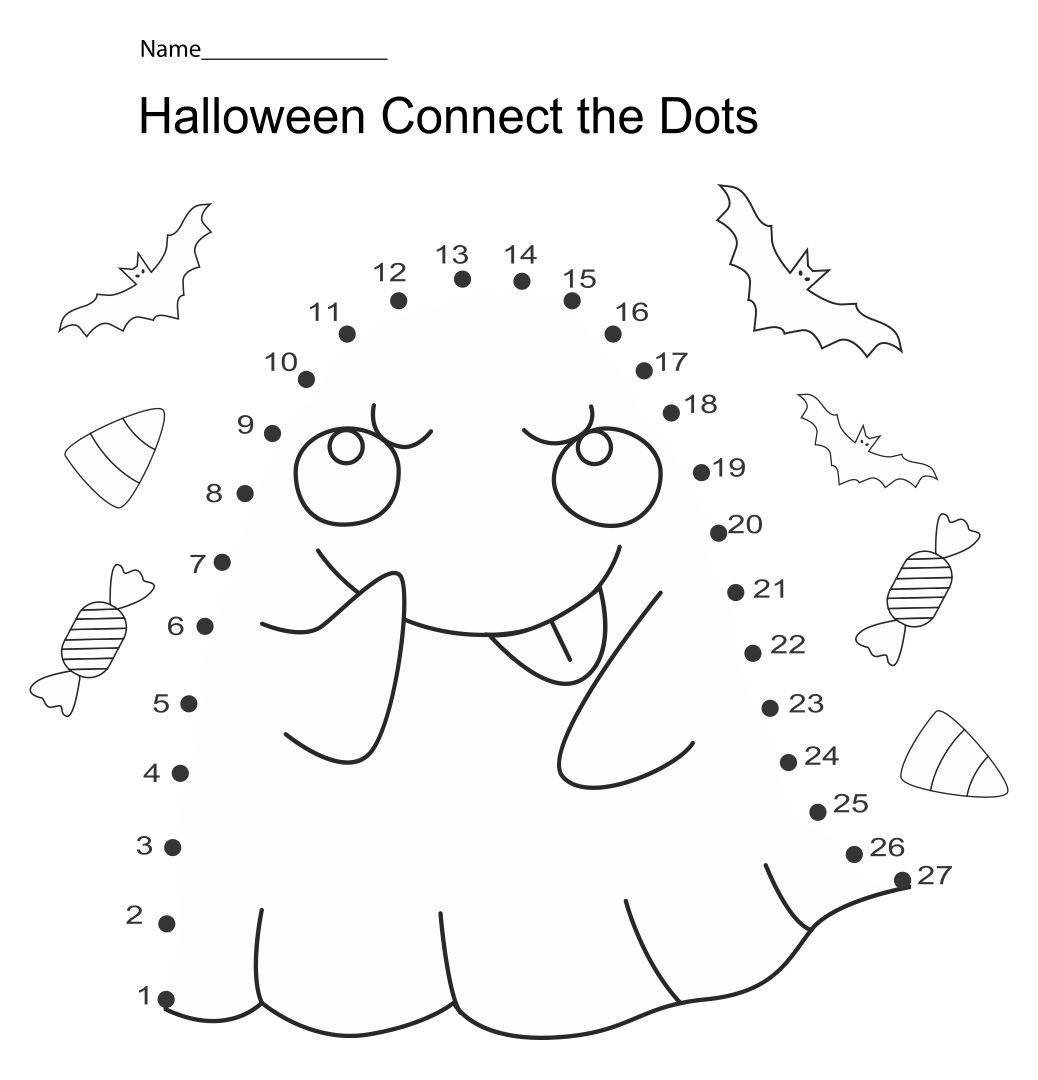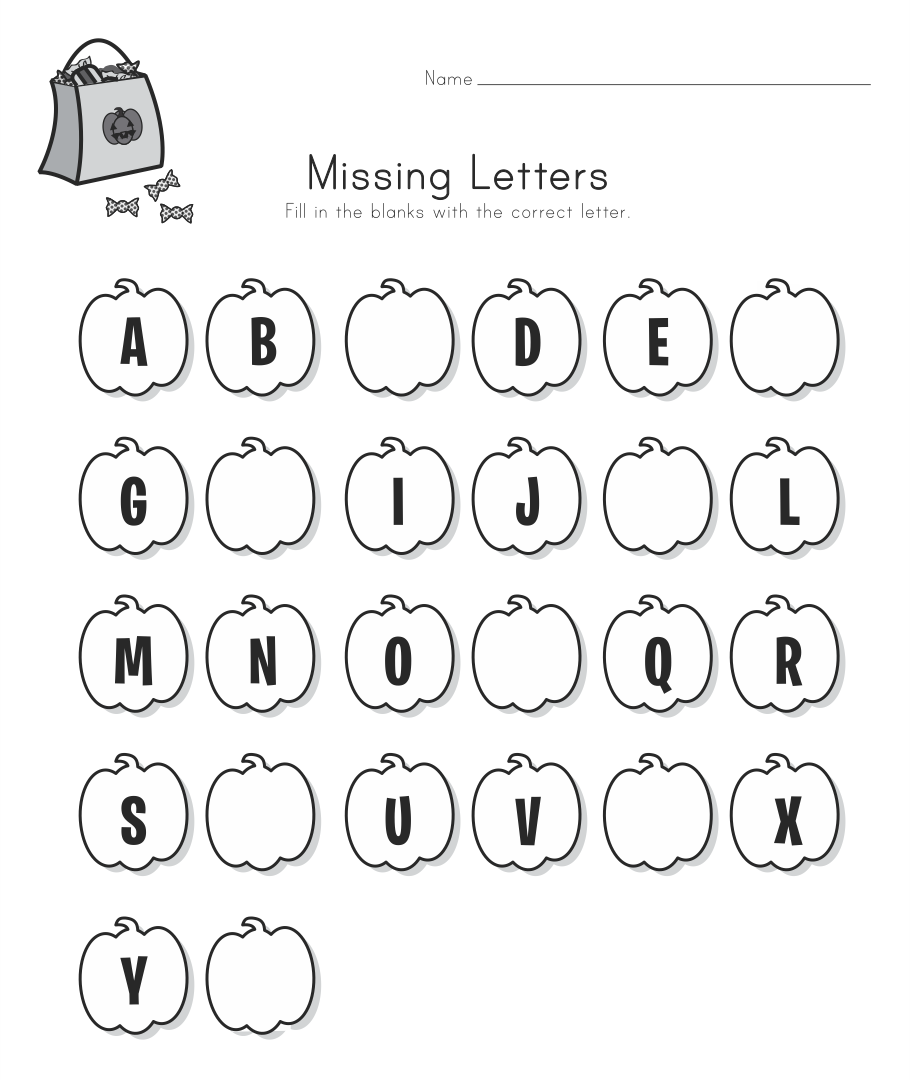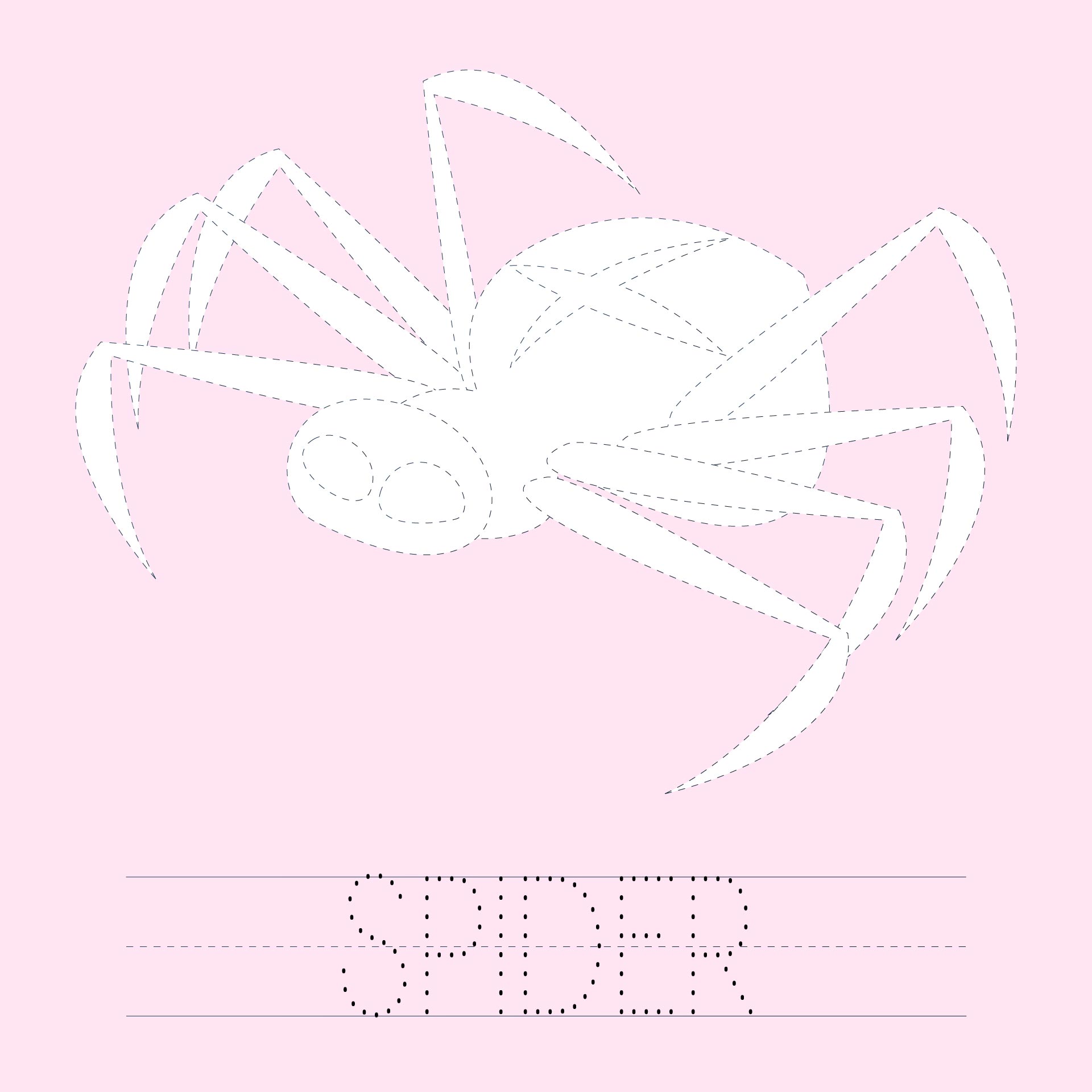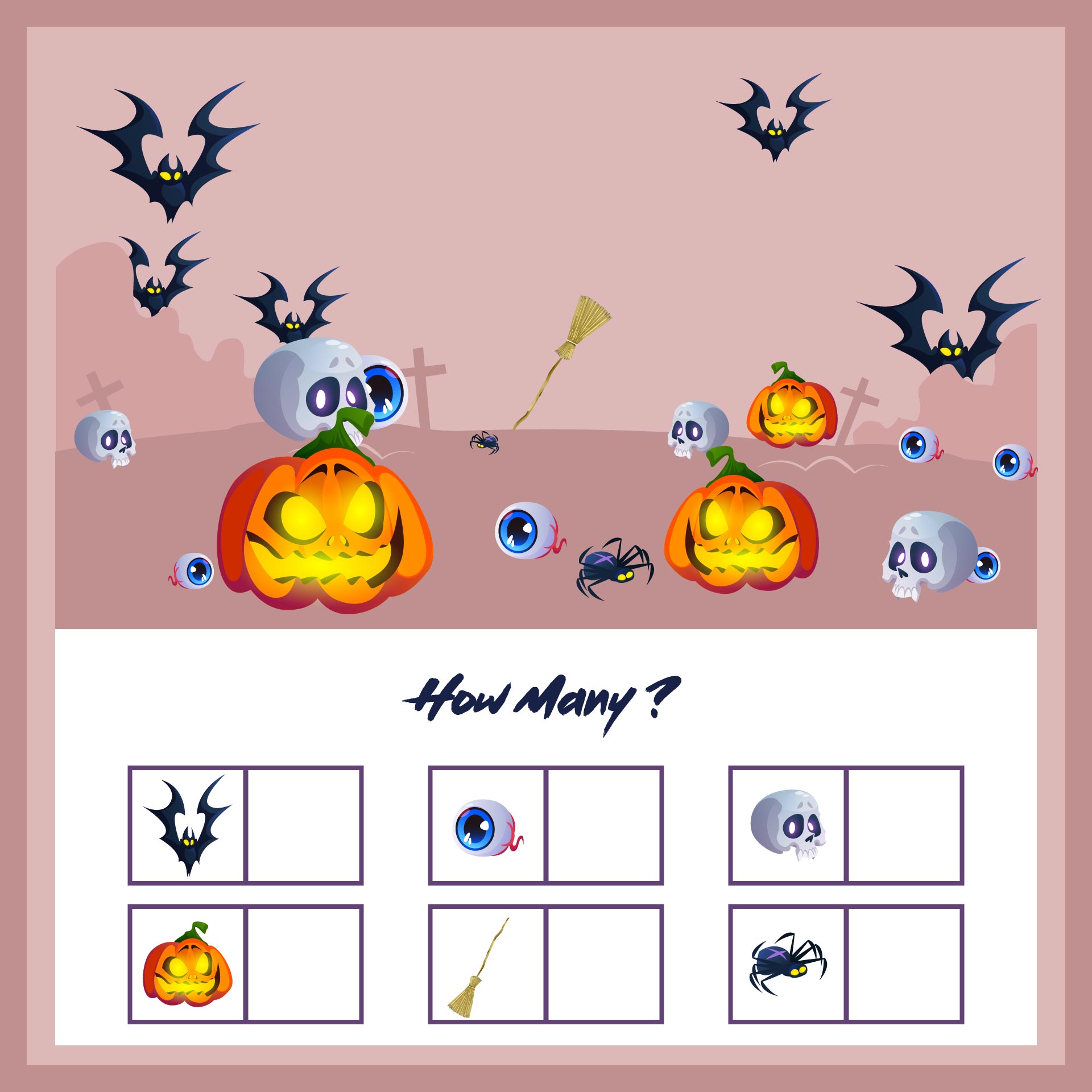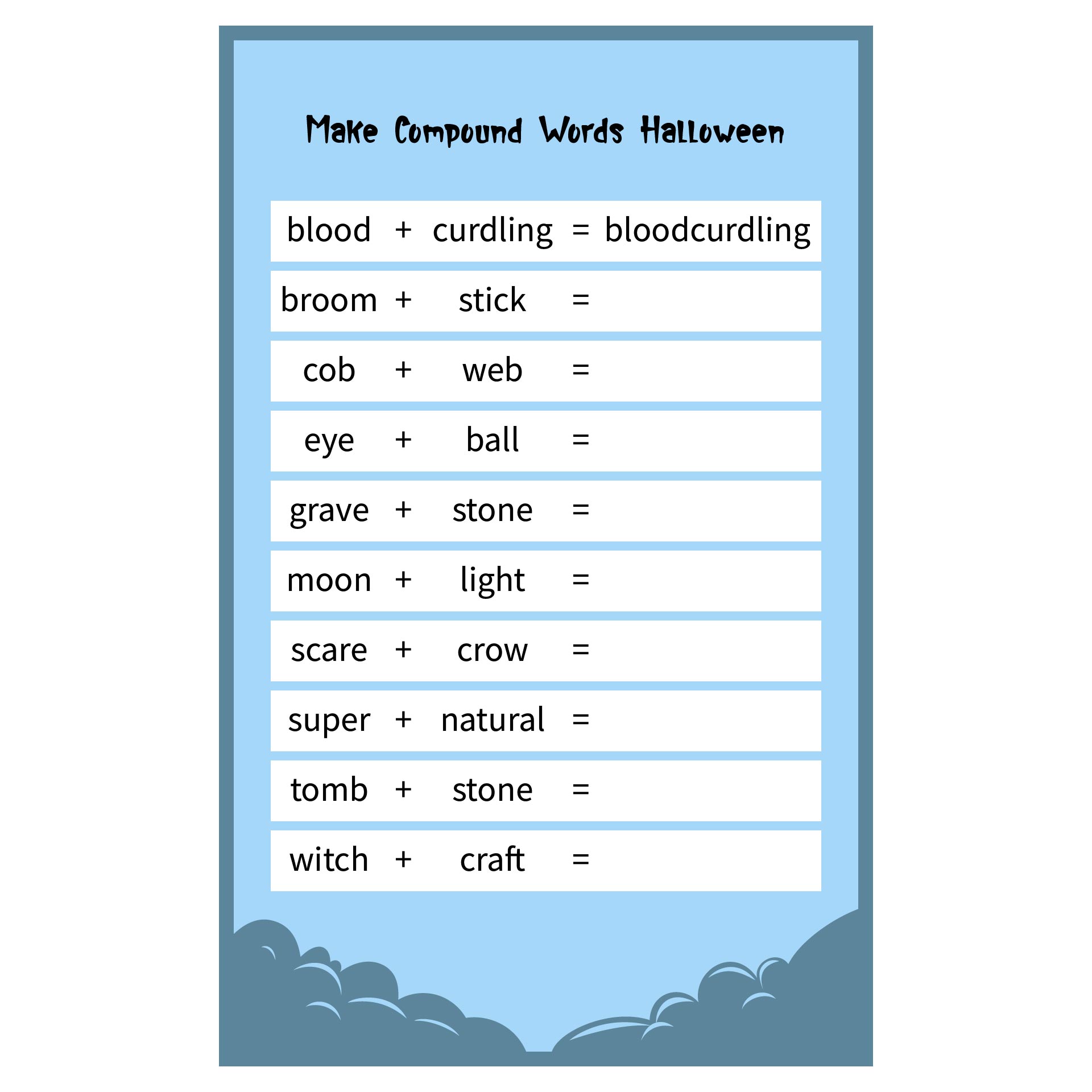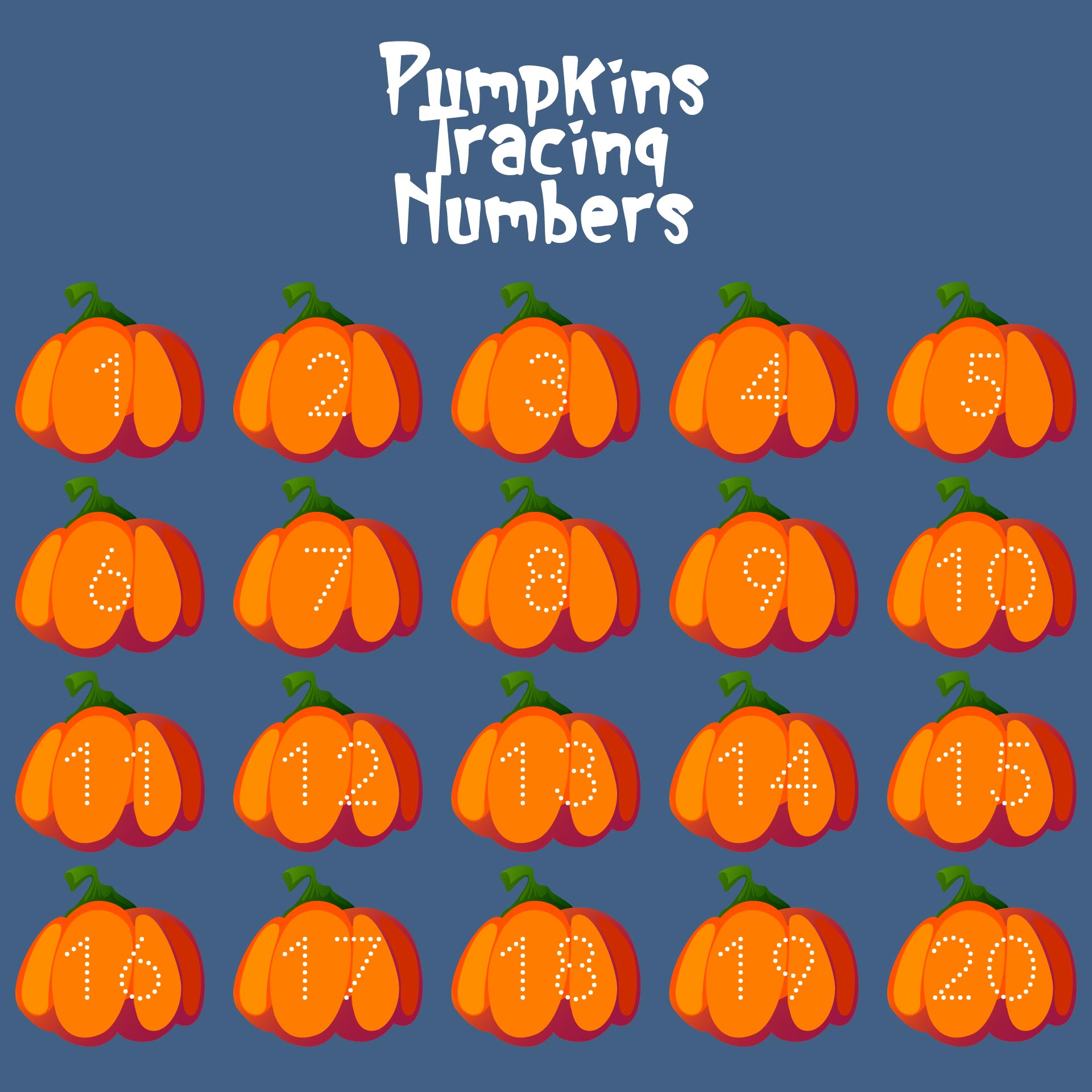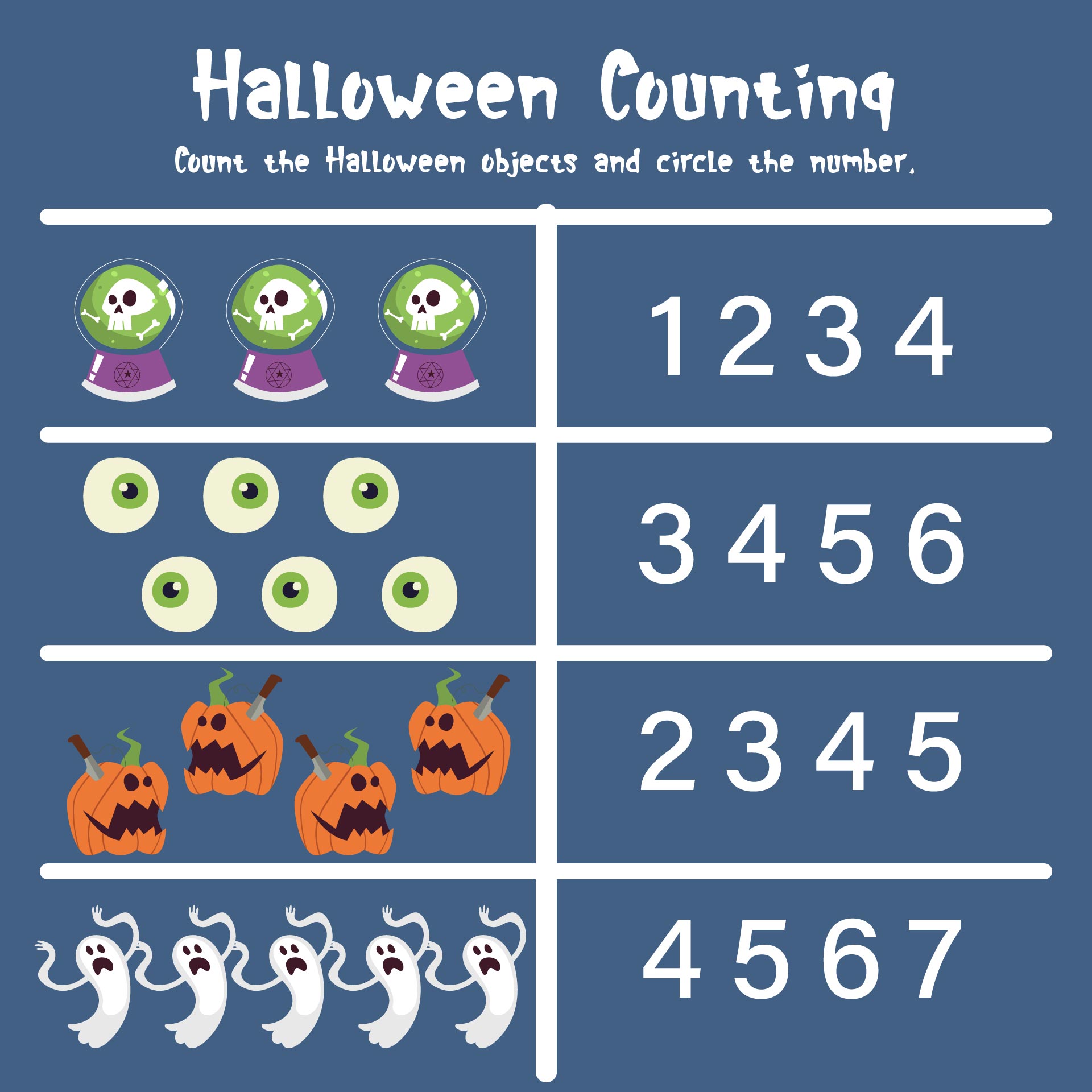 How do you make preschool worksheets?
Since preschool's worksheet is tricky and can causing your student to be grumpy and lazy, preschool's worksheets have to be a fun way to learn. Today, I will give you a tutorial about how to make a preschool's count worksheet.
Preschool's schools often have their own template for the header of worksheets, so open the template in Microsoft word and adjust it to the paper.
Make some easy counting questions such as 2+4=6 using fruit or animal images. Arrange it as you want but don't forget to make sure the worksheet is easy to understand.
If you feel your worksheets are ready to solve, you can print it and give it to your preschool student or kid.
---
More printable images tagged with: