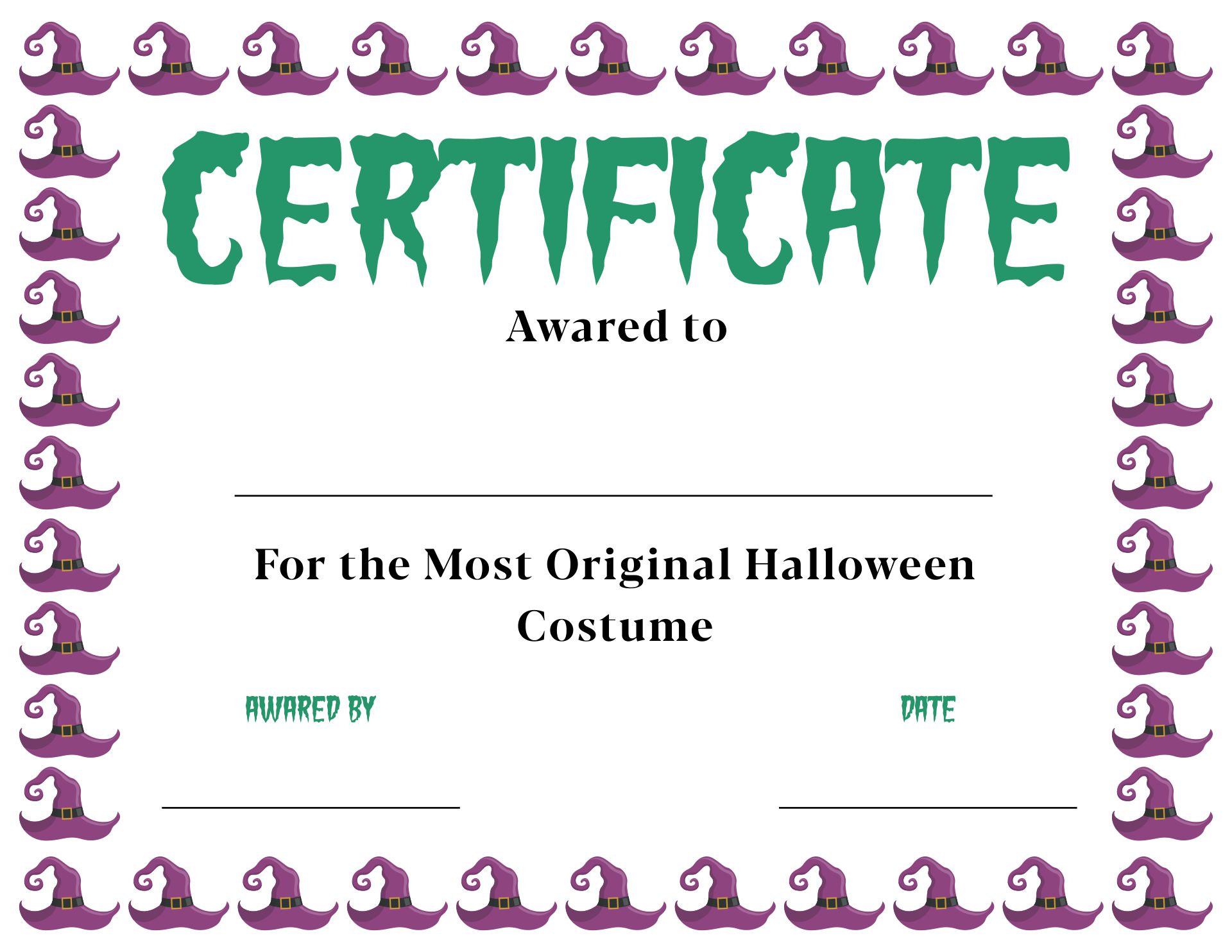 How do you do a Halloween costume contest?
Like the typical Halloween party, there must be a costume party. This also makes a chance for everyone who's invited to come up with some crazy ideas to make their Halloween costume. As a good host, you can have this as a part of your costume contest at the party. Make sure there are certain themes and colors being competed. It doesn't have to be so formal and ceremonial. Prepare a printable badge for the winner of Halloween costume awards with a couple of special treat bags to go. Or else, you can make use of a printable certificate. You will be having a special spooky award at your place!
How do you judge a costume contest?
Of course, besides the uniqueness of the costume design itself, there are certain things that need to be considered in the costume awards as points to be a winner. Judges need to be able to notice and catch the creativity of one designer or person who has made the costume. The creative process also needs to be original as well. Then the materials and efforts poured into making the costume also needs to be considered by means to show that it is their real ideas. Whether you are having a casual costume award to a formal one, judges need to be followed on giving points by these basic lines. Don't forget to bring them some encouragement as they have participated by giving some badge awards in other categories such as best color, best material use, and so on.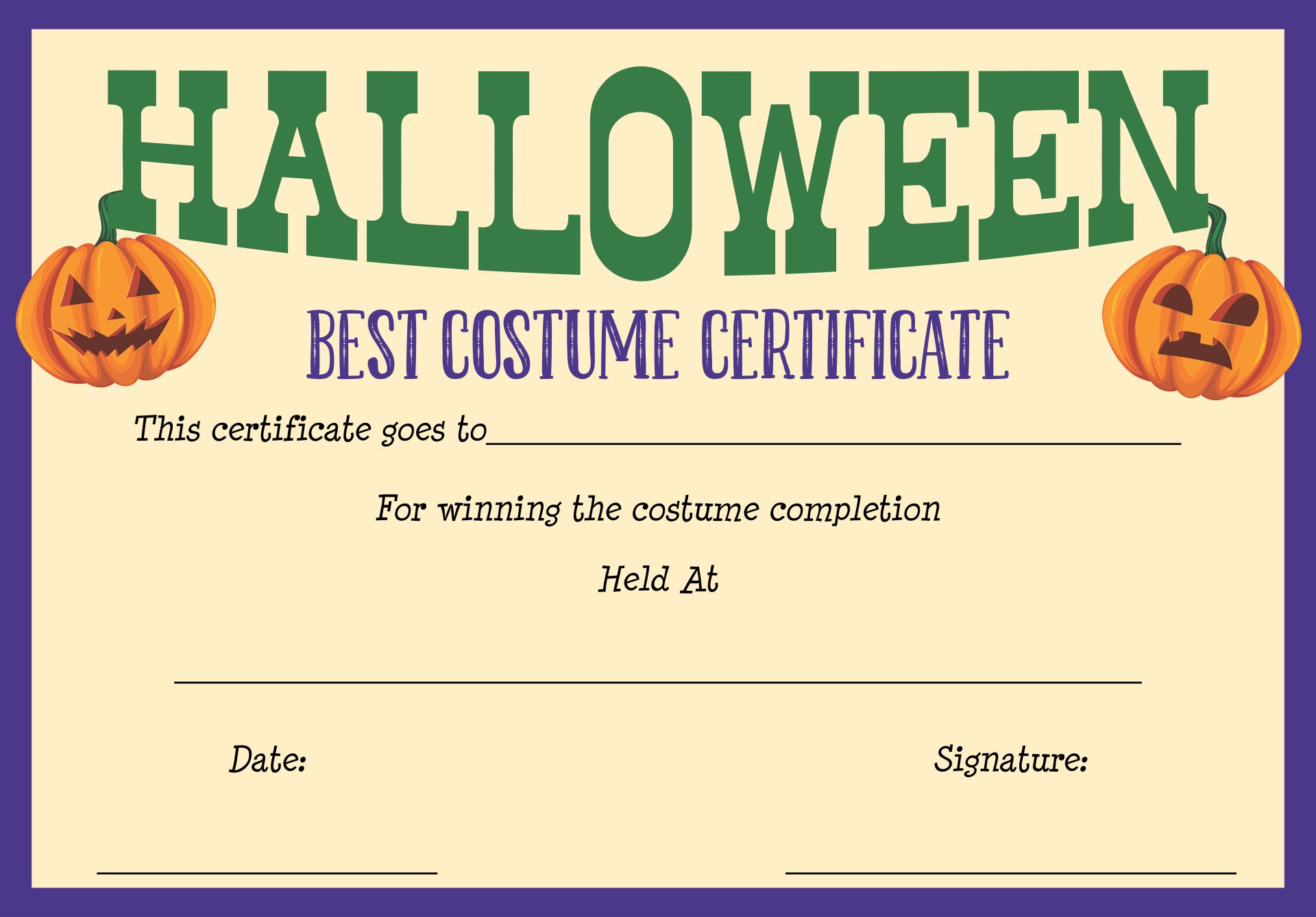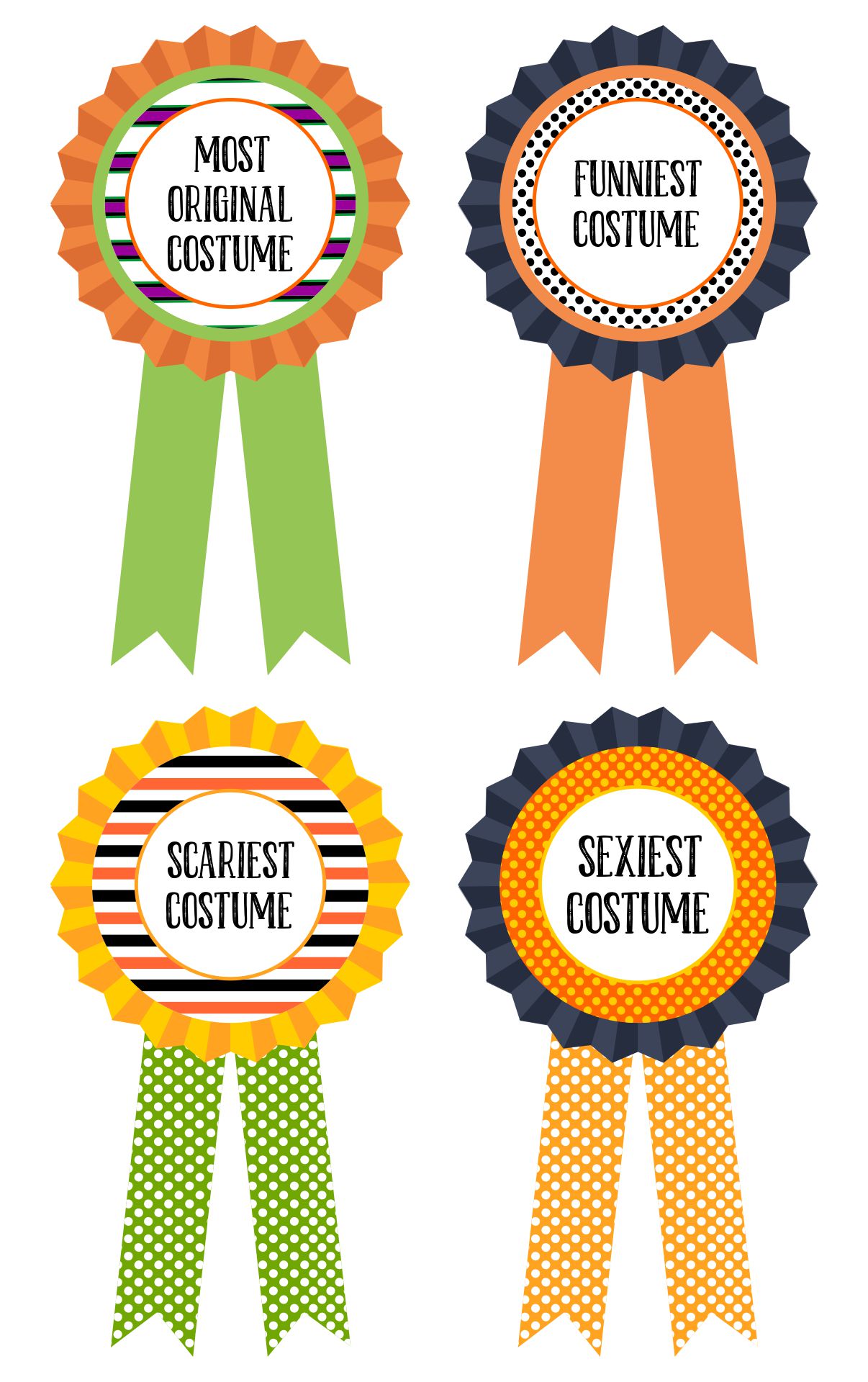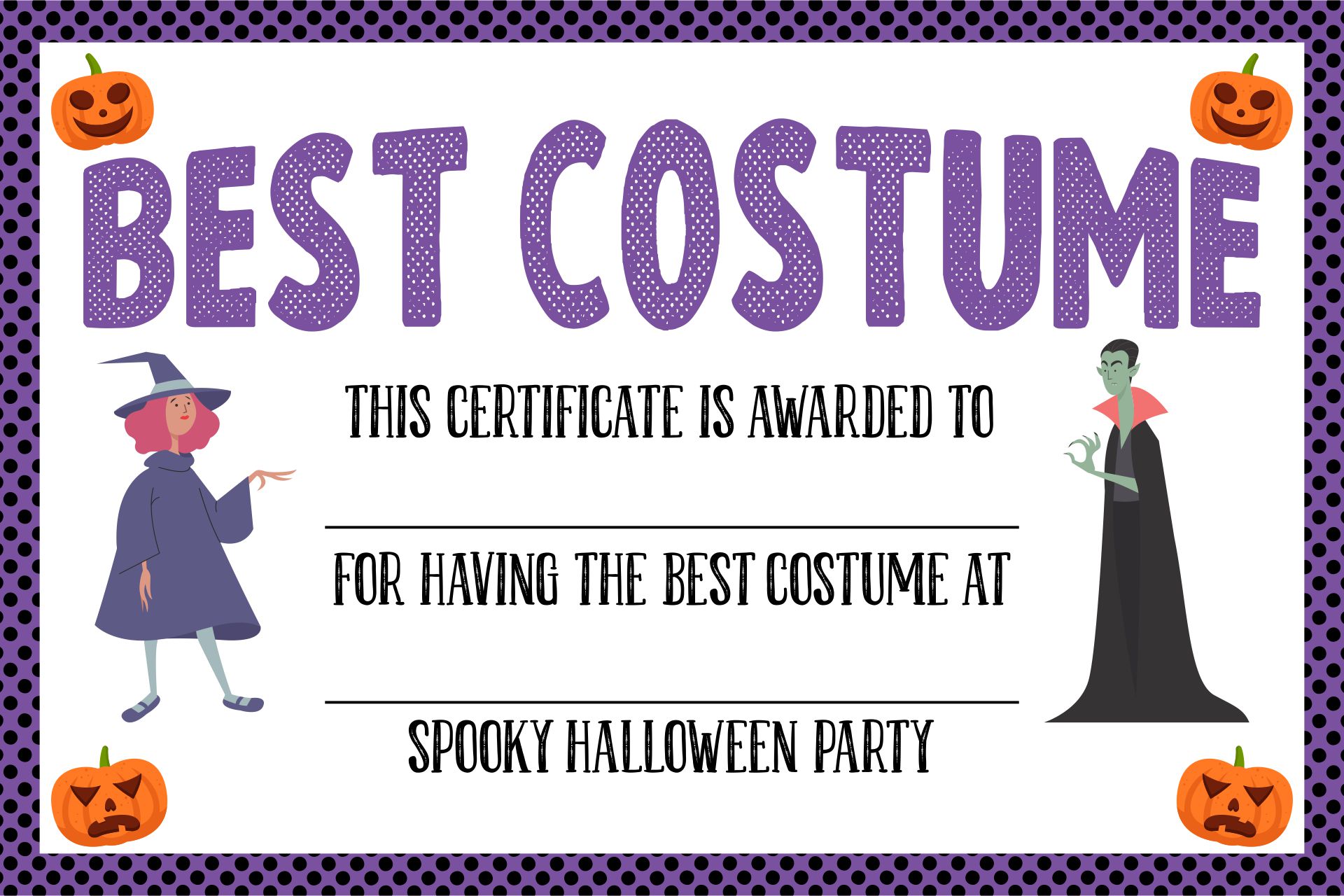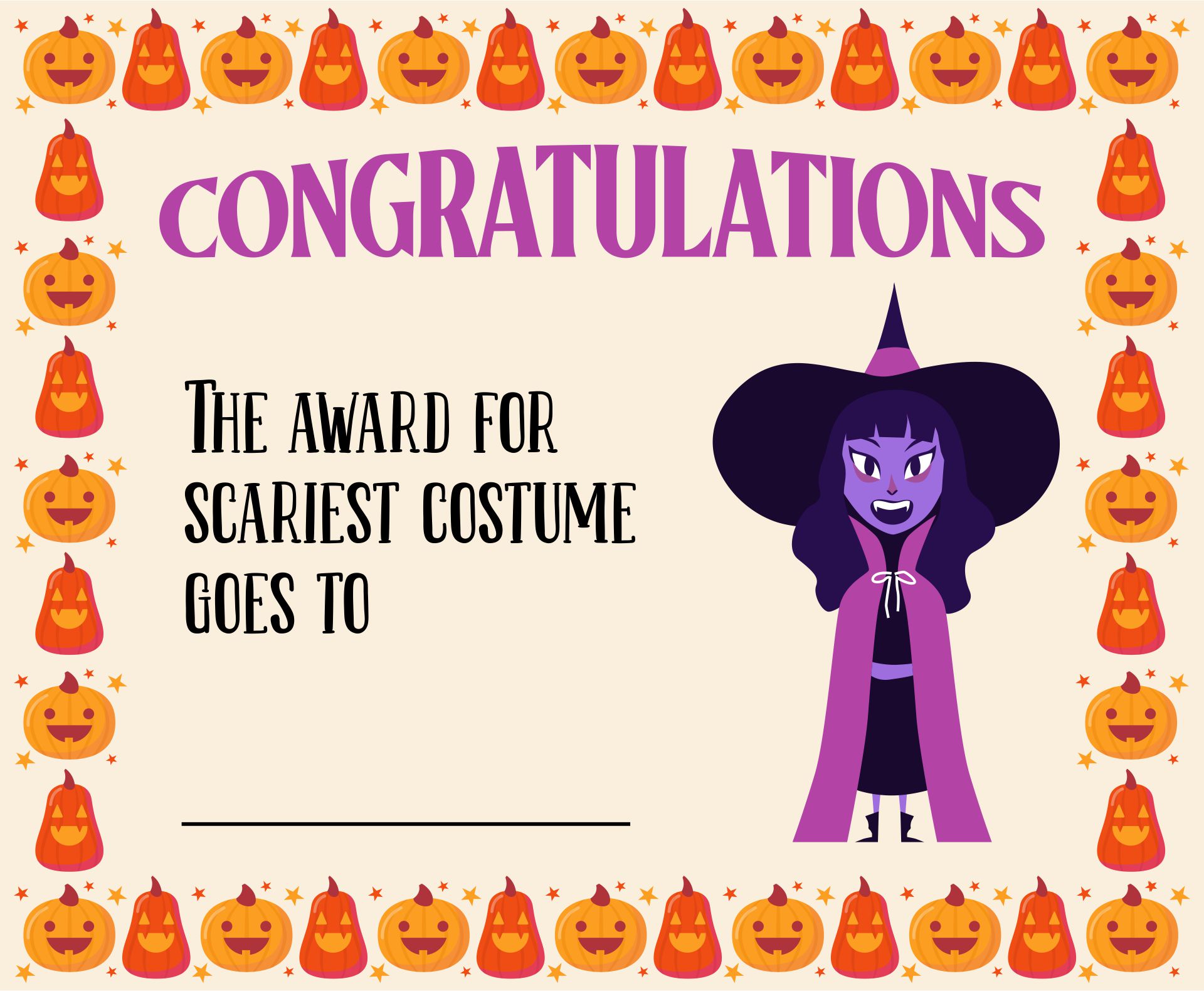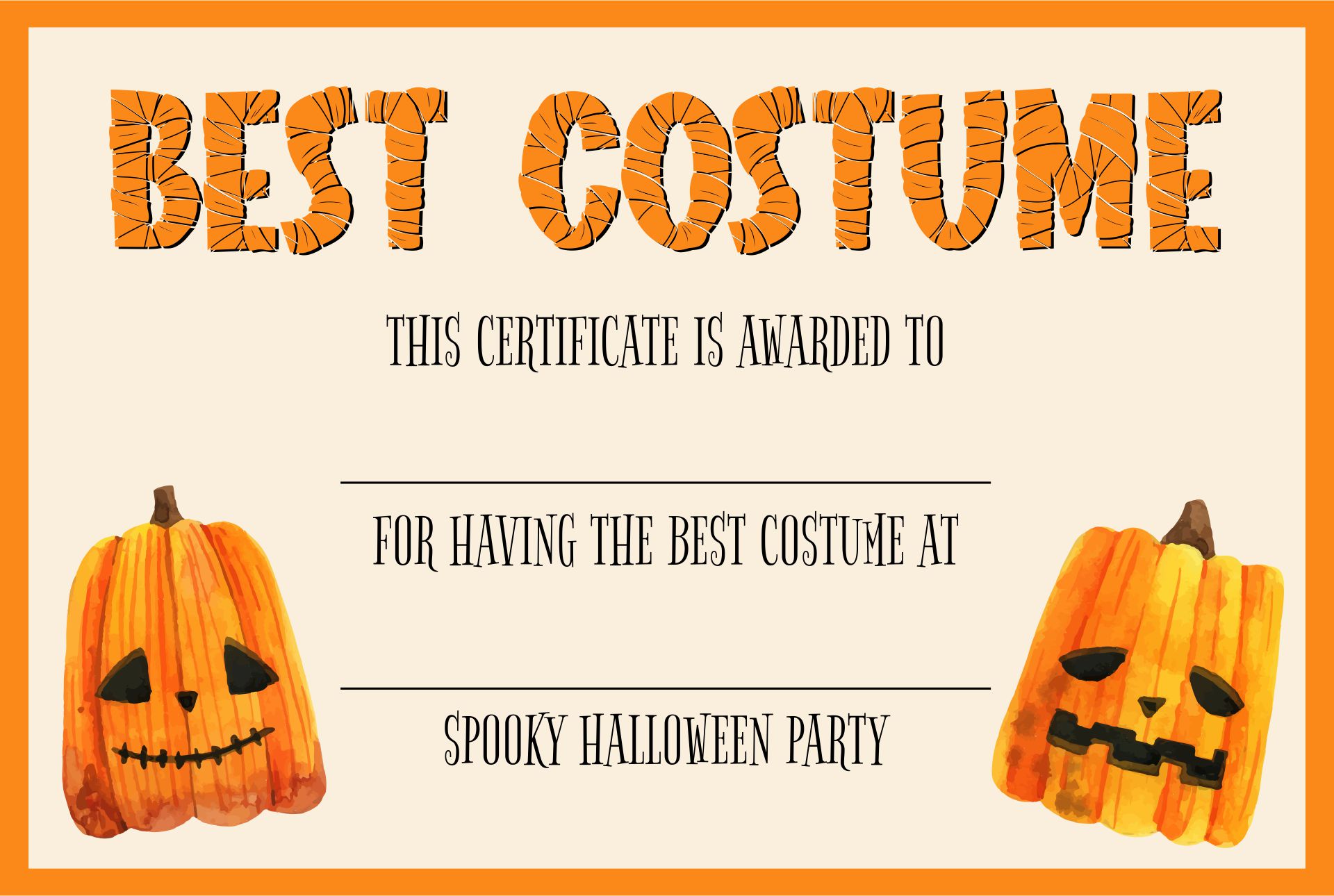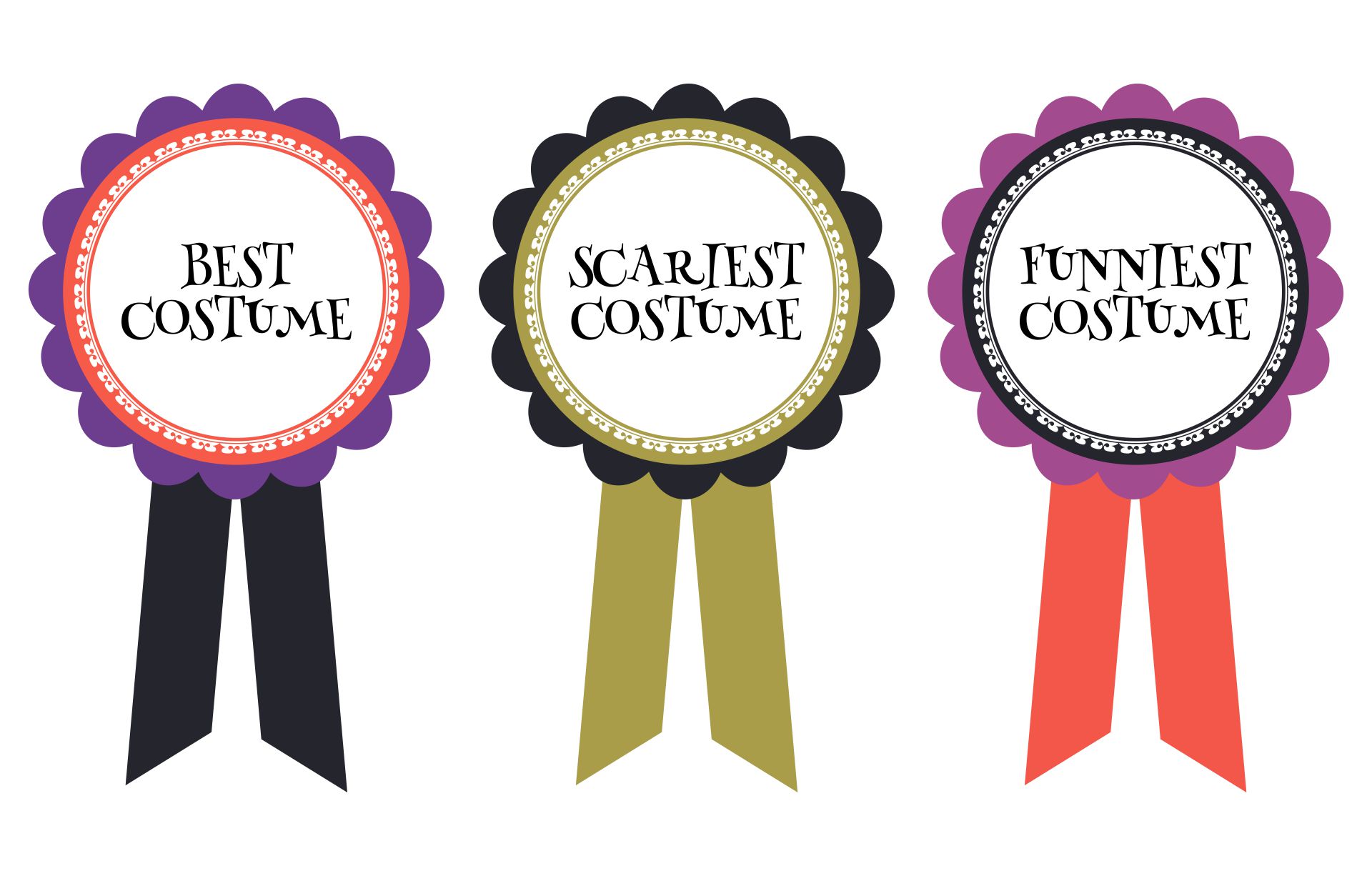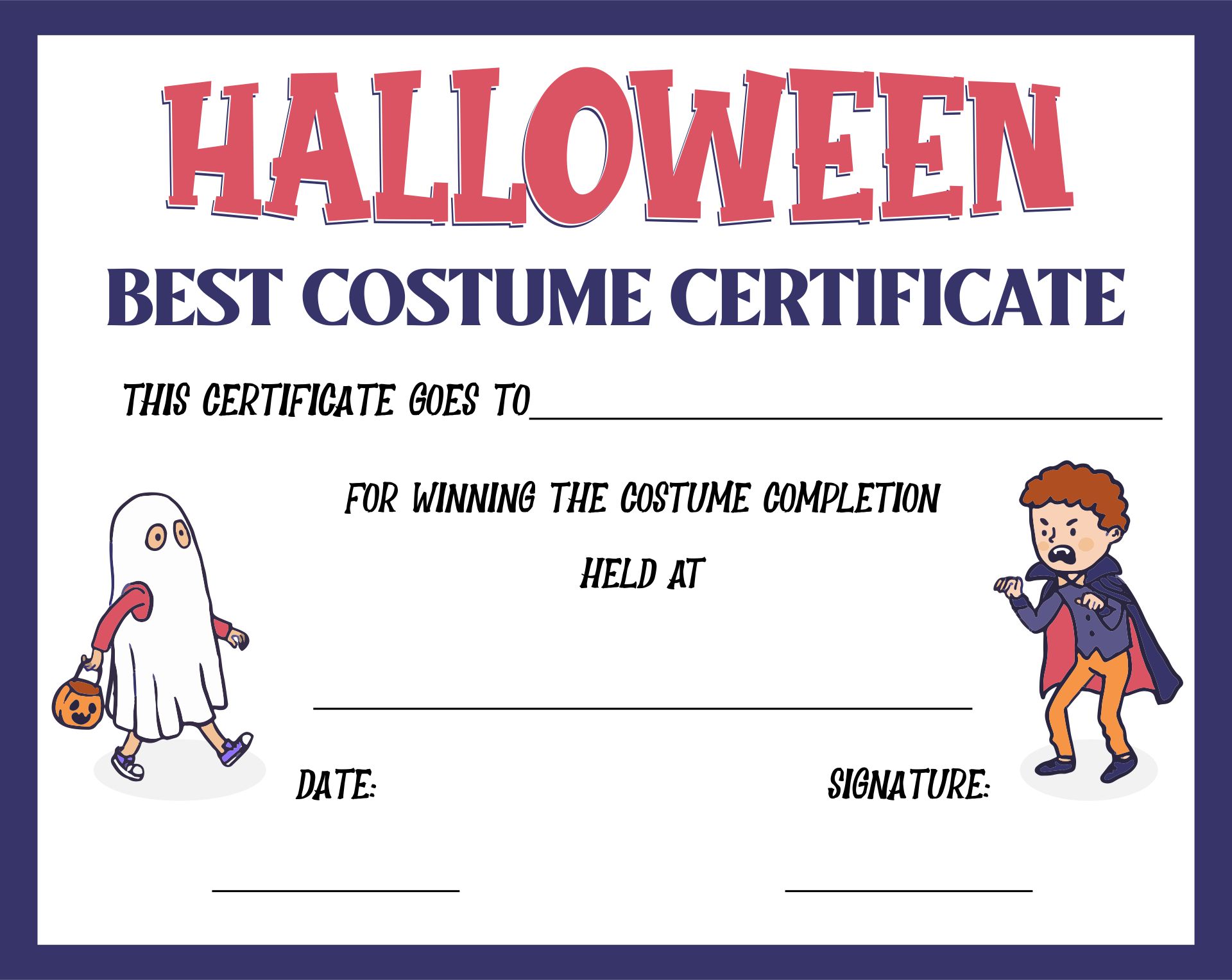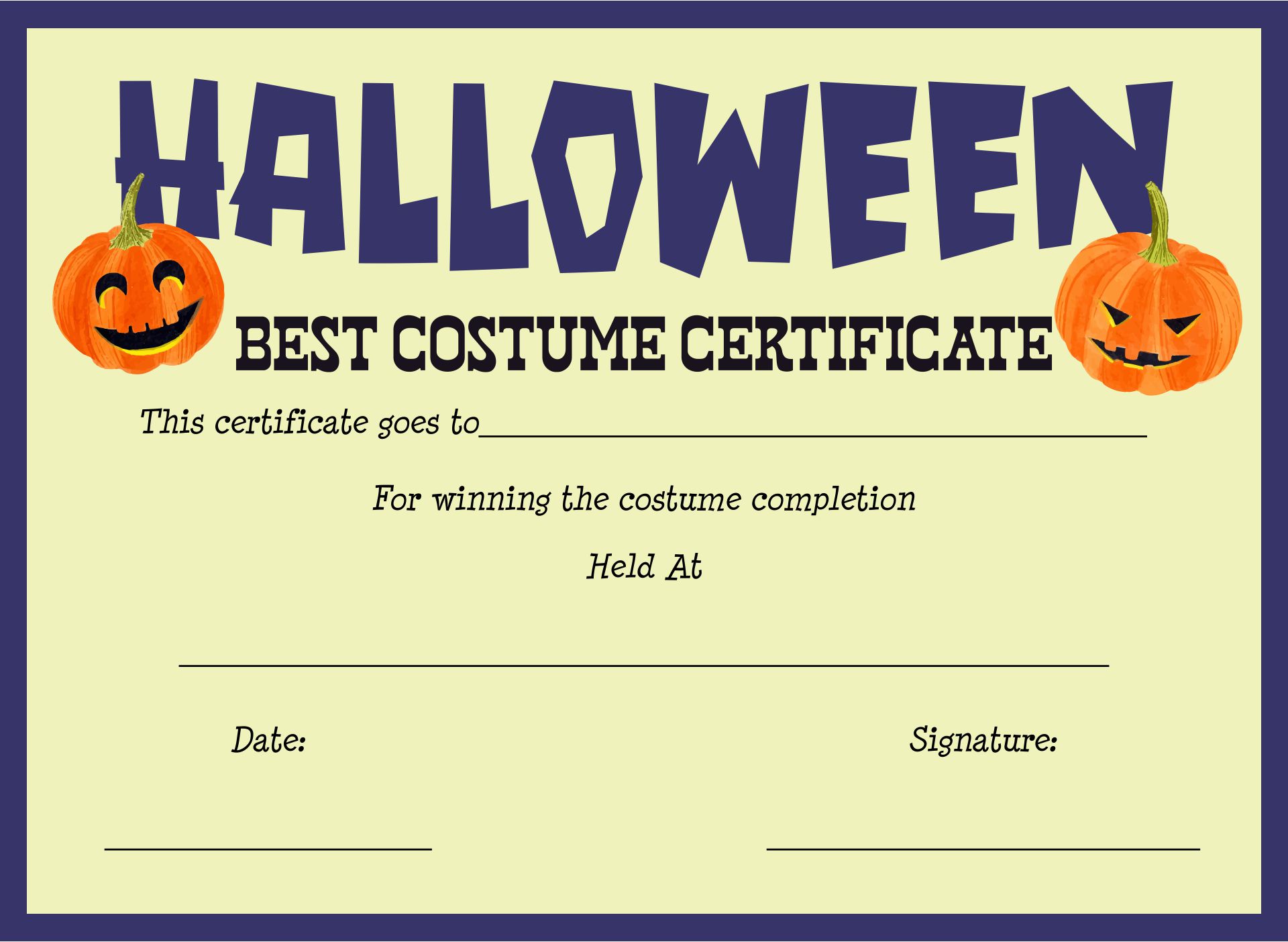 What is a costume competition?
A costume competition is an event where you have to perform on stage with the best dress-up and makeup in some magnificent and unique ideas with your outfits. Most costume competitions are known to be in big festivals such as Miss Universe or Miss World, festivals and performing as a country representation. Also as a part of your holiday celebration such as Halloween costumes and Christmas costumes. Drag Race costume design which appears from Drag Queen also competes in costume so it makes sense to know that the kind of competition can go beyond many lines. Besides, costumes do require many details to be appreciated such as materials, color choices, patterns, and other creations that are handmade. Costume competition is also known as a celebration for designers and other creative artists to show their talents.