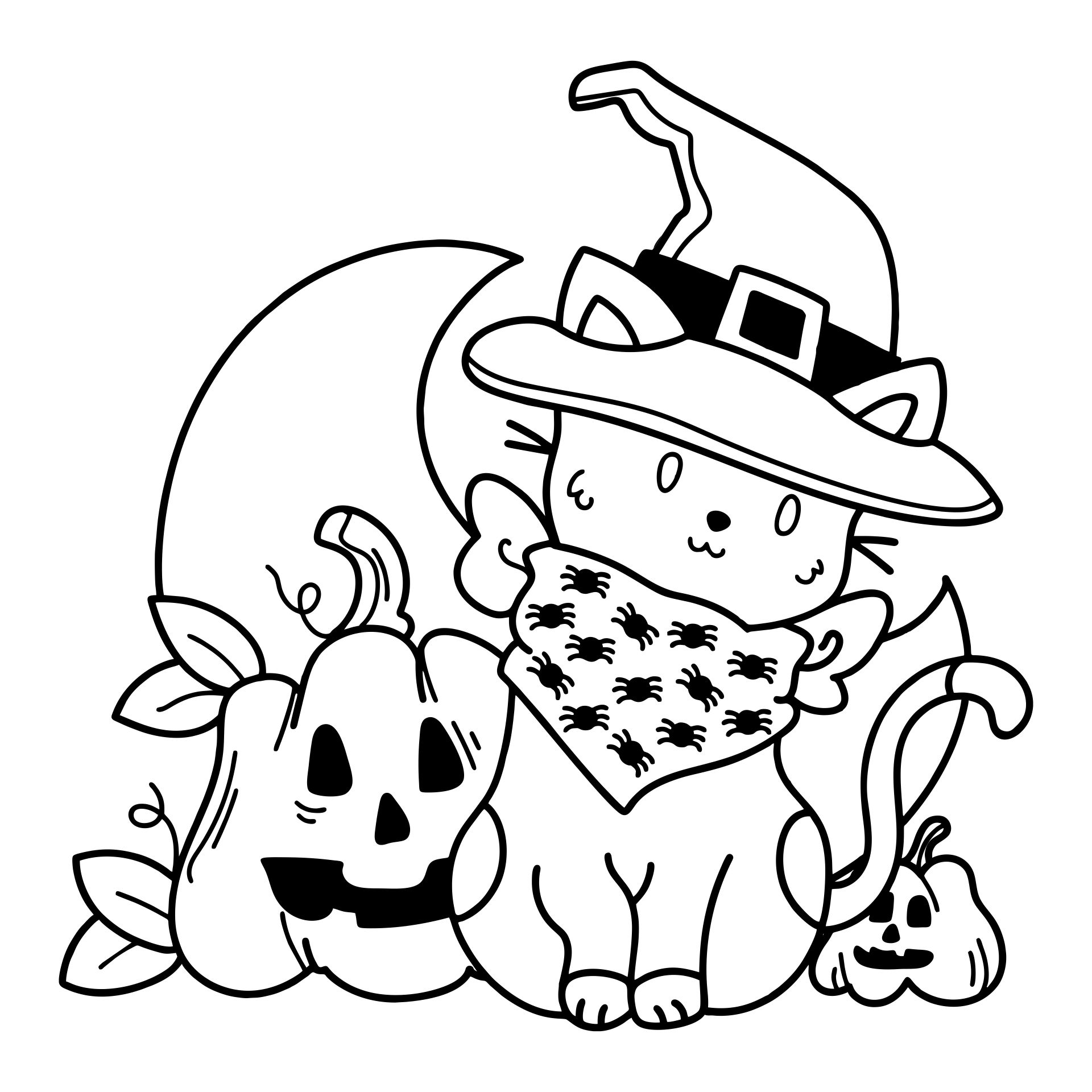 What is the best activity for a preschooler on Halloween?
You can do these activities at home or in the classroom easily. Most preschoolers have been adaptable in the stage of controlling their motor skills, hand-eye coordination, and knowing their surroundings bit by bit. So for a Halloween activity, you might consider doing some motor skills development such as making pumpkin clay or completing Halloween puzzles.
Is there any party for preschoolers on Halloween?
Sure it is doable to celebrate Halloween with your 3 to 5 years old children! Apart from the trick-or-treating agenda they have been waiting for, you can give them interactive games to play together with adults or their parents. You can hold a storytelling time after the dinner gathering. They will either enjoy the next surprising games to play or get a pajama party together with some Halloween masks near the pillow. If you are having a preschool Halloween party, a mini luncheon date will be fine as well. If the costume party seems a bit too much, you can have a session of painting treat bags with various templates printed or drawn on the bag. So you only need more coloring tools like markers or acrylic paint with a brush. Halloween is for everyone including these young friends!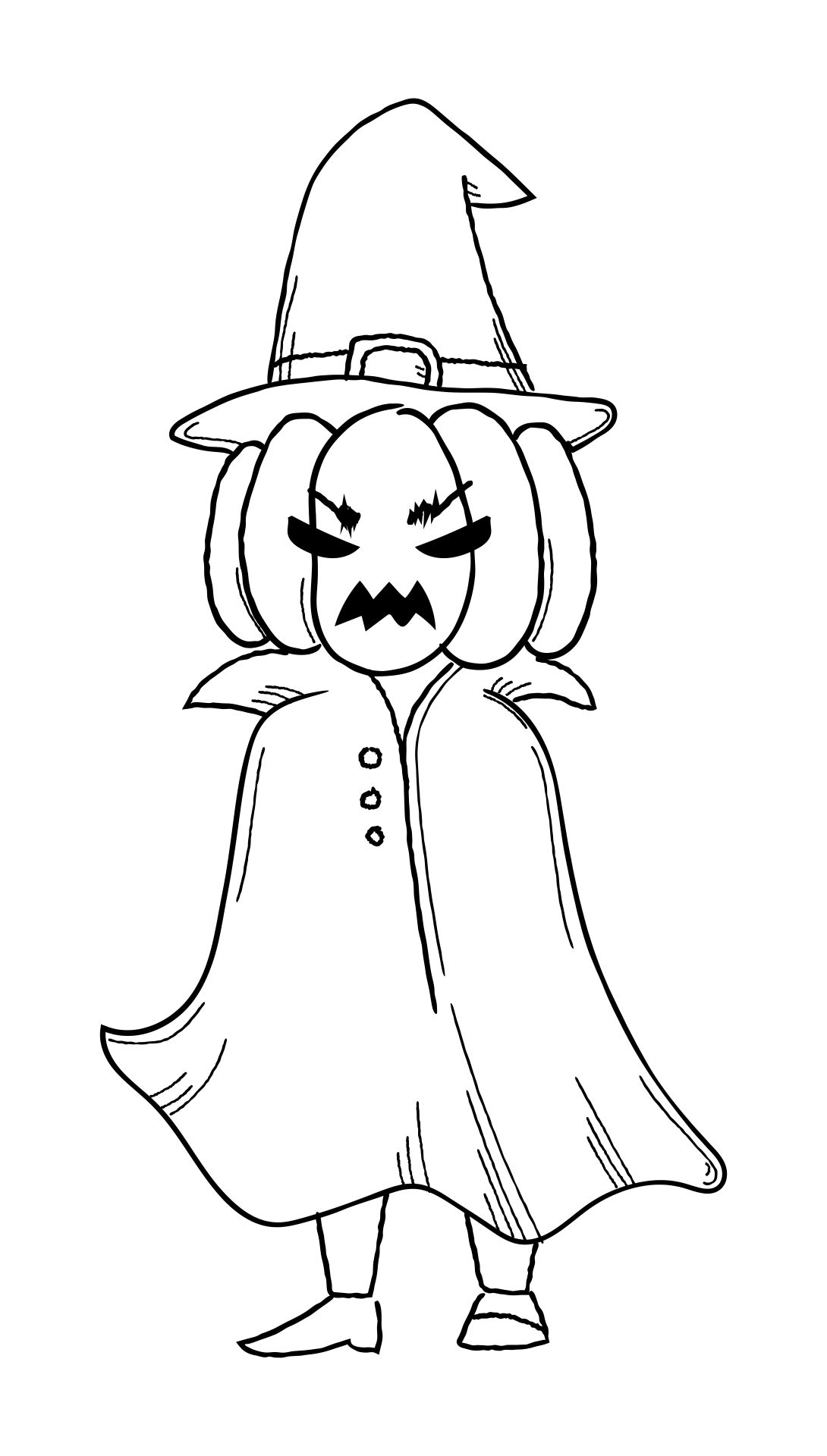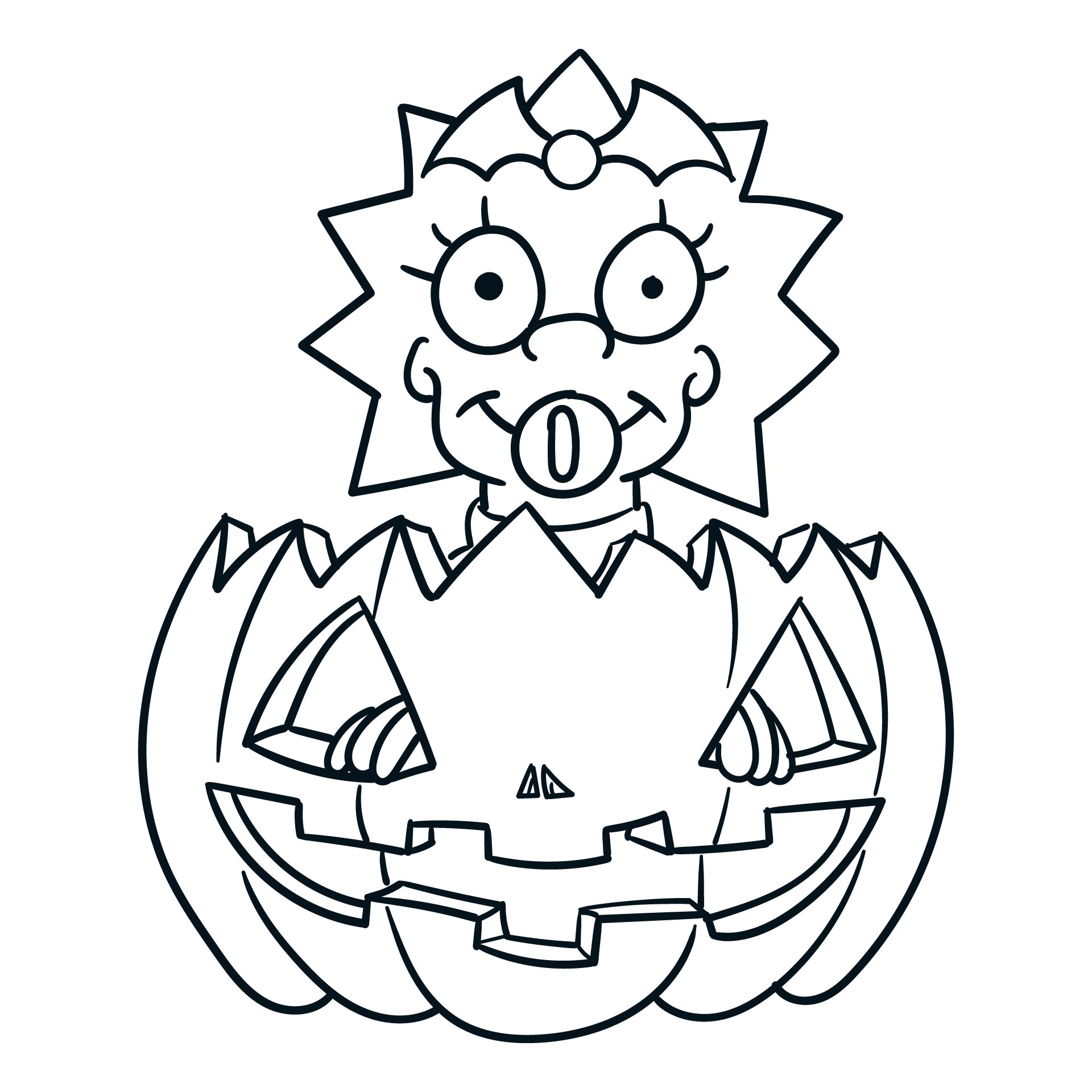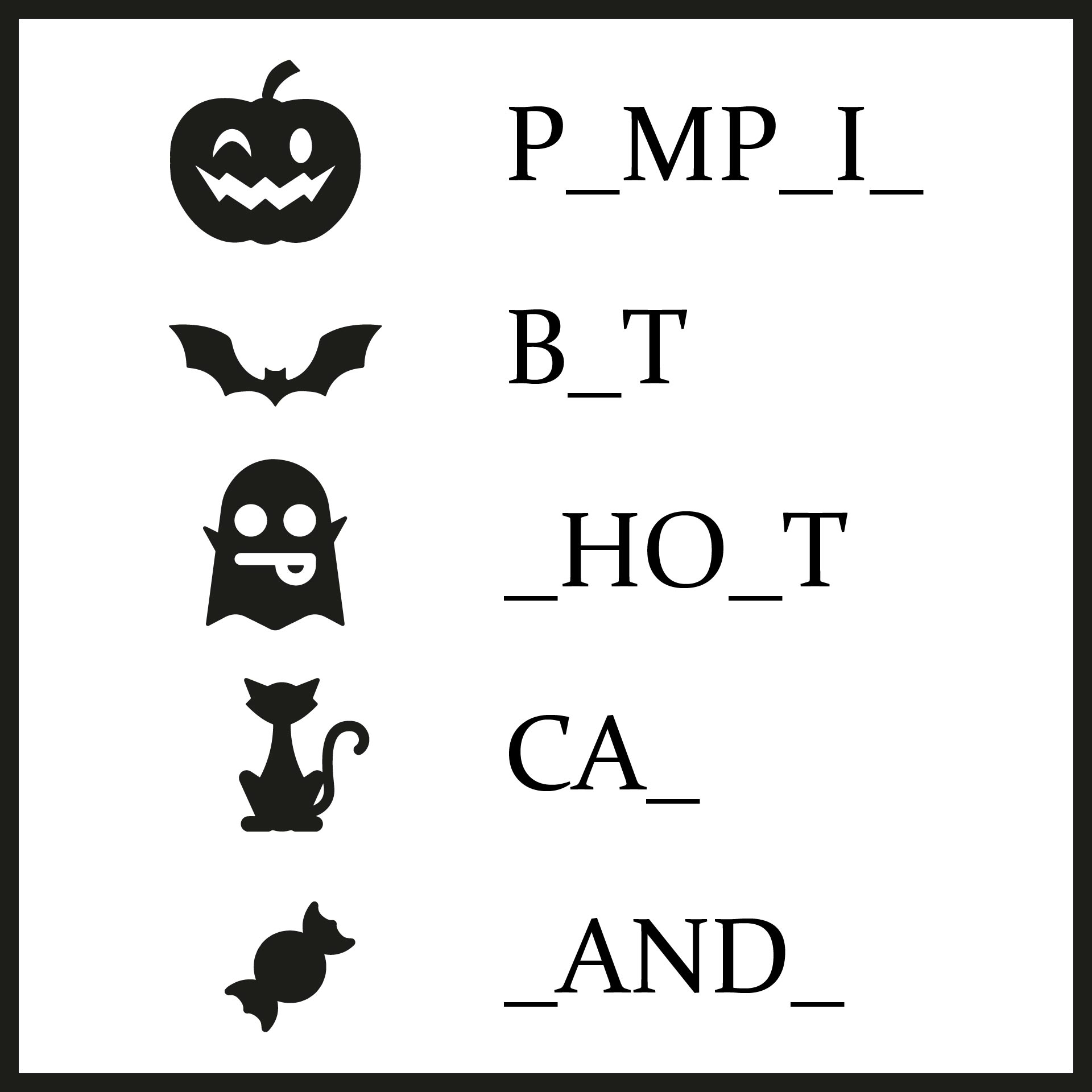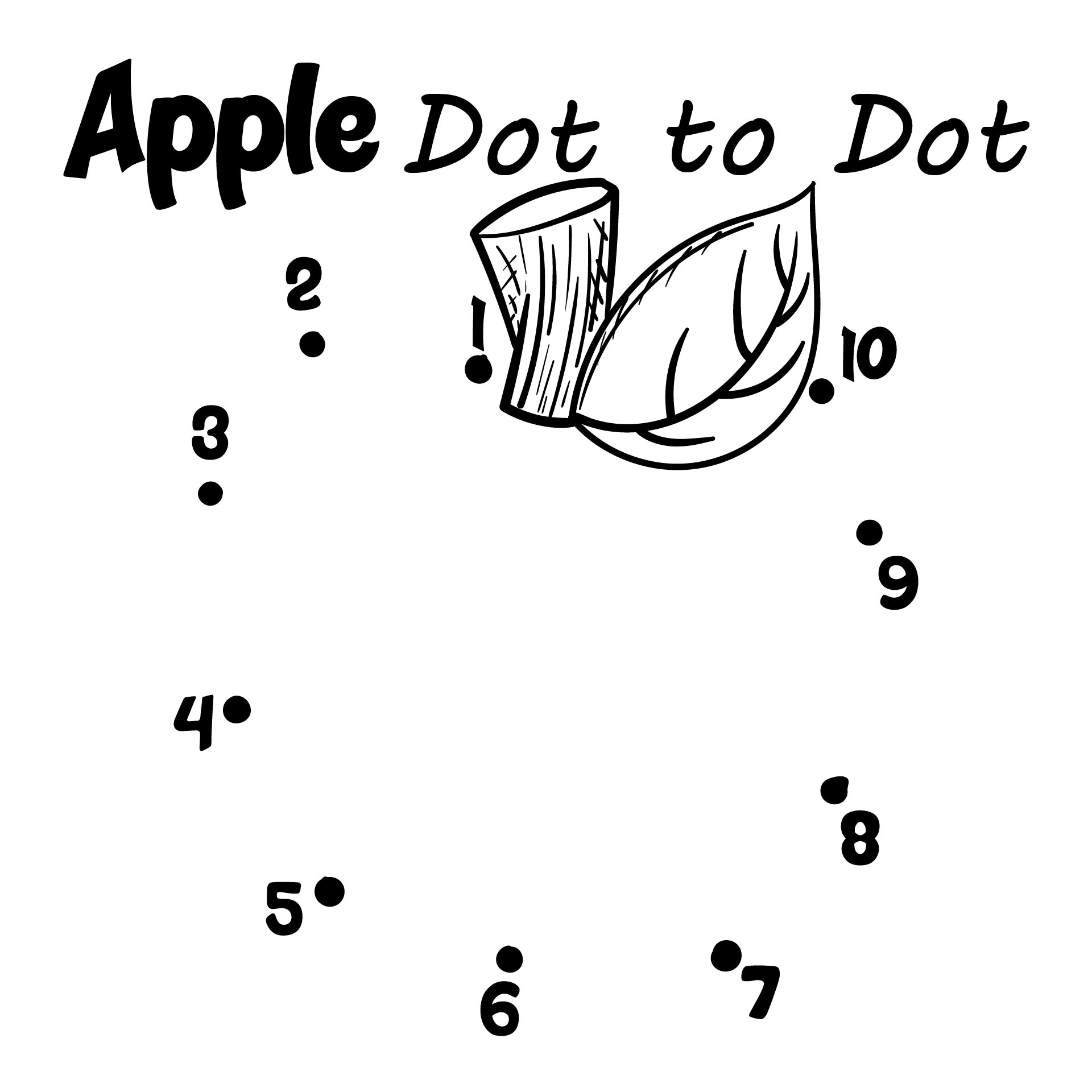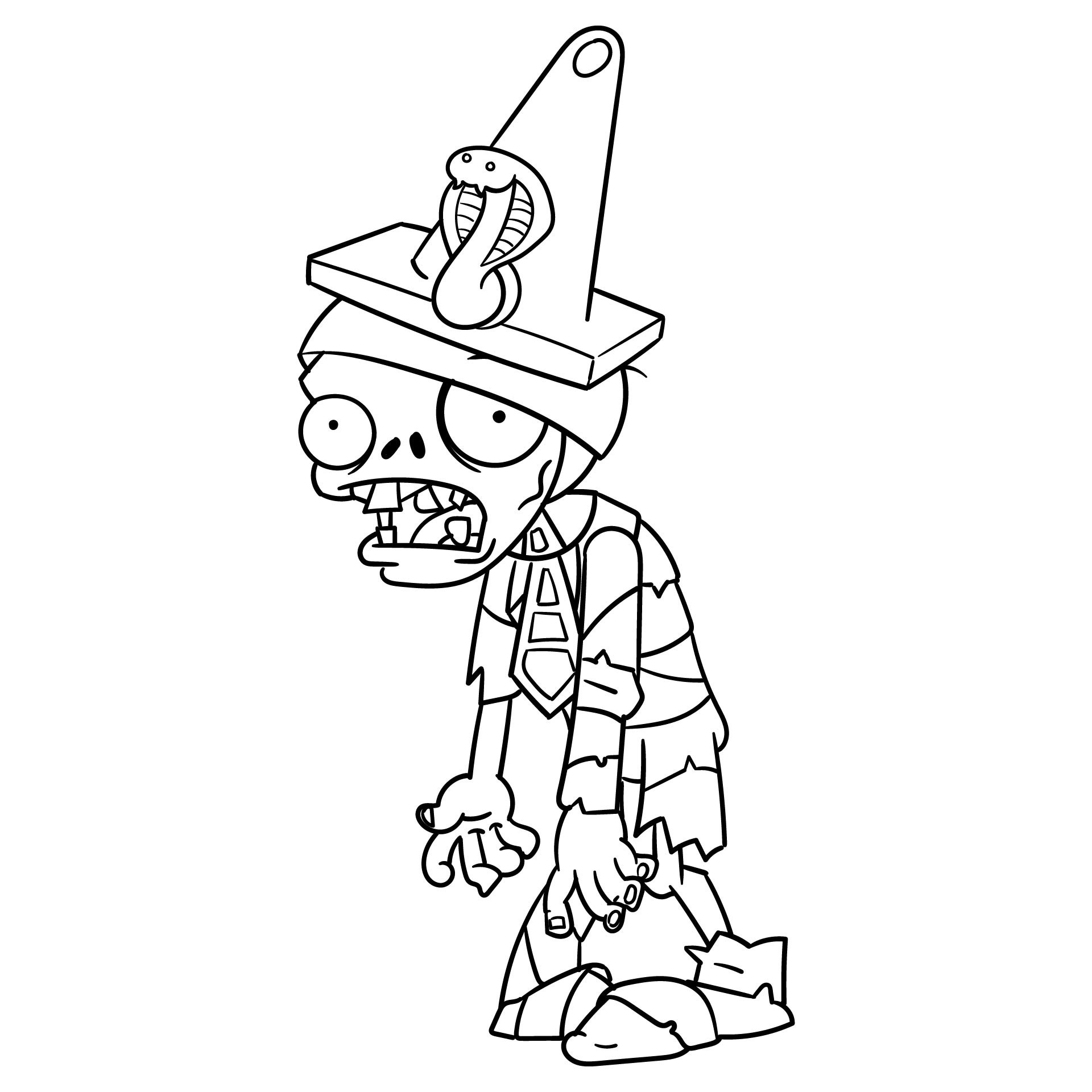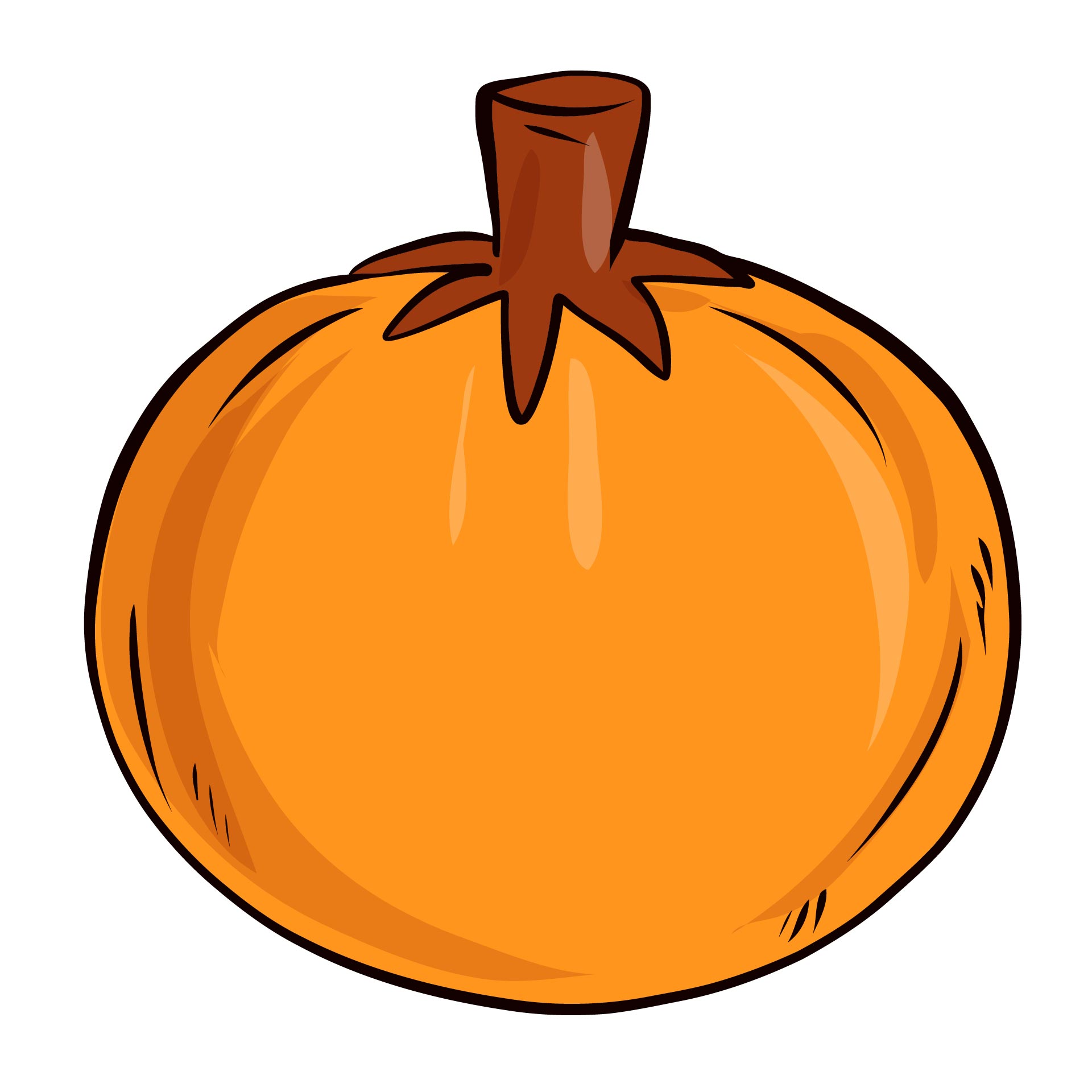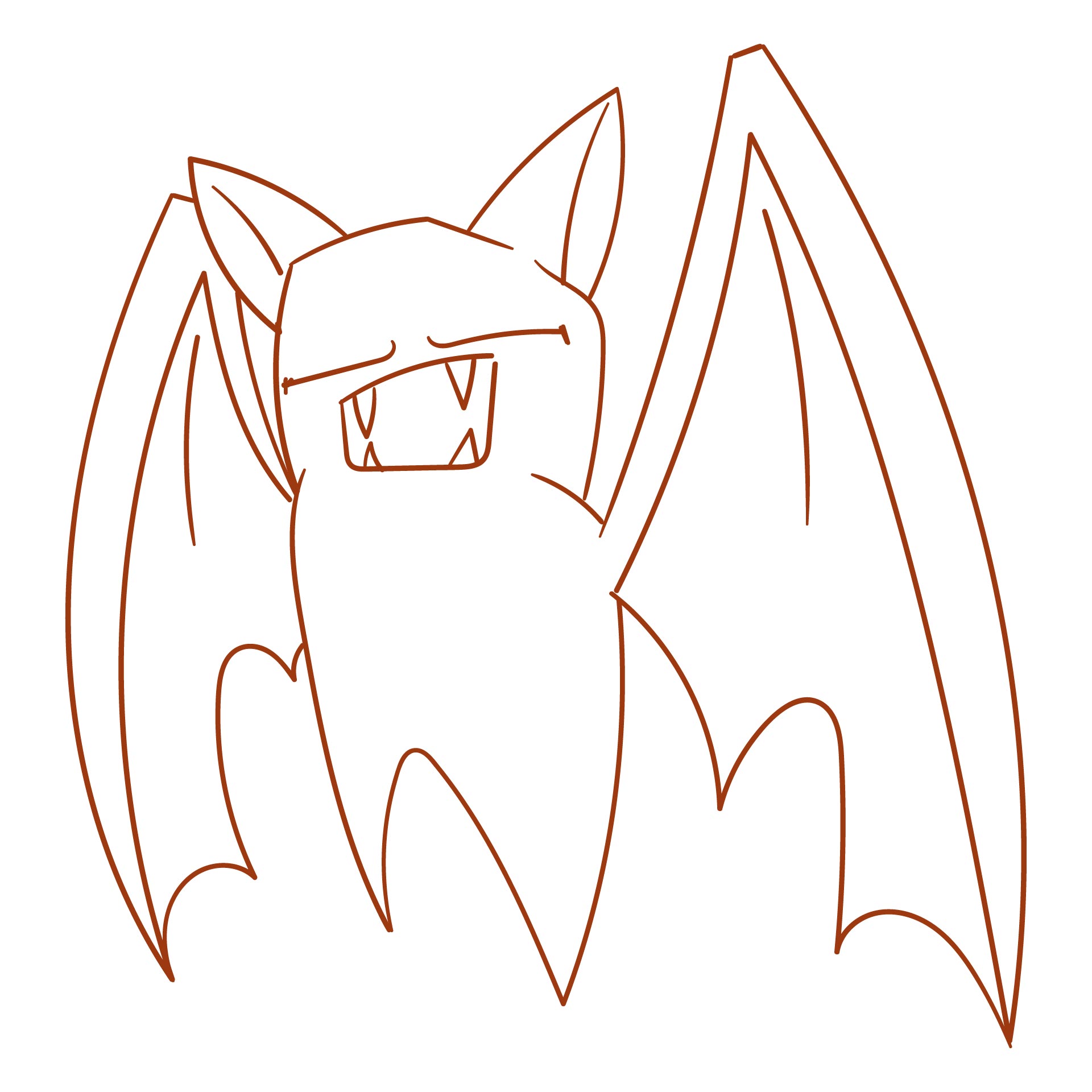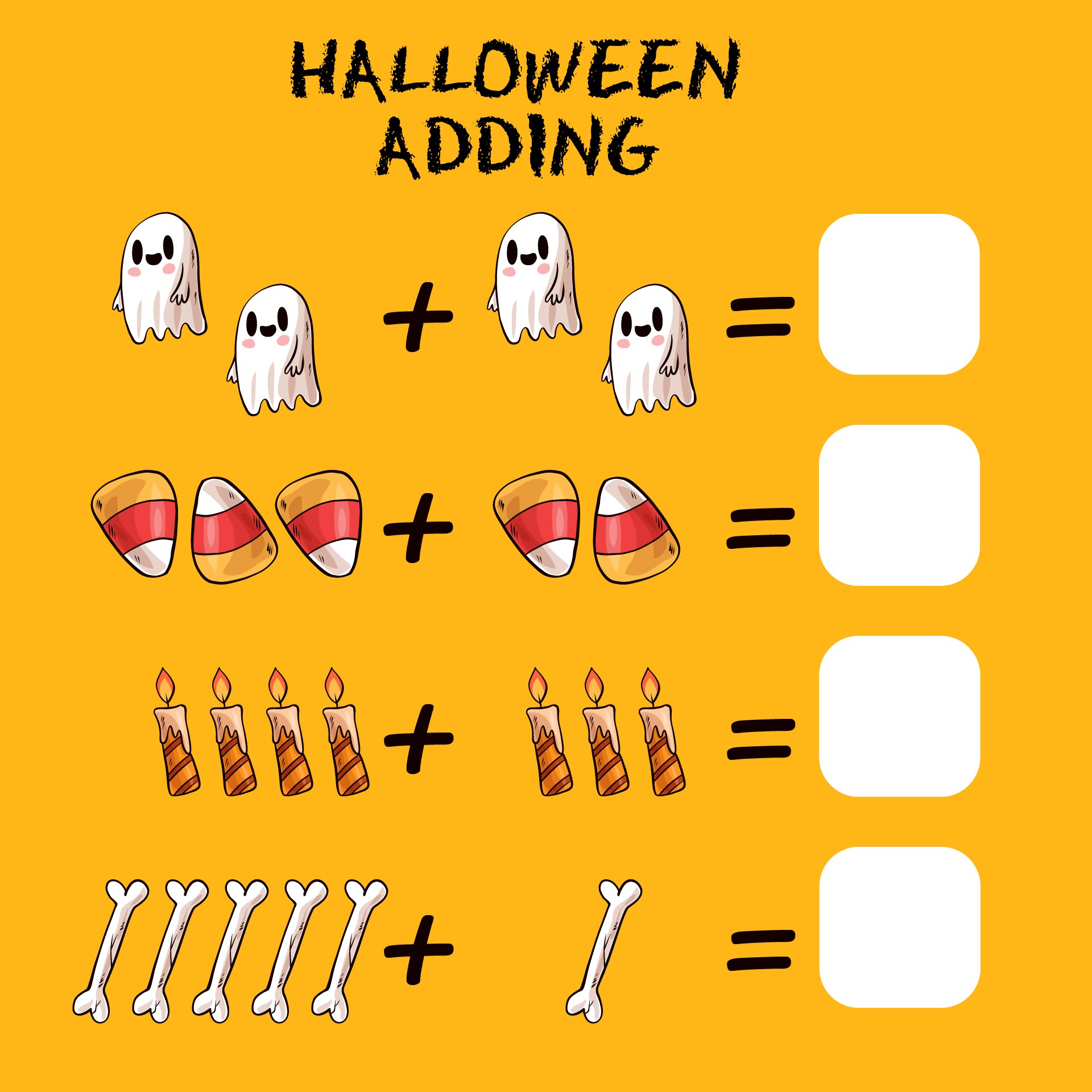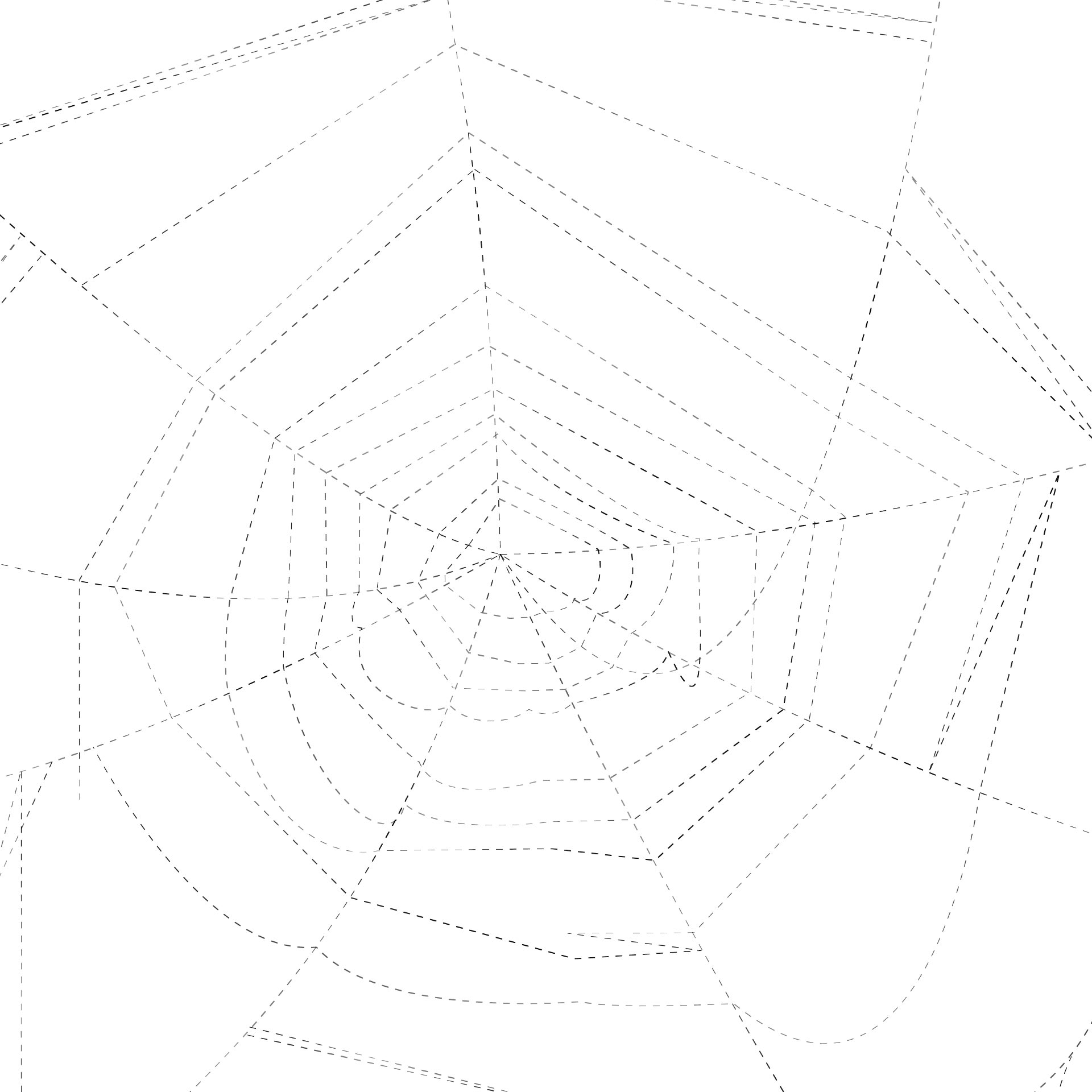 What is the best costume for a preschooler at a Halloween party?
There are a lot of costumes that stand out as the best! Every costume needs time and effort. However, there are some popular Halloween costumes for children around two to five years old. The first one goes to fairies. This costume is not only easy to make but also to find which might only require your kids' ballet suit and glittery wings property on the back. It doesn't stop there! The best costume to suit preschoolers on Halloween is animals! Since they are familiar with the name and shape, they might as well need to take guesses on their friends' costumes. This can help the kids build communication as well with others, bit by bit.
What is the effect of eating a lot of candy on Halloween?
Like many other kinds of sugar intake, too much candy during Halloween could lead to a concerning issue. Such as for the teeth, if they are probably usually skipping their night brush, well, this needs to be warned before. So later the kids will be able to have concerns in their minds before accepting some treats. You might do a preventive action by telling them not to get much candy above 3 or 4 bags such as. In the long term, eating too many sweets will cause your children to have diabetes problems.