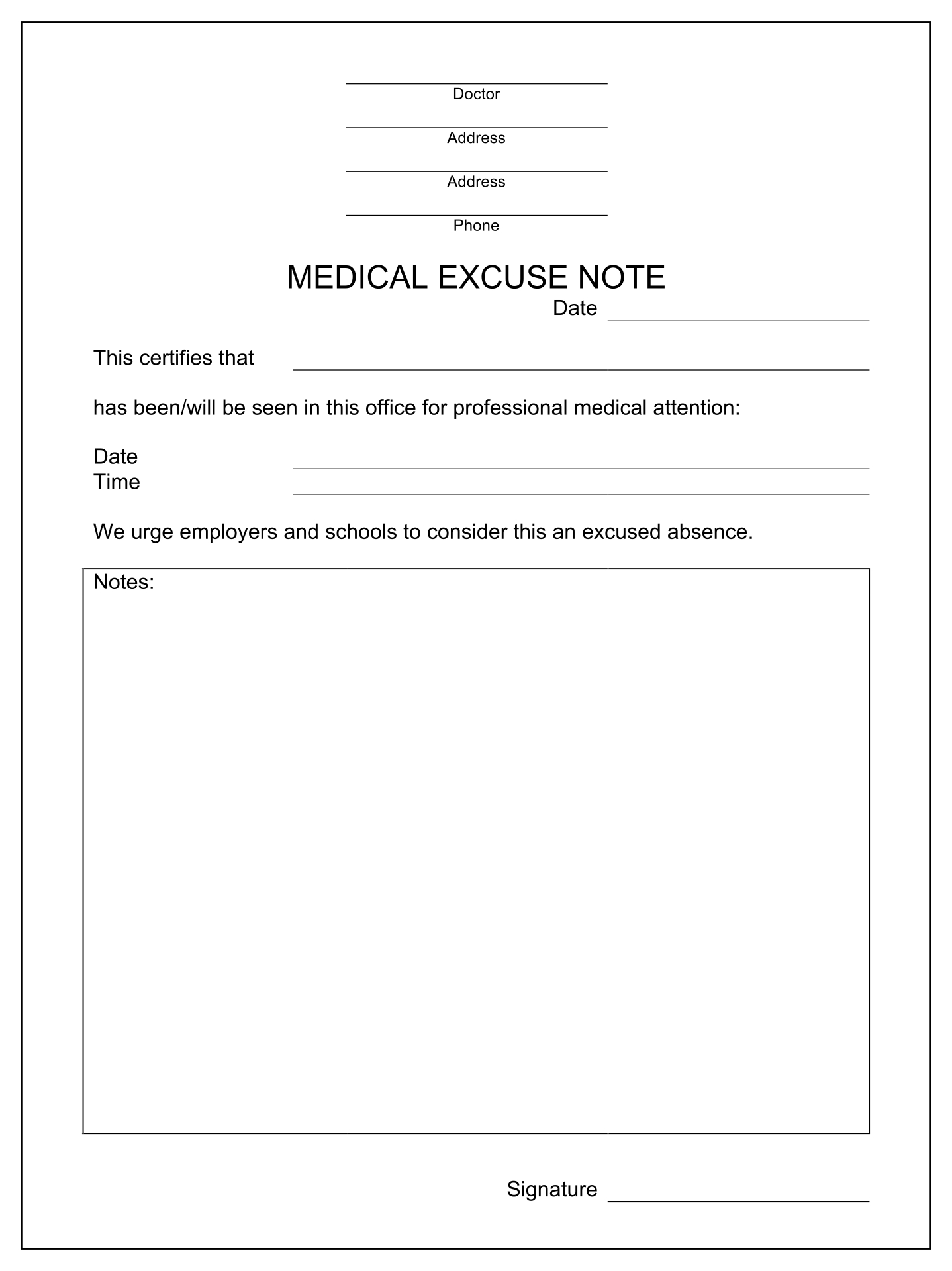 What Return-to-School Notes For?
Basically, return-to-school notes are for students who were not feeling well due to illness. The note is written by the doctor who took care of the students and will be given to the responsible teacher at school. The note notifies that this student got an illness that is contagious if they attended the class, so they need special attention whether at home or at the hospital to cure the illness.
Who Can Make Return-to-School Notes?
It has to be a person who works in the medical center, most likely the doctor. Even if the nurse got to write the notes, it still needs the doctor's approval. Not only that, but the doctor's signature can also be the mark of authorization that this student needed particular medical attention. But, if it's for the template of the return-to-school notes, usually, the secretary of the hospital or the nurse is the one who wrote it. The person who writes and approves the notes illegally must hold a consequence.
What Should be Included in Return-to-School Notes?
The most important thing to be included in the return-to-school note is the doctor's notes about the symptoms that the patient had. Then, you should mention the date of the appointment with the patient. Next, you have to write the patient's name. It can be in blanks or blocks, depending on the template of the notes. Next to the patient's name, you have to include the date of when the patient felt the symptom. In the note, please notify that the illness was contagious and needed the doctor's consent. There are checklists of the symptoms that the patient had. After that, there must be another blank to fill the doctor's note of the diagnosis and the date that the patient can go back to school. Lastly, put the box for the hospital's stamp and the doctor's signature.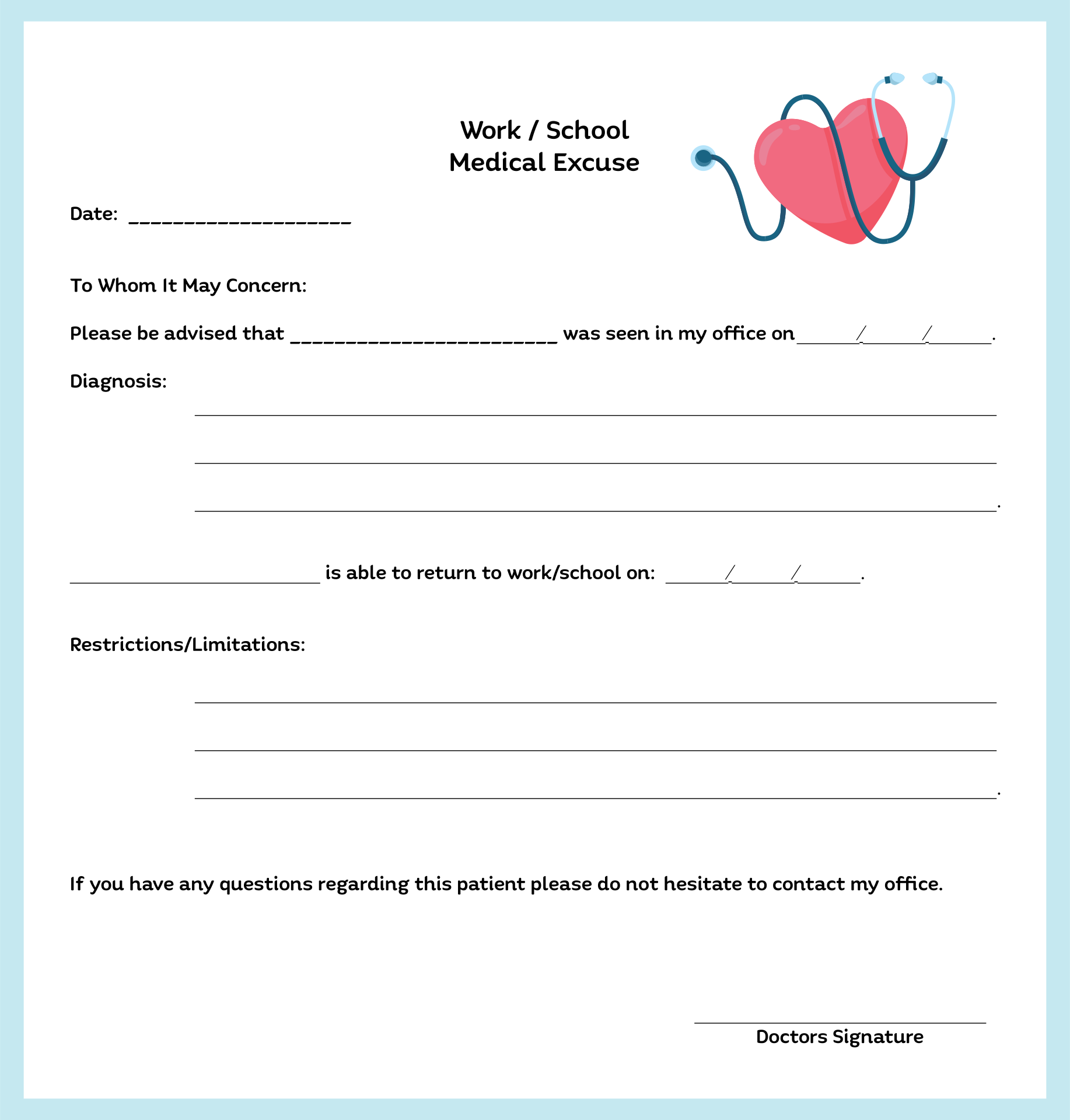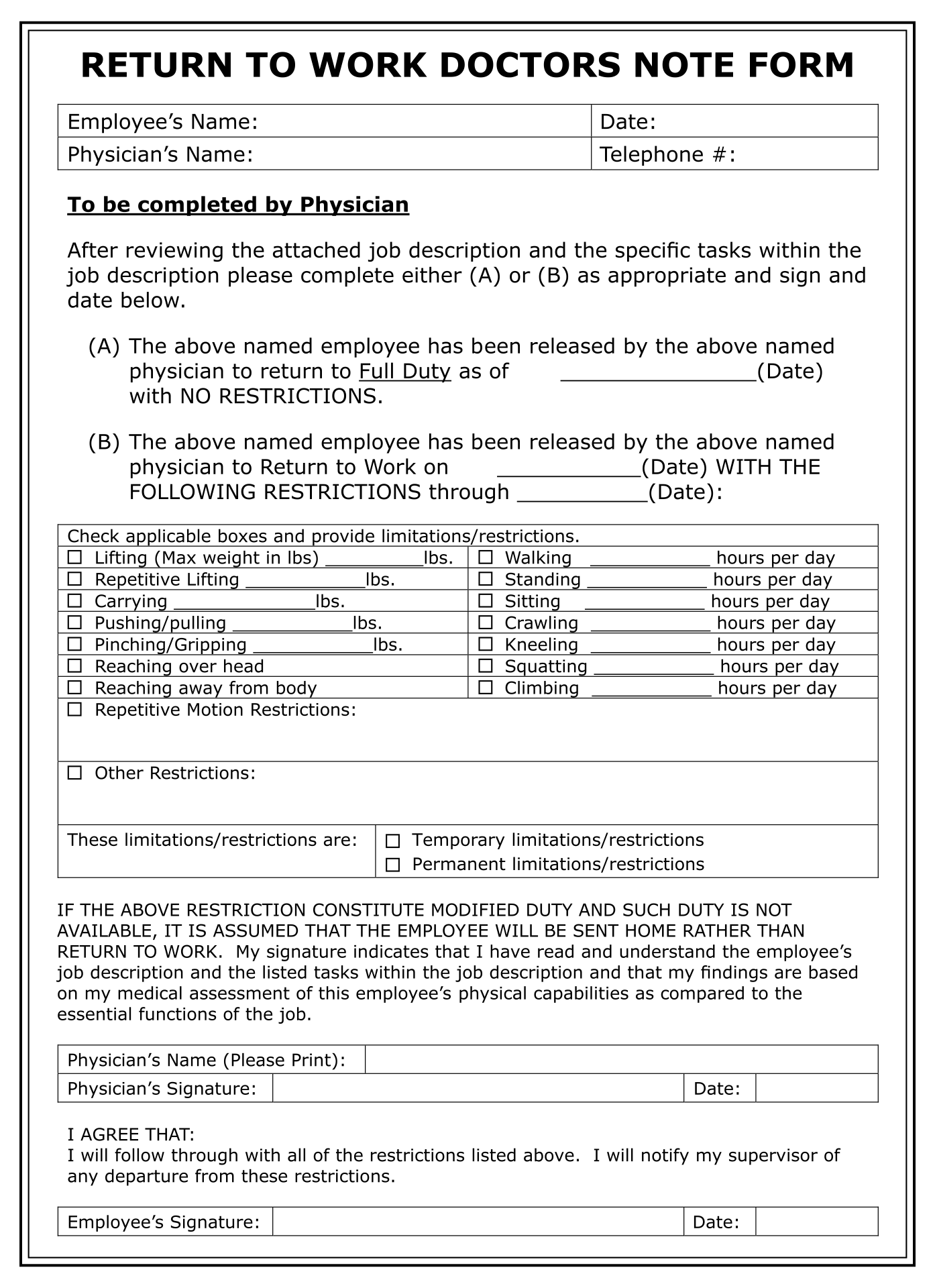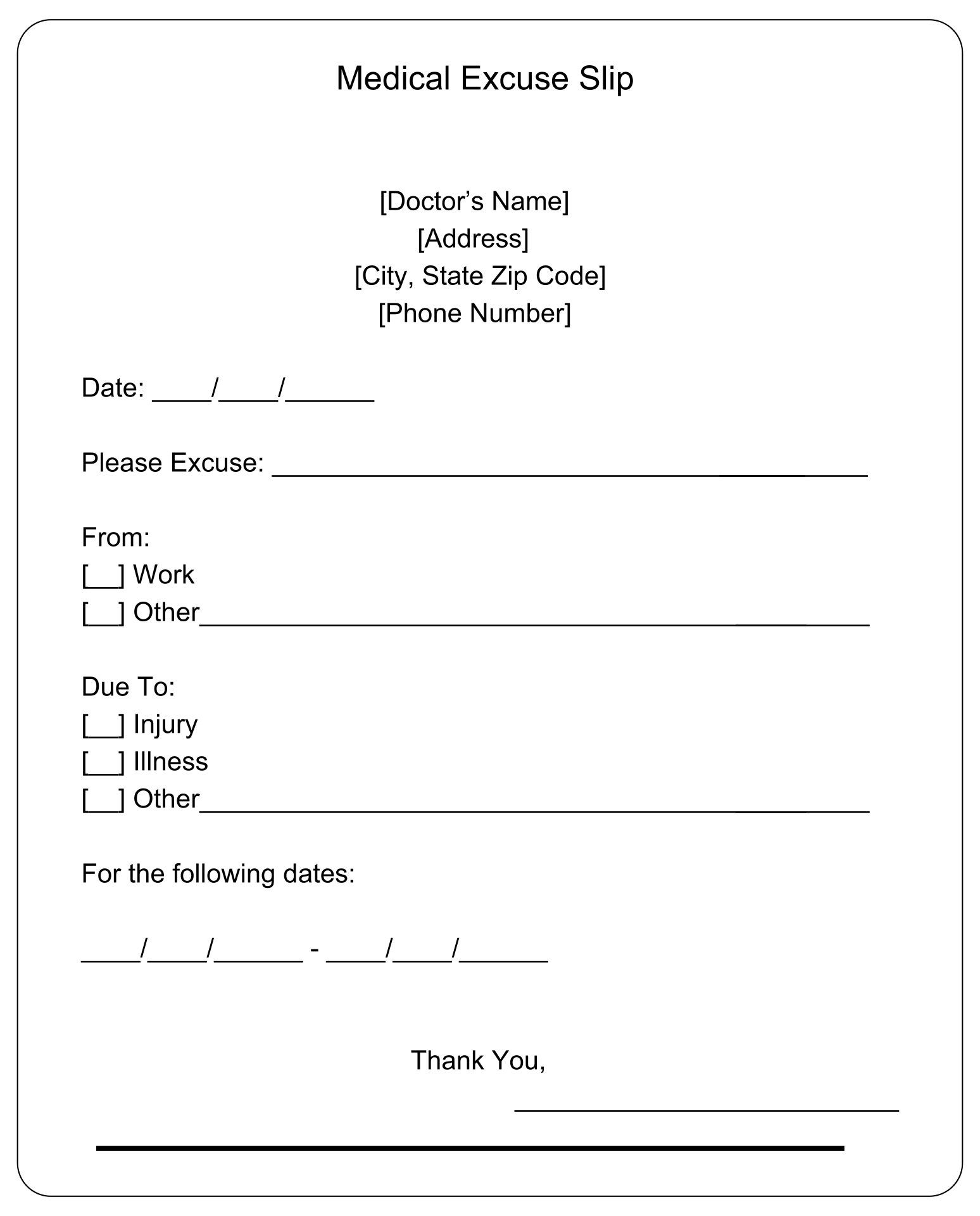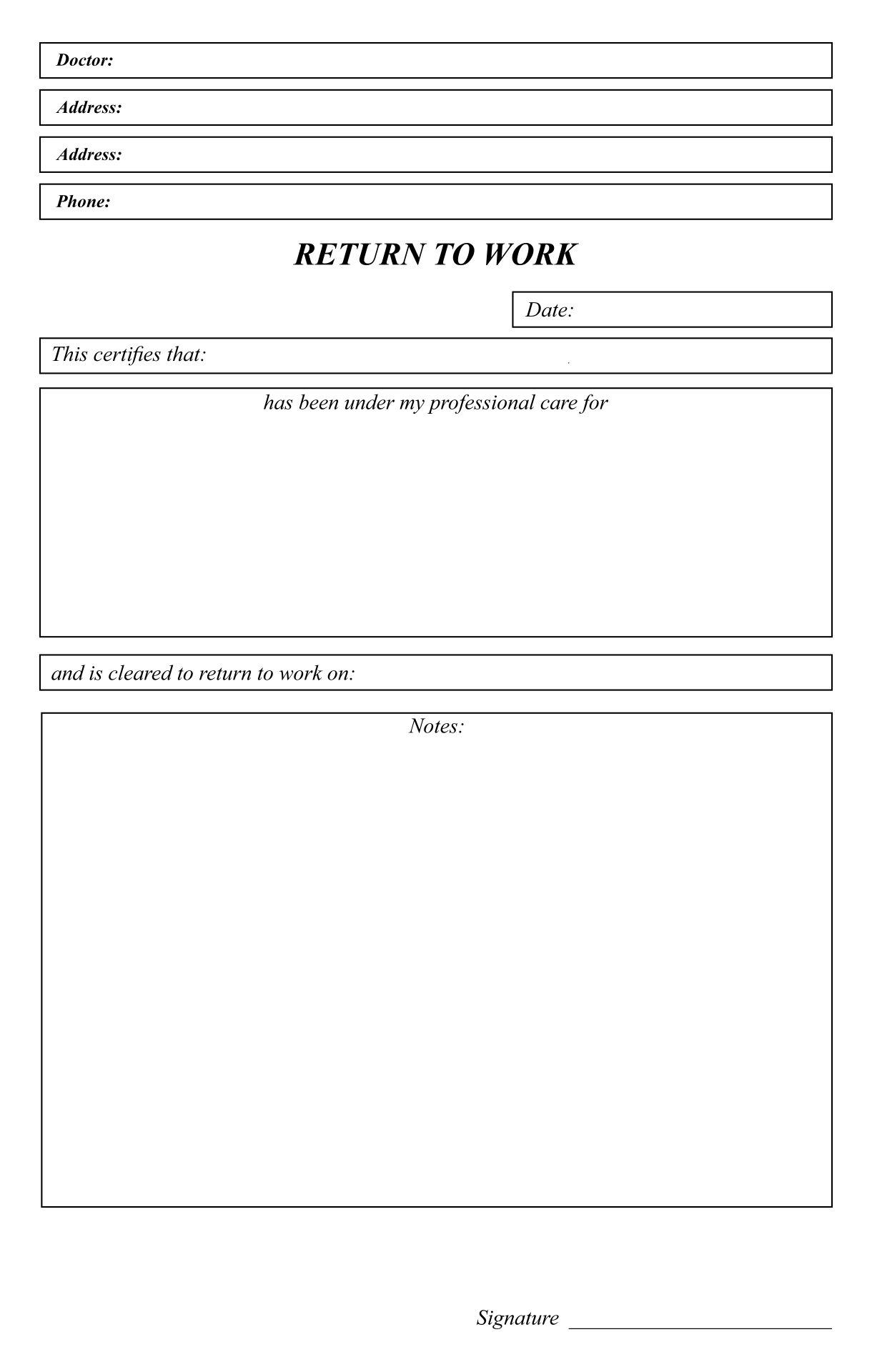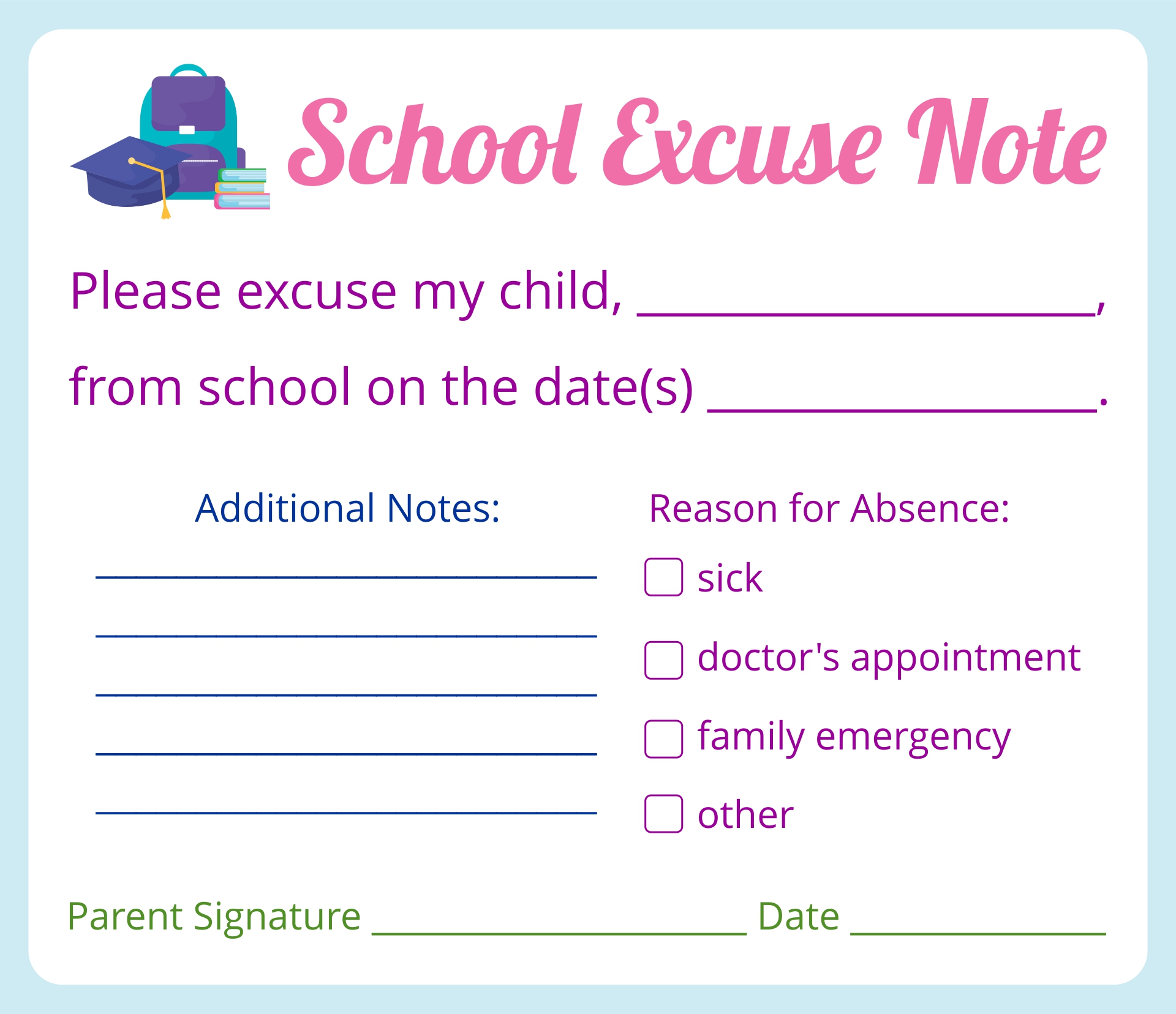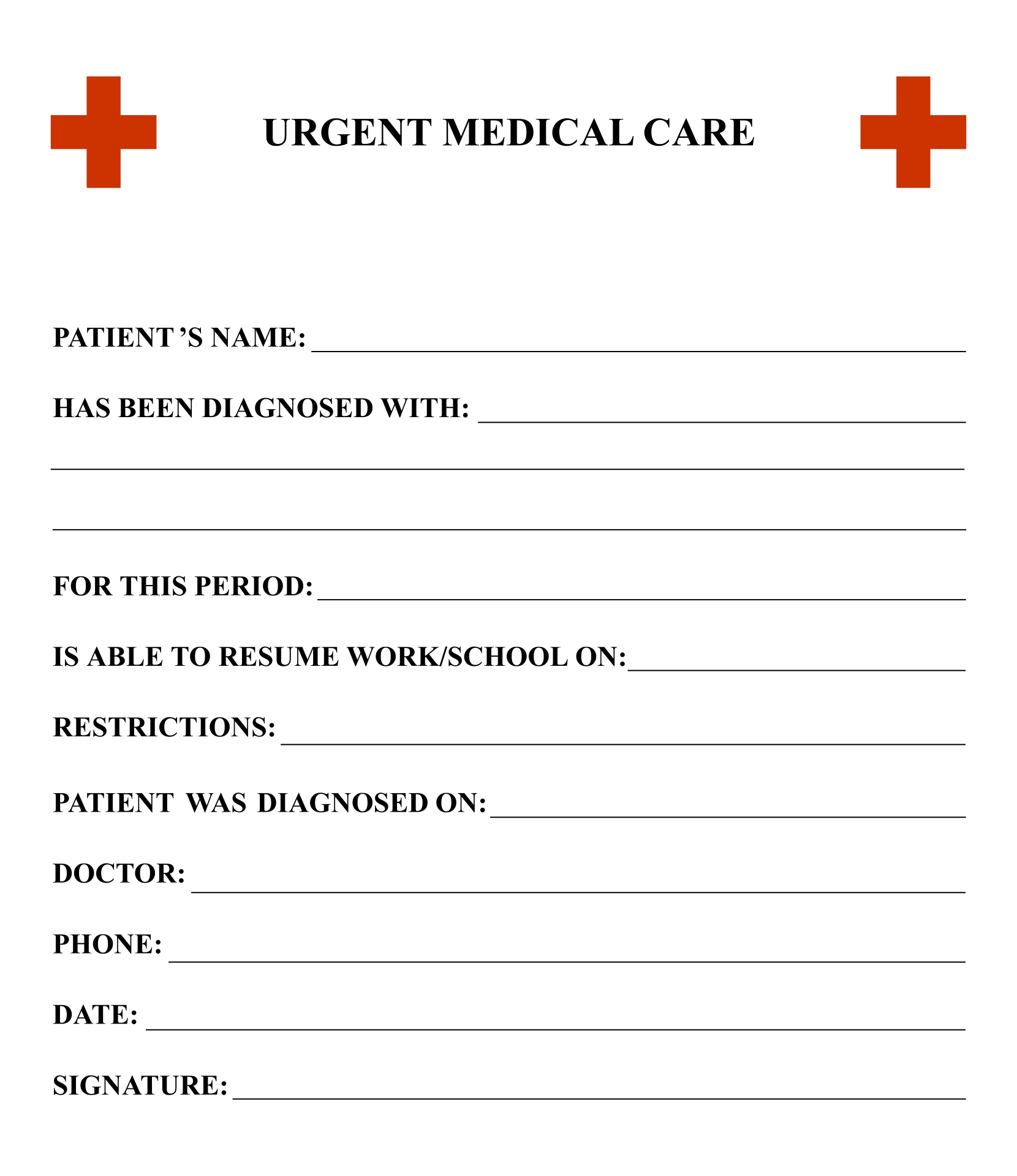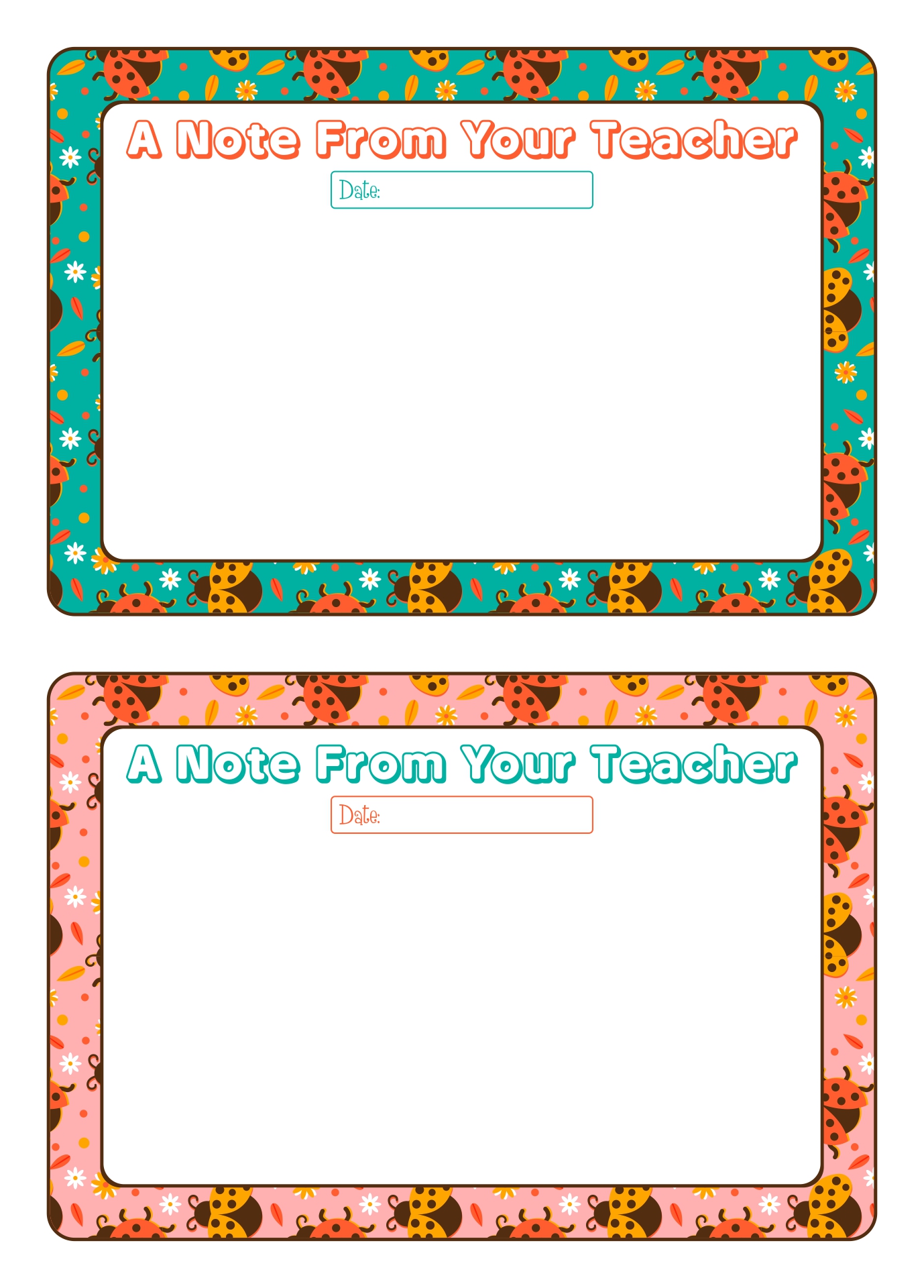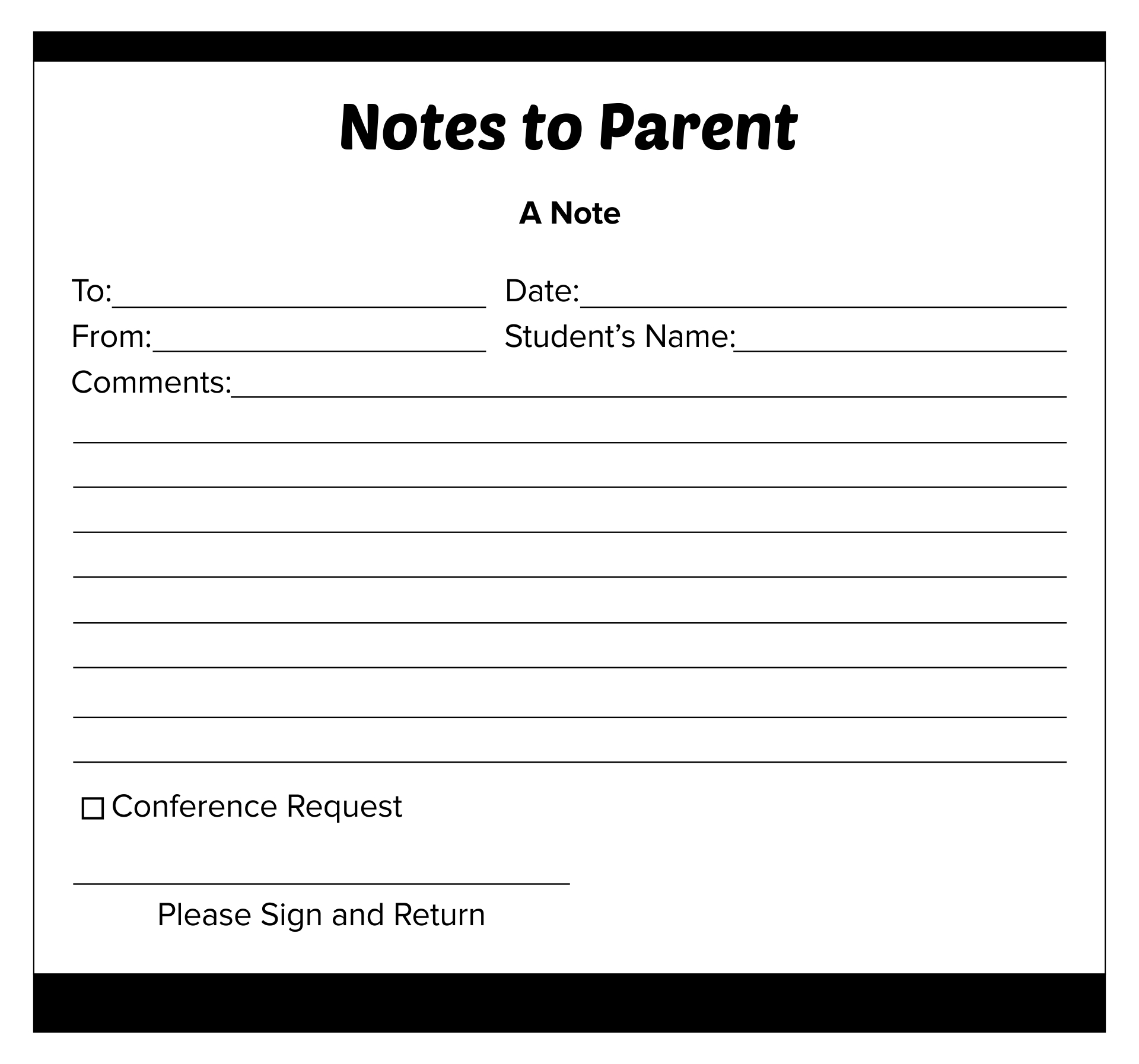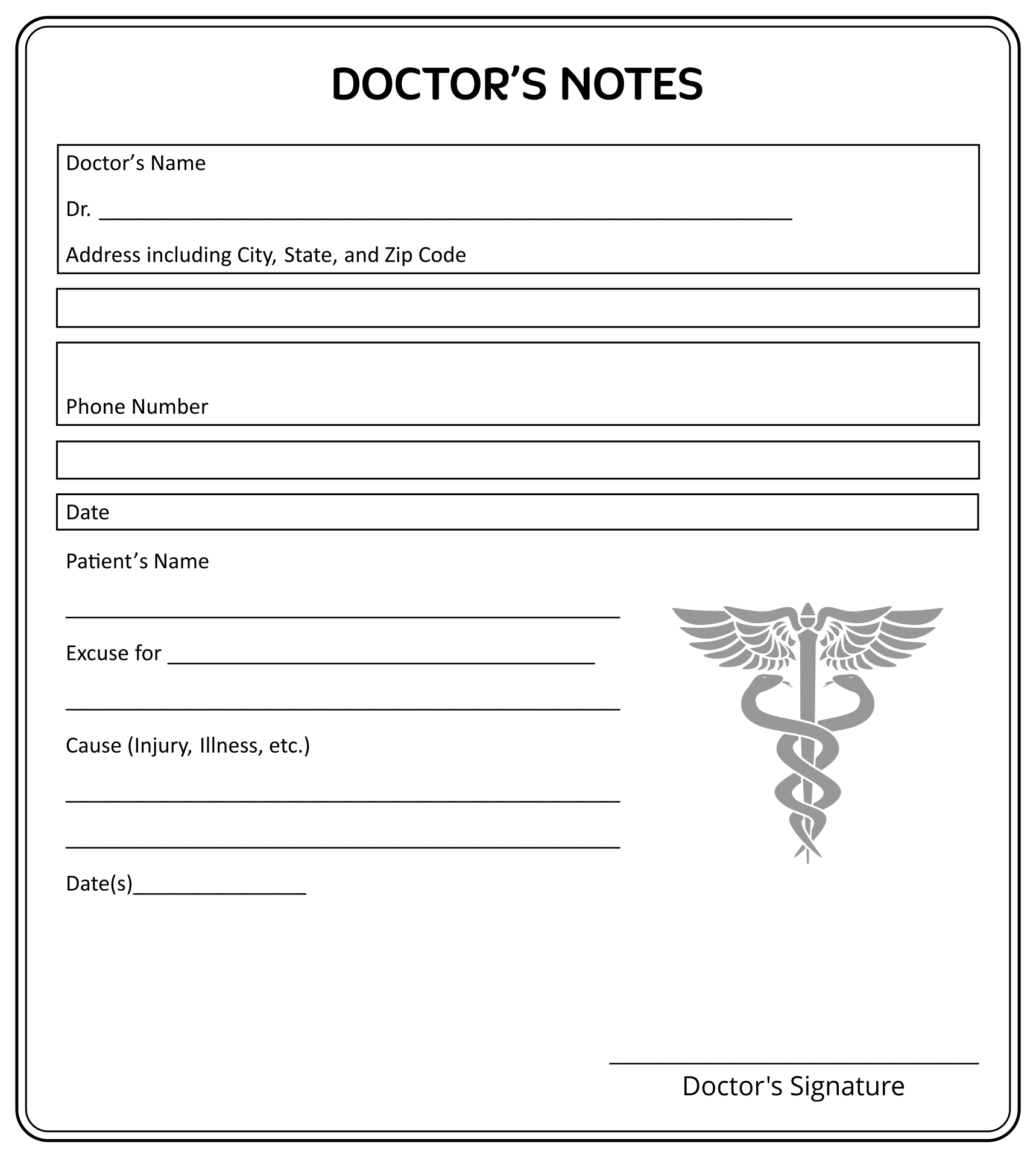 What Should Students Follow to Return to School to Prevent the Spread of COVID-19?
If they infected by the virus, they have to do self-isolation and get the proper medication as prescripted by a doctor. Then, to get permission to go back to school, they need the return-to-school notes that fulfilled their condition that has been free from the virus, such as, no symptom of high fever and tested negative from the virus. If they are still infected, they have to extend the self-quarantine at home or hospital for 10 days or more.