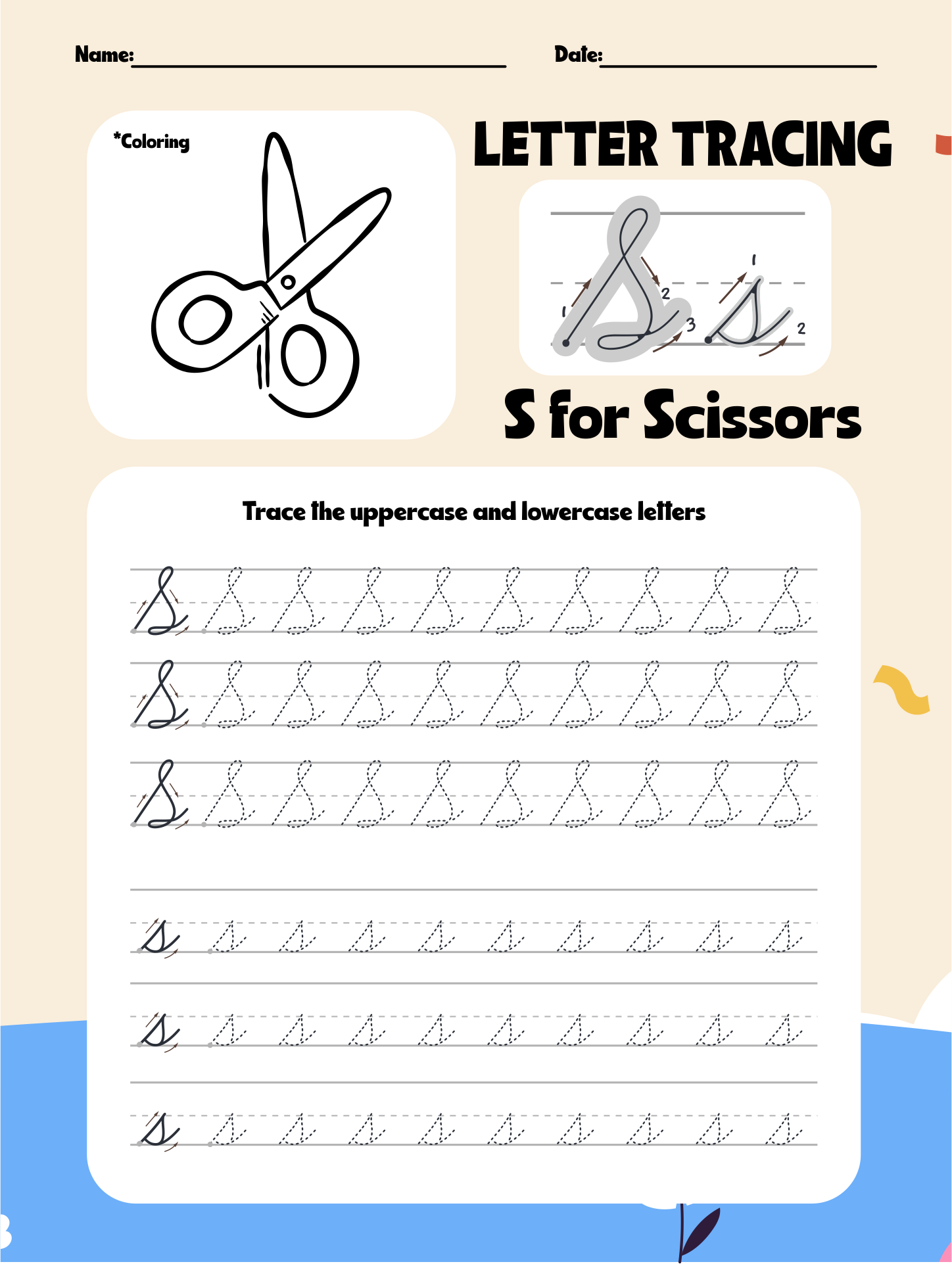 Why is letter tracing considered necessary for children?
Children can easily know how to write each letter by tracing them, which is a necessary step before learning how to write in their own hands. The ability to correctly write each letter is also necessary for readable handwriting.
Therefore, one of many ways to help children to be able trace letter is by practicing on printables for tracing letters. Those kinds of printables contain detailed instructions on how to write each letter correctly. Arrows also instruct your child on the proper order to draw each component of the letter.
What are the benefits of tracing for toddlers?
Tracing seems easy at first glance. Right, it's just a matter of replicating some lines, letters, or artwork. Tracing is actually a great learning tool and is incredibly effective.
Tracing assists children aged 2 to 3 in developing:



A great technique to work on fine motor skills is via tracing. The emerging writing phase, when toddlers begin to comprehend that writing is an additional means of expressing their ideas, is just beginning to develop for them. They lack the core strength of fine motor muscles necessary for writing letters, though.
Strength and dexterity can be developed in your toddler's fingers, hands, and wrists with simple exercises like tracing lines and shapes. His ability to grasp his writing instrument and maintain control of his movements will improve with more practice.


Capabilities prior to writing

Your child will grasp the fundamentals of letter writing by tracing either smooth or wiggly lines. Tracing can help your child develop the more precise and controlled motions necessary for handwriting by polishing his drawing and writing abilities. Other advantages of tracing prior writing include:


acquiring a dominating hand (typically doesn't emerge until at least age 4)


acquiring the capacity to hold and use writing equipment.


acquiring the hand-eye coordination necessary for writing where the eyes are directing.


getting across the midline, which improves detection and tracking and right- and left-side sensitivity.
Focused and able to concentrate

Pre-writing abilities frequently go hand in hand with focus and concentration. Your child will need to pay close attention as he works his hand and fingers to trace a line with a crayon, pencil, or marker. He must constantly tell himself to retain his writing instrument in his hand and to continue writing in order to follow a certain line. He must also keep observing that line. Despite the fact that there is a lot to focus on, it will all help him to improve his cognitive memory and concentration.


Visual-spatial capabilities

The ability to perceive where objects are around him, such as how far the newspaper on the desk is from his eyes, is referred to as visual-spatial development in young children. He will develop the ability to relate what he sees to how to shape them with his pencil as he practices tracing.


Drawing and creative abilities

Your child will understand how to make movements through tracing that he may utilize to independently create drawings. For instance, by tracing curved lines, he will ultimately be able to draw a standard curve on his own that he can use to create a rainbow.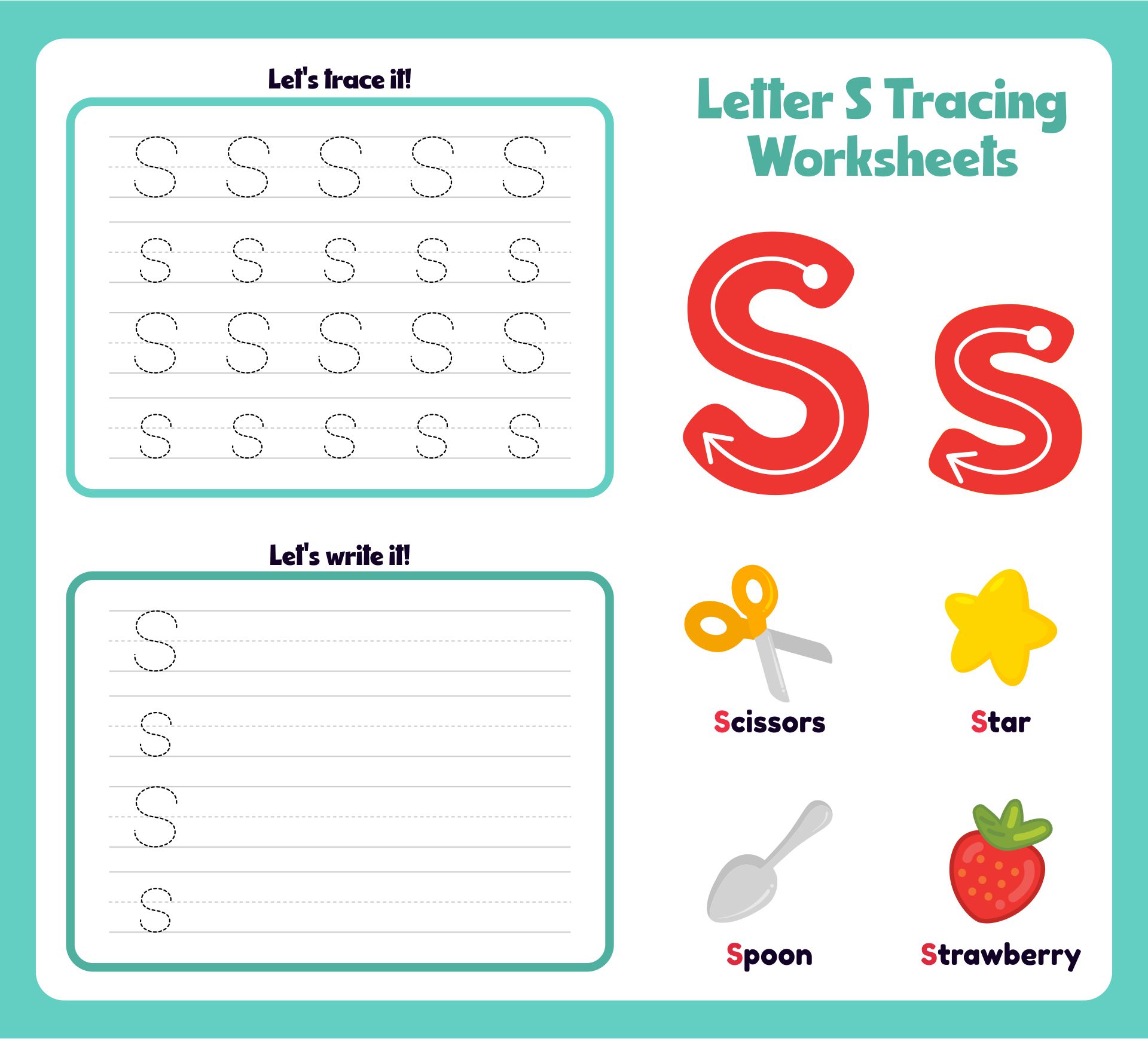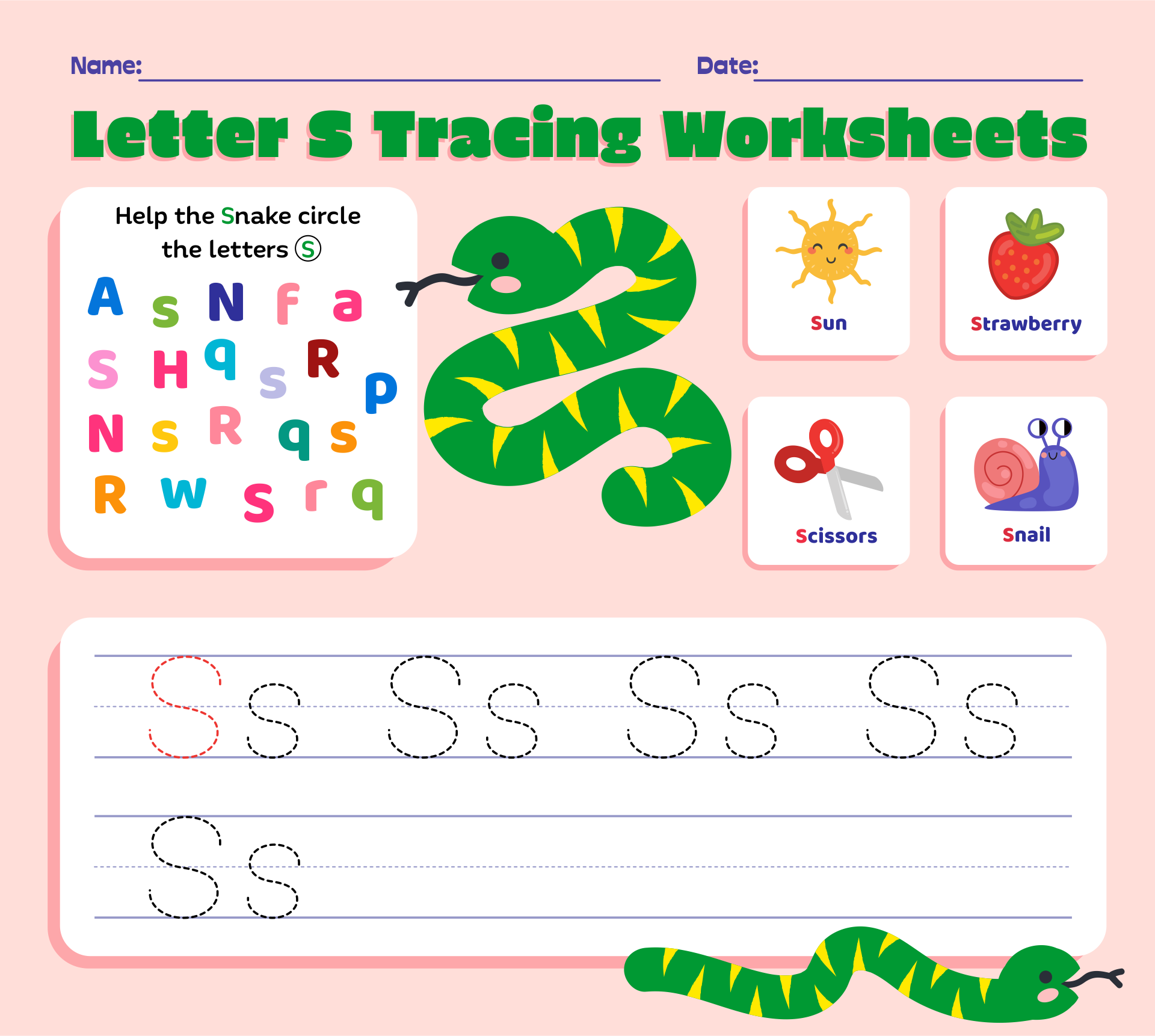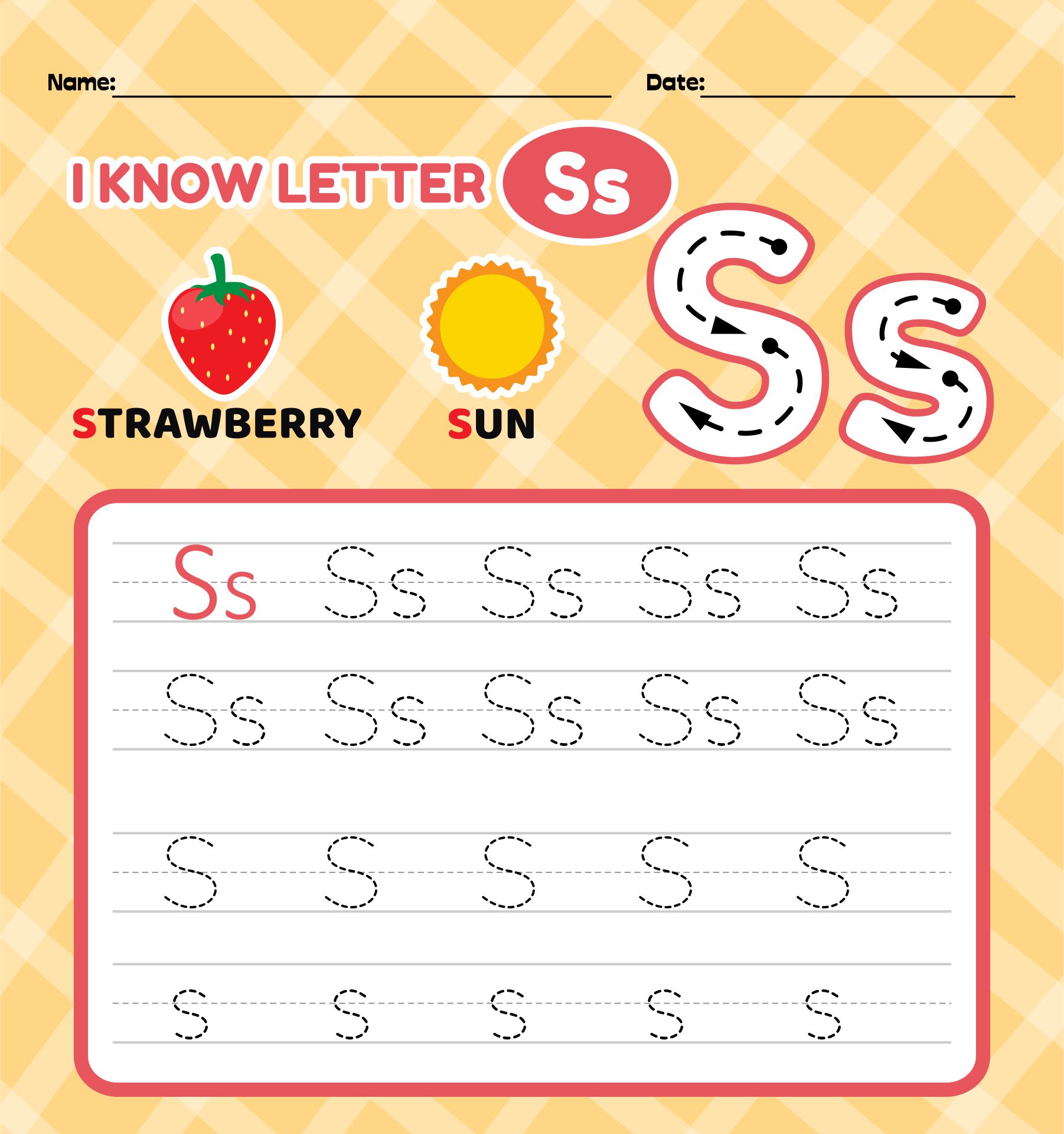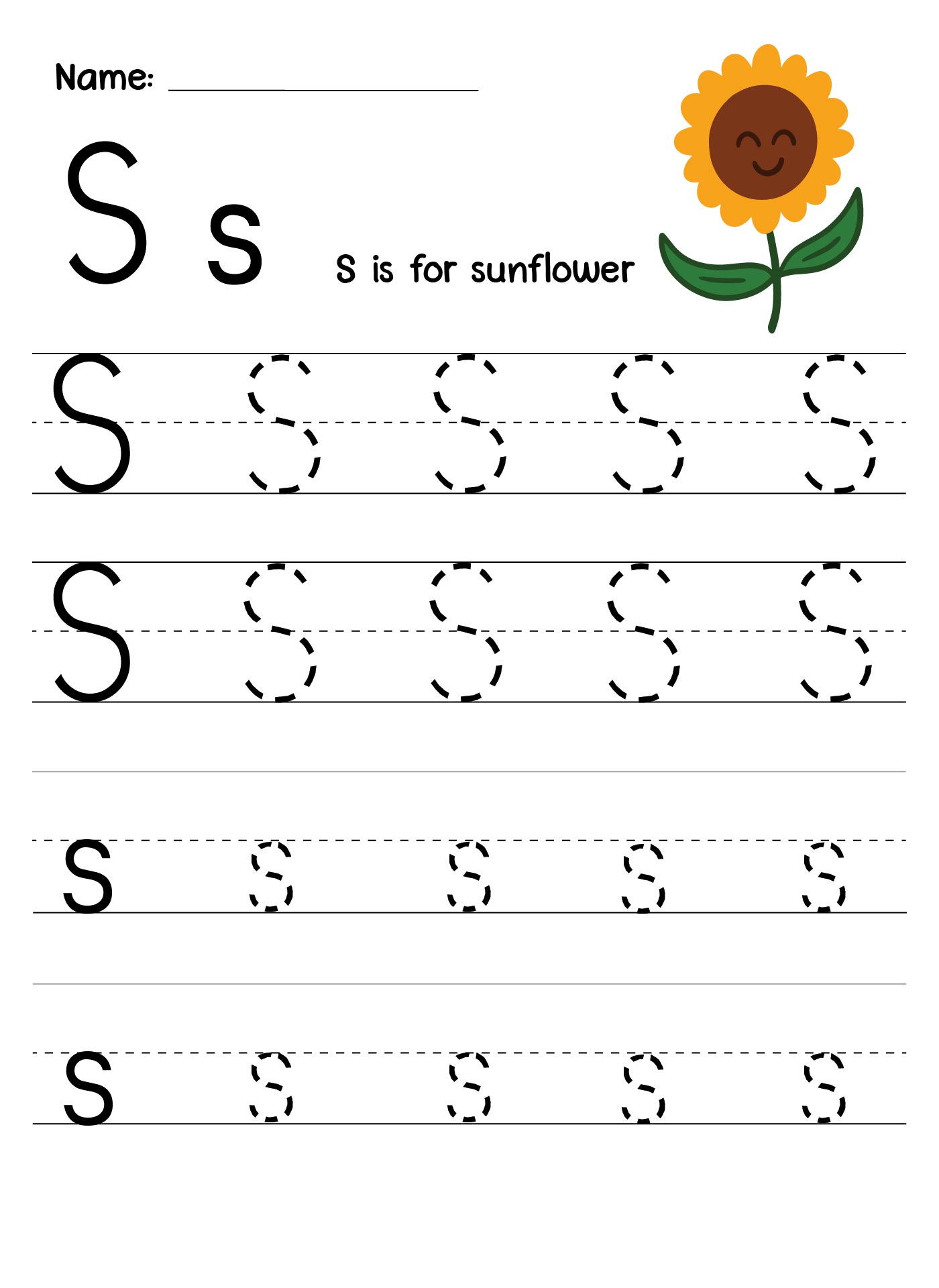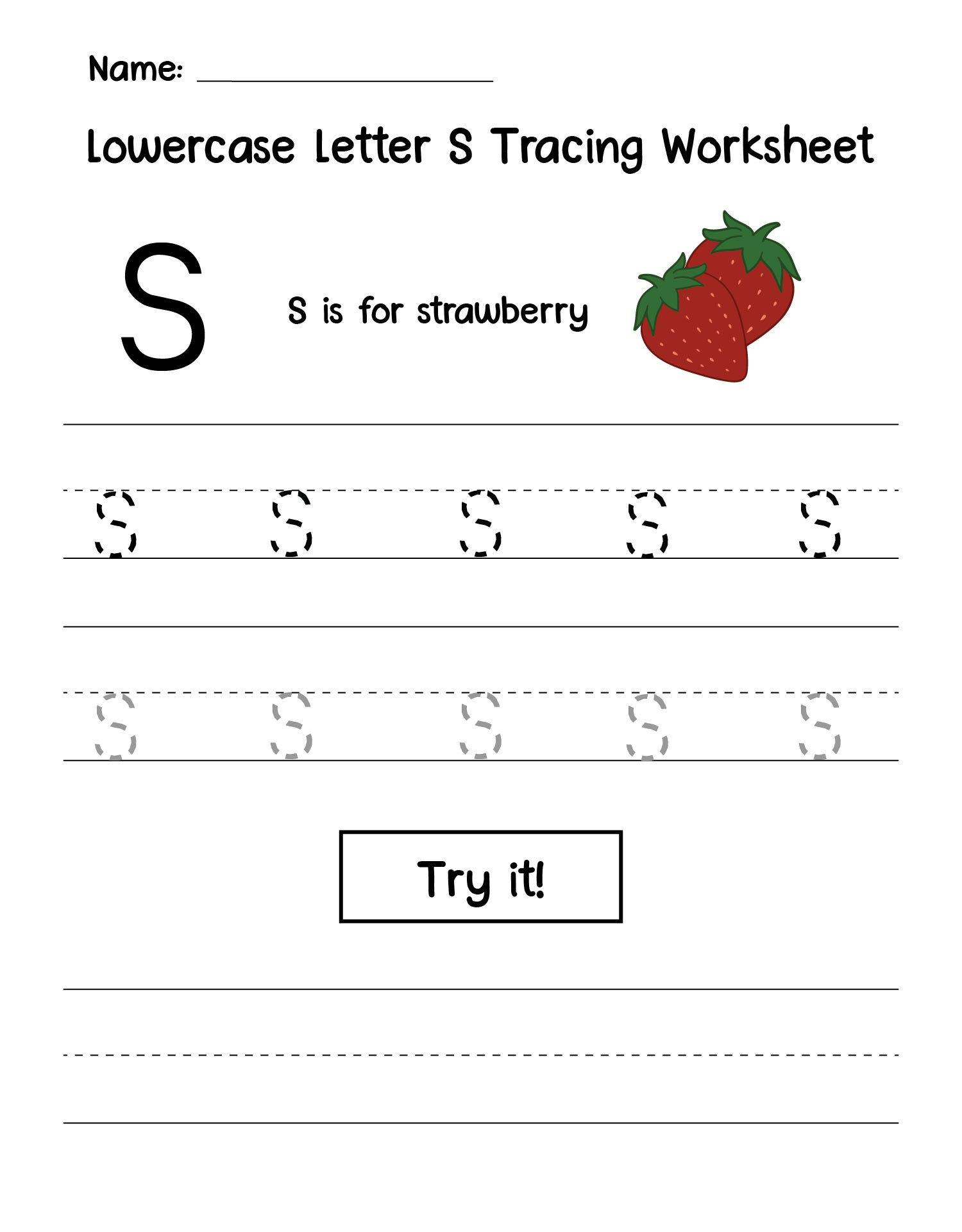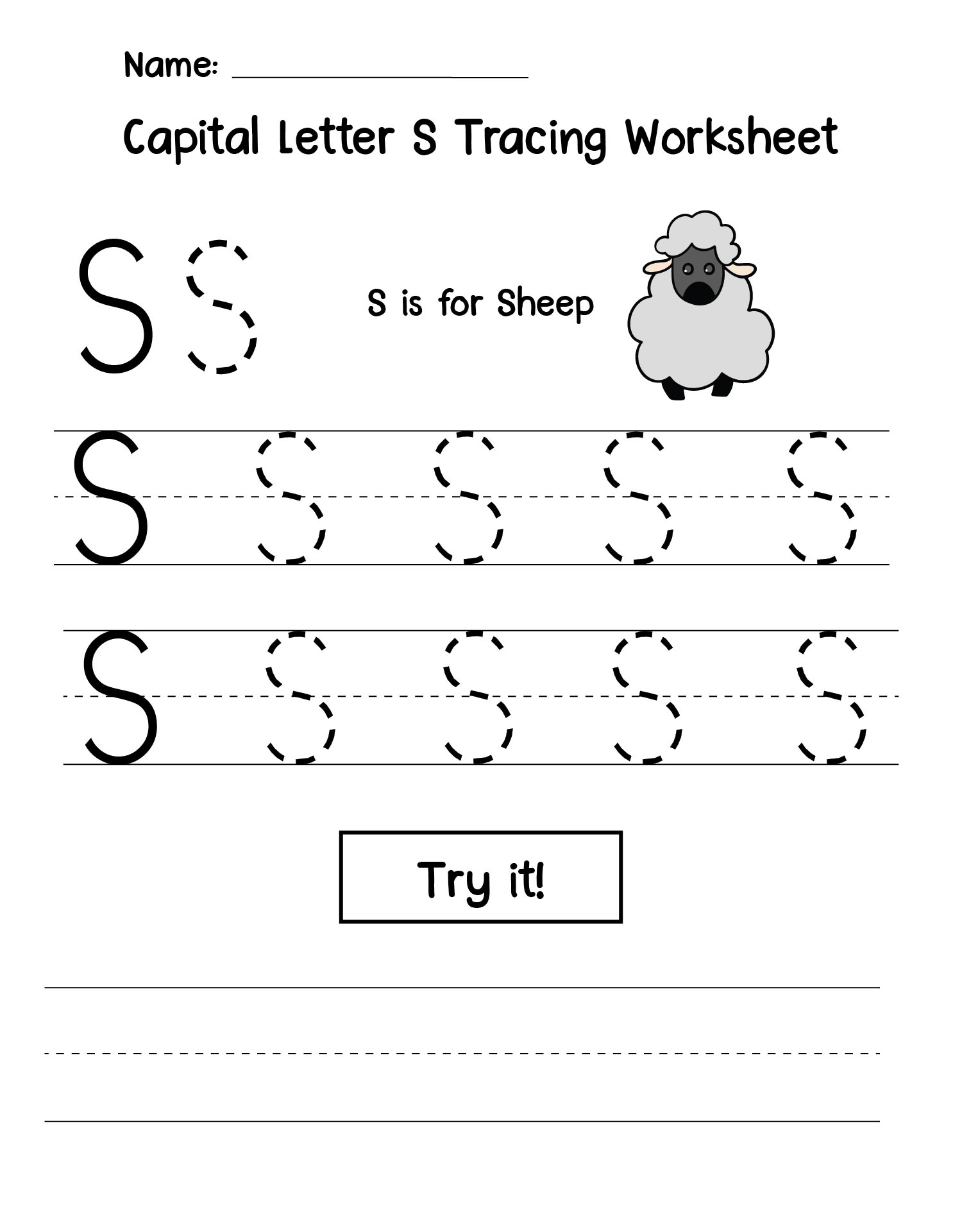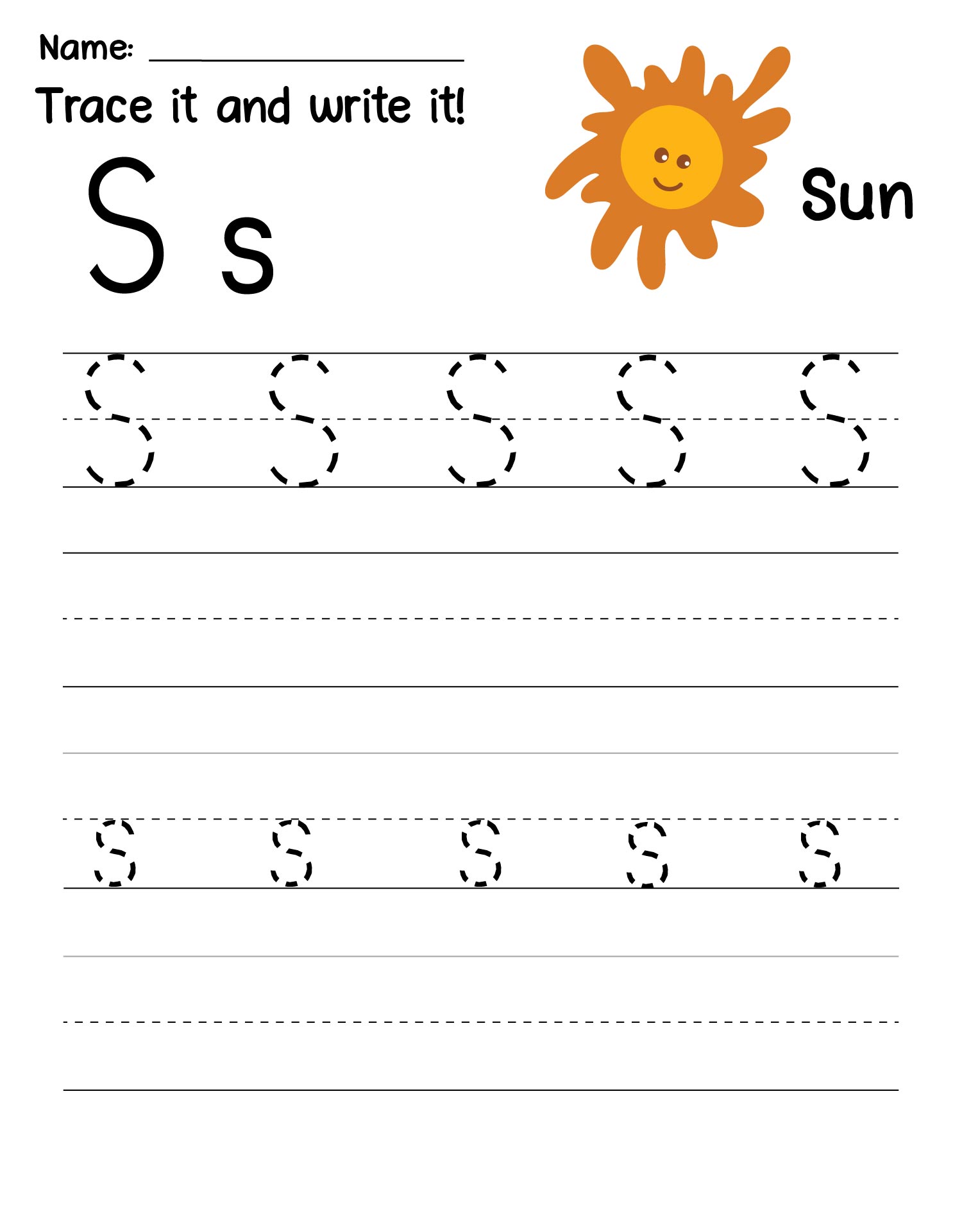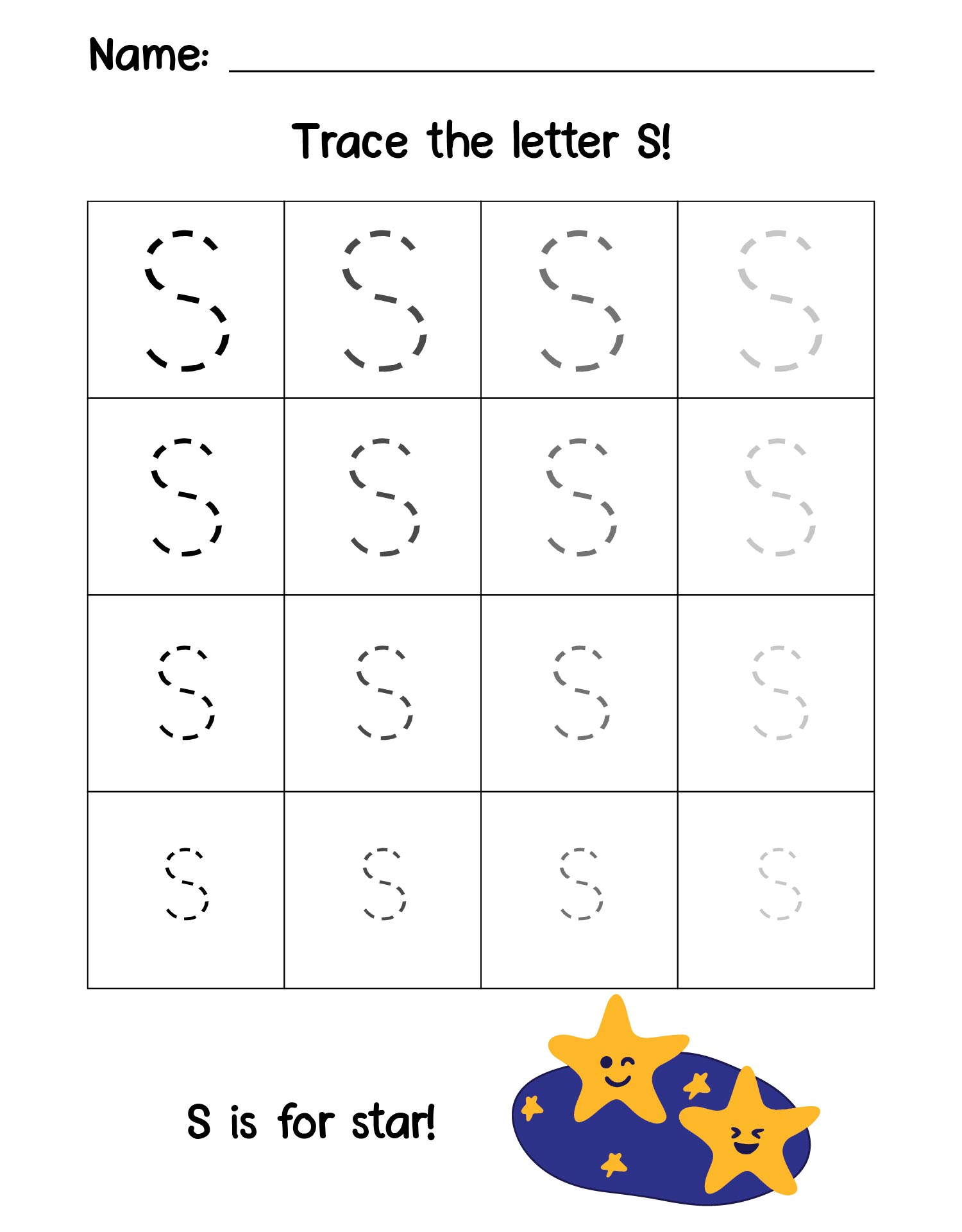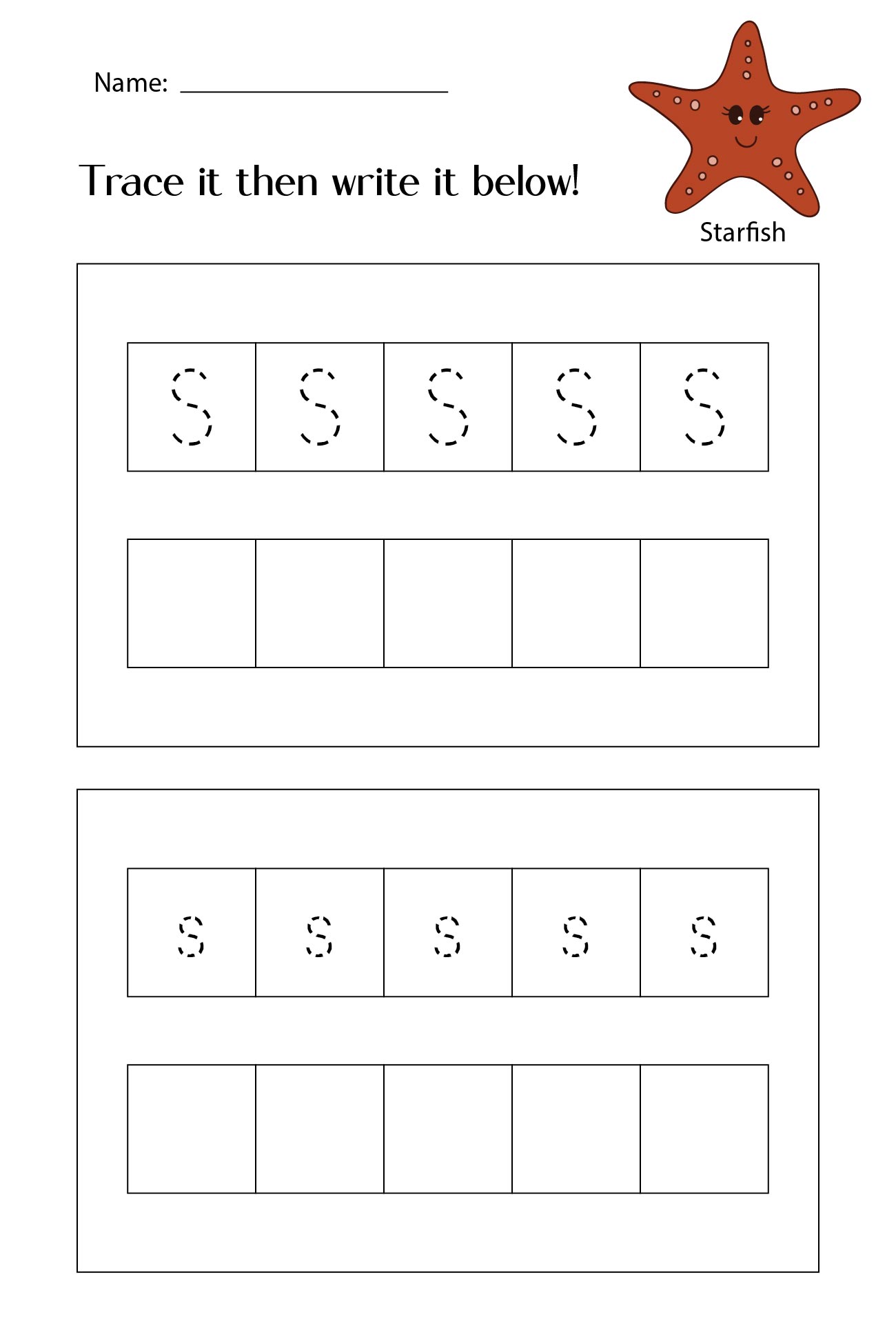 When should kids start tracing shapes?
You can start teaching your child to sketch a vertical line, a horizontal line, and a circle around the age of two. When they are about 3 years old, they will have mastered these (with training).
By the time they are three years old, they can copy a cross form, and by the time they are four, you may start introducing the diagonal line, square, and x. At age 5, kids are able to draw a triangle.
Without initially mastering pre-writing techniques, it will be quite challenging to write letters.
How should tracing shapes be taught?
To begin with, introduce your child to shape recognition. Rectangles, triangles, circles, and squares are good starting points.


Next, by utilizing sensory items or air handwriting, let your kid become more accustomed to creating forms. You can instruct your child to create shapes throughout the air with their pointer finger or by providing them with banners to use as drawing materials.


Children also like touching and exploring various surfaces. Have your youngster trace letters with their finger on a pan filled with creams, grain, or sand.


Last but not least, you can have your kid trace shapes with a writing instrument. Instruments like crayons, pencils, pen, and many more.

How can you show kids how to trace the letter S?
You can use encouragement tactics like providing examples and instructing kids to copy your writing style as a starting point for getting them to write letters from their tracing. You can also note the arrow's direction for the letter that needs to be traced.
For the letter S, you can write the arrow's direction from above by following the letter's natural curve. In order for kids to trace the letters they want to trace, you can also use trace paper.
---
More printable images tagged with: