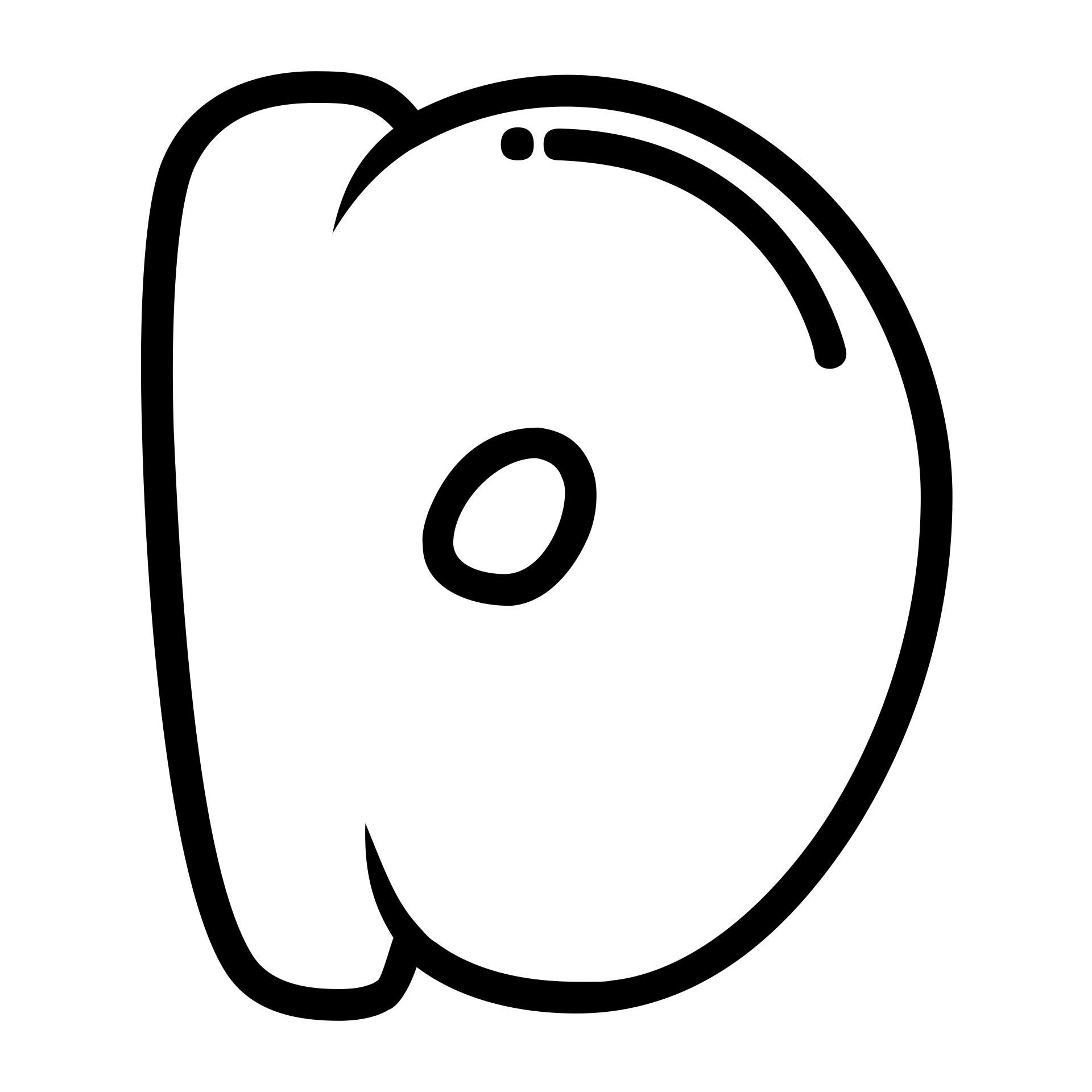 How do you make Polka Dot Alphabet Letters?
You can make it in many different ways bellow:
Dots over a solid color. You can make the letters in any style and shape. Of course, you have to make it bold and wide enough so it can fit the dots. Color the letters in whatever colors you want. And then add polka dots using markers. You can use white or black markers.
Rainbow Polka Dot Alphabet. Instead of adding polka dots to colored letters, you want to draw the polka dots inside the letters and then color them in different colors. You can leave the base letters white or you can also color them to make them even more colorful.
Polka Dots Frame Letters. Draw a regular letter and add a colorful frame around the letters. Put on some dots to the frame.
Monochromatic Polka Dot Letters. To do this, you need only one color or different shades of colors in the same color family. For example pink in pink, or you can also do black and white. Use the same color both to create the letters and the polka dot. It will give you simple but cute polka dot letters.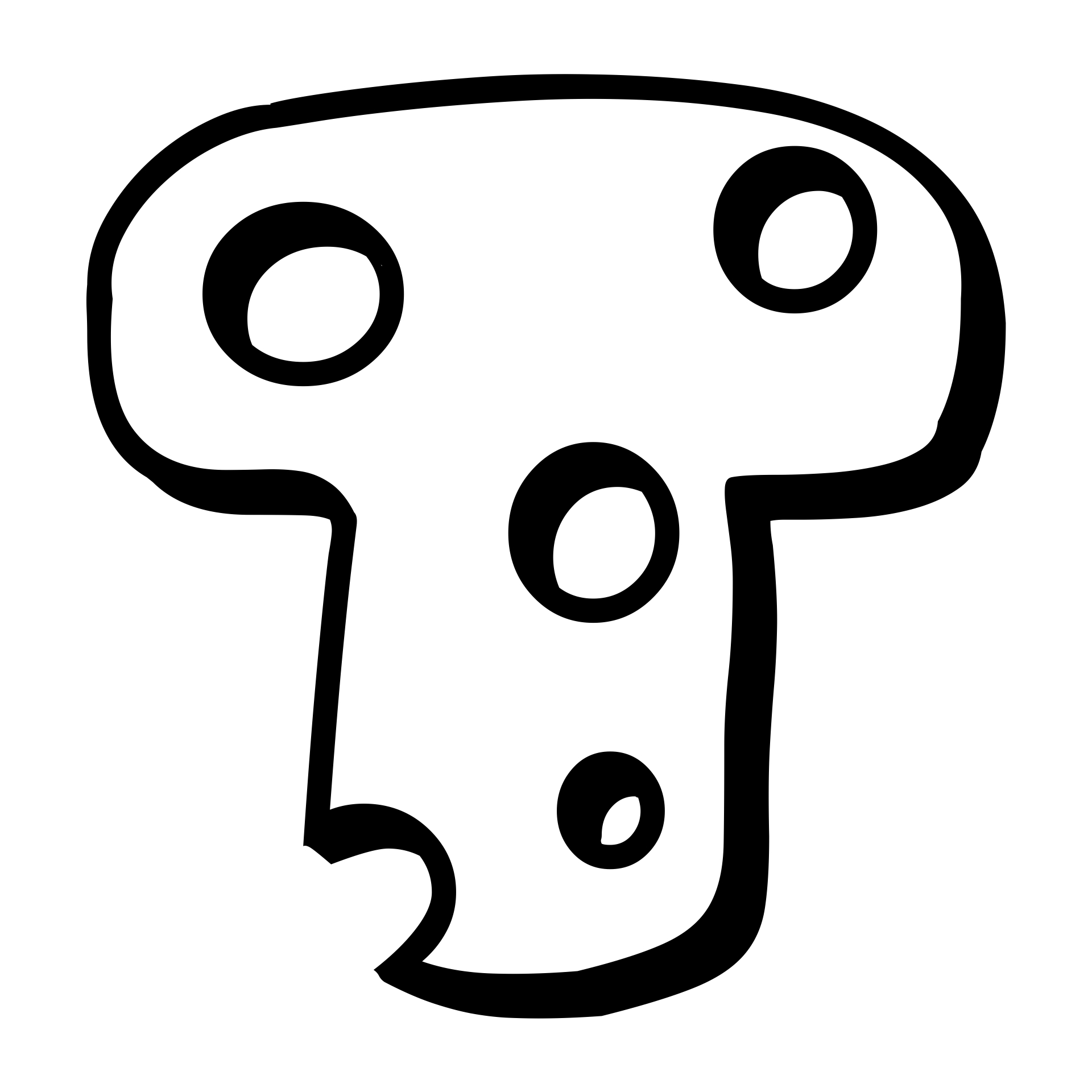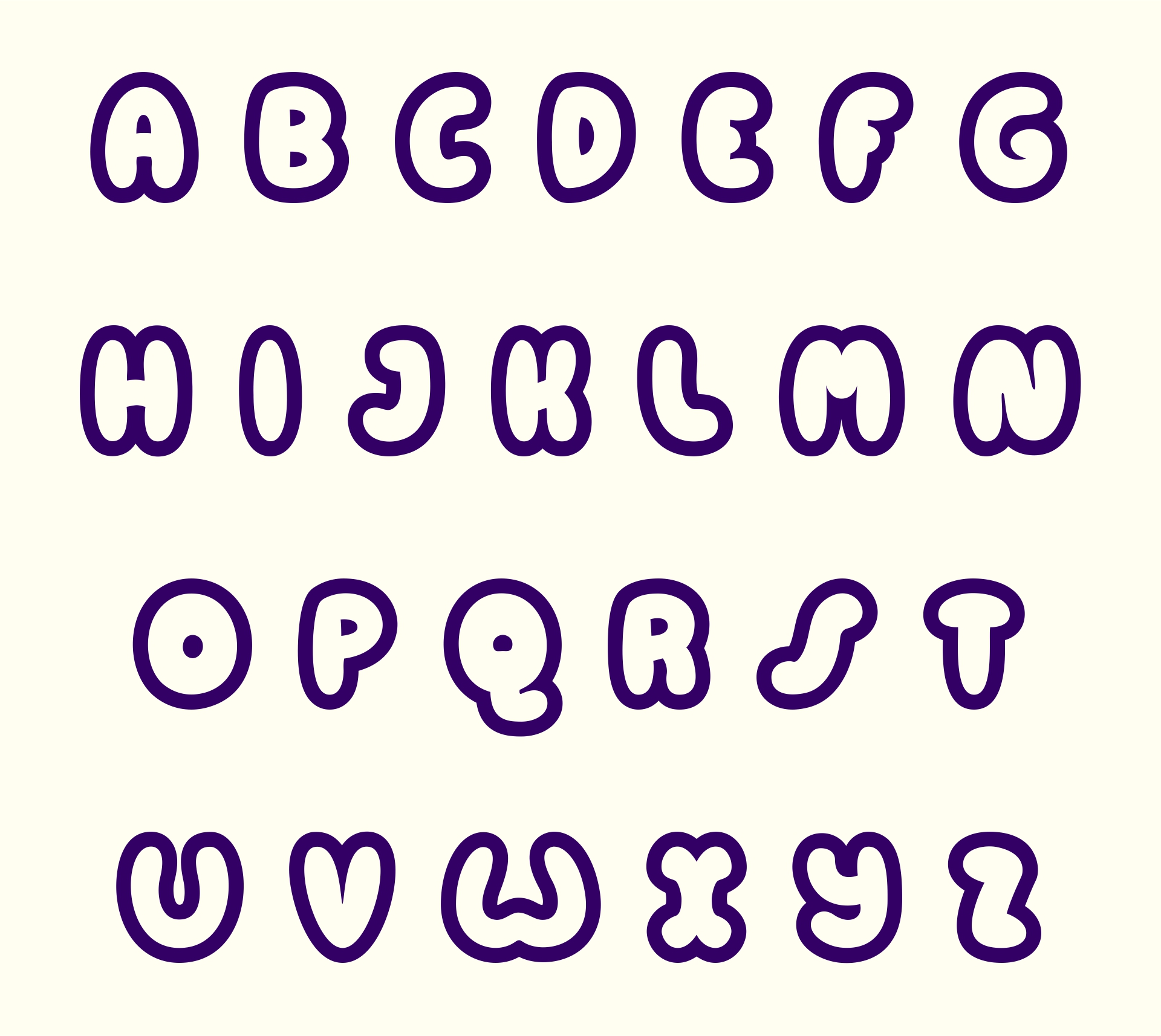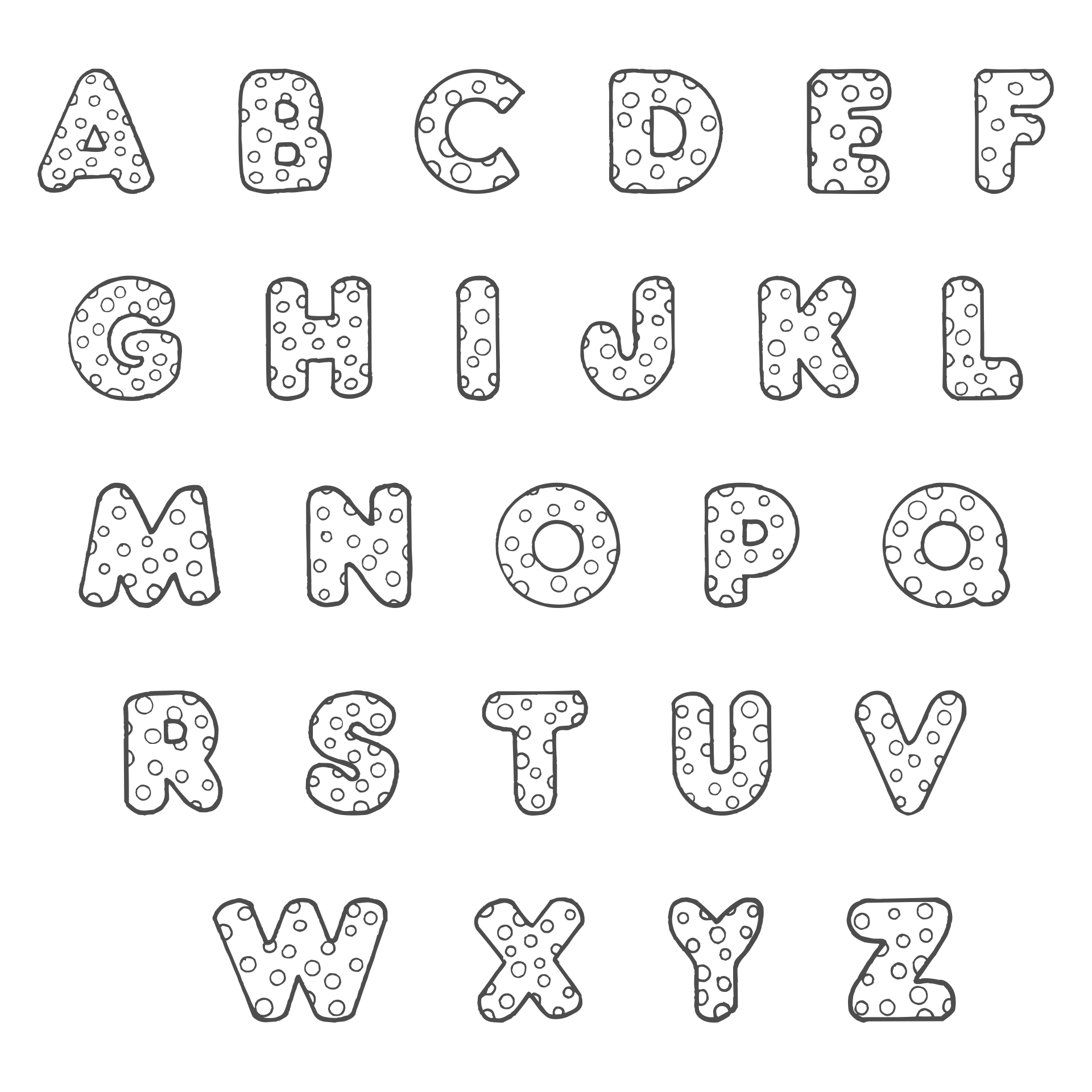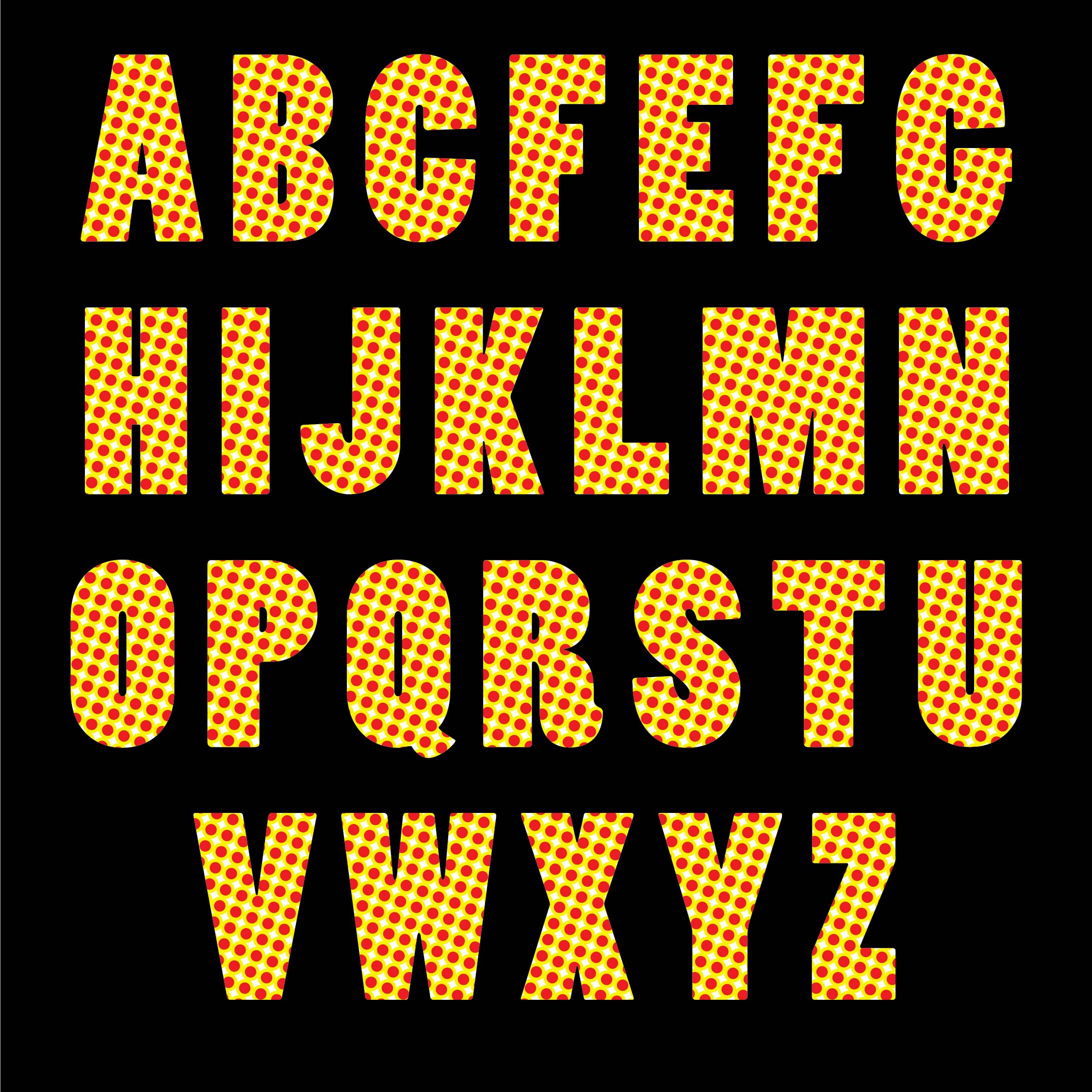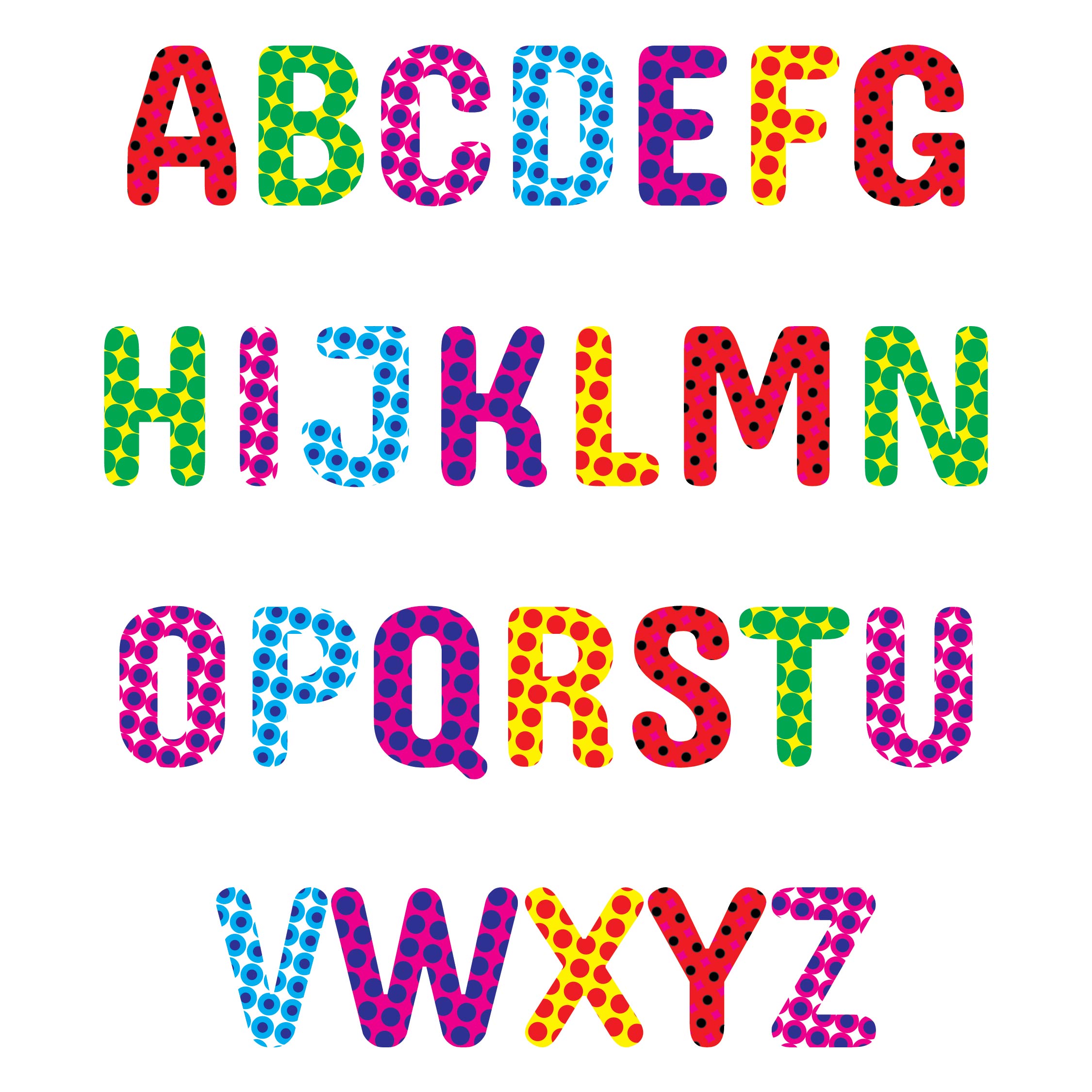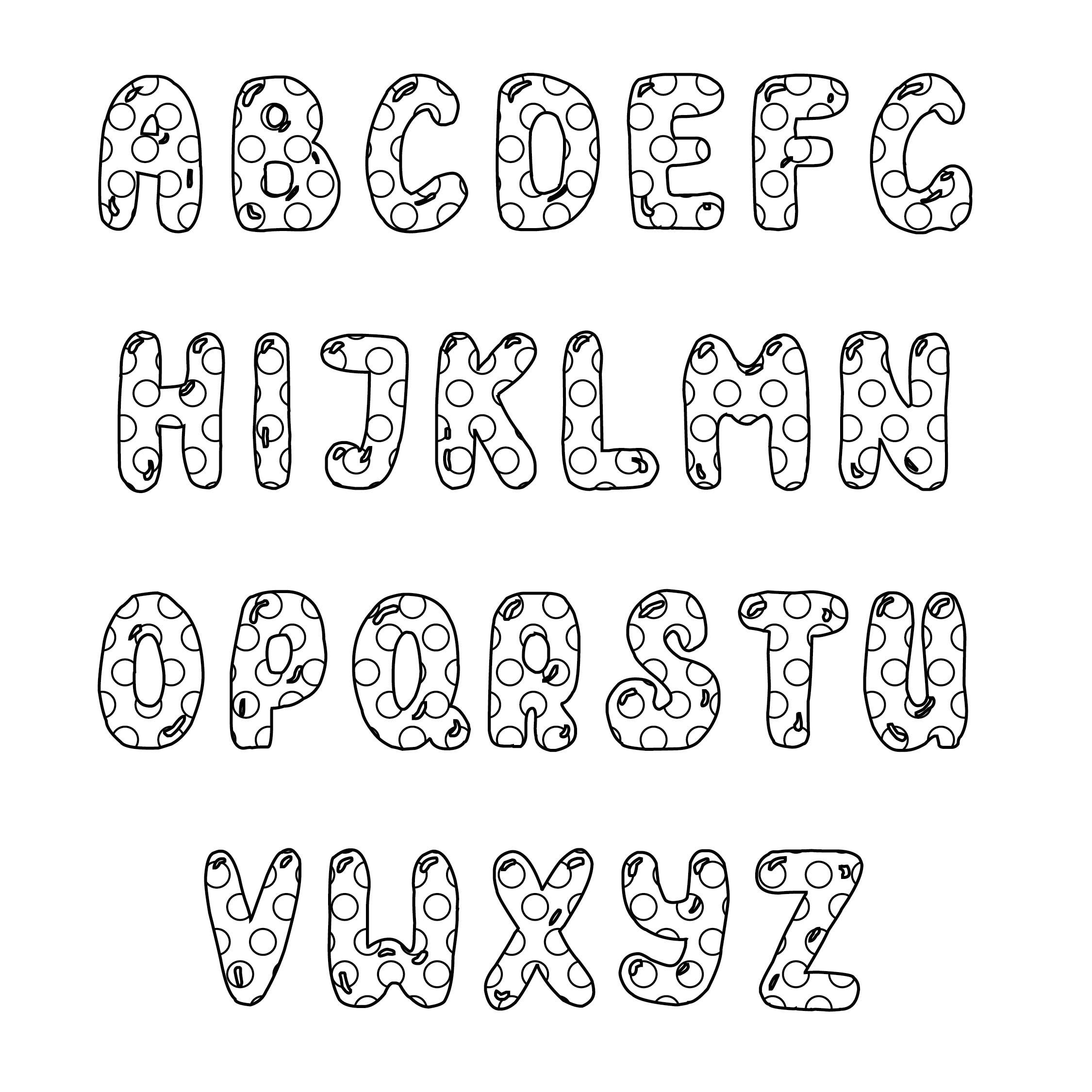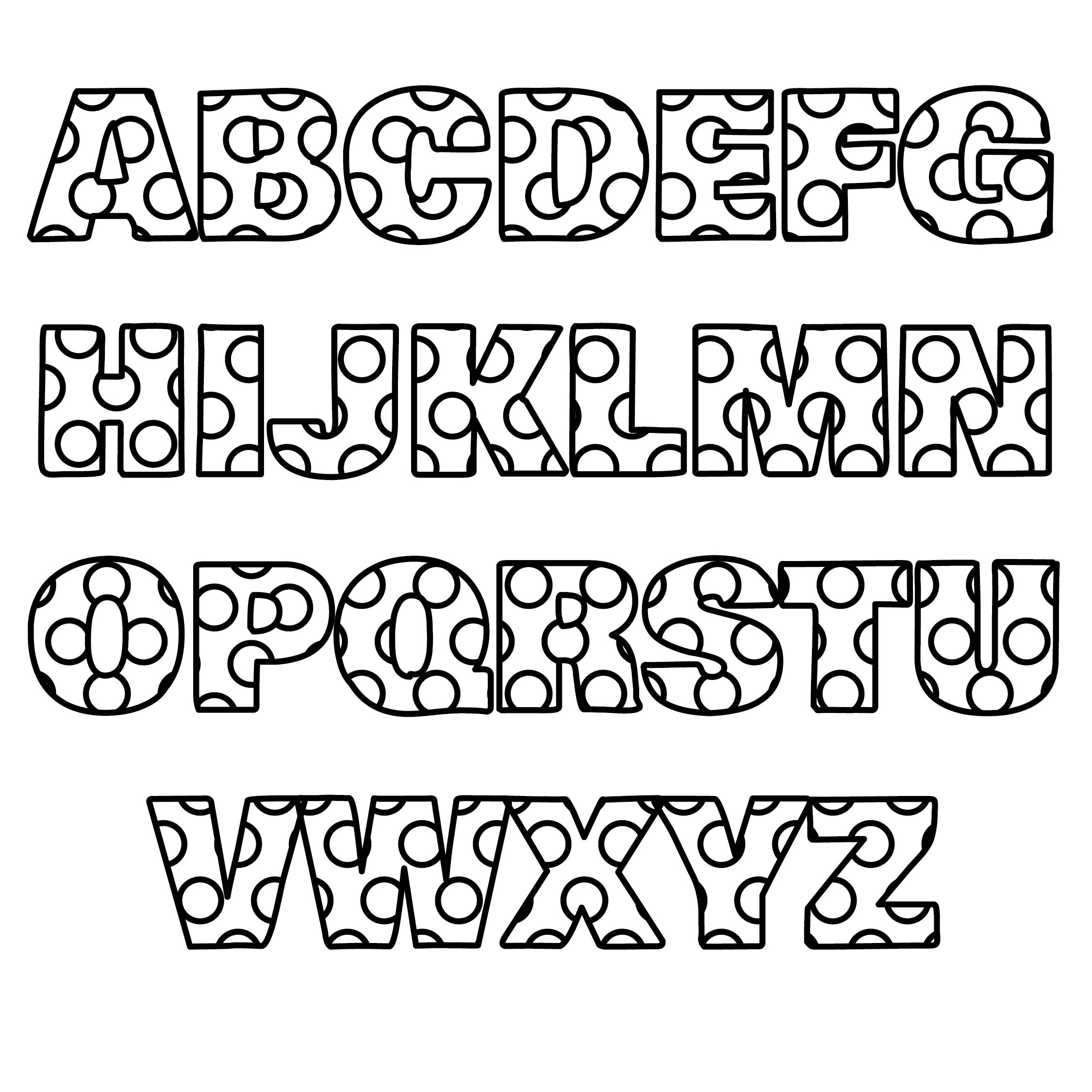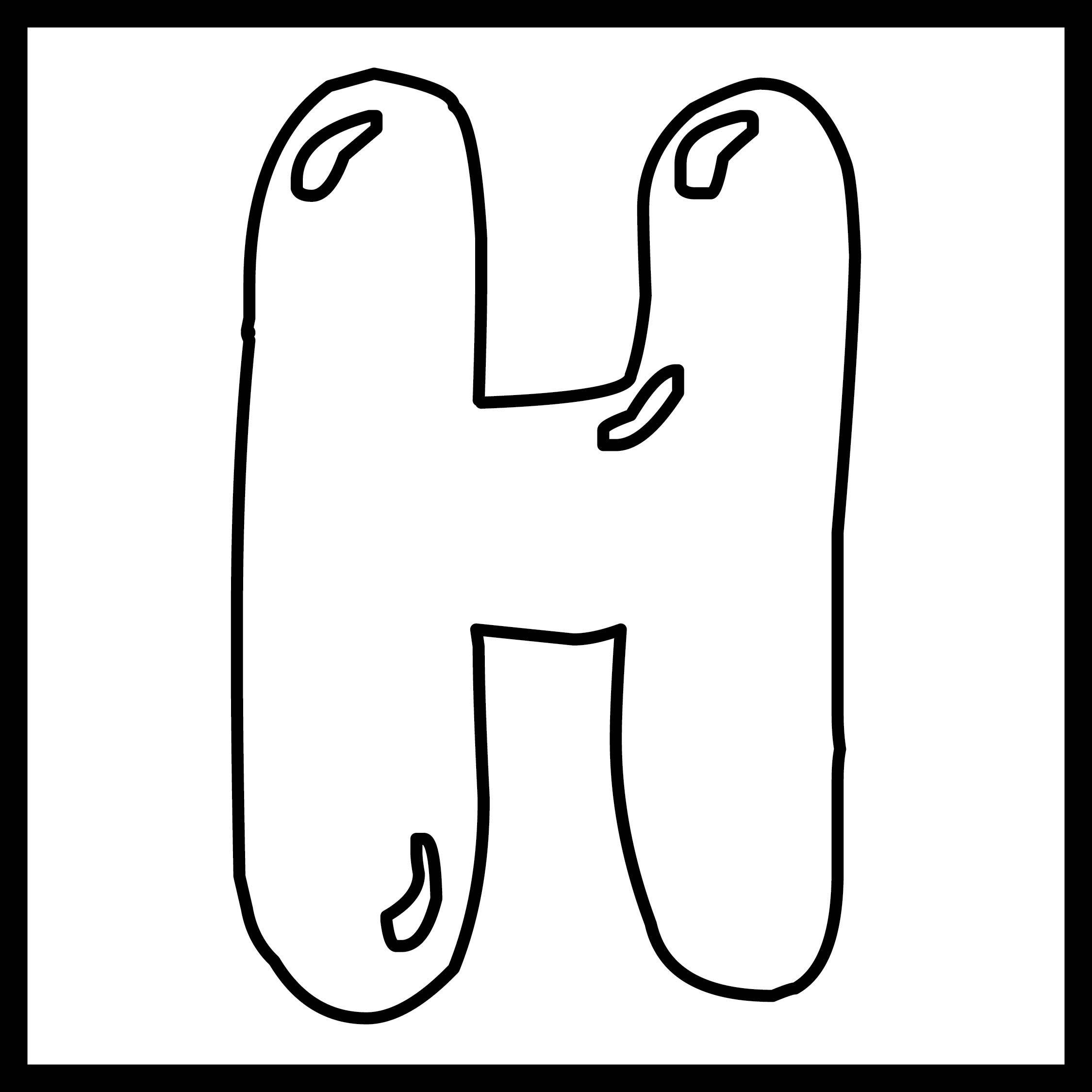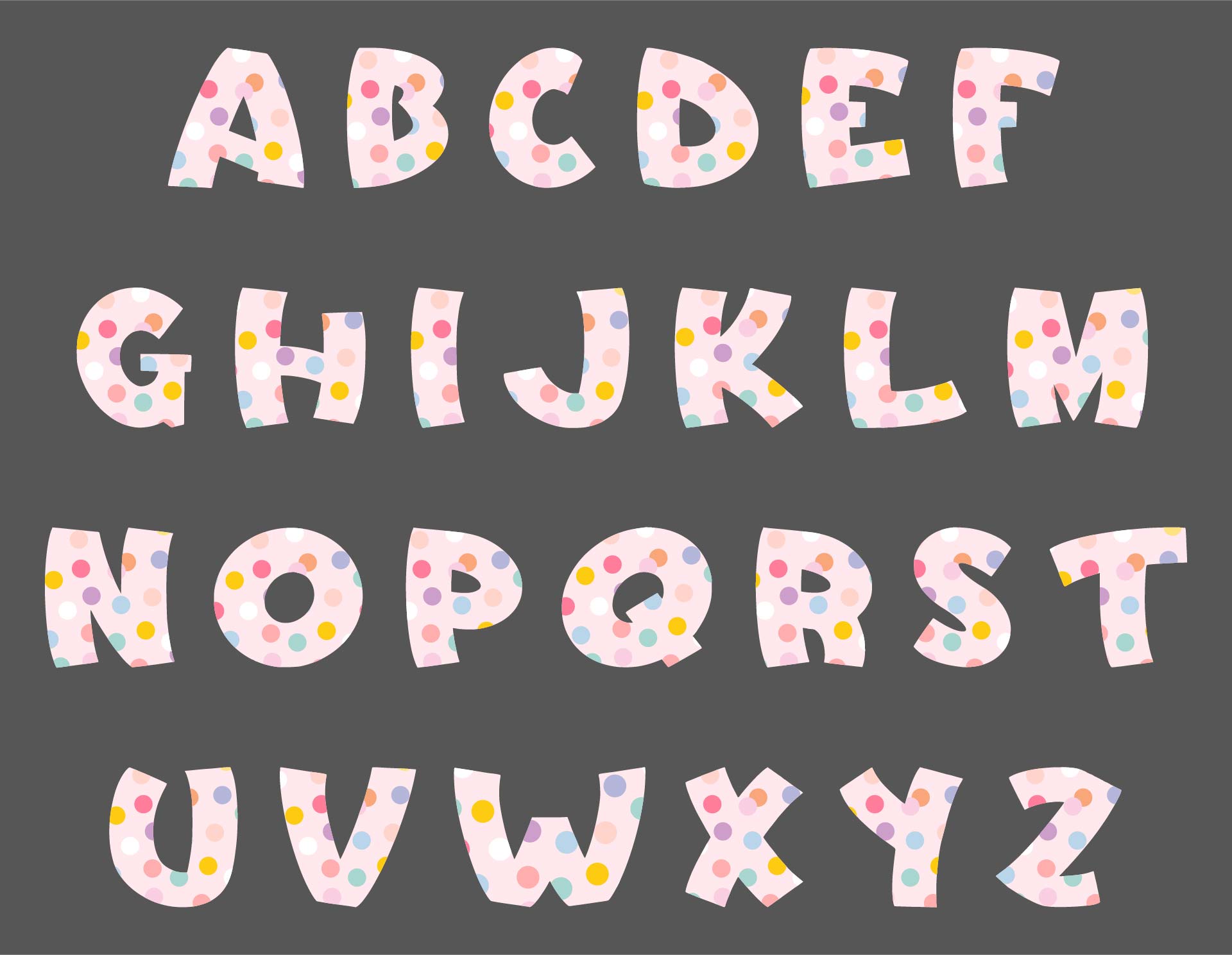 How do you use Polka Dot Alphabet Letters?
There are a lot of fun ideas you can do with polka dot letters below:
Appliqué. You can create polka dots letters out of felt or scrap fabric and attach them to your shirt, hat, or bags. It is a good way to create a statement or to identify your belongings by putting your initial name on your items.
Banner. It is perfect to use either you want to throw a party or you just want to make a banner in your room. You can write your name or positive words to cheer you up.
Home décor. Yes, polka dot letters can add something unique to your home décor. You can make it on paper and glue it to your dresser, shelving unit, cupboard, or even coffee table. It is also perfect to use to label your drawers.
Learning tools. You can use the polka dot letters to teach your kids the alphabet. You need to make sure that your kids are already familiar with the shape of the alphabet before introducing this kind of letter because, for early learners, the polka dots can be a little bit distracting. You can also create the polka dots letters as a home project with your kids.