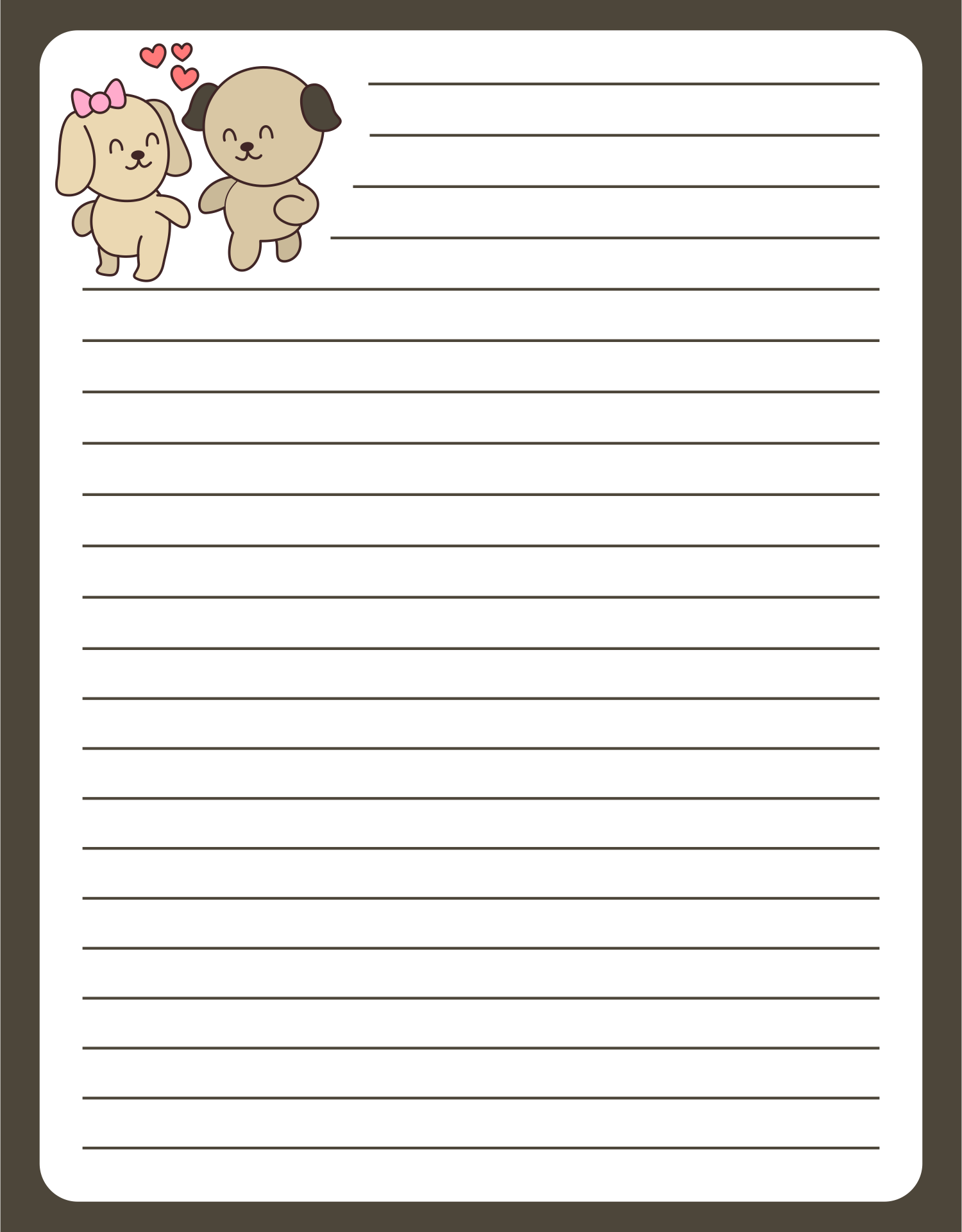 Letter Writing Paper for Kids: How to Teach Kids about Letters and How to Mail a Letter?
In a world dominated by digital communication, the art of letter writing has lost some of its charm. However, introducing letter writing to kids can be a valuable and nostalgic experience that helps them understand the importance of meaningful communication and the joy of sending and receiving handwritten letters.
Using letter-writing paper for kids can serve as a gateway to teaching them not only about the act of writing but also about the postal system and the magic of connecting with loved ones through heartfelt letters.
The Value of Teaching Letter Writing
Effective Communication: Letter writing encourages kids to organize their thoughts and express themselves clearly. It teaches them the importance of constructing sentences and paragraphs to convey ideas effectively.

Empathy and Connection: Writing letters allows children to put themselves in another person's shoes, fostering empathy and understanding. Kids can share their feelings, stories, and experiences in a way that builds connections with others.

Fine Motor Skills: Handwriting on paper helps develop fine motor skills and hand-eye coordination, which are essential for overall cognitive development.

Patience and Reflection: Unlike instant messaging, letter writing is a slower process that requires patience. Kids learn to reflect on their thoughts and create a more thoughtful message.
How to Introducing Letter Writing to Kids?
Choose Age-Appropriate Topics: For younger kids, start with simple topics like their favorite animal, a recent outing, or a special celebration. As they grow older, encourage them to discuss their dreams, goals, and experiences.

Create a Comfortable Environment: Set up a cozy corner with letter-writing supplies, including colorful paper, pens, markers, and stickers. Make the experience enjoyable and inviting.

Practice Gratitude: Teach kids to write thank-you notes for gifts or acts of kindness. This helps them understand the concept of expressing appreciation and gratitude.

Pen Pals: Encourage kids to write to relatives, and friends, or even find pen pals from other regions. Pen pals provide a real-life reason to write and await a response.
Using Letter Writing Paper for Kids
As we strive to nurture well-rounded individuals, teaching kids about letter writing is more than just imparting a skill; it's about fostering empathy, creativity, and meaningful communication.
In this modern age, where instant messages abound, introducing children to the wonders of letter-writing paper for kids can open doors to a world of expression, imagination, and connection that transcends time and technology.
Colorful and Playful Designs: Letter-writing paper designed for kids often features vibrant colors, playful patterns, and themed illustrations. These elements make the writing experience engaging and exciting.

Space for Artwork: Many kids' letter-writing papers include space for drawings or small artwork. This feature encourages creativity and personalization of the letters.

Lined or Blank Options: Depending on the child's age and writing proficiency, you can choose between lined paper to guide handwriting or blank paper to give them more space to express themselves.

Envelope Templates: Some sets come with matching envelopes, complete with lines for the recipient's address. This helps kids understand the format of a letter and the importance of addressing envelopes accurately.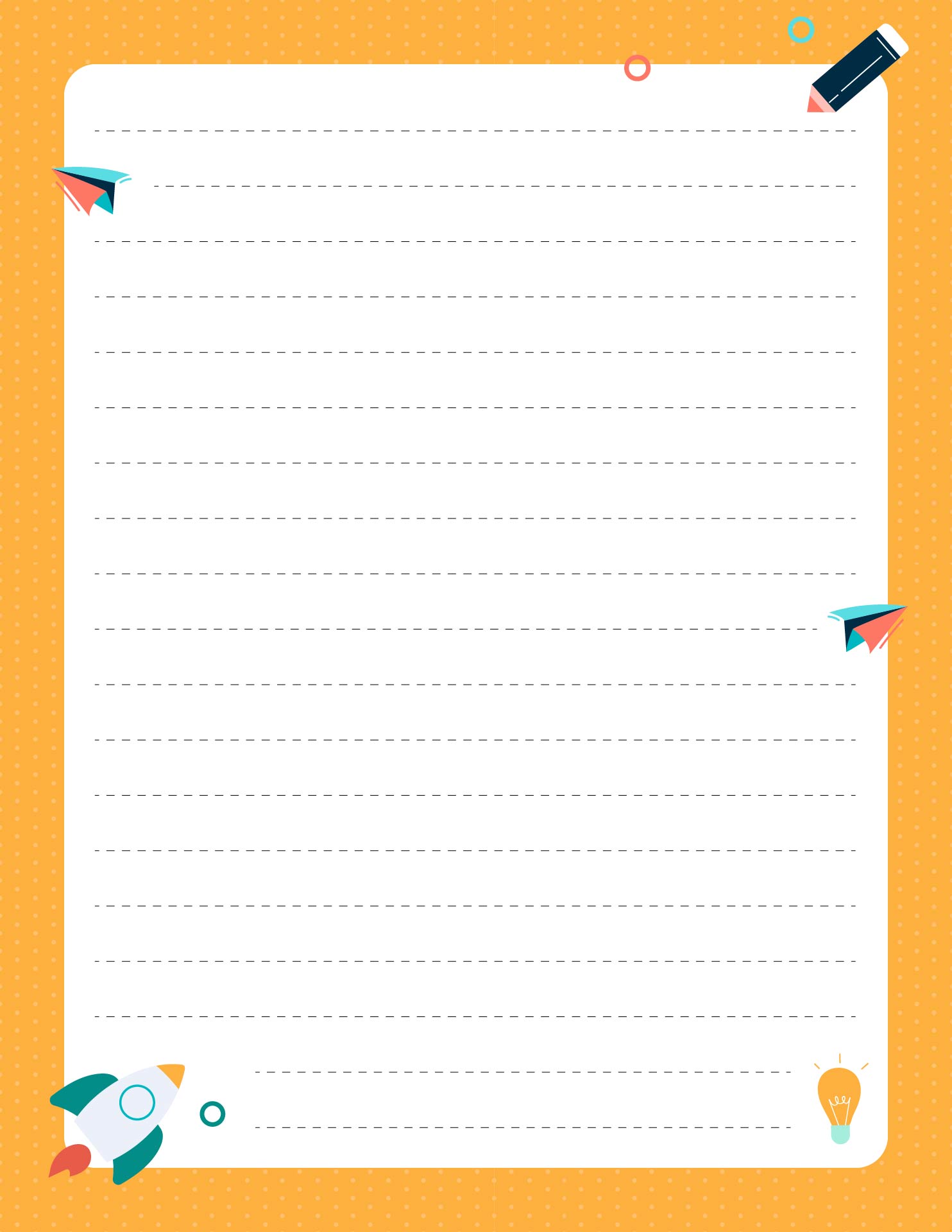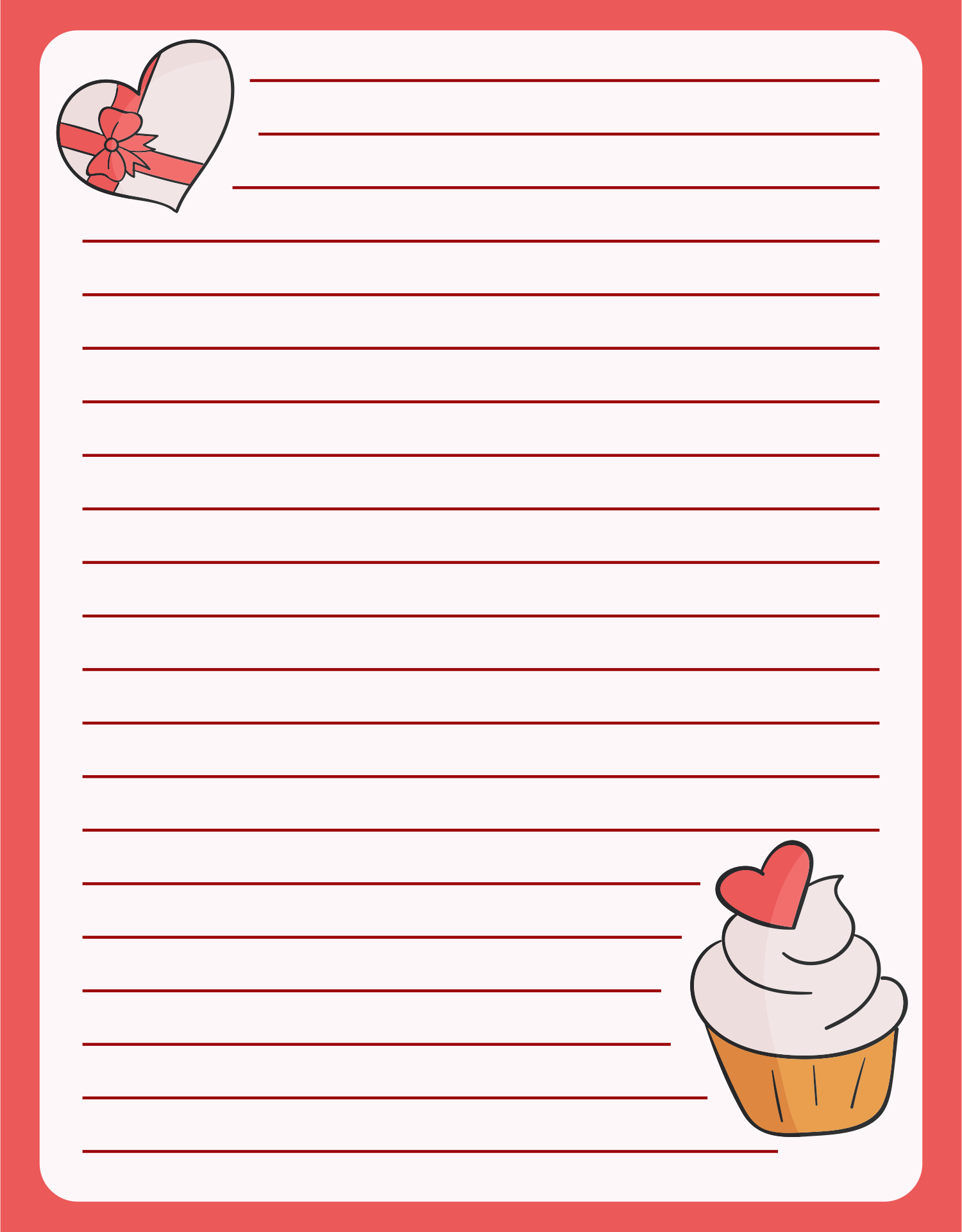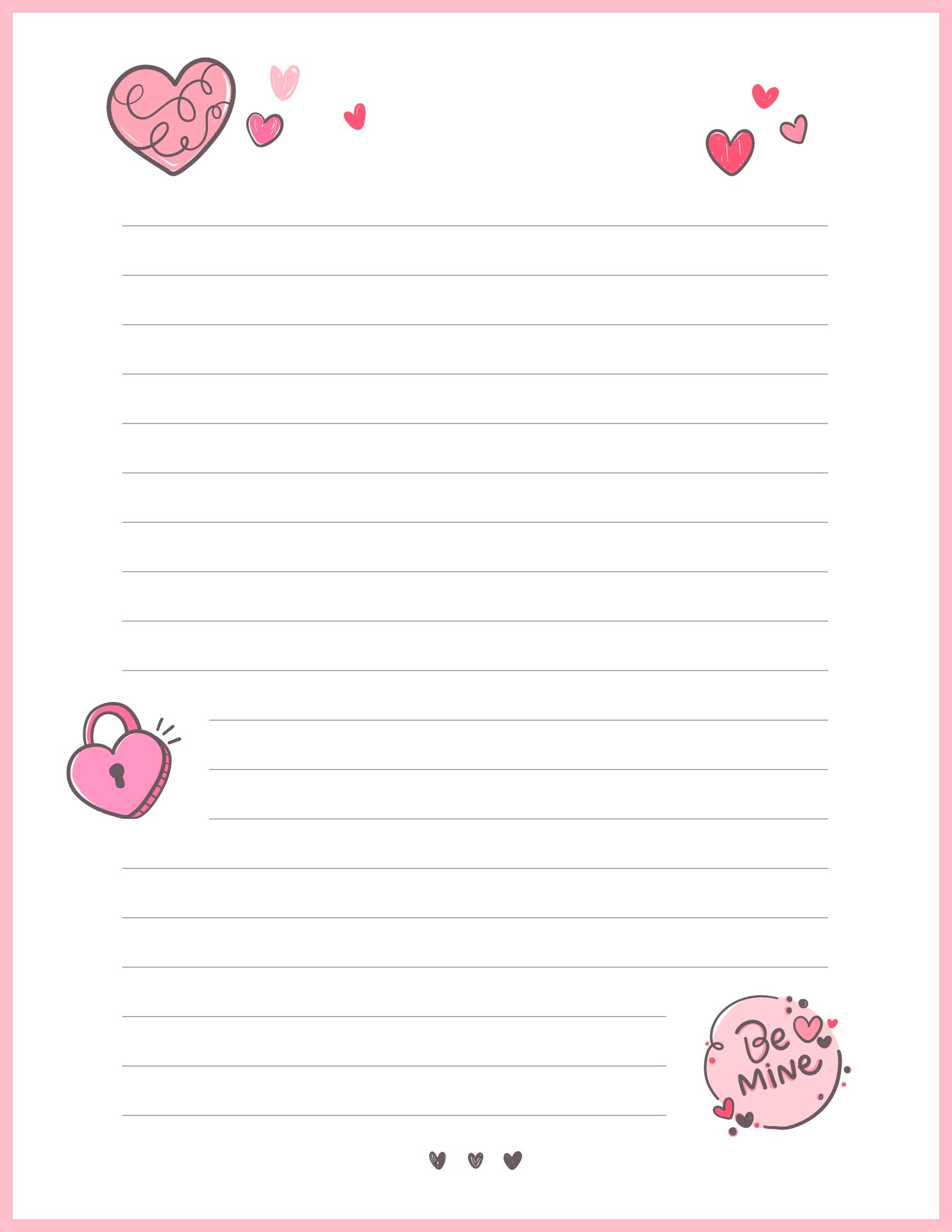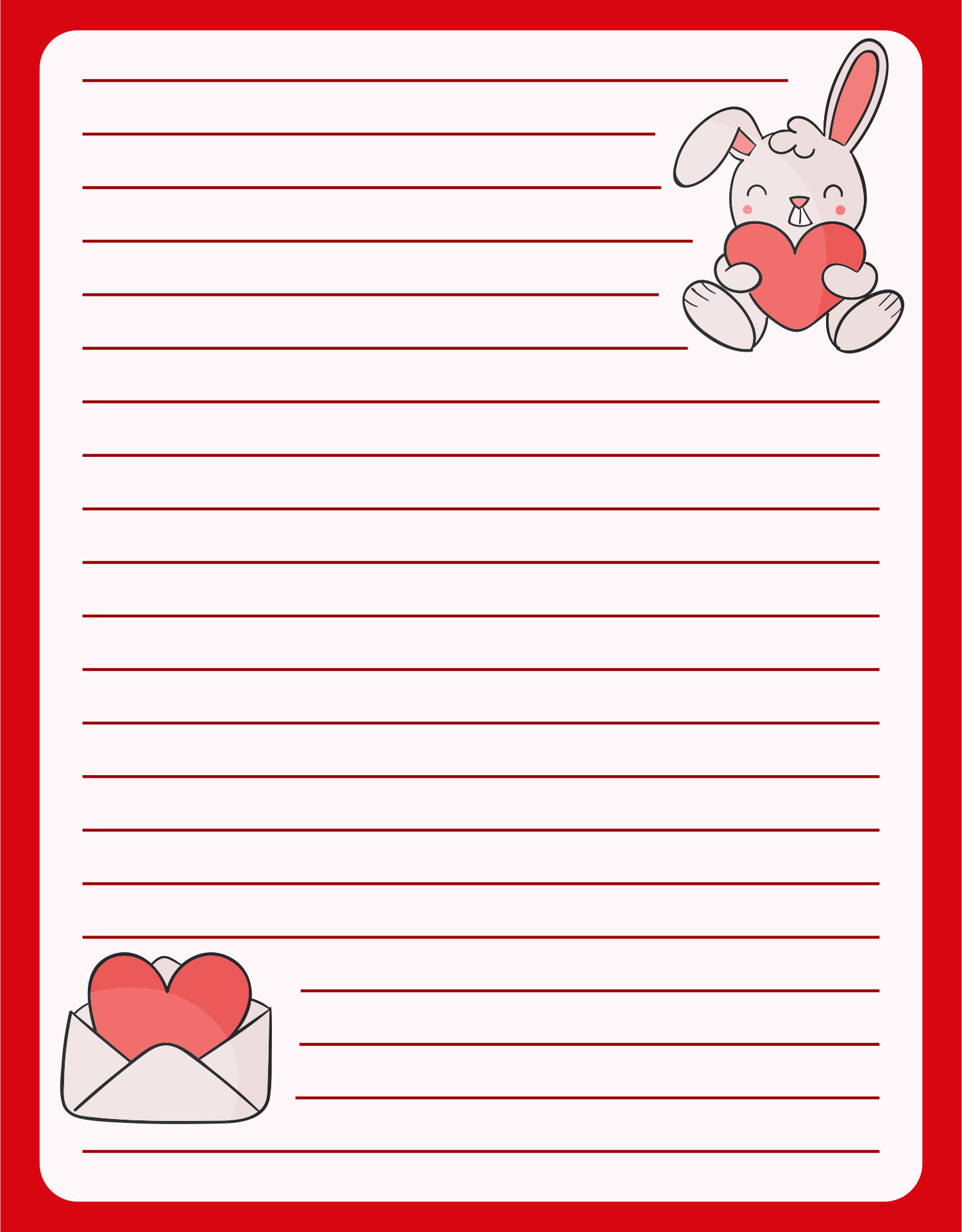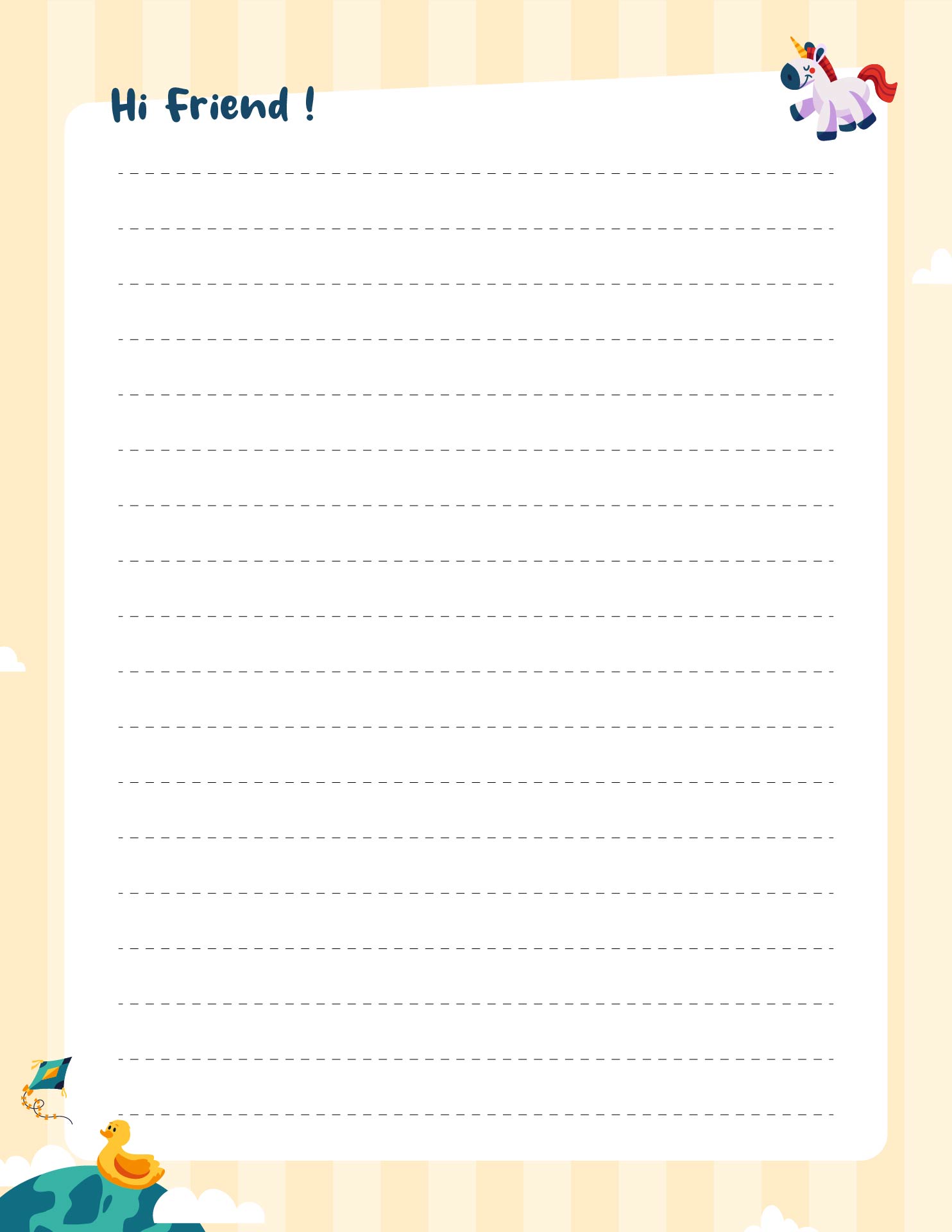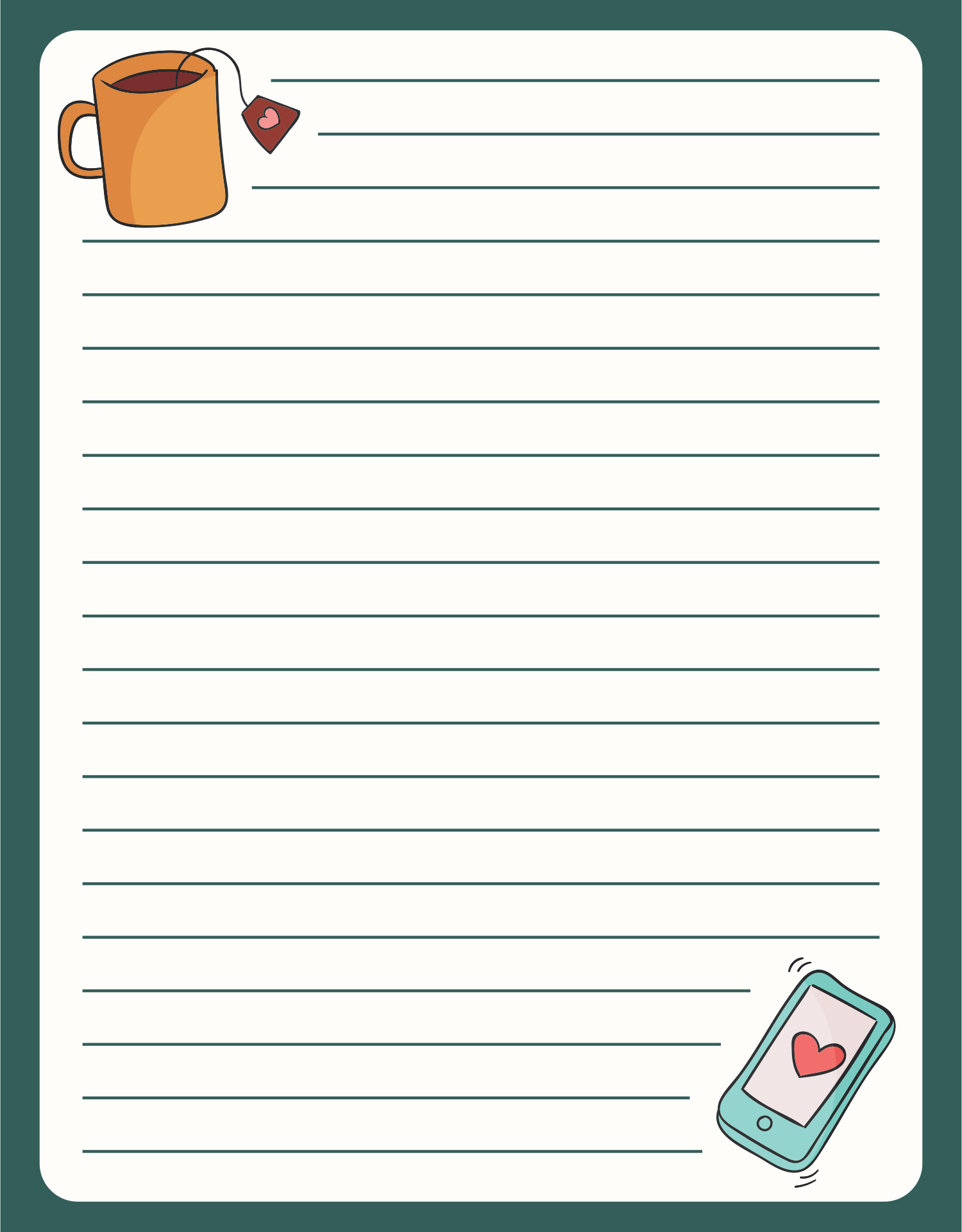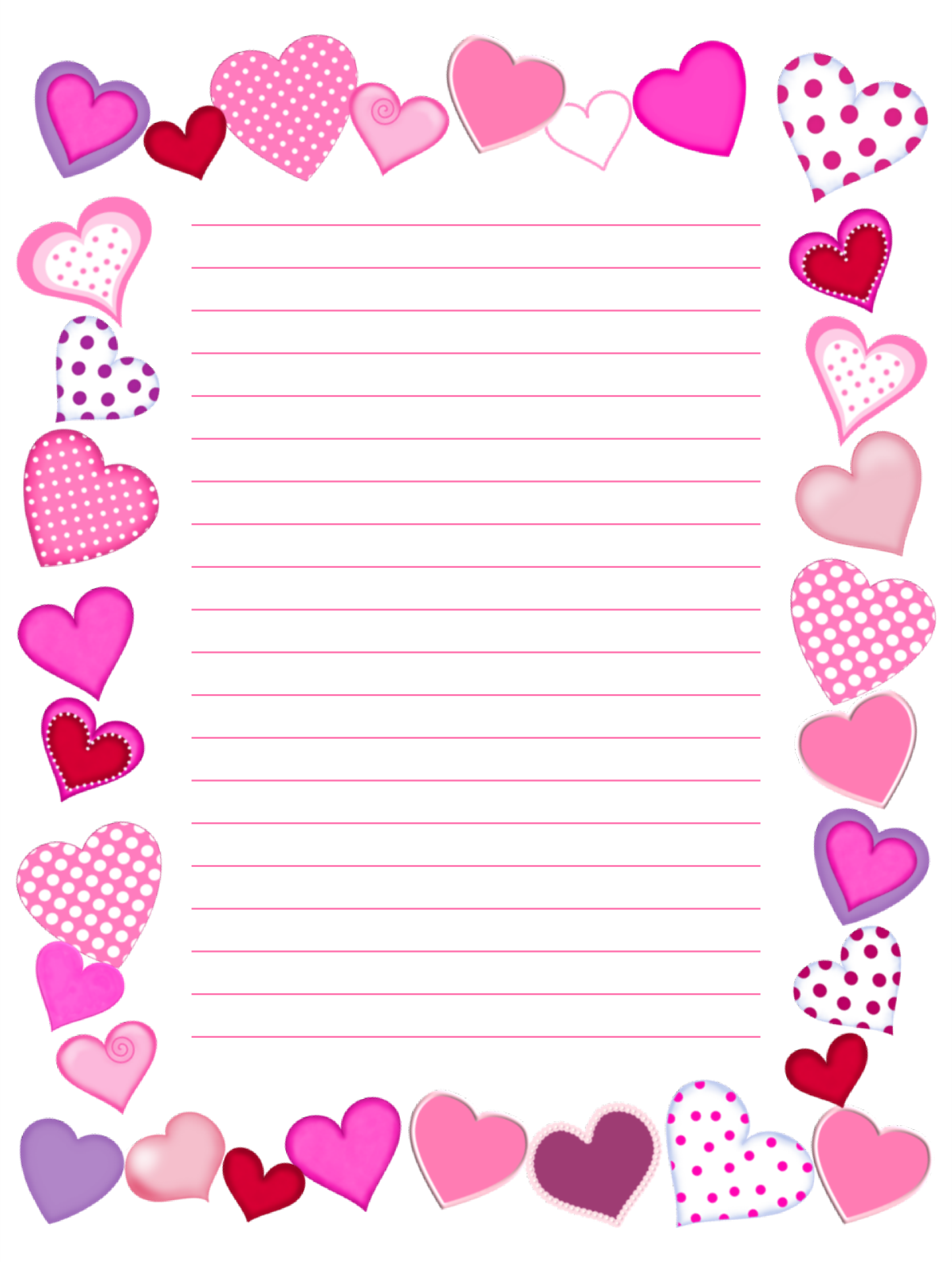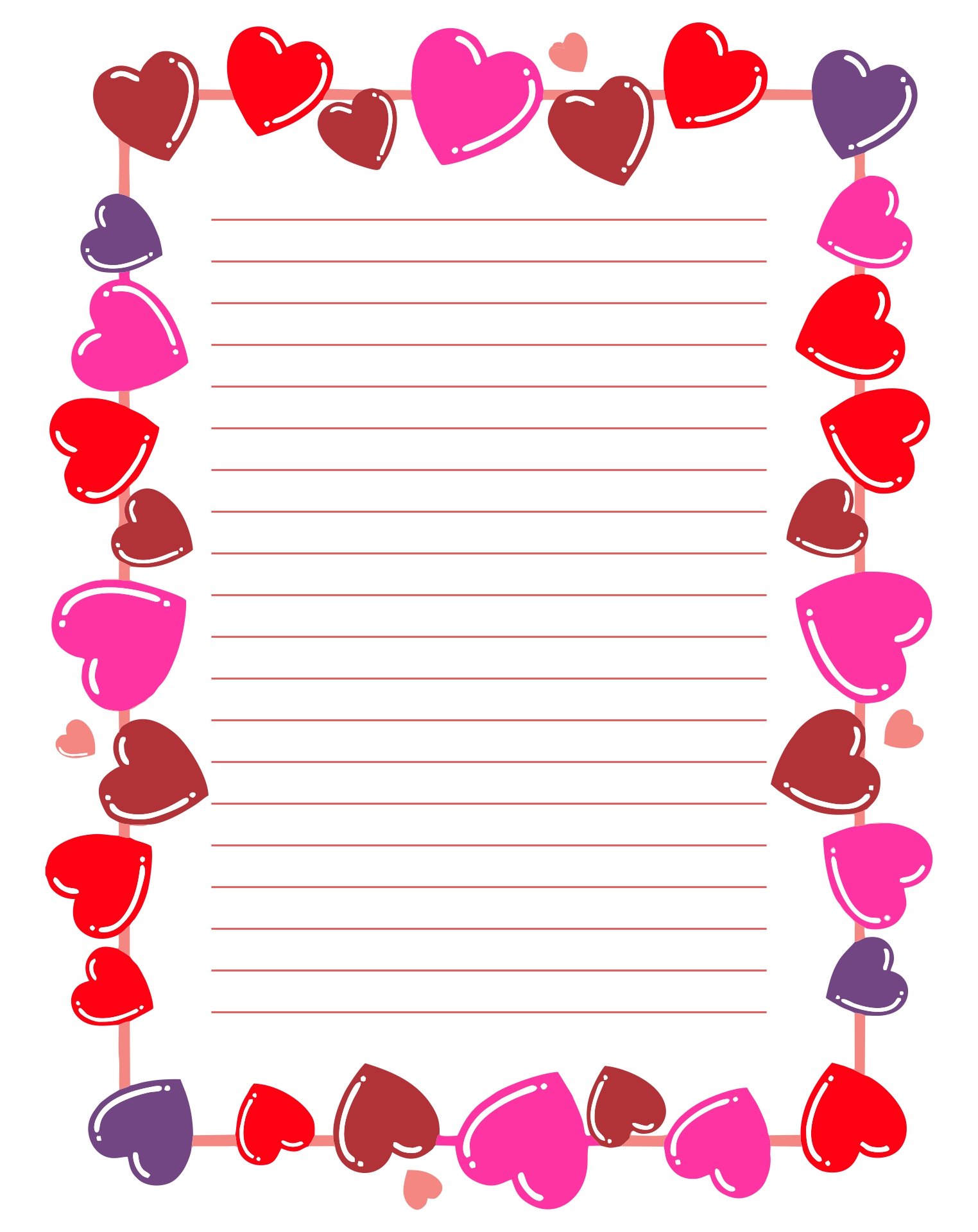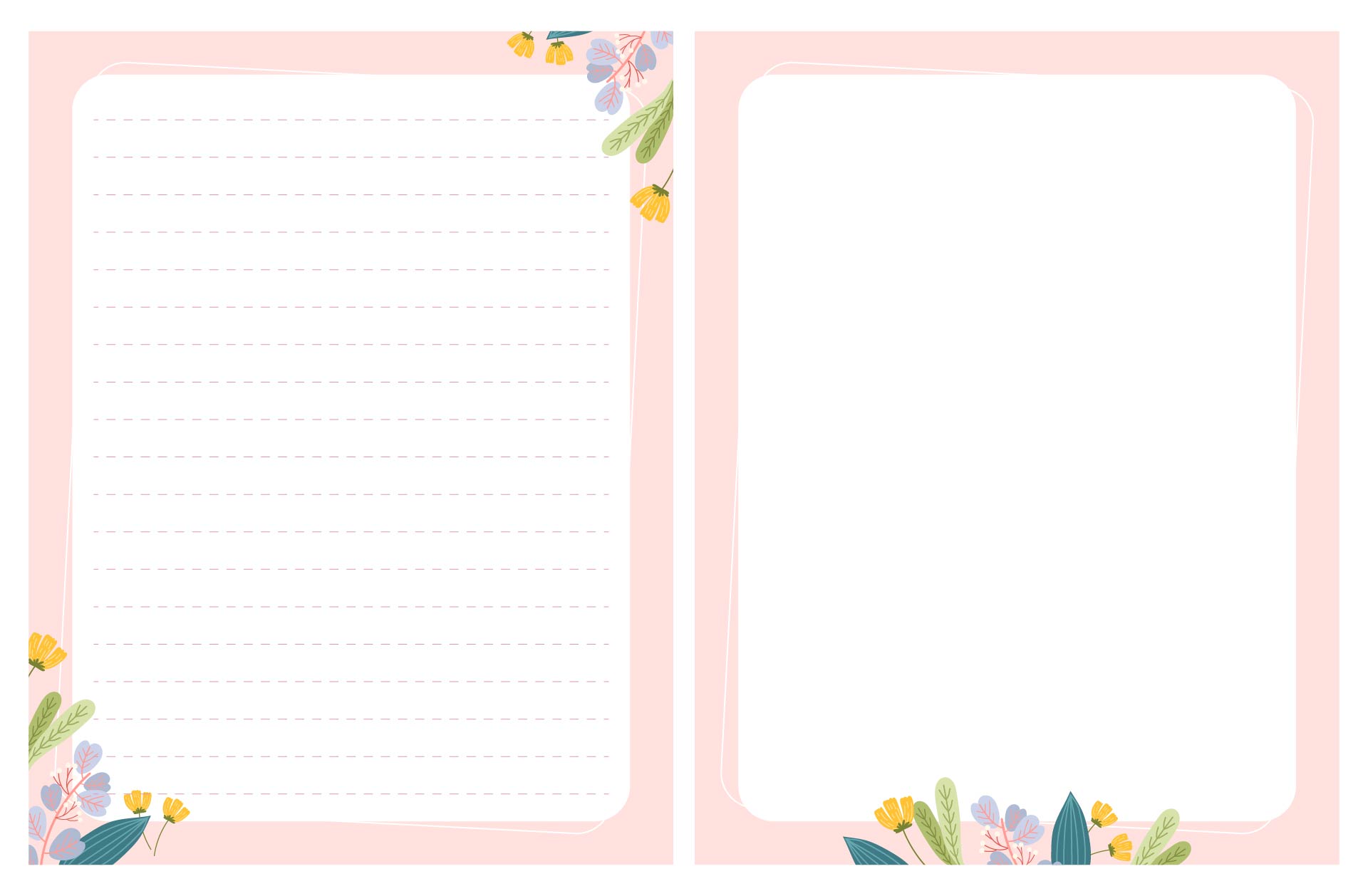 How to Teach Kids on How to Mail a Letter?
Visit the Post Office: Take kids to a local post office to show them how letters and packages are sent. Explain the concept of postage, stamps, and sorting.

Buy Stamps: Involve kids in purchasing stamps for their letters. Explain the different denominations and the importance of affixing the correct amount for the letter's weight.

Addressing Envelopes: Teach kids how to address envelopes properly, including the recipient's name, address, and return address. Show them how to position the stamp in the upper right corner.

Sending and Receiving: After mailing a letter, wait for the recipient's response. When the response arrives, show the child how exciting it is to receive a letter in return.
What's The Joy of Receiving Letters?
Anticipation and Surprise: Teach kids about the joy of waiting for a response. Discuss how the anticipation adds to the excitement of receiving a letter.

Reading and Responding: When a response arrives, read it together. Encourage kids to write back, fostering a continuous exchange of thoughts and feelings.

Treasured Memories: Explain how letters become treasured memories that can be kept for years. Emphasize the sentimental value of handwritten letters.
Letter writing paper for kids not only introduces them to the art of communication but also teaches them essential life skills such as empathy, creativity, and patience. By using playful designs and providing a tangible medium for their thoughts, this paper encourages kids to explore their emotions, share their experiences, and build connections with others.
Teaching kids how to mail a letter adds an exciting dimension to the experience, showing them the journey their words take from their hands to the recipient's mailbox. In a world of rapid digital communication, the timeless practice of letter writing offers kids a chance to slow down, reflect, and appreciate the power of heartfelt expression.