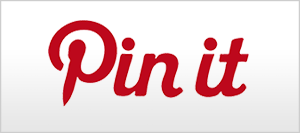 Paint By Number Printable Templates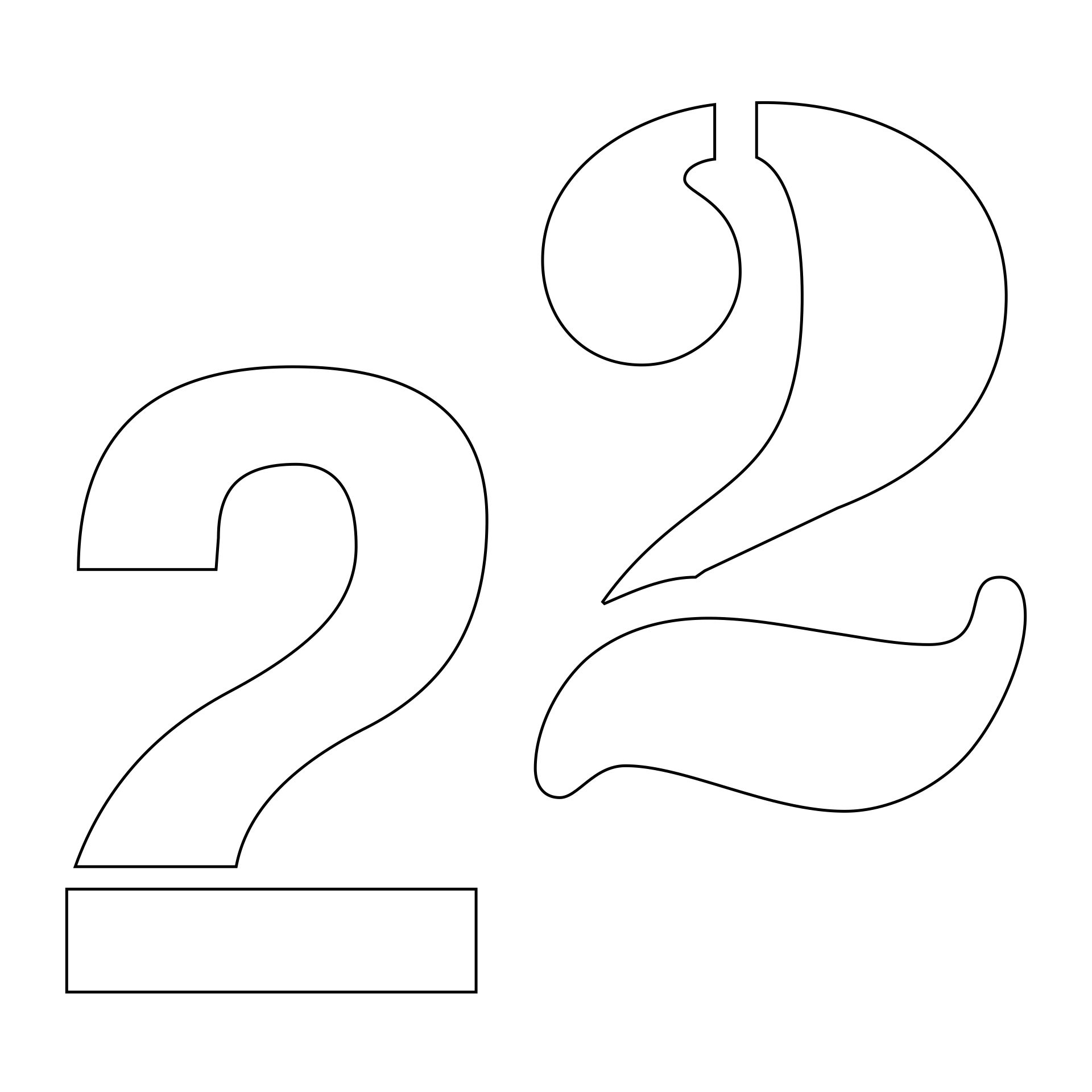 What is Paint by Numbers?
Paint by numbers is a method of painting a picture that is sectioned into several numbered parts. This method comes in a bundle. The kits include a paint by numbers template and the numbered paints. The purpose of the numberings is to guide people to pick a specific color for certain sections. It may seem like curved doodle lines on blank paper. However, if we have already completed filling the parts, we can see its final form. This method suits those who are only beginning to paint in the first place.
How Long Does a Paint by Numbers Take?
To estimate the time to complete the painting, keep in mind that the paint by numbers template is not designed to be finished quickly. Since this can be a refreshment and recreational kit, we don't need to worry if the painting has not been finished yet. In fact, we realize that we are beginners in the first place. Hence, yes, it does take quite some time.
There are some factors that affect the period of completion:
1. The size of the painting template.
2. The wider the template, the longer the painting will be finished.
3. The duration of painting in a day.
4. Someone who spends six hours to fill the painting in a day can complete it faster than those who use three hours of their time.
5. The technique of brushing.
6. If we like it to be opaque, we only require one swipe. Definitely, the total of brush movement we have will be fewer than someone who wants the result to be bold and thick. The fewer the swipes, the faster the painting will be done.
Since the common kind of paint for painting by numbers is water-based acrylic paint, the painting will dry out within ten to fifteen minutes. The thickness of applied paint can affect this.
Is Painting by Numbers Cheating?
Let's emphasize this first. Painting by numbers is NOT cheating. But if we duplicate someone's work and there's no credit given to the creator; it can be considered cheating. The point is, when we benefit from abusing the process, we can call it cheating. Painting by numbers requires skills too. We need to learn how to blend the color perfectly or how to swipe the brush carefully. Thus, this also can be named as a kind of art.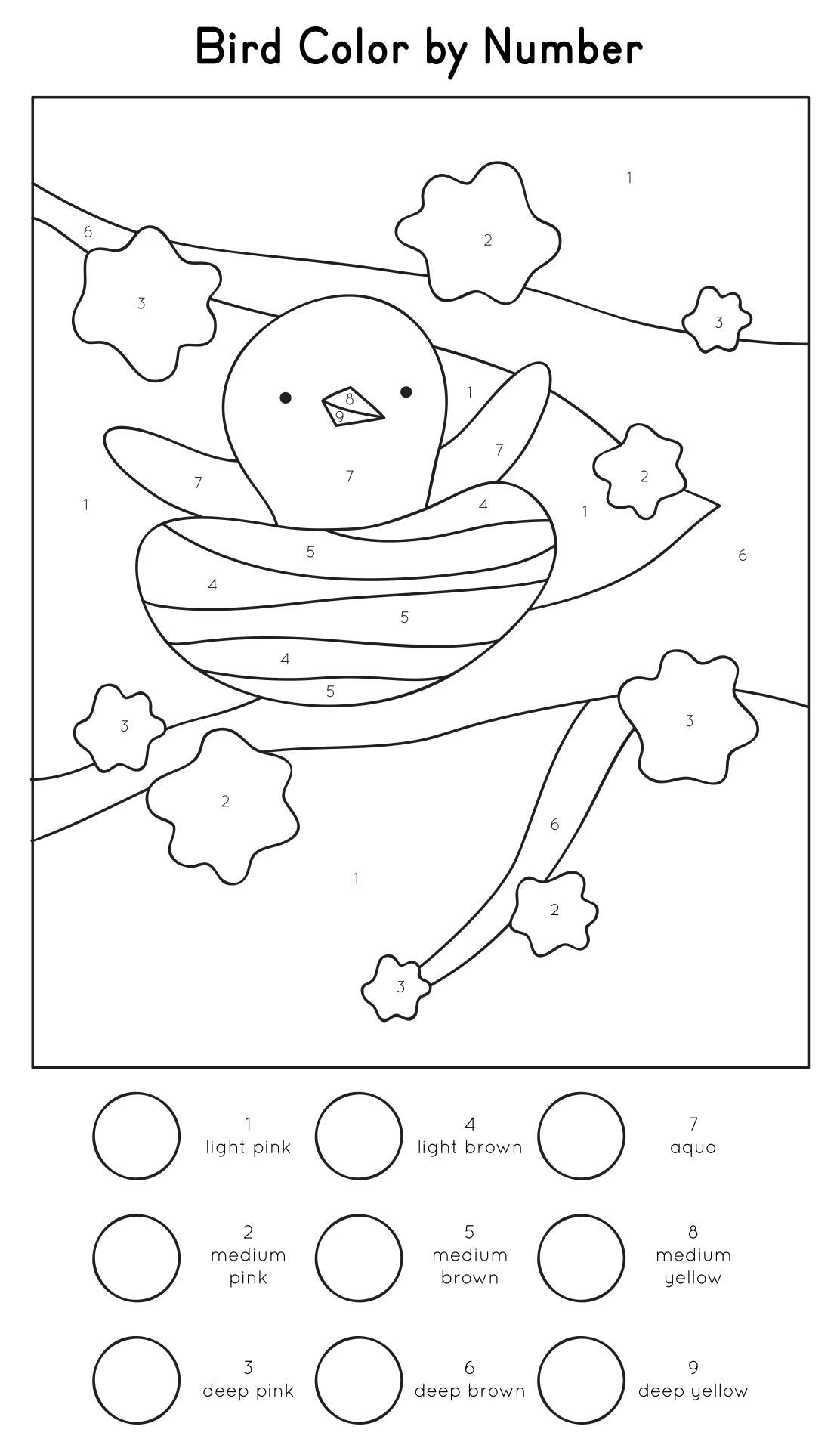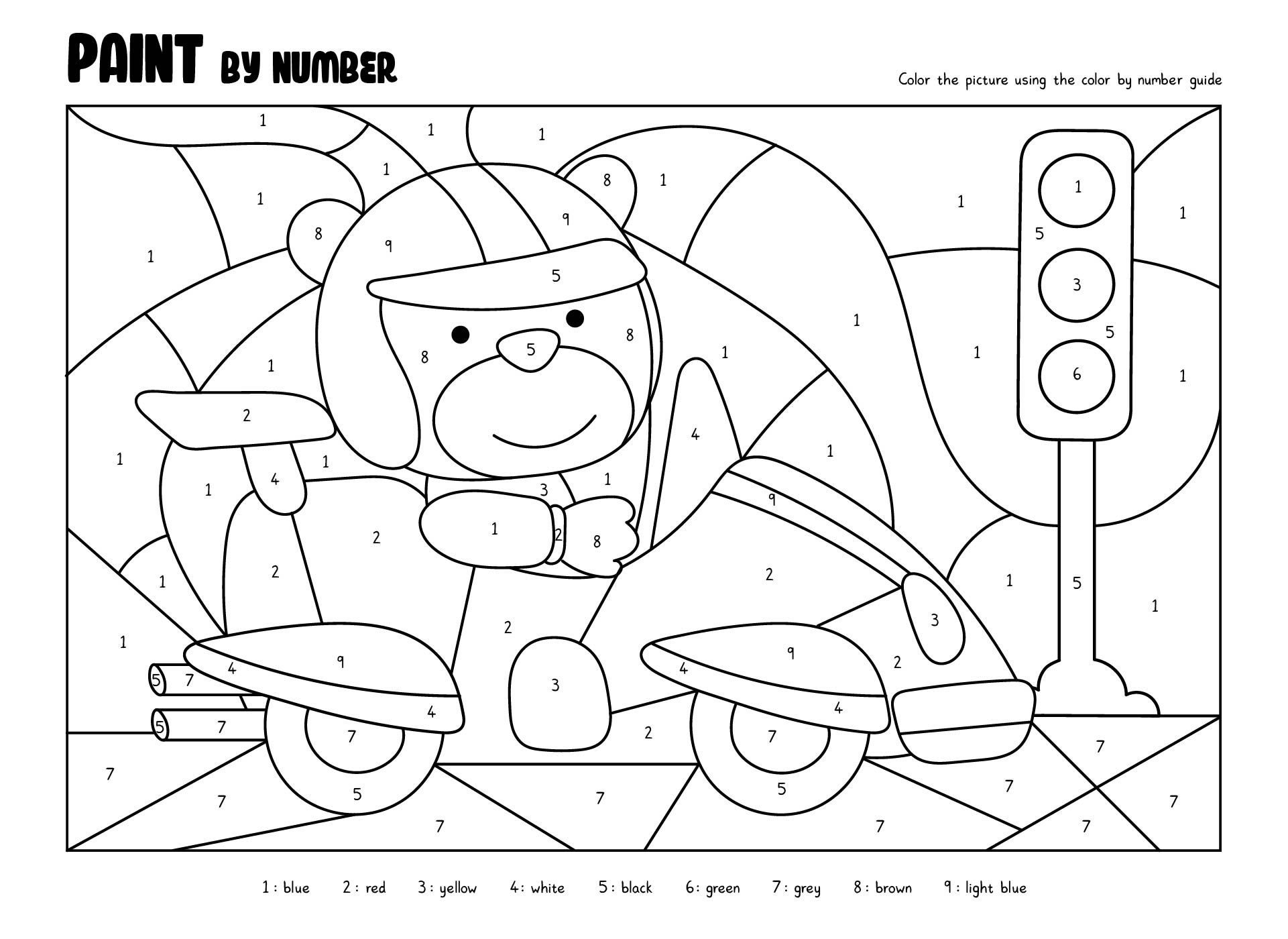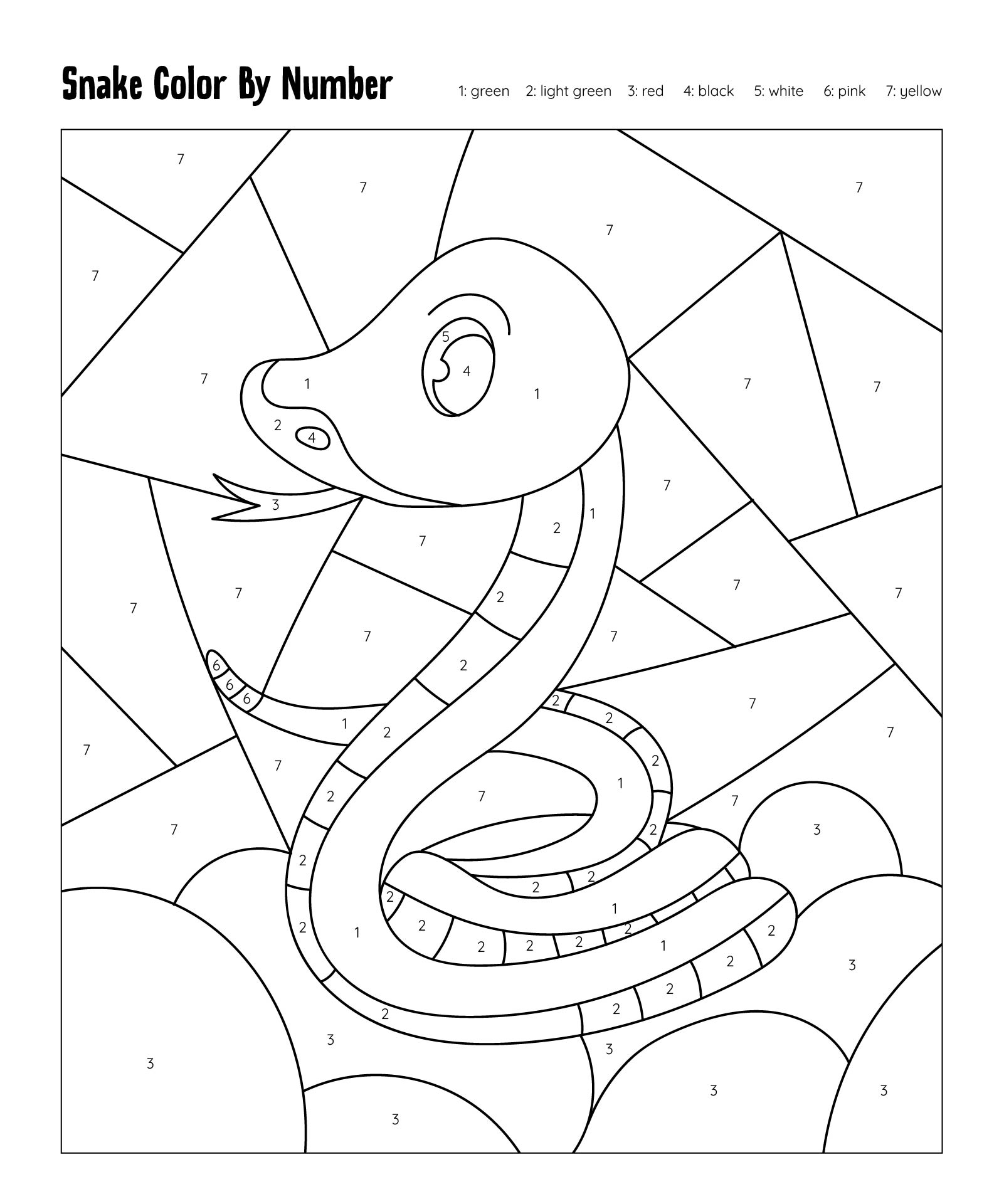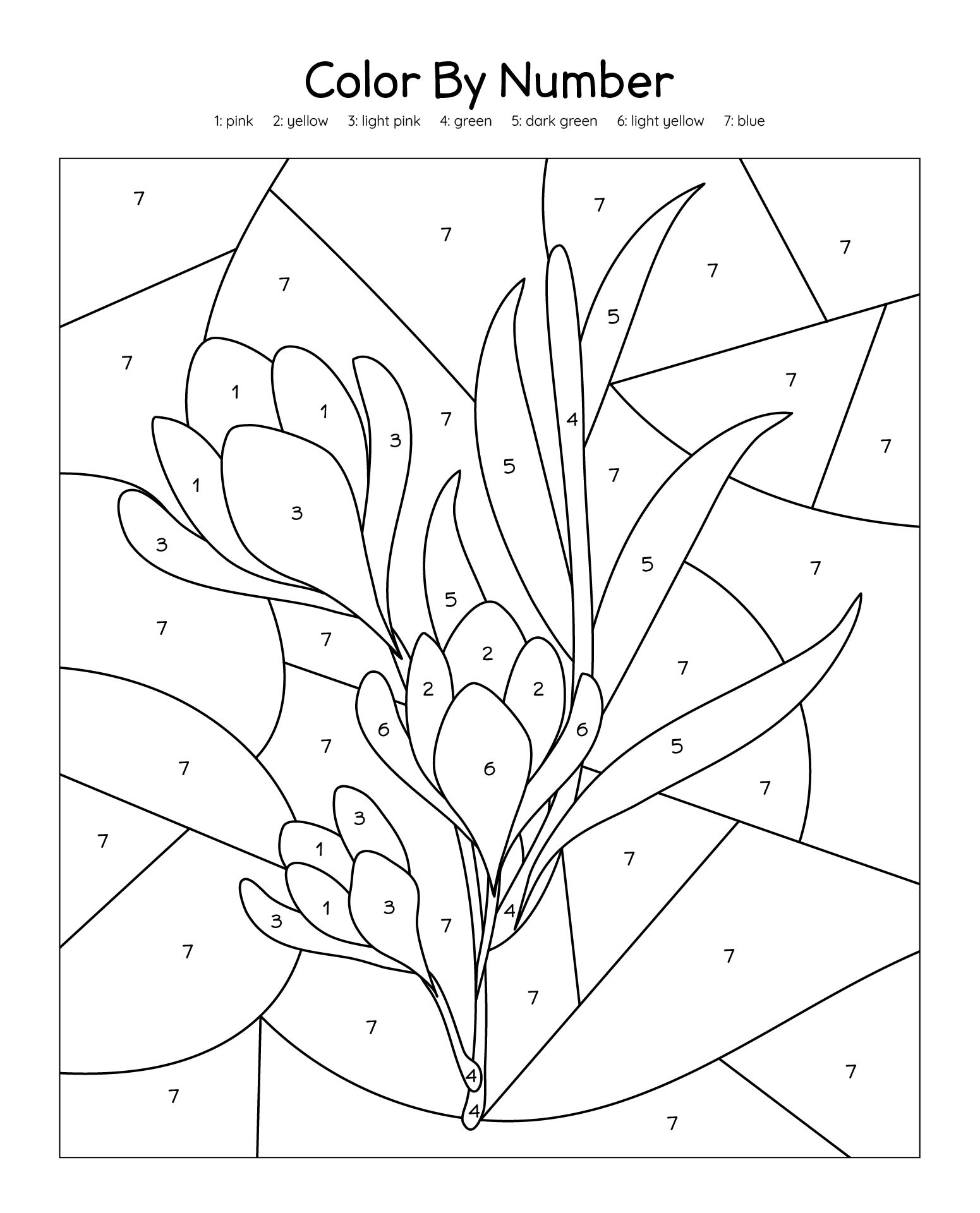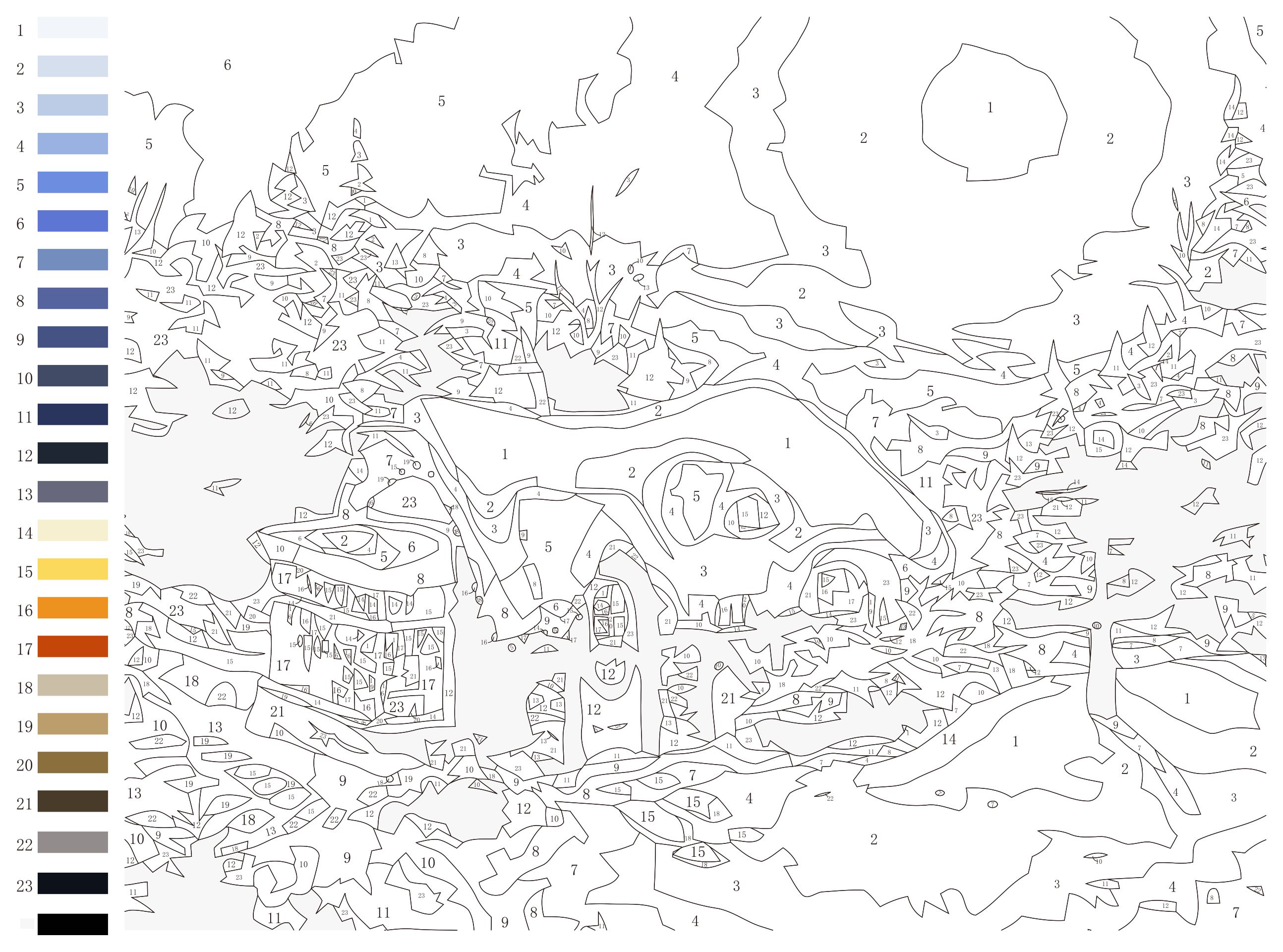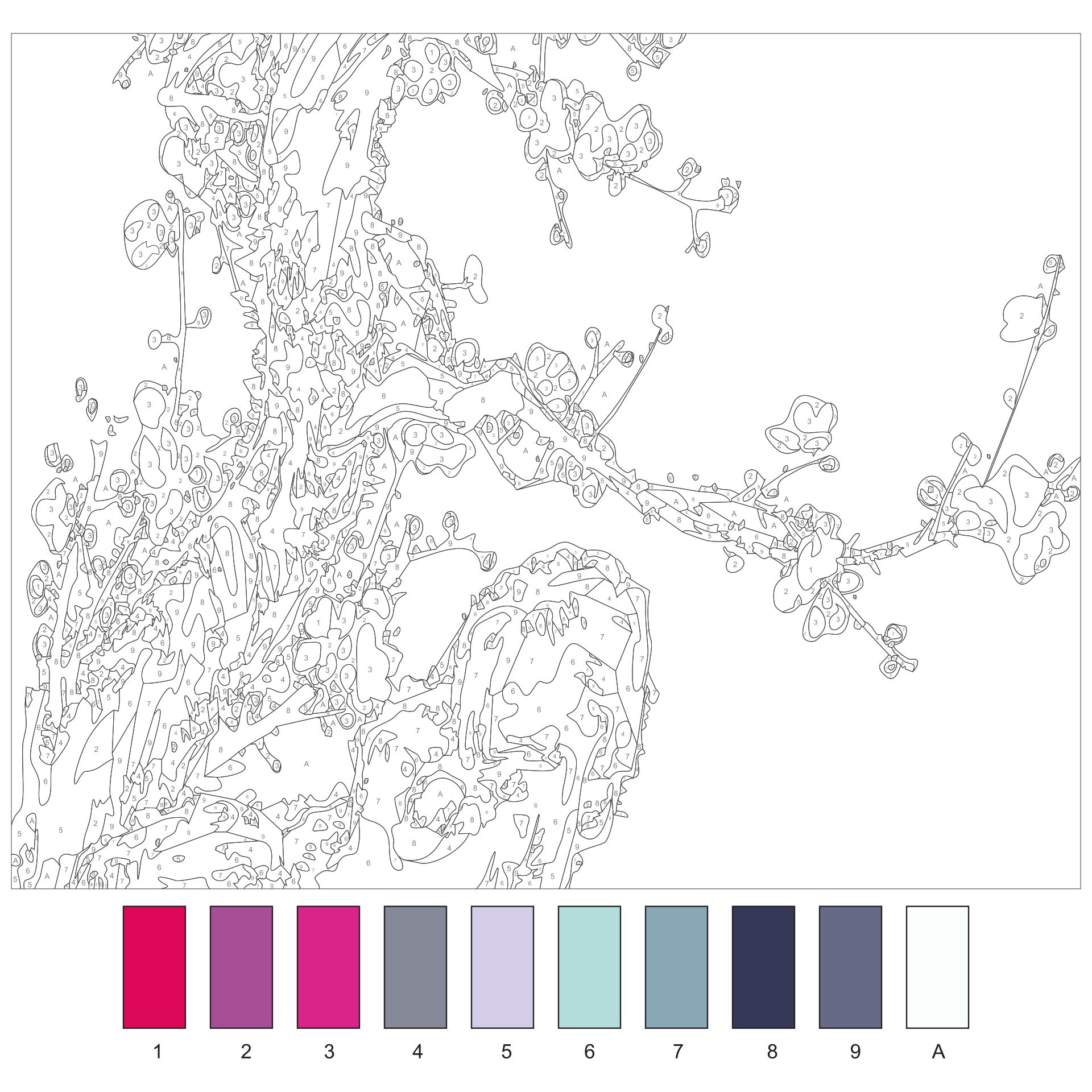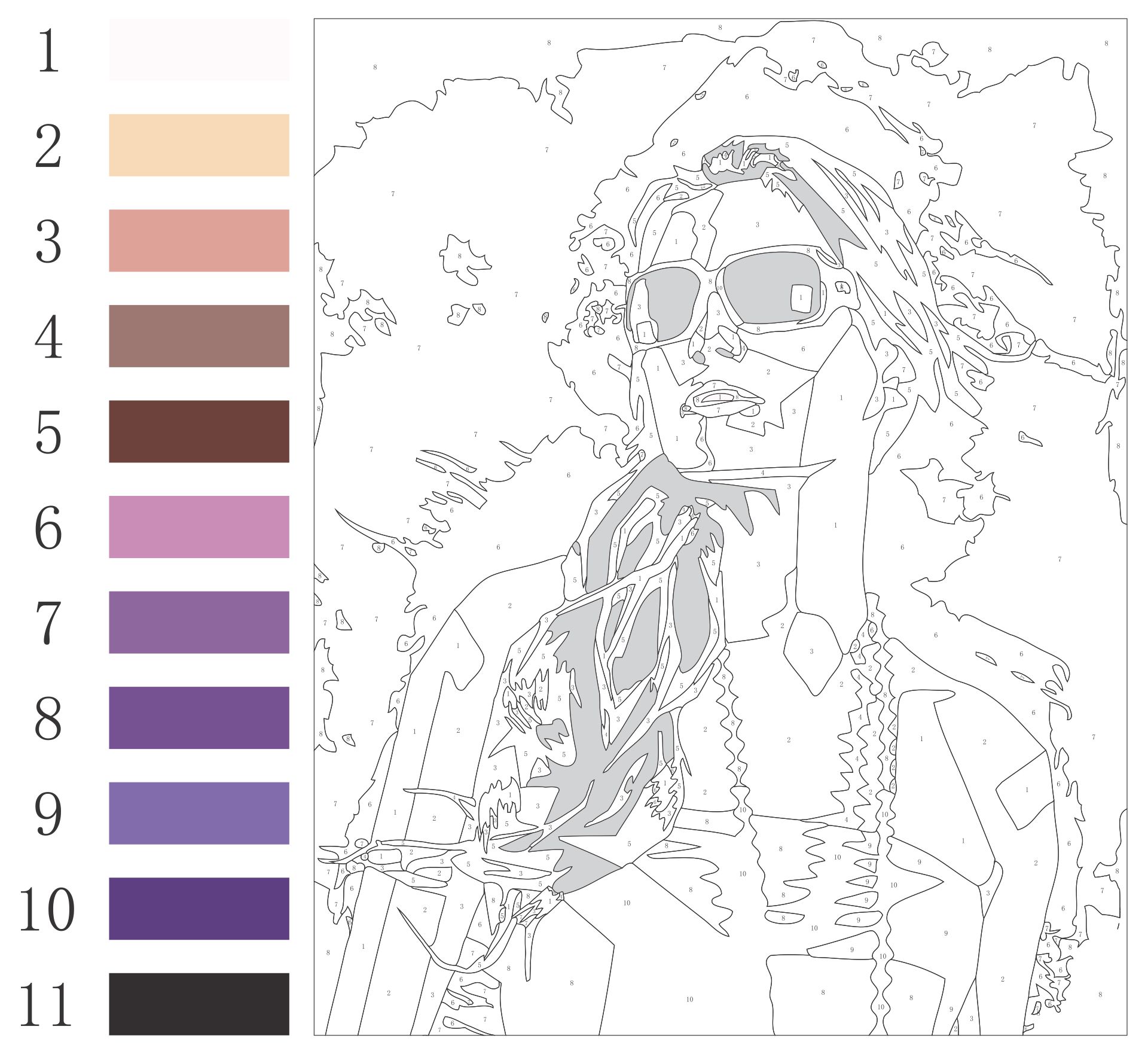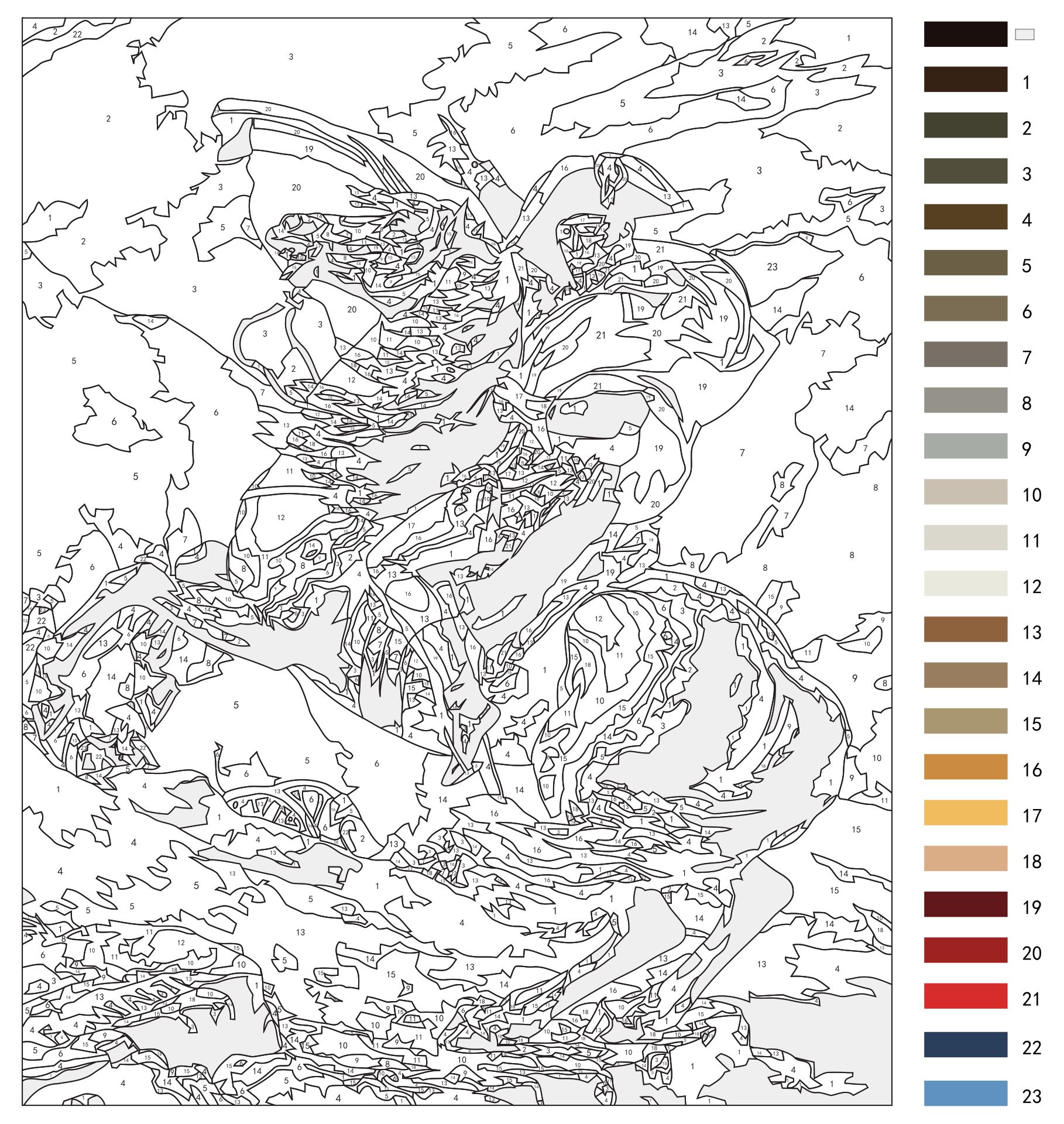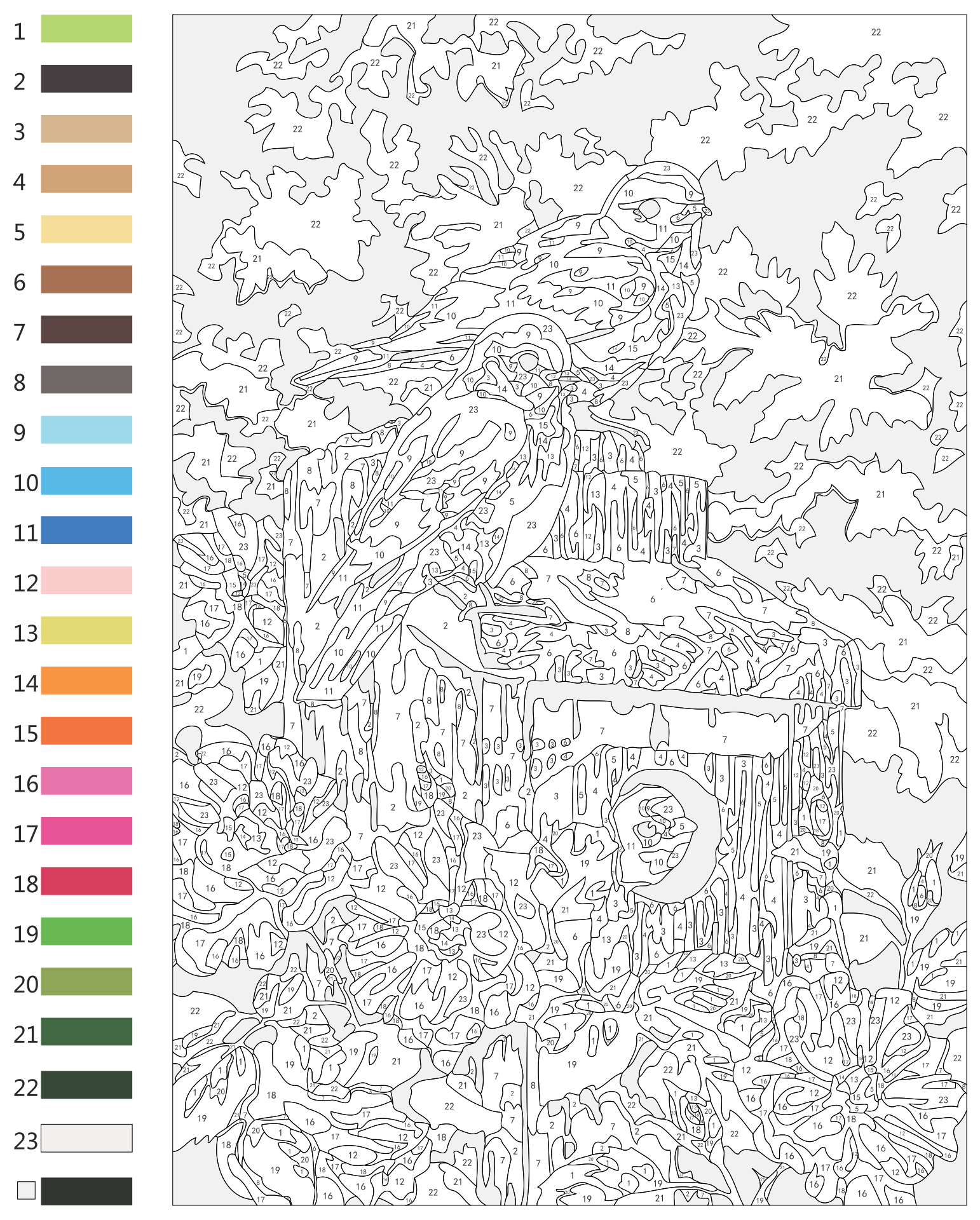 Is Paint by Numbers Hard?
We already discussed that painting by numbers is one recreational way to develop painting skills for beginners. If we find this hard to do, this means we can't enjoy the process. When we find things are easy to do, it can motivate us to do it again and again. However, before finding it effortless, we have to know how to make it easy. Practicing more can develop our skills. Knowing what techniques should be improved also helps us to learn more. If our skills have improved, then we can find that painting is easy for us.