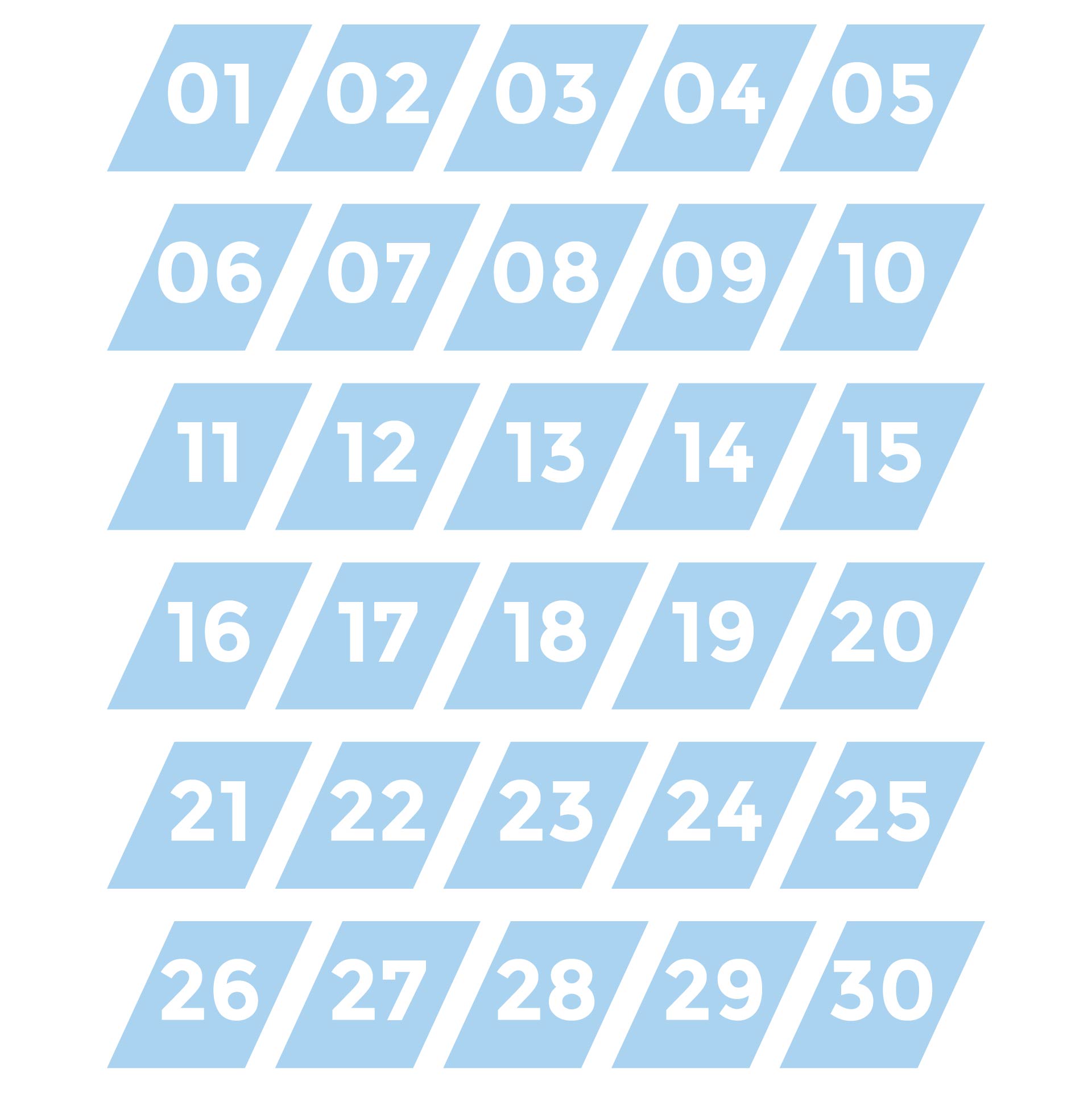 What do children learn on numbers 1-30 workbooks?

The learning objectives within number 1-30 workbooks are to unlock children's skill for counting, ordering and able to say the number comes before and after from 10-30. In the workbooks, children will be able to engage in many various activities such as number tracing, lessons with music. On the workbooks, there are many exercises that are meant to engage children for learning numbers with fun activities and are easy to understand. Tracing numbers 1-30 and count coloring squares are a great activity because it can develop their motor skills as well along with numeracy skills. Practicing numbers doesn't have to be taught by counting. Teachers and parents need to allow children to express themselves by doing practice on handwriting, coloring or placing numbers on line. Especially when it comes to learning independently which means they can practice and only need teachers and parents to evaluate the practice they have done.

How do children learn numbers 1-30 by drawing?

Introducing numeracy skills need a great and fun interactive way of learning to get children more focused. Numeracy skills as important as other skills can be applied in any kind of learning method to achieve the goals and solving challenges. Connecting dots patterns with numbers is one method teachers can give to children or students. Numeracy skills involve skills to understand numbers, counting, sorting, noticing patterns, adding and so on. The drawing patterns within the connected dots are also able to be used for children to create shapes or drawing. By learning numbers 1-30, they also learn to draw any kind of shape like cats or surrounding objects. In this case, from numbers 1-30 children can be given materials for color or drawing patterns according to numbers from 1-30 on a drawing worksheet.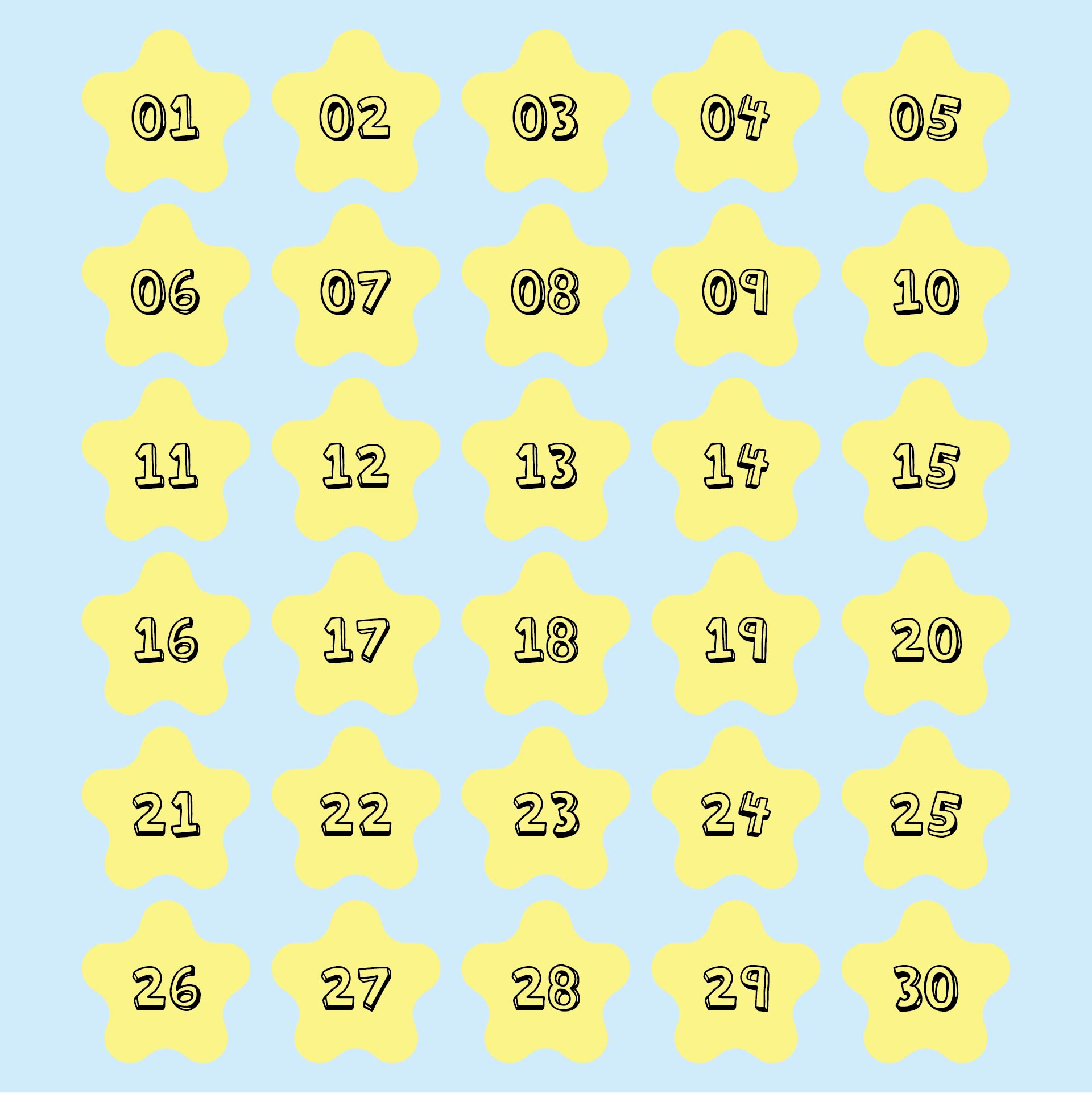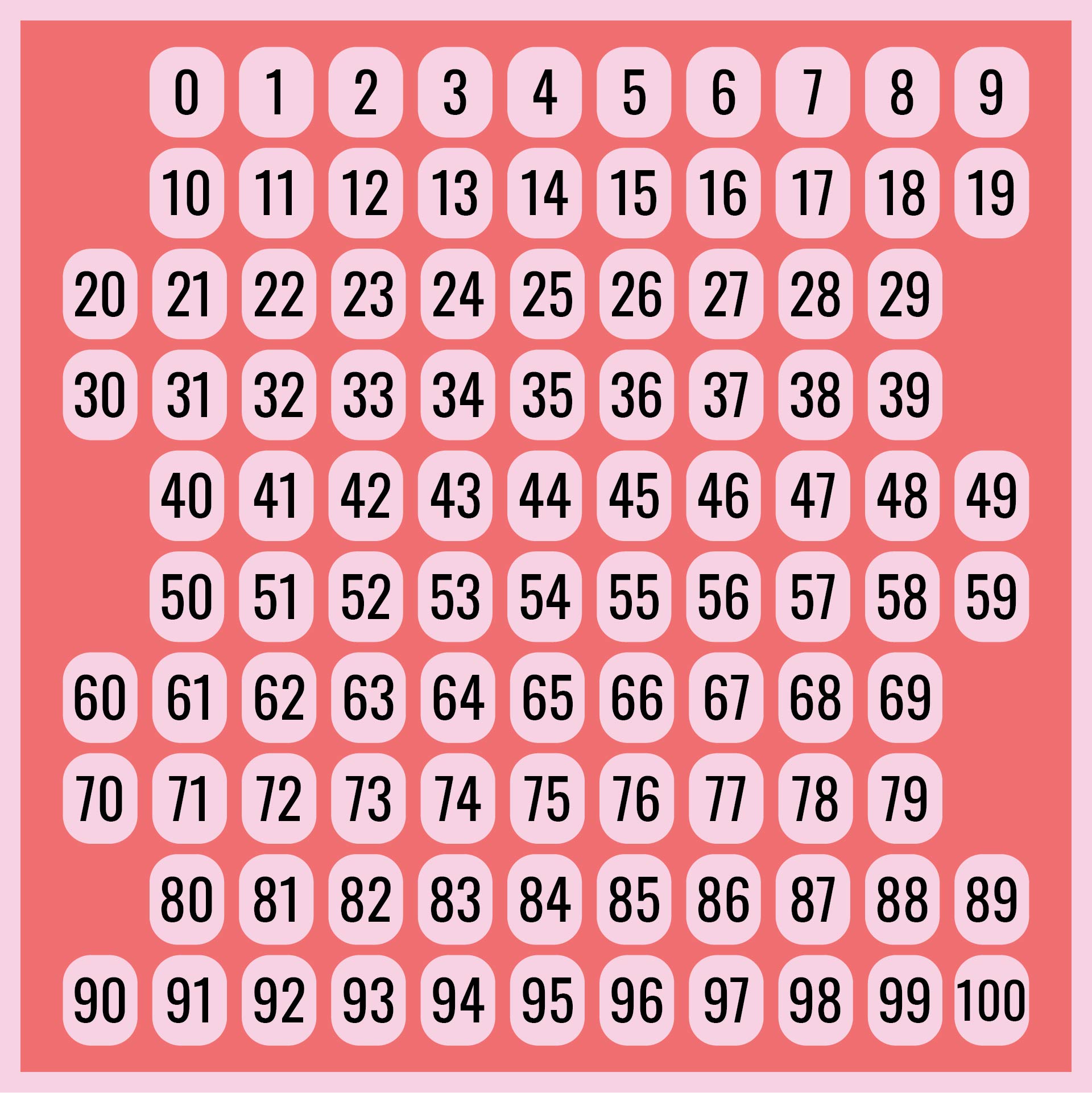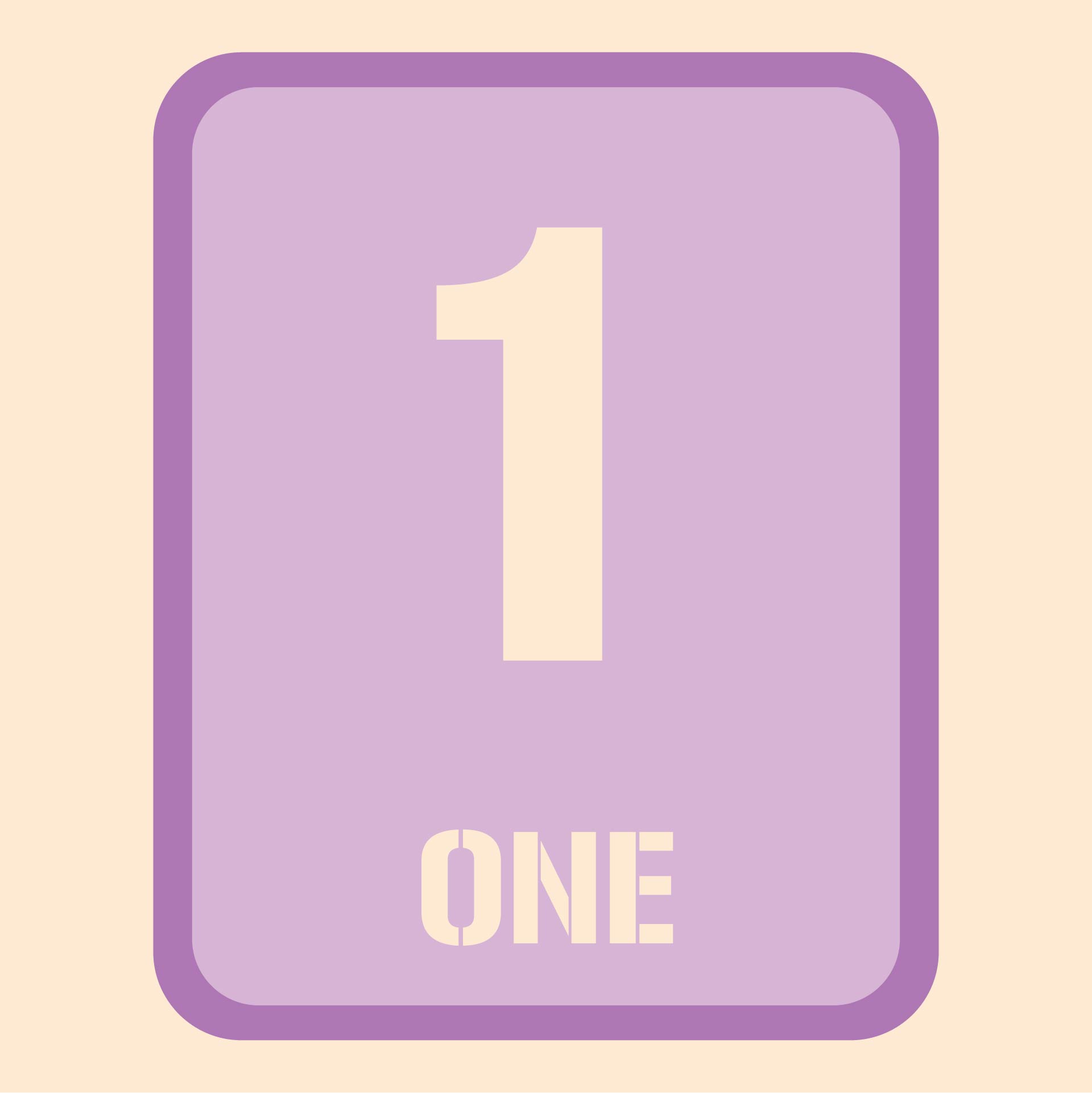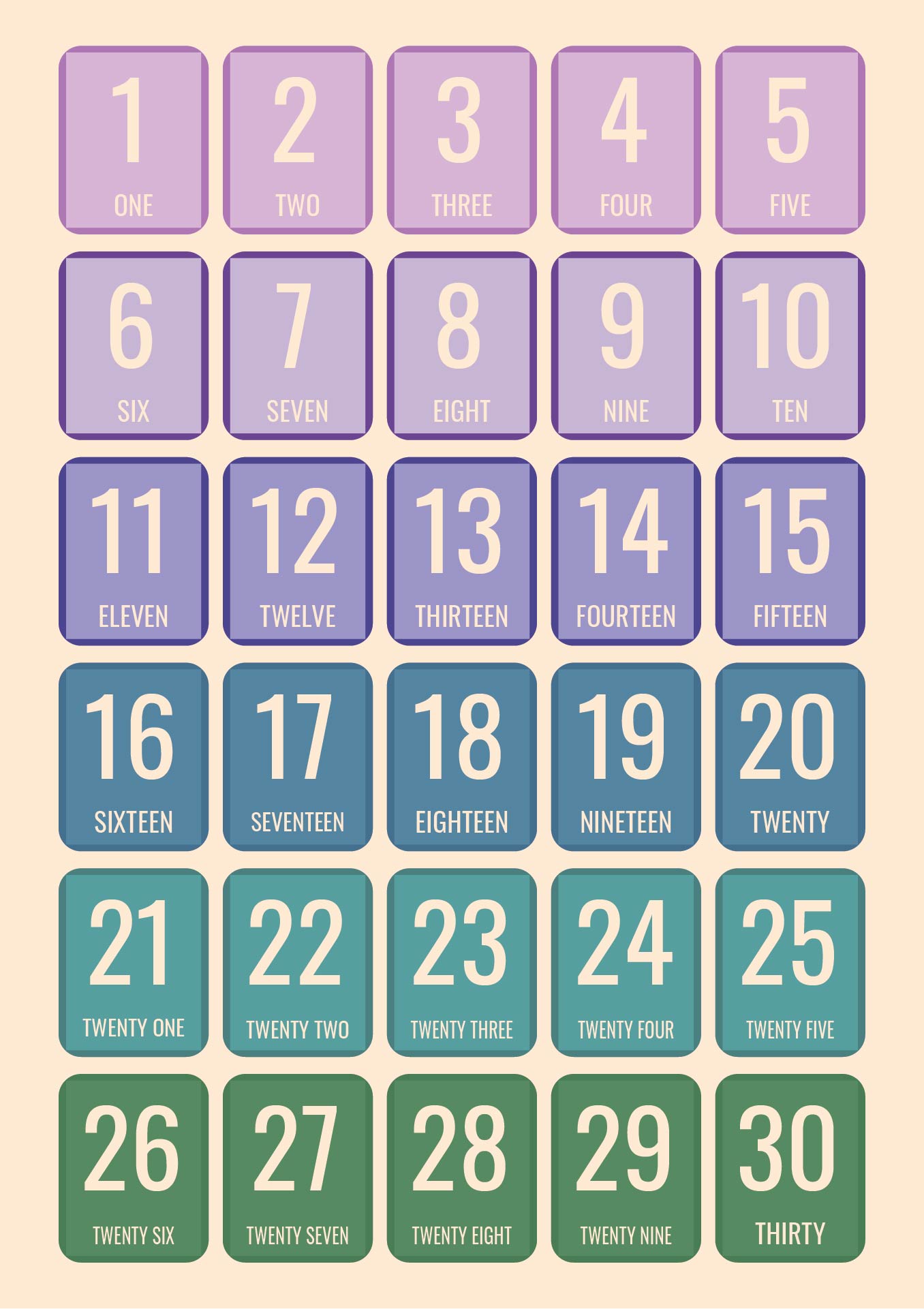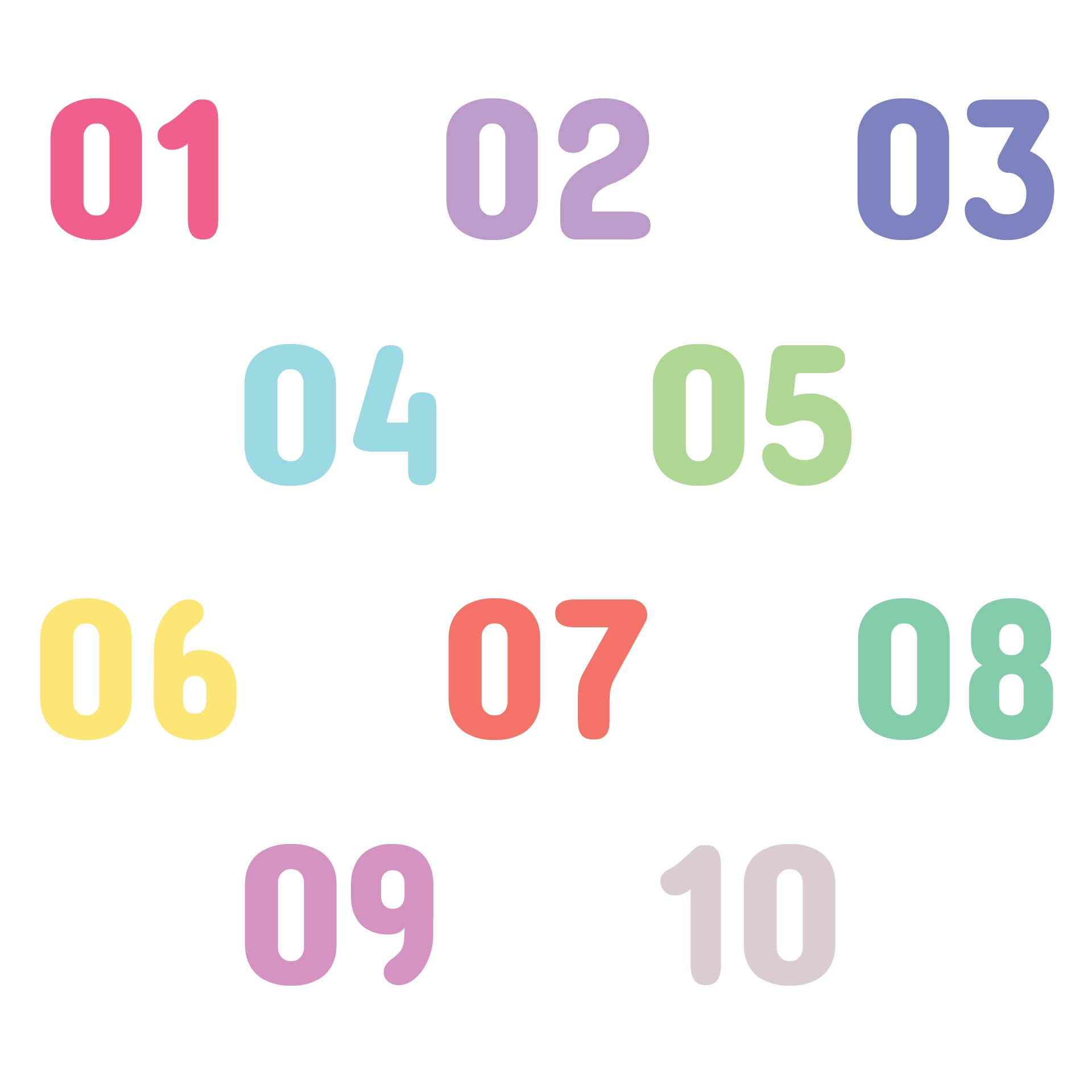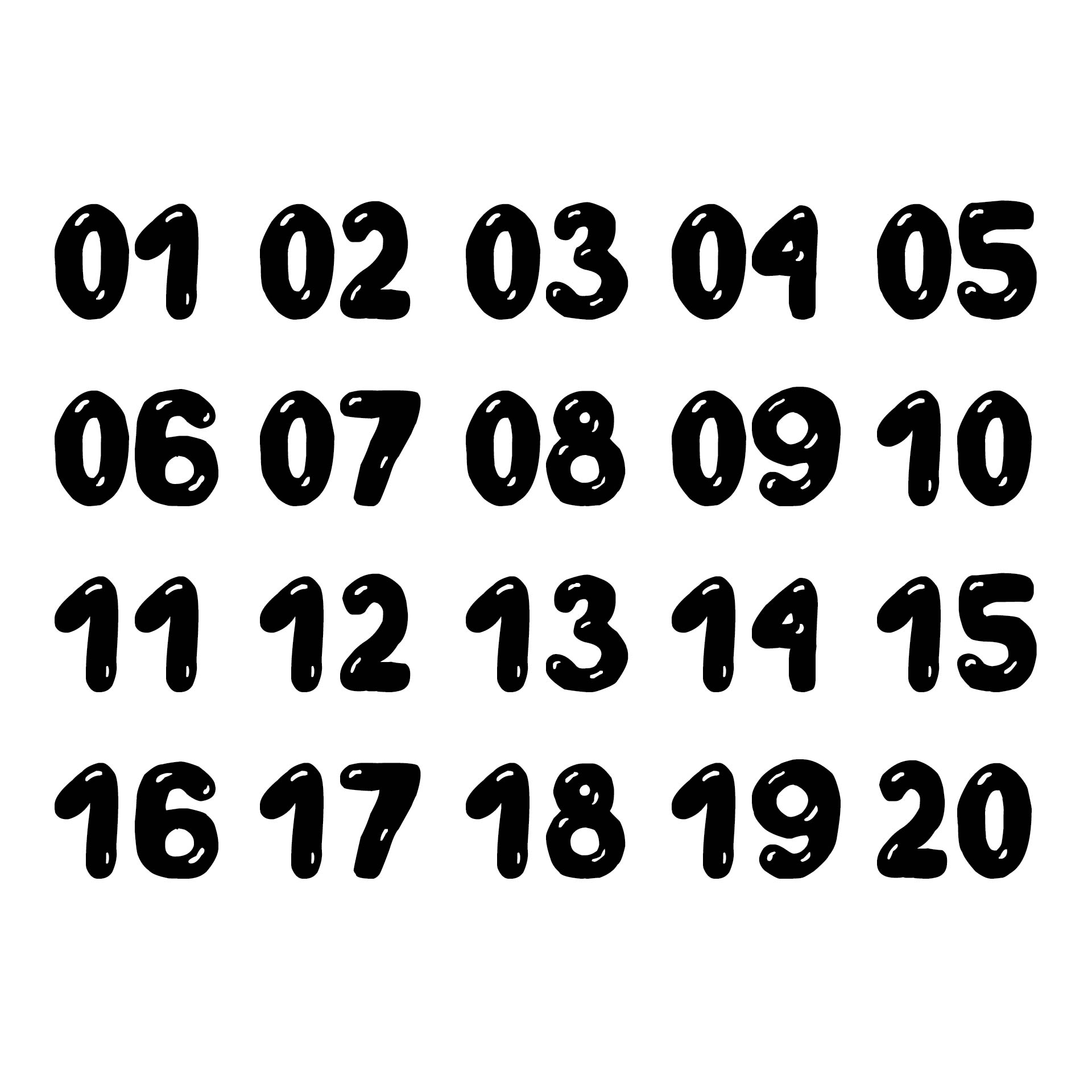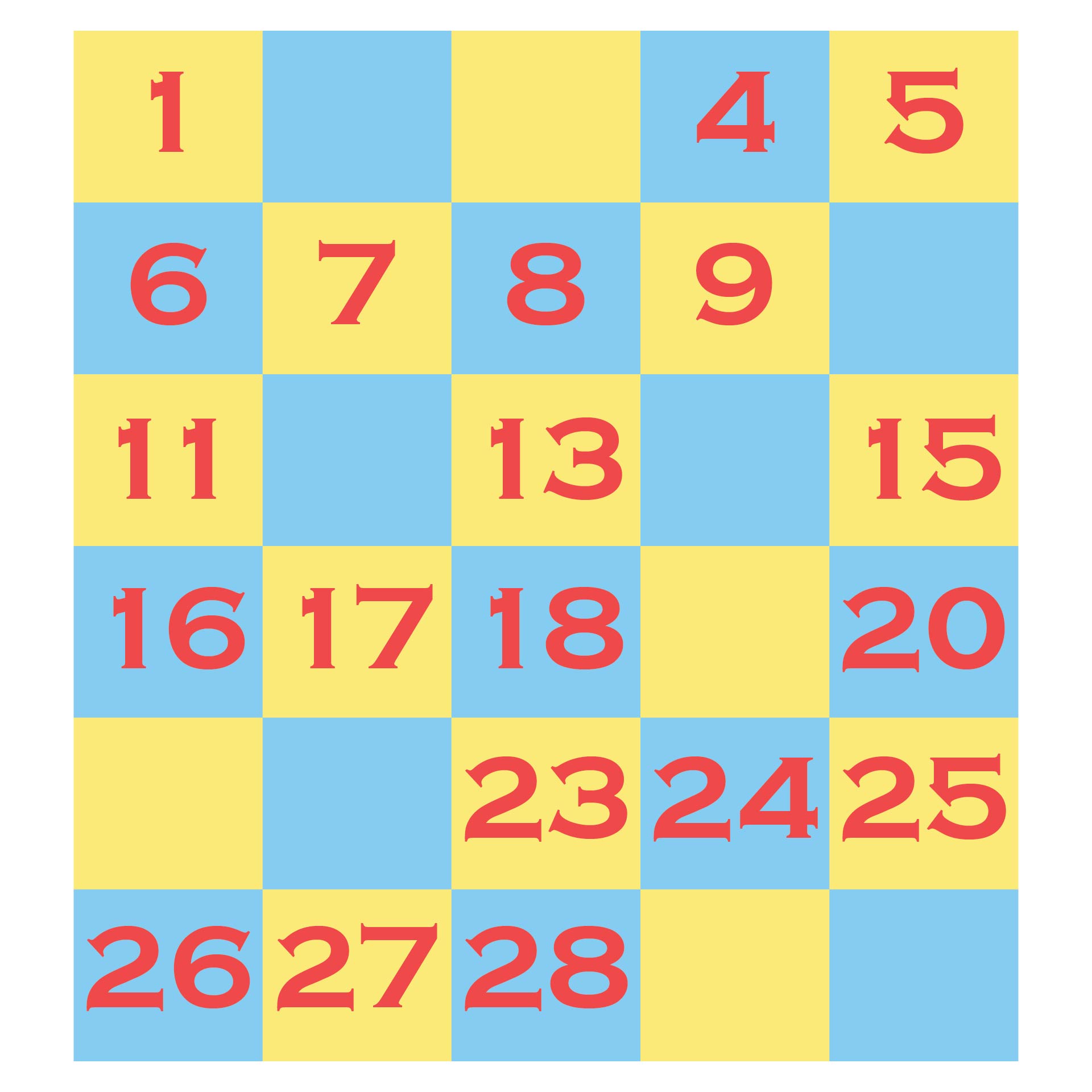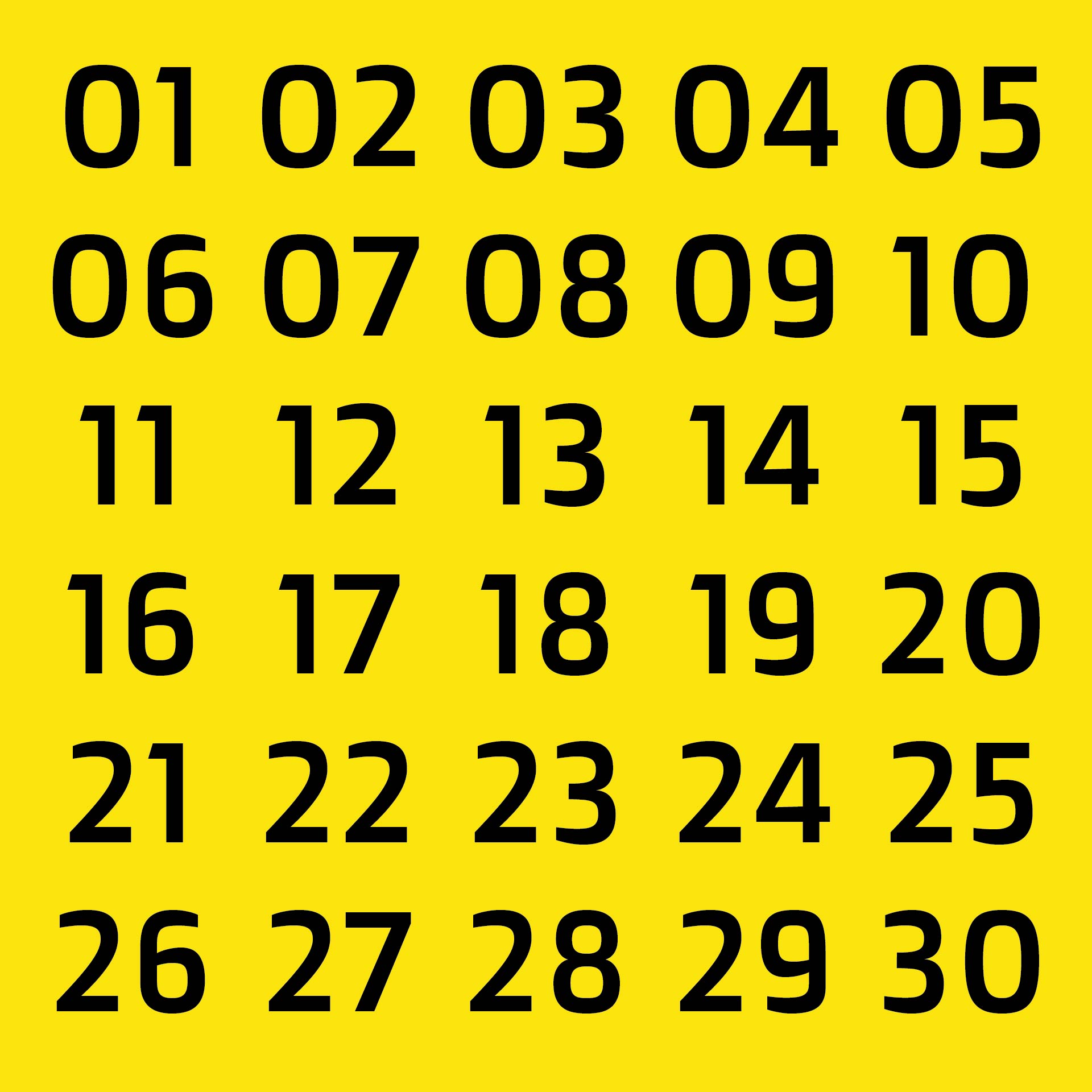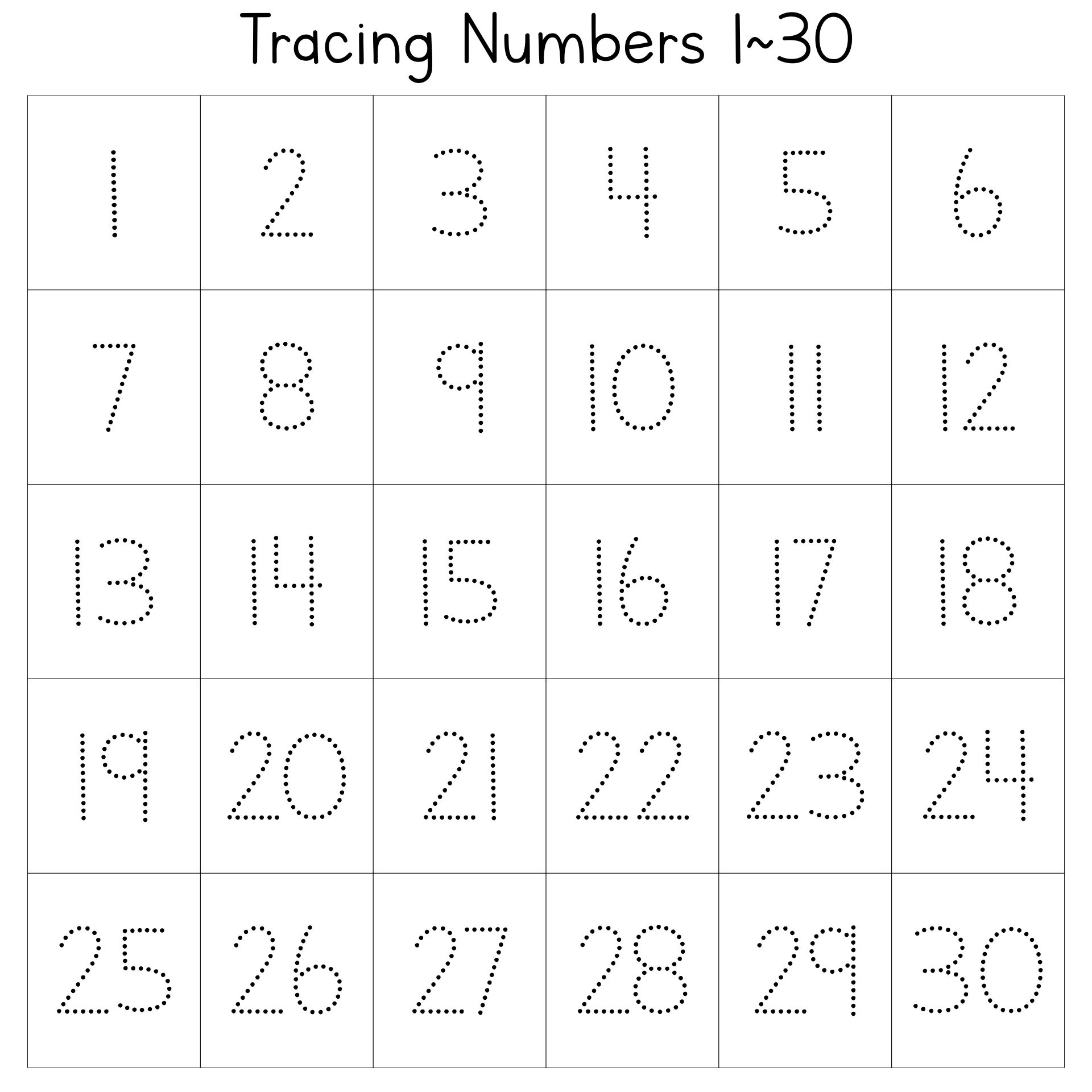 How to teach children learning numbers 1-30?

Learning to count with children can be done using various techniques and media. By using objects around the house to what is on the street. When your children are about to learn number 1-30, you can use a calendar. This is a simple and easy medium and can be found anywhere including your smartphone. Explain to them that some months in the year have 30 days. Make sure to use only months that have 30 days. It will be easier for you to explain by using a large paper calendar. See how the numbers 1-30 written on the calendar pages with your children. Practice counting and sorting the numbers on the calendar. This will help more than enough if you want to explain it in a simpler way.
---
More printable images tagged with: