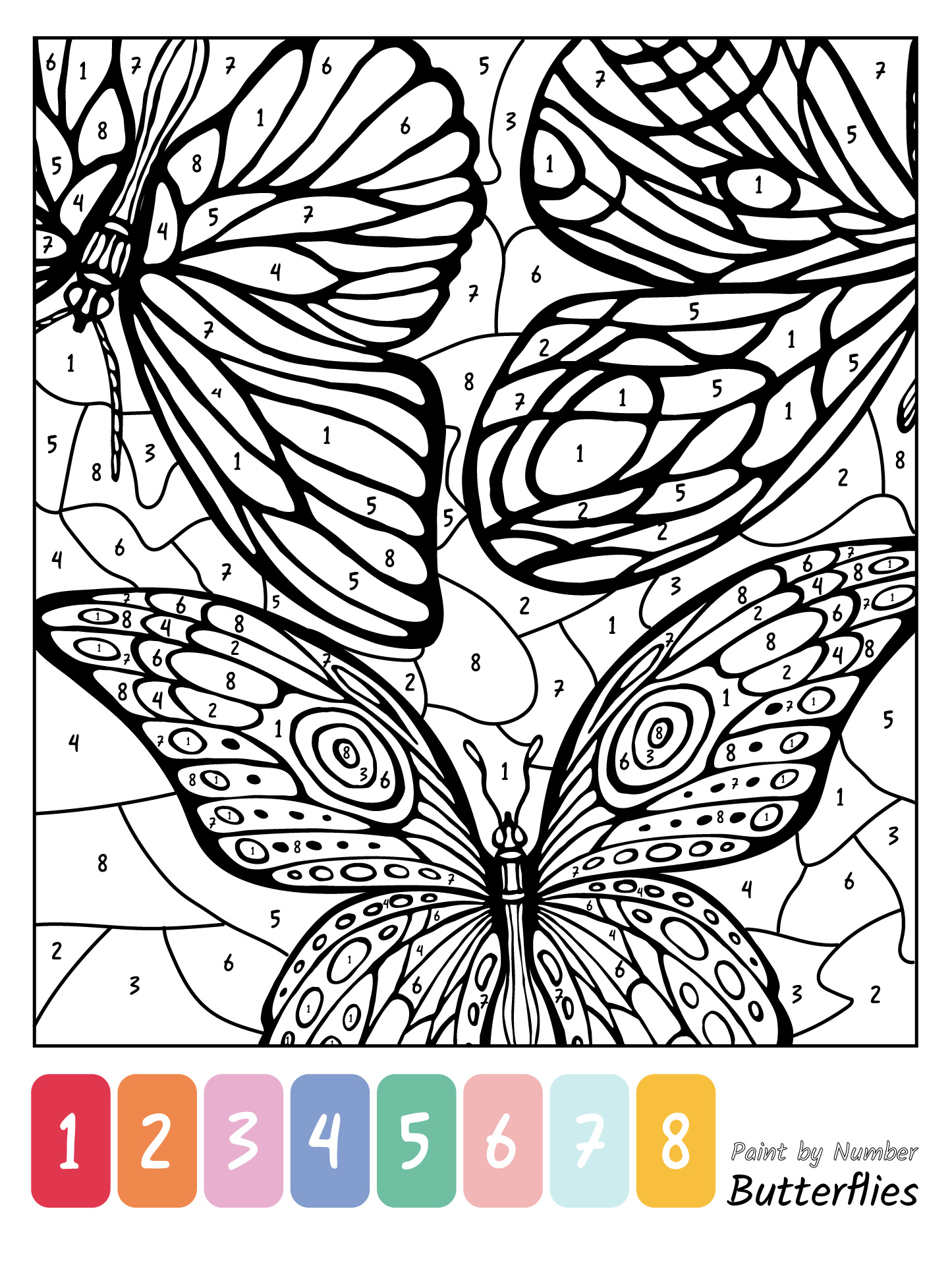 What is Advanced Paint by Numbers?
Advanced painting by number is a high-level painting activity. That's because the colors used are very complex. There are various shapes to color. However, it is still a fun activity that can boost your creativity.
By doing those activities, you can create great artwork. You can make it as decoration in your bedroom or living room. So, if you want to spend your time with art activities, this one is the best choice.
Because there is a complexity of paint used, it is also known as complex paint by numbers. In general, there are 3 types of advanced paint by numbers. Those are complex, medium, and simple. You can choose the level according to your abilities. But for beginners, the simple level is the most recommended. If you can complete the simple level, complete the medium and complex levels.
Generally, the total color used is 20-24 colors. There are also very complicated drawings. This type of painting usually requires 30-40 types of colors. The complexity of paint by number is usually based on the following factors.
Themes

: Themes make paint-by-numbers look difficult. An example is the theme of the scenery. There are many trees to color. Trees are difficult objects because there are a lot of details. However, it's the details that make your painting look more interesting. Of course, you need some patience to complete an image like this.

Size

: The size of the area to be painted also makes painting by numbers seem difficult. So, the smaller the size of an image, the more difficult it is to color the image.
For this reason, you can choose types of paint by numbers. You should choose the easiest image theme. If you teach paint-by-numbers to children, the two factors above should also be your consideration in choosing an advanced paint-by-number sheet theme.
What are the Types of Advanced Paint by Numbers?
There are several types of complex paint-by-numbers that you can try. If you want to teach this to children, you can do it together.
Cats

: Cats are animals that are often used as objects of painting. However, cats have a color that is difficult to color. You need to use several different colors on the cat.

Ship

: The second type of paint by number is a ship that is in the ocean at dusk. It is a beautiful painting. However, it is quite difficult to color because there are many color combinations used.

Santa Claus and Christmas Tree

: You can make this painting as a Christmas decoration. Color Santa Claus and the Christmas tree together with the children. Even though it was difficult, it became a fun activity during the Christmas holidays.
Any Tips for Completing Complex Paint by Number Worksheets?
If you want to color advanced paint by numbers correctly, you need to use acrylic paint. Those are the most important tips for painting on paint-by-number sheets. Make sure that the brush used is a soft brush specifically used for painting.
You can also use water to make the coloring process easier. However, you only need to add a few drops of water to the paint. Use a cloth to remove paint marks.
Because some of the numbers are written in small sizes, use your smartphone camera to take some photos of the image. That will help you see the numbers and color all the areas more easily.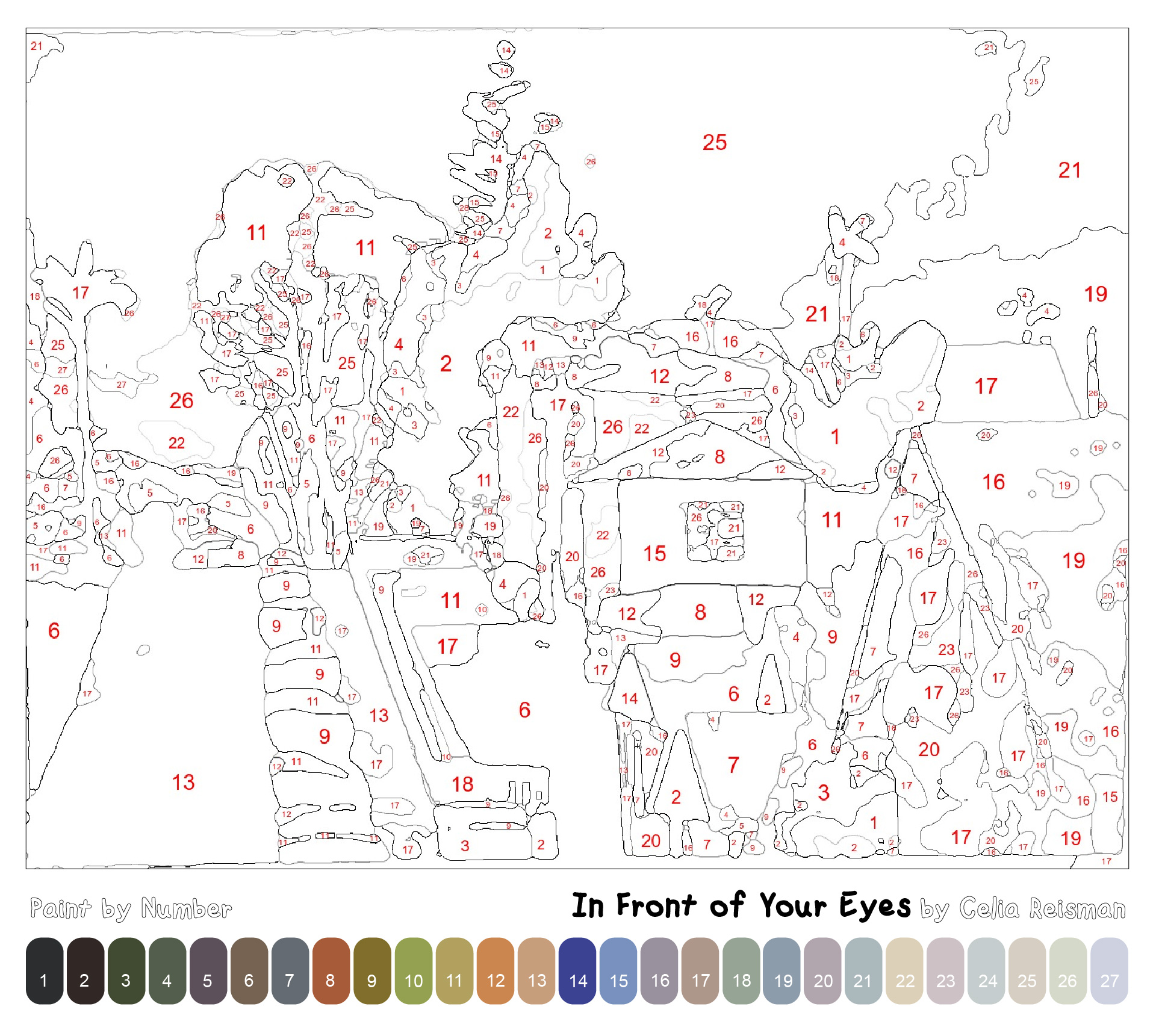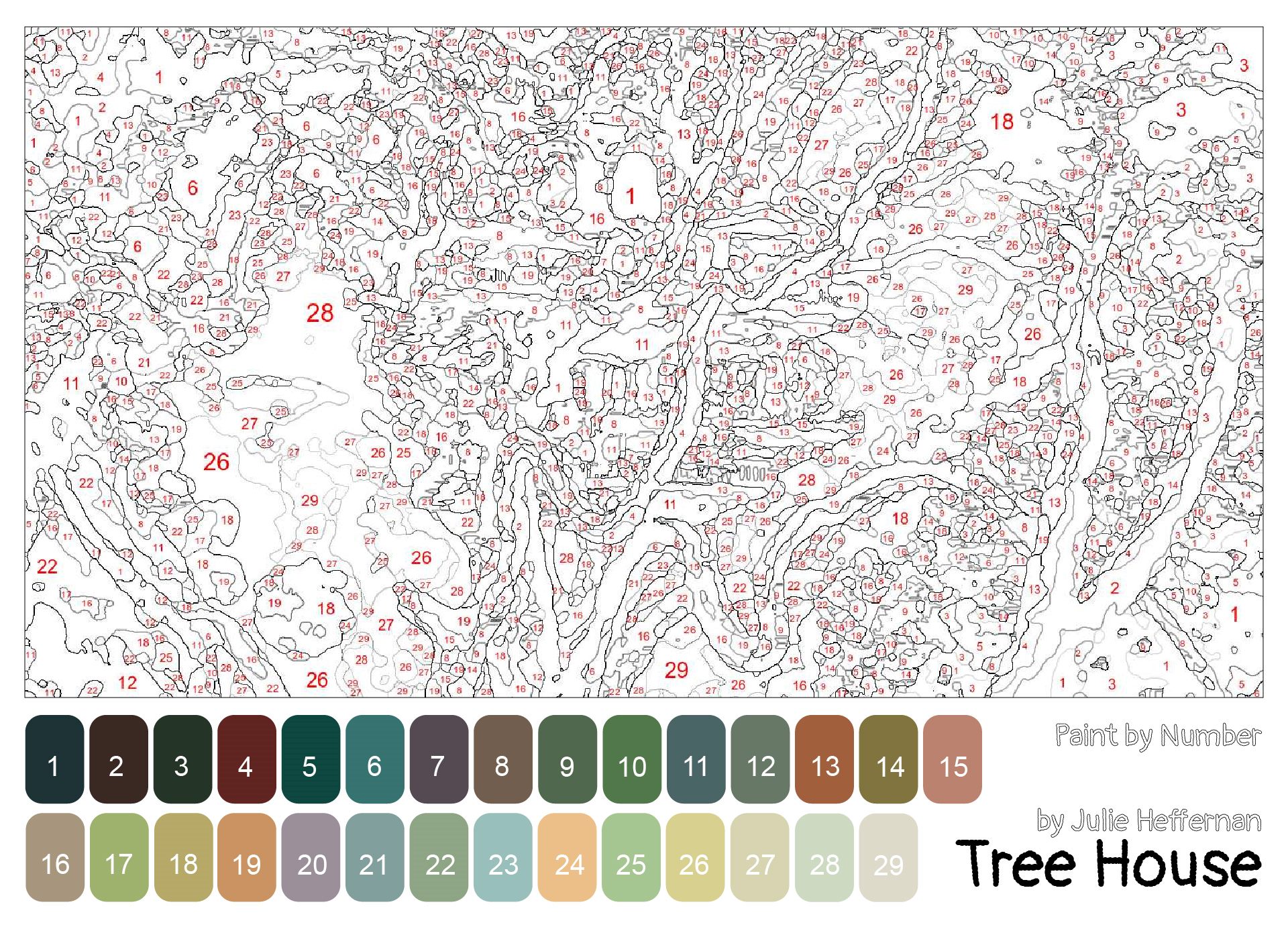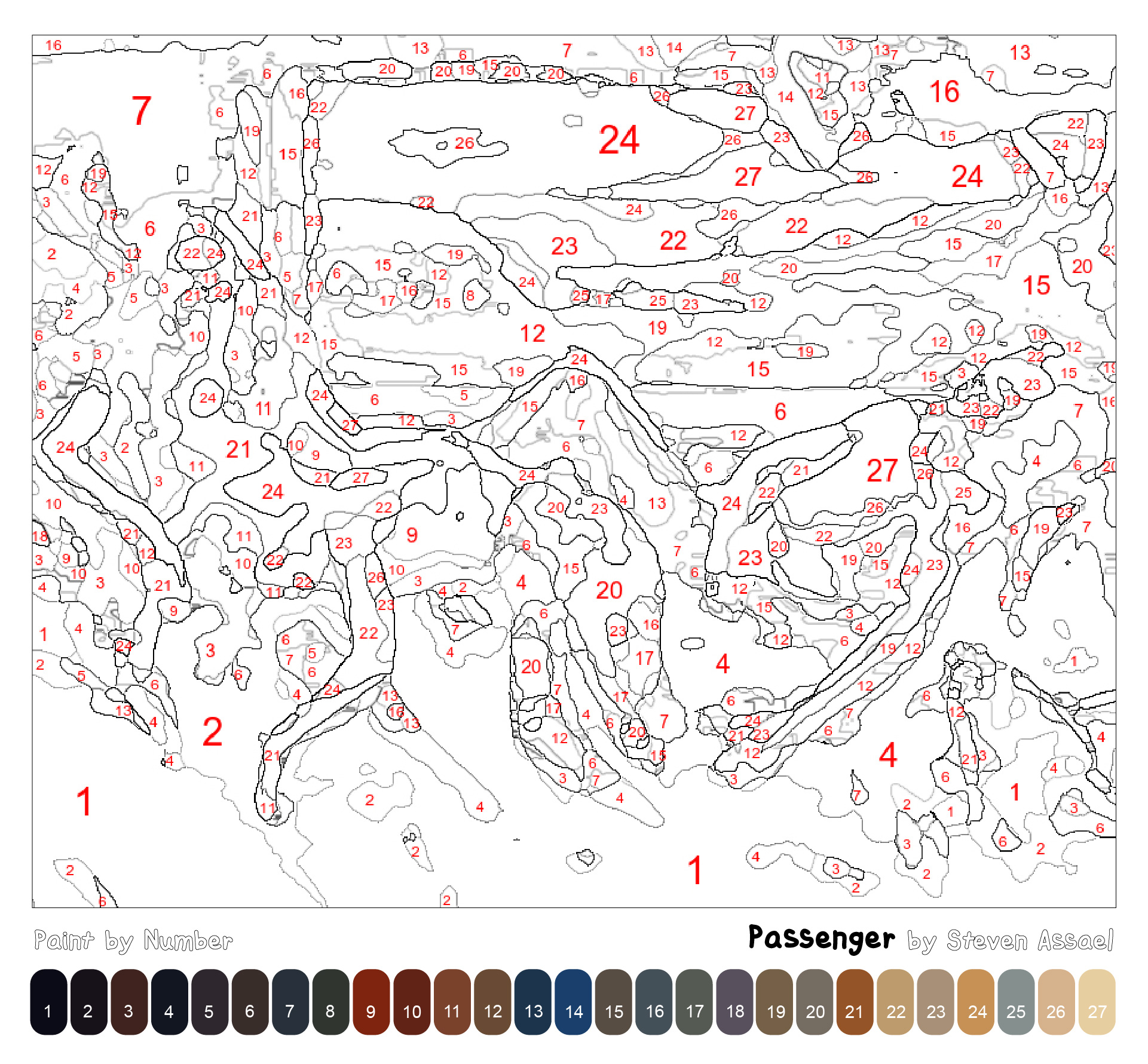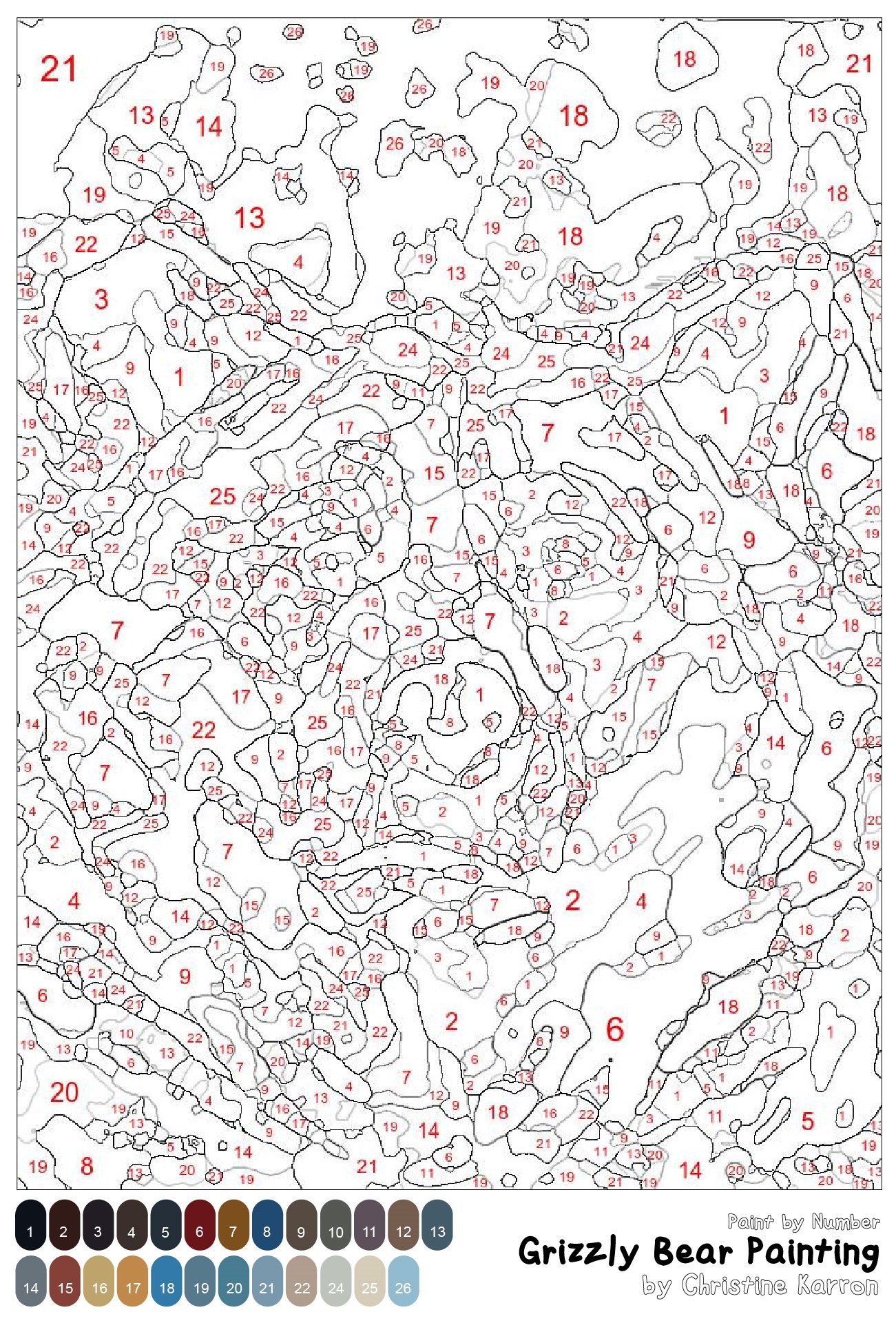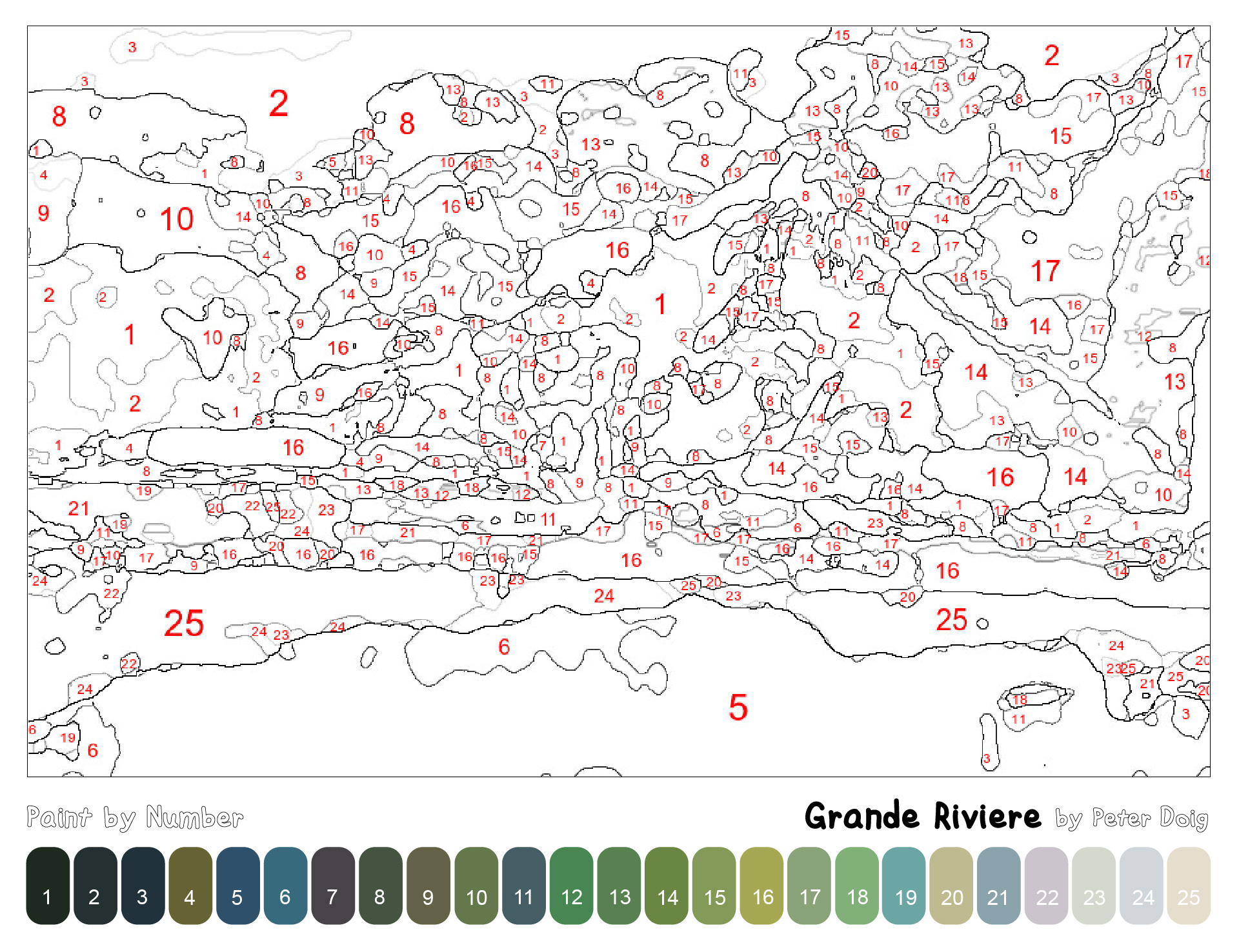 How Can You Motivate Yourself to Complete Advanced Paint by Numbers?
Because complex paint-by number is quite difficult to do, it is boring for some people. For this reason, motivation is important to do those activities. You can color it during break time so you can feel more relaxed.
You also need to make simple goals related to the artwork. By setting goals, you can understand the importance of completing the paint-by-numbers. Make sure you choose the easiest paint-by-number sheets. By choosing the easiest sheets, you can complete the complex paint-by-numbers.
Something can be done if you do it every day. Therefore, you need to do those activities every day. If you do it every day, it will be easy for you to finish it because it has become a habit for you.
However, all of them require focus. The key is using the rule of time. So, you have to focus on coloring the picture for 5-10 minutes. After that, rest for 5 minutes and continue coloring the image again. If you color for more than 10 minutes, you are bored and lazy to finish the painting by numbers.
If you have made good artwork, give yourself a self-reward. It is an important motivation that can increase your enthusiasm to do other complex paint-by-numbers.
You can collaborate with other people to color the paint by number sheets. Humans are social creatures so people's mood level will be good if they interact with other people. So, you can color those sheets with the children.
You can discuss how to color the sheets quickly. By sharing ideas, you and your children will be able to find interesting unique ideas for coloring paint by numbers. The discussion was not only related to the process but also to the type of paint and tools used.