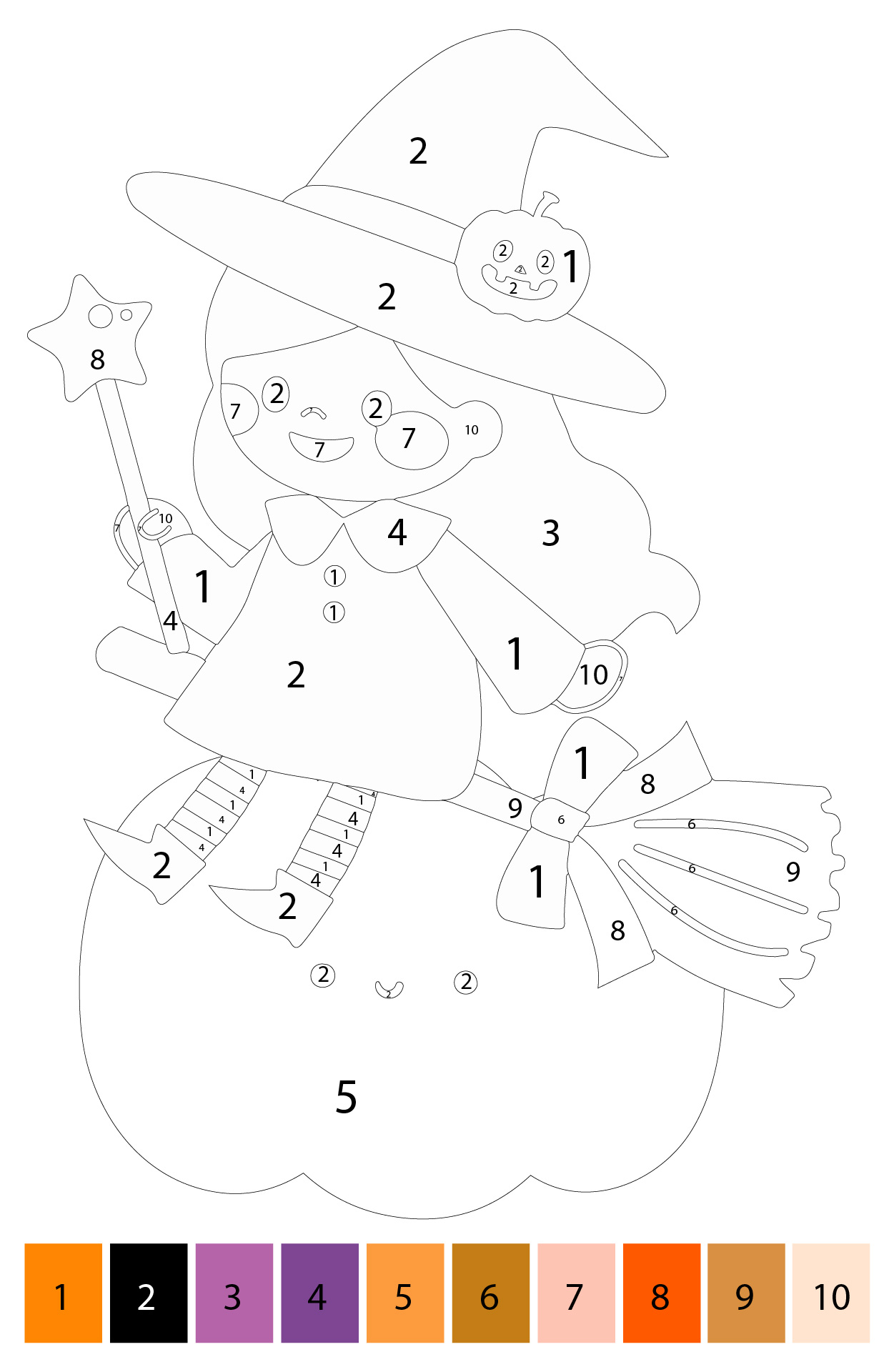 What Are Pumpkin Math Activities Ideas to Do with Children?
Since the fall season is frequently connected with pumpkin-themed activities, kids may find it easier to relate math to real-world situations. Math for youngsters may become more remembered and relevant because of its periodicity. Using pumpkins as a setting for arithmetic exercises can help kids understand how math principles are used in real-world situations.
Activities with pumpkins can encompass counting, addition, subtraction, multiplication, division, estimation, measurement, geometry (shapes and sizes), and even data analysis (comparison of pumpkin sizes, weights, or numbers).
Giving pupils positive arithmetic experiences that stick in their minds might help them develop a lifelong love of the subject. They could continue to like math problems with pumpkin themes in their future coursework.
1. The Painted Pumpkin Rocks
This adorably adorable pumpkin craft may also be used as an activity. Students will decorate pebbles to resemble pumpkins and use them to practice counting or number matching. The teachers can shout out numbers for them to place the pumpkin rocks on, or they can solve addition or subtraction problems and place the rock on the right solution.
2. Math in Pumpkin Pie
Making small pumpkin pies gives students a chance to enhance their fine motor skills and practice counting. Students should count aloud as they add the pumpkin pom poms to each pie pan that has numbers added to the bottom. Pom poms can also be added to the tin by having them roll a die. This pumpkin pie counting game may be used in the classroom in a variety of inventive ways!
3. Pumpkin Dot Art by Rolling and Marking
This exercise in number recognition is fun for preschoolers! In order to play, students must roll a die and then mark the appropriate number on the pumpkin using an orange dot marker. The dice must be rolled until an orange dot appears on each of the numbers!
4. Counting Pumpkin Seeds
For this fun, practical counting project, students will utilize actual pumpkin seeds. Give a little pumpkin container to each kid in a group to get things started. After that, distribute a tiny cup of actual pumpkin seeds to each student in the class.
Each student will roll a die, count out the same amount of pumpkin seeds, and then put those seeds in their individual miniature pumpkin container. They will continue to play until all of the seeds are placed in the little jars.
5. Math Mat in Pumpkin Shaped
To learn subtraction, use dice, counters, and this free printable pumpkin. Roll one die to determine the starting number, and another die to determine how many counters need to be taken out of the pumpkin. The kids will be able to resolve the equation as a result.
6. Color by Number Pumpkin

The downloadable pumpkin color-by-number or paint-by-number activity is really adorable for young children who are learning to count. This pumpkin color code or to color by solving math questions is great for in the classroom and even at home for parents!
7. Greater Than and Less Than
Math is so much more enjoyable when sweets are used as a tool. Students learn how to compare numbers with this enjoyable exercise. Students will fill in the gaps and demonstrate which number is higher than and which number is smaller than the other number using candy corn and pumpkin candies.
8. Pumpkin Number Lacing
Double-digit numerals can be a little difficult for preschoolers to recognize and count. They may practice these numbers in a fun and interesting way by participating in this educational pumpkin activity. It is the ideal fall activity for developing fine motor skills in preschoolers and giving them experience with counting and number recognition for numbers 1 to 20.
9. Create a Patch Math
On craft paper or index cards, write or print a sequence of math problems or equations. These should be acceptable for the age range of the pupils who will be utilizing the pumpkin. Invite pupils to the "Patch Math Pumpkin" to solve a math problem or equation.
10. Ten Little Pumpkins Subtraction
For first-graders, there is no better subtraction math center exercise than this one. After rolling the die or dice, they will take away that many pumpkins. Finally, they will write the number sentence and indicate on the record page how many pumpkins are needed.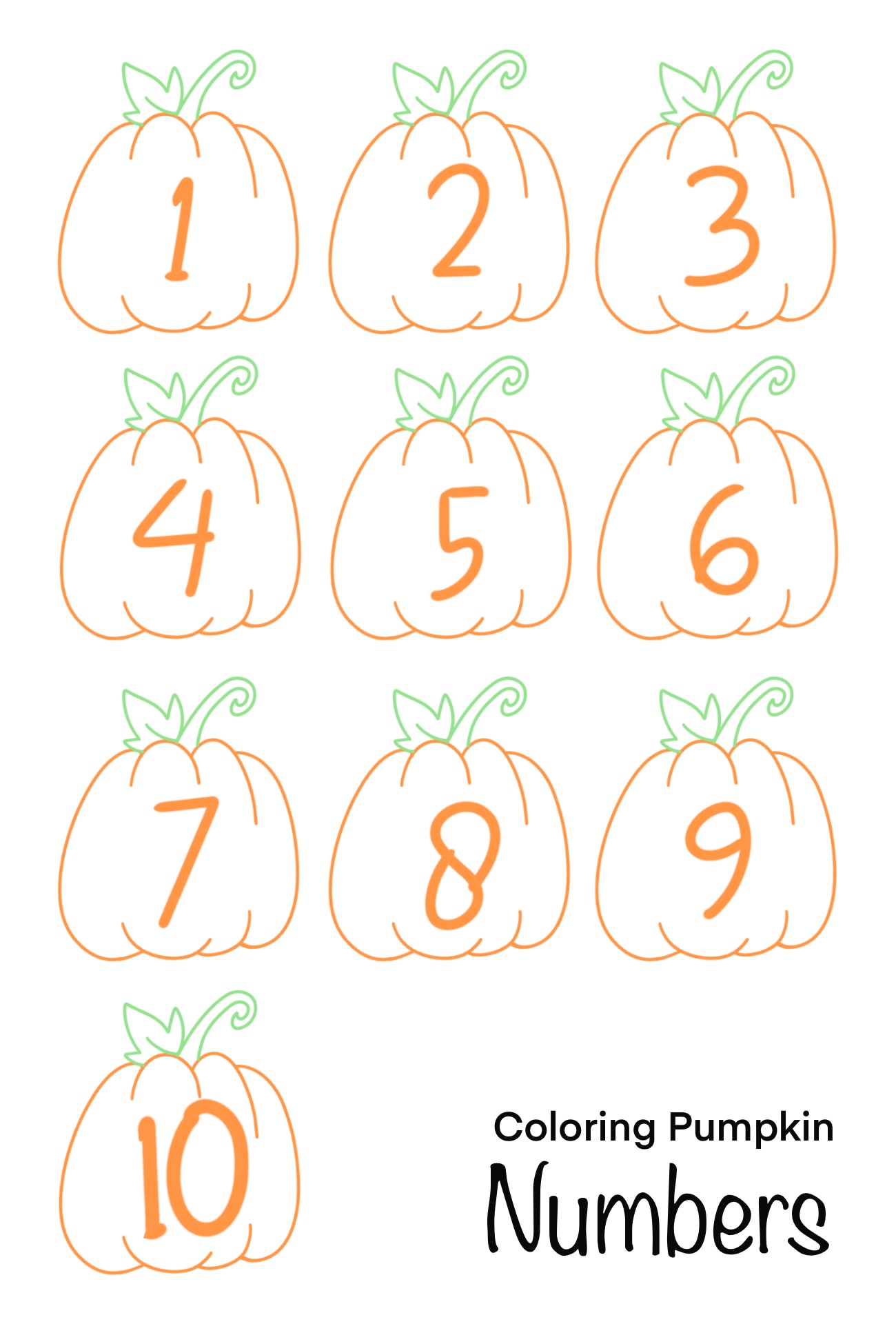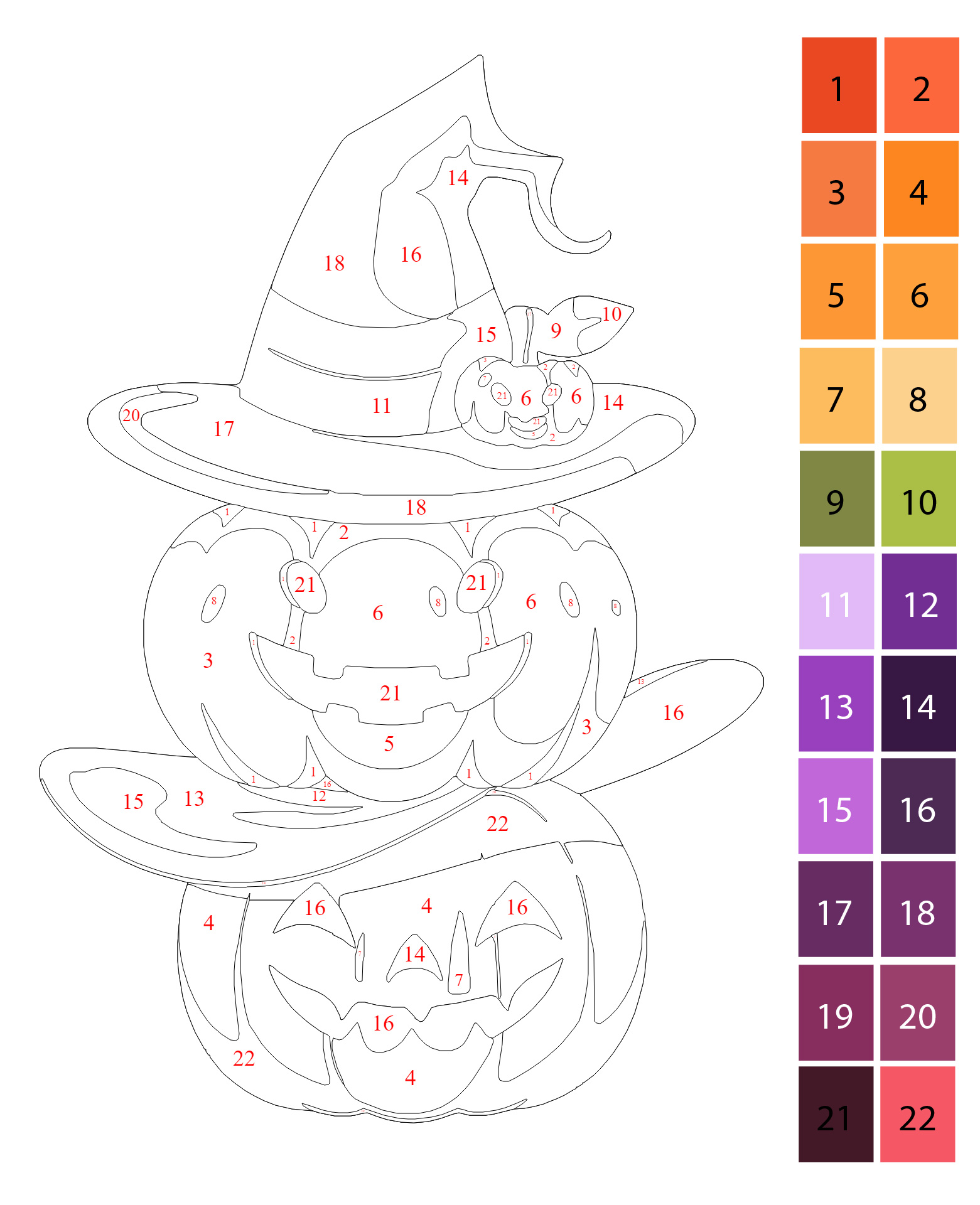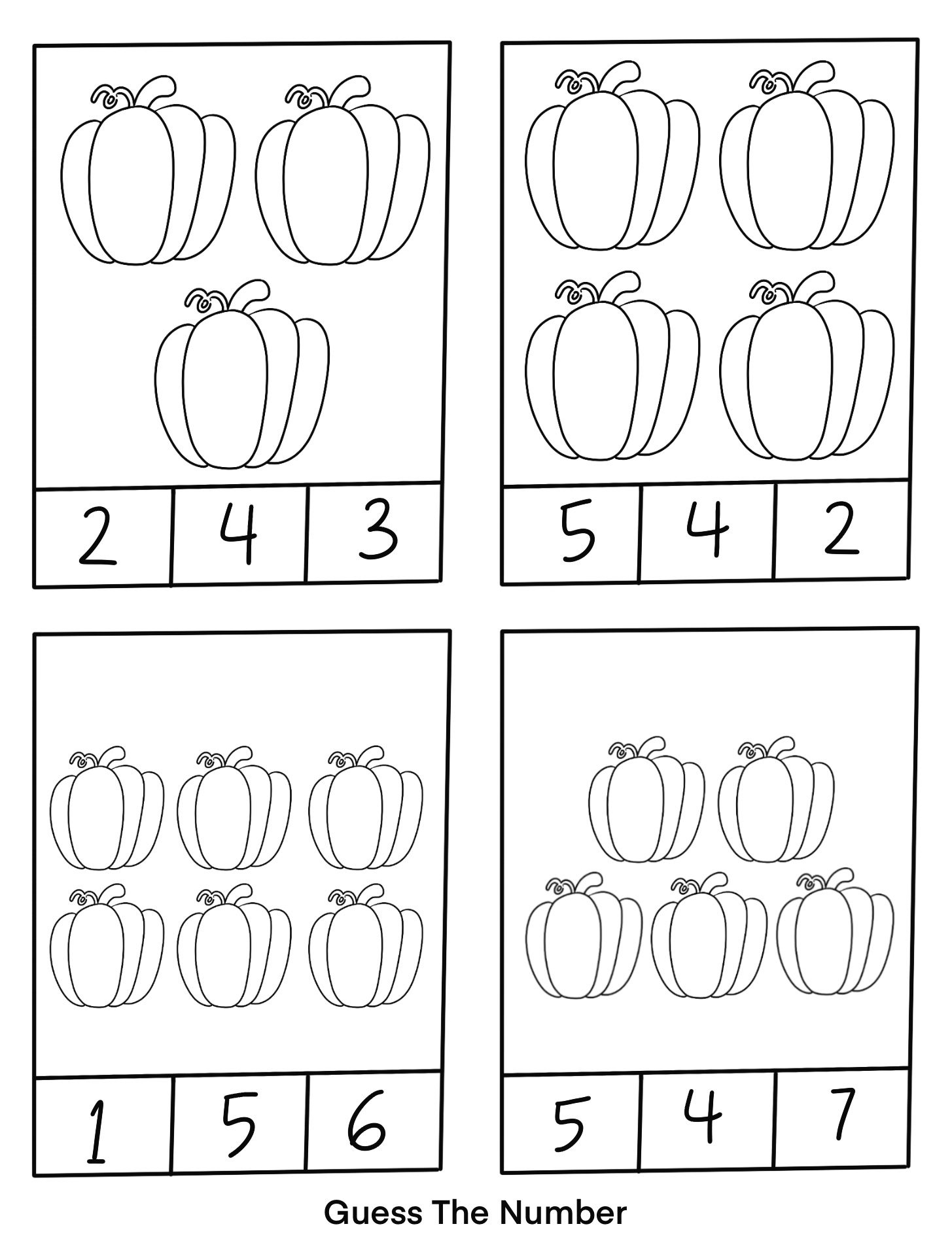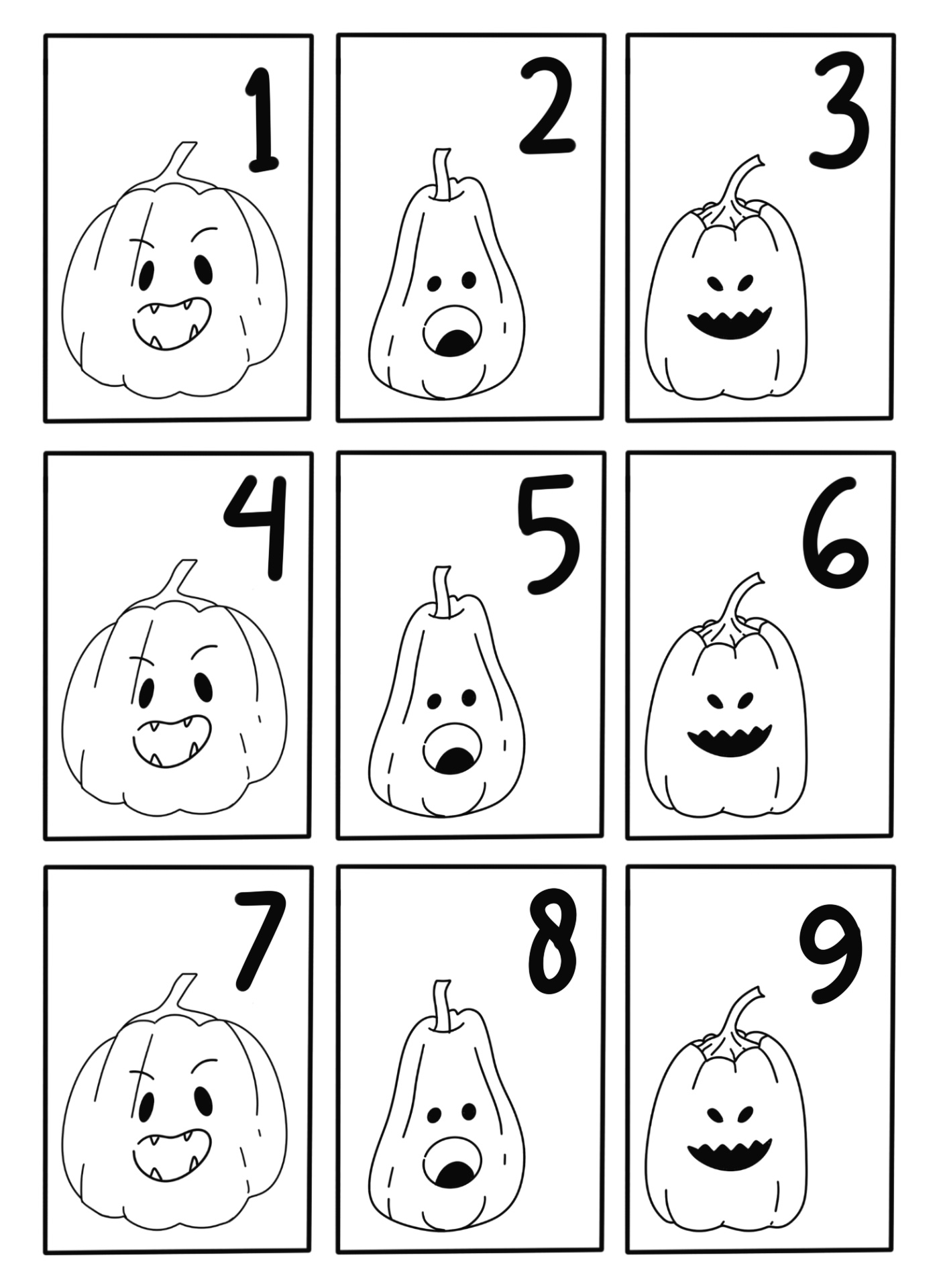 How to Make Math Lessons a Fun Learning?
Keep in mind that making math engaging and approachable for all pupils is the goal. To enhance your kids' engagement and learning, adapt your strategy to their age, grade level, and interests. Because math can be difficult, if a child struggles with a particular concept or doesn't understand it, they may become frustrated and begin to dislike the subject.
Some kids might not understand how math is used in their everyday lives, which may lead them to wonder why they should learn it. The dislike of math can result from unpleasant arithmetic experiences, such as failing an exam or being humiliated in front of others for not knowing the answer. Children may get anxious as a result of these situations and avoid arithmetic at all costs.