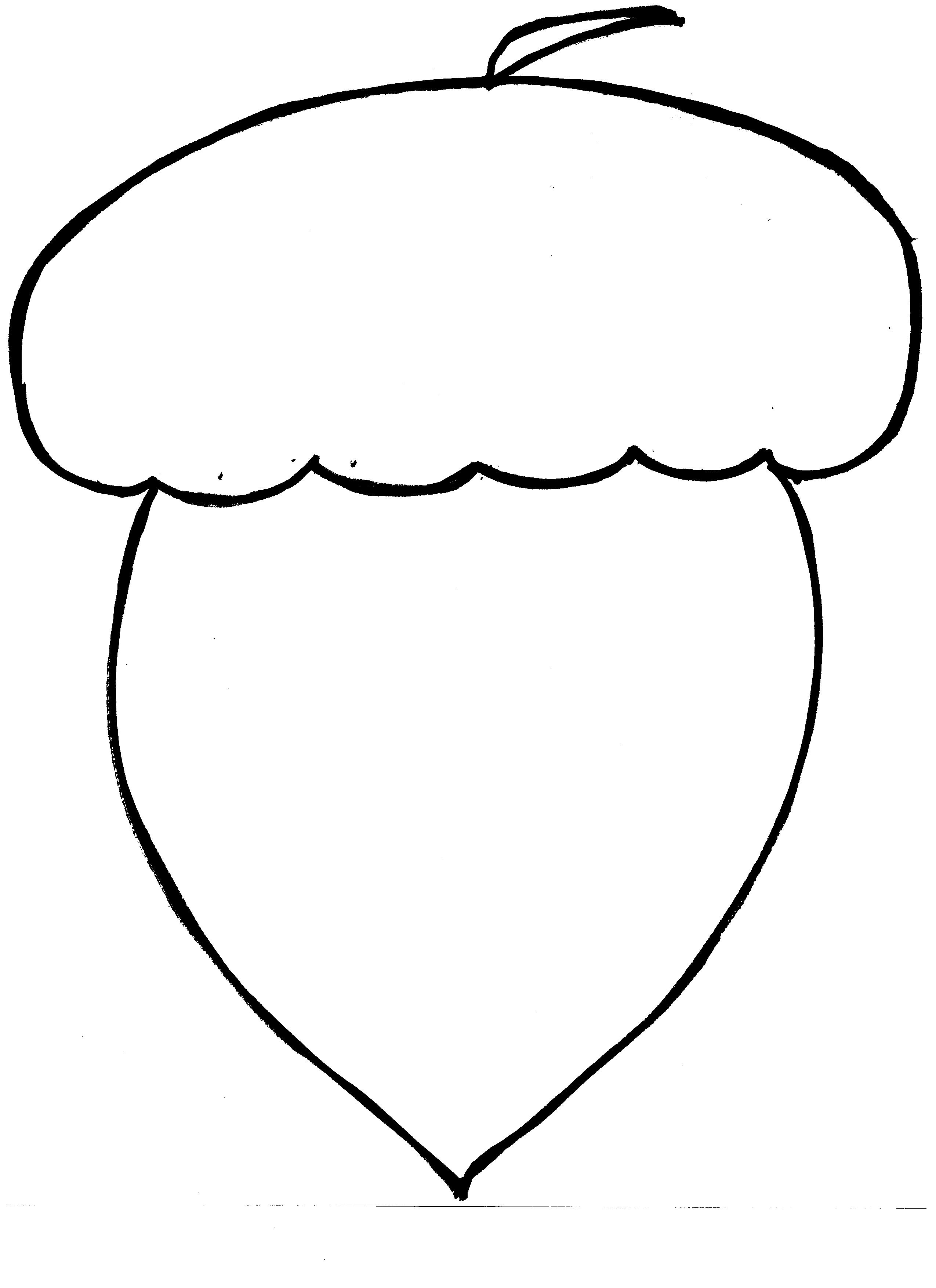 How to Use Oak Leaf Templates?
There are a lot of things you can do with an oak leaf template. Below are some of the activities you can do using it.
A Stencil. You can use an oak leaf template as a stencil. In the fall season, people may want to decorate their houses to feel more like fall. An oak leaf template is a great way to do it. Using the template, you can paint several oak leaves in some spot of your desire. Using a template can be very helpful since you don't have to paint them manually. It also ensures that you create the same shape every time.
Make a cookie-cutter. Oak leaf-shaped cookies are fun. If you can't find any oak leaf-shaped cookie cutter, you can make it yourself. You will need a sheet of a metal plate. Make sure that they are bendable. Use the template as a guide.
Cutouts guide. You can also use an oak leaf template as a guide to cut out things such as paper and fabric. This can be very useful if you are doing projects such as quilting and you cannot draw the design directly to the fabric. All you have to do is print an oak leaf template and use it as a guide when cutting fabrics.
How to Make an Oak Leaf Template?
If you think the oak leaf templates available on the internet don't fill your needs, you can create it yourself. You can make it on your computer using clip arts. By creating your design, you can adjust it however you want. You can also make it manually by drawing directly on paper. If there are actual oak leaves available around your place, you can use them as a guide.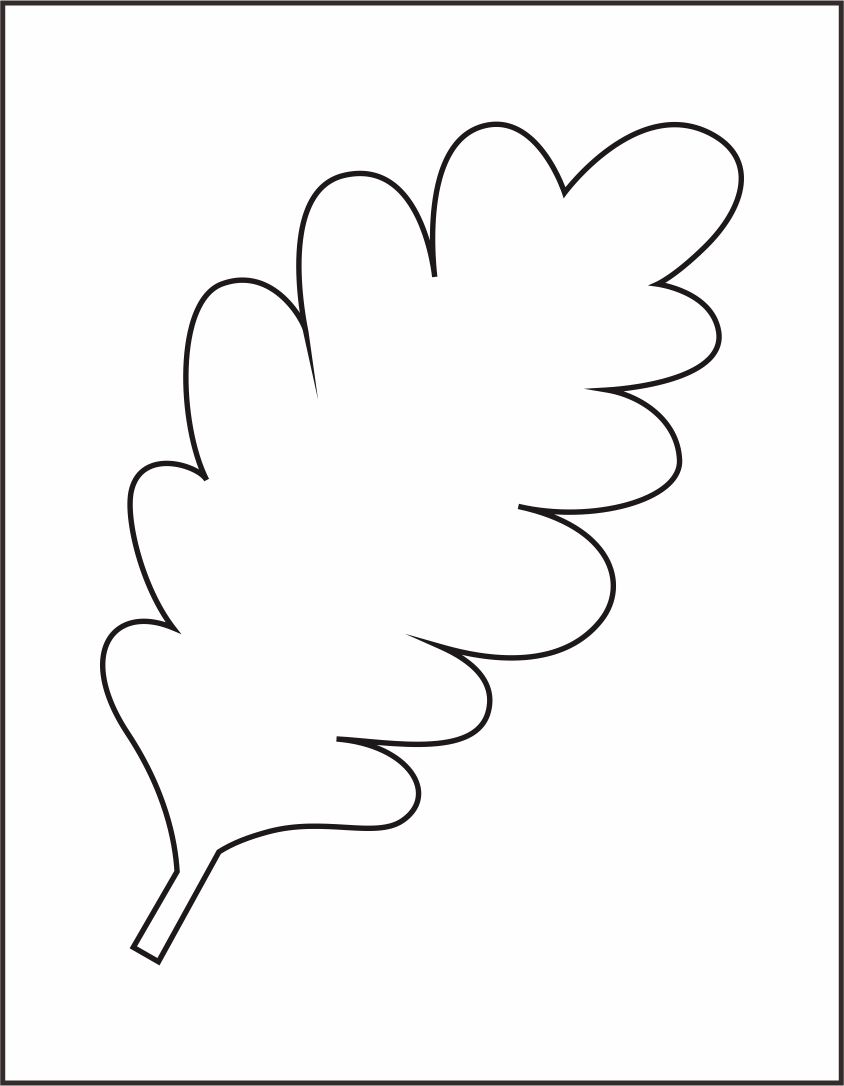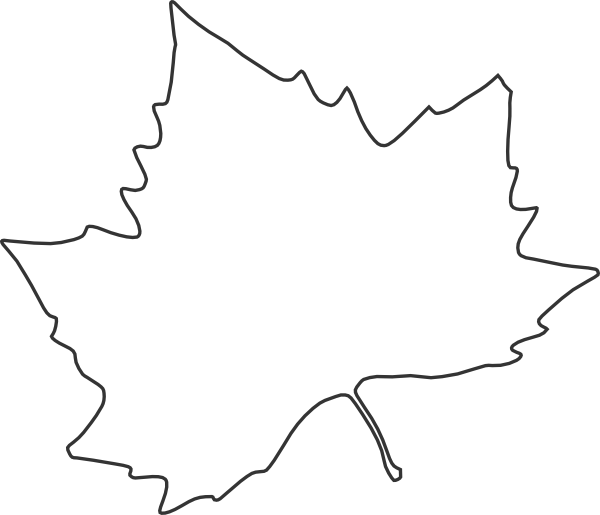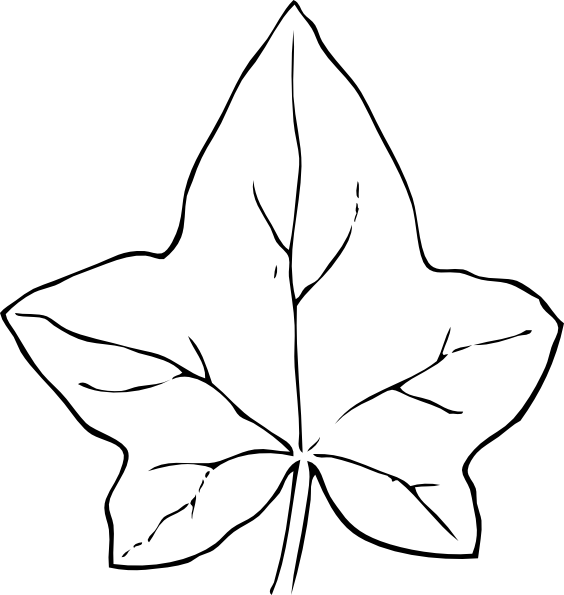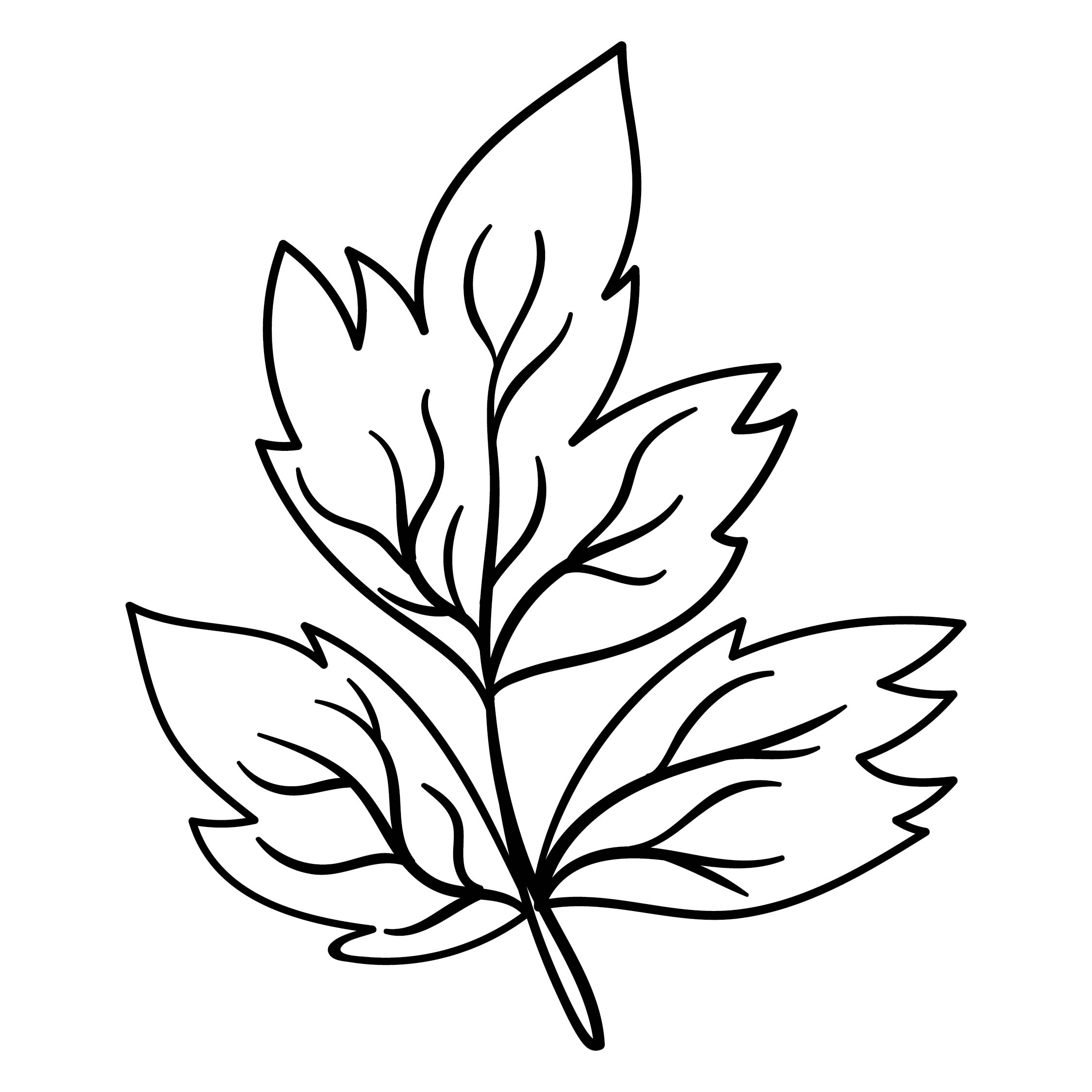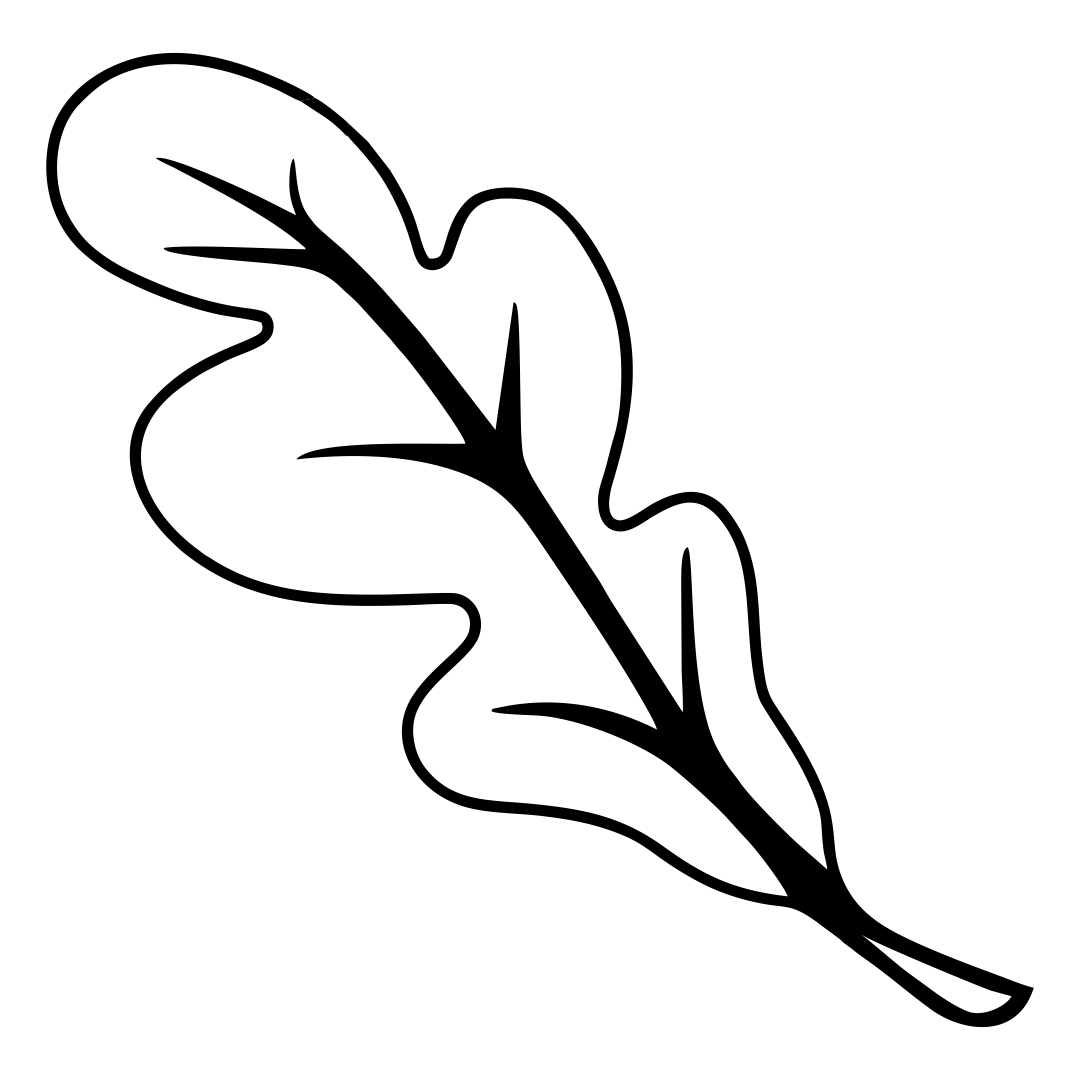 What are Oak Leaves used for?
Oak leaves are very useful for your garden. You can use it to create mulch to cover the soil and roots of your plants. You can also use oak leaves to create compost. You can do it by piling them in a hole in the corner of your yard. After they are decomposed, you can use them to enrich the soil of your yard. The decomposed oak leaves will add nutrients to the soil and provide the plants with the food they need. By using oak leaves as a natural fertilizer, you keep your plants healthy without damaging the soil.