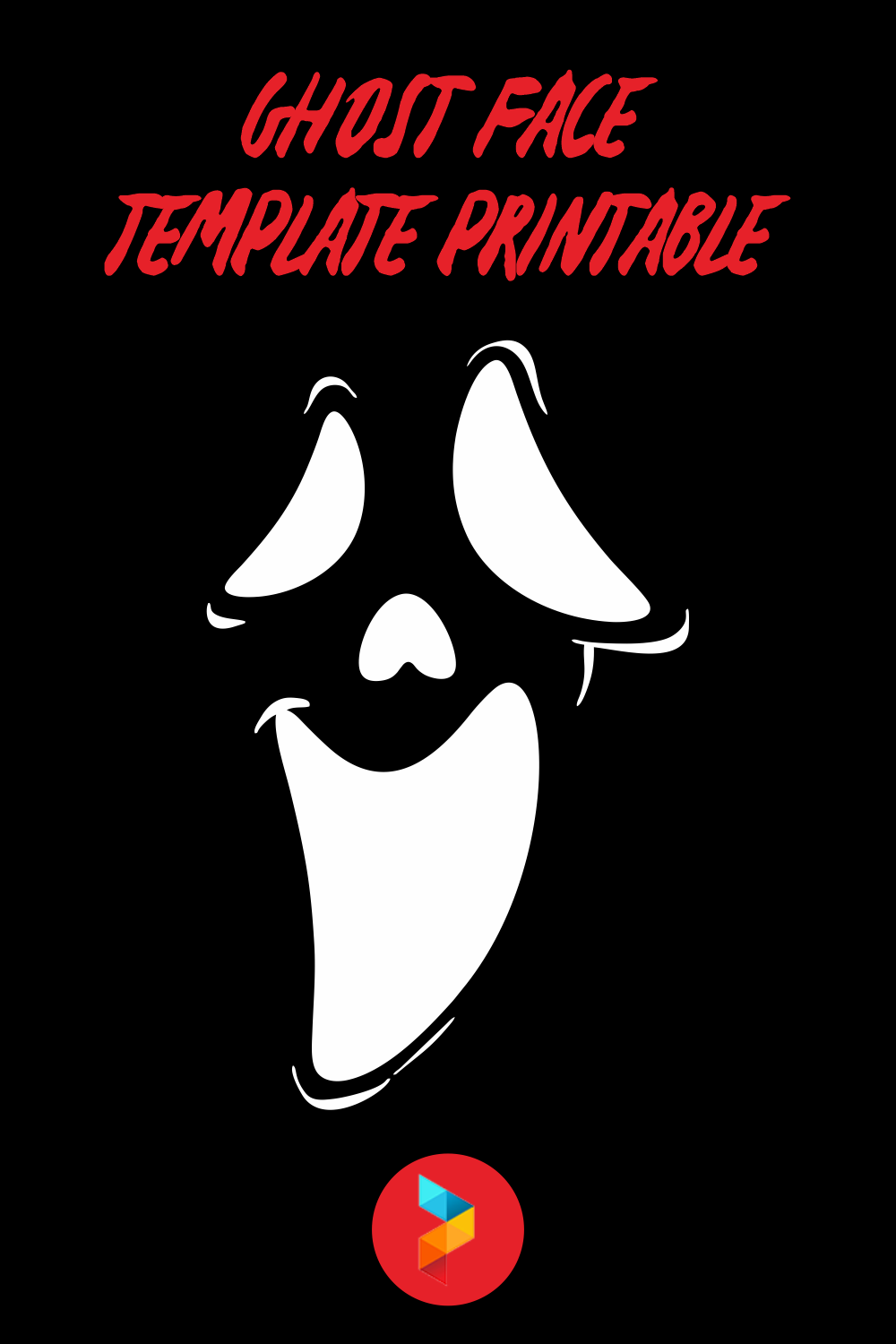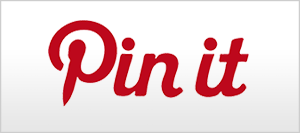 Ghost Face Template Printable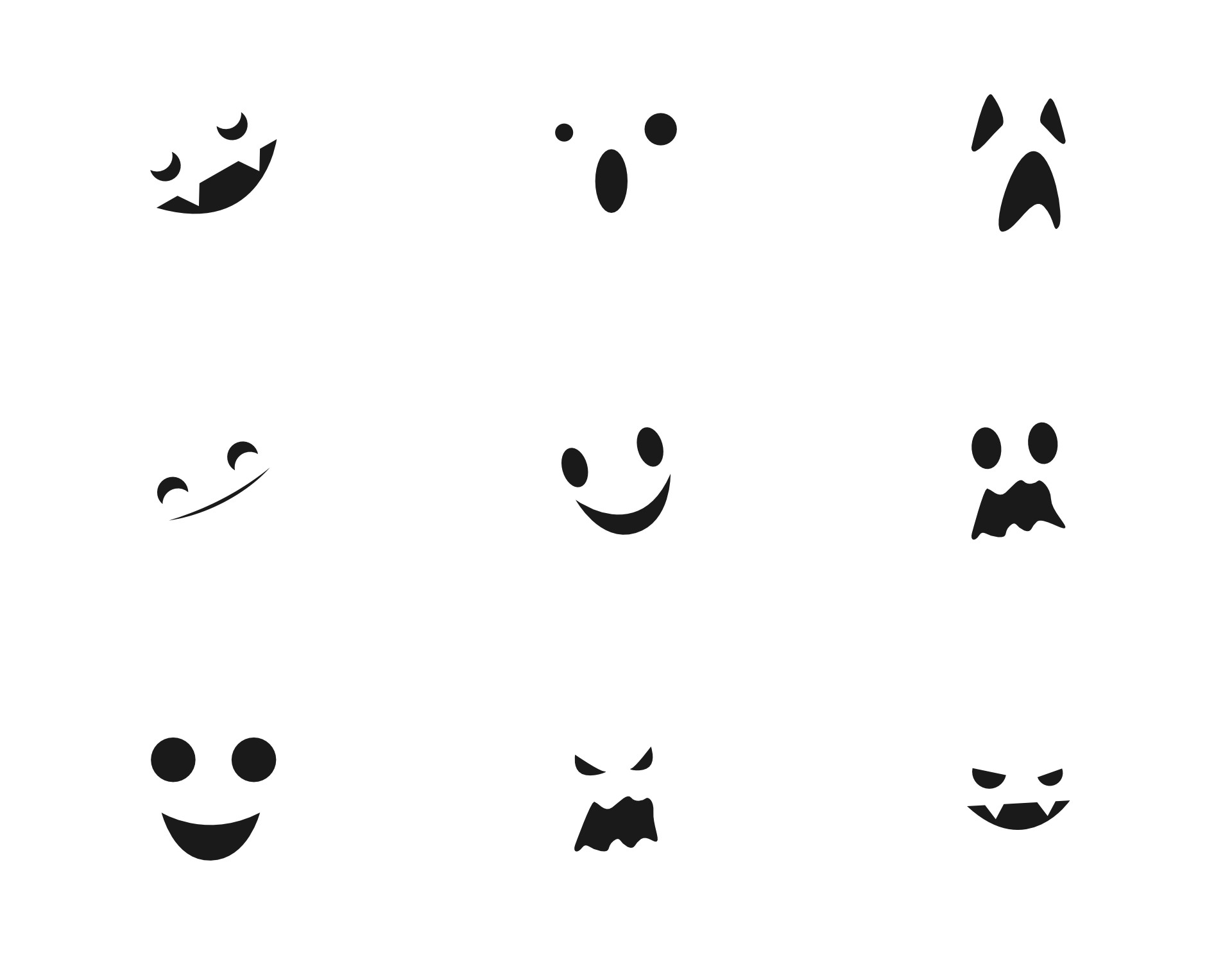 How to make a ghost face mask costume?
Halloween is coming. It's a call for scary costumes and lots of treats behind the doors waiting! Some ghost face templates marked on the school board with pumpkins face templates along with witches and bats. October becomes festive since Halloween is on the agenda to celebrate. There, from young to adults, everyone is excited to create their own mask costume. As the popularity of Scream movies has been creeping since its very first release, the ghost face mask has become popular to appear in Halloween. To make one ghost face mask costume is pretty much easy. You can have it bought from the store but one customized ghost face might be spookier than others! Prepare a printed A3 paper, well the thick one of course if you don't want it ripped easily and print out the template and stick it until it is well shaped and you'll get your own ghost face mask! You do not have to use an ear loop but can use a stick like a phantom mask. Likely to be a ghost face with a phantom of the opera alike.
Why does the ghost face template look scary?
Other than vampires, witches, scarecrows, bats and also the iconic one, ghost face. The ghost face template mask has been popular all over the world because it looks soulless and like a person who screams but can't be heard. The image of the template also became a spooky one since its appearance in the Scream movie. In the movie, the person who wears this ghost mask kills everyone and terrorizes the neighbourhood. At some scenes, the ghost face would appear all of sudden after the phone rings. One also portrays that a ghost face would haunt and kill every Halloween. Well, stories tell.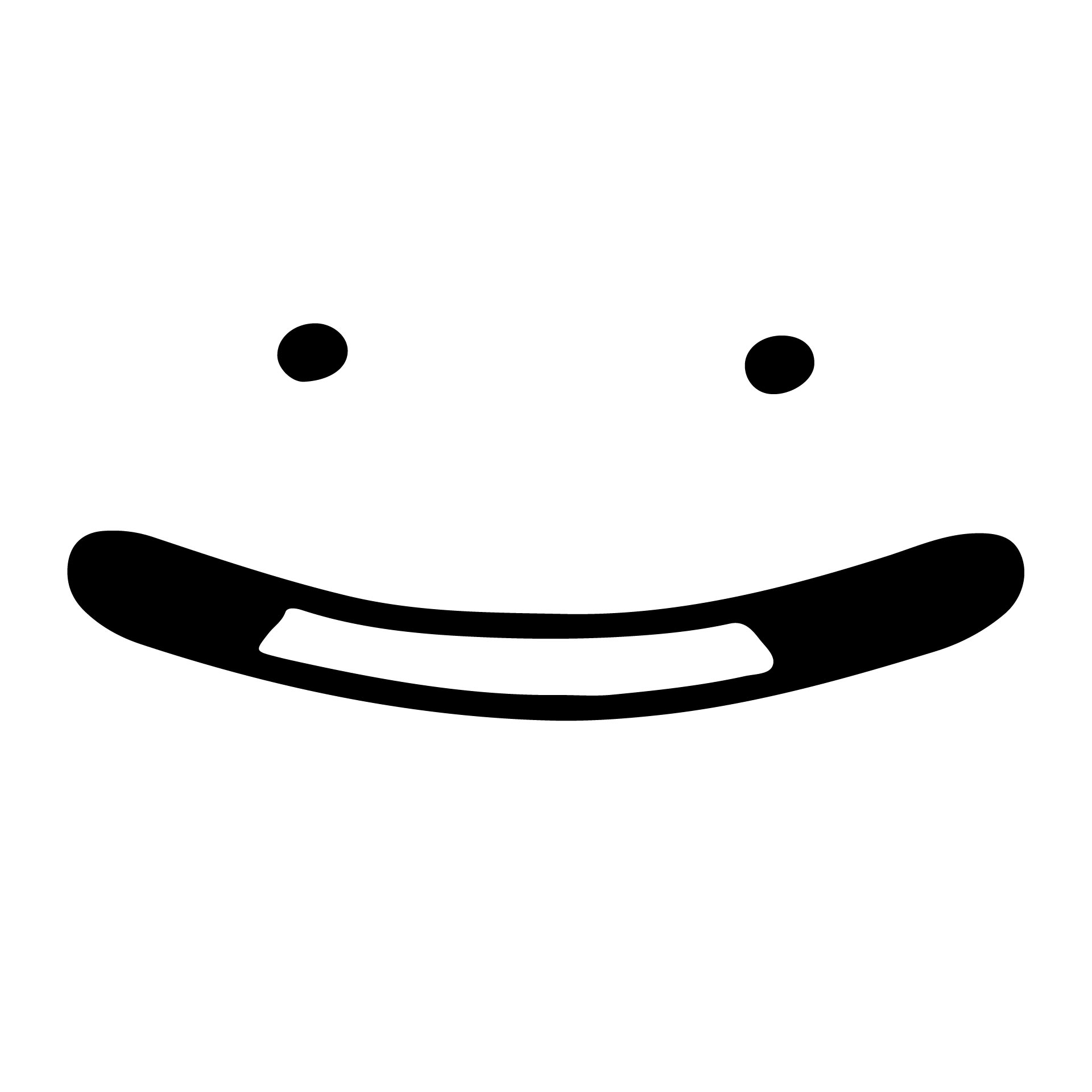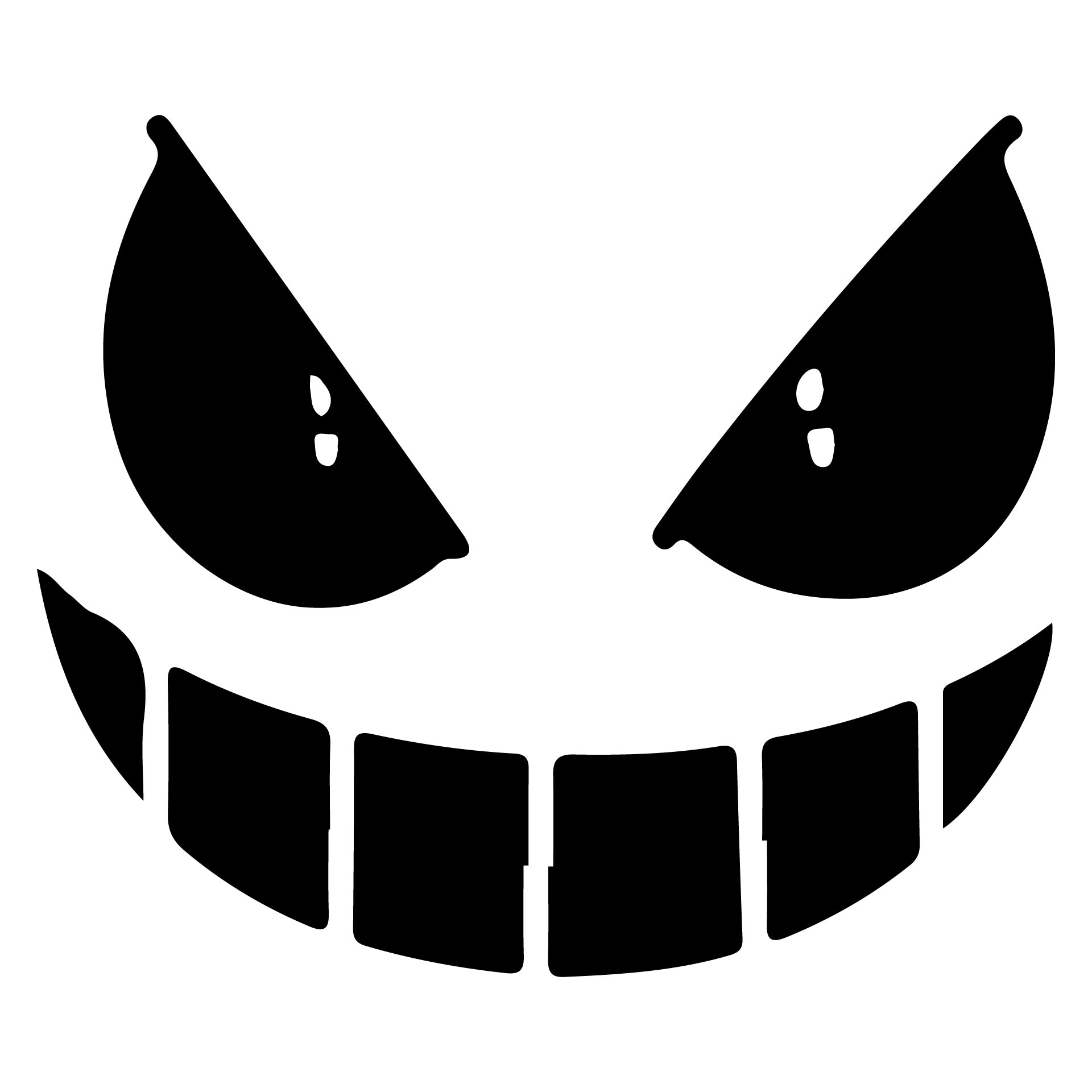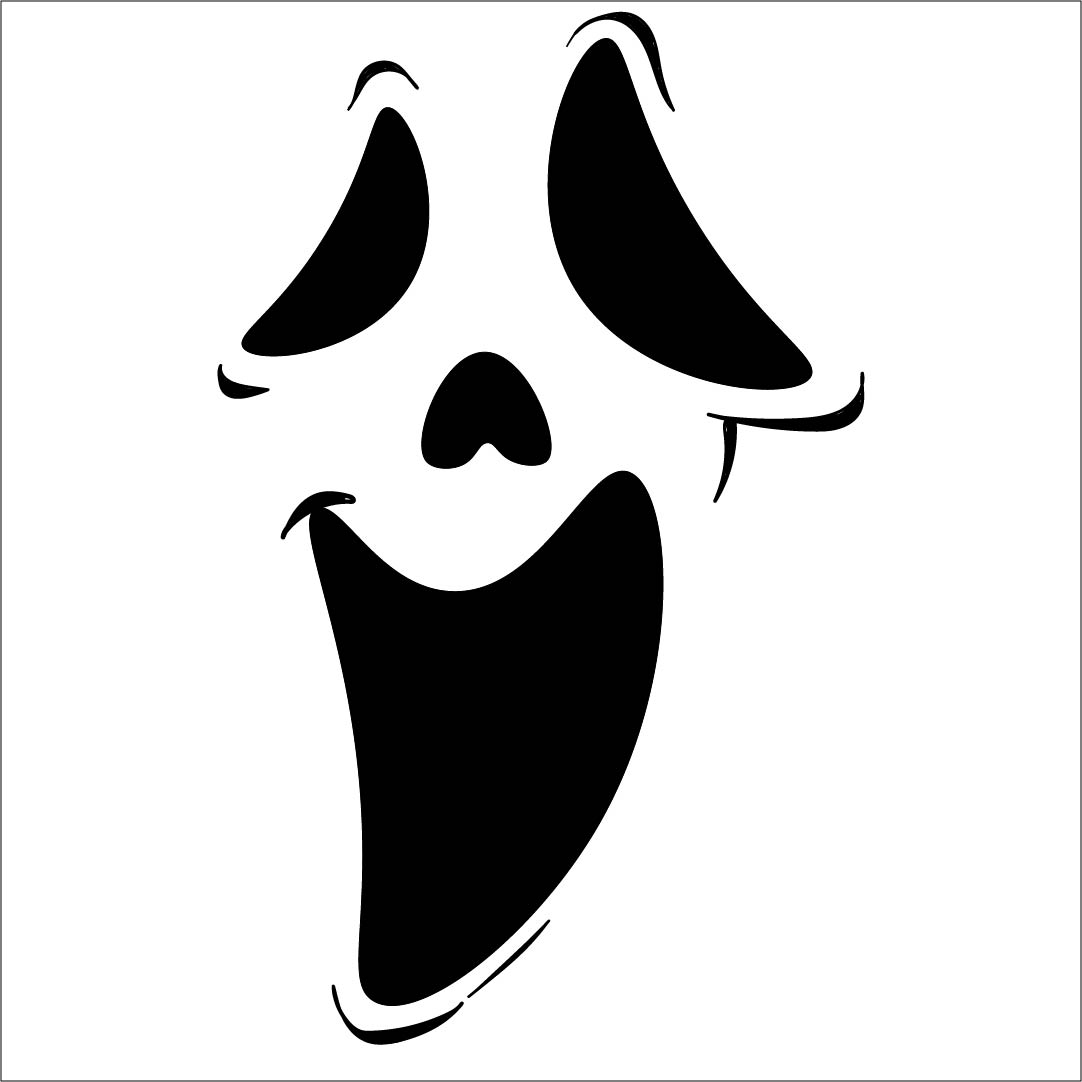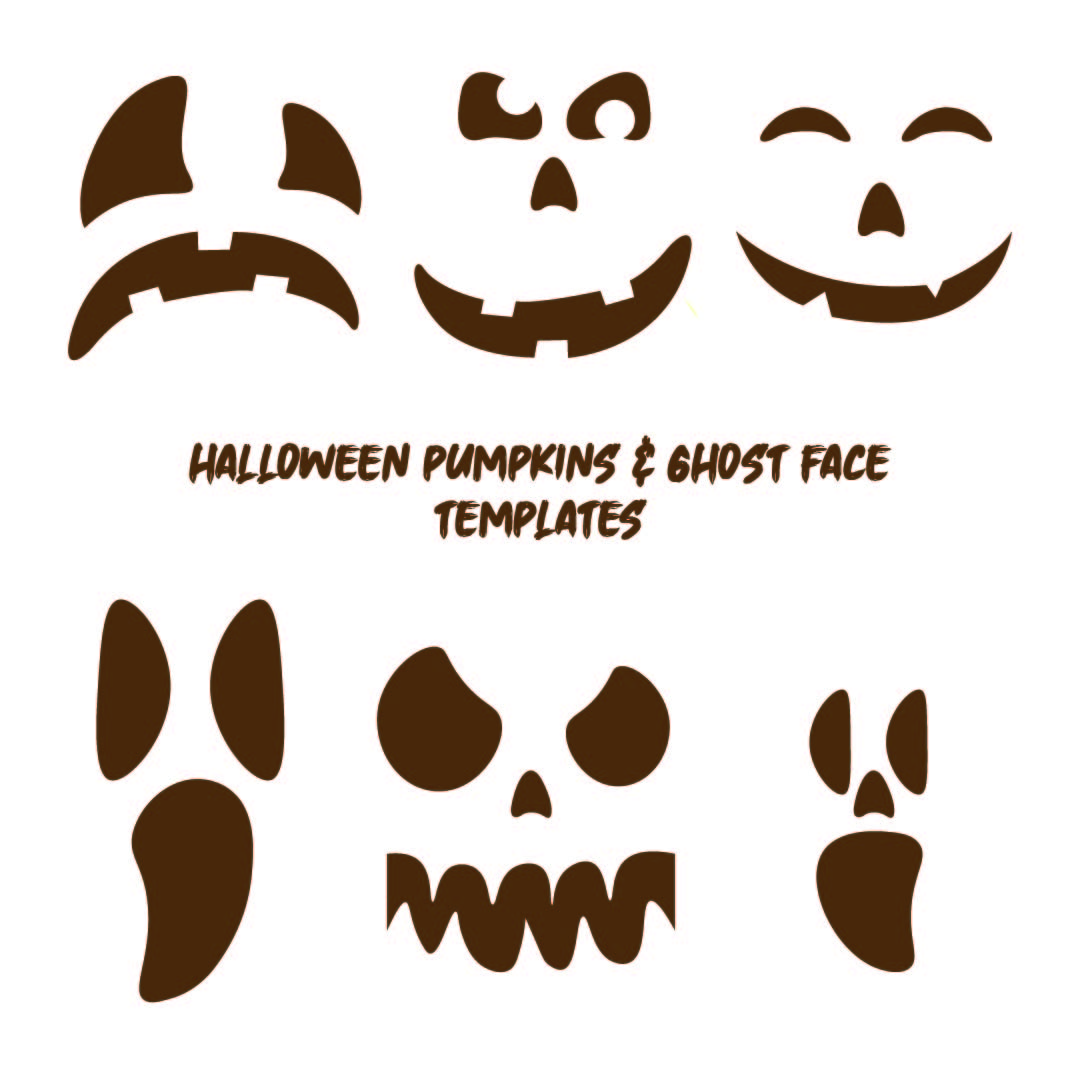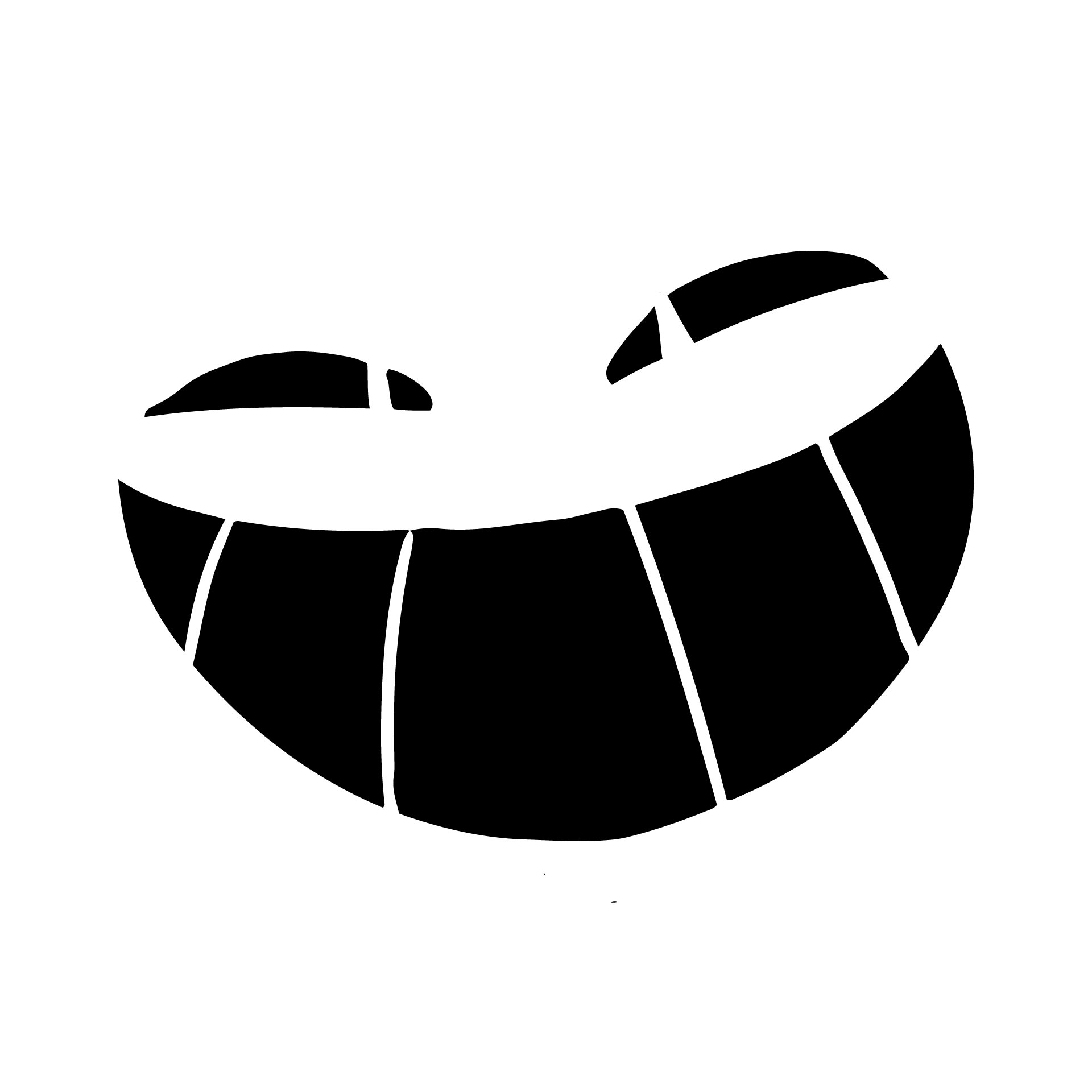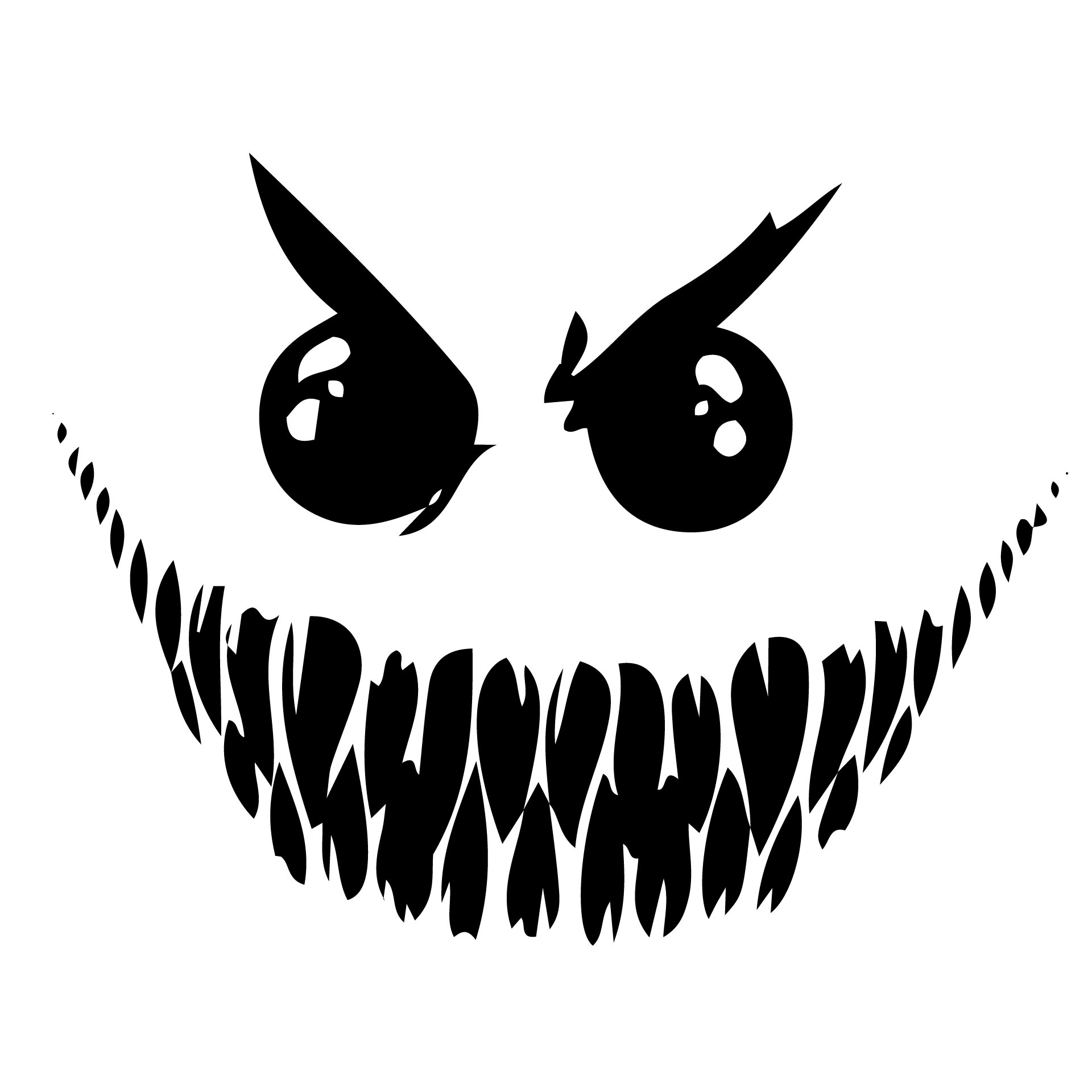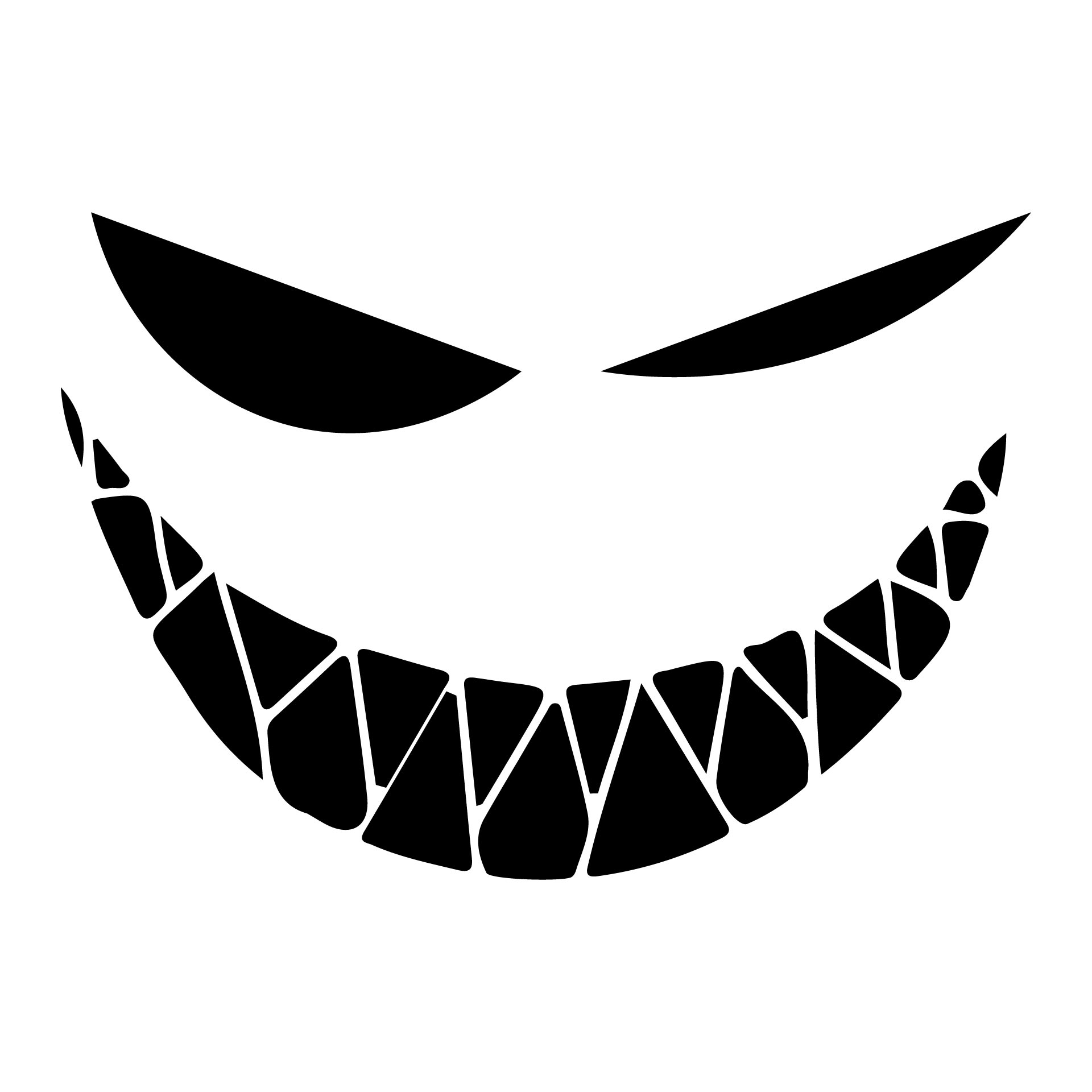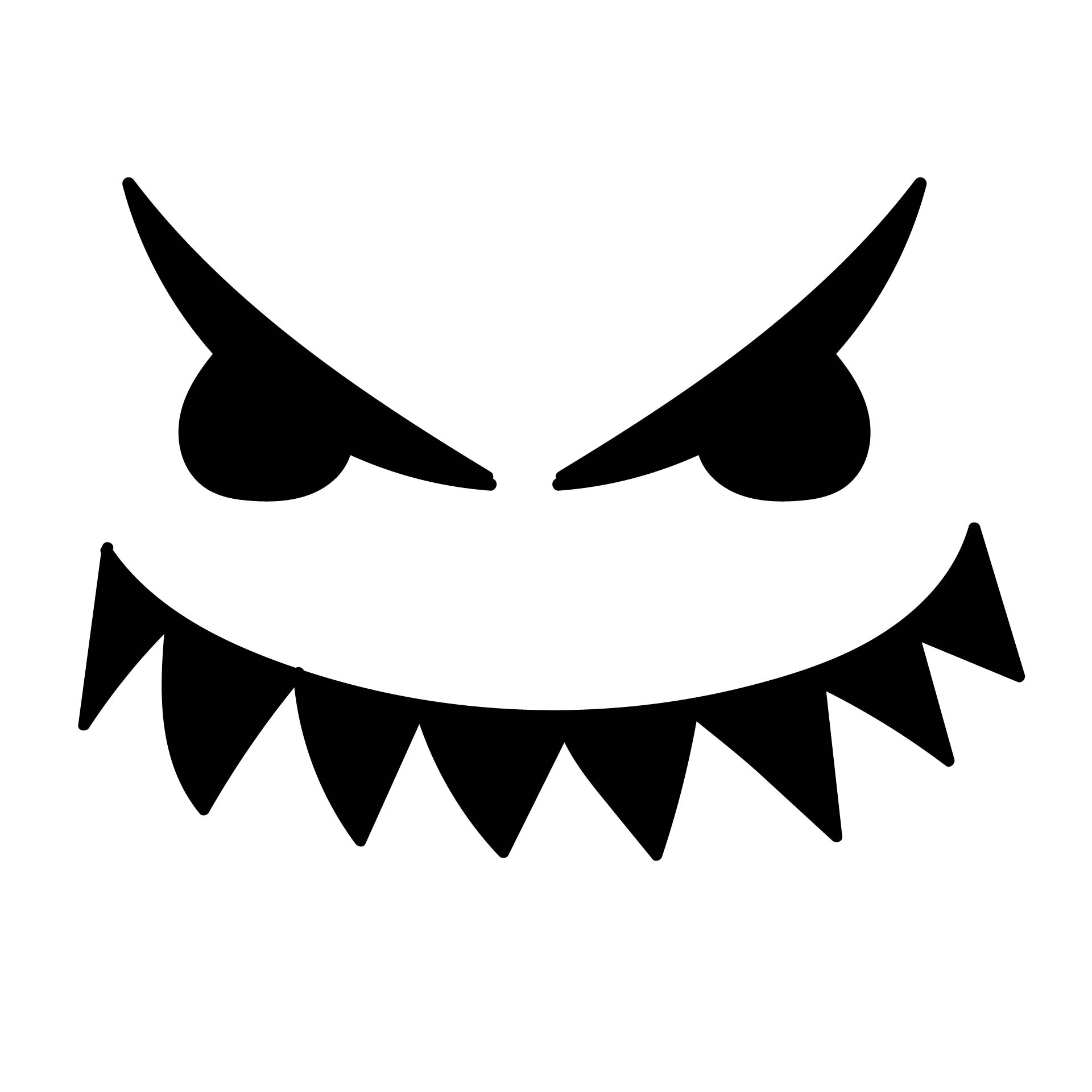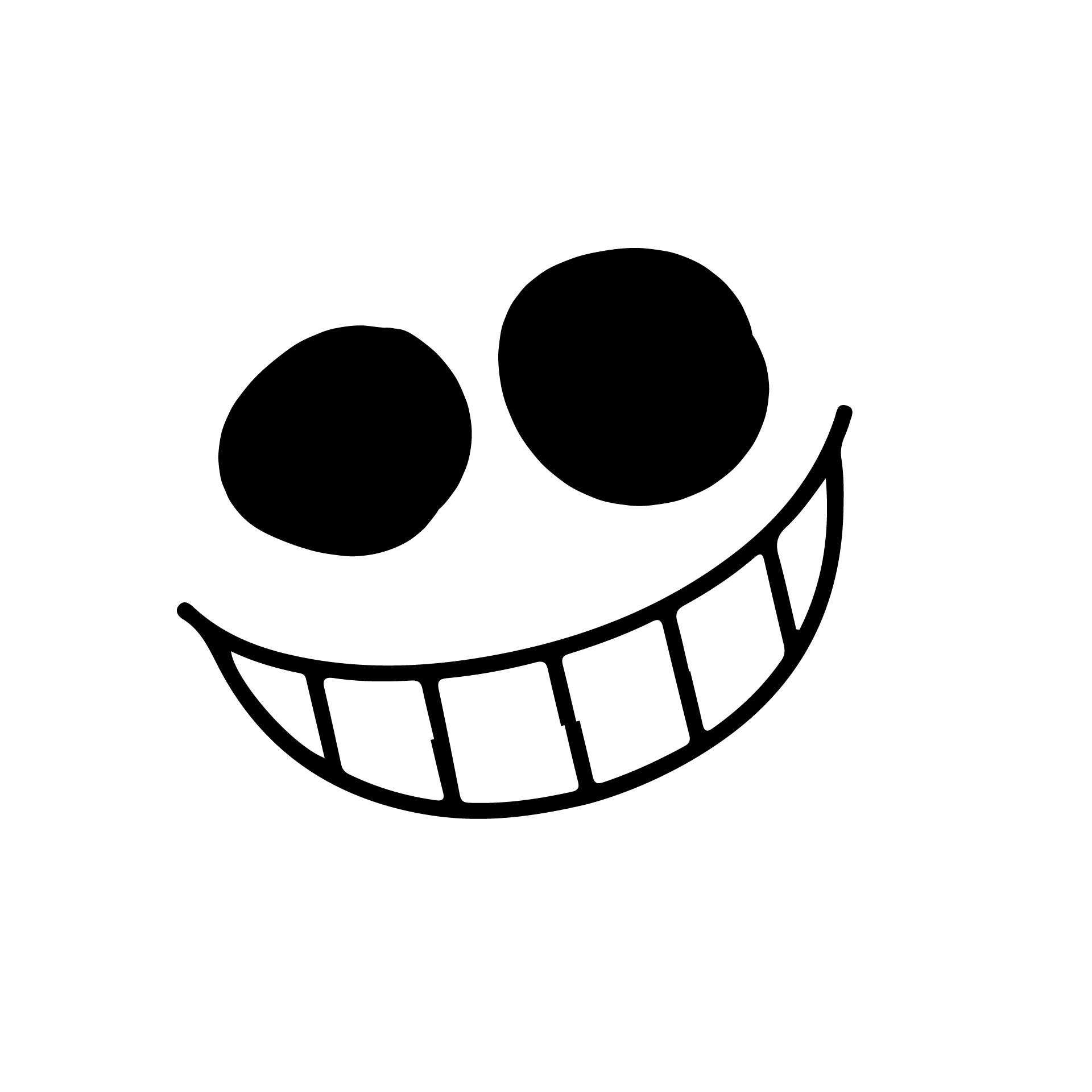 What variation to apply for the ghost face template?
Halloween and its costume doesn't always have to be a scary thing. There are plenty of ideas and variations to make those spooky things into a better spooky form. Like when you are thinking about a ghost face. You can make a goofy ghost face template by changing its colors or adding eyebrows! Paint a pink blush on the template cheeks so it will likely be Halloween is the time for ghost faces to fall in love rather than killing innocent people. Besides, you are more friendly in doing tricks or treats especially to elder people. Make sure you make scary and unforgettable Halloween moments but remembers that the elders also need to calm their heartbeats.