The term "monopoly money" can have different meanings depending on the context. In the context of the board game Monopoly, "monopoly money" refers to the currency used in the game.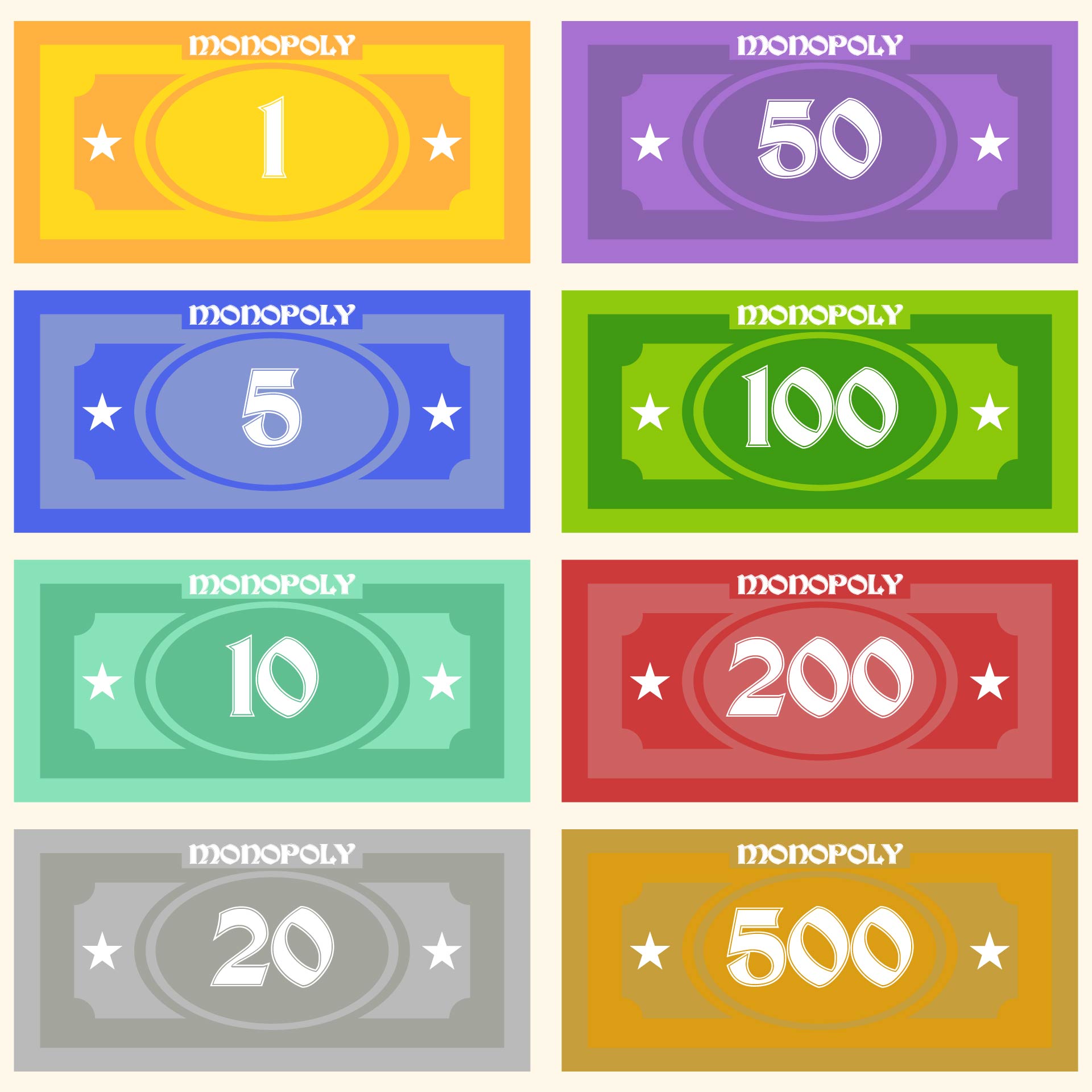 What is Monopoly Money and How Does it Work?
The term "monopoly money" can have different meanings depending on the context. In the context of the board game Monopoly, "monopoly money" refers to the currency used in the game. It is a fictional currency that players use to buy properties, pay rent, and engage in various transactions within the game.
However, outside of the game, "monopoly money" is often used figuratively to refer to something that is not real or has no value in the real world. For example, if someone says, "That offer is just monopoly money," they mean that the offer is not substantial or valid.
In terms of real-world finance and economics, it refers to a situation where there is control or dominance happening in a single company over a specific market or industry. In this context, "monopoly money" would not have a specific meaning, as it is not a term used within the field of economics.
In real-world finance and economics, money refers to a government's currency and legal tenders, such as the US dollar or the Euro. This kind of money is used as a medium of exchange and a store of value in economic transactions. The government backs it and holds value based on the trust and confidence placed in it by individuals and businesses.
How Does Monopoly Money Help to Manage Finance?
Playing Monopoly is an excellent approach to teaching children about finance, money, and life skills. This game teaches youngsters how to think, prepare ahead of time, do the math, bargain with others, deal with winning or losing conditions, and regulate their emotions! Monopoly money templates can be a helpful tool for managing finance in several ways:
Budgeting: Monopoly money can be used to create a simulated budgeting experience. By assigning different denominations of Monopoly money to various expenses and income sources, individuals can practice allocating their resources effectively and making financial decisions within a budgetary framework.

Tracking Expenses: Monopoly money can serve as a visual representation of expenses. By using different colored Monopoly money for different categories of expenses, such as housing, transportation, food, and entertainment, individuals can physically see how their money is being spent and track their expenditures more effectively.

Financial Planning: Monopoly money can be utilized to create financial plans or simulate different financial scenarios. Individuals can assign amounts of Monopoly money to savings, investments, debt payments, and other financial goals to assess the impact of different decisions or strategies. This can help in making informed choices and setting realistic financial objectives.

Teaching Financial Concepts: Monopoly money is often used as an educational tool to teach financial concepts to children or individuals who are learning about personal finance. It provides a tangible representation of money and can be used to explain concepts such as budgeting, saving, investing, and debt management in a more interactive and practical way.

Decision Making: By using Monopoly money, individuals can practice making financial decisions and evaluating the consequences of those decisions. They can simulate various scenarios, such as making purchases, comparing prices, or deciding between different financial options, and observing the impact of their choices on their overall financial situation.

Risk Management: Monopoly money can be used to simulate risk management and financial contingency planning. Individuals can allocate a portion of their Monopoly money to an emergency fund or insurance coverage to understand the importance of having financial reserves and protection against unforeseen events.
It's important to note that while Monopoly money can be a helpful tool for financial education and practice, it should not be mistaken for real currency or used as a substitute for actual financial management.
Real-world financial situations involve complex factors and considerations that go beyond the simplified representation provided by Monopoly money. However, it can be a valuable resource as a learning tool and for practicing basic financial concepts.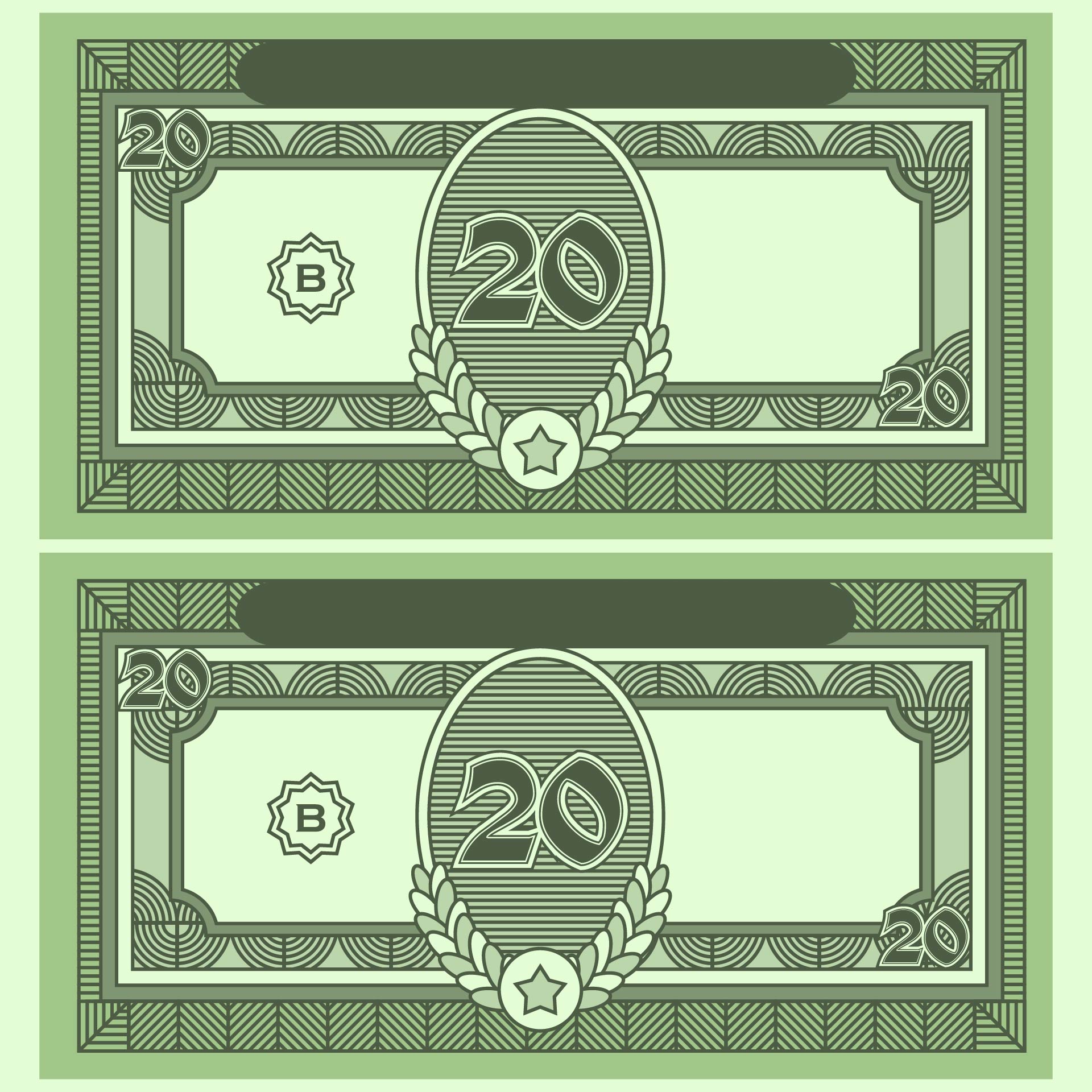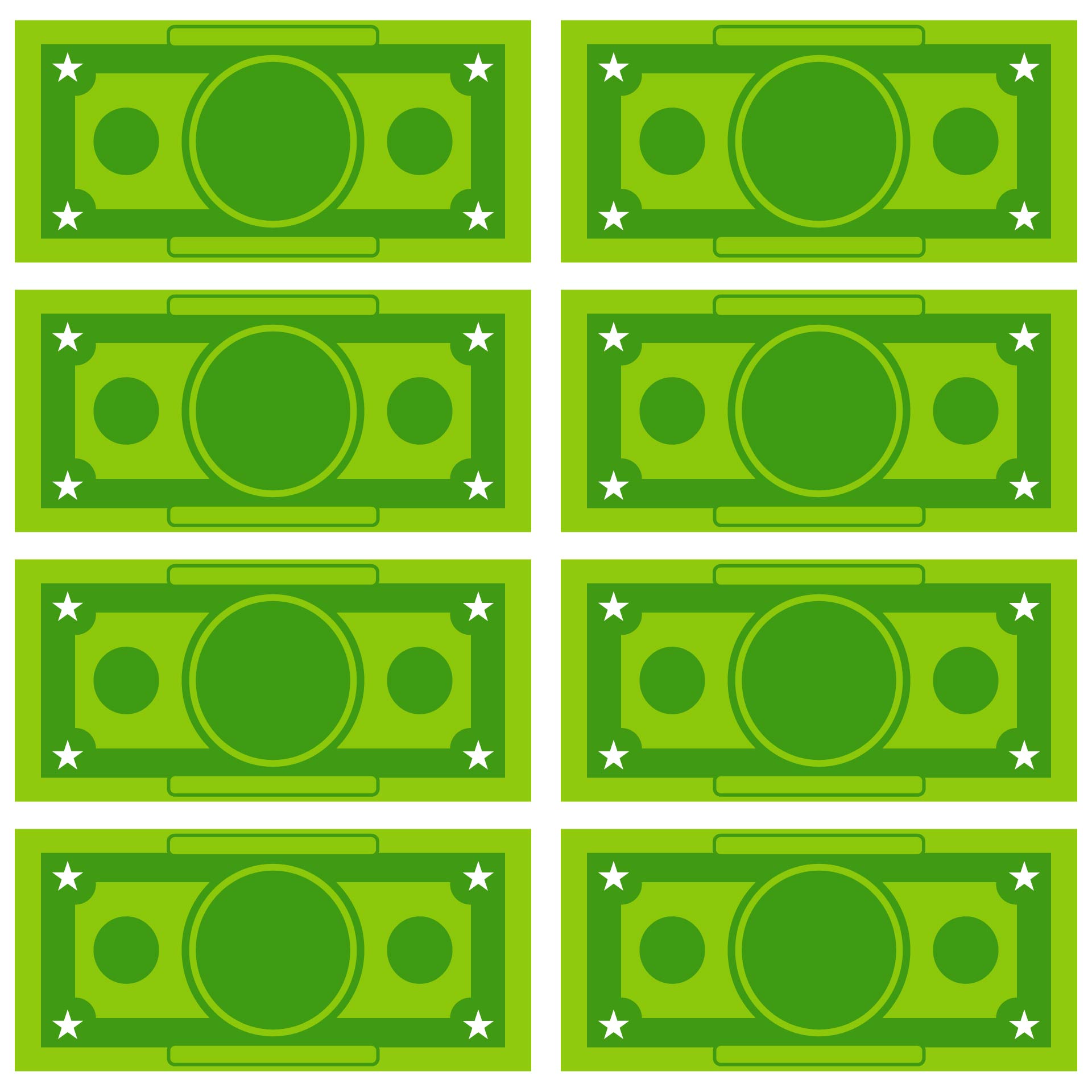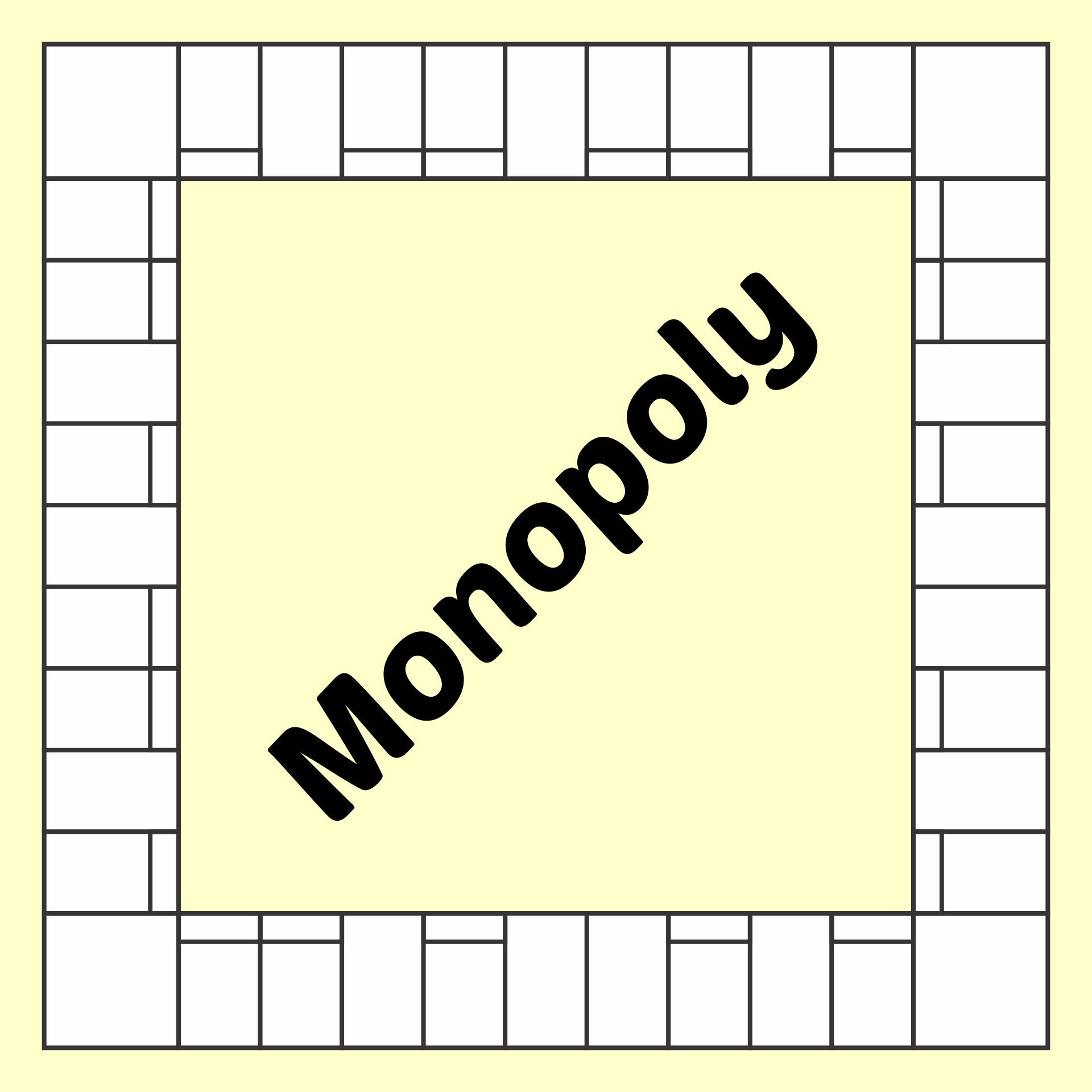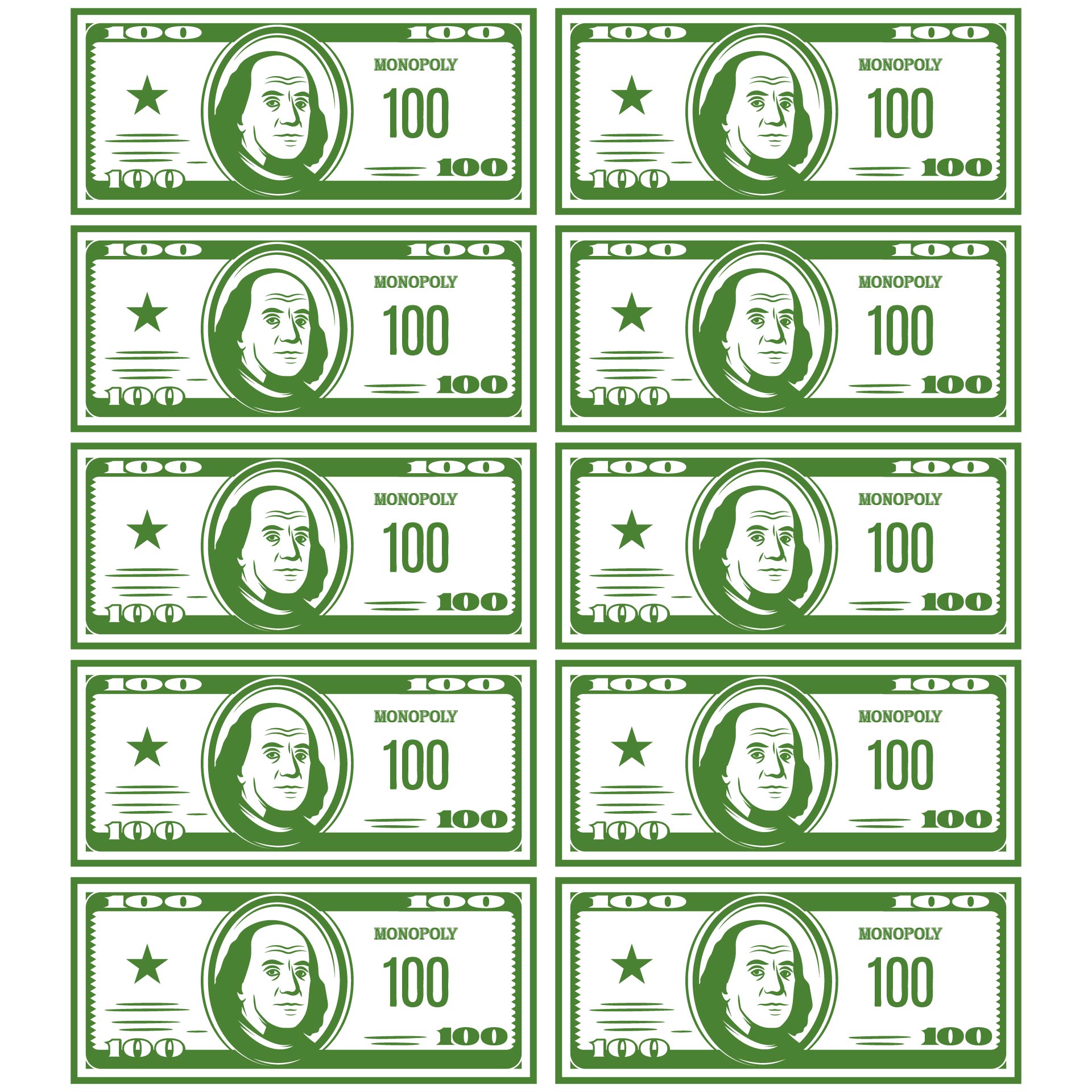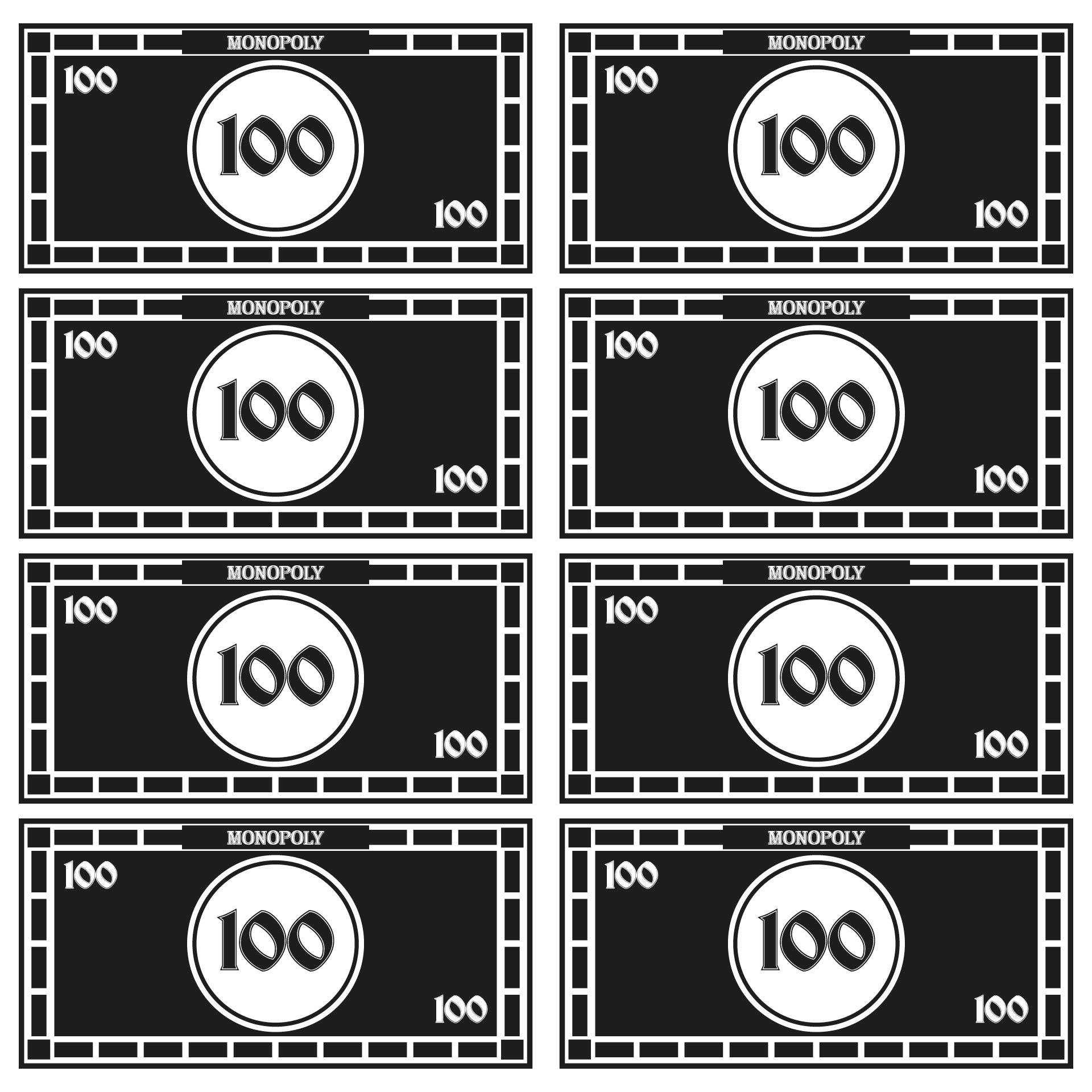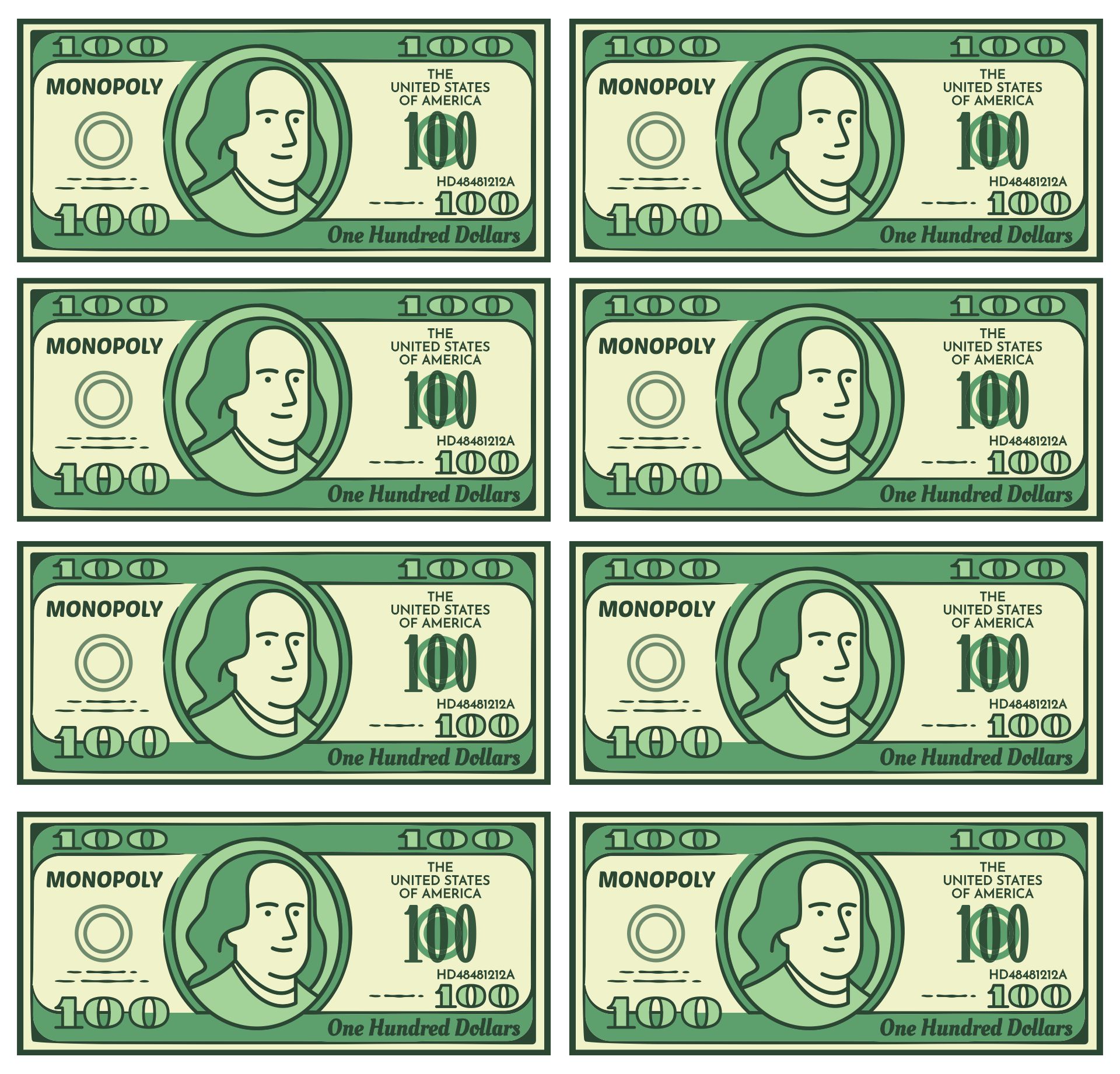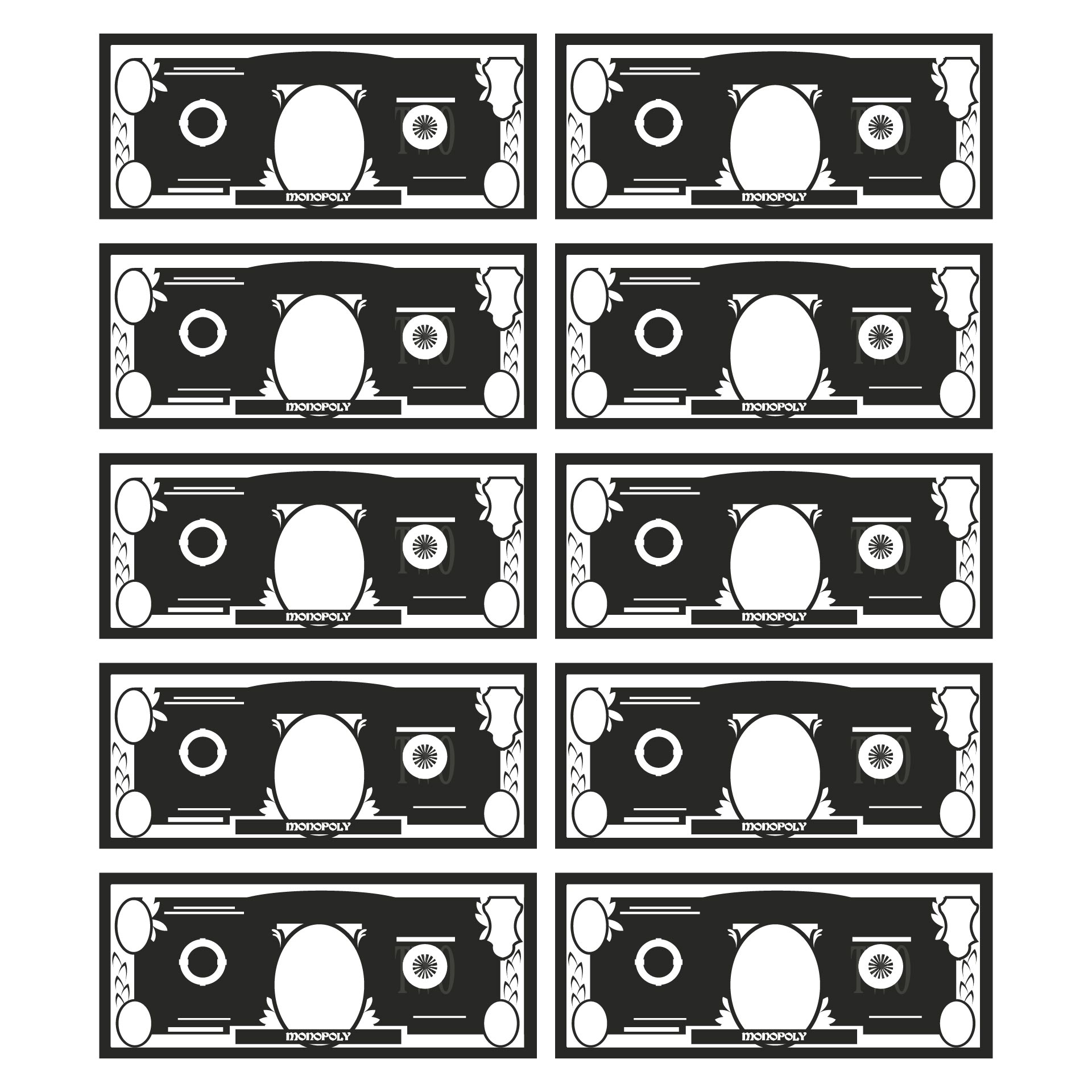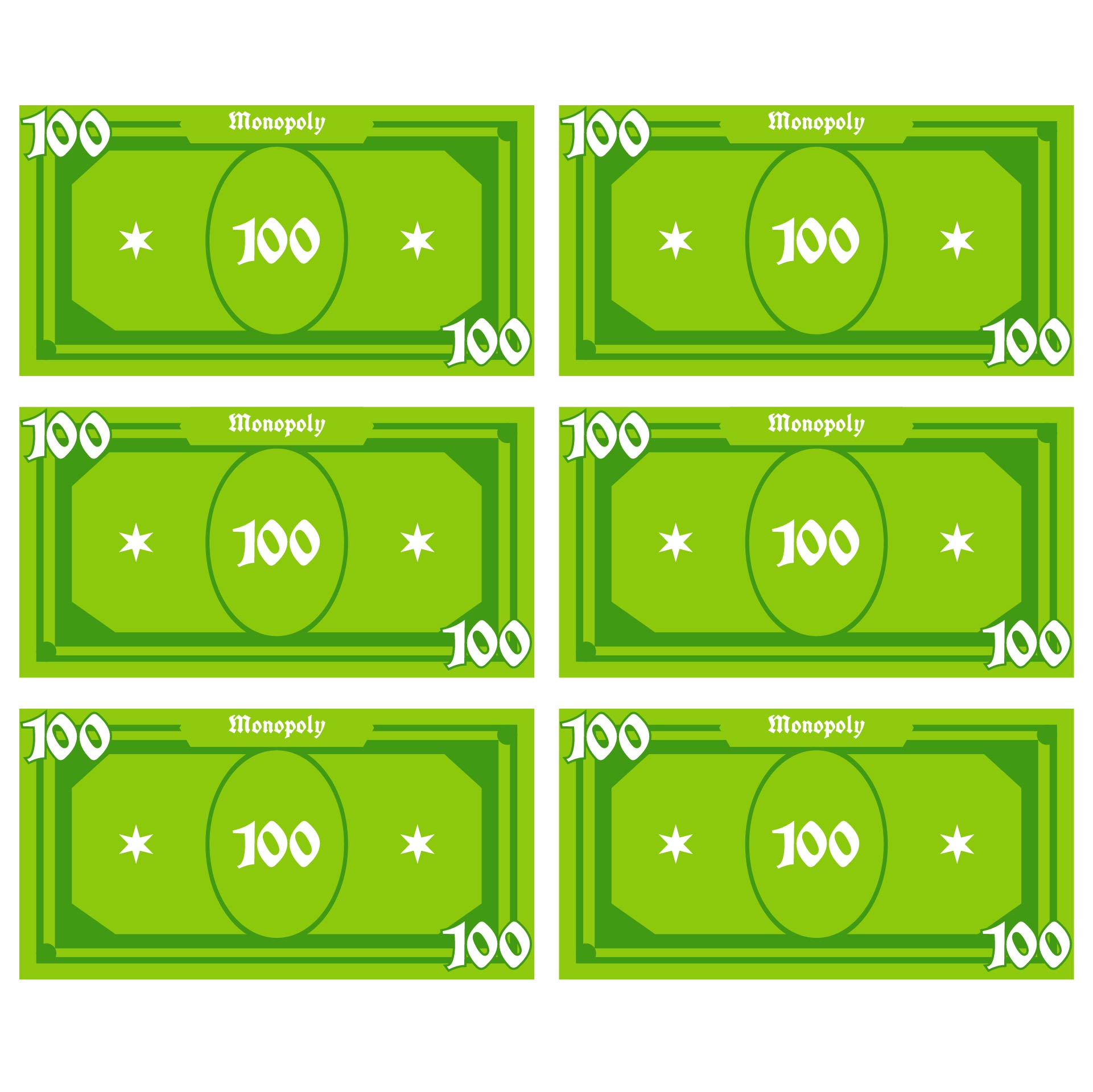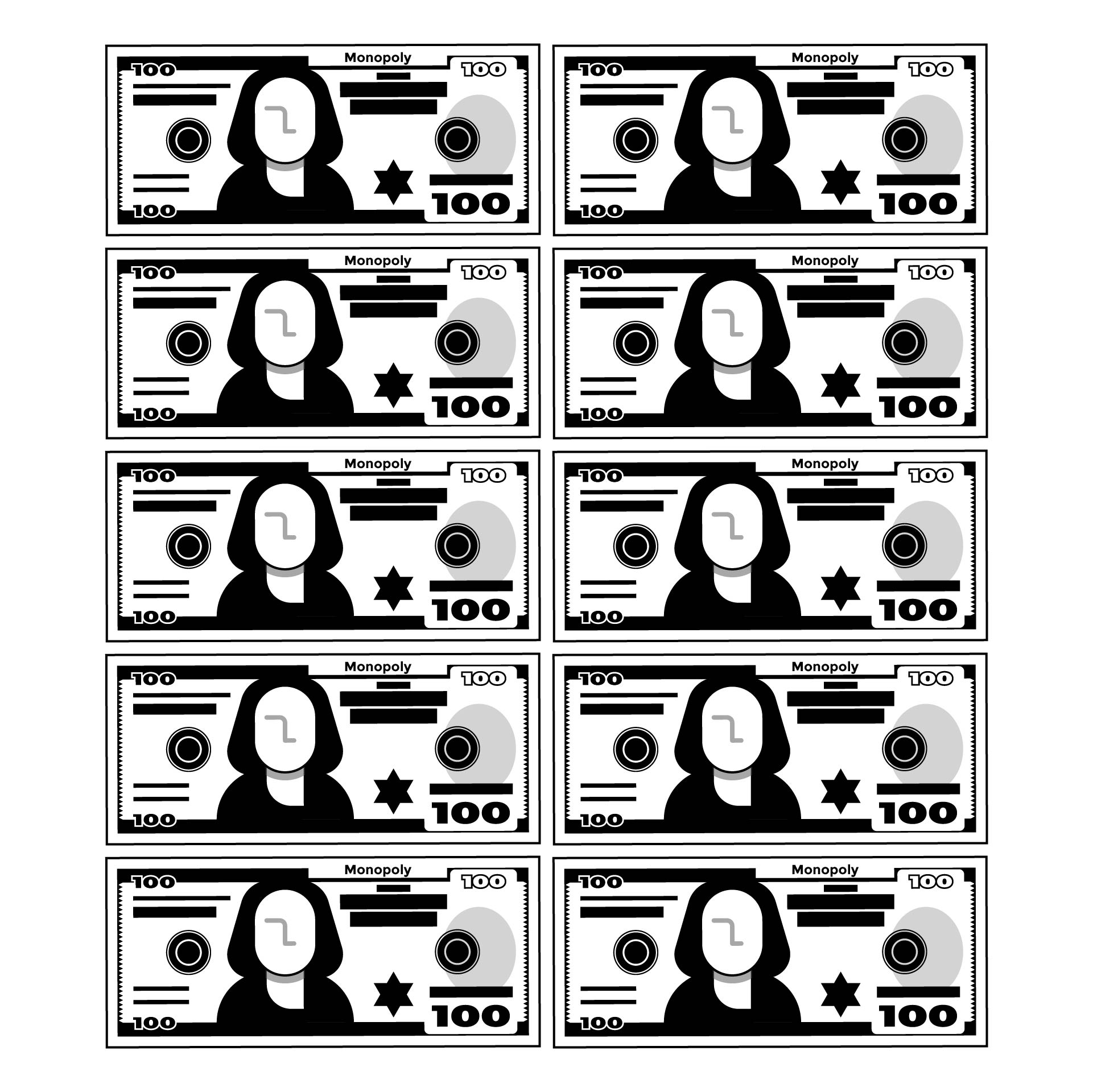 In Monopoly, how much money do we start with?
In the standard version of the Monopoly board game, each player starts with the following amounts of money:
2 $500 bills
2 $100 bills
2 $50 bills
6 $20 bills
5 $10 bills
5 $5 bills
5 $1 bills
This totals $1,500 in Monopoly money for each player at the beginning of the game. The distribution of money allows players to have a balance of different denominations to facilitate transactions and purchases throughout the game.
It's worth noting that different editions or versions of Monopoly may have variations in the amount of starting money or the denominations of the bills, but the standard version generally follows the distribution mentioned above.