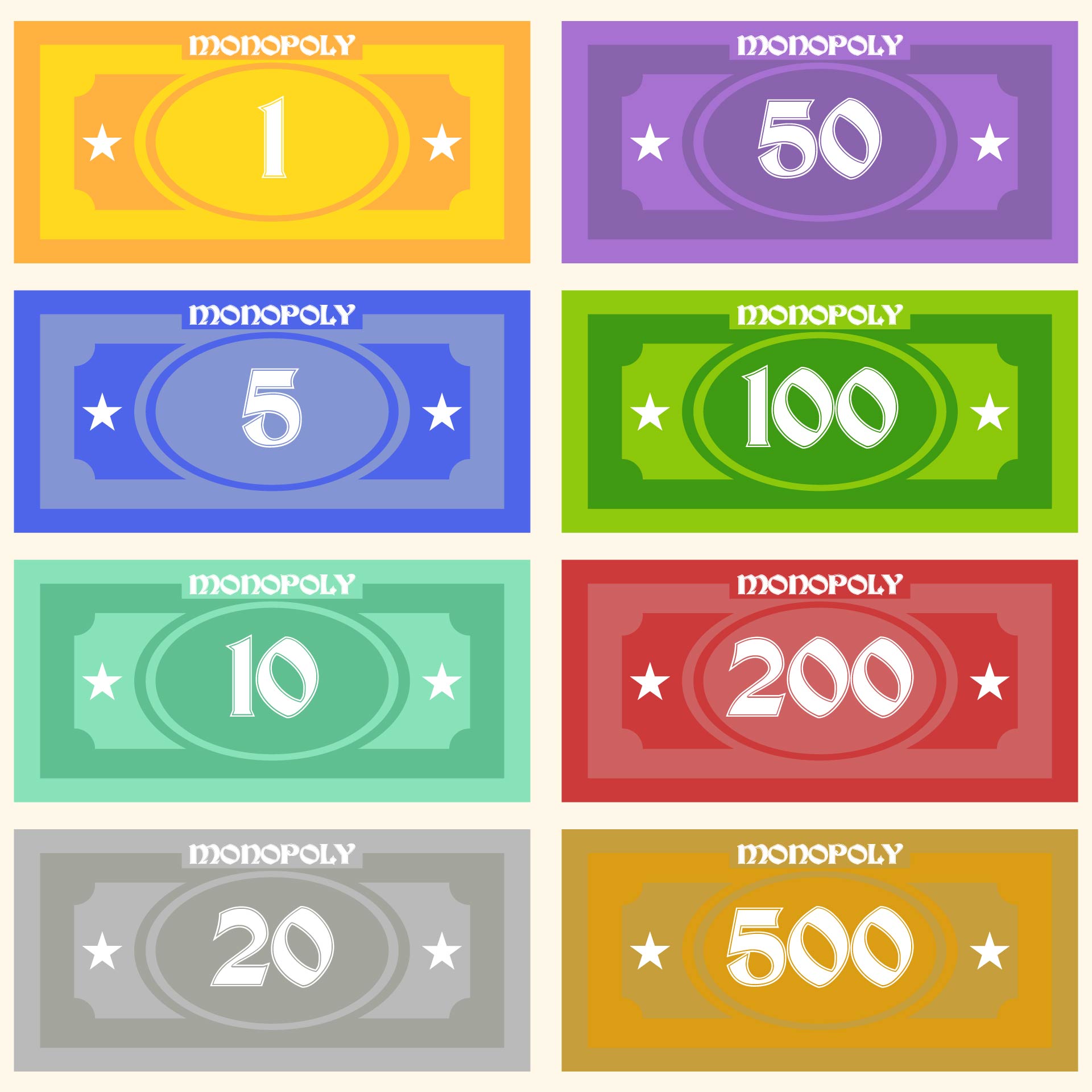 What is monopoly money?

Monopoly money refers to a transaction instrument in the form of banknotes. This monopoly money only applies to monopoly games. It is useful for operating activities that exist in monopoly games, including buying hotels, houses, paying water and electricity bills, and paying fines and taxes. Currency denominations that usually appear in the form $1, $5, $10, $20, $50, and $100. Each denomination has a specific distinguishing color. If we want to create DIY monopoly money, download monopoly money templates. This will be helpful for us in reducing mistakes. For instance, picking a wrong color for a certain denomination.

How much money do you get at the start of Monopoly?

When the game begins, each player will receive the monopoly money as much as $1,500 dollars. The amount of those money are divided into some various denominations, two sheets of $500, four sheets of $100, one sheet of $50, one sheet of $20, two sheets of $10, one sheet of $5, and five sheets of $1. When sharing the money evenly to all players, the bank has their own savings. Those also help to run the game, such as paying fines and taxes. The money will be used to buy houses and hotels and also pay taxes, fines, and bills.

What happens if the bank runs out of money in Monopoly?

The bank actually has a privilege, it can release more money by printing or simply writing additional customized monopoly money as much as the players need. Although it is possible for this to happen, it is not really necessary. This is because the essence of the monopoly game is to make the players buy hotels, houses directly from the bank or doing another transaction with the other players. There will be a probability that the player can get a card that has a command to pay fine or the other order.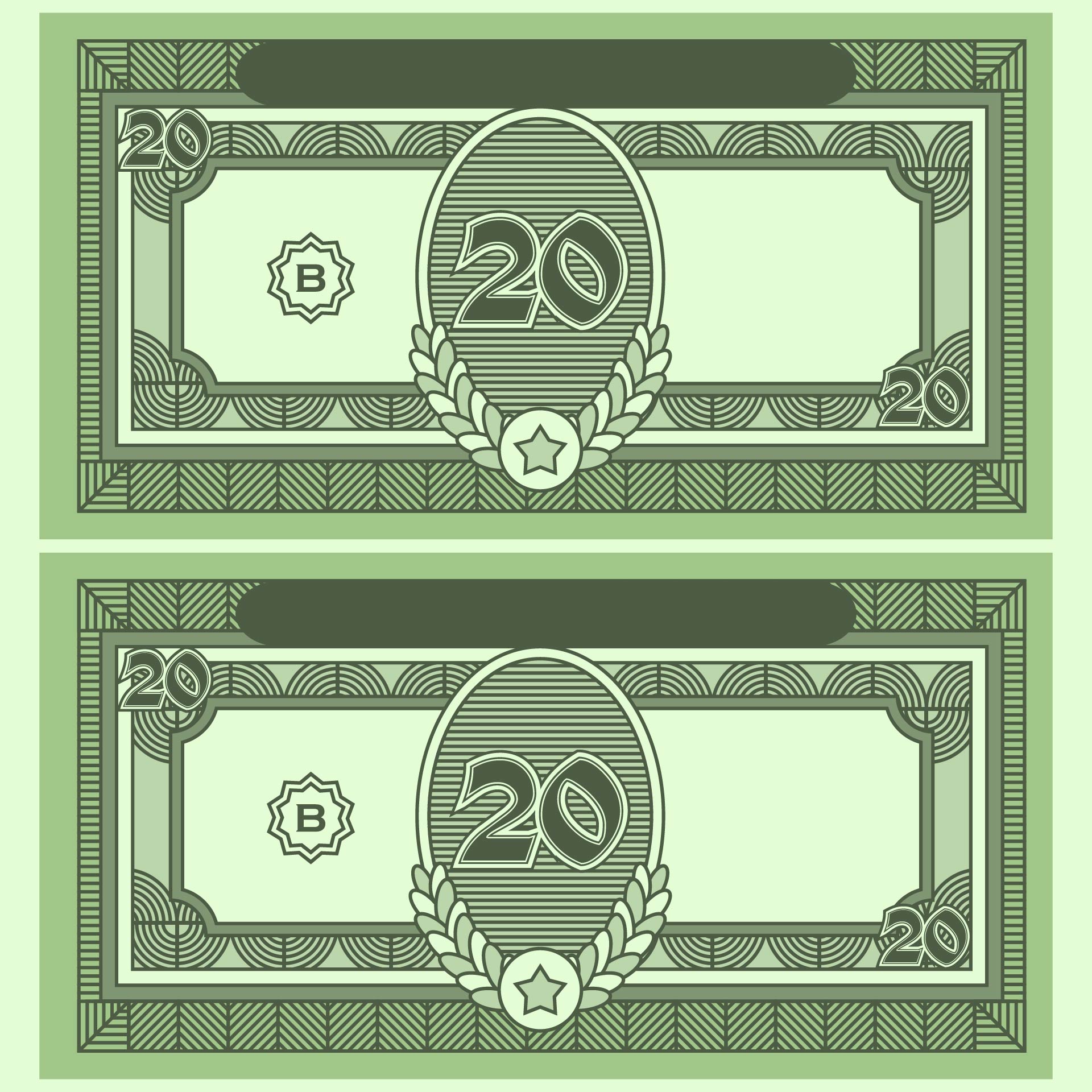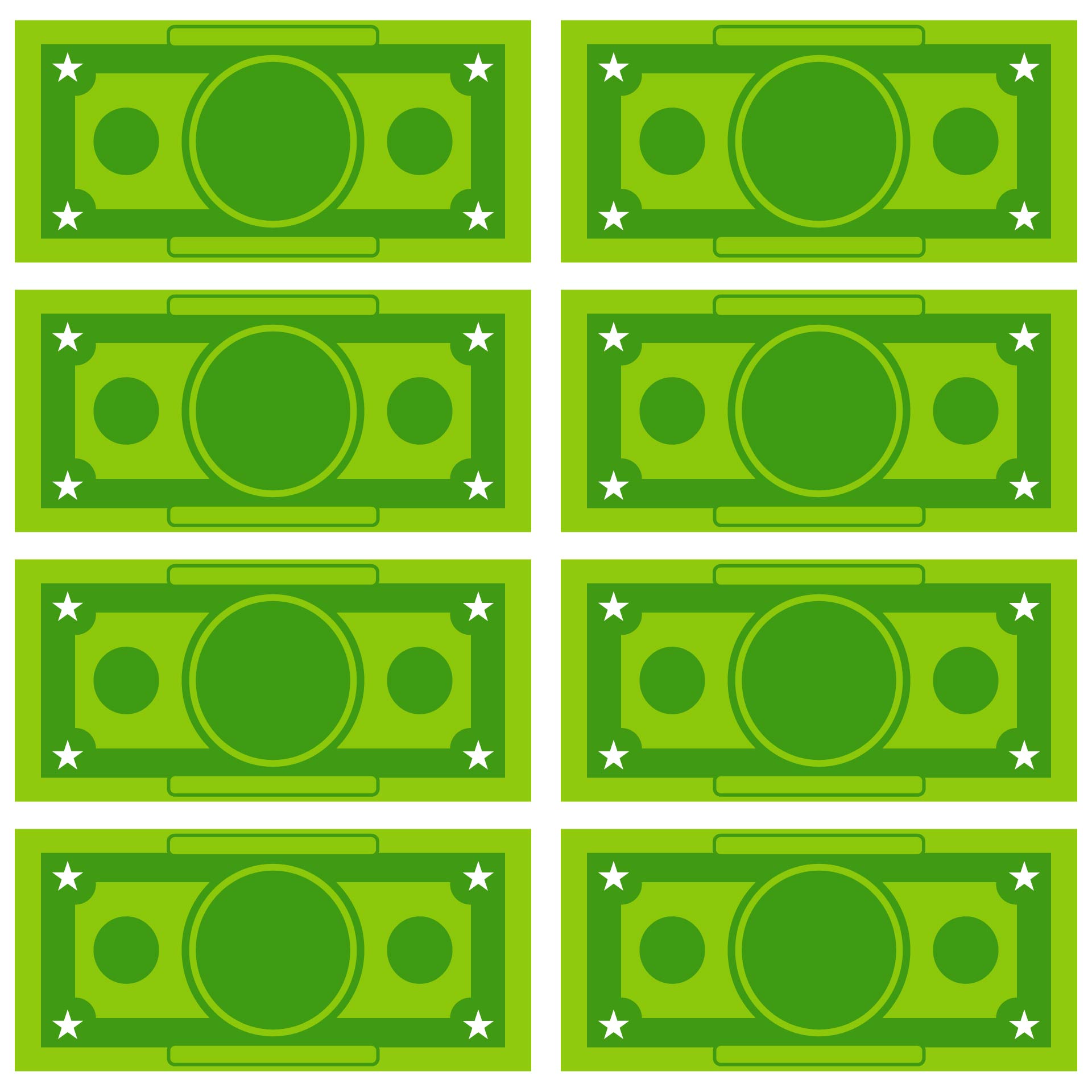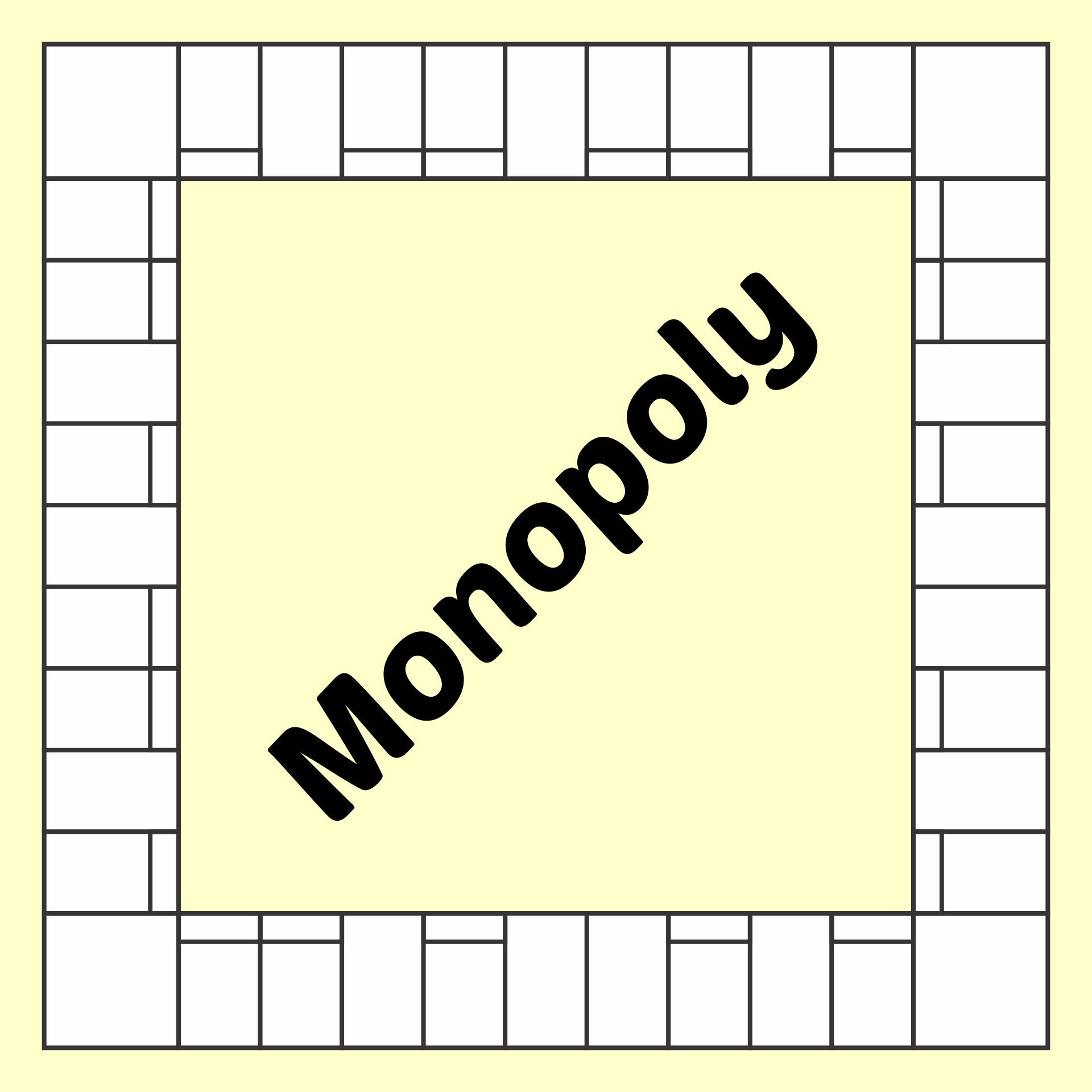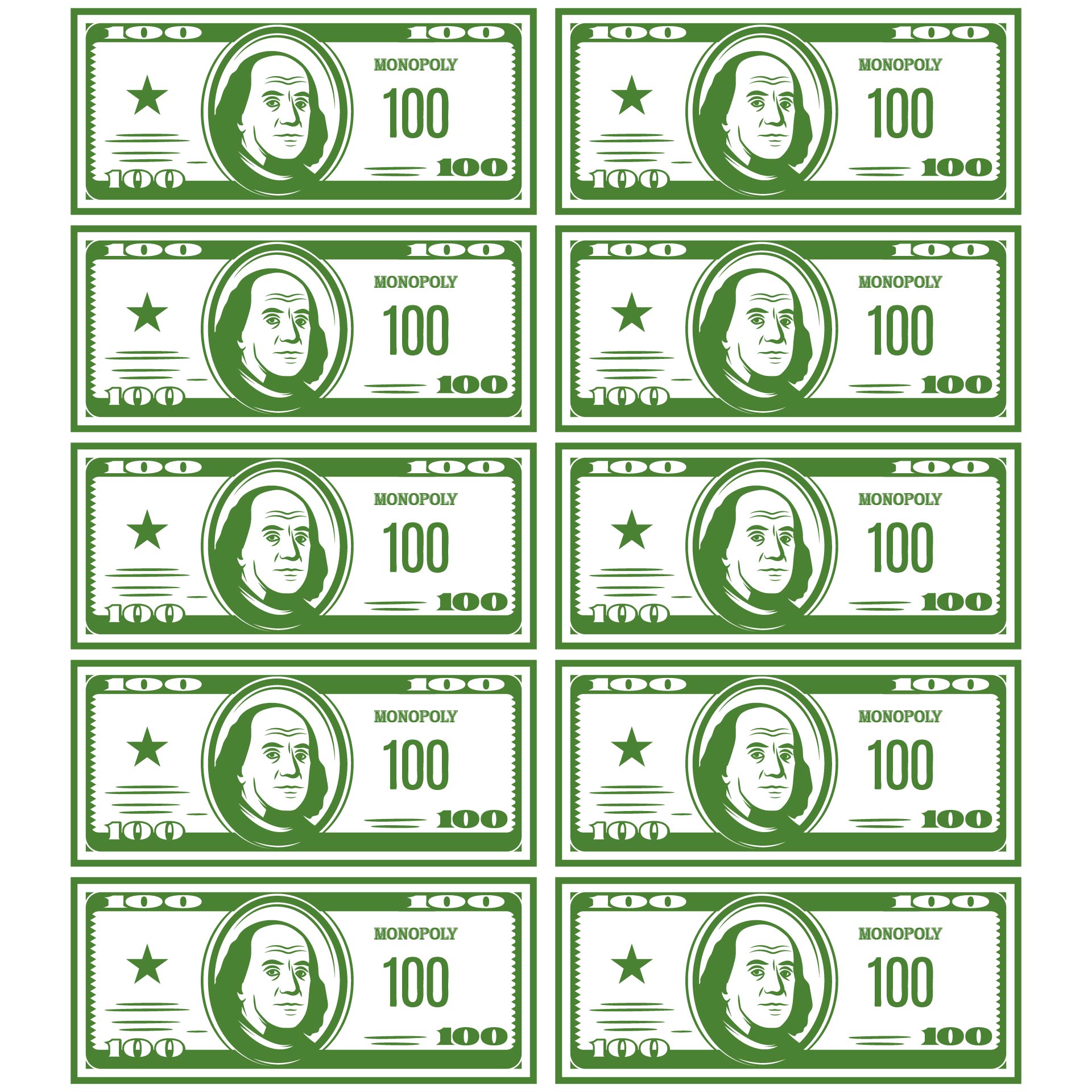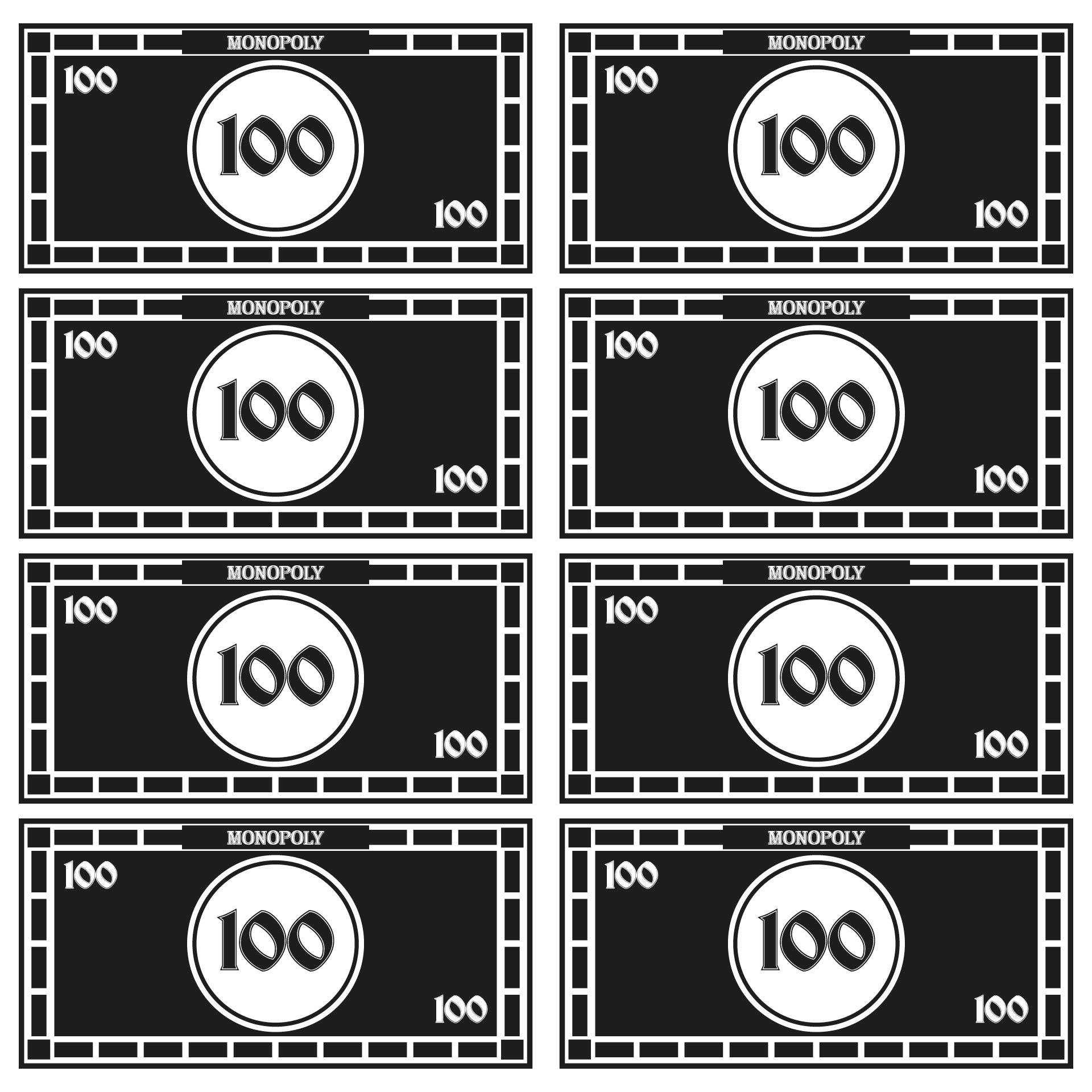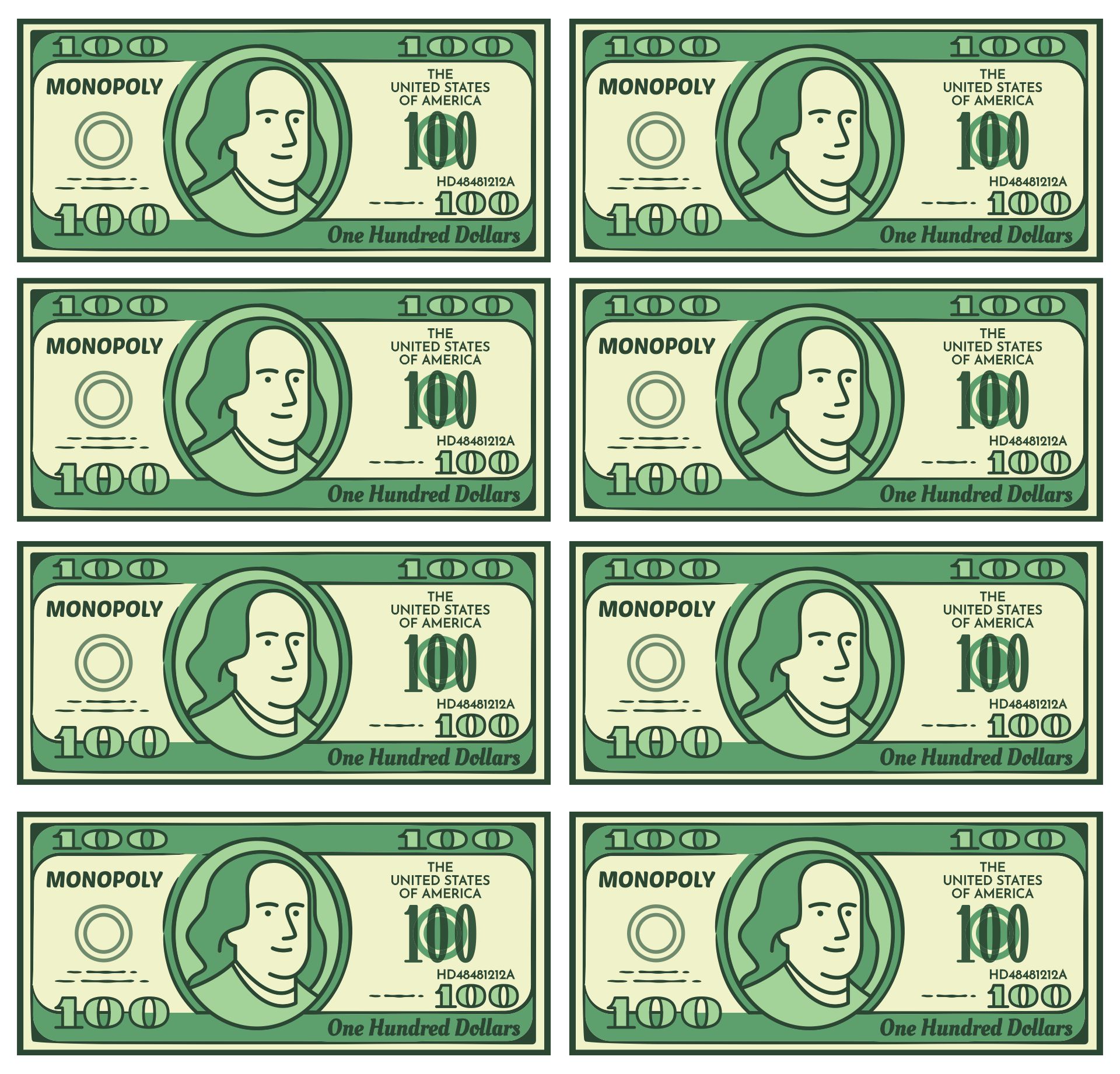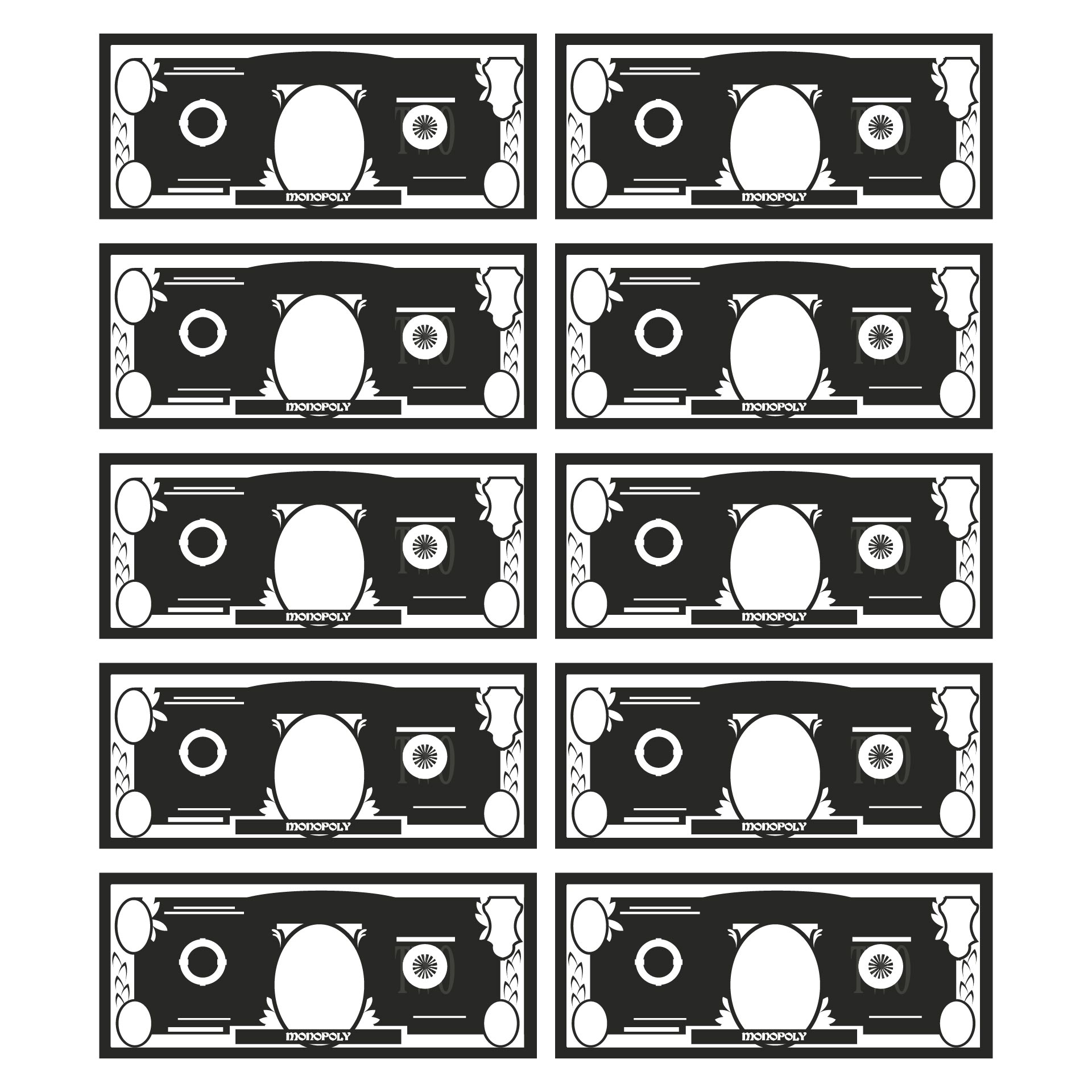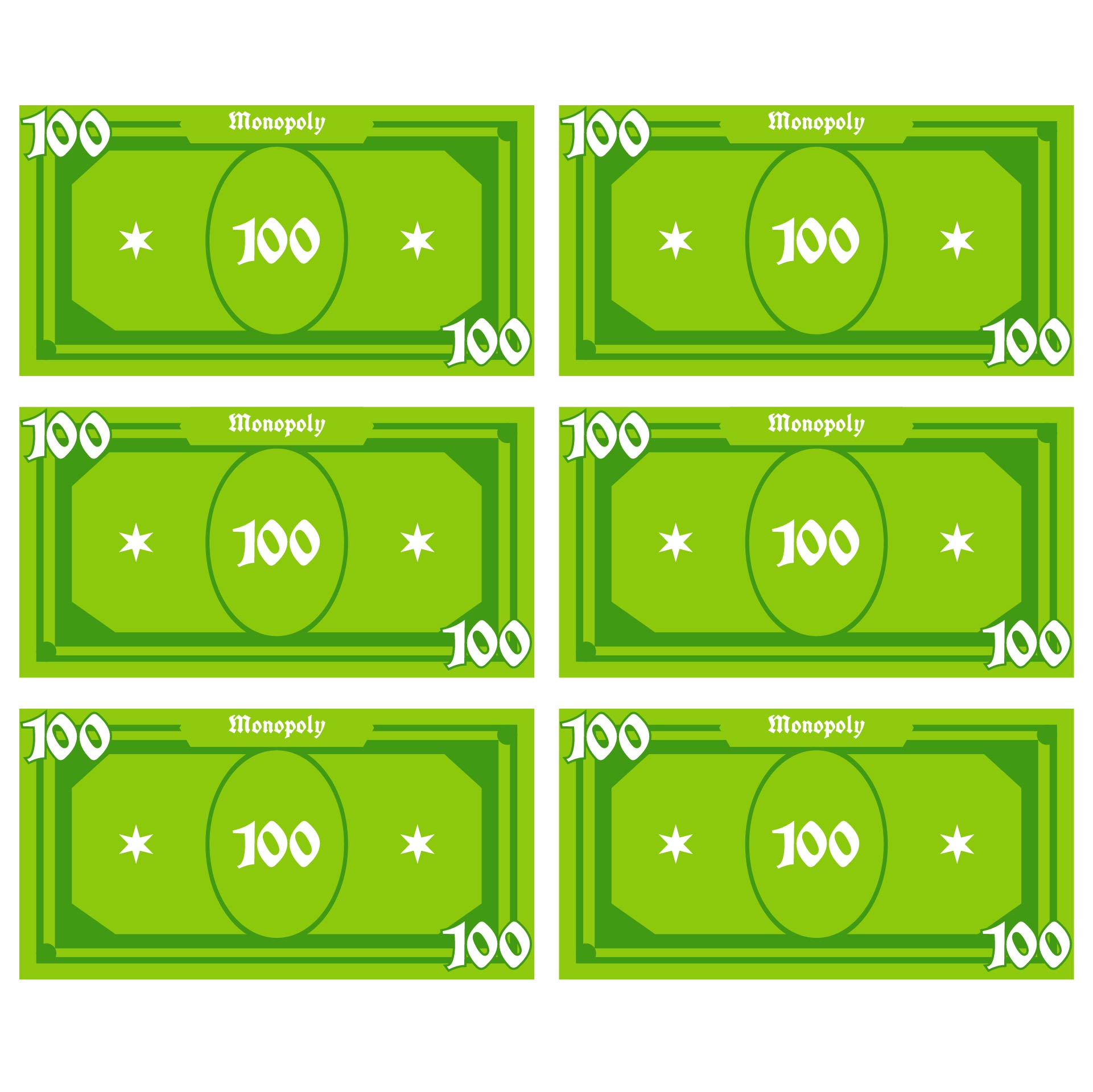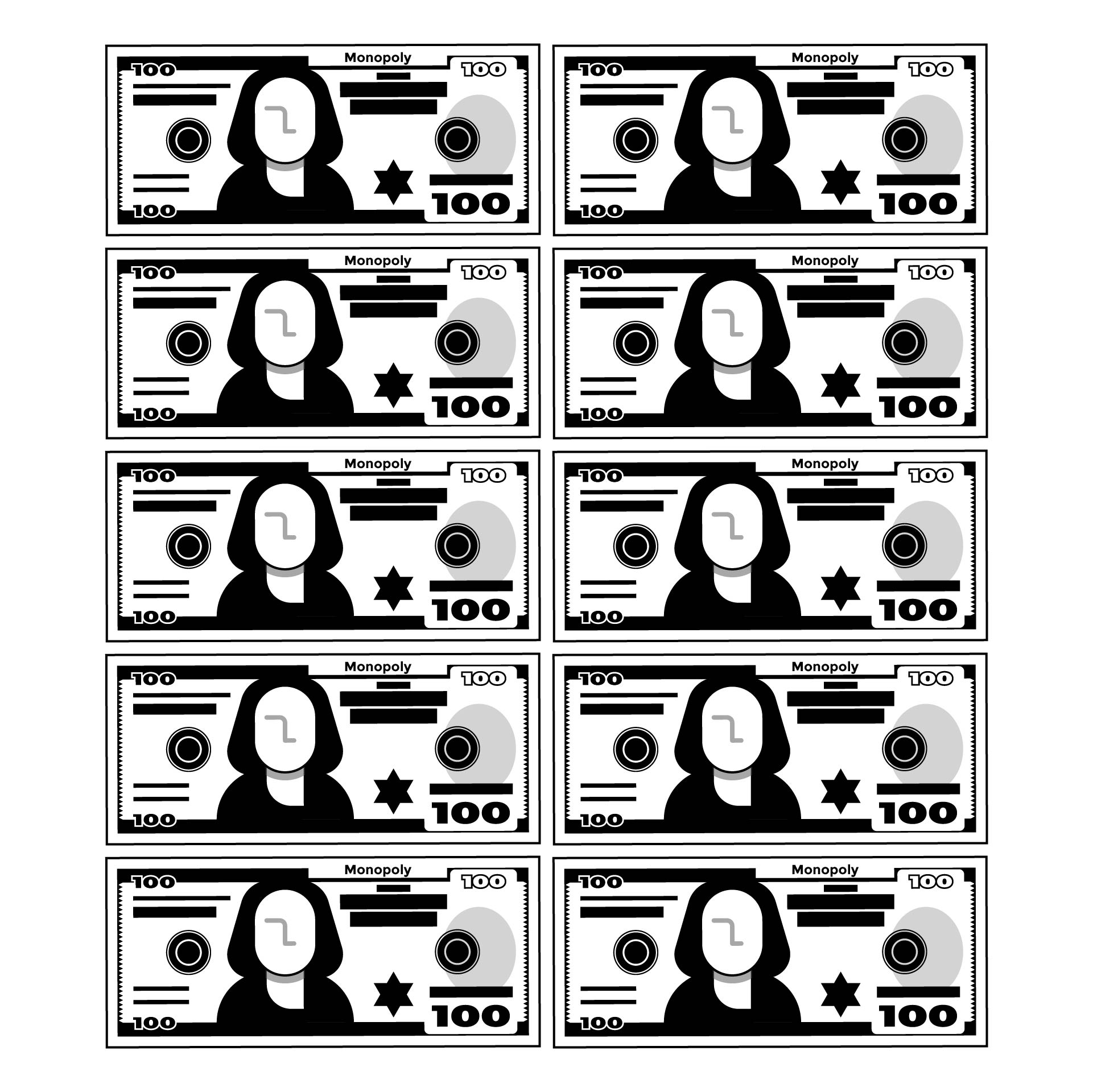 Can you go backwards in Monopoly?

Basically, no. We can not go backwards every time we need to move. The amount of the box that we have to pass is based on how many numbers appear on the dice after it is rolled. However, there is a case when we have to go backwards. It is because we stop in a certain block where we randomly get the chance card. If one of the chance cards requires us to go backwards, then the go-backwards movement applies.