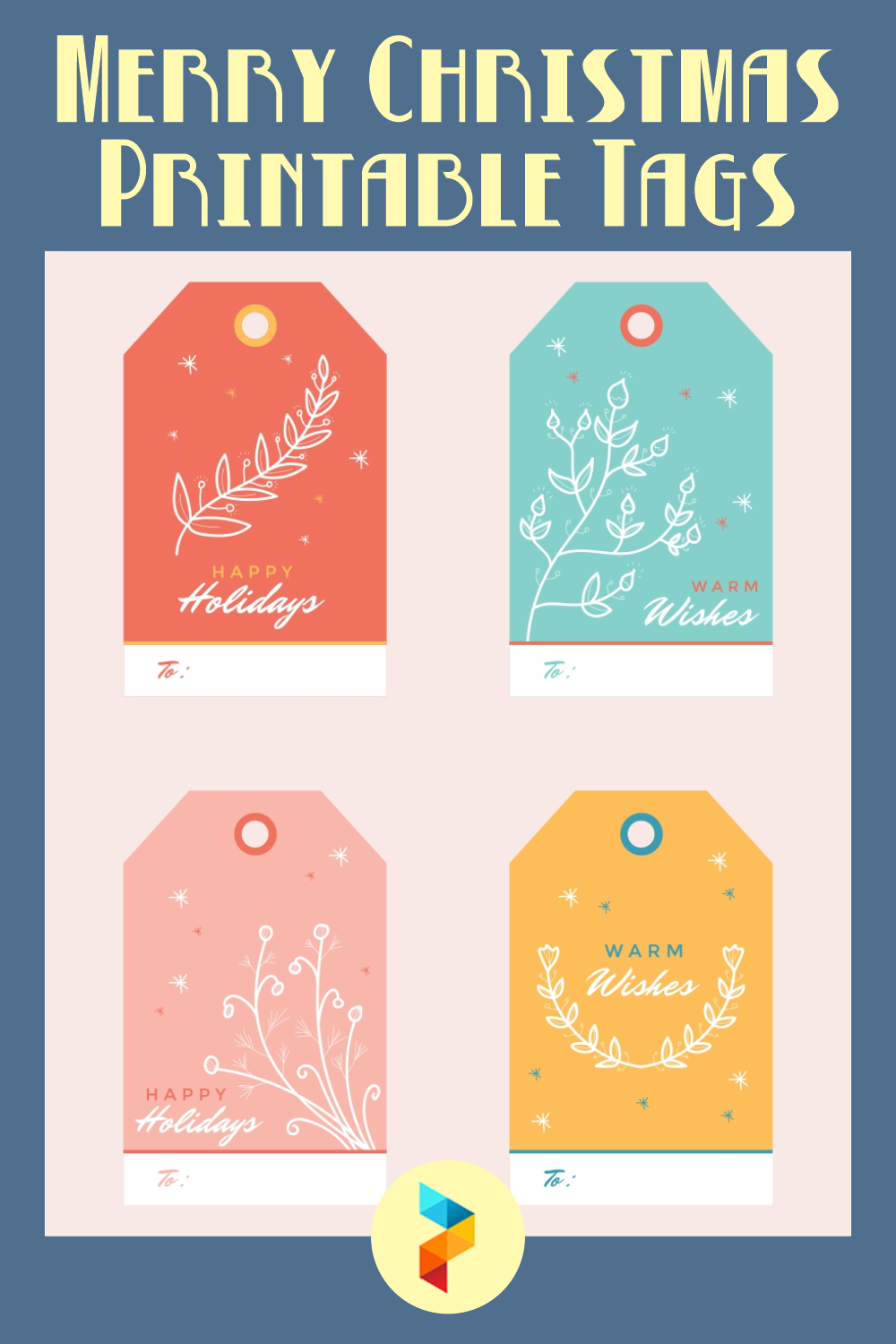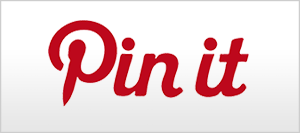 Merry Christmas Printable Tags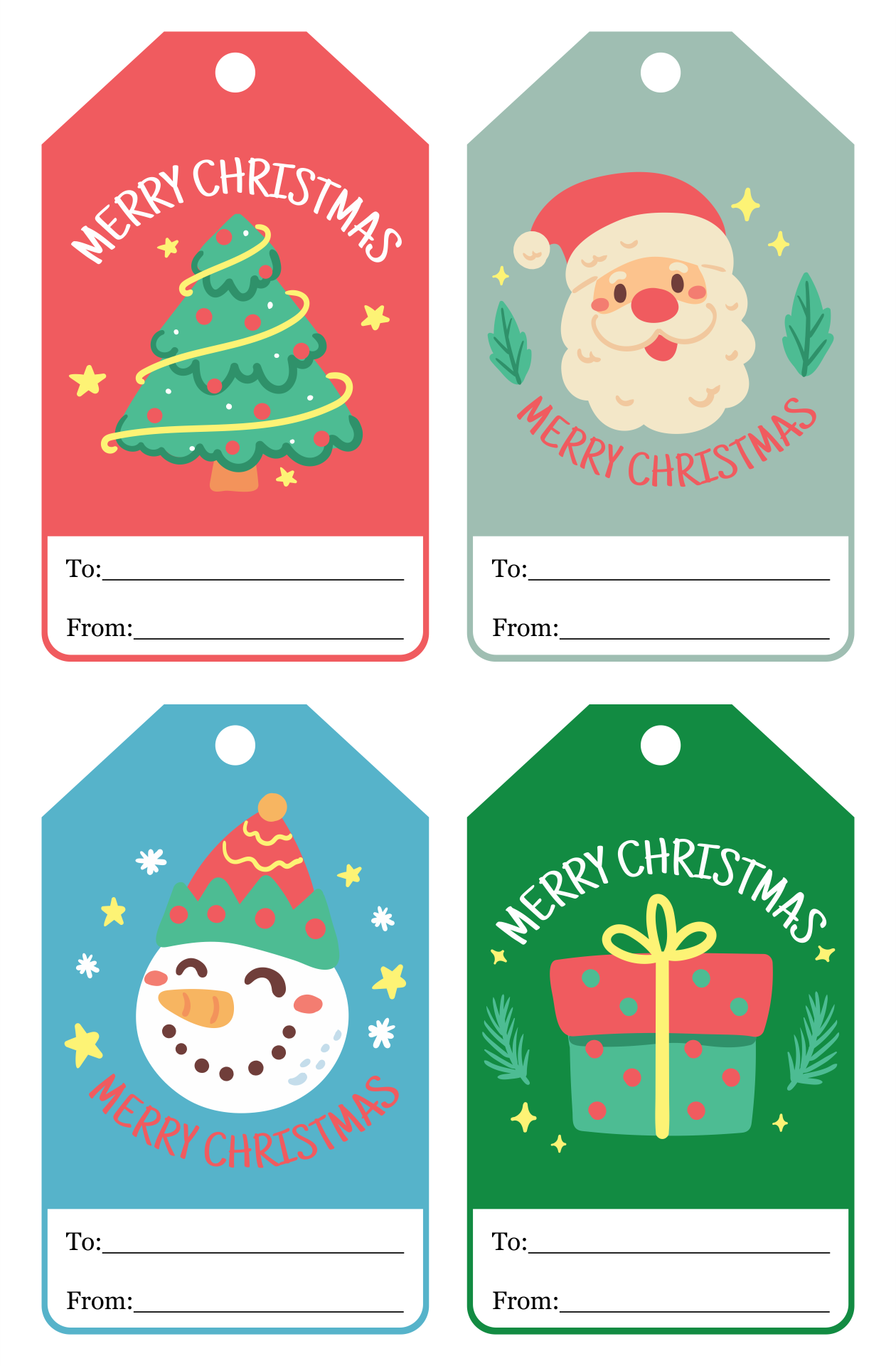 Why do you need Merry Christmas tags?
Aside from preparing things as gifts for Christmas and all the Christmas cards to send, you need to make sure that you have your Merry Christmas tags on the cart. This item is needed because when you think Christmas cards are a bit, not your favorite size. The Merry Christmas tag comes in many forms yet it is much more simple and you need them as a sort of accessory on your gift box.
Write a simple short note yet with lots of warmness in it. A precious small thing most of the time might not be noticed but it could mean a lot.
How do you make your own Merry Christmas tags?
Making your own holiday greeting cards is a common thing to do. It feels more personal and has your own unique ideas crafted. As for Christmas, you bring gifts to your loved ones and friends. Rather than slipping on a Merry Christmas card, you can slip Merry Christmas tags into their gifts.
You are able to make it your own. You can use the leftover gift wrapper or use an old card to use. When you have lots of spare gift wrappers, wrap them on plain cardboard. Use a pinhole and strings to attach. You can either leave a space to write down on the backside of the cardboard or add plain white paper.
So you will be able to make clear short messages on the back of your self-made tags. Plus, you can have them in your favorite shape. Either it is round or the plump Snowman.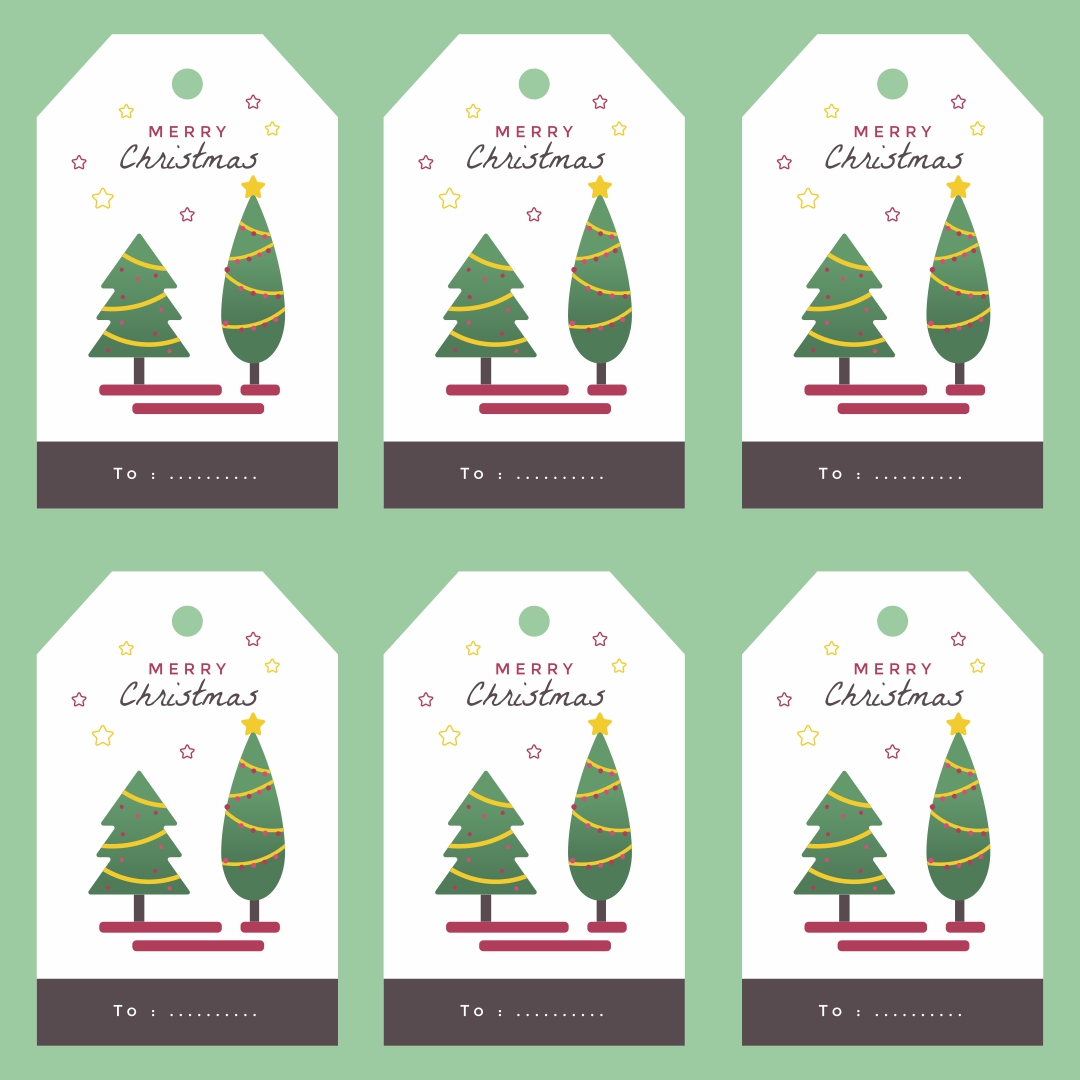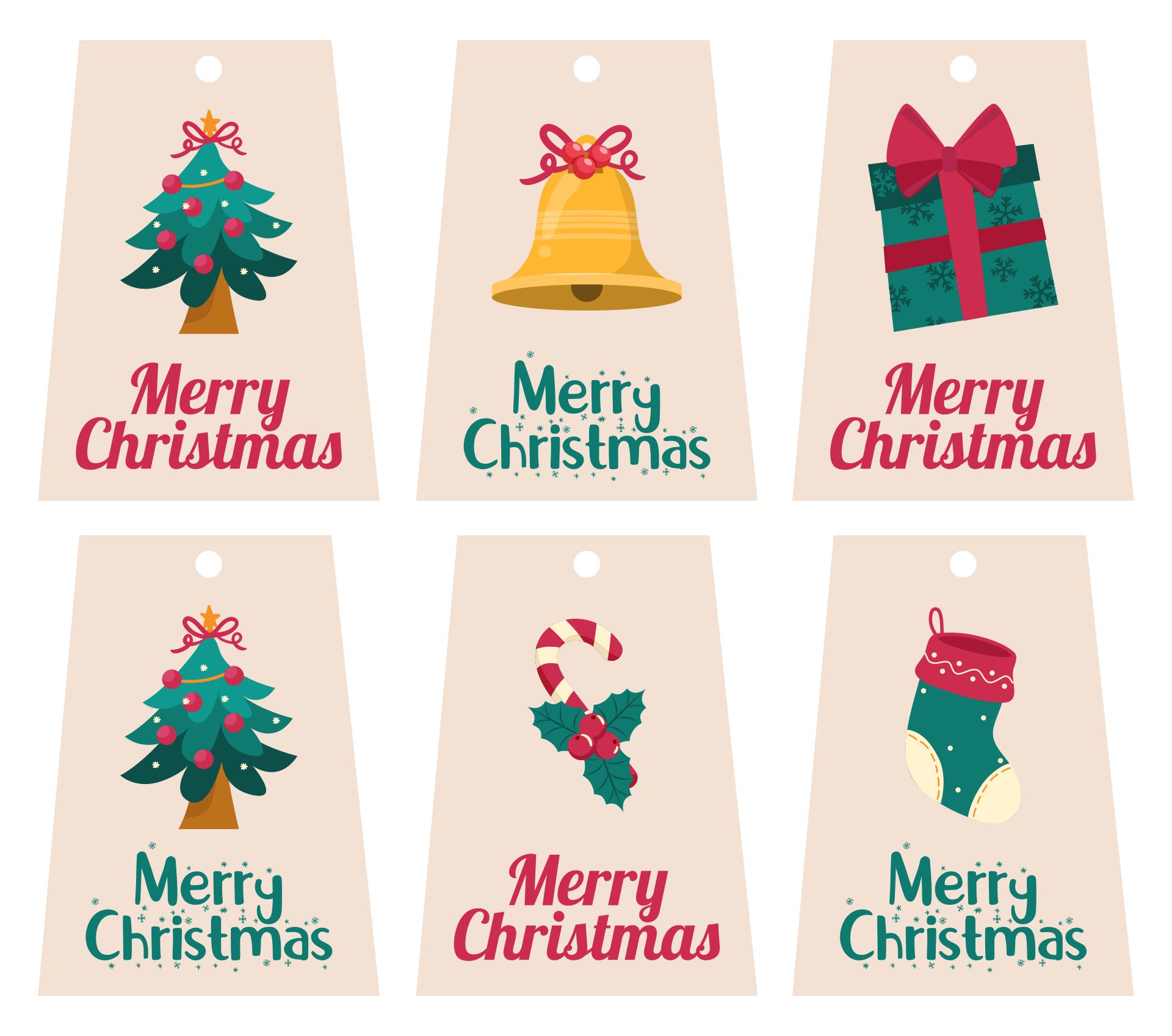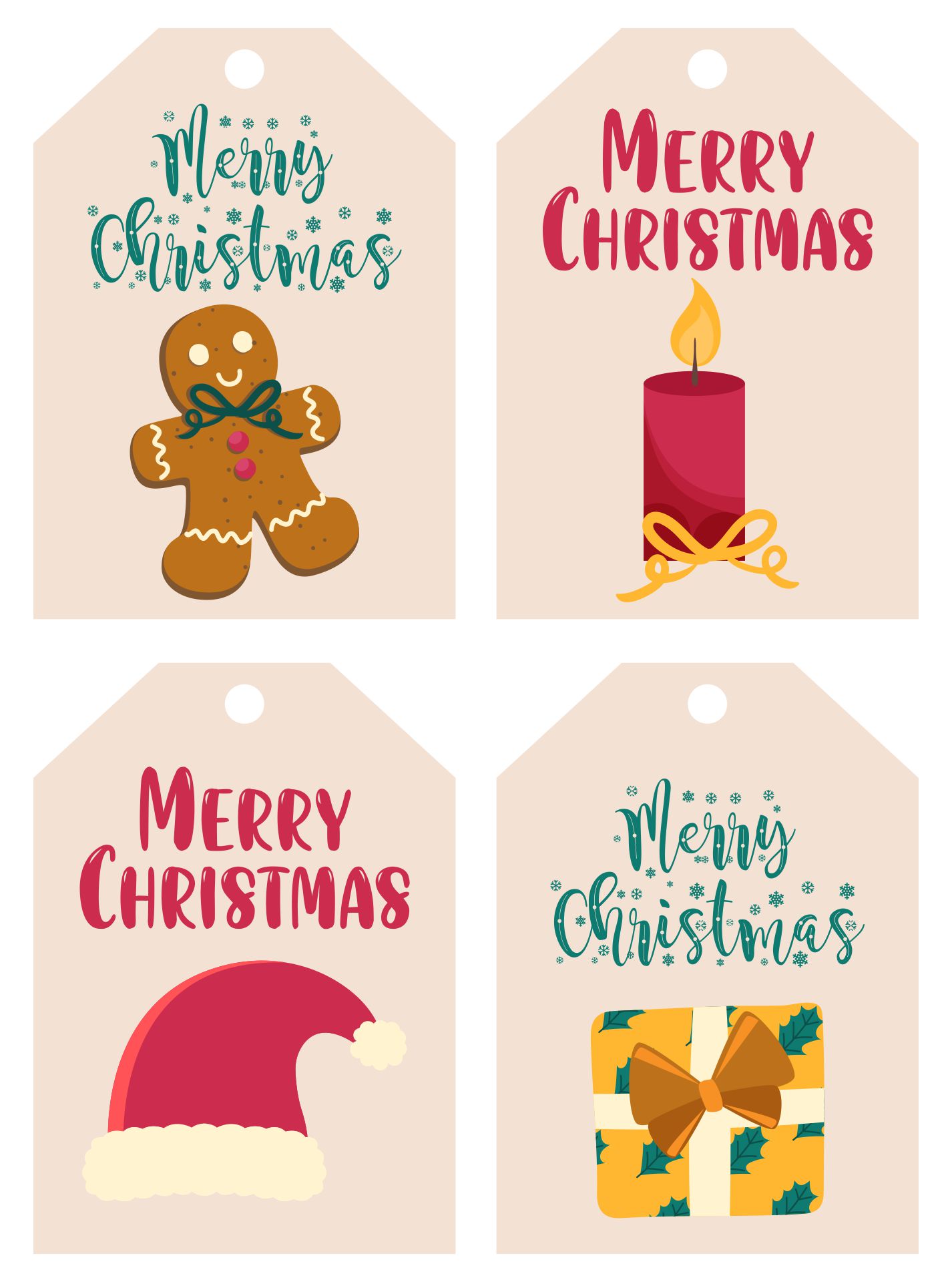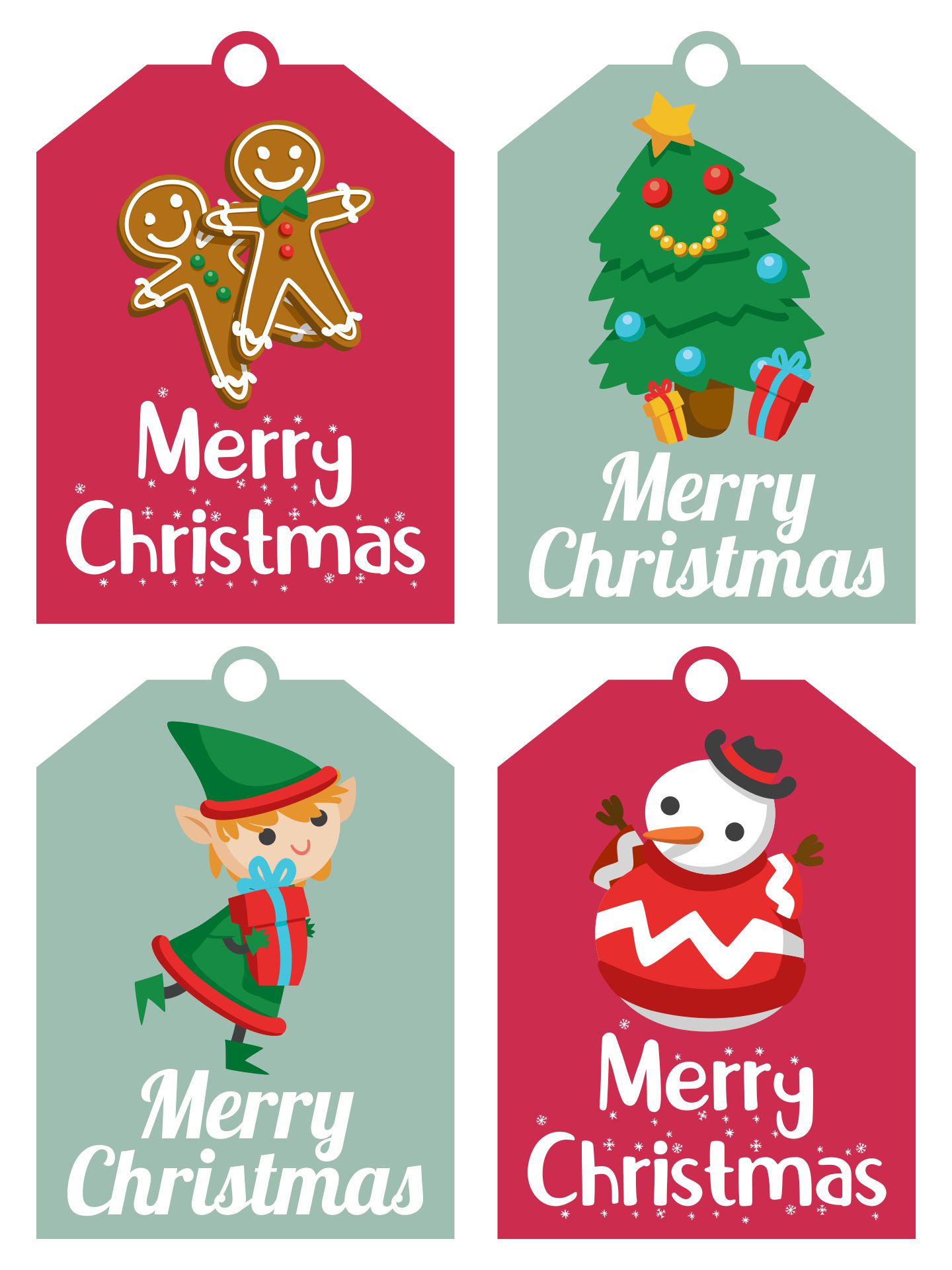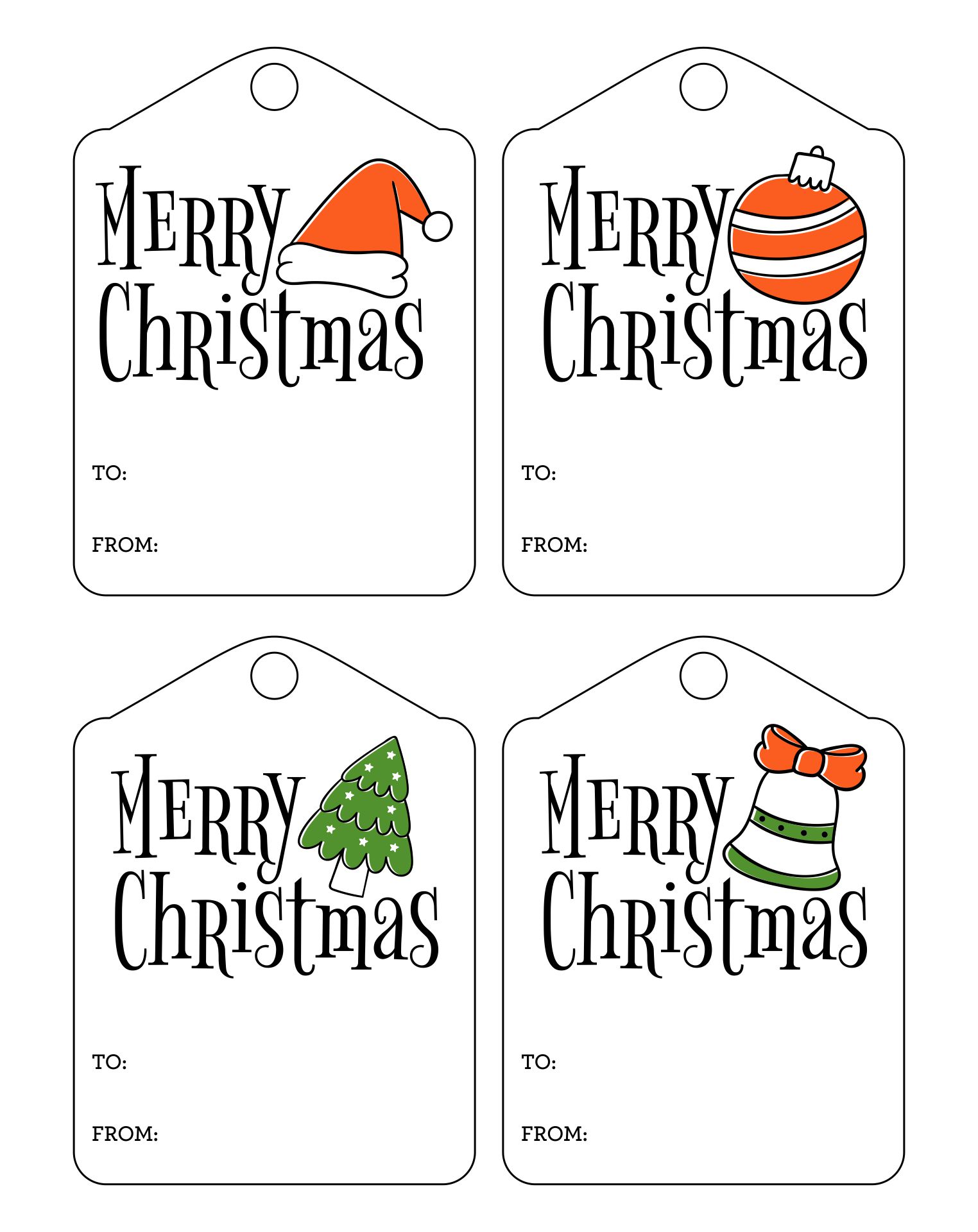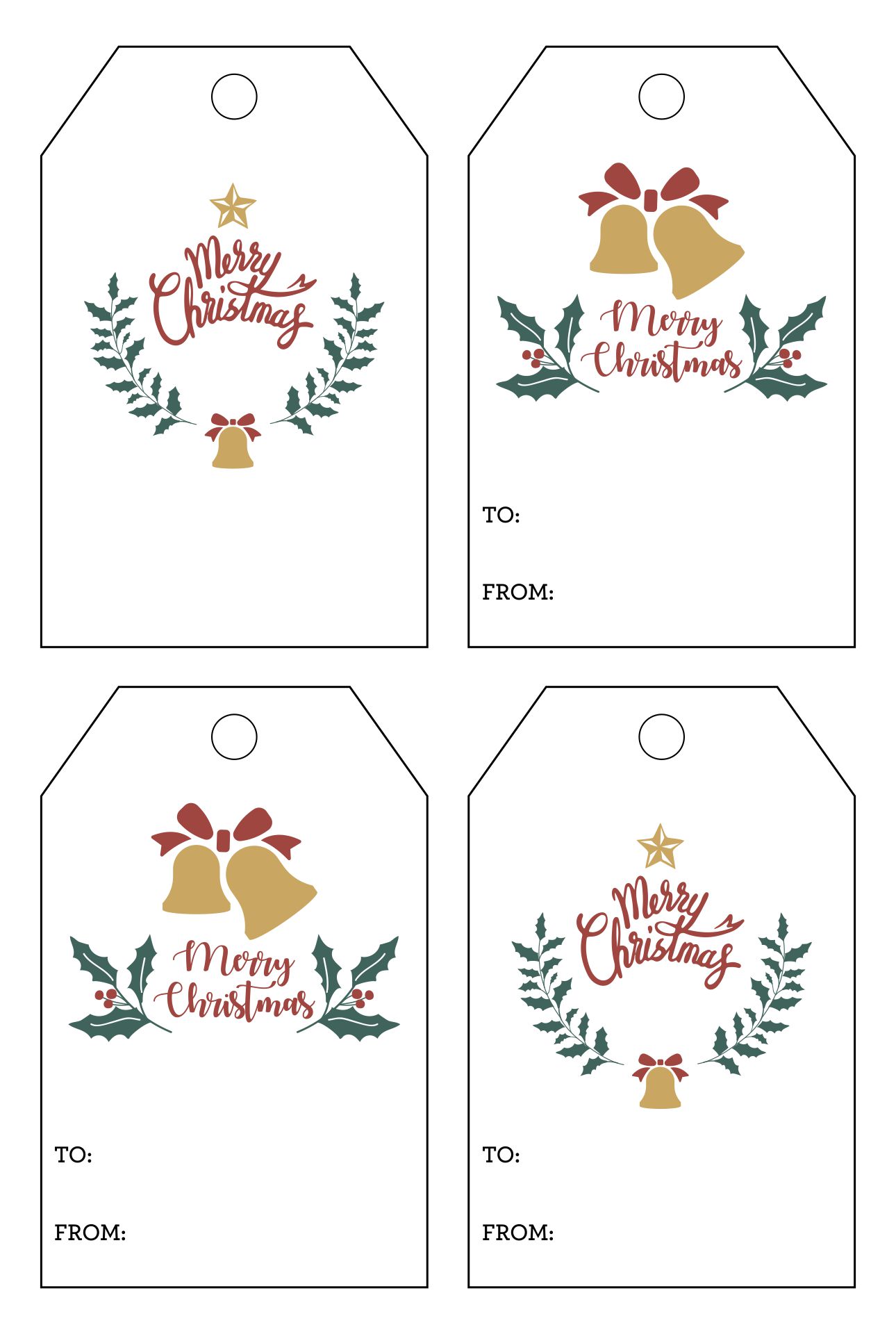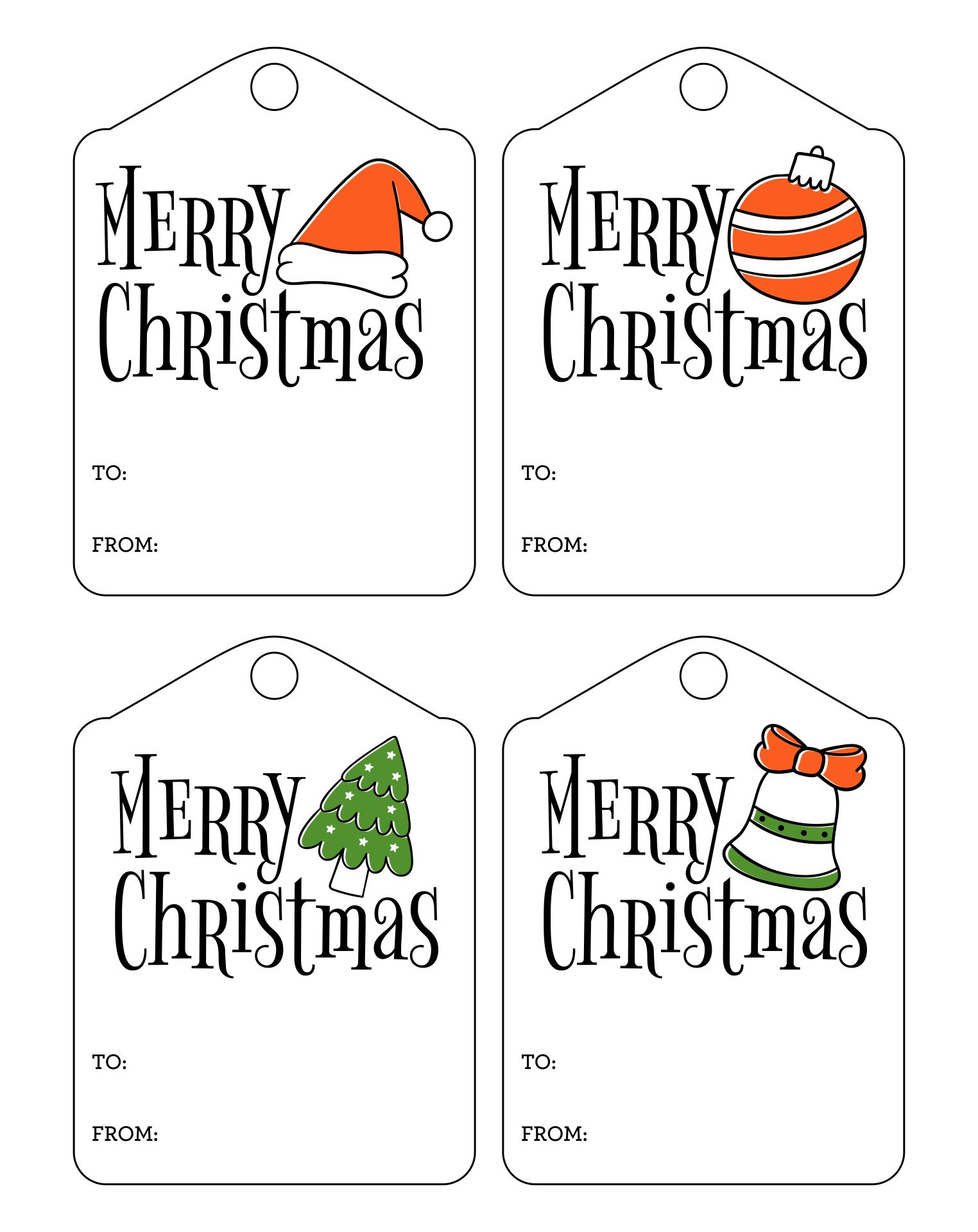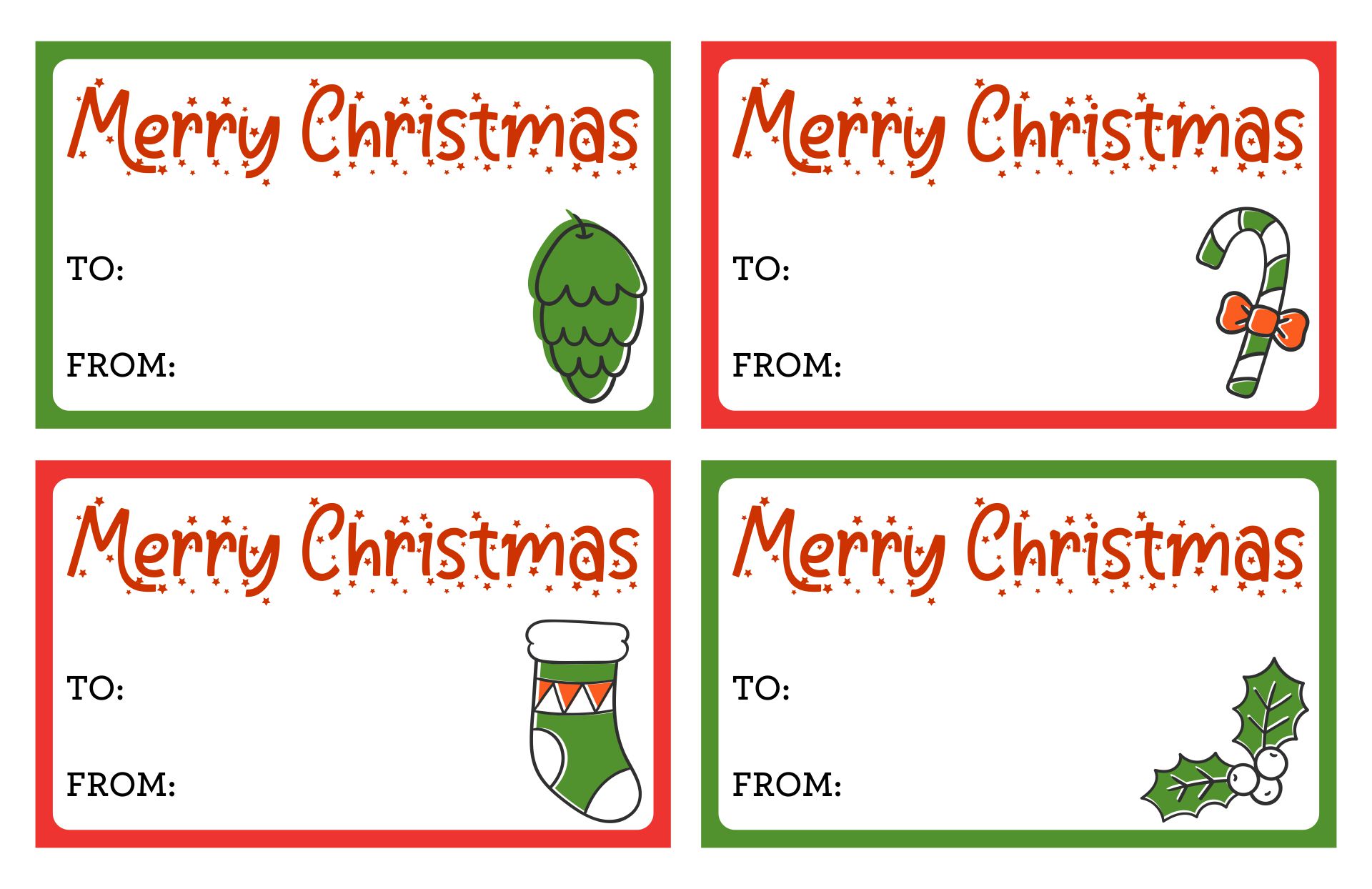 What is the best use of Merry Christmas tags?
Merry Christmas tags can be used as your unique and personal customized gift accessories for your Christmas gift box. Using patterned gift wrappers might not be complete without slipping on them or Christmas cards. By using it, it can imply your intentions and regards to the receiver, whether it is your friends or your loved ones.
More than that, give your gift box other ornaments that can catch the eye better. Some also prefer to have a plain gift wrapper with basic colors of Christmas such as red, green, or gold. This idea of using it as a whole package of gifts. It is smaller in size and prettier to be tied on the Christmas gift so this Merry Christmas turns out to be a lot of use.