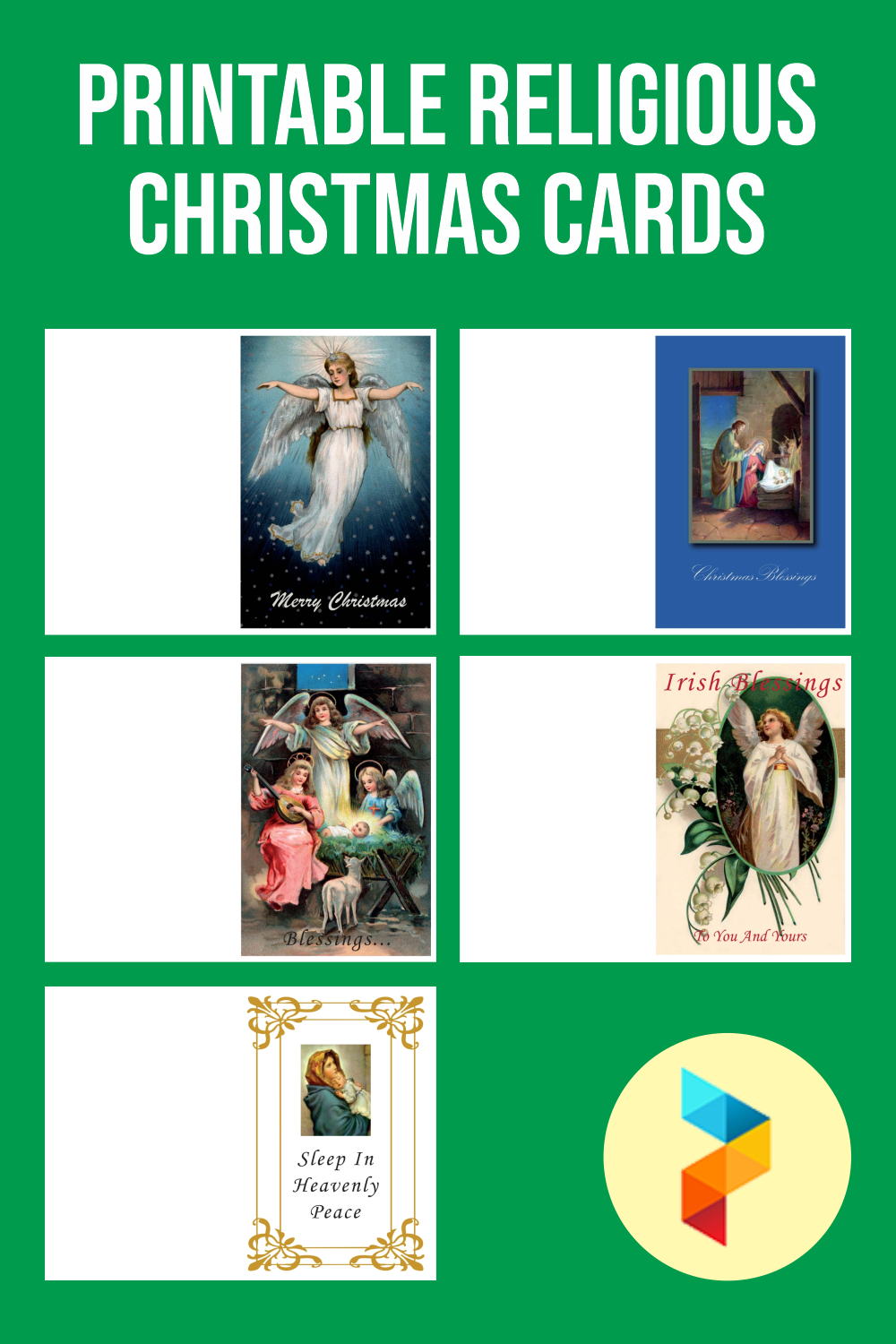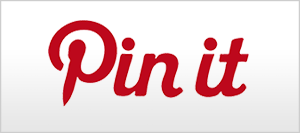 Printable Religious Christmas Cards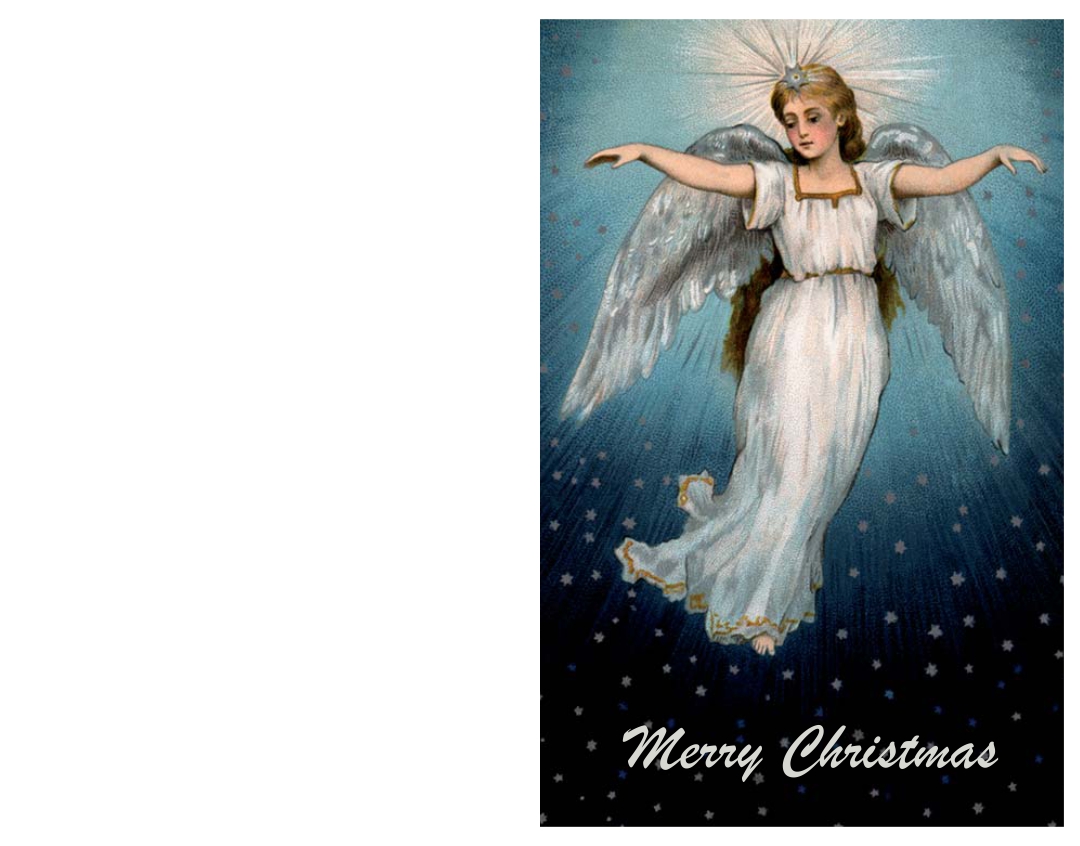 Do I Have to Write Something on Religious Christmas Cards?
It is very important to write Christmas messages. Writing Christmas Cards can be a way to reconnect to the loved ones. On this day, some people also celebrate the birth of the Lord. Therefore, not only do we need to feel grateful for His blessings, but also resonate His gifts to others around us.
Most people write wishes for another joy, love, and peace, and prayers like asking for miracles and giving thanks for the abundance of grace. You are also allowed to write Bible verses or excerpts of lyrics.
How Many Steps to Make Religious Christmas Cards?
You will need 3 to 5 steps to create religious Christmas Cards. Firstly, and obviously, take some plain cards to draw and write Christmas cards. Then, go to the internet or the Christmas drawing book to find the inspiration. You will be able to decide the theme of your Christmas cards as well, like choosing the Christmas characters or typography.
After you've made a decision on the theme, search Christmas prayers and wishes on the internet or take from the Bible. Next, print the template or draw the sketch on the plain cards and on some separate papers, cut tiny shapes for the decorations. Then, stick the ornaments with glue or color the sketch if that's the idea. Lastly, write the prayers and wishes if the cards are already dry.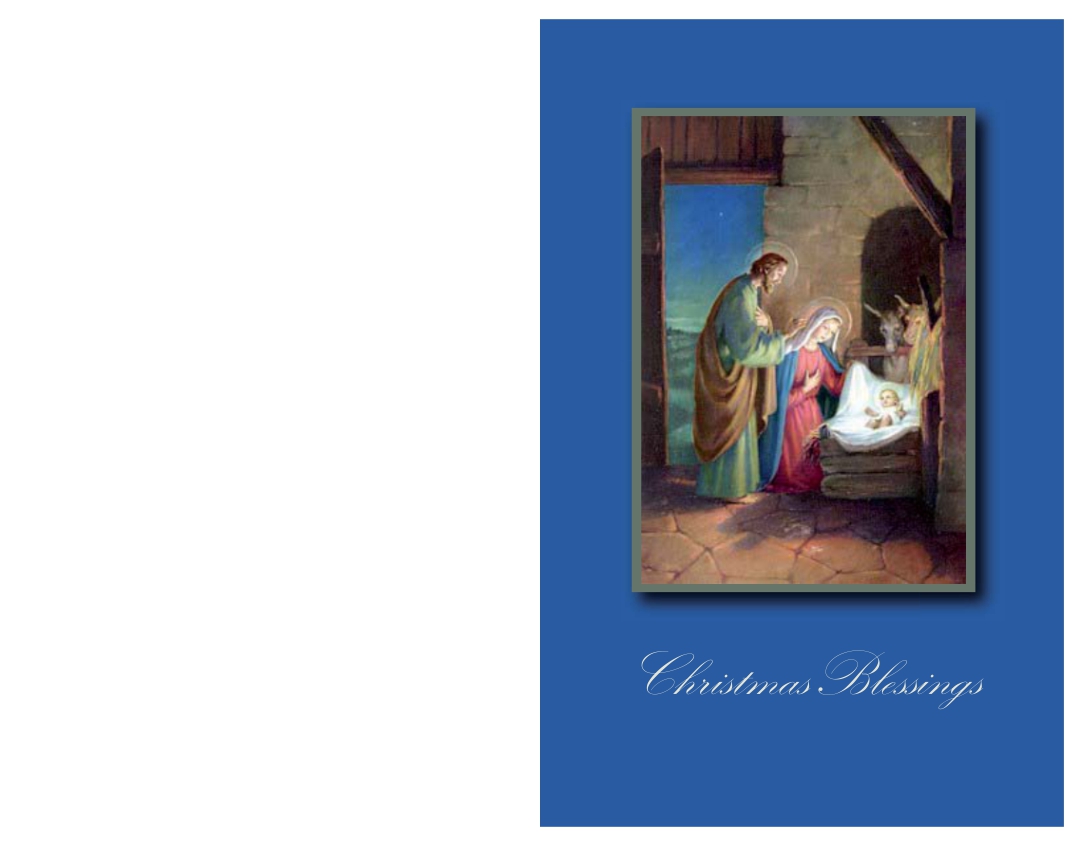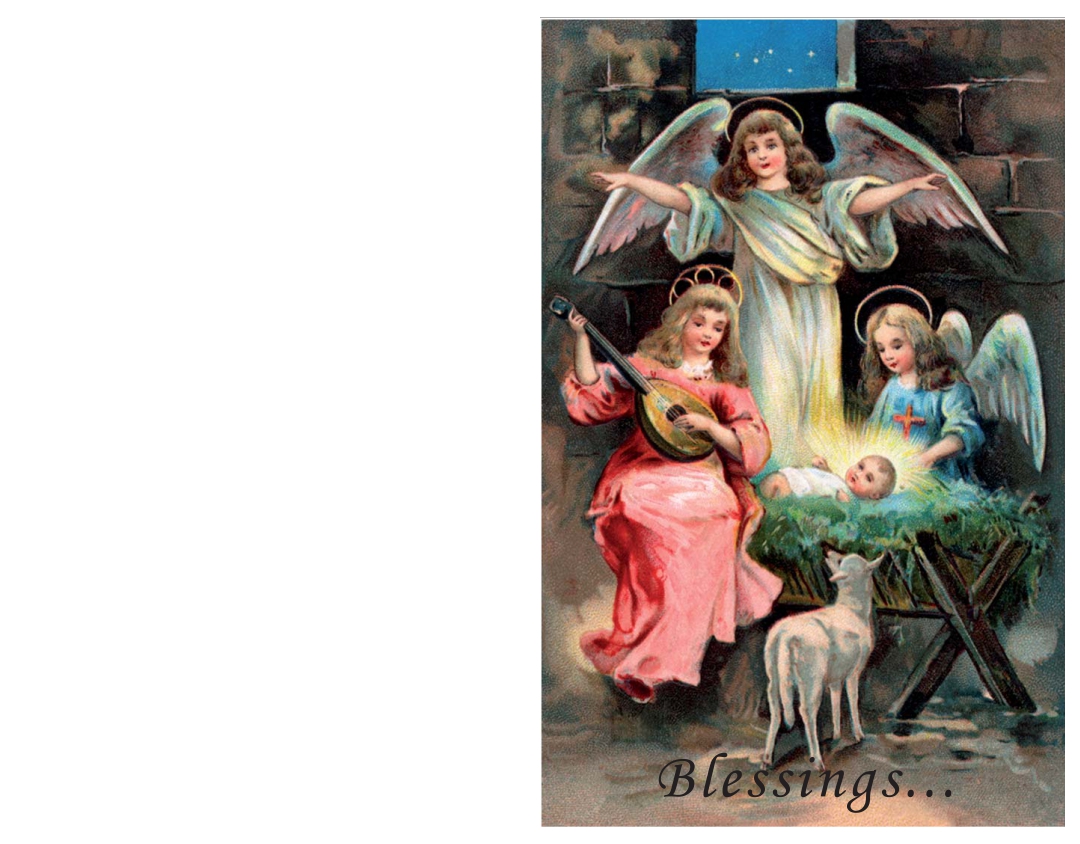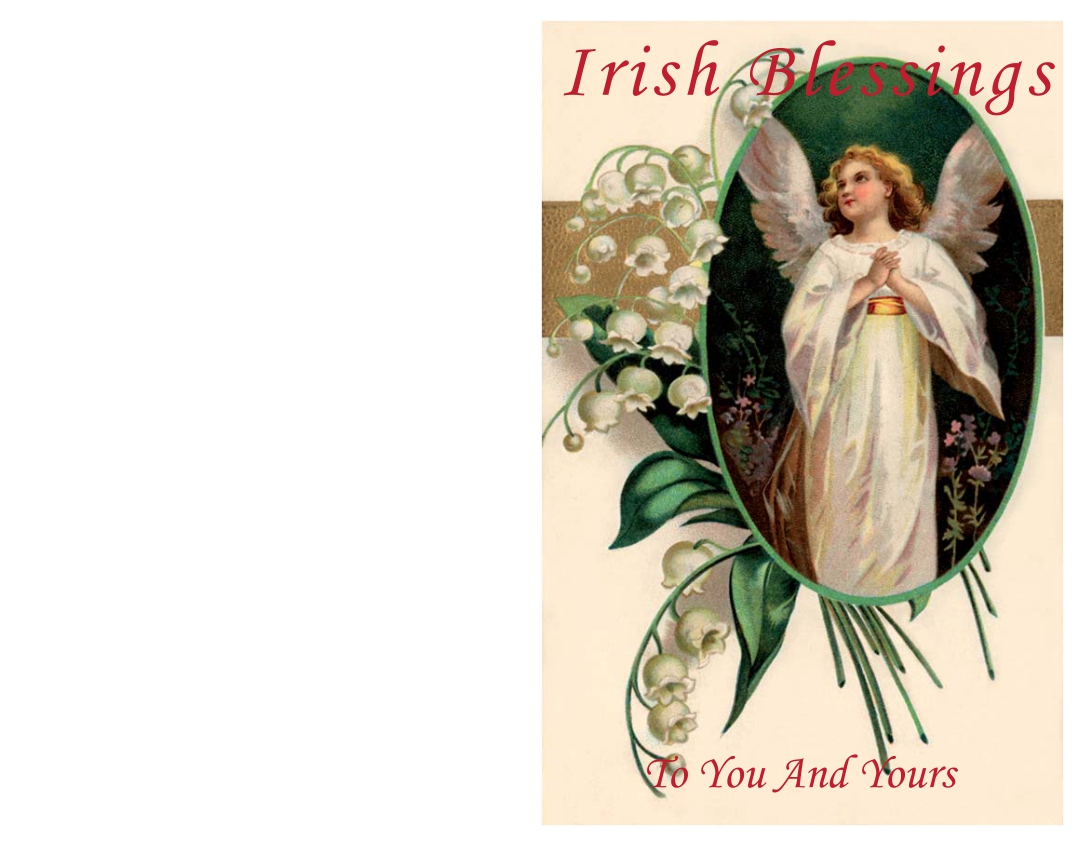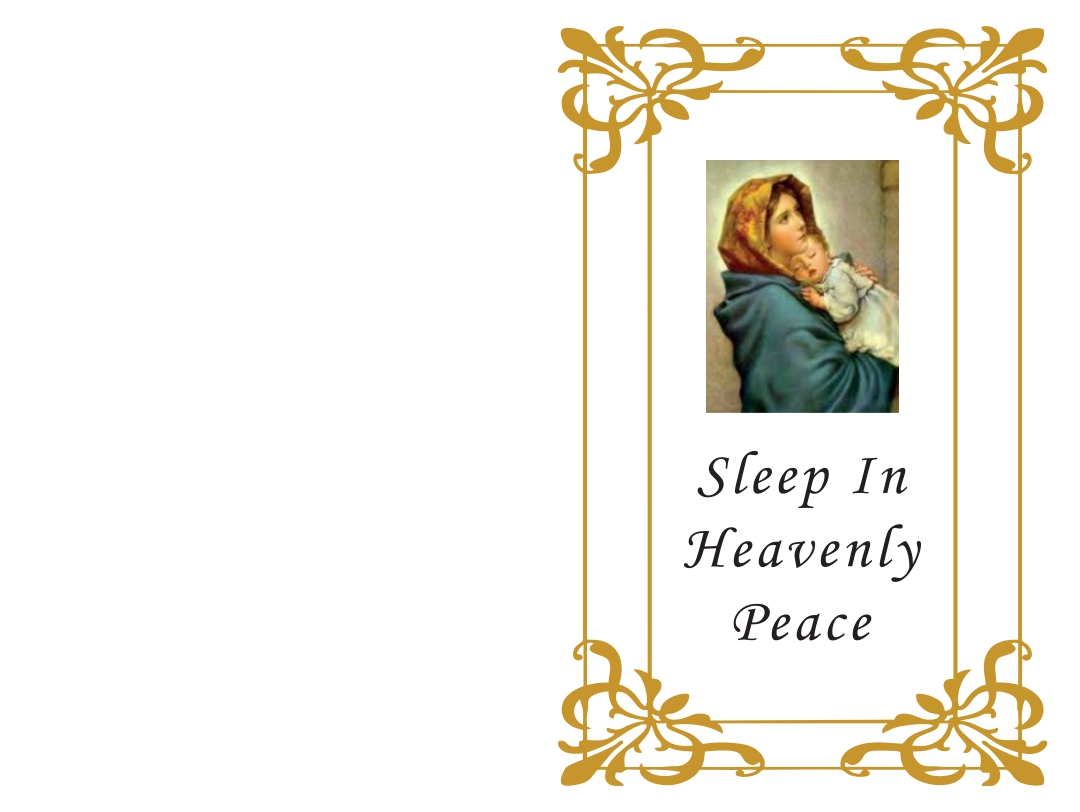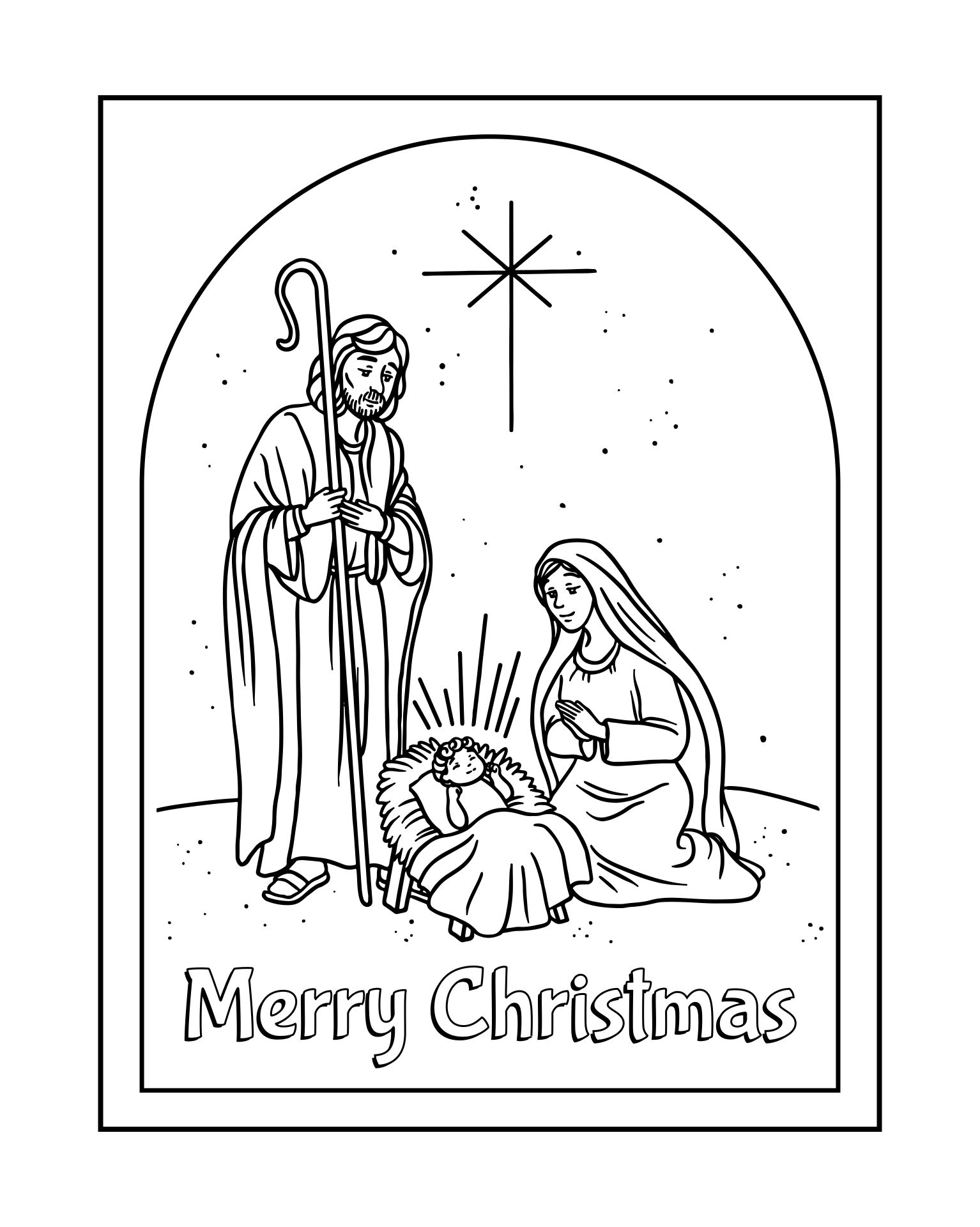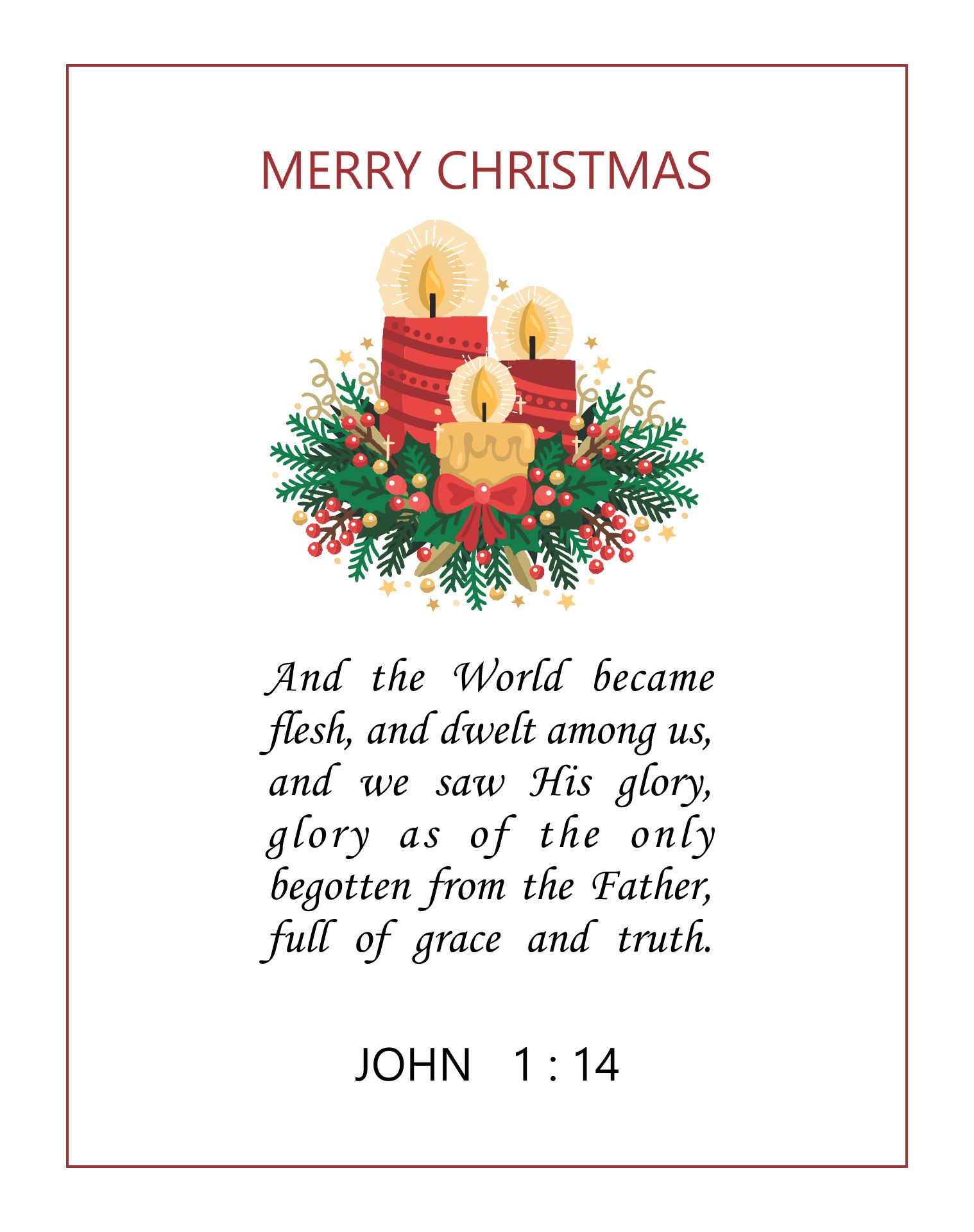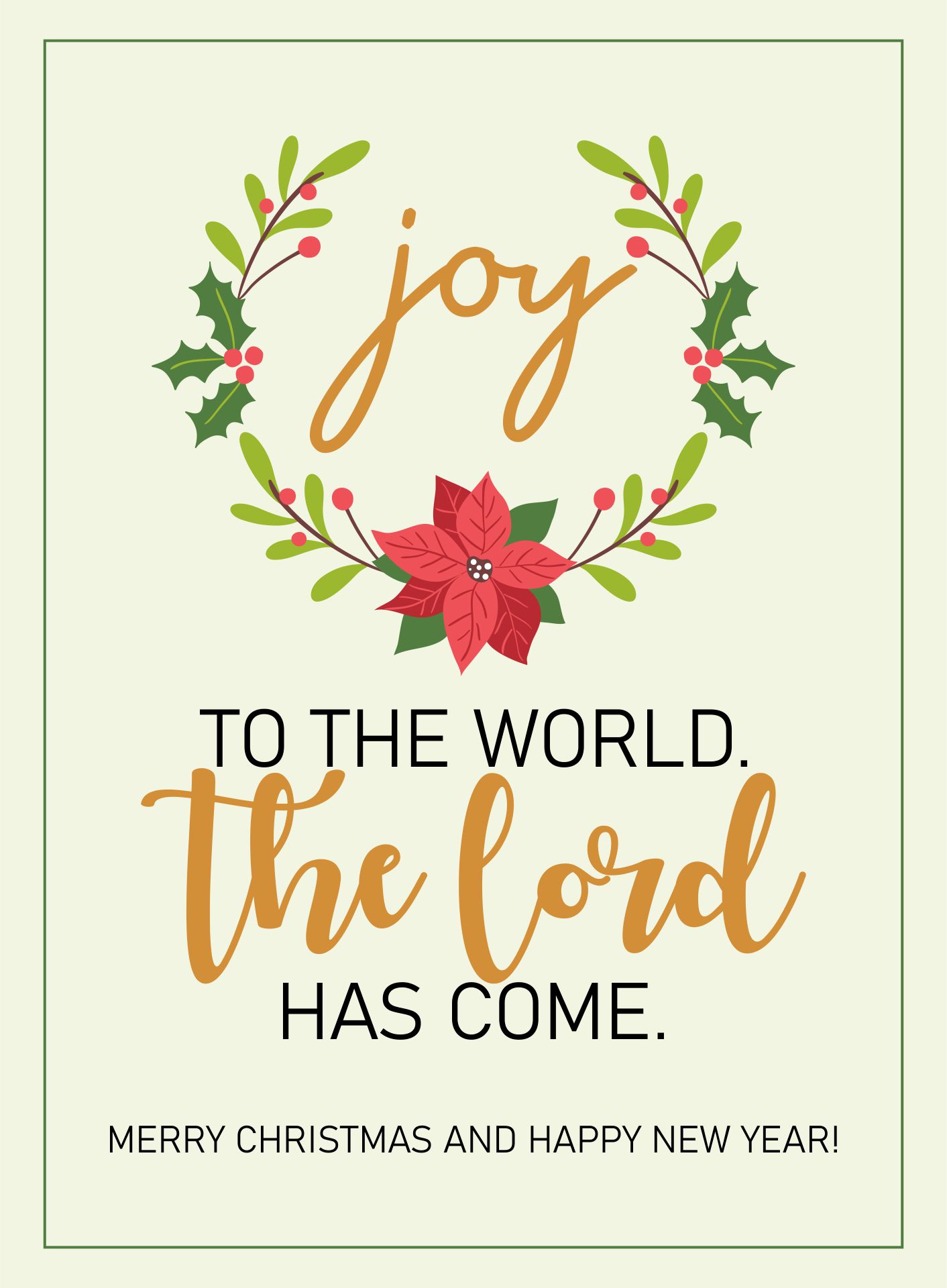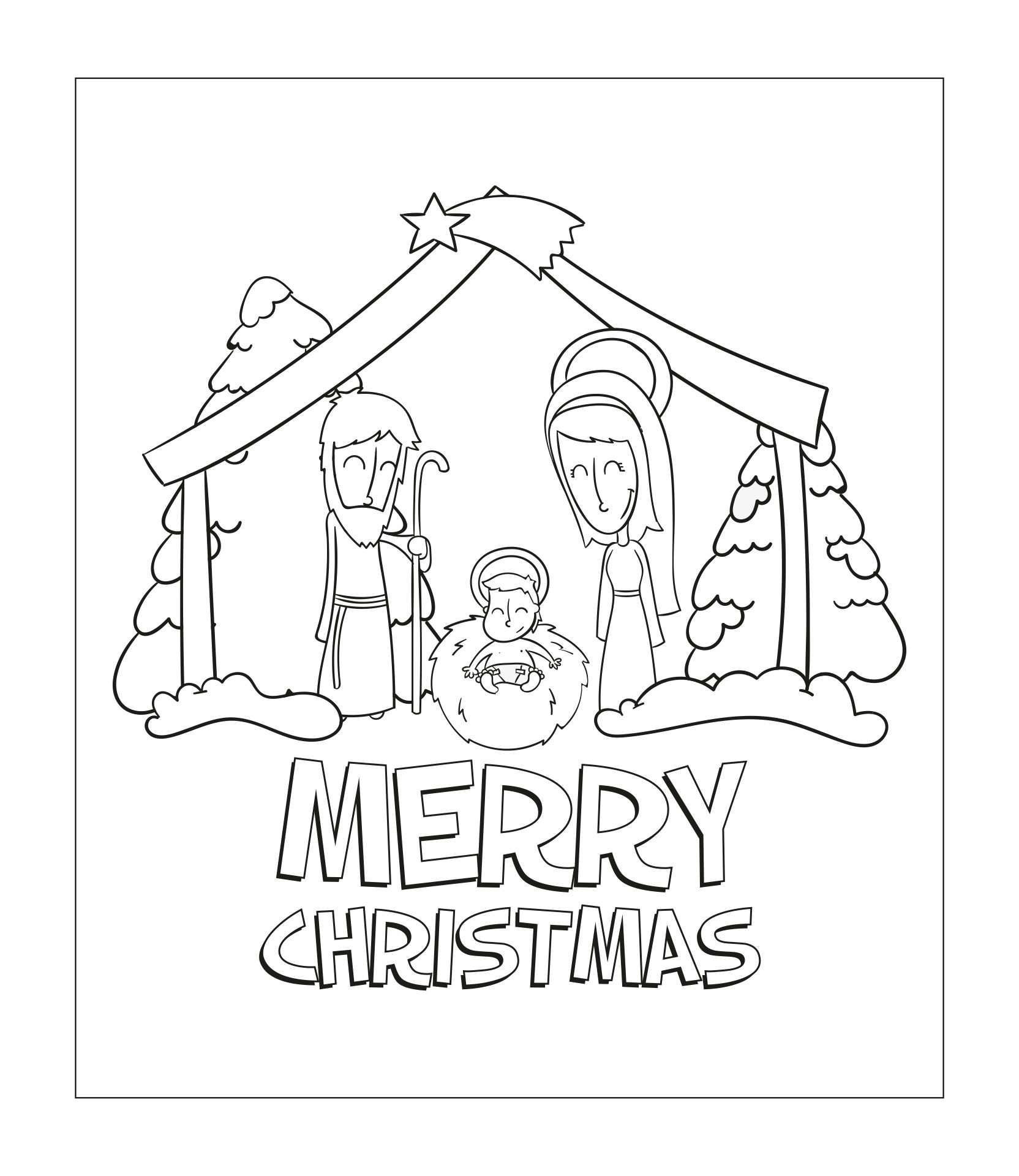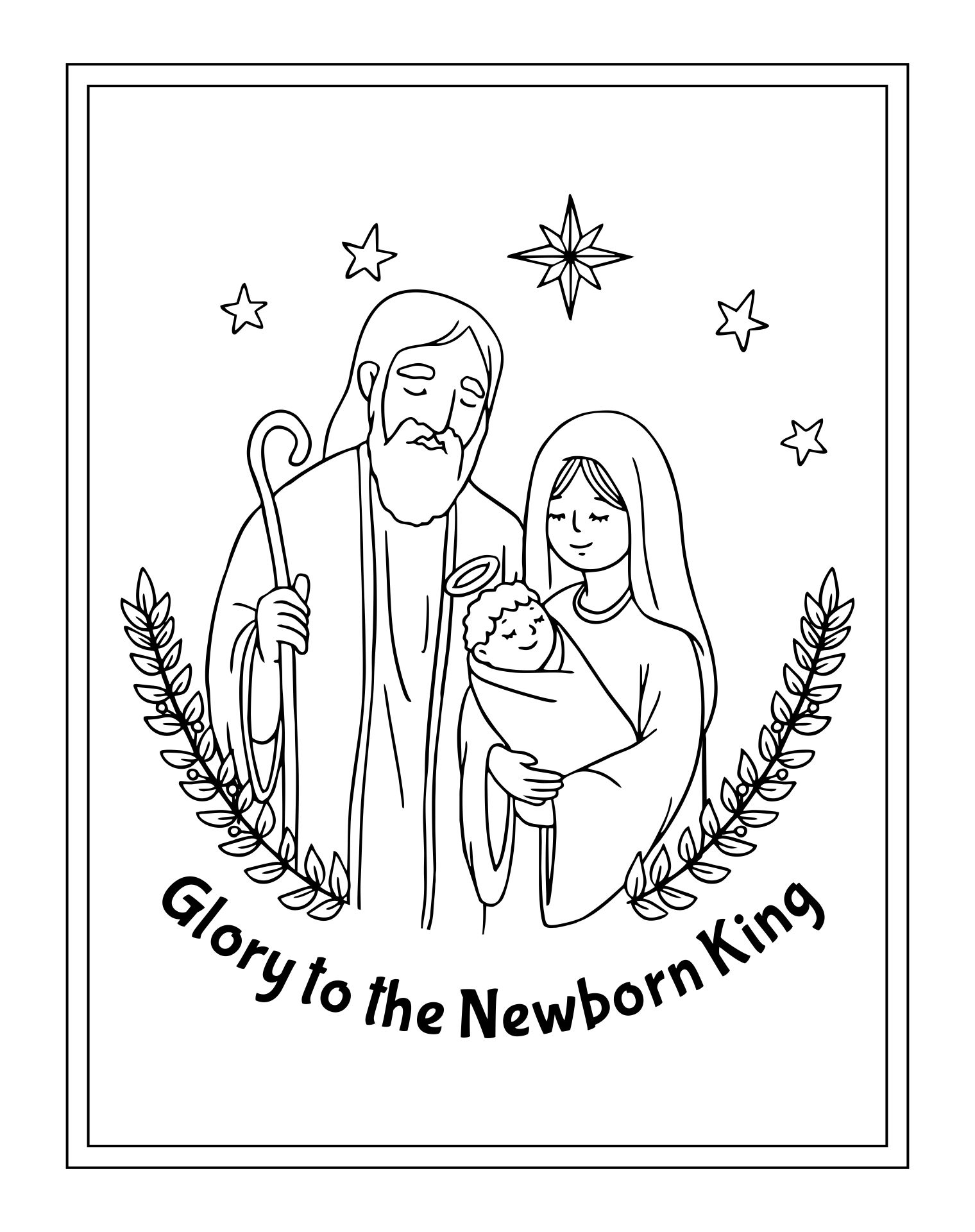 What Colors Should I Add to Religious Christmas Cards?
You are actually free to pick the color for the Christmas cards. Since it is filled with prayers, it is better to use simple colors like white palettes; including grey, beige, and brown. For a Christmas-themed touch, add red and green. Balance the colors with your own style, whether you go for simplicity and elegance or a more festive and brighter tone, as colors carry meanings.
How Do You Define Good Christmas Prayers and Wishes?
Good Christmas prayers and wishes are defined by how we express our gratitude for another chance to celebrate Christmas. Our journey is protected by His grace that we are still allowed to meet our family and childhood friends in our hometown. Thus, we also want other people to feel the same by sending our best prayers to them.
You can sing a gracious Christmas song at church. As our Lord has said, don't forget to always forgive others as we might still do wrongdoings. From our prayers and wishes, we take action. Go to the local community of the homeless and give them your Christmas food leftovers. You will see their smile and laughter as you had at the Christmas party.