A style of writing and lettering known as "bubble letters" uses letters with rounded, puffed, and inflated shapes that resemble balloons or bubbles. They're also referred to as graffiti bubble letters or bubble fonts..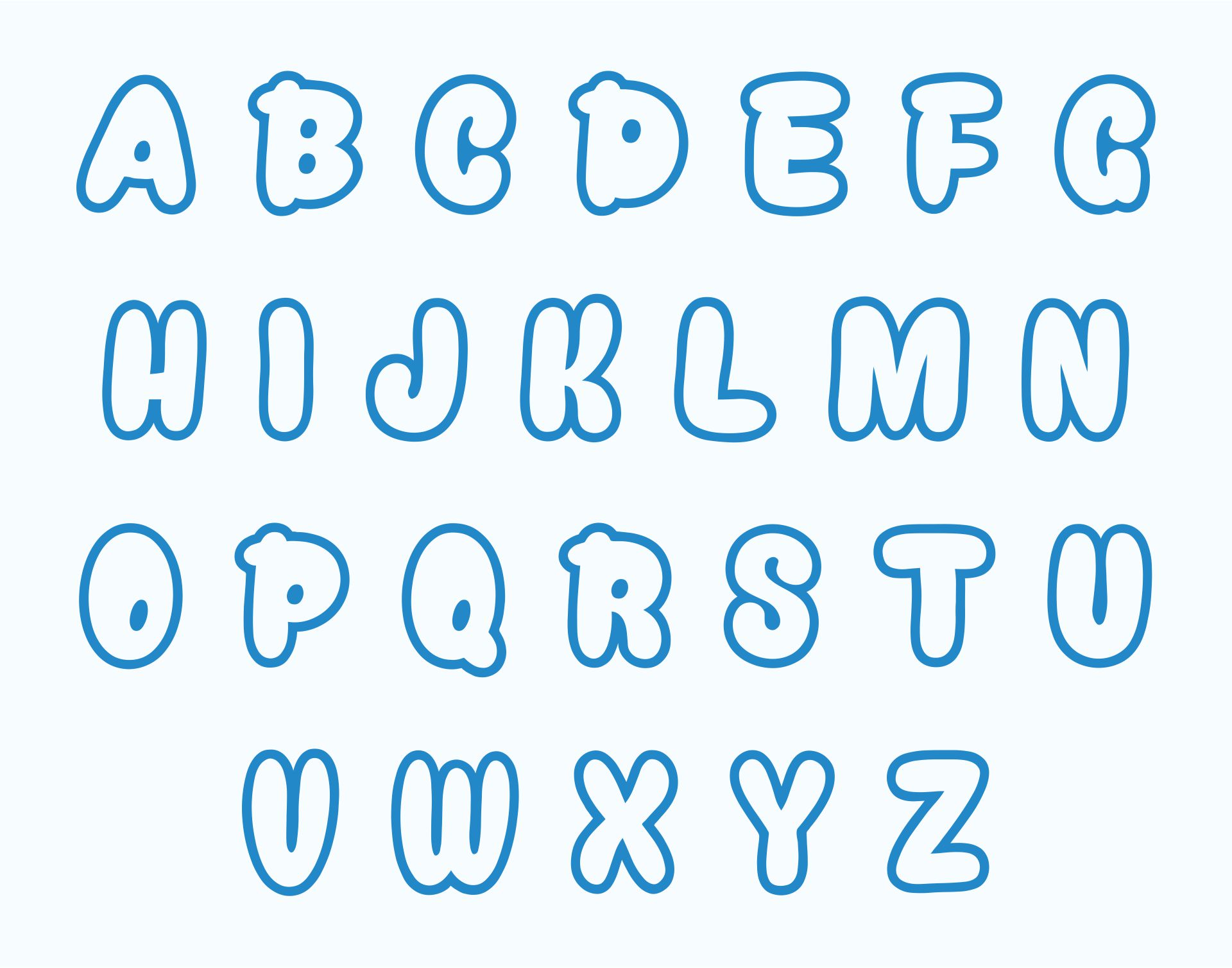 What is Bubble Letter?
A style of writing and lettering known as "bubble letters" uses letters with rounded, puffed, and inflated shapes that resemble balloons or bubbles. They're also referred to as graffiti bubble letters or bubble fonts.
Often, these letters have a three-dimensional or shadowed appearance that makes them appear to be rising out of the page or surface. Among other artistic mediums, bubble letters are frequently used in graffiti, street art, and graphic design.
Their striking and eye-catching appearance makes them popular for use in posters, flyers, and other visual communication materials. Designers and artists often use vibrant colors and shading to highlight the three-dimensional aspect of bubble letters.
Bubble Letter Design Ideas
Users have virtually endless chances for expression and creativity with bubble letter creations. Bubble letters may provide a whimsical touch to any project, whether it's graffiti art, posters, or just a fun addition to a personal project.
Experiment with various styles, colors, and approaches to discover the right bubble letter design for the personality of your project. By following these tips, you may improve your typography abilities and produce eye-catching, dynamic designs that will leave an impact.
Bubble Letters with Patterns: Use patterns in your bubble letters to give your design a distinctive and eye-catching touch. You may use complex patterns to fill the letters, such geometric shapes, flowers, or even smaller bubble letters inside the bigger ones. Your artwork gains depth and richness using this method.
Cartoon Bubble Letters: Animate your bubble letters with designs that nod to cartoons. To give your letters a fun and whimsical appearance, embellish them with adorable faces, eyes, and other cartoon components. Comic strips, children's novels, and any other endeavor that needs a little comedy may all benefit from this style.
3D Bubble Letters: Consider making 3D copies of your bubble letters to give them more depth and texture. To create the appearance of three dimensions, start with the traditional bubble letters as your basis then add shading and highlights from there. Using this strategy, your letters will stand out from the page and grab the attention of the reader.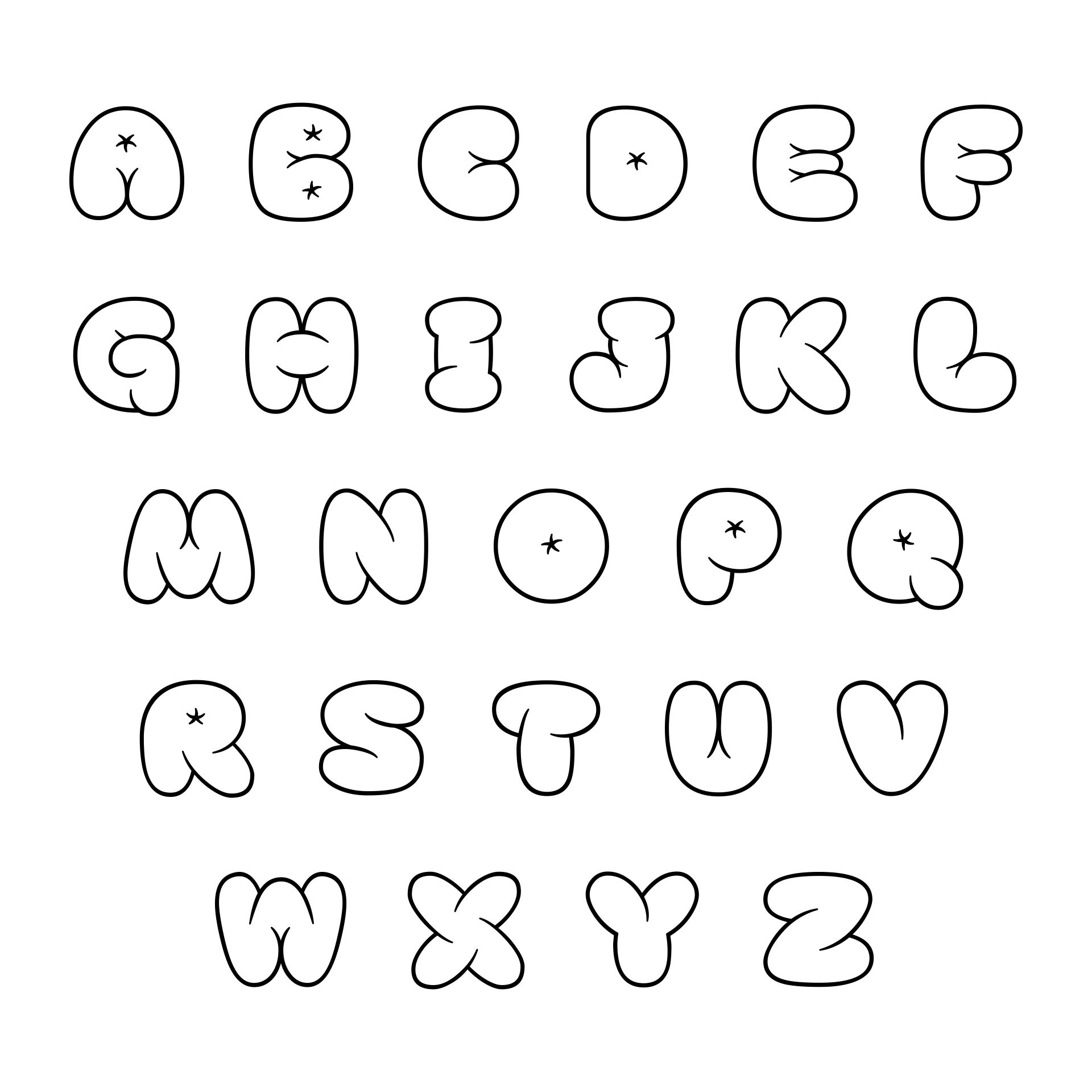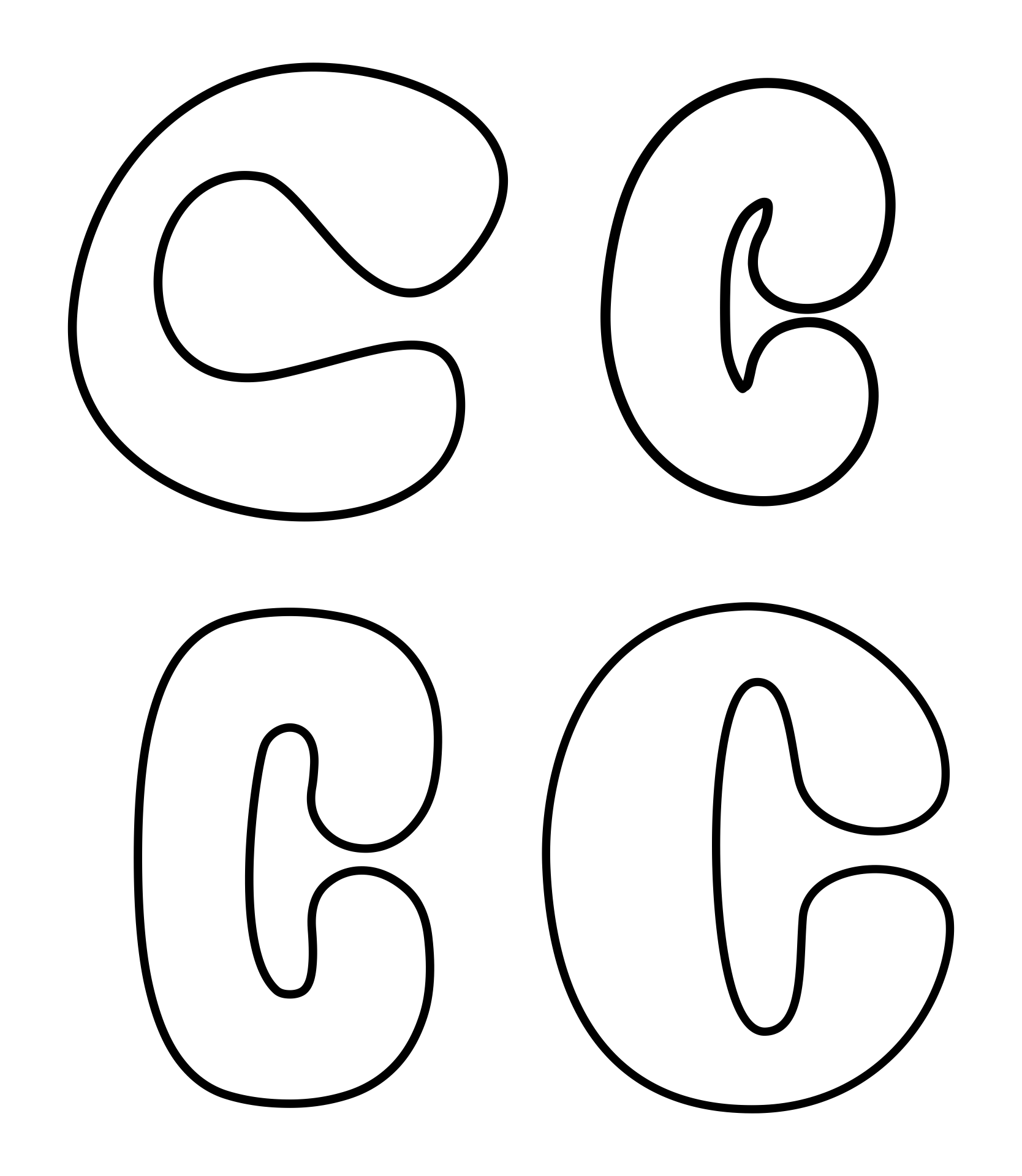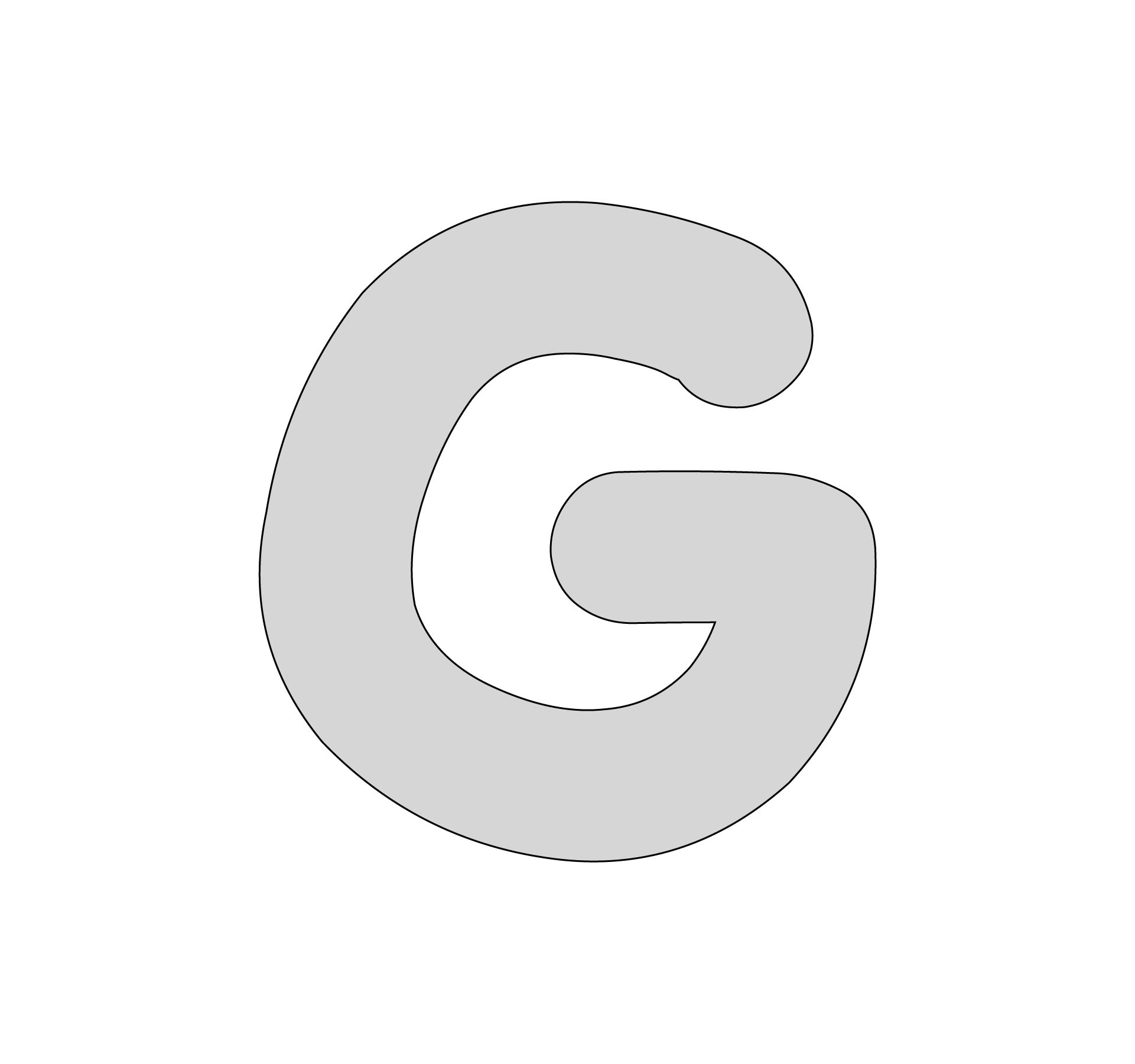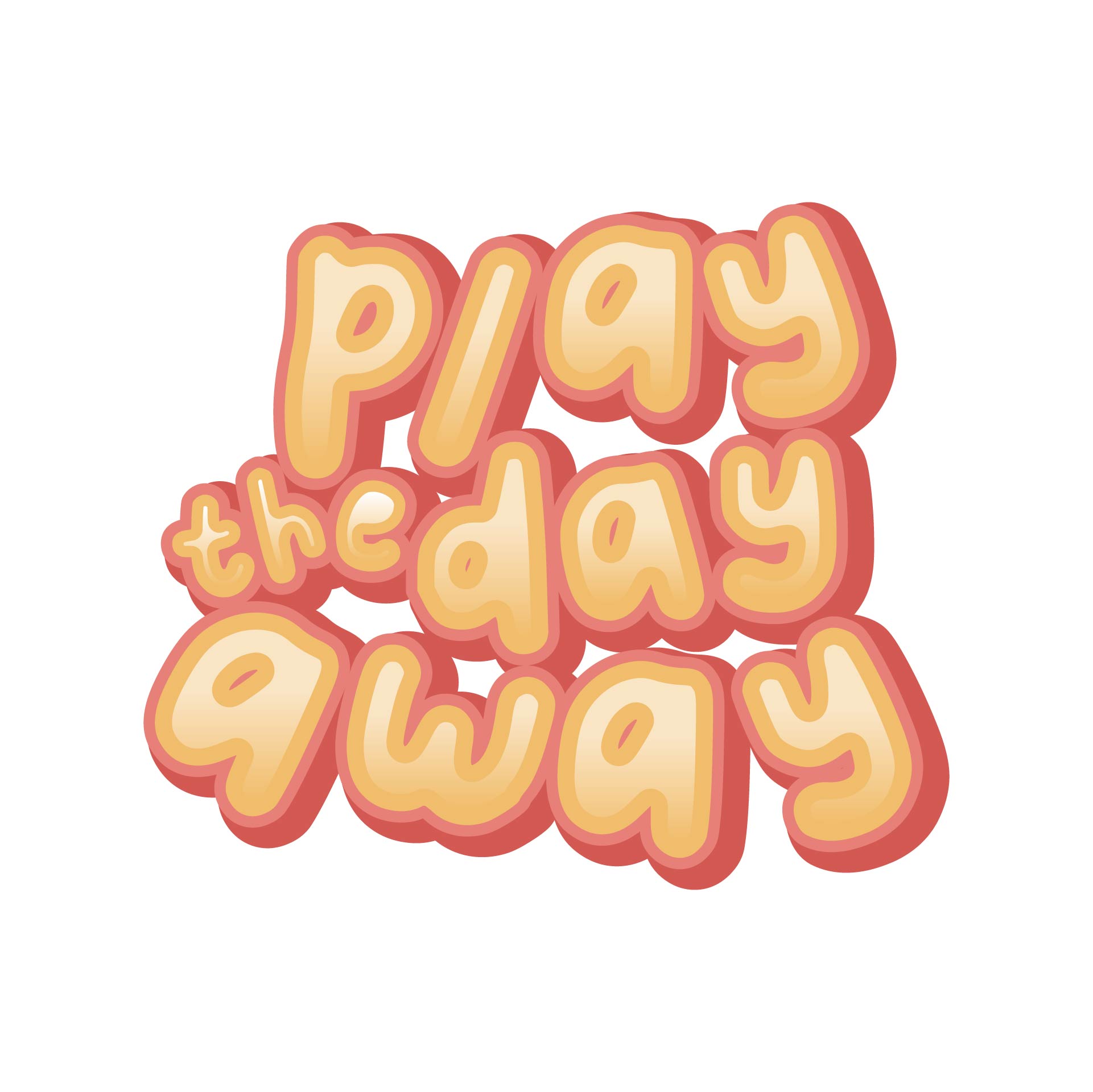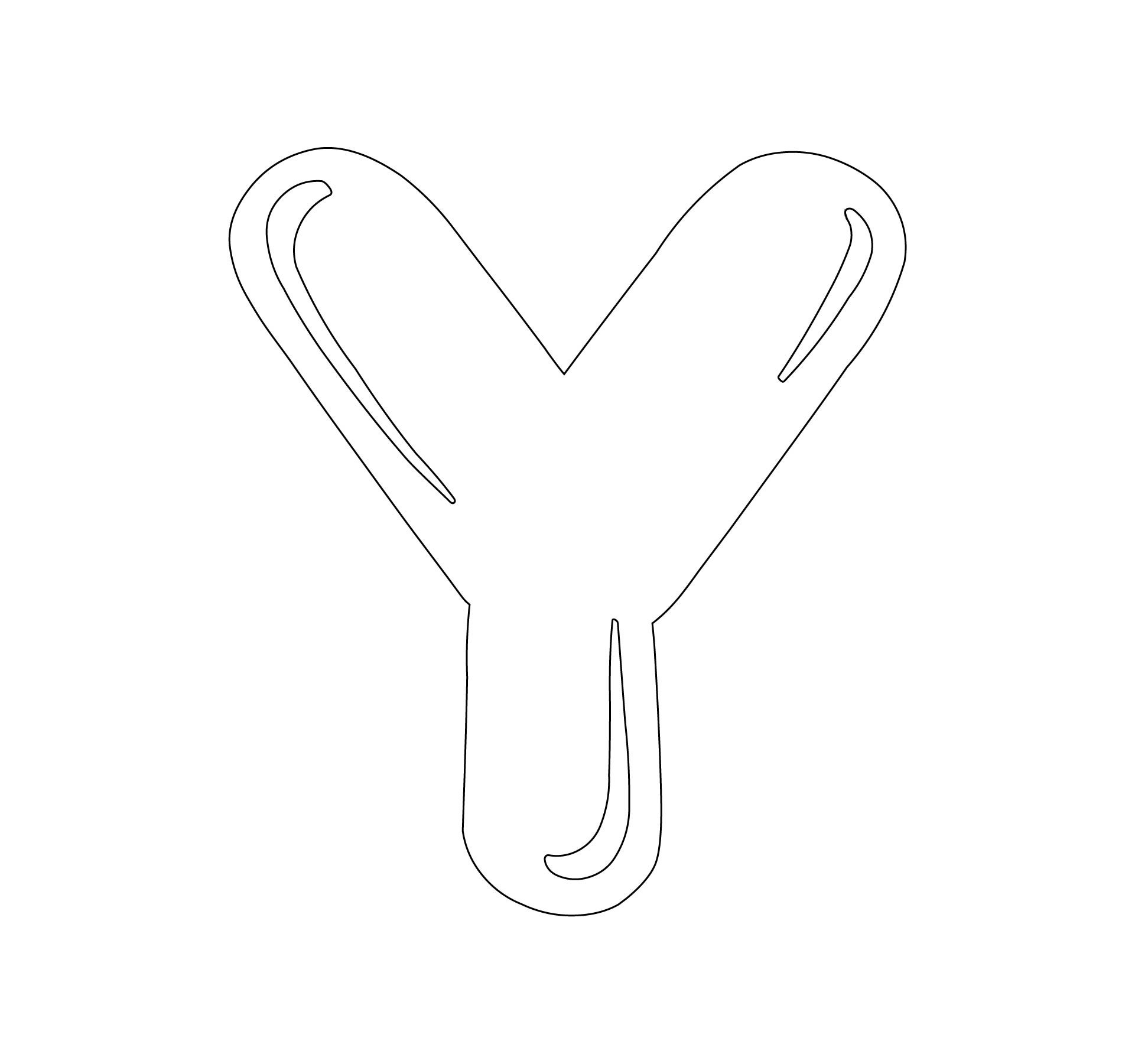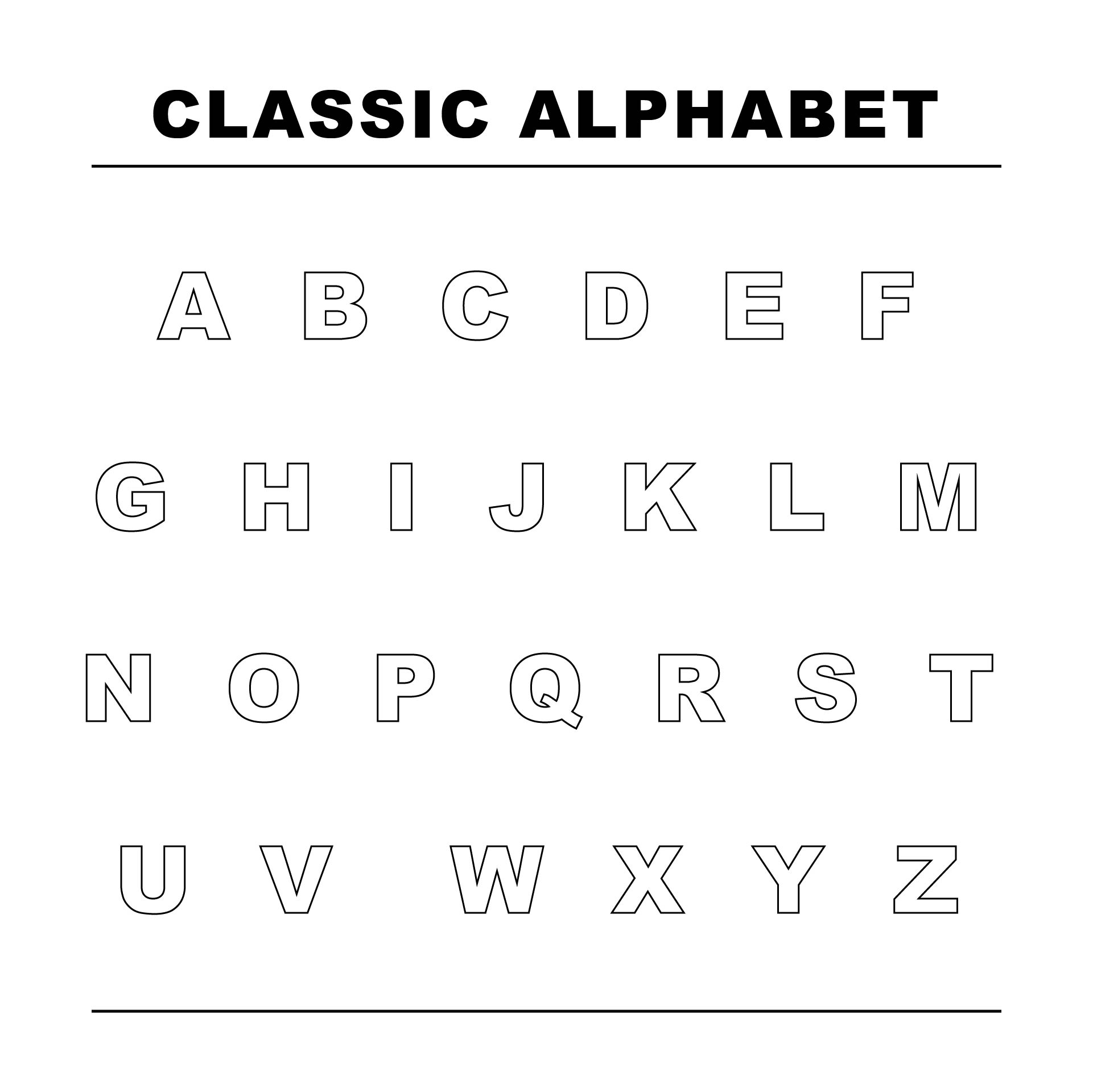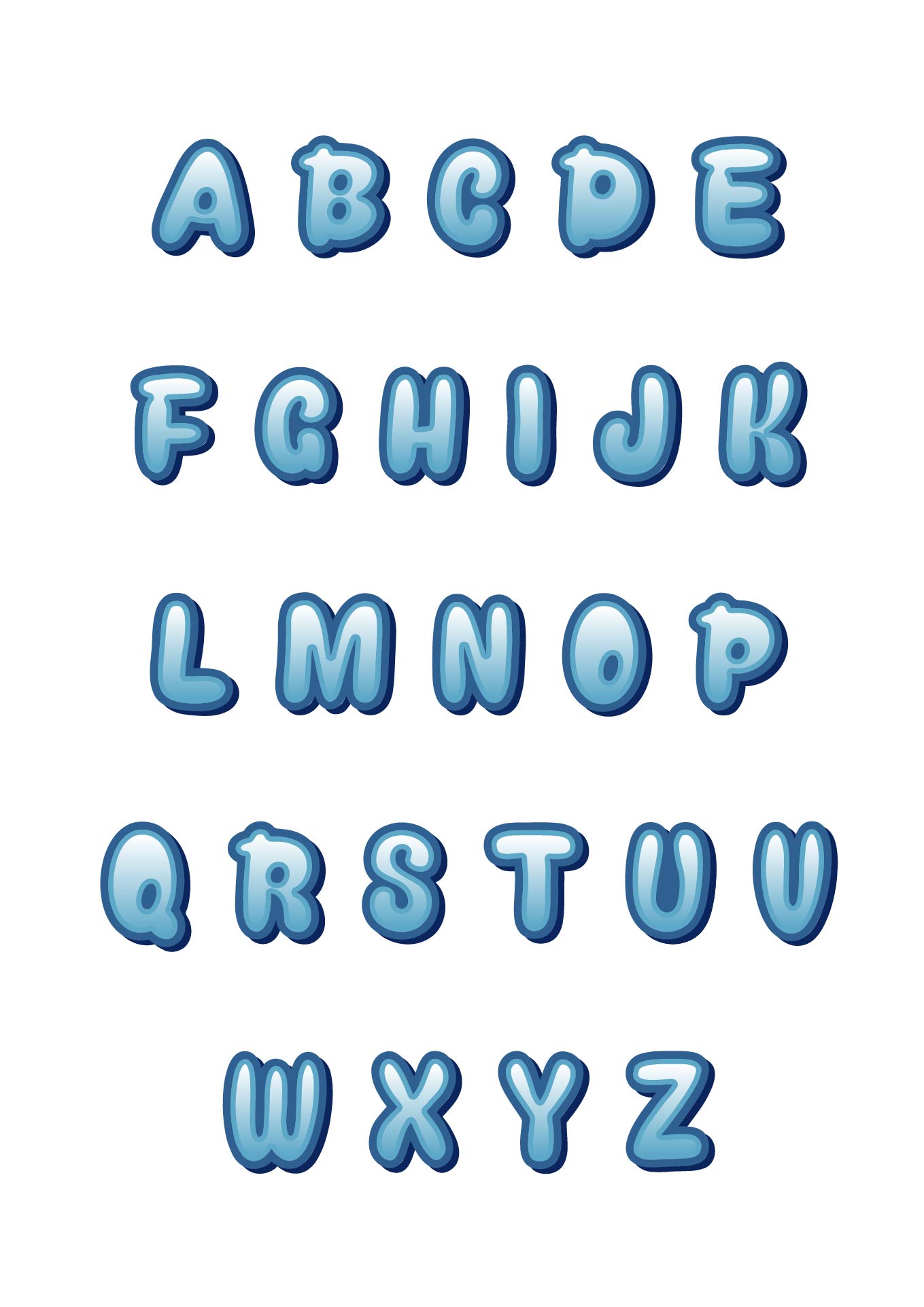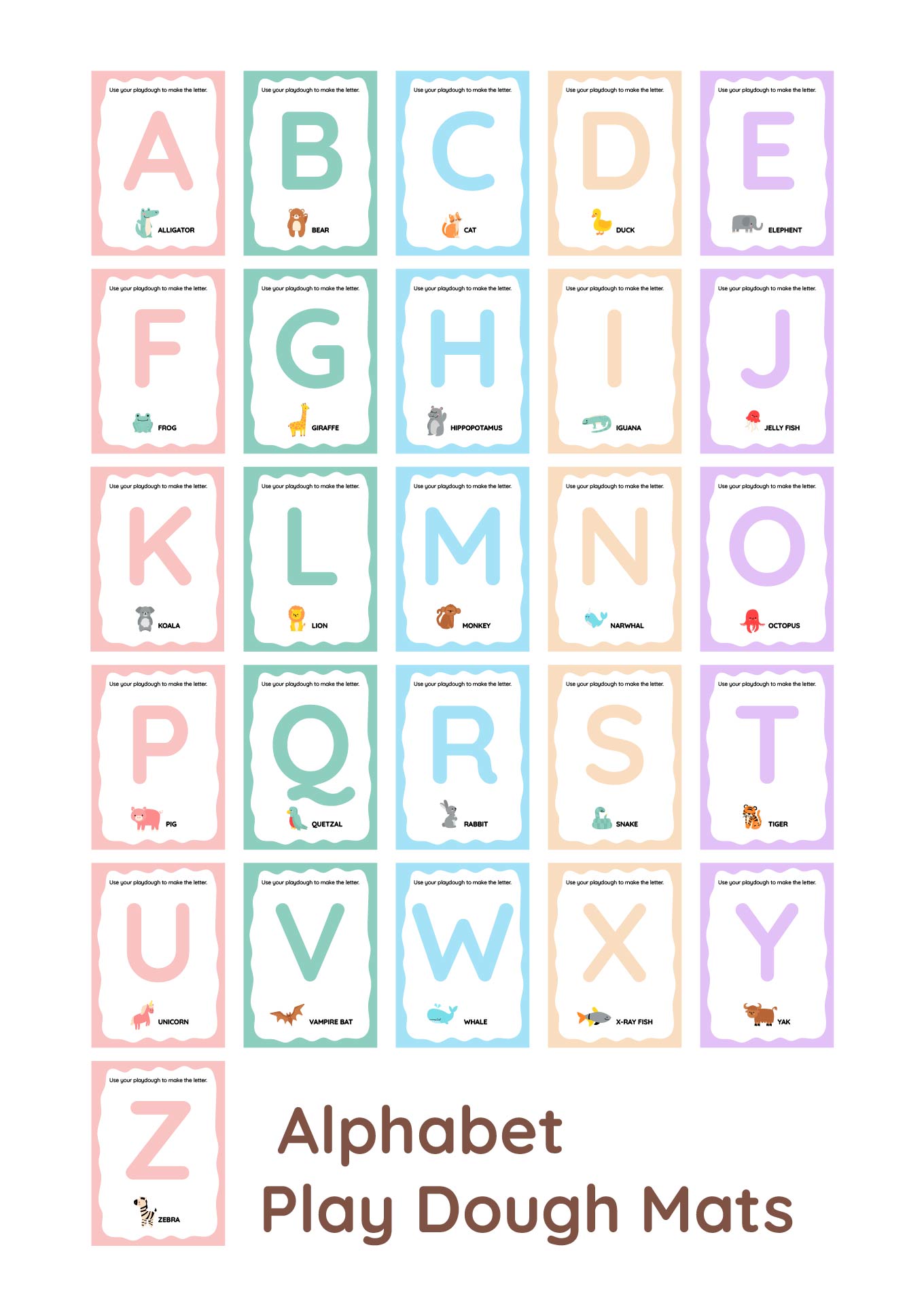 Bubble Letter Crafts
Block letters and graffiti-style letters, also referred to as bubble letters, are an enjoyable and lighthearted method to experiment with typography in art and design. They are a popular option for many creative endeavors because of their rounded, puffy appearance, especially among children and young at heart.
Bubble Letter Stencils
For educators and parents looking to teach their kids the alphabet in a fun and memorable way, stencils are a terrific resource. Kids can color, cut, or trace the letters while learning their ABCs with the use of bubble letter stencils.
Use bubble letter stencils to make custom birthday cards, thank-you notes, or invites. Your cards will stand out and make an impression thanks to the bold lettering design. You may add witty text to your artwork by using stencils of bubble letters.
Stencils with bubble letters might be the ideal instrument for creating a whimsical aesthetic. Urban art enthusiasts will find that bubble letter stencils are an excellent tool for producing visually striking murals and artwork in the vein of graffiti.
Bubble Letter Coloring Pages
The calming effects of coloring are well-established. It's a great hobby for kids and adults alike because it can help you de-stress and unwind. You can alter the bubble letter coloring pages to match your own style.
Try different hues, textures, and patterns to produce an original work of art. These coloring pages are great for teaching young children letter recognition, color recognition, and fine motor skills.
They can be used by educators and parents to improve early learning opportunities. A lot of coloring pages have bubble letters for words or phrases. Children can identify and learn words while having fun with this interactive approach.
Come On Over, Especially for Educators, Parents, and Craft Enthusiasts!
Bubble letter templates are an adaptable and artistic resource that meet the many requirements of educators, parents, primary school pupils, and craft enthusiasts. These templates offer an enjoyable and lively approach to improve education, creative expression, and leisure pursuits.
Teachers and Students
Instructors frequently use visual aids to help their students study in a more engaging way. Bubble letter templates are a great tool for making visually appealing teaching materials.
They can be used to create educational flashcards, bulletin boards, and posters that will help students learn more effectively and retain the information. Teachers can also alter these templates to fit various courses and student skill levels, guaranteeing that their materials are interesting and educational.
Bubble letter designs allow elementary school kids to express their creativity and hone their fine motor abilities. These templates can be used for a variety of artistic endeavors, such as creating cards, adding decorations to school assignments, or just coloring and sketching for enjoyment. While using these entertaining templates, elementary school pupils can also learn proper letter construction and spelling.
Parents
Bubble letter templates are useful for parents planning enjoyable and instructive activities for their kids. These templates can be used to make interactive, colorful chore charts, reward systems, or worksheets. Parents may foster their children's creativity and make learning more fun for them by introducing bubble letters into routine routines.
Craft Enthusiasts
Crafters can use bubble letter templates for a variety of do-it-yourself projects, which will allow them to take their craft to the next level. These templates offer a starting point for creative crafts, such as developing personalized invitations, T-shirt customization, or home decoration. To fit the needs of their particular projects, crafters can experiment with bubble letters' sizes, colors, and designs.
Templates offer a striking appearance to designs featuring bubble letters, providing a whimsical touch to any project. These versatile resources cater to various needs, allowing for creative expression and experimentation with sizes, colors, and designs.