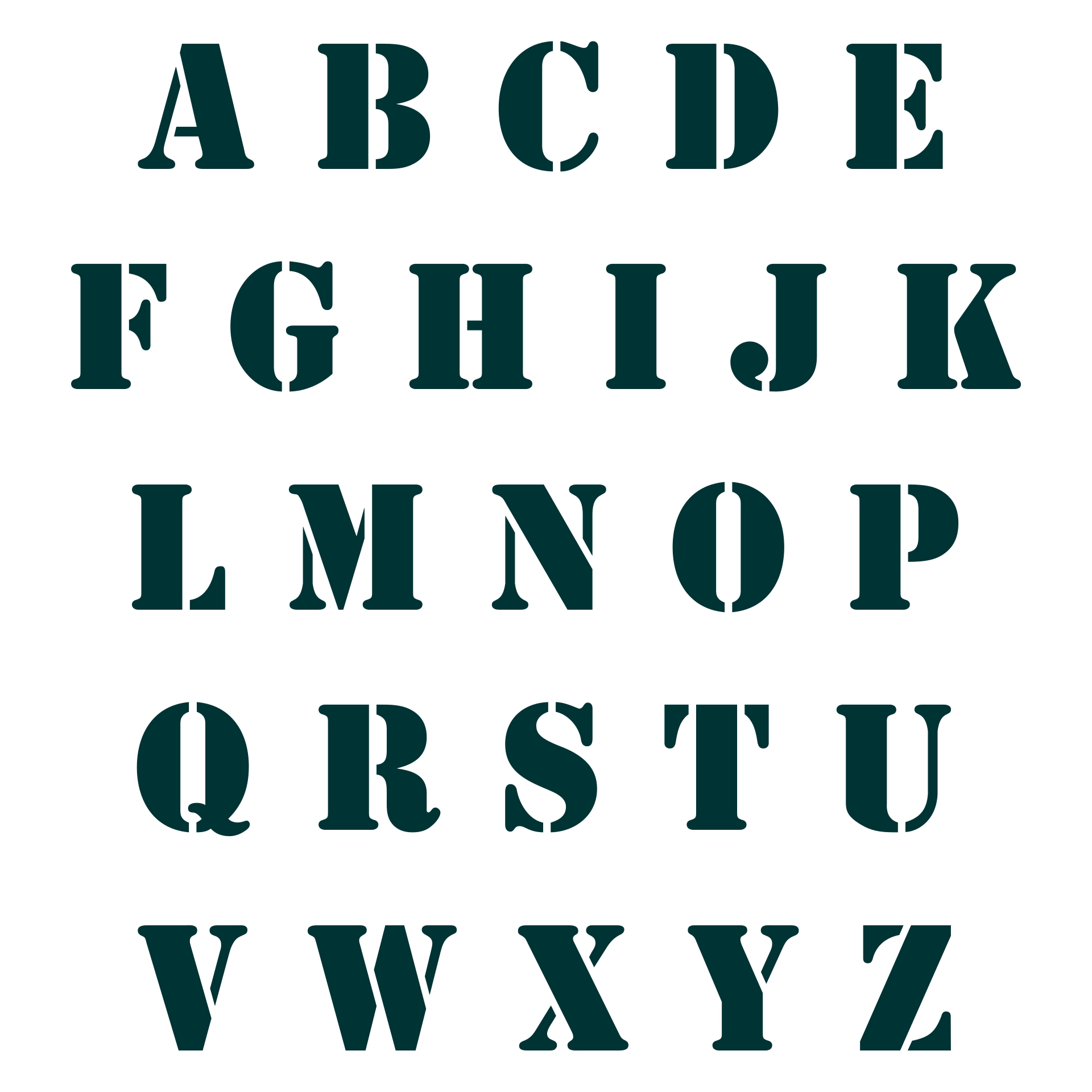 Where can I get Big Alphabet Stencils?
You can get it from your local stationery or online stores. There is a quite range of stencil sizes and variations available. You can get the stencils in uppercase or lowercase. You can also choose the size you need. But if you can't find the one that suits you, you can try to find a free printable alphabet stencil. You can download it and print it in the size you want. Or you can also make the stencil yourself using a simple Microsoft office program.
How do I print a Big Alphabet Stencil?
Printing a large stencil can be an issue if you rely only on your home printer. A home printer is usually small in size so if you need to print a larger stencil, you may need to go to a printing shop. A printing shop uses a larger printing machine to make it possible for you to print a large stencil. But if you are in a hurry and you don't have the time to go to a printing shop, you can still print it yourself at home. But you will need to do some tricks such as dividing the design into smaller parts. Depending on the size you want to use, you may need to divide a letter into two or more parts. Print each part individually and then glue them together on a larger paper.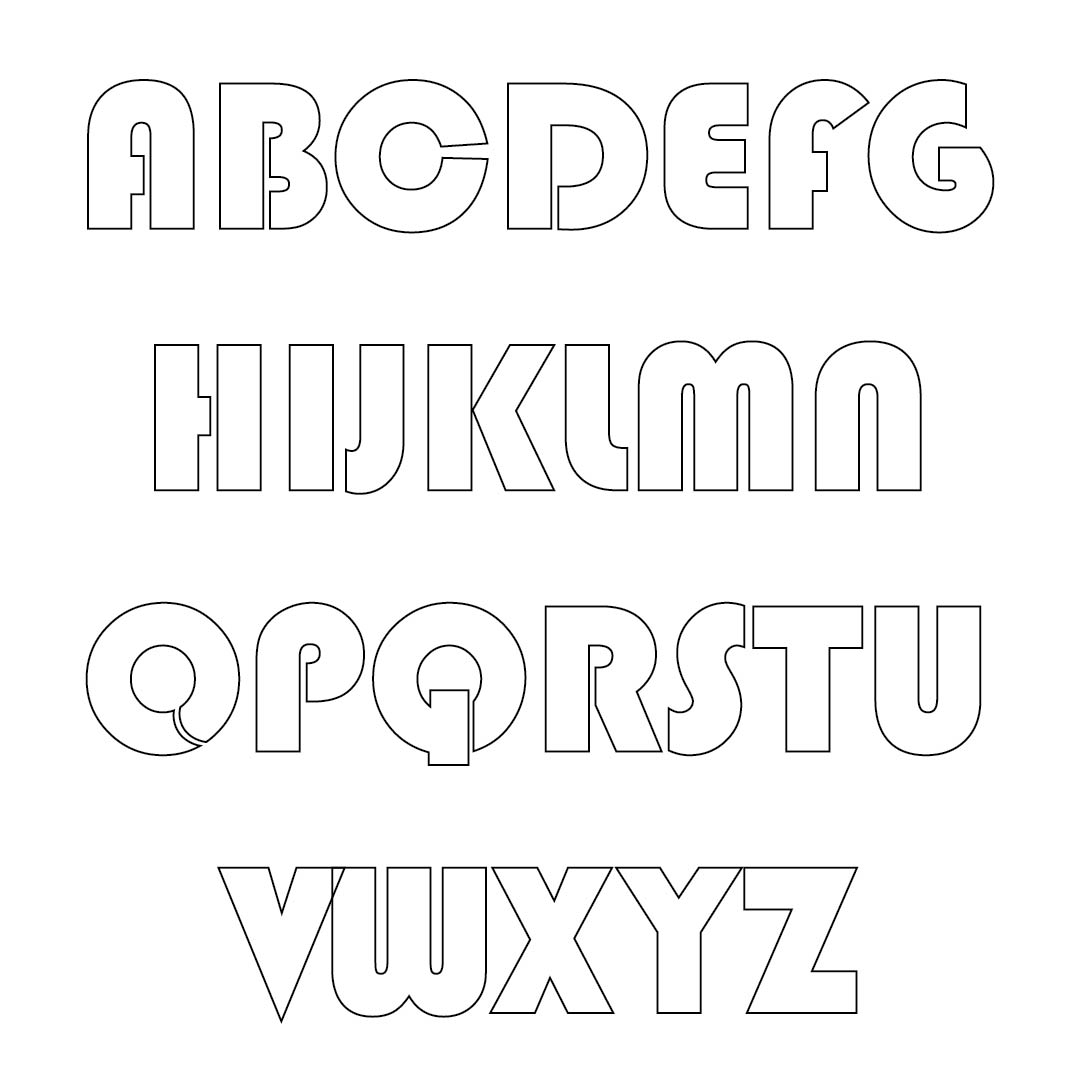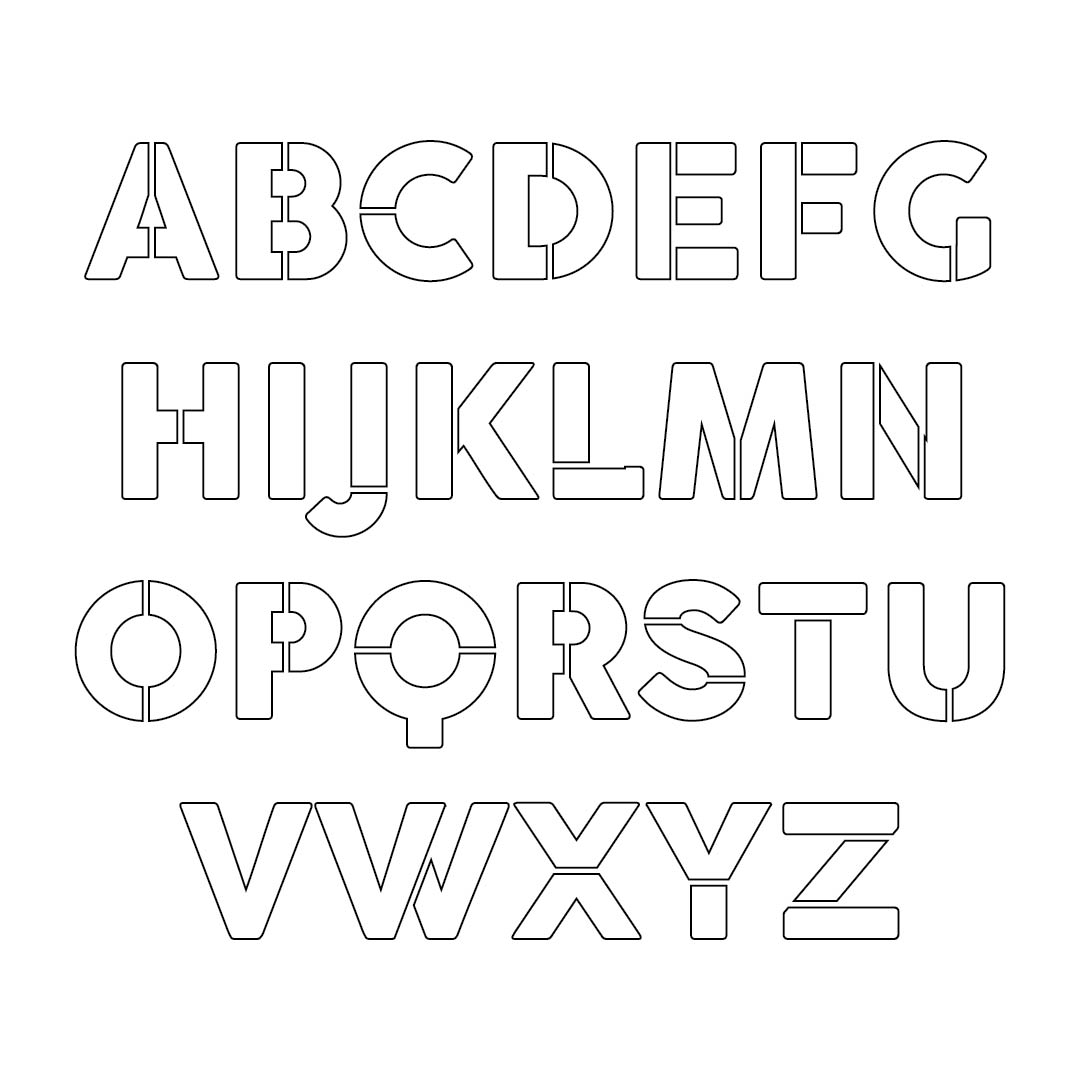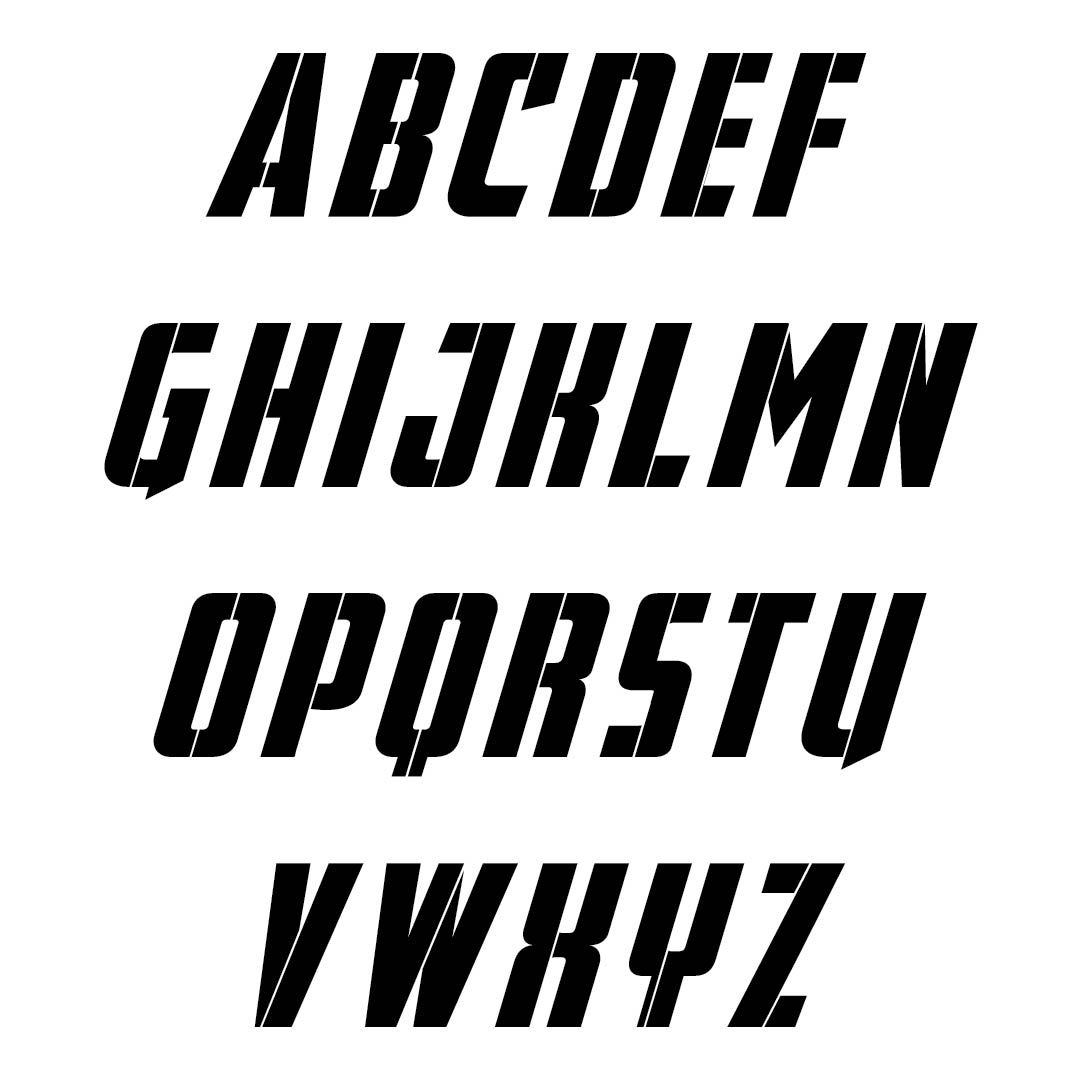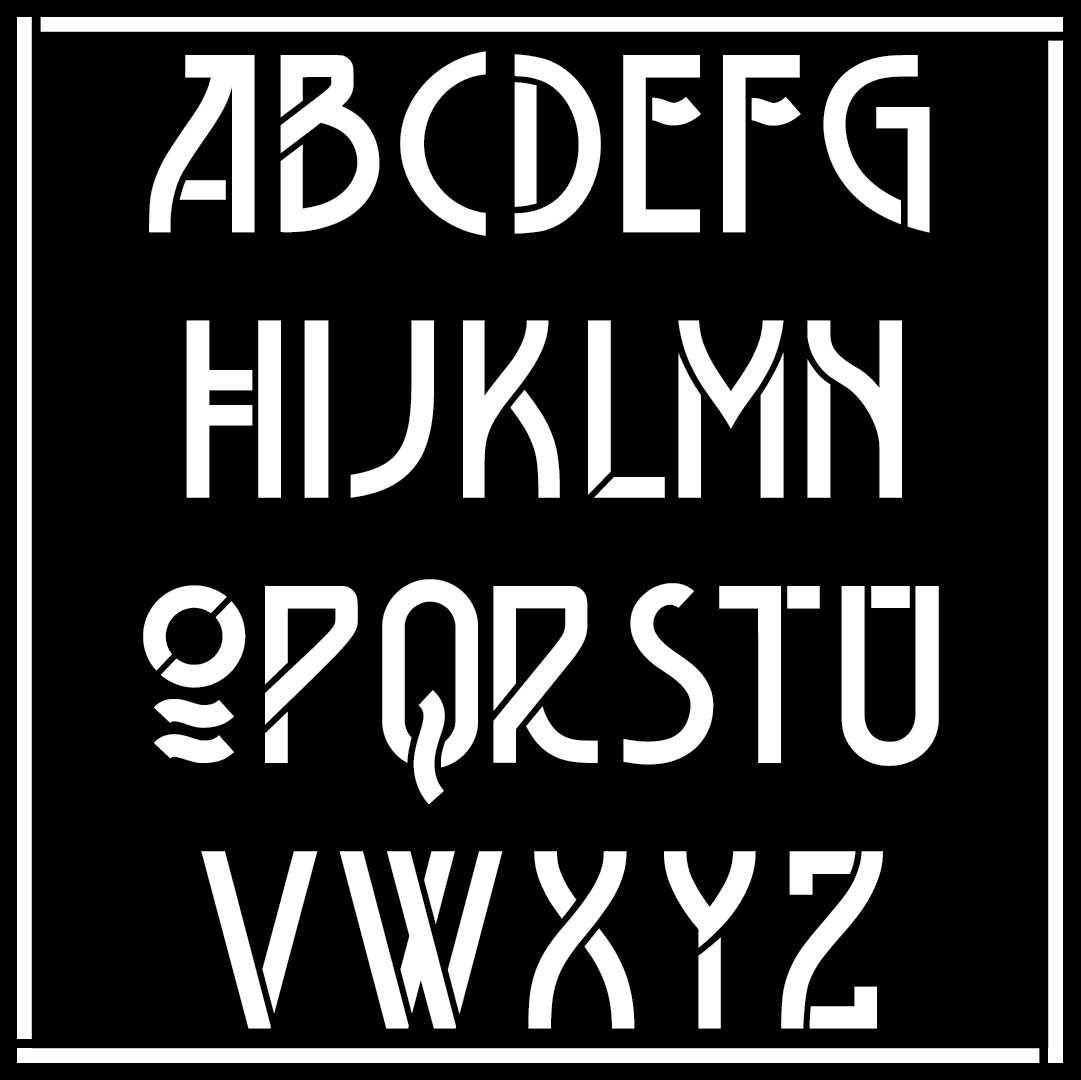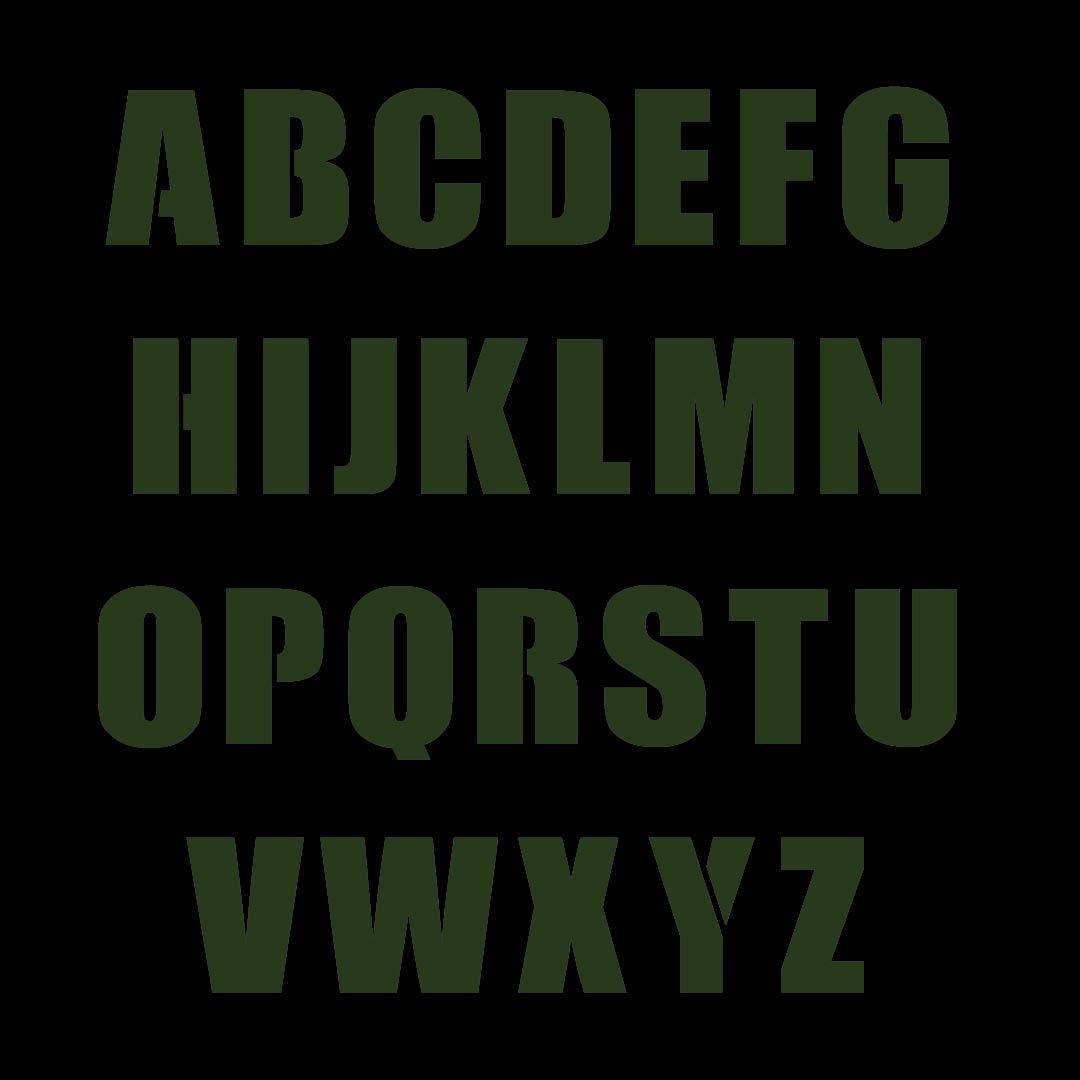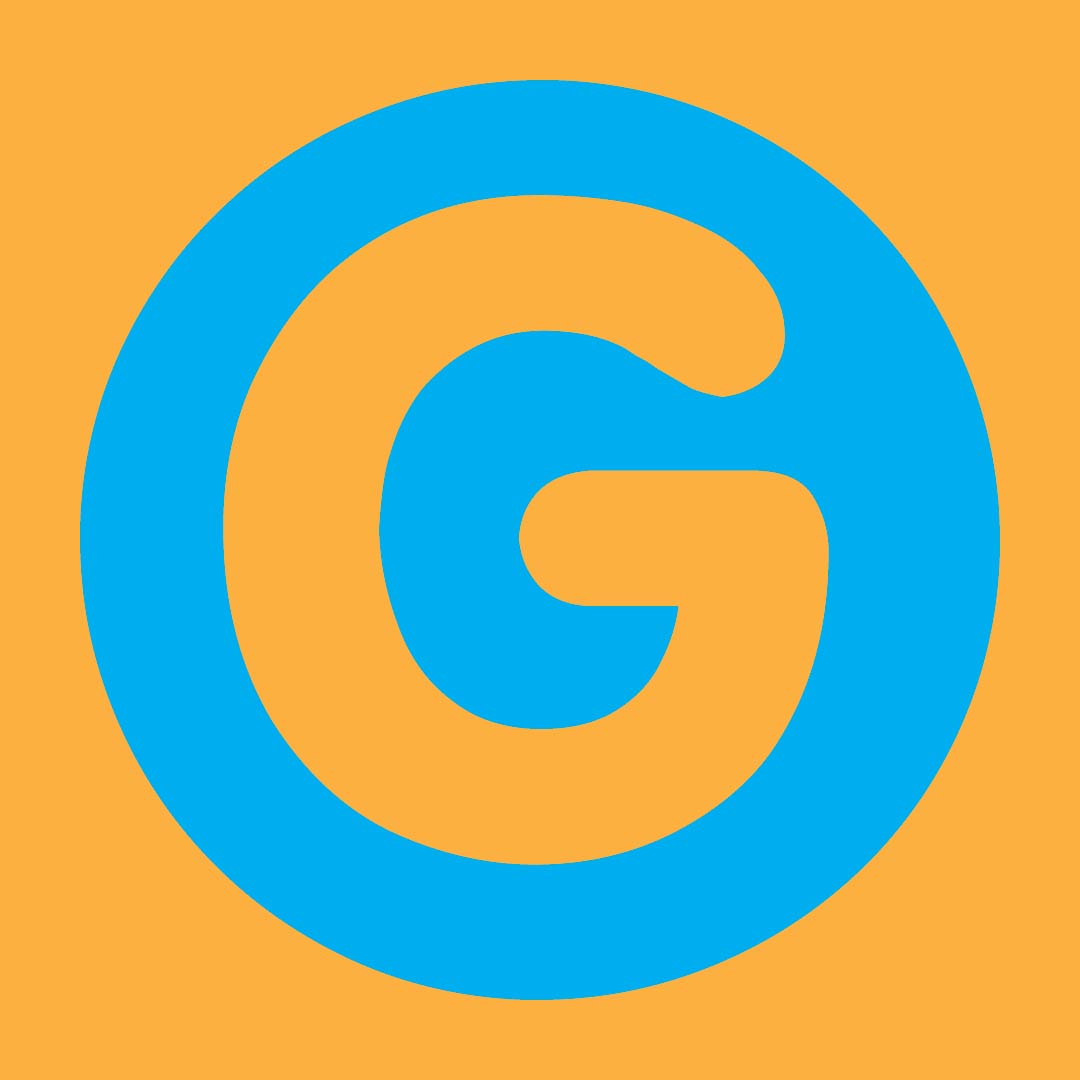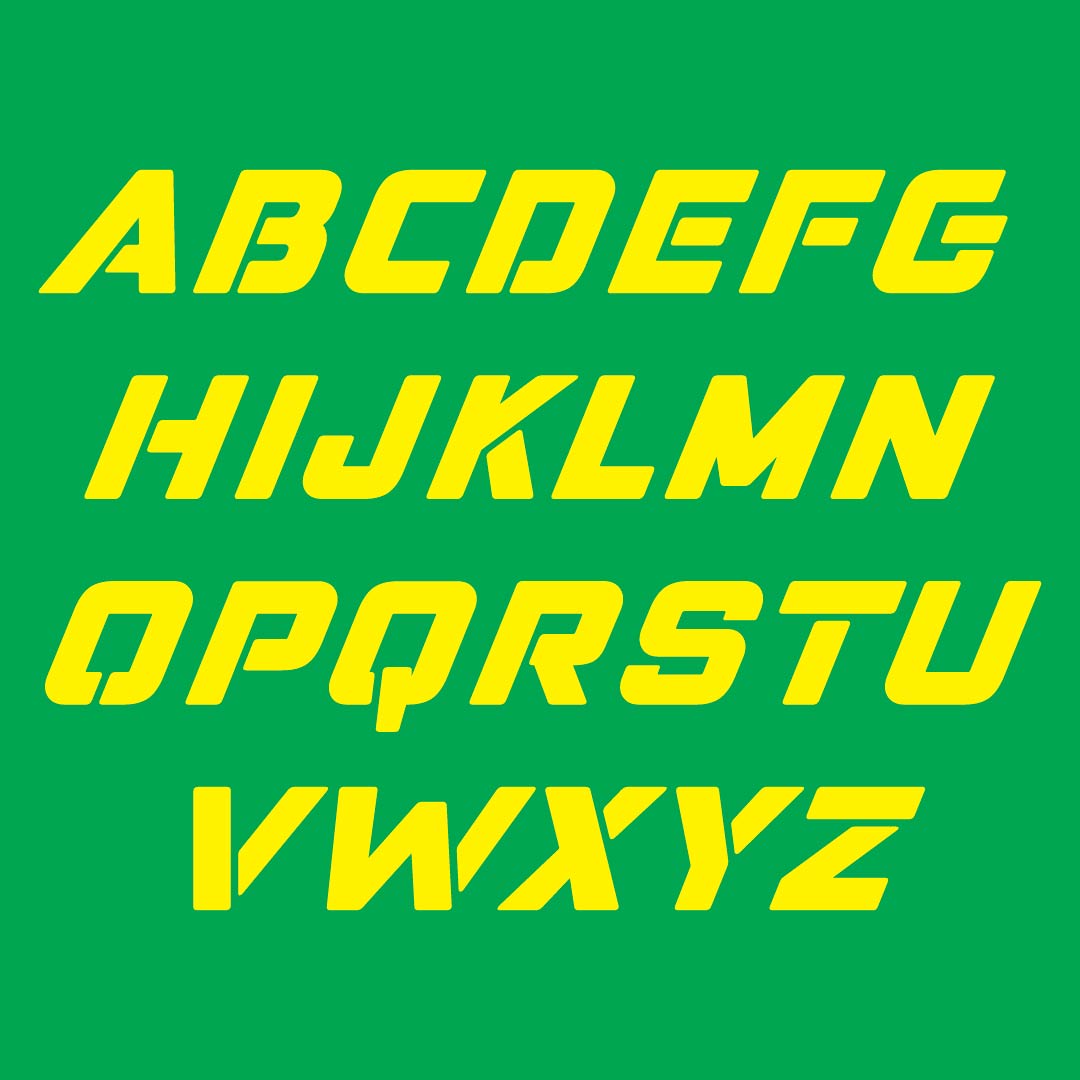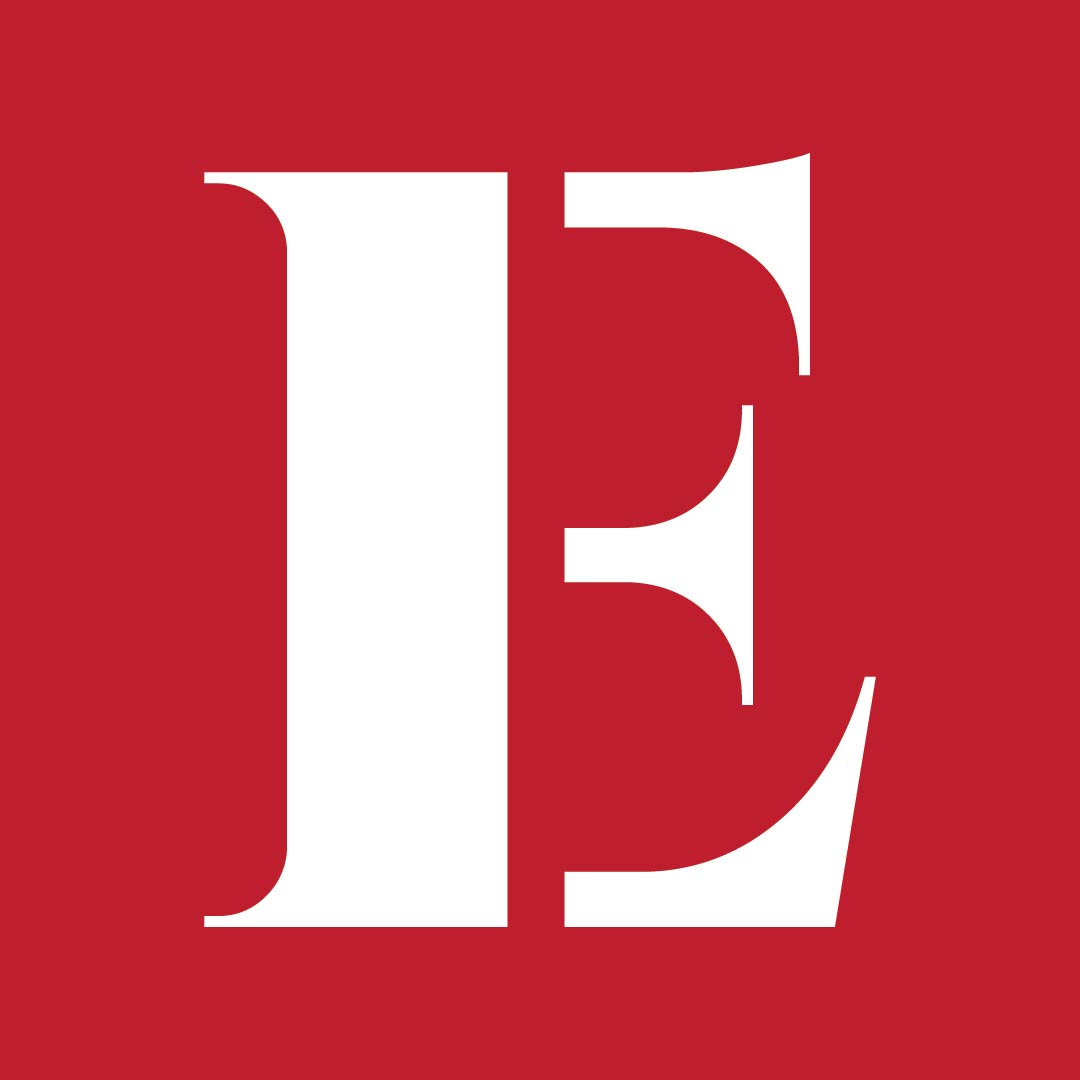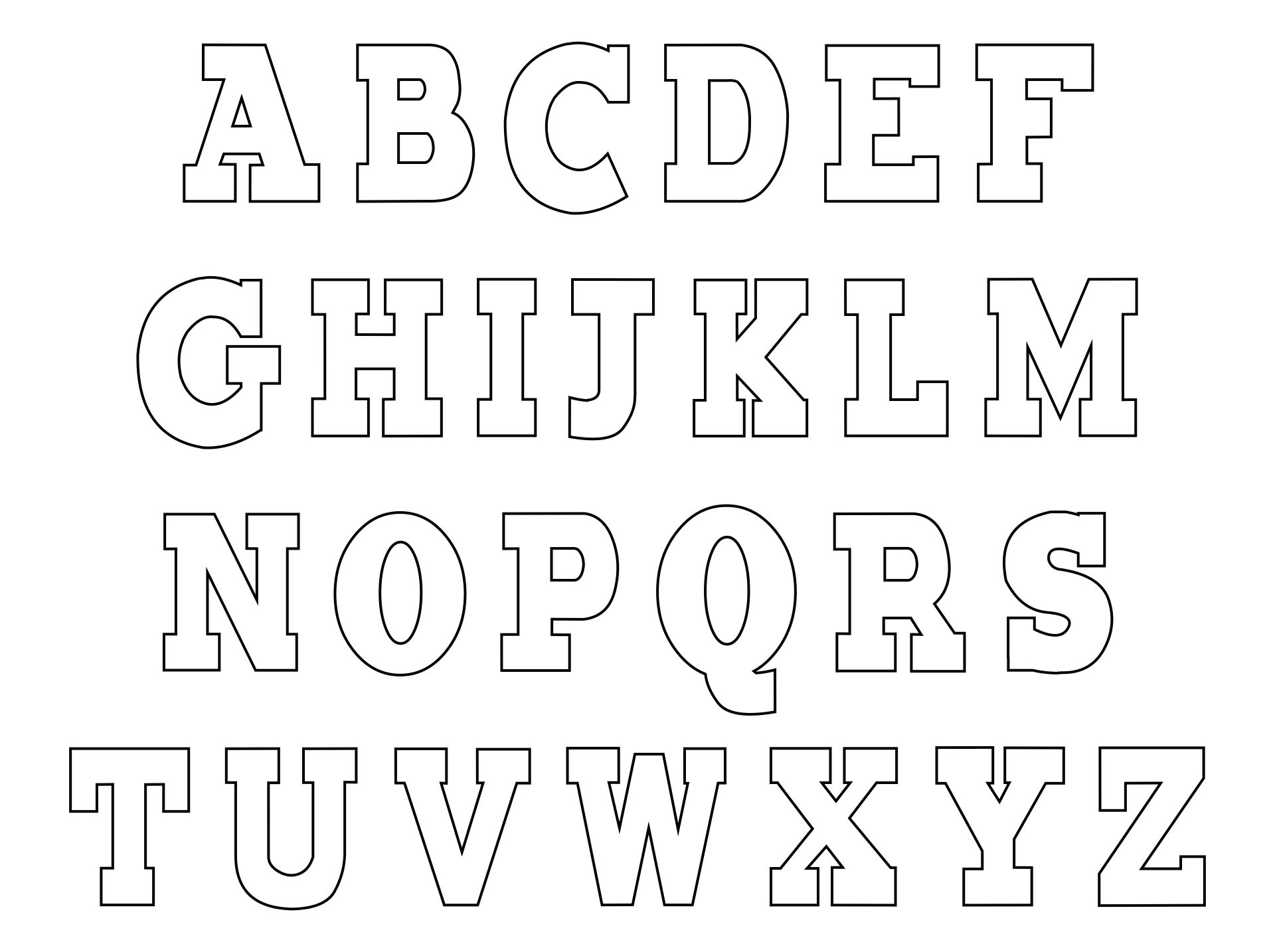 How do I make a Big Alphabet Stencil?
You can do it by hand or digitally on your computer. If you want to make it by hand, you need guidelines to help you get the shape. You may need to use a regular template as a guide and make the bigger version using a scale. If you want to make it on your computer, you can use programs such as Corel Draw or Photoshop. If you don't know how to use the programs, you still can make it on Microsoft Word. But Microsoft Word has its own limitations when it comes to size and layout.
After you have your design, you can print it on paper. You may want to stick the paper into a thicker paper to make a sturdy stencil. Even better, you can transfer the design into a piece of thick plastic material. This is going to be very useful especially if you need to use the stencil multiple times. Cut the letter shape out of the paper or plastic leaving a negative space you can use as the stencil. For some letters such as B, D, P, and other letters with a hole on them, you need to leave a line to keep the inner part in place.