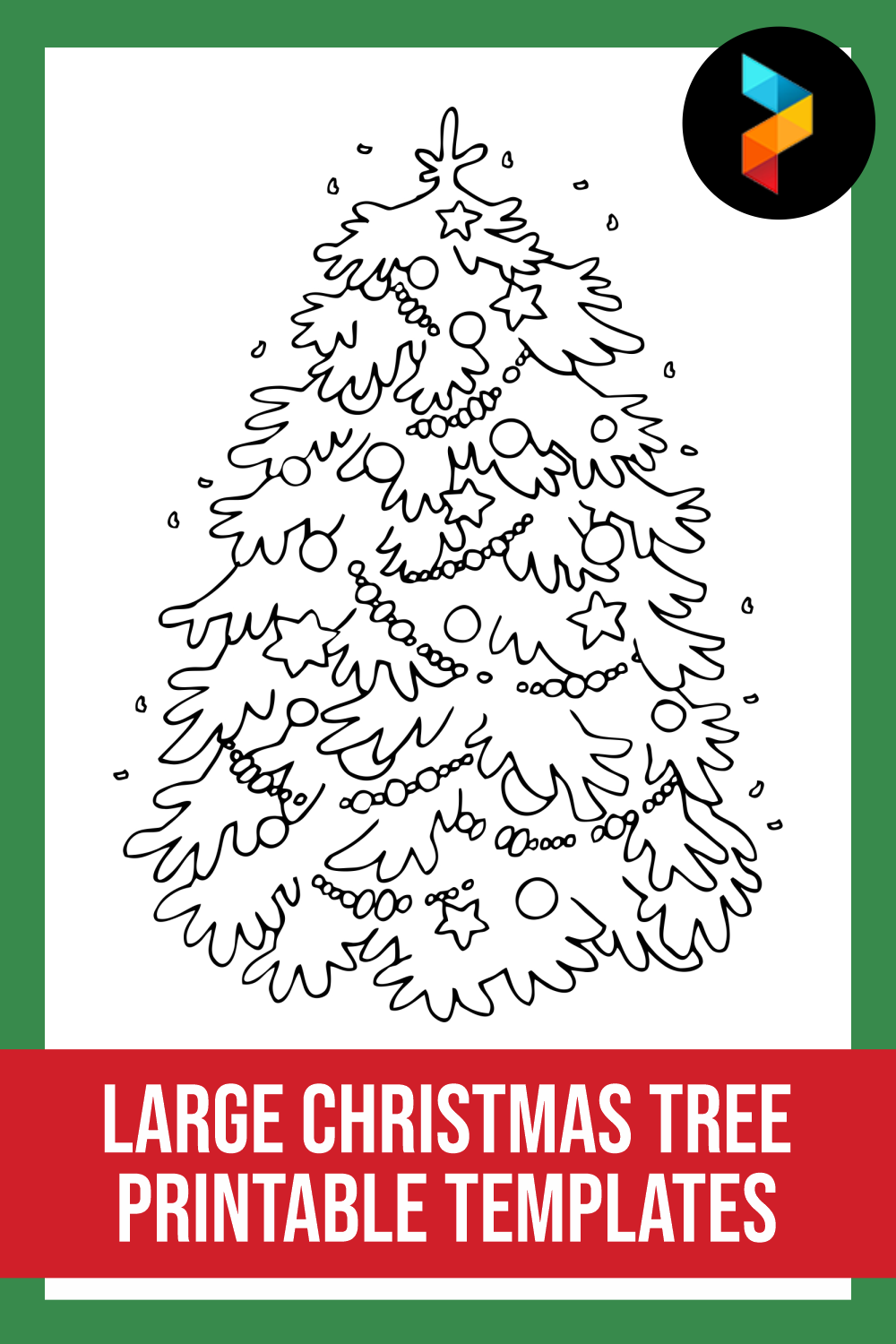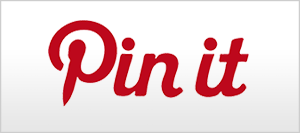 Large Christmas Tree Printable Templates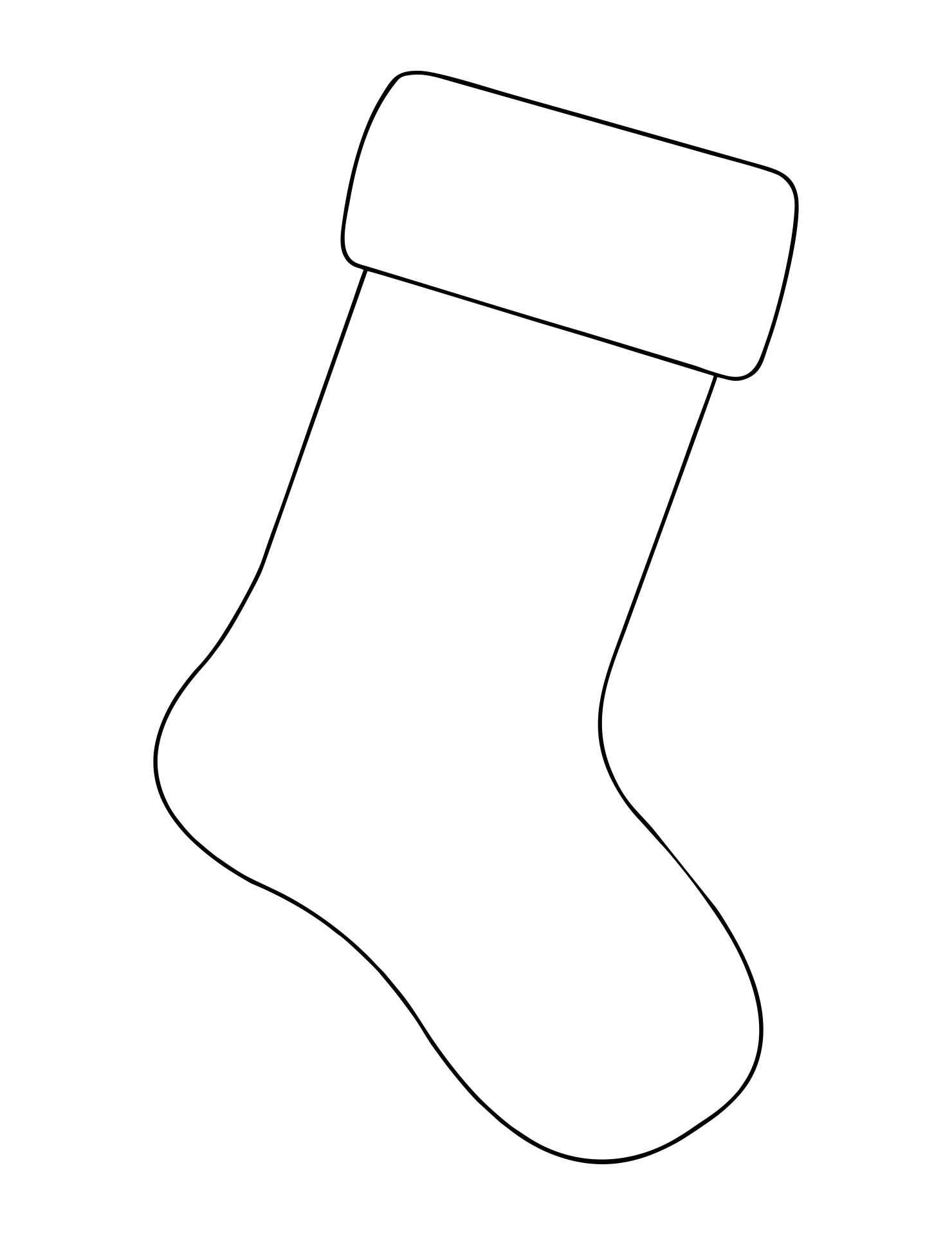 What are Large Christmas Tree Templates Used for?
A large Christmas tree template can be useful if you are making a Christmas tree crafting project. For example, you can use this template to make a stencil and use it to make a Christmas tree painting. You can also use these templates to help you build a Christmas tree out of paper or other materials such as scrap fabric.
How do You Print a Large Christmas Tree Template?
Printing a large template can be a difficult task because your regular printing paper will not fit the whole design. You need to cut the template into pieces and print each part separately. But you have to be careful so you can do it right. If you're not sure, you can go to your local printing shop. They usually have a large printer that can fit a large design including a large Christmas tree template.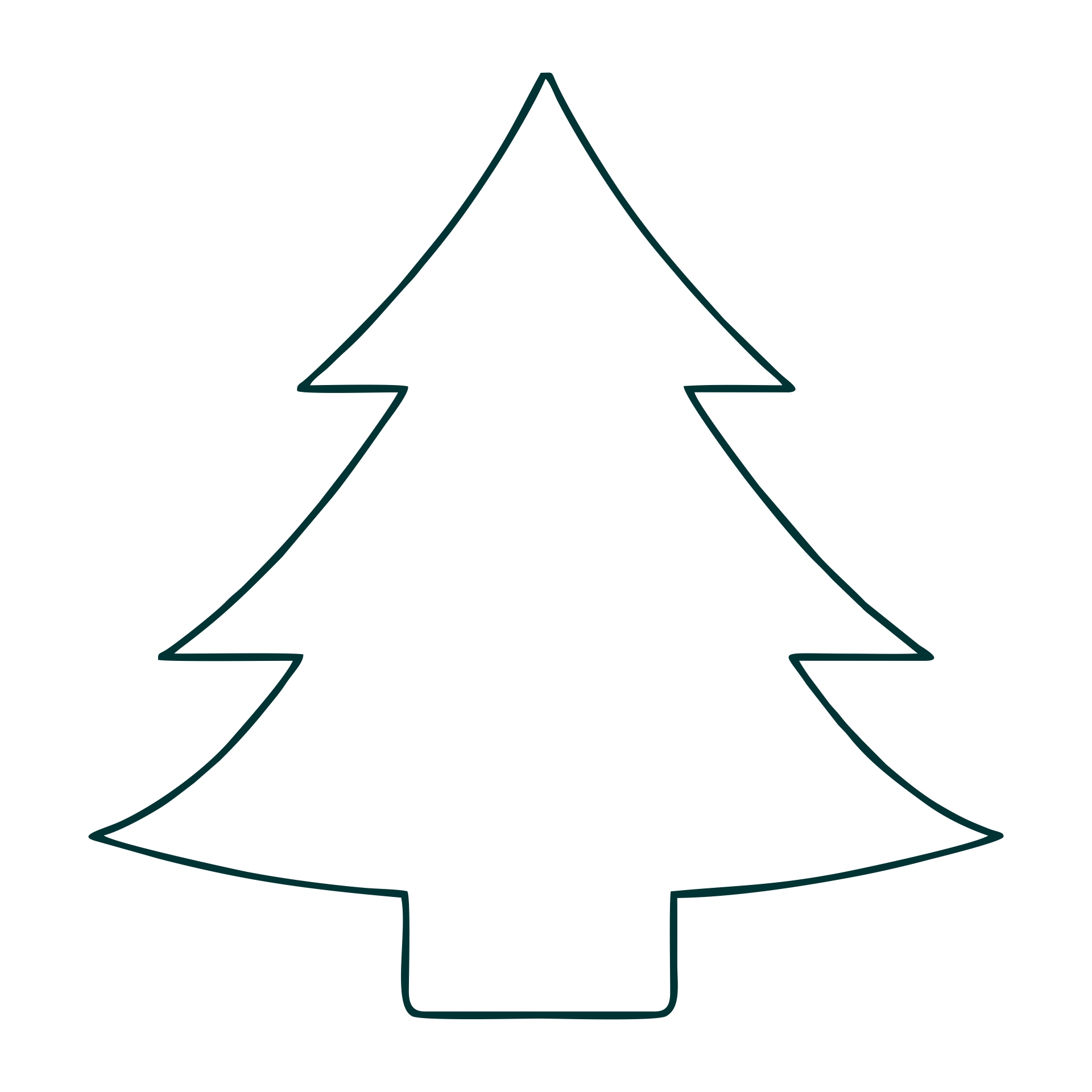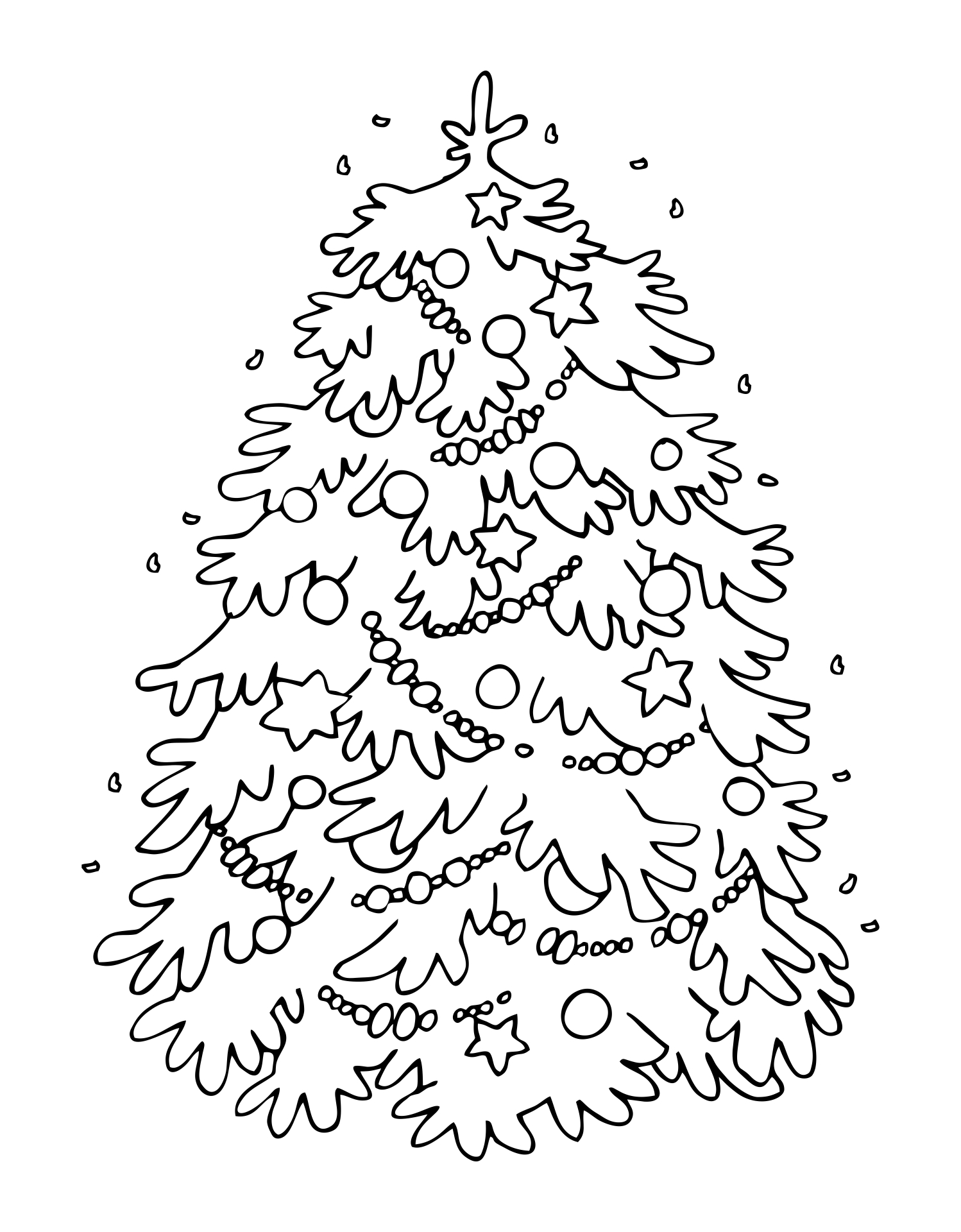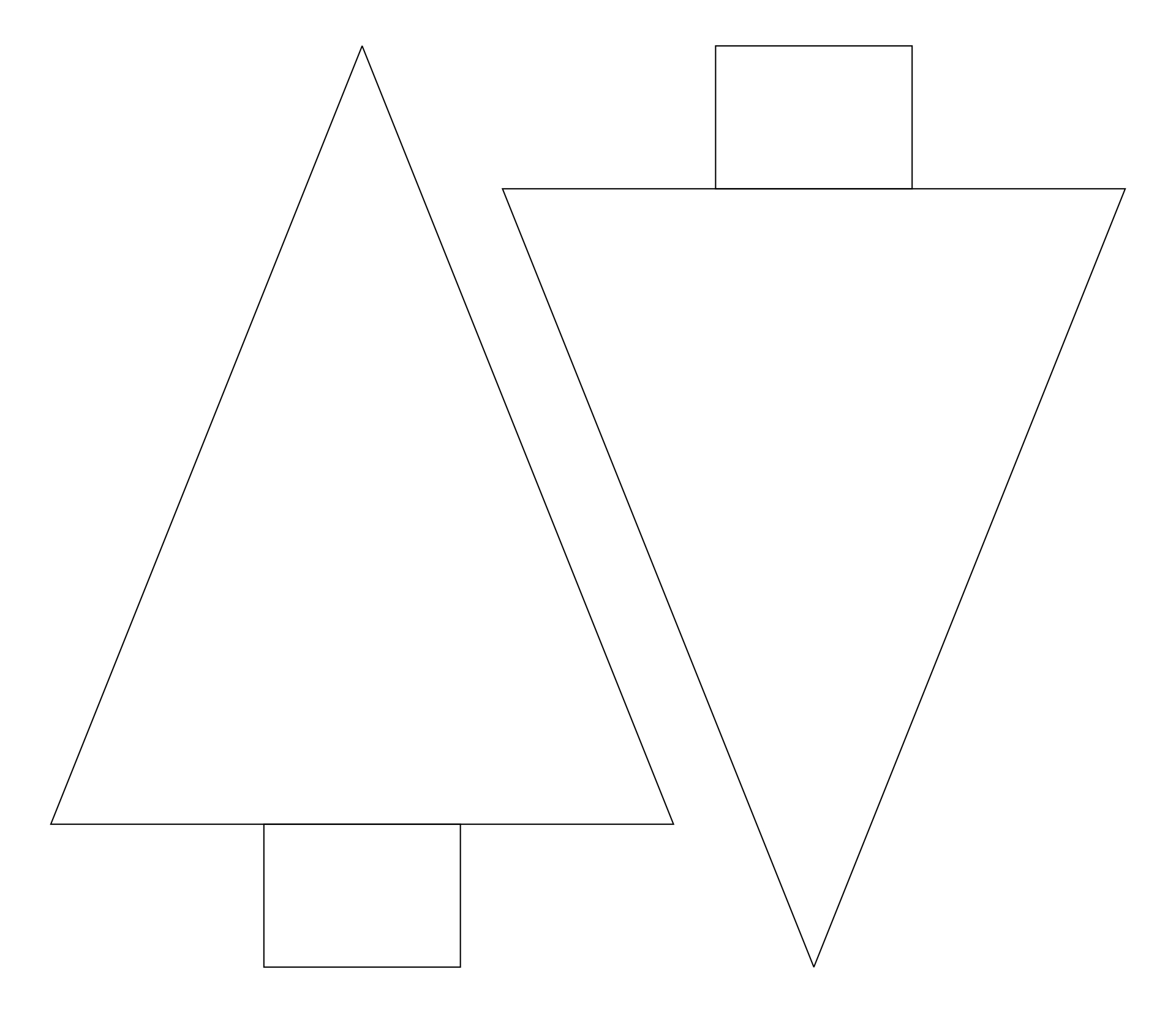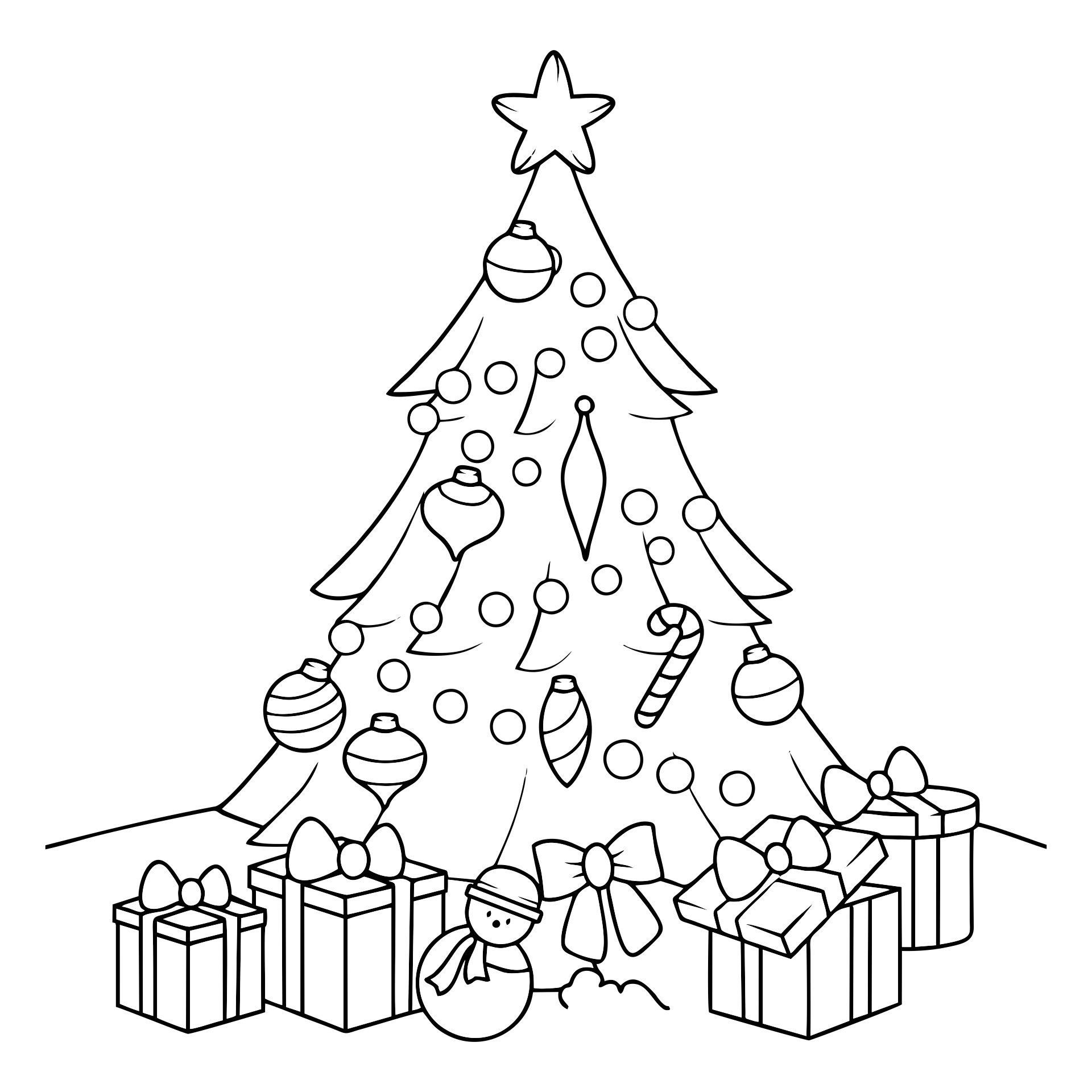 How do You Make a Large Christmas Tree Template?
You can turn a small Christmas tree template into a large Christmas tree template by upscale the size. You have to make the template yourself to make sure you have a big resolution so the template does not get pixelated or blurred out when you print it. If you can't make the design yourself, you can try to find a template with a big resolution.
How do You Use a Large Christmas Tree Template?
This template is great for a large project. For example, you need to paint a wall with a design that includes a large Christmas tree in it. Or if you have to create a large banner and have to make it manually instead of digitally. This template will come in handy.
First, you need to print your Christmas tree template. If you don't go to a print shop and print it yourself in regular printing paper, you will need to put the small pieces together forming this template. You may want to use a large cardstock to do this and tape the small parts to it. Once you have the small pieces combined, you can cut the cardstock and use it as a stencil to work with. Make sure that you have the stencil strong and sturdy especially if you have to make multiple paintings. A sturdy stencil will hold until you finish the job so you don't have to make another template in the middle of the process.
---
More printable images tagged with: