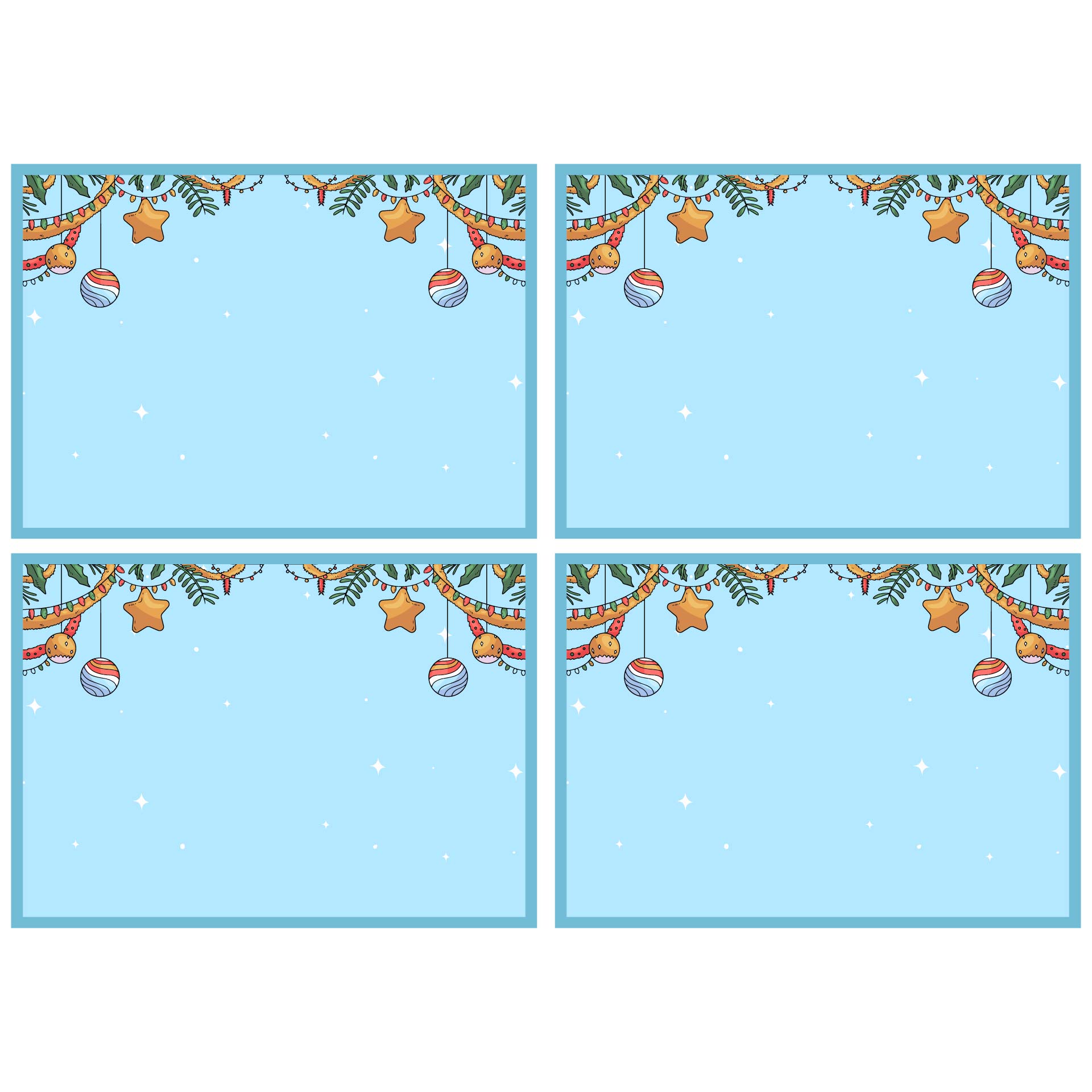 What is the Best Christmas label Template Design?
The best Christmas label template design is the one that serves you the most. When choosing it, you need to consider a lot of things. First, you need to consider who you are going to send the gifts to. For example, if you are sending gifts to children, you can use the designs that are meant for children with bright colors and loud patterns. Meanwhile, if you want to send a gift to your colleagues, you may want to choose a template that looks more professional, simple, elegant, and meant to be for adults. After you consider the recipients of the gifts, you need to consider the design aspects as well. Make sure that the label has good readability. You need to write addresses and maybe Christmas messages to the label. Make sure that the label template design has enough space for you to do it. You also need to make sure that the patterns and illustrations on the label complement the overall design instead of overpowering the messages.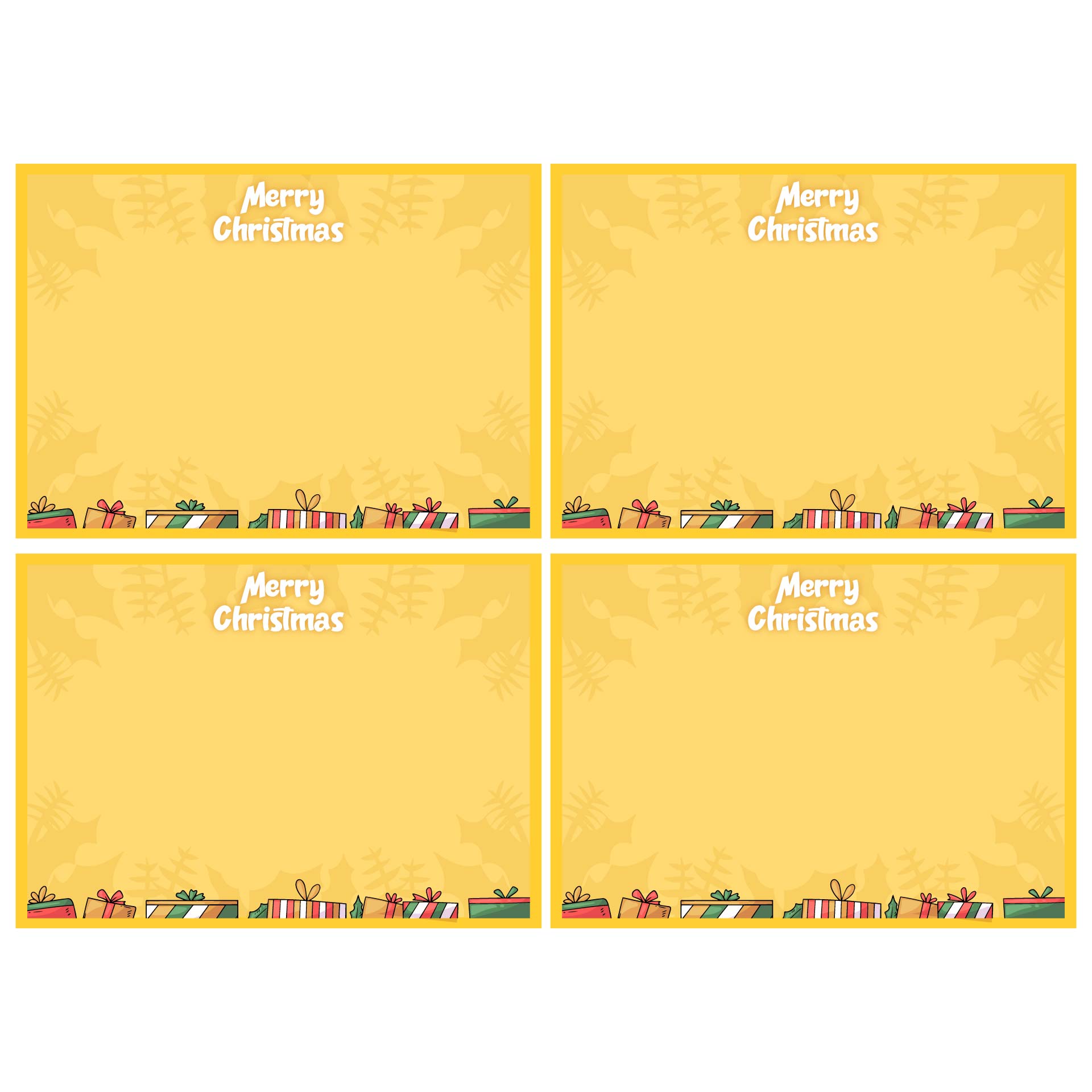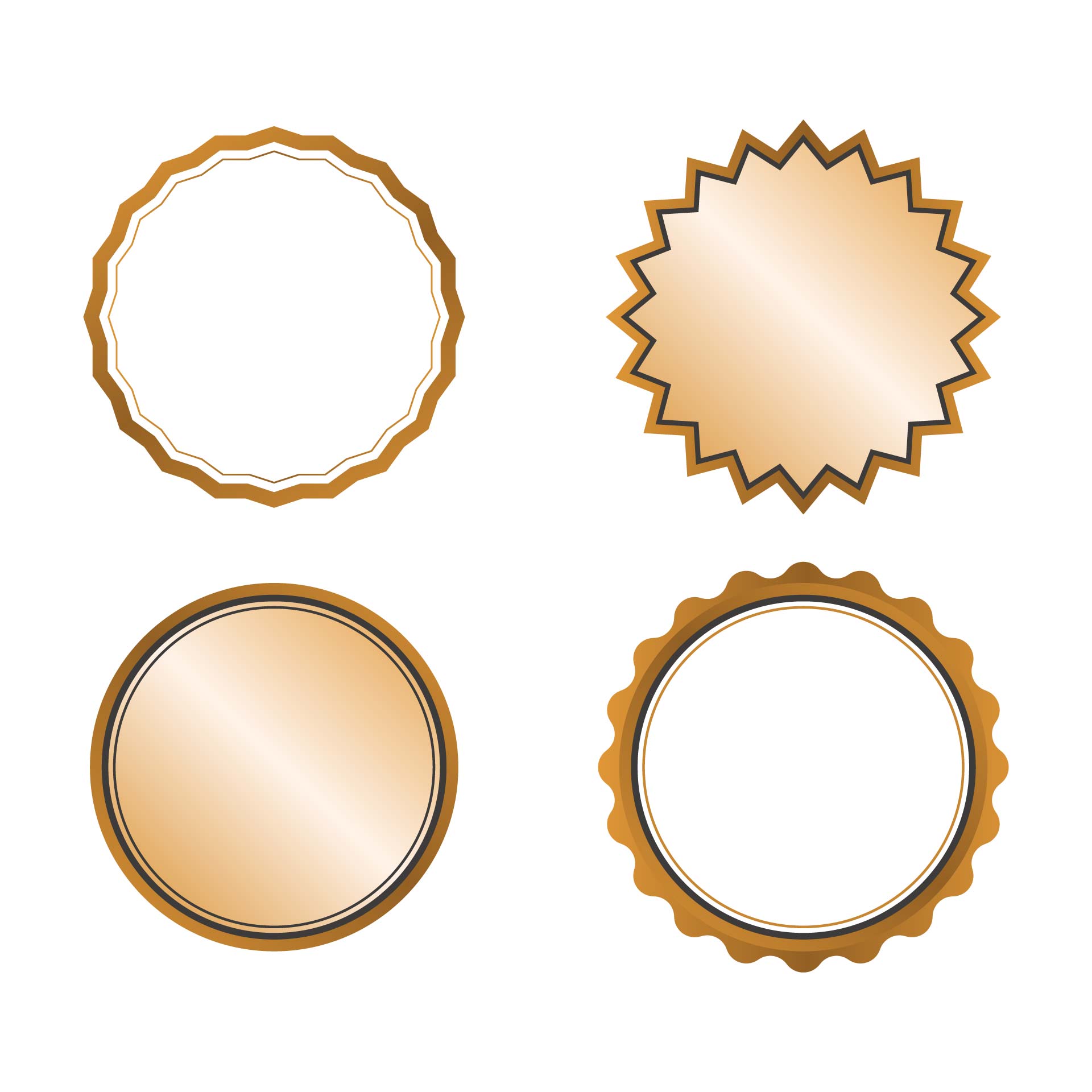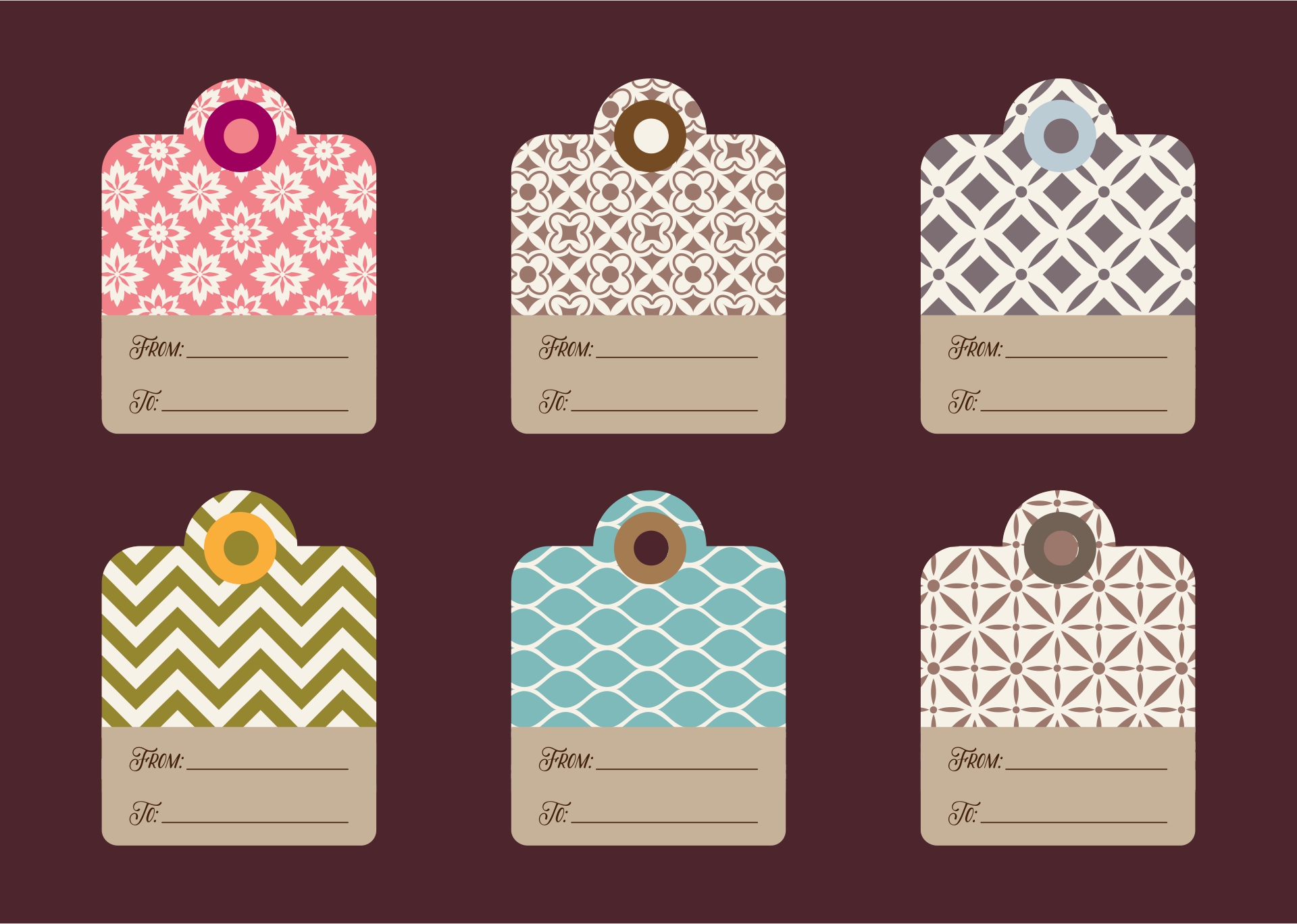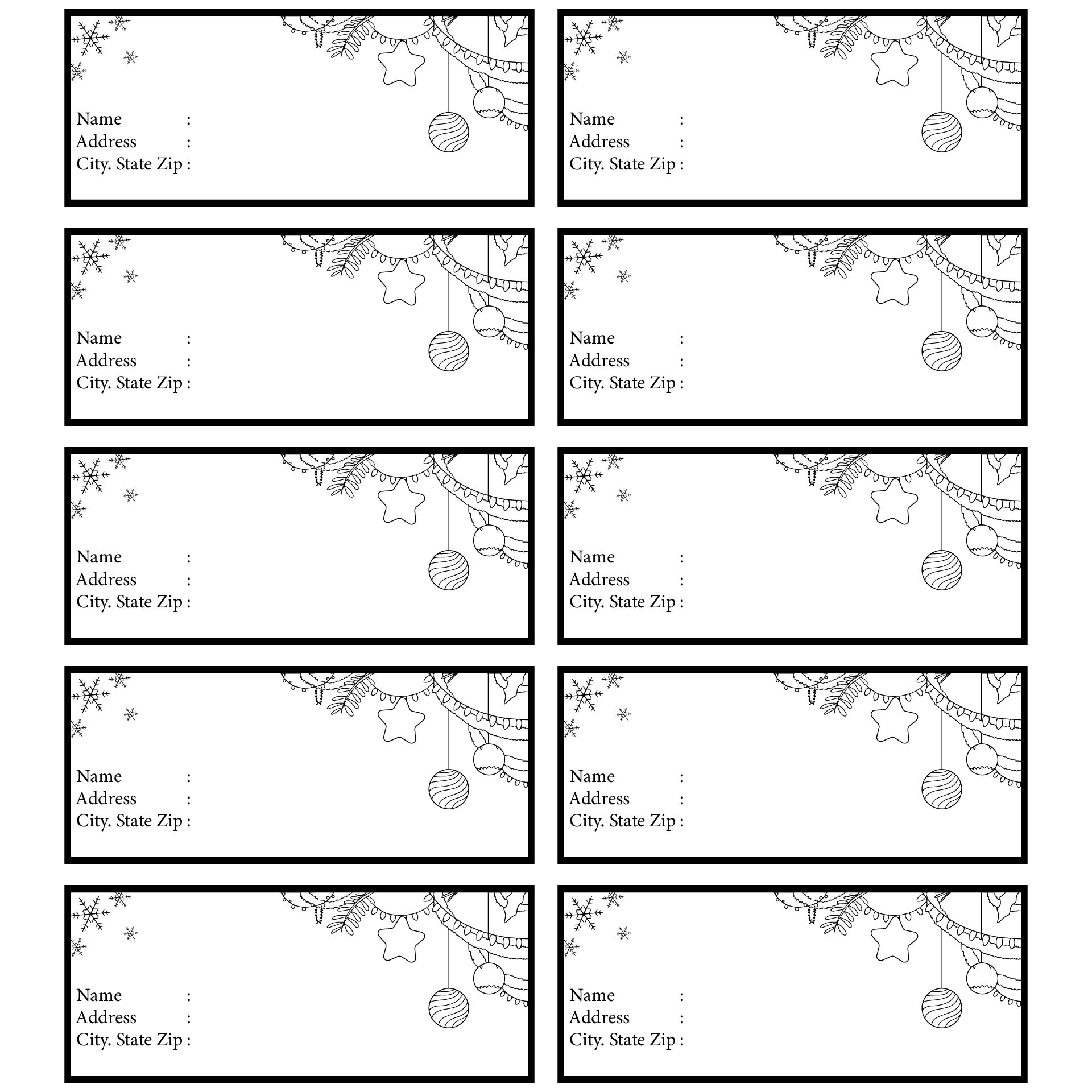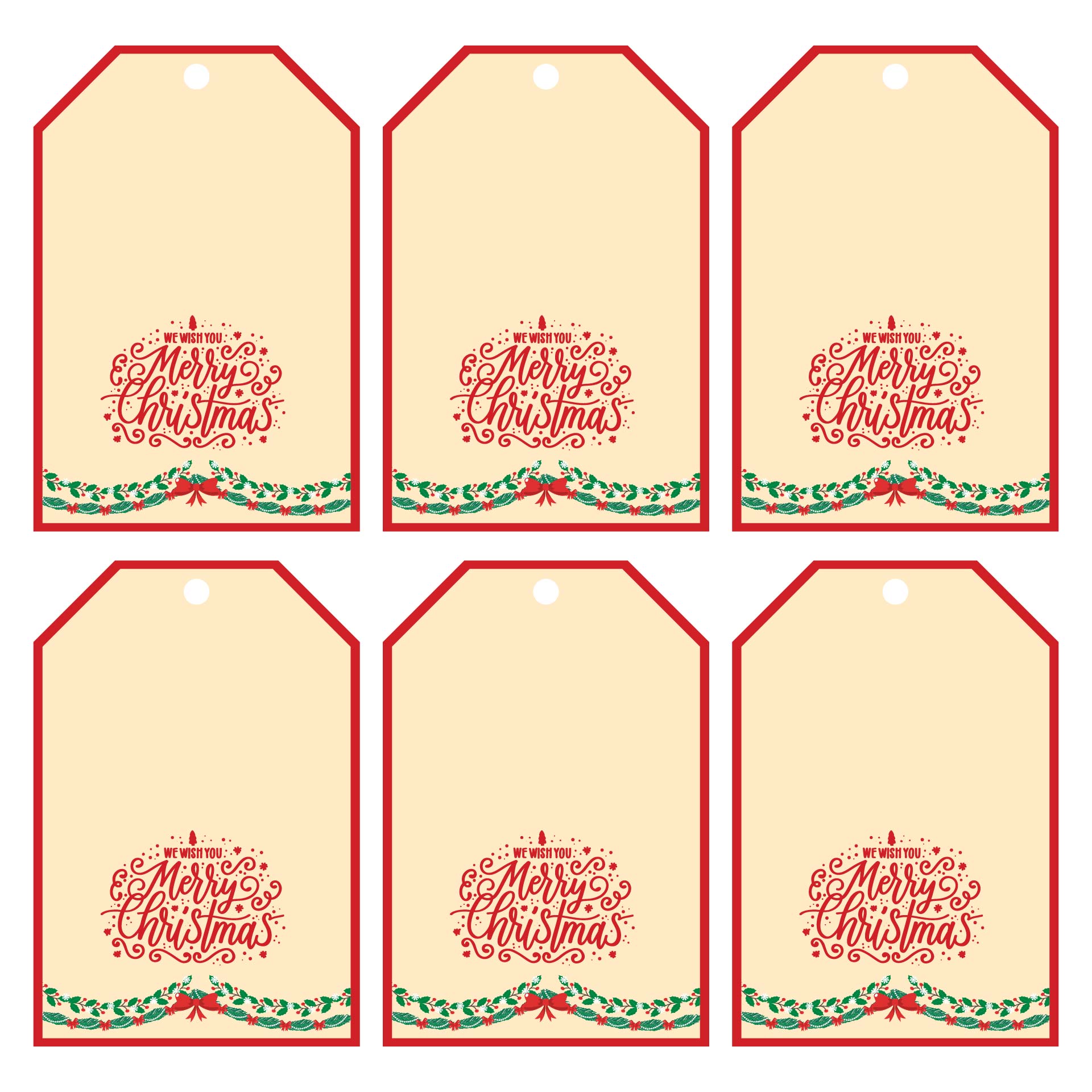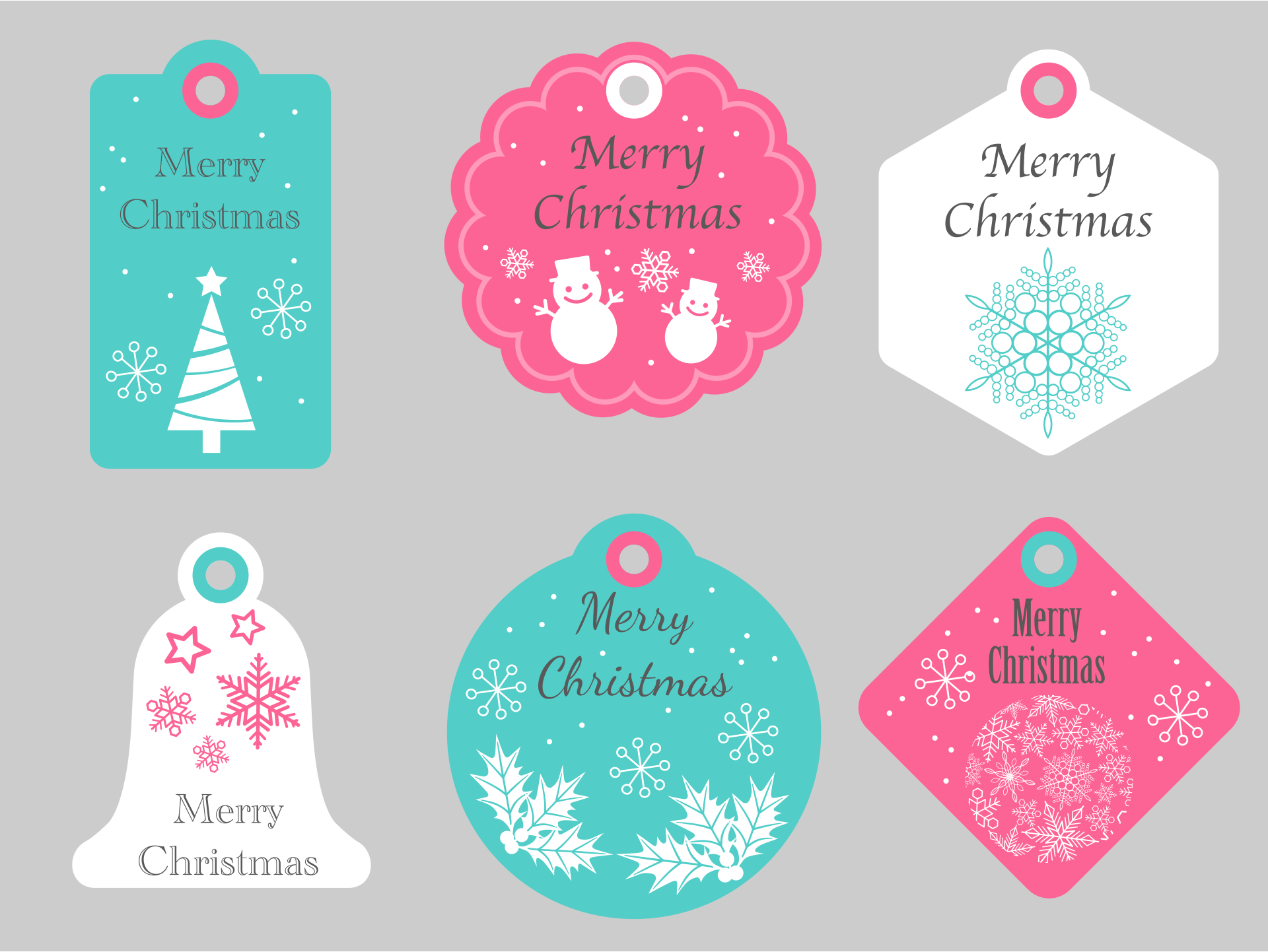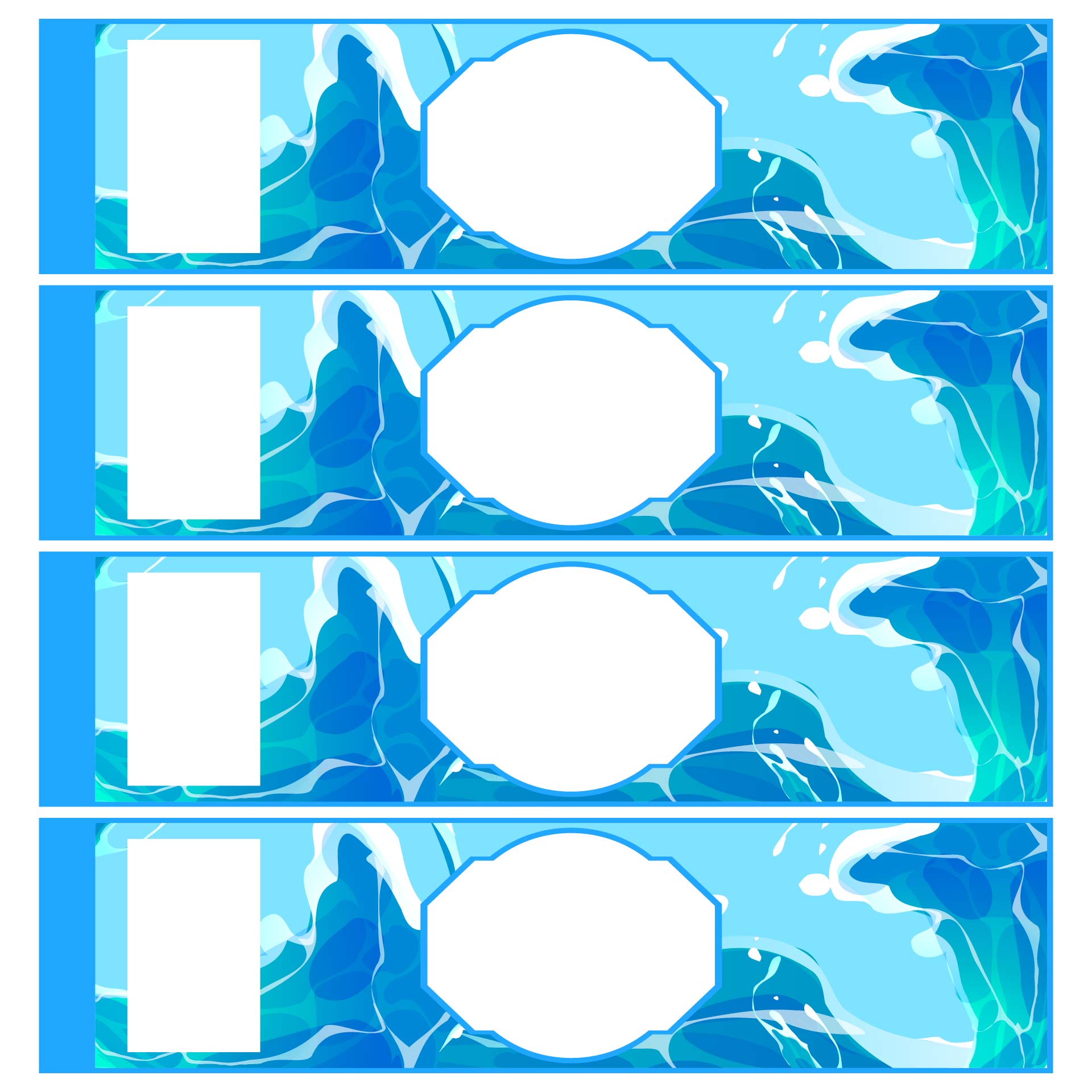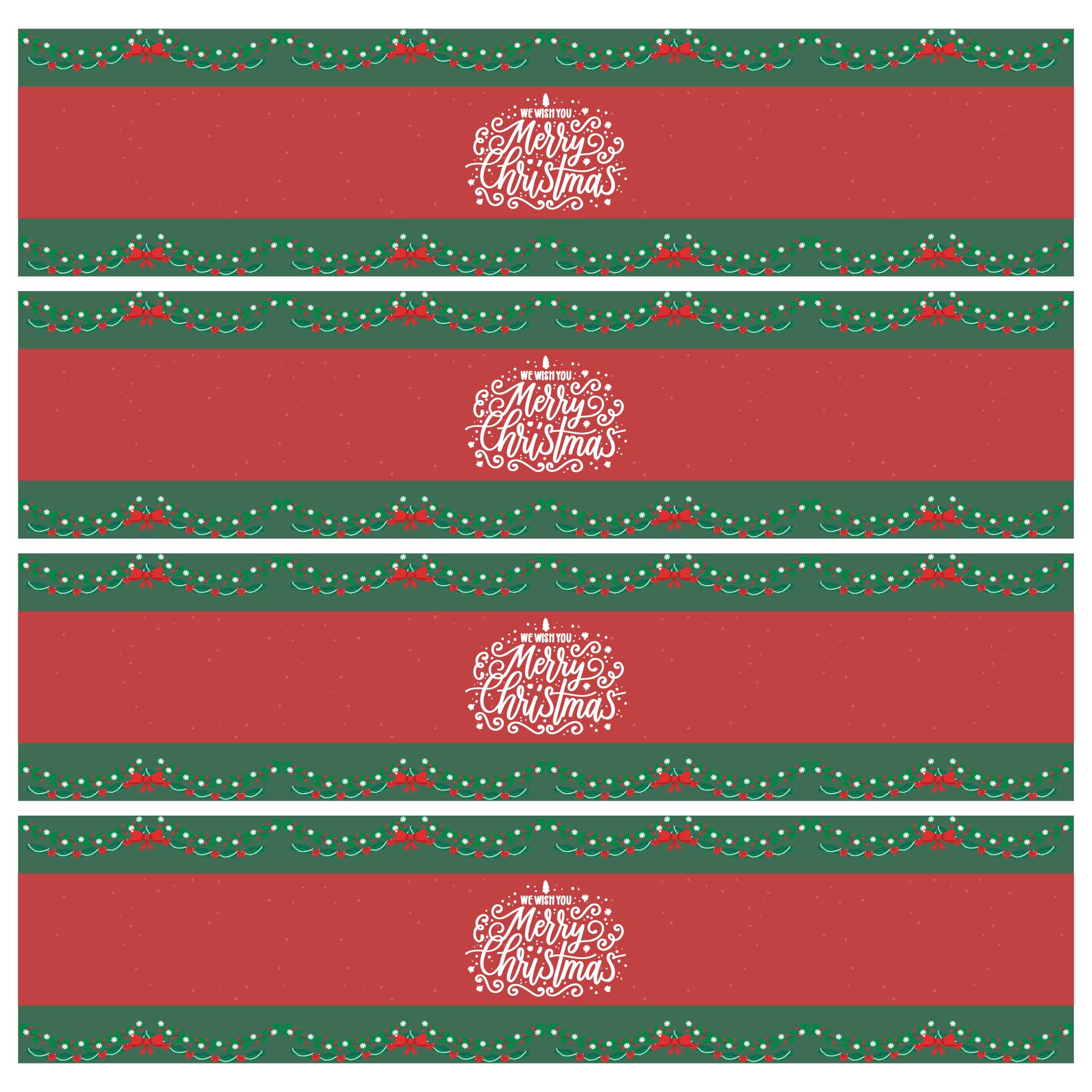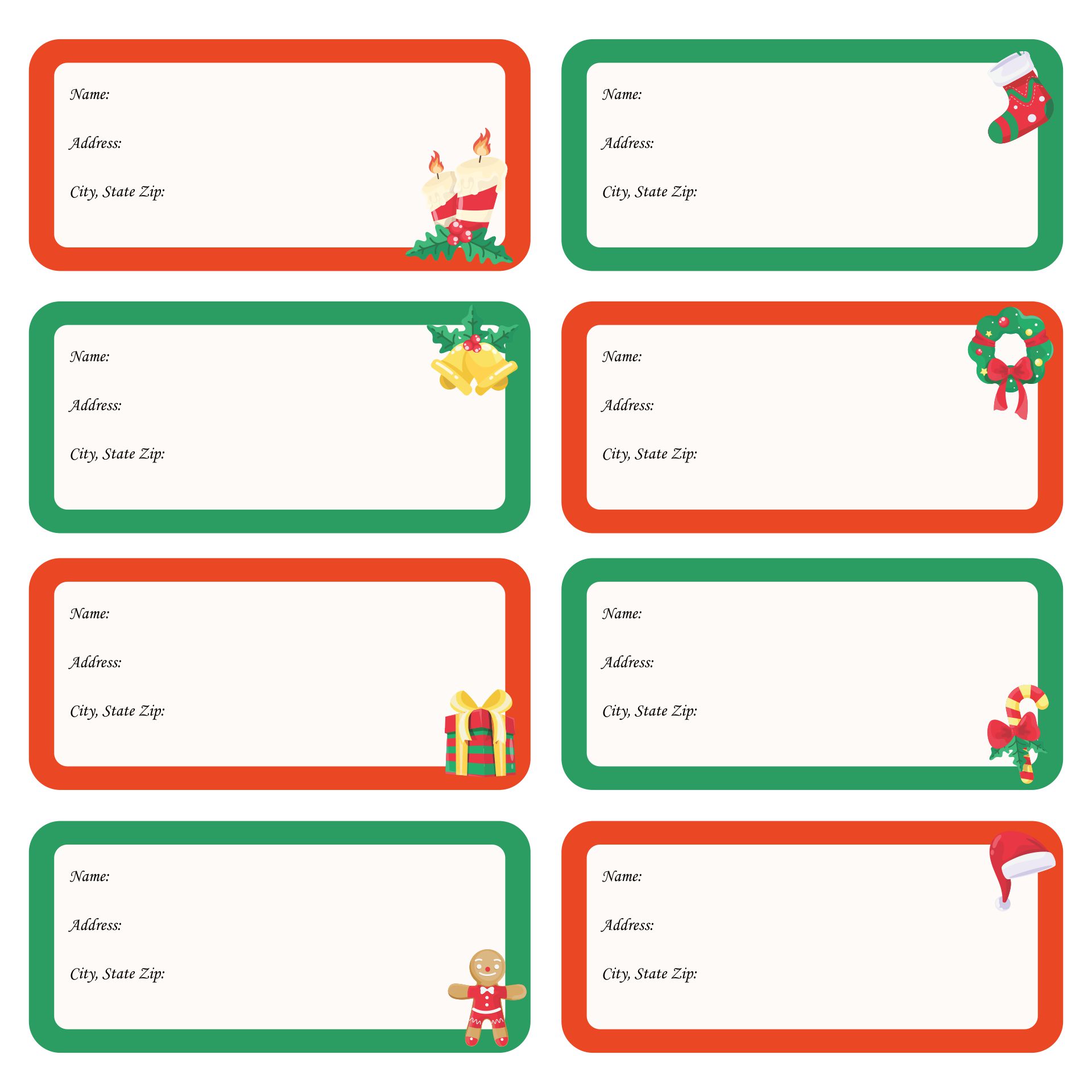 How do You Make your own Christmas Label Template Design?
Having a Christmas label template design will come in handy. You can use it again next year and you can change some aspects of the designs however you like. To make a Christmas label template, you need to master a basic designing skill. At least you have a good eye to put a design together even when you don't know how to operate a designing program. There are a lot of ways you can do to create your own Christmas label design. First, you can use a free designing service from a website or a designing app. You can use a free template or start your own design from scratch. You will need to determine the size of the label. After that, you can choose a background color. You can use a solid color or a pattern as the background. After that, you can add text for you to write the address and or the messages. You can add decorations and illustrations. See if your Christmas label design is already good and suit your needs. You can save it as a template to use later or you can also share it so people can use your design too. You can even sell your label template design on Etsy and other digital services. You may get some money if you make multiple designs.
---
More printable images tagged with: