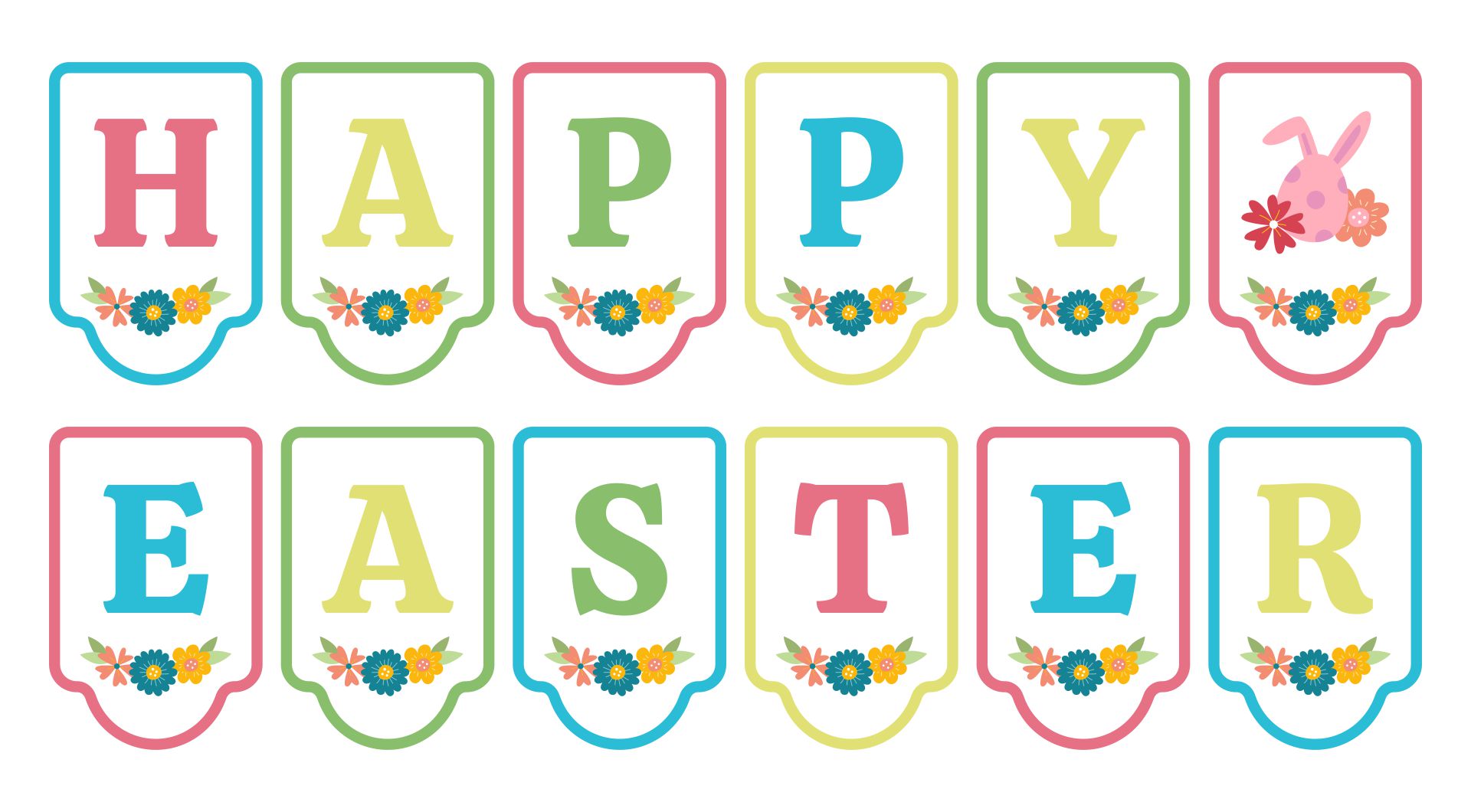 Fresh and Flavorful Spring Veggies to Elevate Your Easter Menu
As the weather begins to warm and the snow melts away, springtime brings with it a bounty of fresh and delicious vegetables that are perfect for Easter menus. From asparagus and artichokes to peas and radishes, spring veggies offer a range of flavors and textures that can elevate your Easter menu and impress your guests.
Asparagus is a classic spring vegetable that can be roasted, grilled, or sautéed to bring out its nutty, earthy flavor. Artichokes are another favorite that can be boiled or roasted and served with a tangy dip for a flavorful appetizer or side dish. Peas would be a versatile ingredient that can be used in salads, pasta, and soups, while radishes can add a peppery crunch to salads or be roasted to bring out their natural sweetness.
Other spring veggies to consider for your Easter menu include fiddlehead ferns, ramps, and morel mushrooms, which offer unique flavors and textures that are sure to impress your guests. Don't be afraid to experiment with new recipes and flavor combinations to create a memorable and delicious meal that celebrates the flavors of spring.
Using locally sourced and organic spring vegetables not only supports sustainable and eco-friendly practices but also ensures that your guests are getting the freshest and healthiest ingredients possible. Incorporating these fresh and flavorful veggies into your Easter menu can help to elevate your culinary creations and create a memorable dining experience for all.
Traced Back to the Traditional Easter Meals
Easter is a holiday that has been celebrated for centuries, and its traditional meals are an essential part of the festivities. These meals are often a reflection of the season, with fresh spring ingredients and hearty dishes that bring family and friends together to share in the joy of the holiday.
Easter Ham
Easter ham has its roots in ancient Germanic pagan traditions. In the early days of Christianity, pork was a popular meat that could be stored through the winter months, making it a natural choice for Easter celebrations. Today, Easter ham remains a staple of many Easter meals, often glazed with honey or mustard for a sweet and savory flavor.
Lamb
This dish has a long history in religious and cultural traditions. In many parts of the world, lamb symbolizes the sacrifice of Jesus Christ and is often served with herbs and spices to enhance its flavor. Roasted lamb with mint jelly is a popular Easter dish in many cultures and is often accompanied by sides like roasted vegetables and potatoes.
Hot Cross Buns
Hot cross buns are a traditional Easter pastry that has been enjoyed for centuries, although the exact origins of the pastry are not entirely clear. It is believed that hot cross buns were first baked in England in the 14th century, and were originally known as "Good Friday buns". The buns were made with sweet dough and mixed with currants or raisins, and were marked with a cross on the top to symbolize the crucifixion of Jesus.
Overall, traditional Easter meals are a reflection of the holiday's rich history and cultural significance. Incorporating these dishes into your Easter celebration can help to create a sense of connection to the past and bring family and friends together to enjoy a delicious and meaningful meal.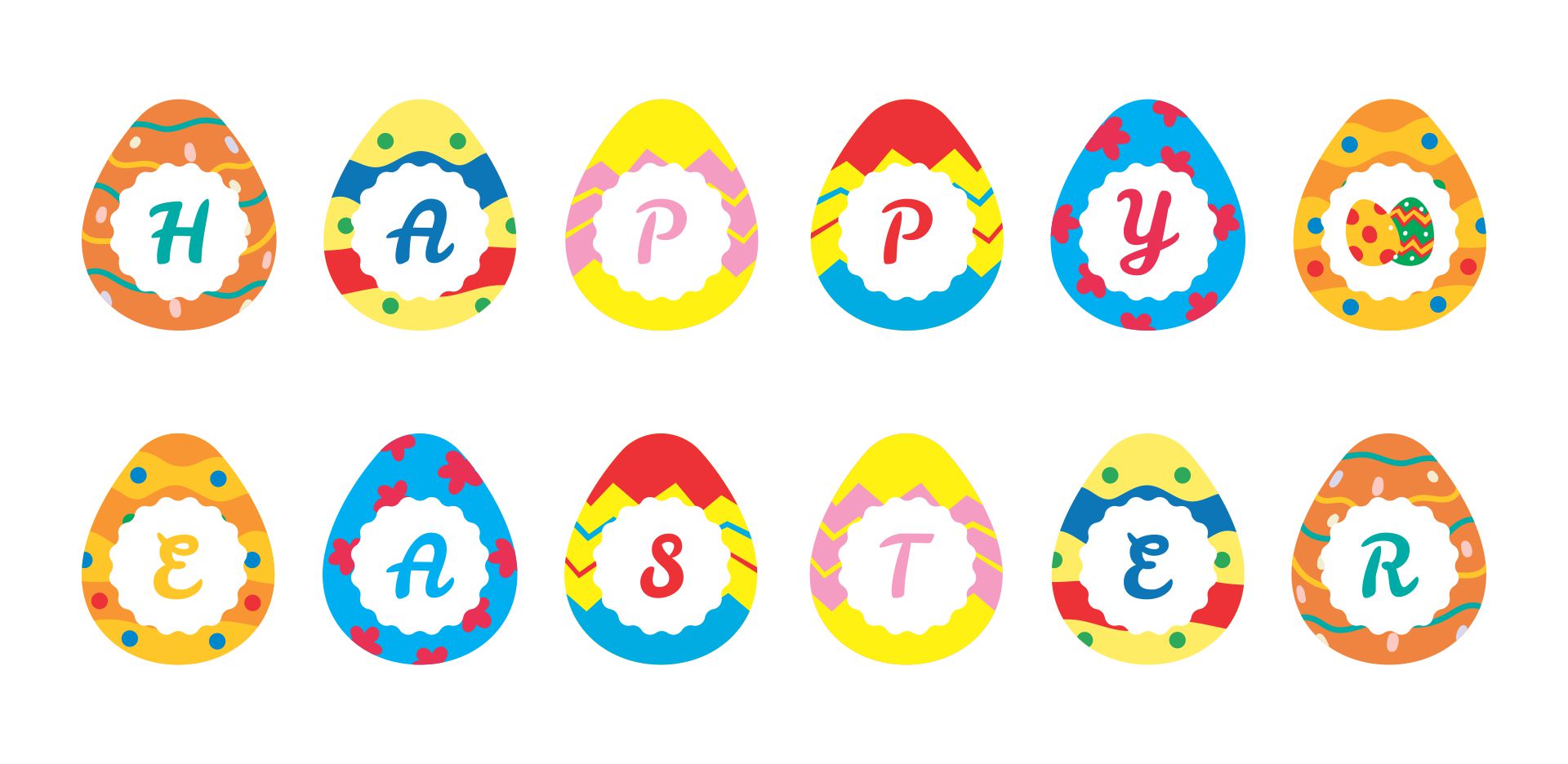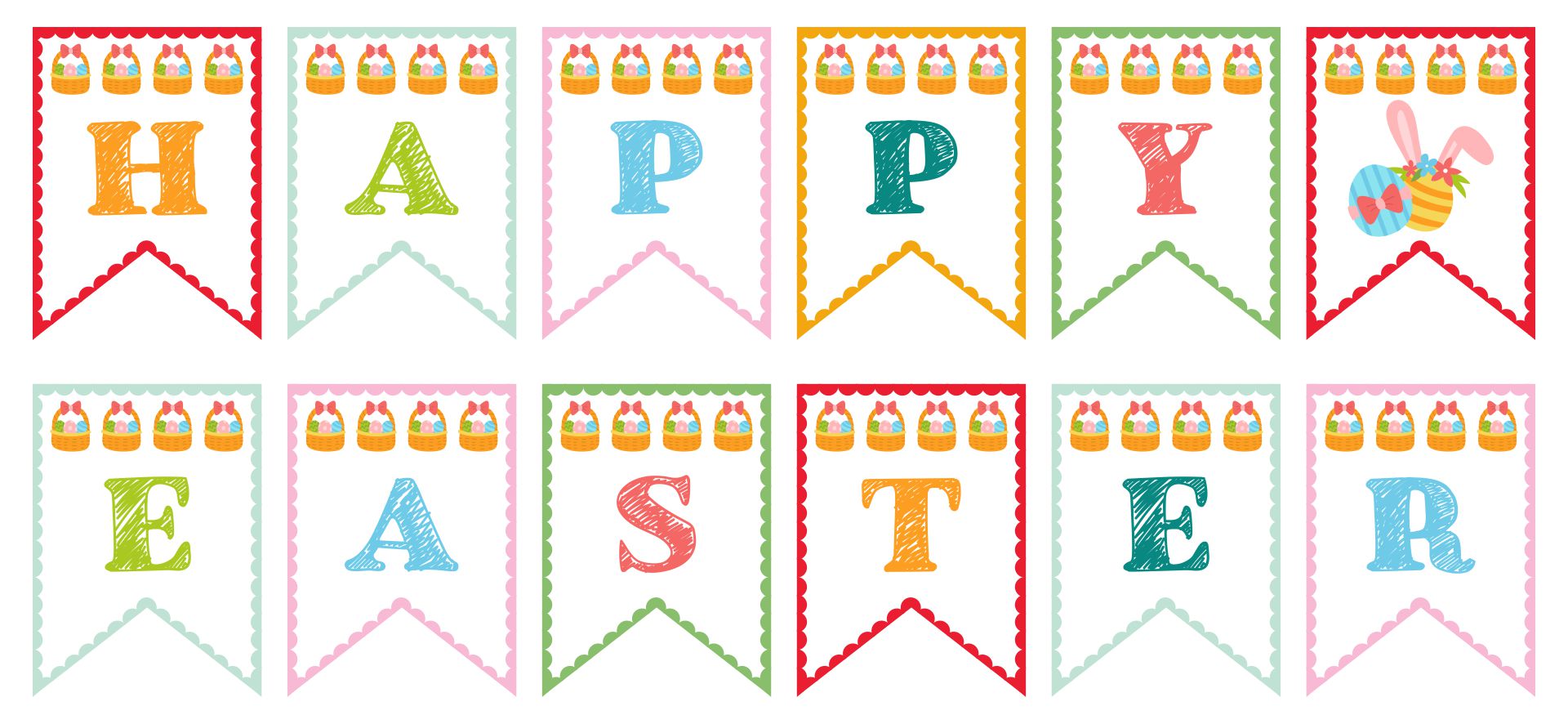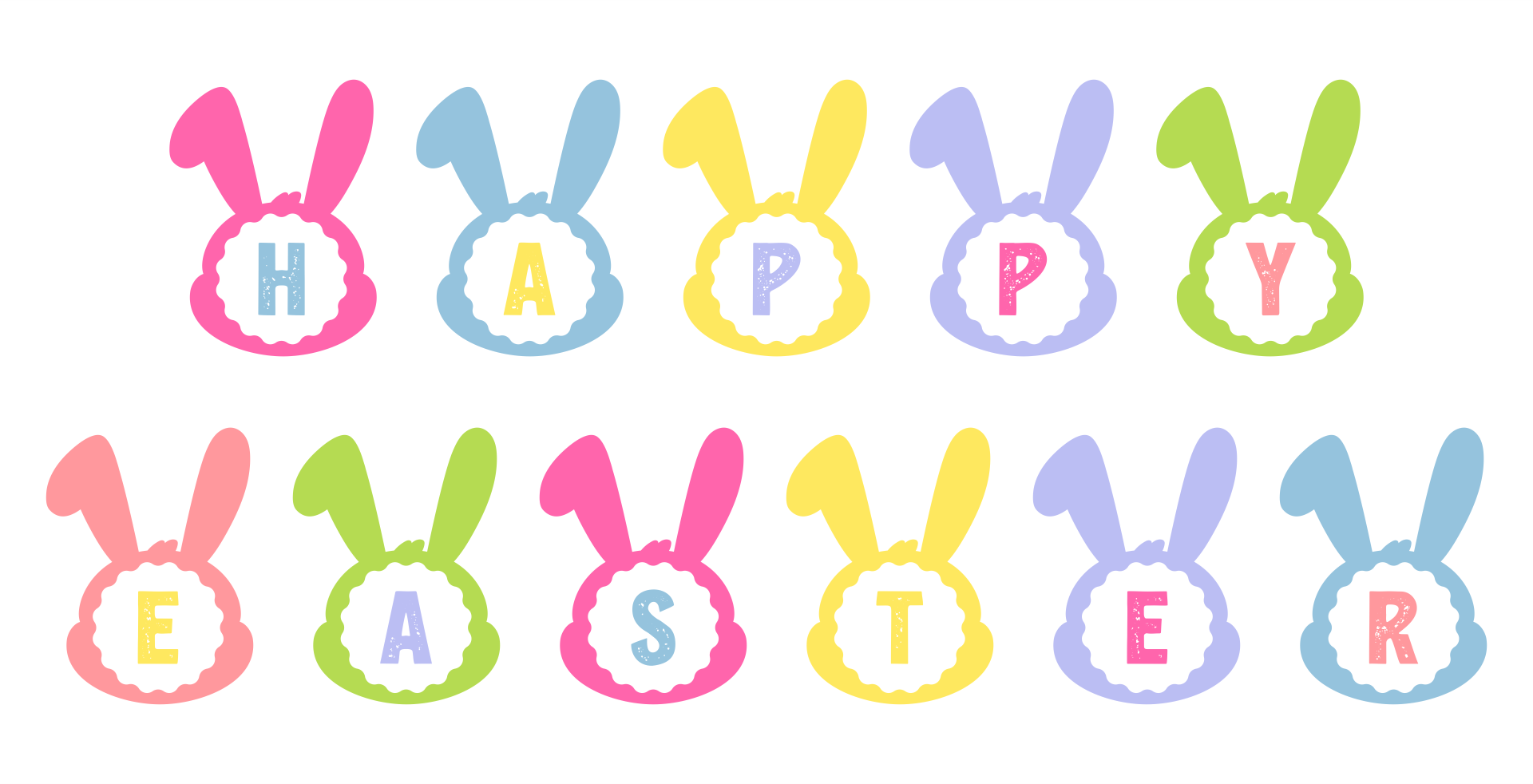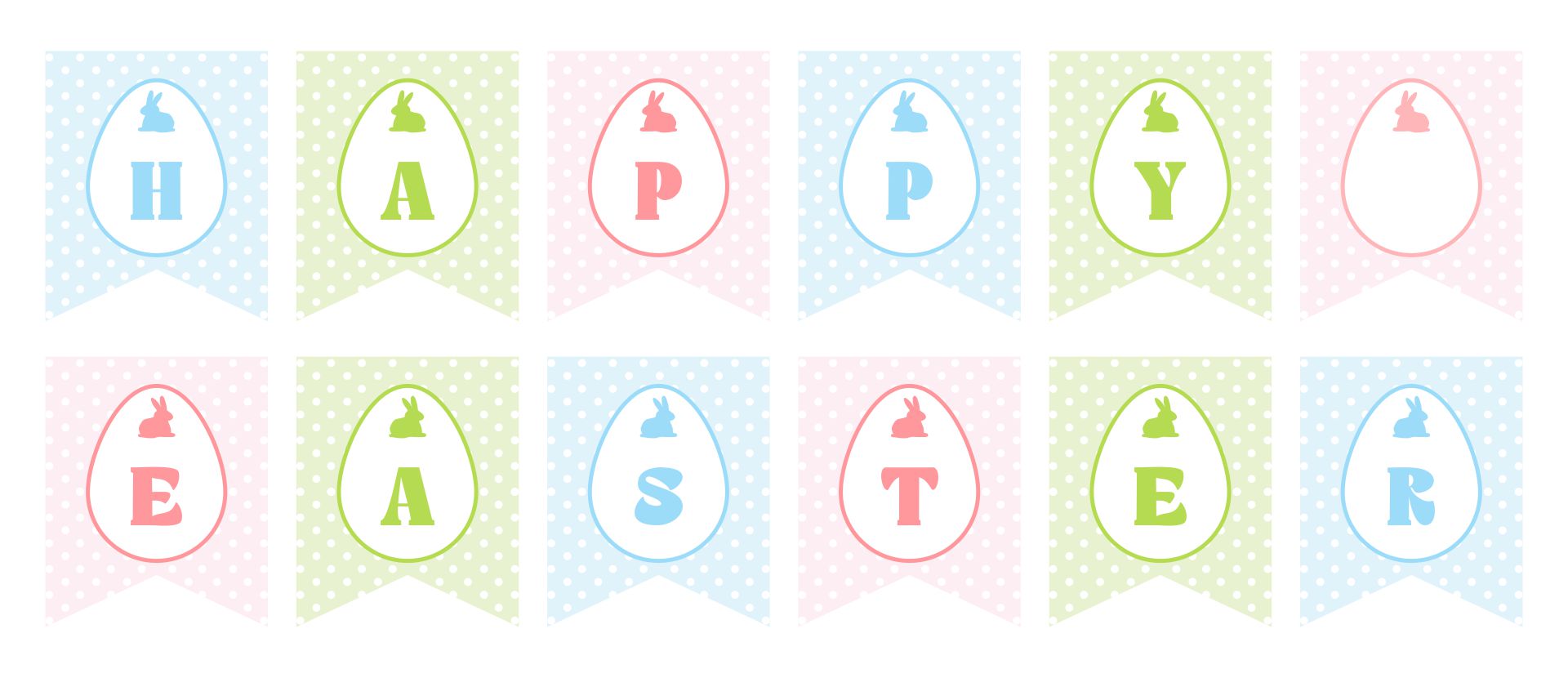 Turn Veggies to Pleasing Easter Menus for Kids
Getting kids to eat their veggies can be a challenge, but with a little creativity, you can turn these healthy ingredients into fun and appealing dishes that kids will love. With Easter right around the corner, it's the perfect time to incorporate fresh spring veggies into your holiday menus.
One simple way to get kids excited about veggies is to turn them into cute and colorful Easter-themed snacks. Carrots, for example, can be cut into bunny shapes and served with hummus or ranch dip for a fun and healthy snack. Celery sticks can be filled with peanut butter and topped with raisins to create adorable "ants on a log" treats.
For more substantial dishes, try incorporating veggies into classic Easter dishes like quiches or frittatas. Spinach and mushroom quiches are a great way to get kids to eat their greens while adding colorful veggies like bell peppers or cherry tomatoes can make the dish more appealing to little ones.
Roasted veggies are another great option for Easter menus, as they bring out the natural sweetness and flavor of fresh spring produce. Carrots, sweet potatoes, and brussels sprouts can all be roasted with a drizzle of olive oil and some herbs and spices for a delicious and healthy side dish.
Don't forget to get kids involved in the cooking process! Let them help wash and chop veggies, or have them decorate Easter-themed sugar cookies with fresh fruit and whipped cream.
With a little creativity and some fresh spring veggies, you can create Easter menus that are not only healthy and nutritious but also fun and appealing for kids.