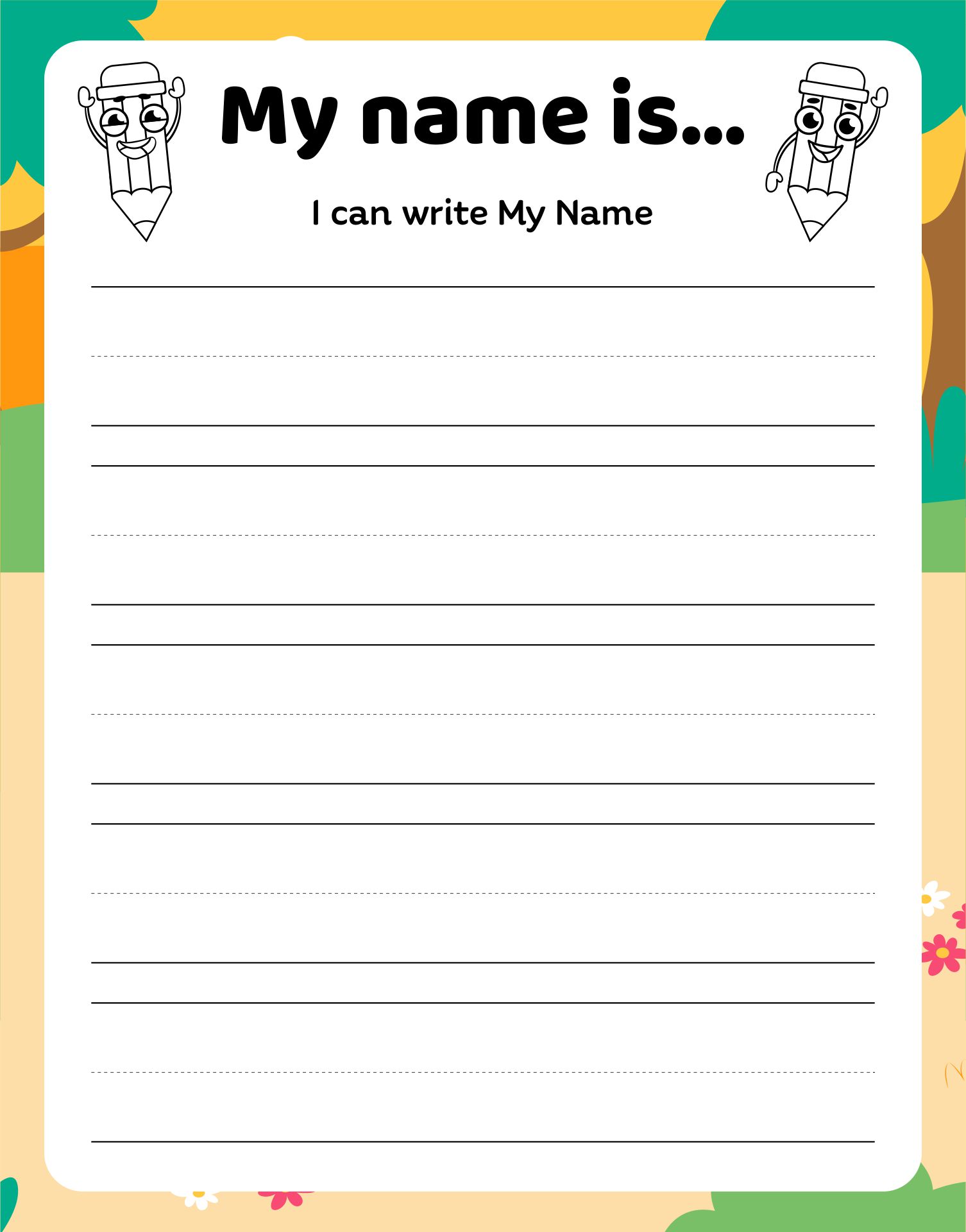 What is handwriting without tears?
For kinesthetic learners who prefer lots of hands-on practice to acquire knowledge, it is the perfect program. In order to "teach successfully with fun," Handwriting Without Tears employs multimodal techniques.
The concept seems to be that if you can use children's natural developmental abilities and teach them in engaging ways, children can learn how to write their names without any protest or resistance.
What are the outcomes children can get from Handwriting Without Tears?
The following are some important learning outcomes for children using the Handwriting without Tears program:
Children who are learning to write letters can use Handwriting Without Tears.


All learning styles, including auditory, visual, and kinesthetic learners, are catered to in this program.


It facilitates the development of letters and words, physical coordination, and fine motor abilities.


It employs entertaining, interesting activities to teach kids how to create letters.


It introduces letter construction in a manner that is easiest to comprehend for students.
Why do children find it difficult to master handwriting?
Your children may be struggling with handwriting for a variety of reasons. Remind yourself that there might be an undiscovered main cause rather than getting irritated at his or her lack of improvement.
Some reasons have to do with writing technique, while others may be related to a mental or physical disorder that is underlying. Let's examine five typical causes.
It may simply be a mechanical issue with poor handwriting. A child's writing can become sloppy or difficult to read by just holding a pencil incorrectly at an angle or with an incorrect grip. Additionally, it may cause pain in the fingers, hands, or wrist. Your kid could prefer to avoid writing if they feel uneasy.
In comparison to their right-handed peers, left-handed writers frequently start writing from a huge disadvantage. A distinct teaching approach is necessary since left-handed writing techniques differ from right-handed ones. Left-handed children, for instance, should indeed push a pencil away from their hand, which might result in skips or pauses in the letters and lines instead of pulling a pencil across a piece of paper.
It can cause hand cramps, soreness, and bad handwriting if your kid grips a pencil or pen too firmly or applies too much pressure to a sheet of paper. They must maintain some pressure, but too much will result in complications or exhaustion. A looser grip may be beneficial.
False pencil grips are unrelated to dyslexia. It is a language-based learning condition that affects how well the brain makes and understands all aspects of language including letters, words, and numbers. Dyslexia can make it difficult for children in reading and spell, as well as hinder a child's writing ability.
Handwriting is affected by the condition known as dysgraphia. Transcription presents challenges for kids with dysgraphia. They frequently write in a sloppy manner and may struggle to make letters.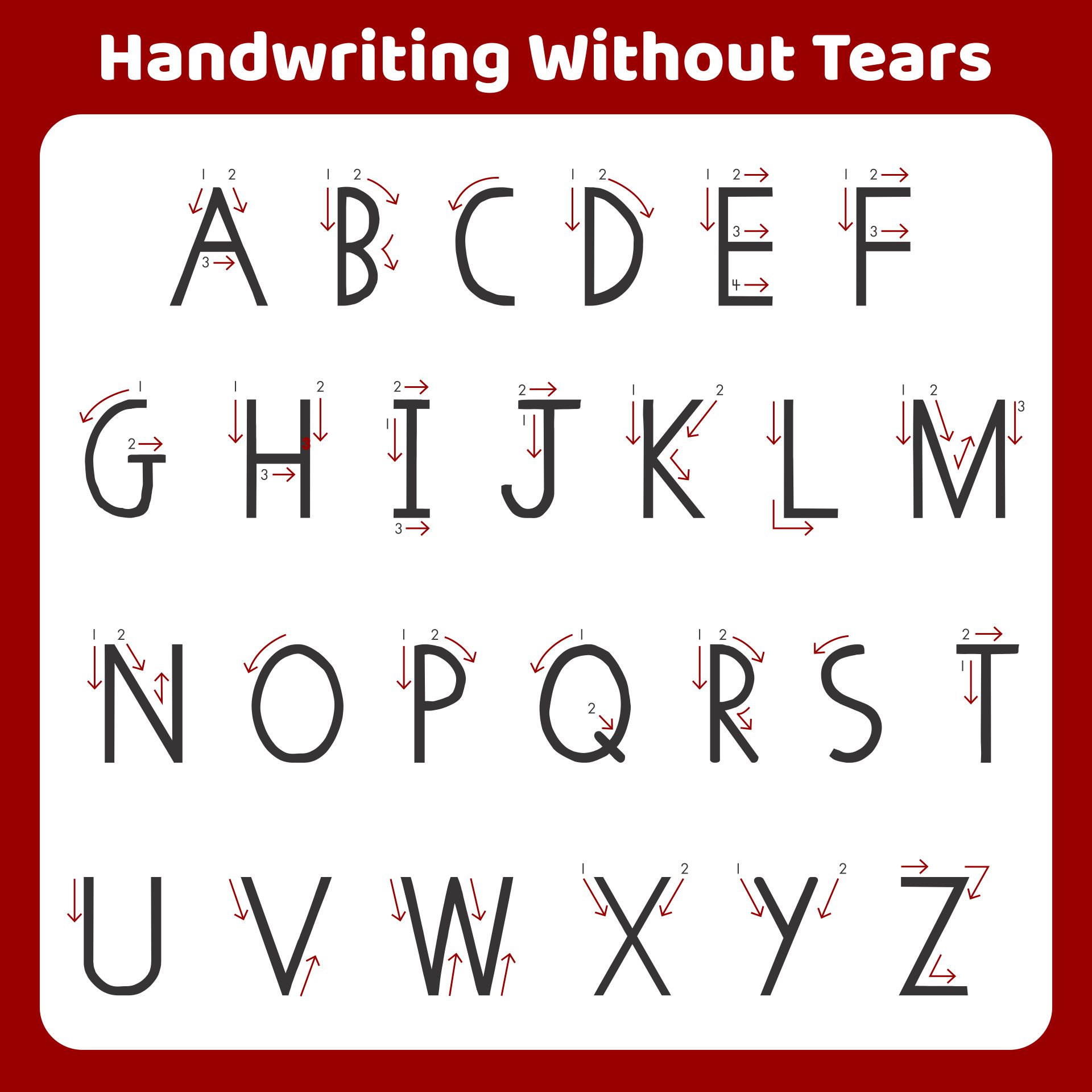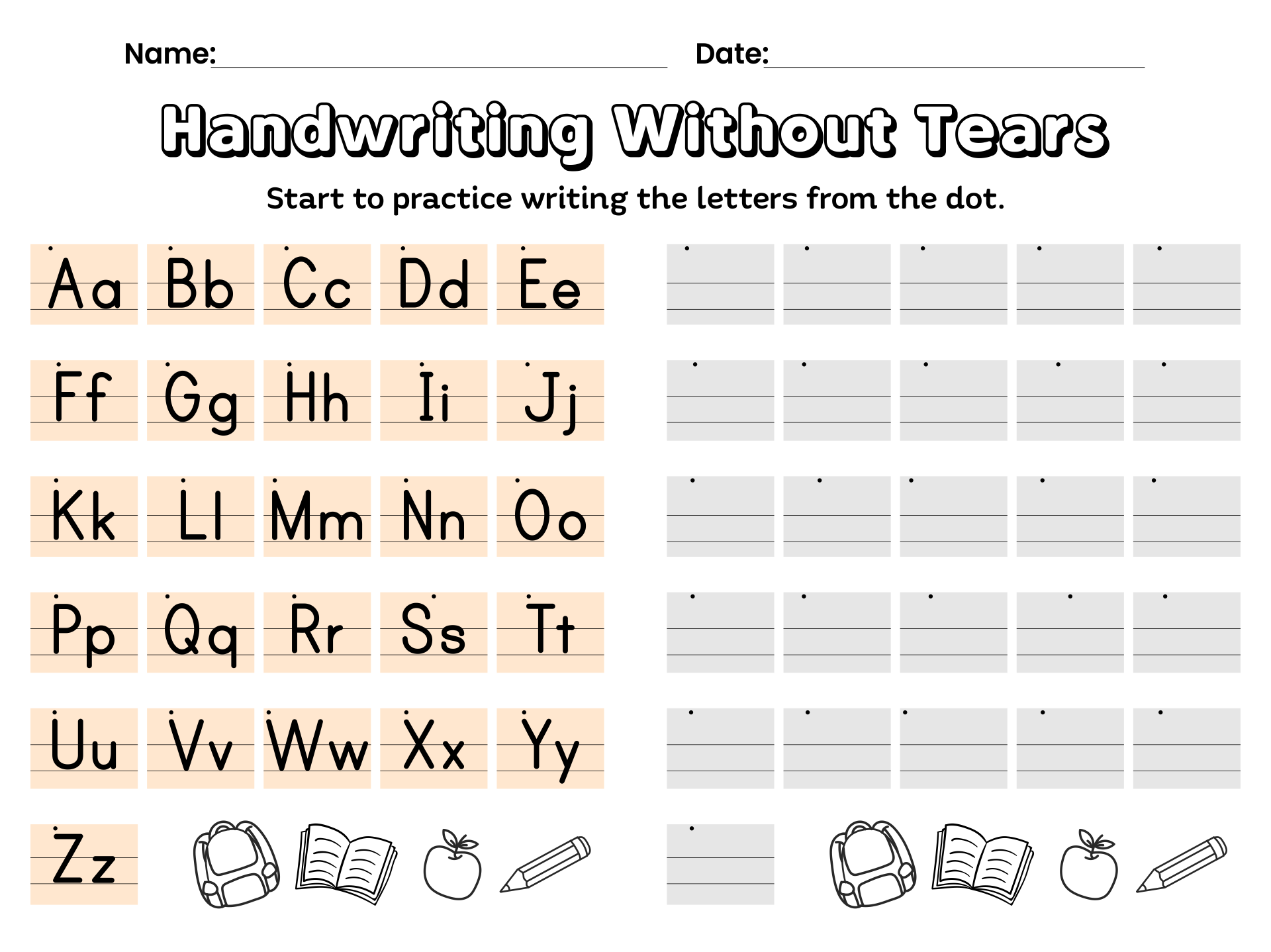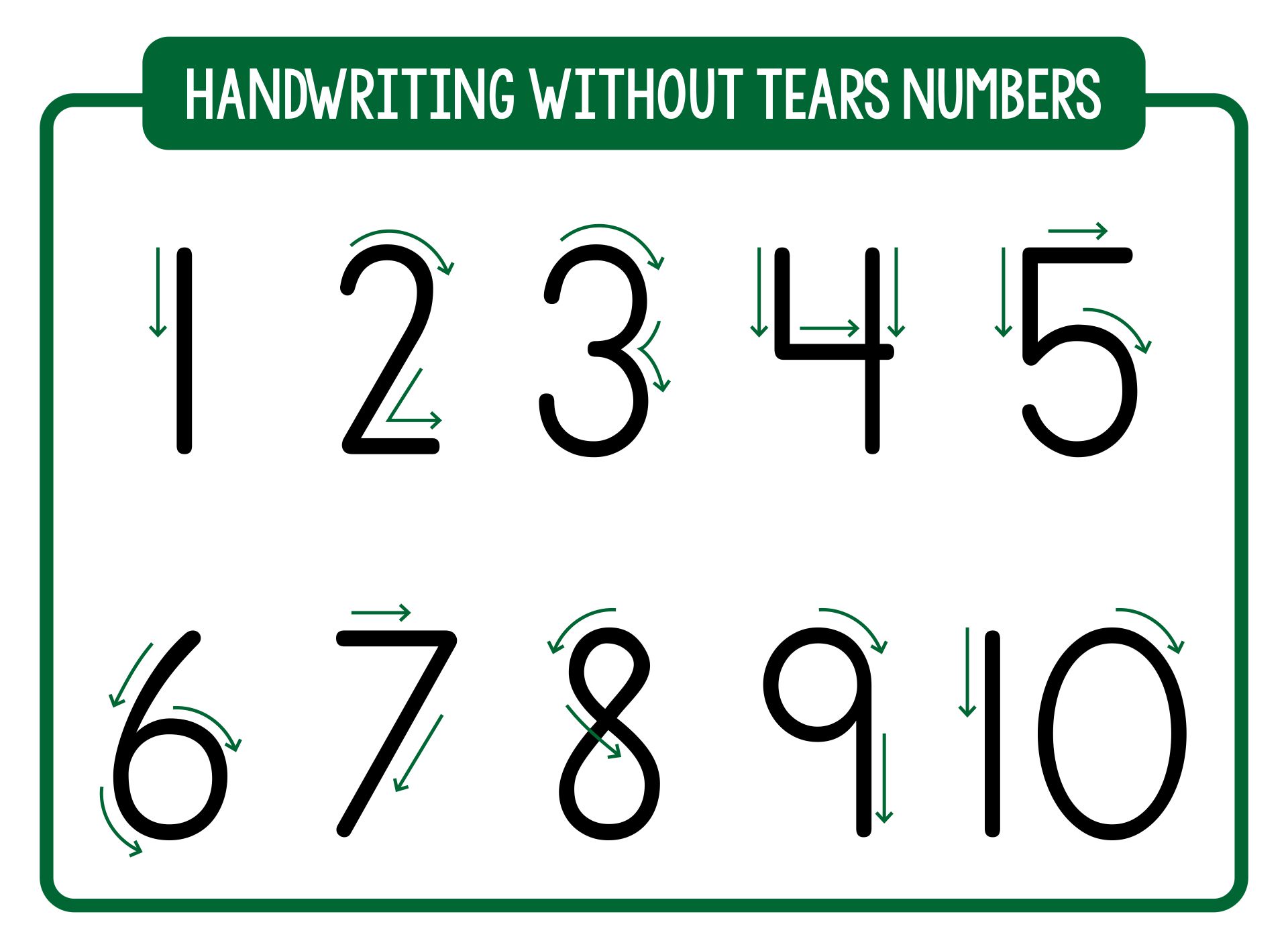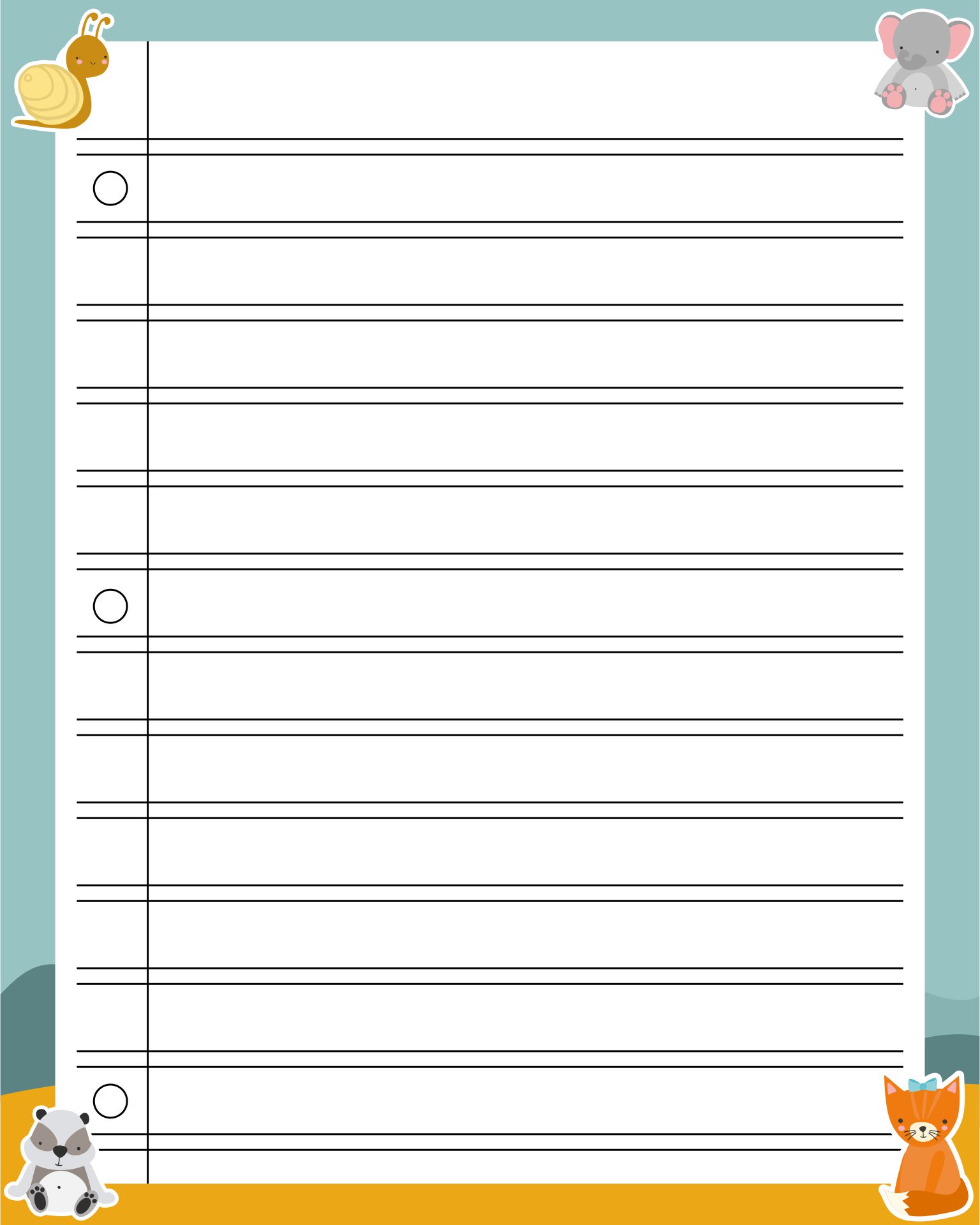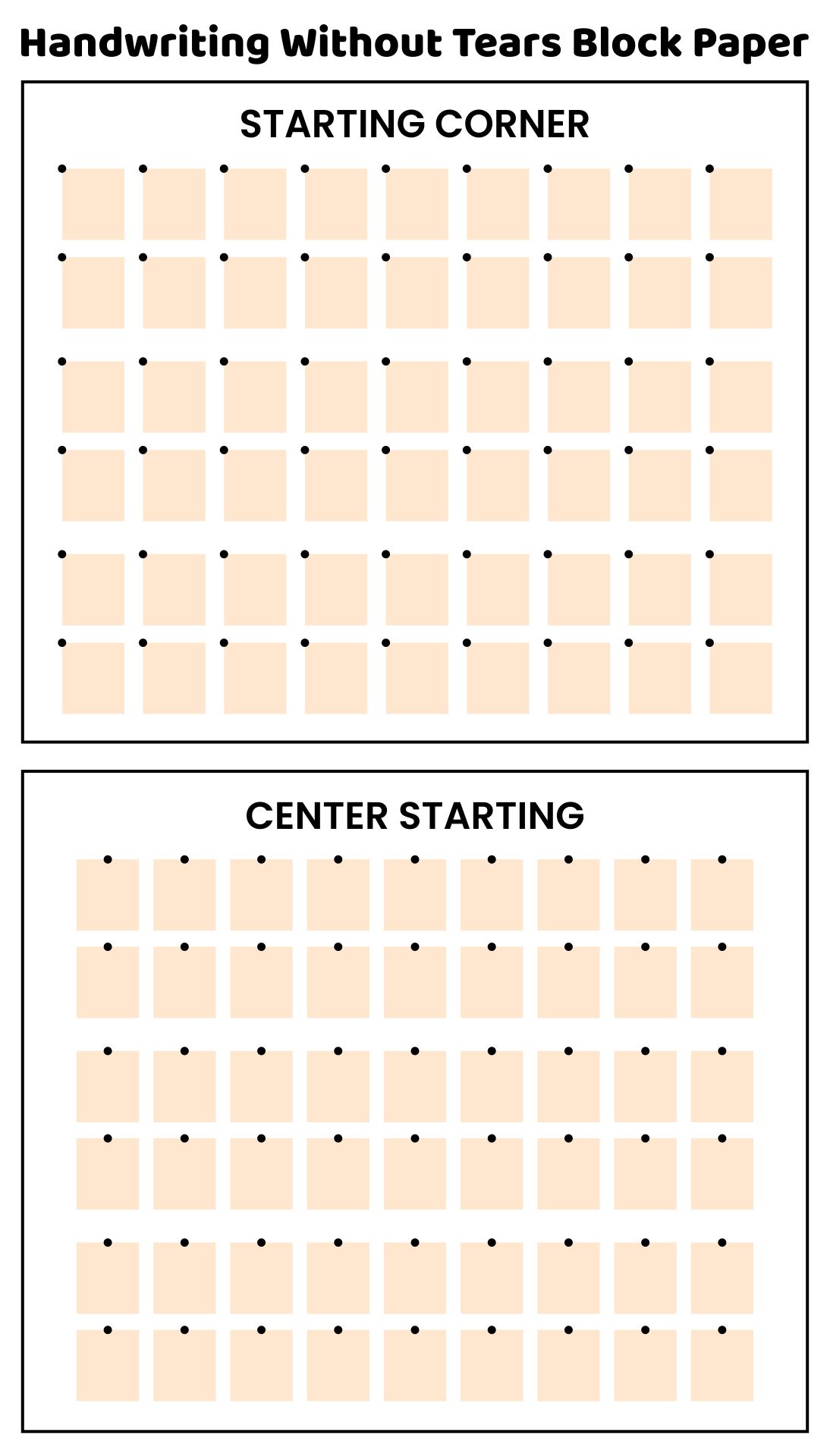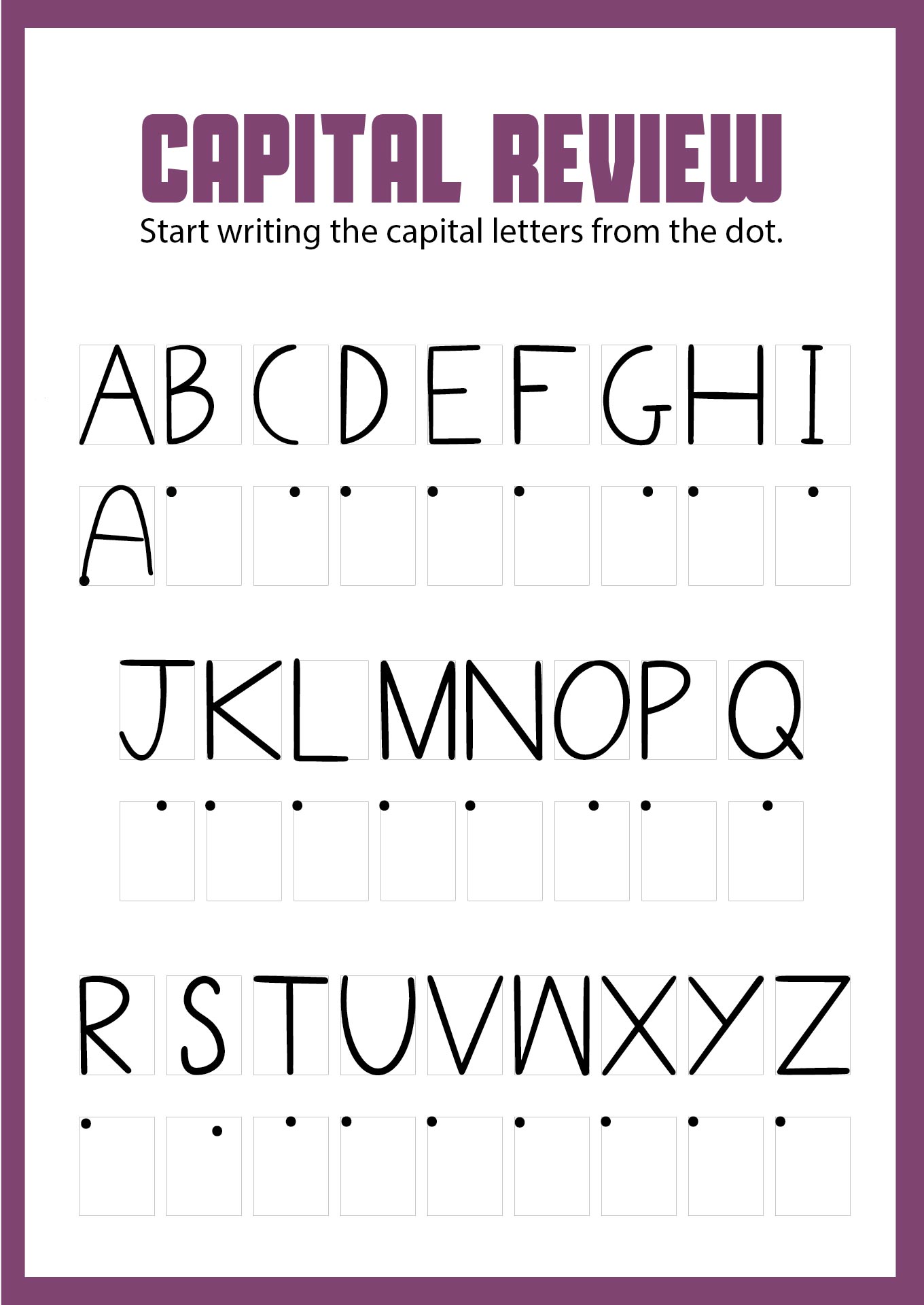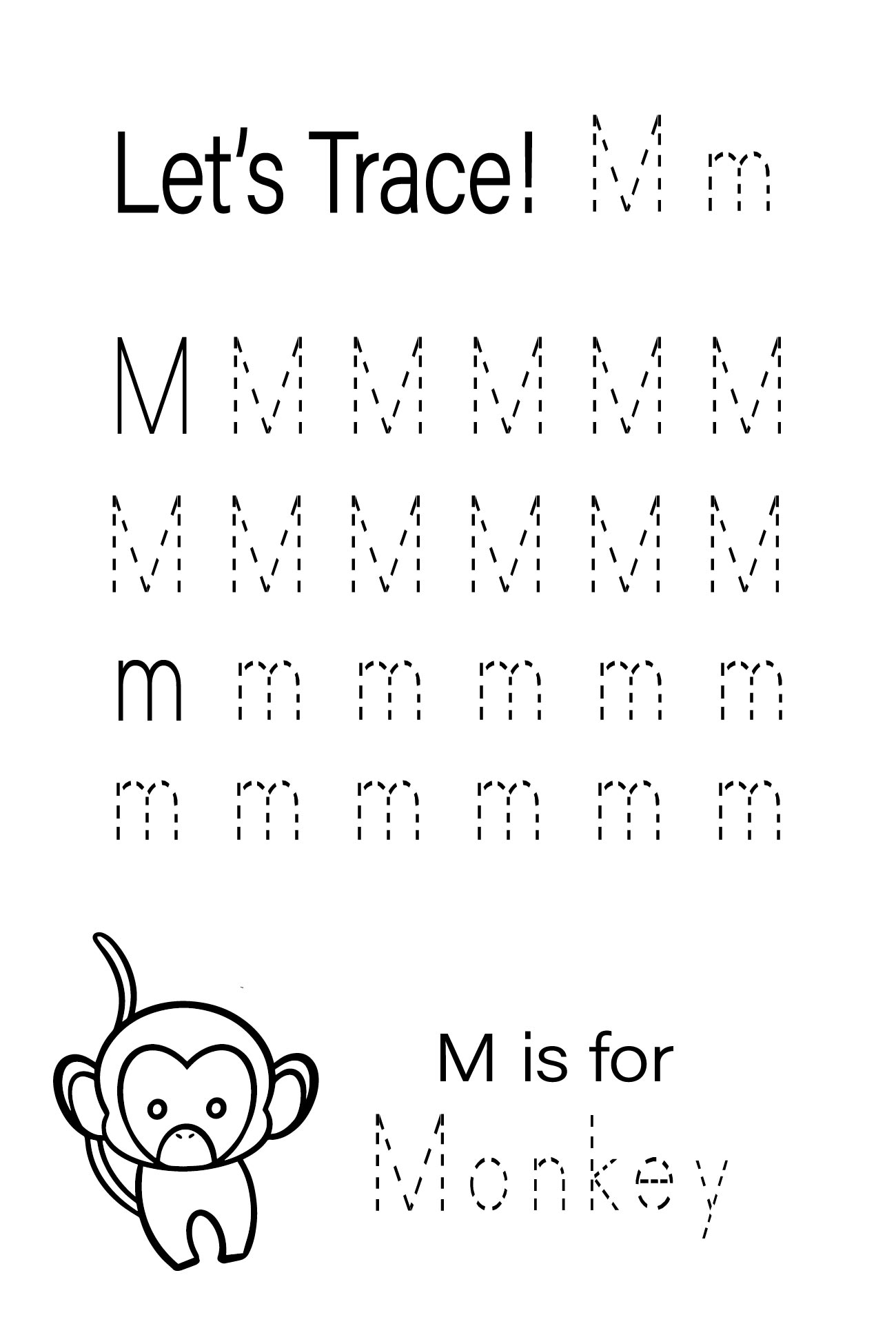 How does the program Handwriting Without Tears perform?
A multisensory method called Handwriting without Tears is intended to assist kids in mastering the fundamentals of handwriting.
The curriculum makes use of entertaining and interesting activities to enhance fine motor skills. In order to learn many parts of handwriting, it also emphasizes teaching children how to construct letters using tracing paper or their fingers.
It offers specific lessons for pupils at every learning level, guiding young writers through the formation of uppercase and lowercase letters as well as the early stages of writing.
It effectively mixes instruction with interactive exercises to address the particular requirements and challenges of each student. To improve writing performance, physical methods like grip and posture corrections are often used.
What is the purpose of Handwriting Without Tears?
This teaches writing abilities such as capital letters, lowercase letters, and cursive writing using special handwriting paper with double lines and manipulatives.
Kids can enjoy practicing with the help of the program.
By using manipulatives and learning the letters in a particular order, the activities teach children how to form letters correctly, how to hold a pencil correctly, and how to avoid developing negative habits.
A student workbook and a teacher's manual with lesson ideas are available for each grade level. In addition, a full year should be needed to finish each level.
What type of font is used by Handwriting Without Tears?
Big lines, little lines, big curves, and little curves are the four fundamental forms used in handwriting without tears to create all the letters.
In order to create the letters, children learn how to mix these four simple shapes.
Use an easy typeface for the important first step to avoid giving the child the impression that the task is too difficult.
---
More printable images tagged with: