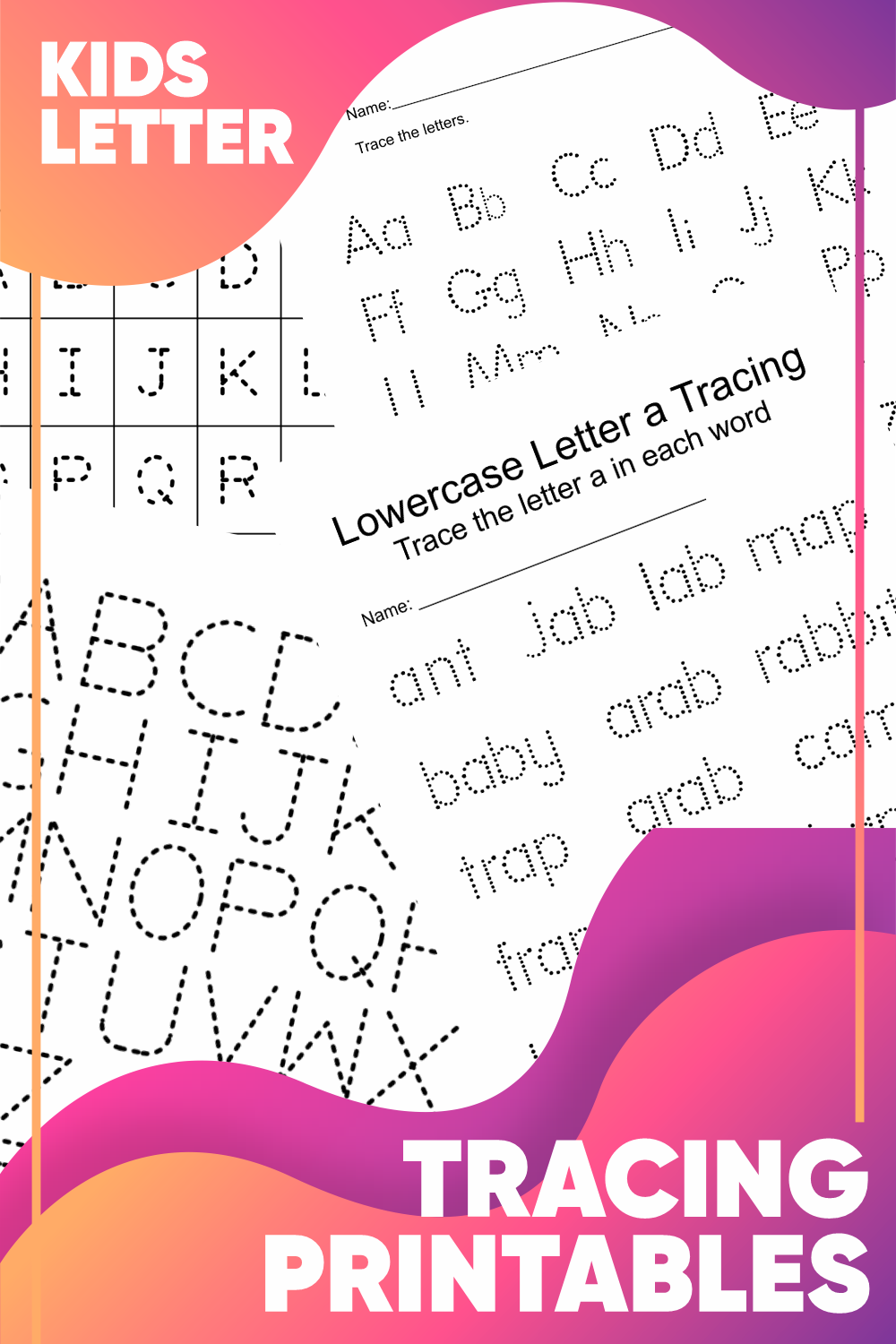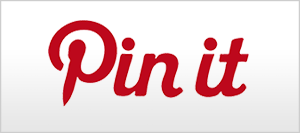 Kids Letter Tracing Printables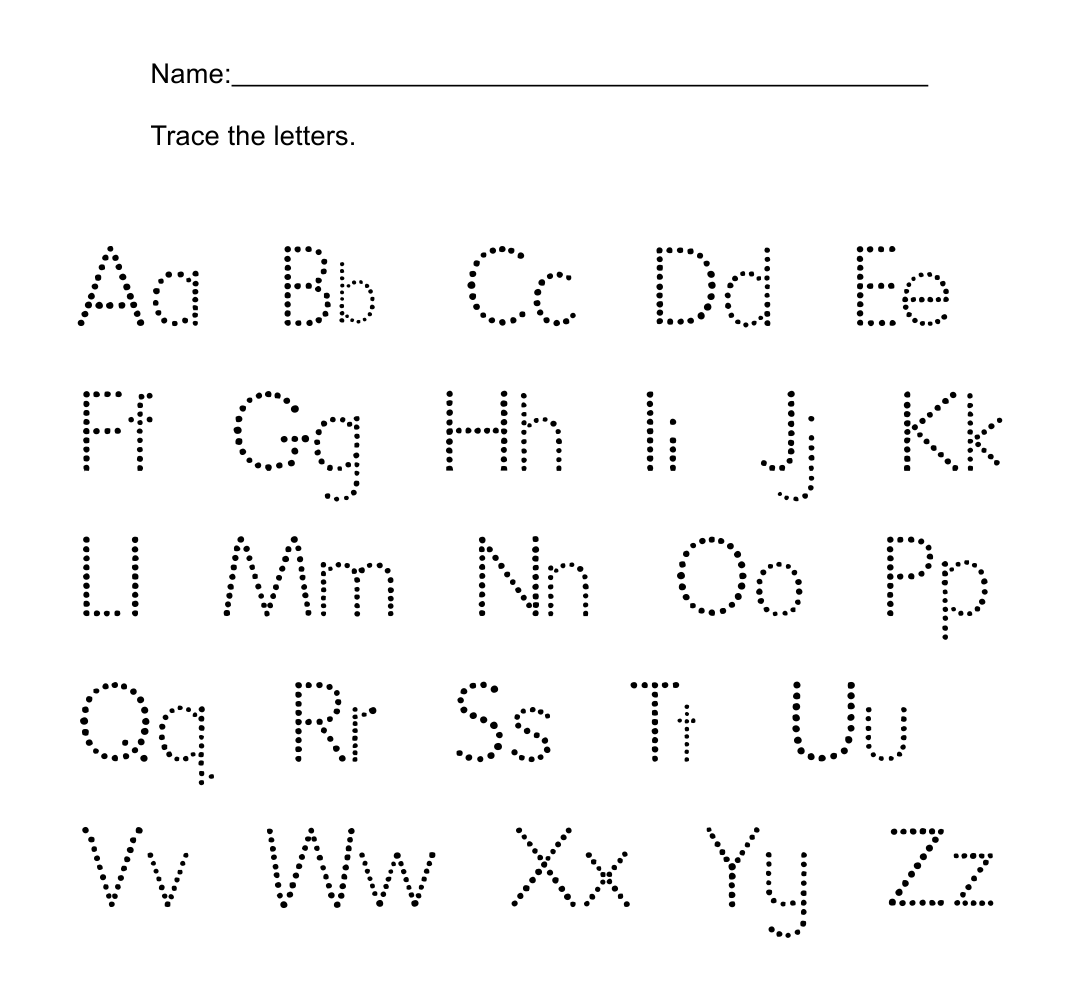 Why do kids need to do a letter tracing?

Letter tracing is an activity that is able to stimulate the hand muscles in children synchronizing to the brain. The human brain is automatically able to process incoming stimulation as an order to do. This process and activities are carried out not without purpose but when doing letter tracing, it is hoped that children will be able to master every letter in the alphabet not only by looking but making letters of the alphabet with their own hands because until this adulthood will continue to be used.

How many letter tracing can be made with kids?

Kids at a very early age like 4 to 5 years are beginners to understand the alphabet. Therefore, the number of letter tracing that can be done by them is very varied. There should be 26 letters of the alphabet that they are good at. But because each child's understanding ability is different, it cannot be predicted with certainty. One of the factors that influence it is the persistence of the adults around him to continually encourage them to avoid discouragement when learning letter tracing.

Is there any book for a letter tracing?

Books that specifically teach letter tracing do not exist because tracing activities are to follow the pattern of dots or lines in the paper to form letters. But if you are looking for books with a collection of pages containing letter tracing to do, there are many books of that type for sale on the market. You just need to look for it in the title of the book. Usually, a collection of paper of letter tracing is called worksheets because there are activities that need to be done and made to resemble a book. The experience in letter tracing will be interesting for children who are craving for something new.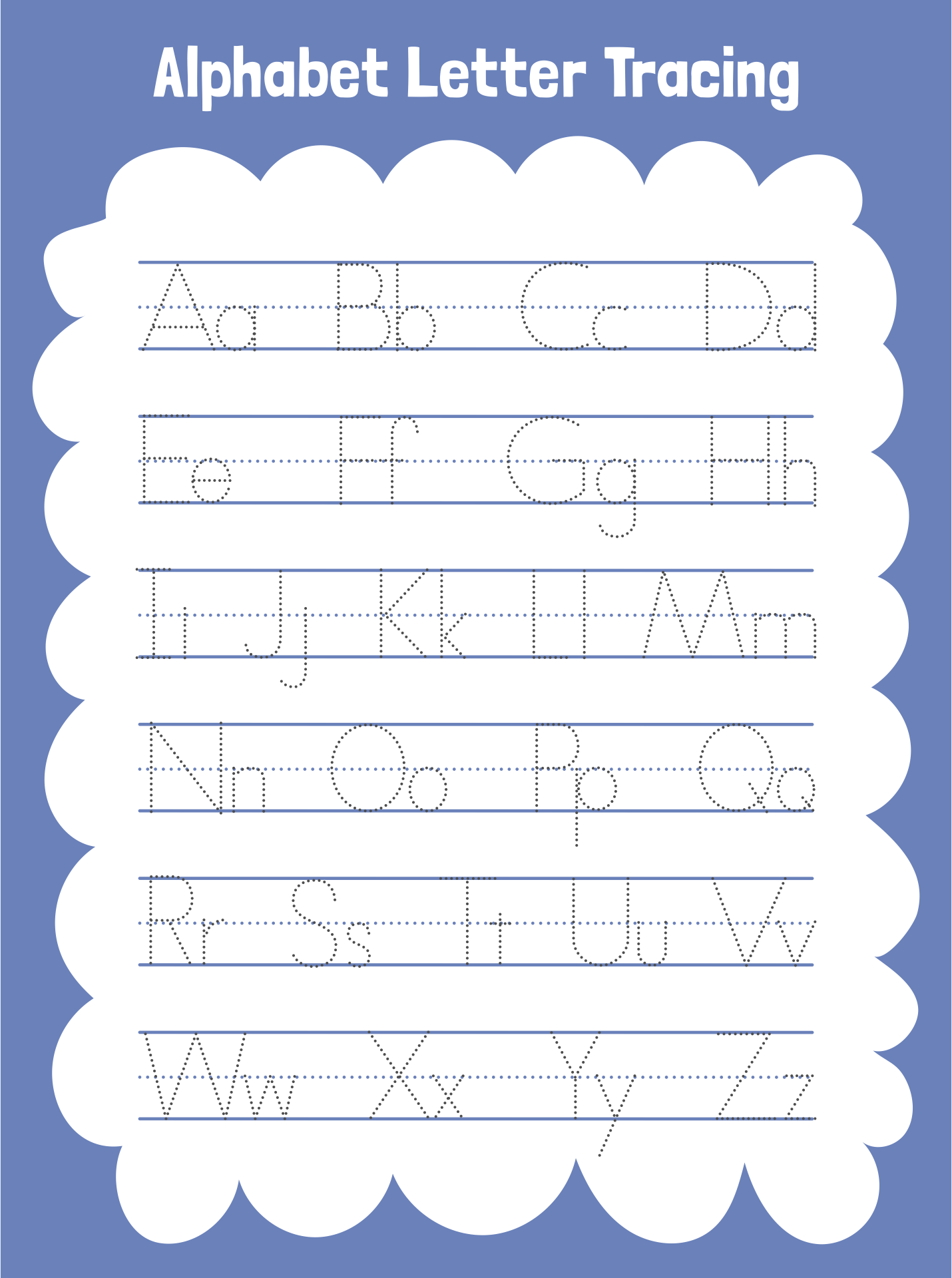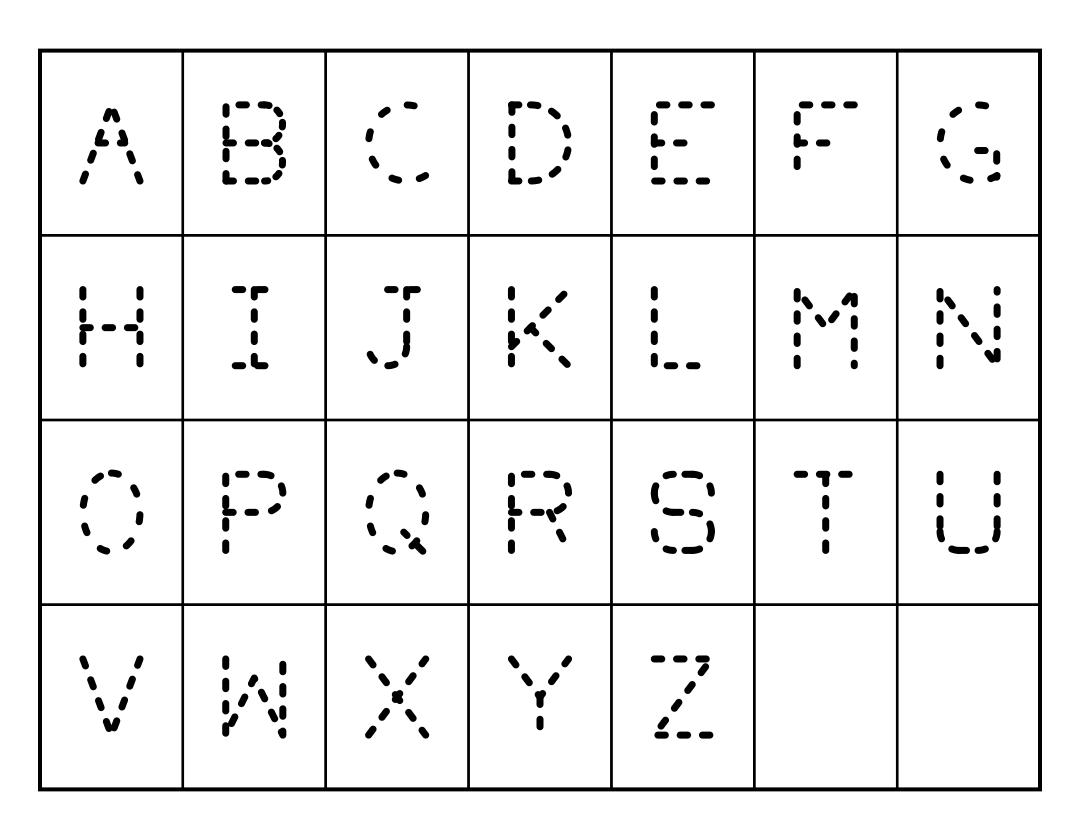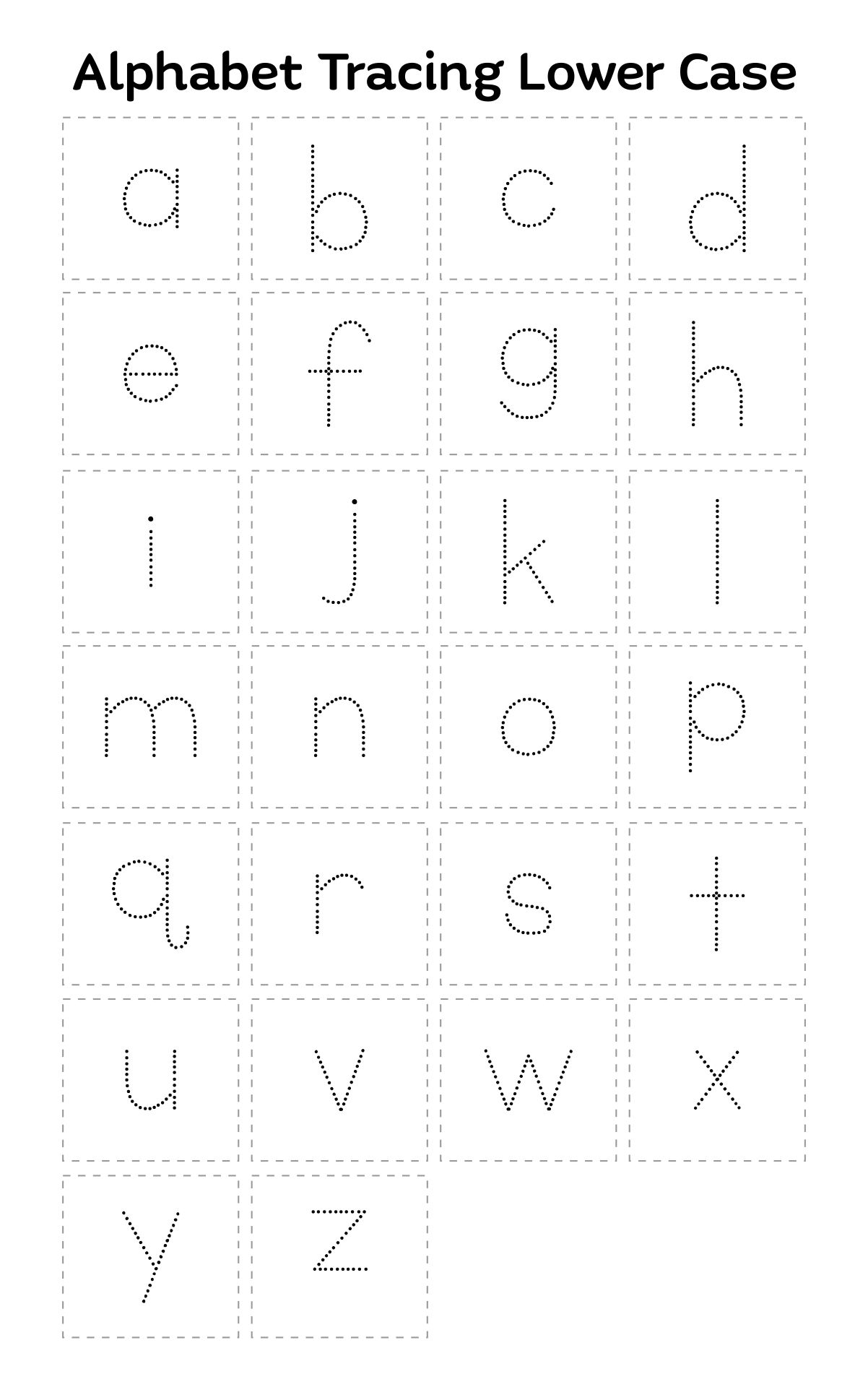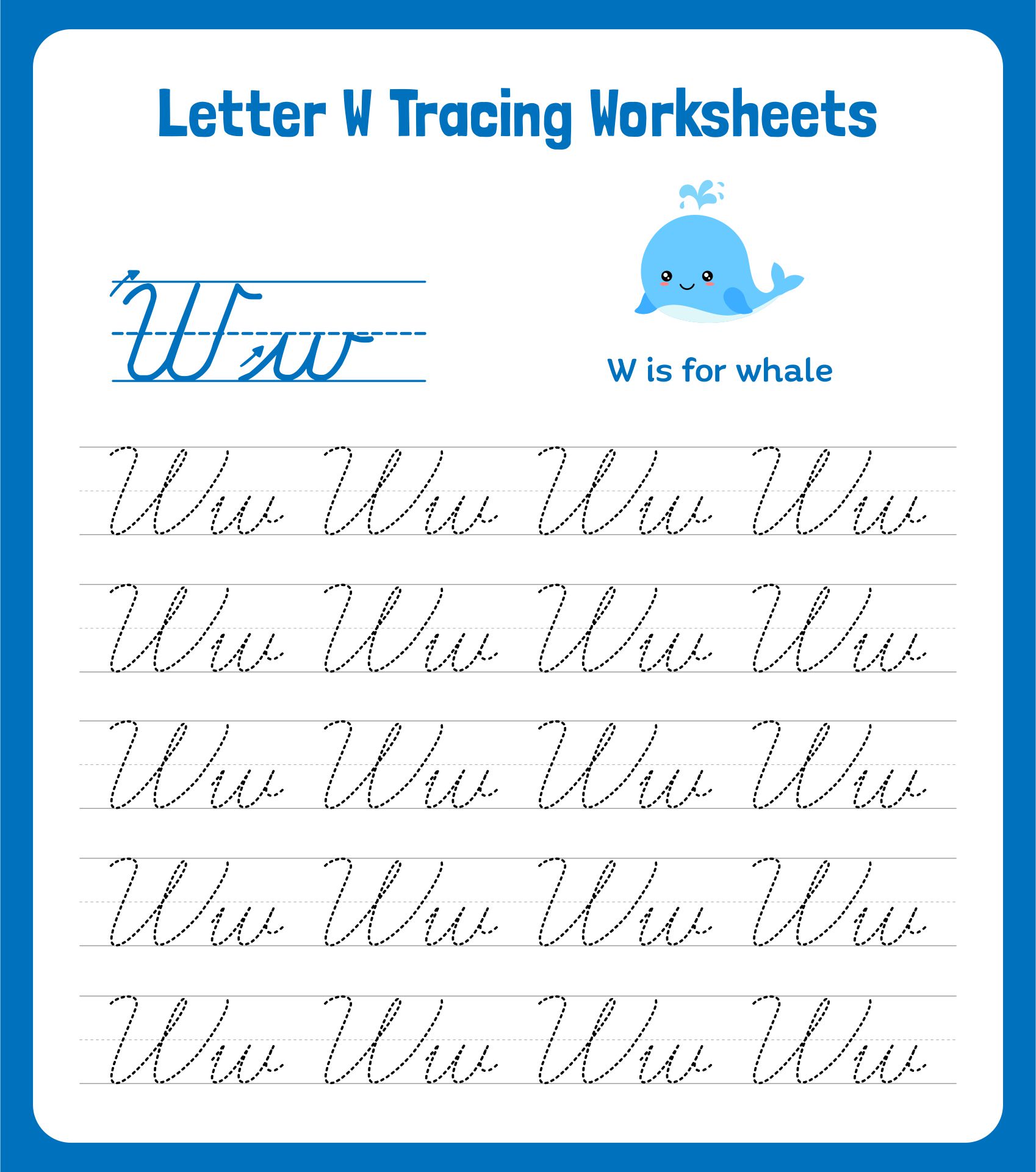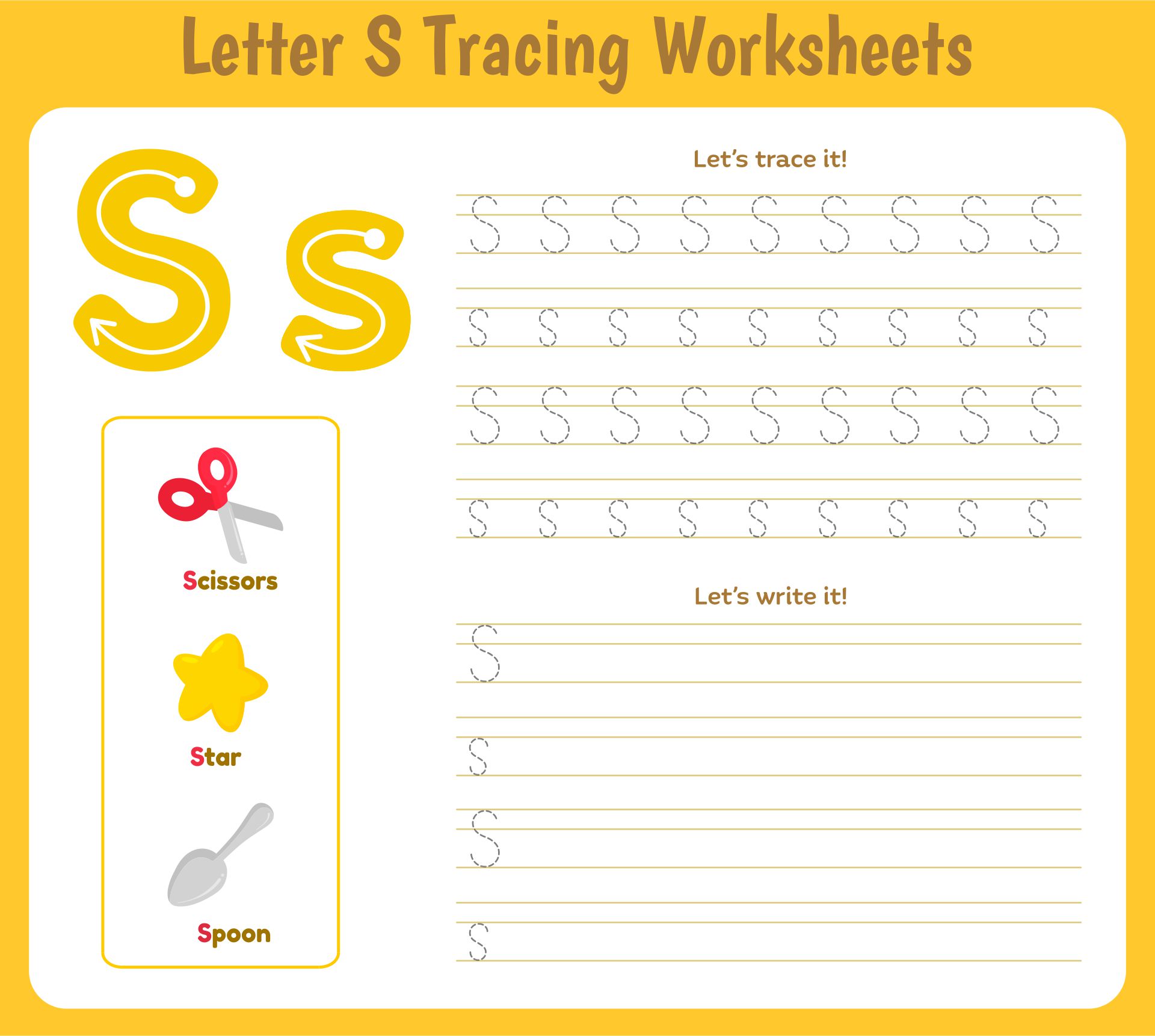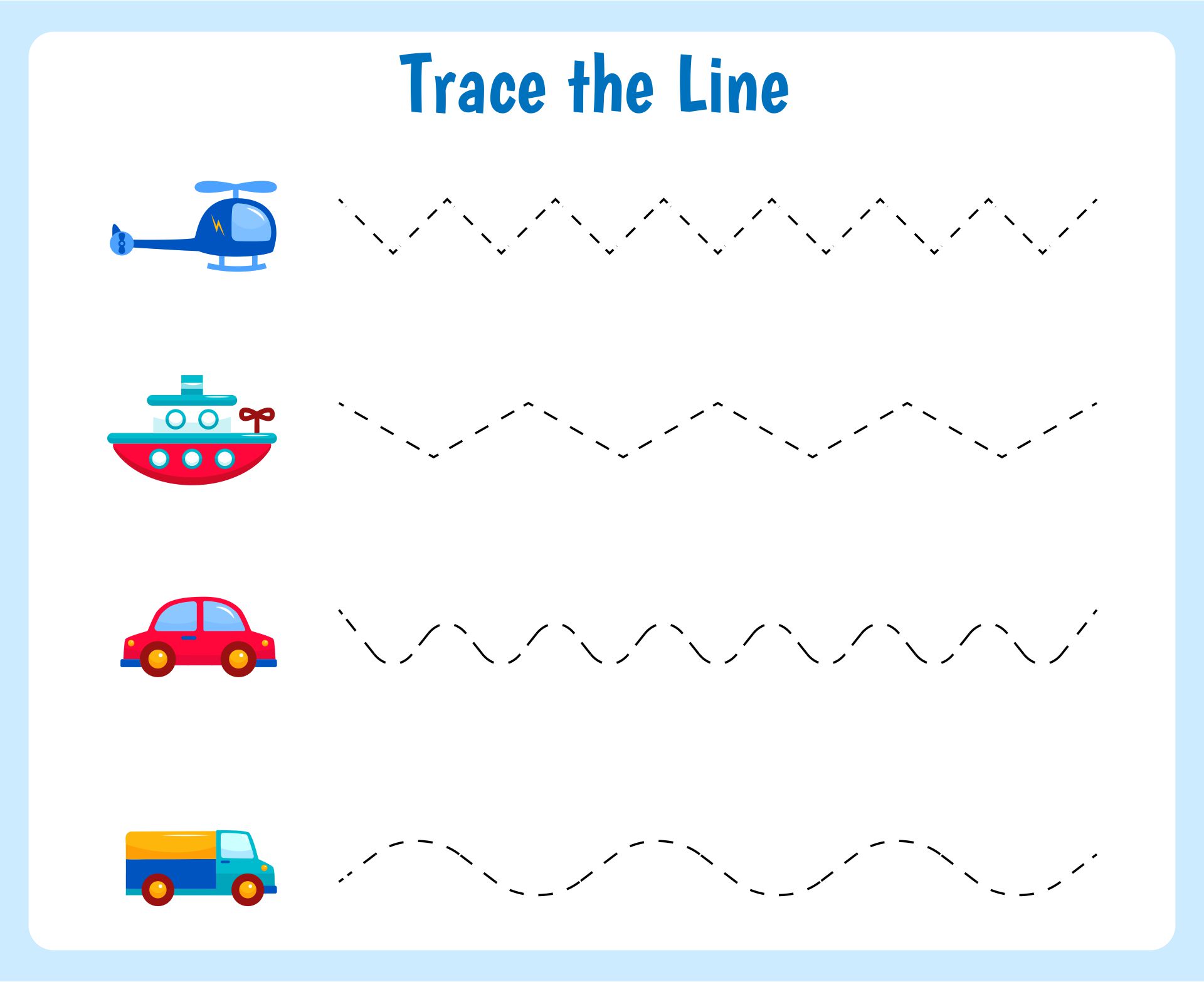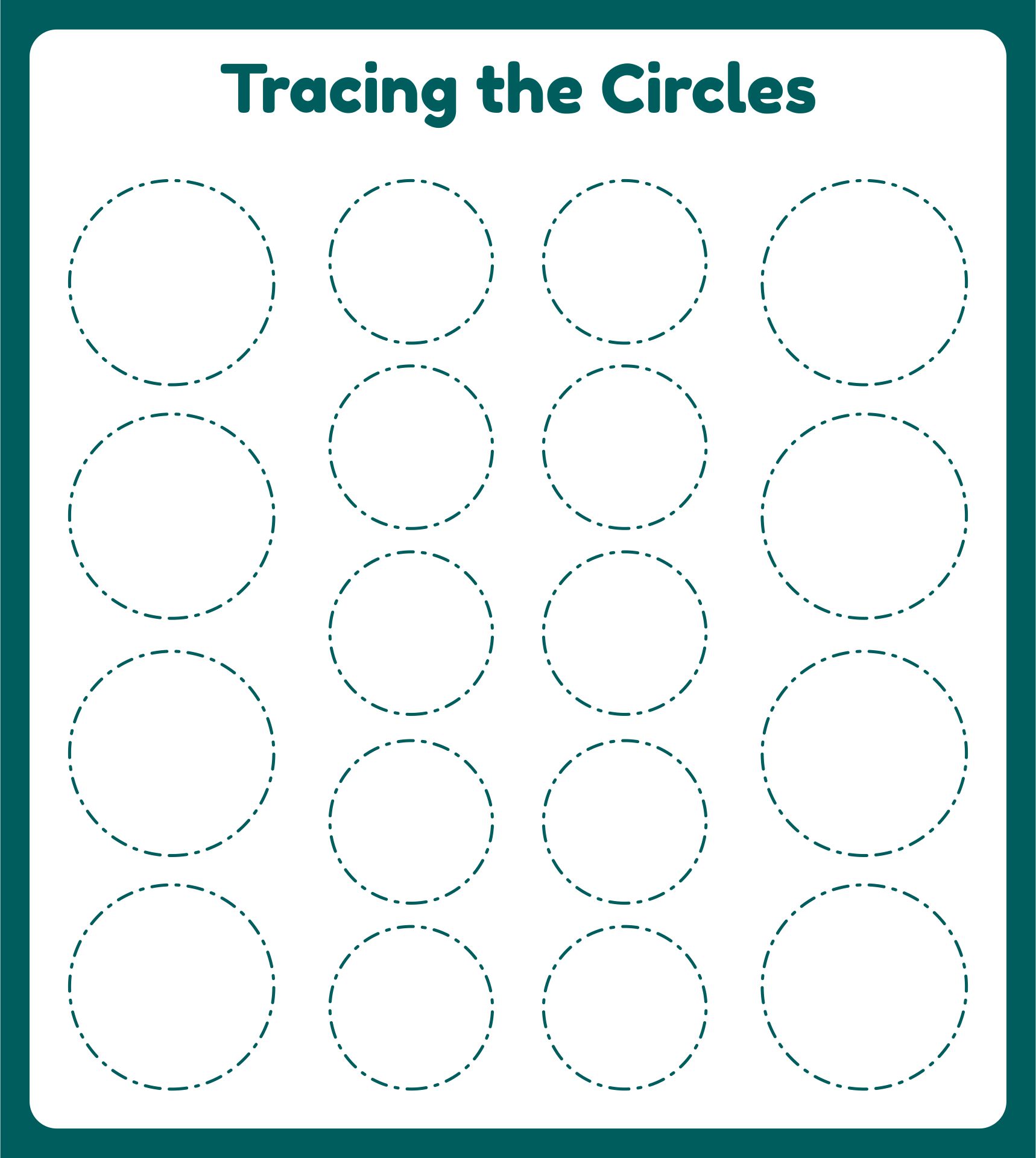 Can a letter tracing be done with apps?

In this digital age, doing letter tracing can also be done virtually using several special applications. However, it is not recommended for children who have just learned, because this activity does not make children accustomed to using pencils and papers while until later adulthood, children will get writing activities as part of life. If you want to use letter tracing apps to fill your child's free time, it might be better. But it is not recommended to be used as the main tool to stimulate the hands and brain.