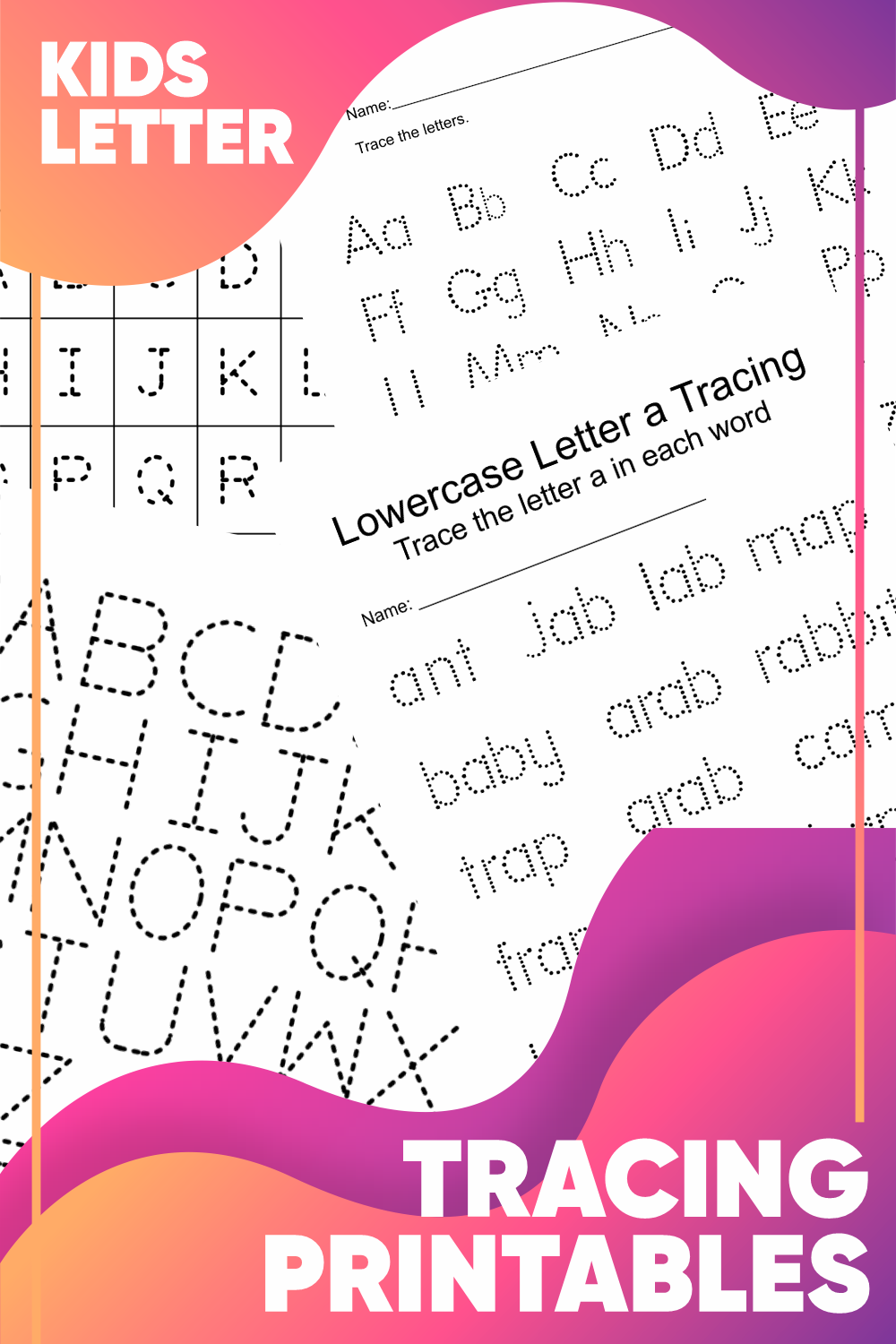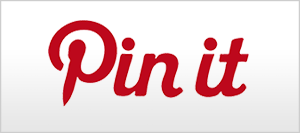 Kids Letter Tracing Printables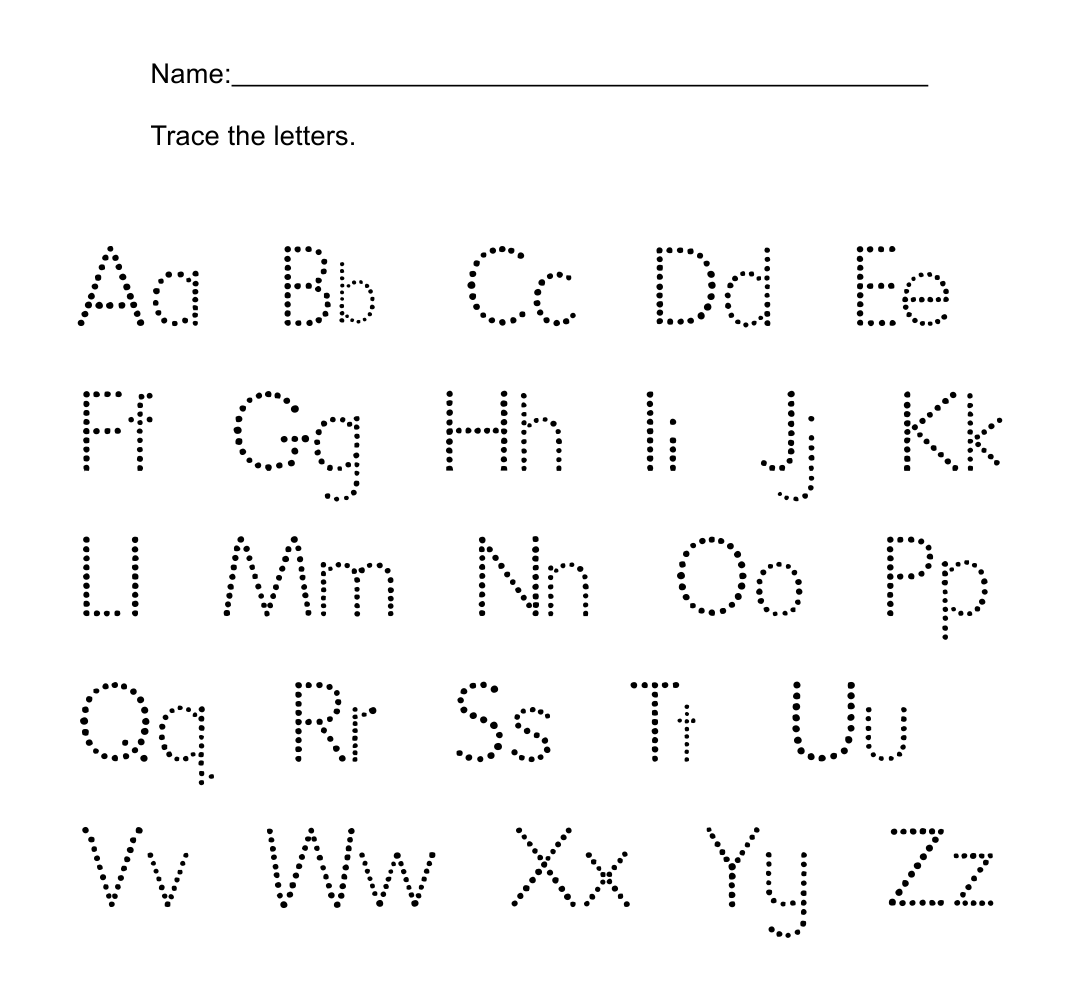 Why do kids need to do a letter tracing?

Letter tracing is an activity that is able to stimulate the hand muscles in children synchronizing to the brain. The human brain is automatically able to process incoming stimulation as an order to do. This process and activities are carried out not without purpose but when doing letter tracing, it is hoped that children will be able to master every letter in the alphabet not only by looking but making letters of the alphabet with their own hands because until this adulthood will continue to be used.

How many letter tracing can be made with kids?

Kids at a very early age like 4 to 5 years are beginners to understand the alphabet. Therefore, the number of letter tracing that can be done by them is very varied. There should be 26 letters of the alphabet that they are good at. But because each child's understanding ability is different, it cannot be predicted with certainty. One of the factors that influence it is the persistence of the adults around him to continually encourage them to avoid discouragement when learning letter tracing.

Is there any book for a letter tracing?

Books that specifically teach letter tracing do not exist because tracing activities are to follow the pattern of dots or lines in the paper to form letters. But if you are looking for books with a collection of pages containing letter tracing to do, there are many books of that type for sale on the market. You just need to look for it in the title of the book. Usually, a collection of paper of letter tracing is called worksheets because there are activities that need to be done and made to resemble a book. The experience in letter tracing will be interesting for children who are craving for something new.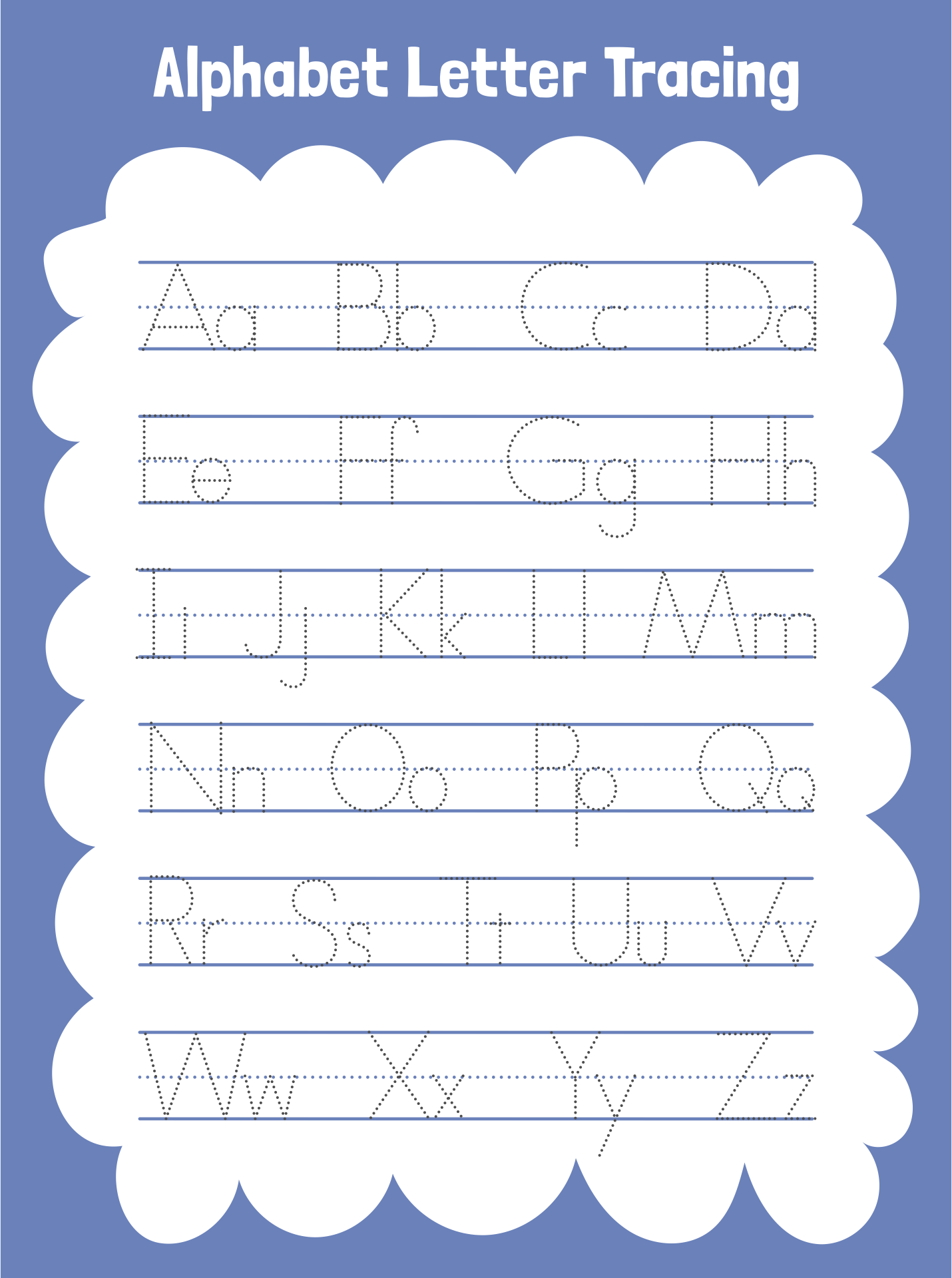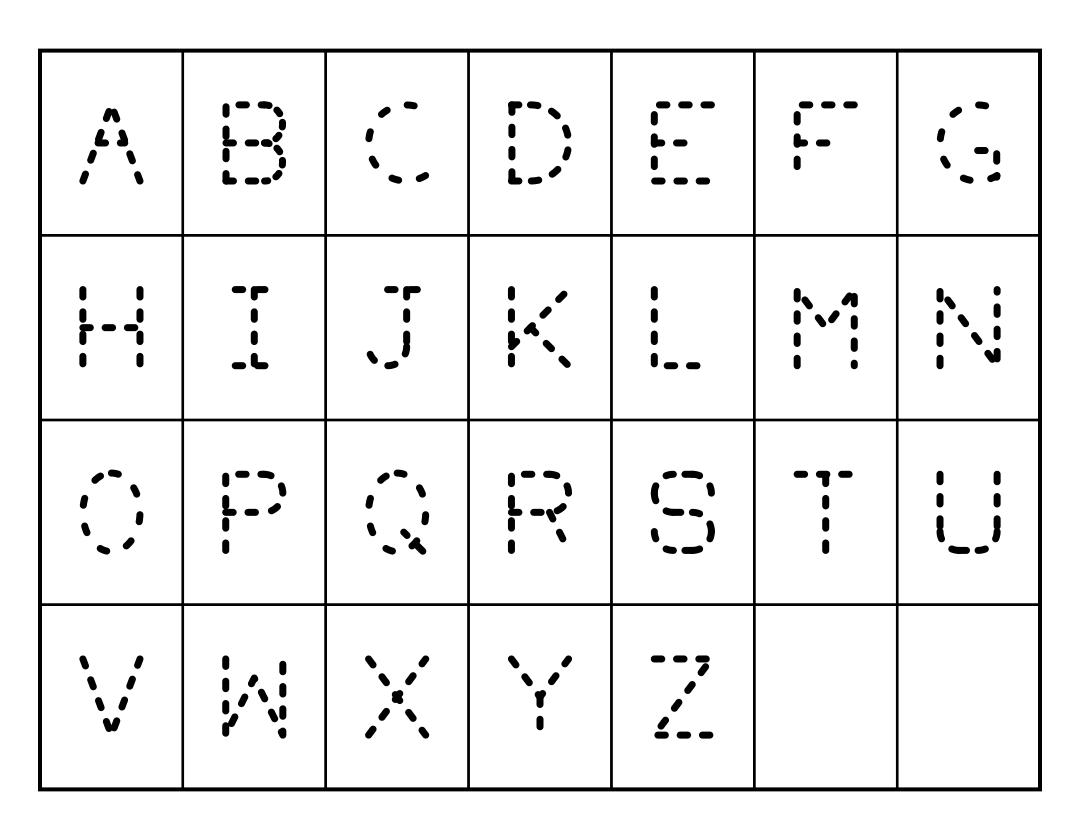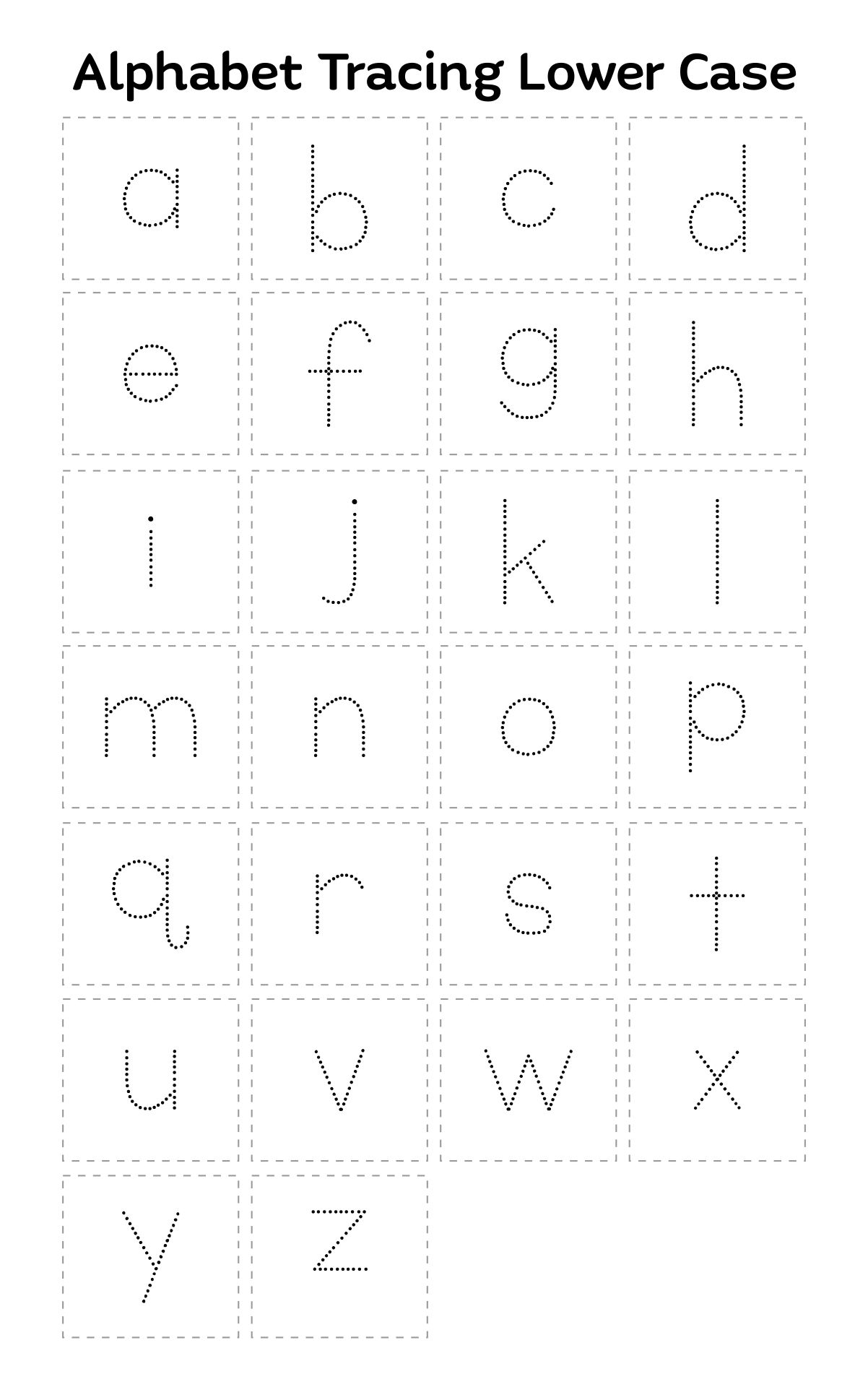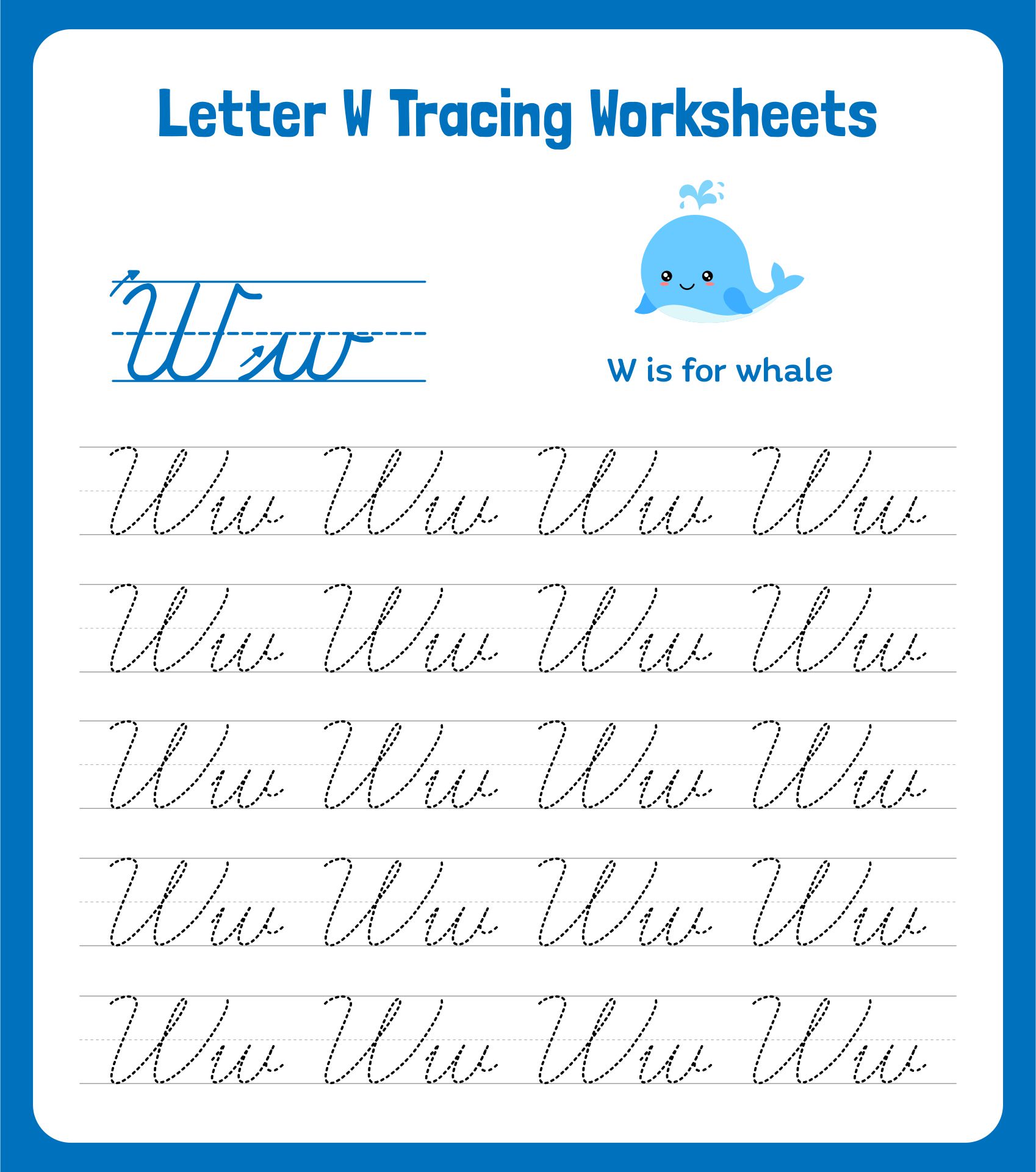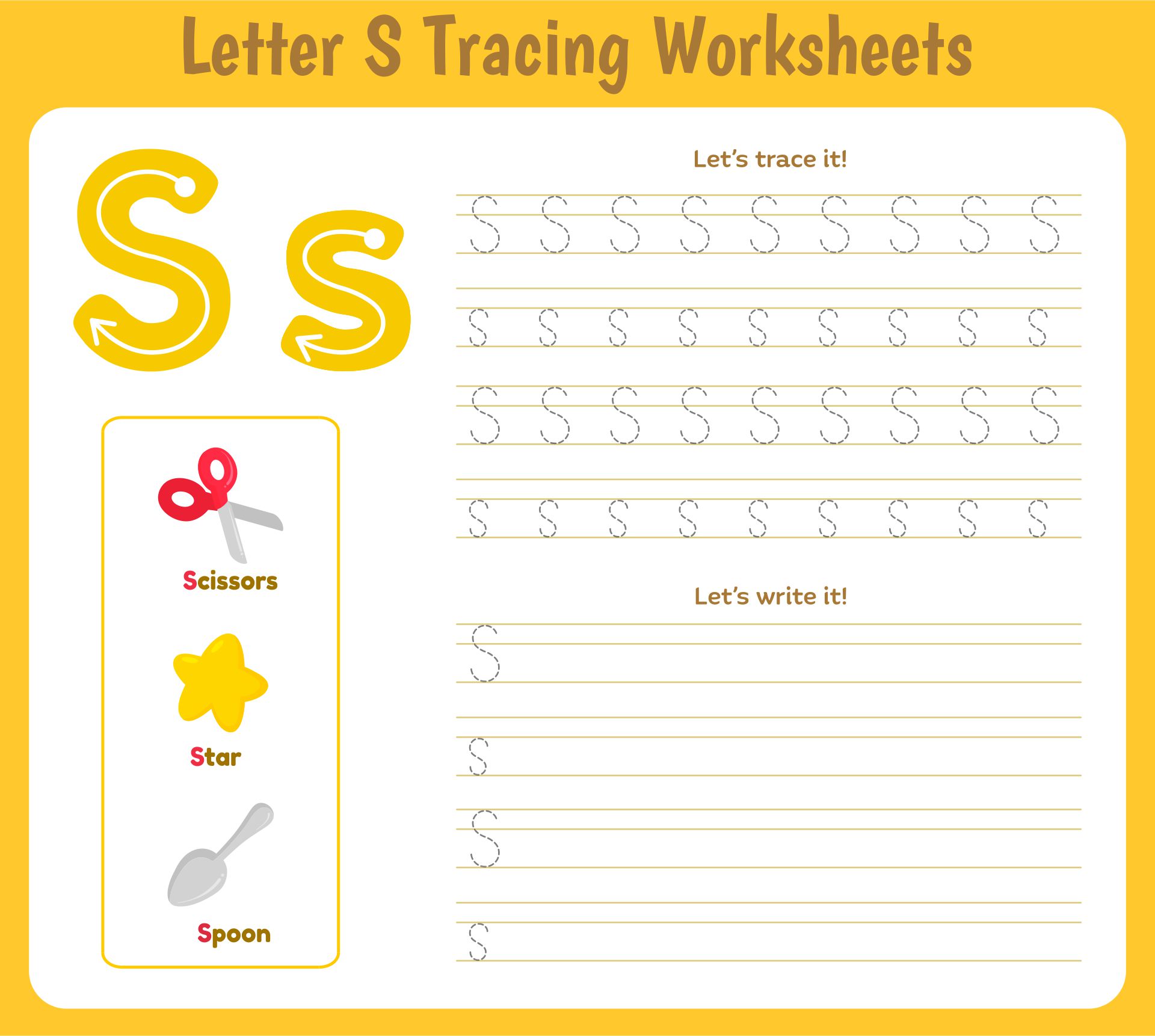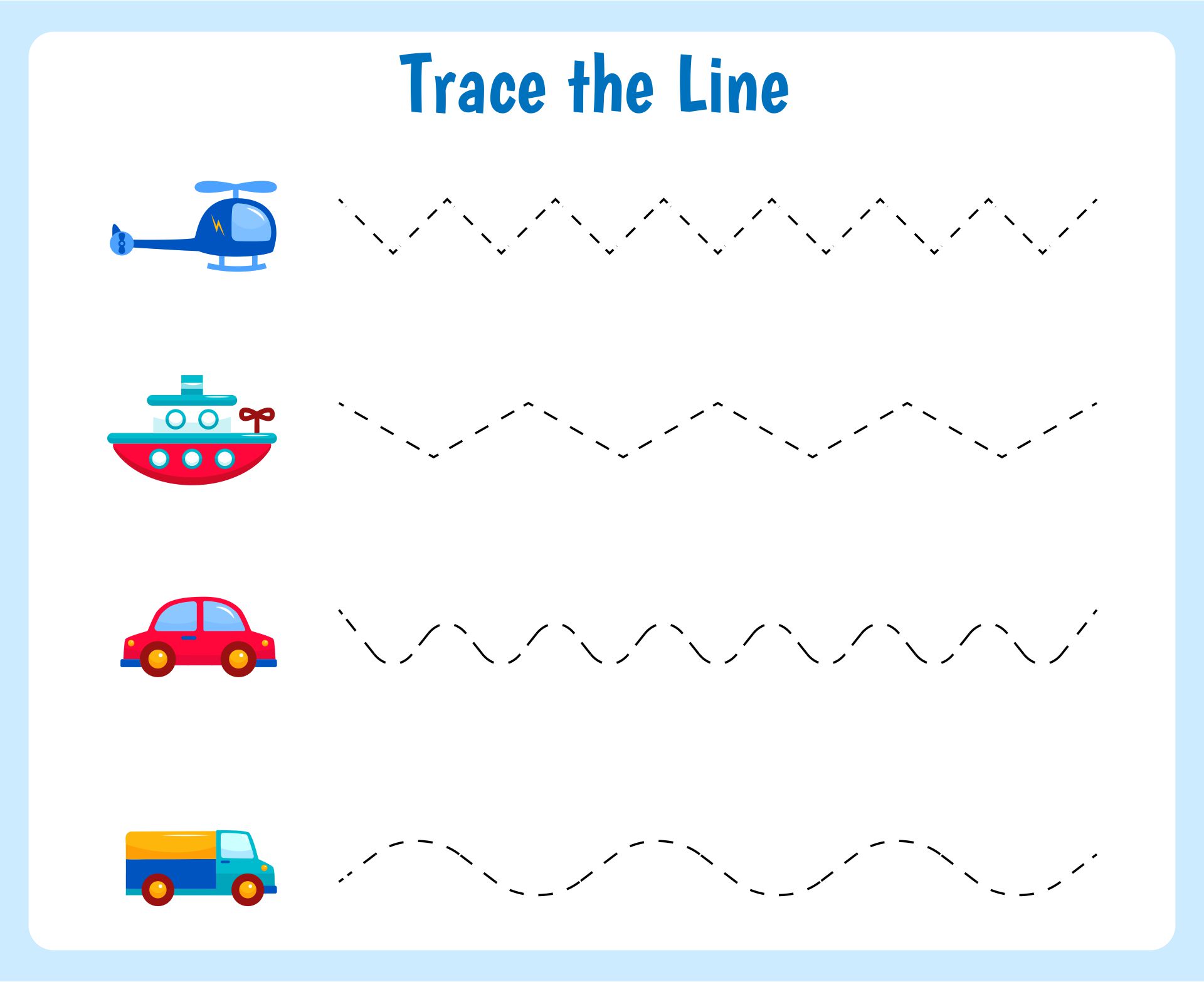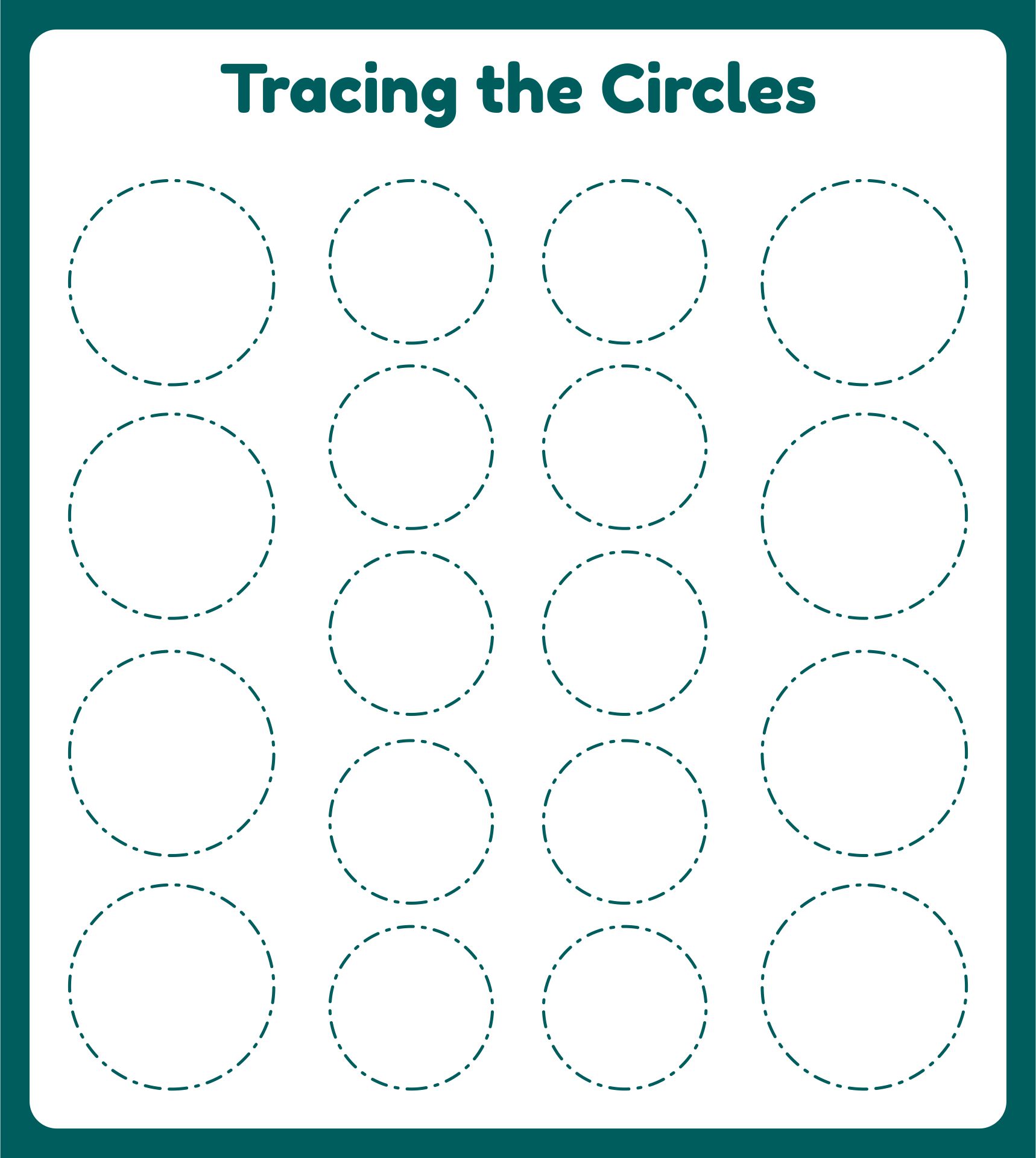 Can a letter tracing be done with apps?

In this digital age, doing letter tracing can also be done virtually using several special applications. However, it is not recommended for children who have just learned, because this activity does not make children accustomed to using pencils and papers while until later adulthood, children will get writing activities as part of life. If you want to use letter tracing apps to fill your child's free time, it might be better. But it is not recommended to be used as the main tool to stimulate the hands and brain.
What are The Importance of Tracing Letters for Kids?
Letter tracing is an important activity for children because it provides a foundation for writing and reading. By tracing letters, children can improve their fine motor skills. This can happen because children can coordinate their hands and fingers to write. Children must regularly trace letters. With regular practice, brain and hand signals will develop.
Tracing letters can also improve spatial awareness. This ability helps children to develop sensitivity to space and objects. Tracing letters also allows children to learn new vocabulary.
If you want to help children write, you need to teach them letter tracing. Various lines in letter tracing help kids to learn writing.
By tracing letters, children can be more confident and focused. It is an important ability to be able to solve problems. Because they have to search for letters over and over again, they will be patient people.
Letter tracing is a great way to develop children's creativity. You need to ask them to experiment with different materials and colors like markers, crayons, and paint. It can help them increase their creativity.
What are The Easy Ways to Teach Tracing Letters to Kids?
To teach kids letter tracing, you need to use the following easy steps.
First, you have to ask the children to trace the shape. Use various simple lines such as horizontal, vertical, etc. This is the most important step to help children trace letters. This is because letters are formed by lines and shapes. So, children can trace letters easily if they learn to trace shapes and lines first.


The second step is to trace the capital letters. Capital letters consist of simple horizontal, vertical, and diagonal lines. So, children can easily trace the capital letters. Choose letters that are easy to trace such as A, I, O, E, and K.


Give them prizes and praise if they succeed in tracing the letters.


You also have to give examples for children to trace the letters. In this way, children can understand the process of tracing letters correctly.


Don't forget to ask them to exercise regularly. Use a variety of exercises so children don't get bored. You can use kids' letter tracing worksheets with various themes.



The final step is to use a multisensory approach. With the multisensory method, children can understand the process of tracing letters easily. This is because children understand things better through real activities.
What are The Tracing Techniques for Young Learners?
There are several tracing techniques that can be taught to young learners so they can understand tracing letters easily. These techniques are as follows.
Technique of Holding Objects: This technique is important to teach to children because children can trace letters easily if they can grip the writing tools correctly. Use a variety of objects of different sizes.


Exploration Techniques: Before children can trace letters, they need exploration skills such as observation, pattern identification, and problem-solving.


Fine Motor and Cognitive Enhancement Techniques

: This technique should be done after you have done the two techniques above. At this stage, children already have good tracing skills. They can also hold writing tools and write complex letter patterns. By strengthening children's cognitive and fine motor skills, they can easily learn different types of letters.
Why Do Many Kids Struggle to Learn Letters?
Many children find it difficult to learn letters because the process of learning letters is a complex process. Writing letters involves a variety of different skills. Children not only see the formation of letters but also recognize the lines that make up the letters.
Therefore, teaching letters is a difficult thing. However, the best methods are not effective for all children. If children cannot learn letters, they will find it difficult to understand various subjects.
Therefore, parents and teachers must work together to help children learn letters according to their abilities. You can start by doing regular assessments. The assessment helps you to find out the child's main problems in learning letters. By knowing the problem, you can determine the effective solution.
After that, you need to focus on phonological awareness. Phonological awareness is the ability to recognize the various letter sounds that make up a word. This ability is an important thing that children need to learn to read.
To improve phonological awareness, you need to teach children several things. Examples are word recognition, sentence identification, listening for syllables, and writing rhyming words. By focusing on phonology, children will also understand letter symbols. This is what makes it easier for children to recognize letters and their sounds.
Don't forget to apply multisensory learning. It is the best strategy that has the best impact on children's understanding of letters. This is because multisensory learning involves various senses. In fact, this method has also been proven by many researchers.
They can also understand various letter shapes so they can differentiate one letter form from another. There are various multisensory methods that can be used. An example is using playdough. Turn playdough into different shapes of letters. It will help children understand the shape of letters and the writing process.